The concept of PWA's or progressive web apps isn't really that new as they were first introduced by Google back in 2015. Ever since then, experts have argued that they may be able to take over the internet because they provide easy development and a great user experience almost out of the box.
Back when they came out, PWAs offered quite a few revolutionary features that have managed to change the way we define good UX.
As such, in this article, we'll aim to shed more light on these applications and compare them to standard websites.
What Are Progressive Web Apps?
These web application types are built with well-known web technologies like CSS, JavaScript, and HTML like standard websites, but they have the functionality (and often the feel) of native apps.
Progressive apps feature functionalities like the capability to use them offline, push notifications, and installability.
They are also easier to develop than native apps because they use the development ecosystem of standard web applications and sites. This not only makes their development easier but will also simplify their maintenance when compared to native apps. On the other hand, the added functionalities also provide more engagement possibilities when compared to standard or regular websites.
In short, these web applications take great advantage of all the latest technological achievements to create the best of both mobile and web applications. In simpler terms, PWAs use web tech but aim to feel and act like apps.
Nowadays, they are more or less commonplace, but back in 2015 and the few years that followed, installing web apps to home screens with offline features and push notifications was a huge step forward in both in terms of development and UX.
Also, when compared to native apps, PWAs use a larger web community, plugins, and ecosystem but are still easier to deploy and maintain than native applications.
Apart from that, development both on the web and mobile takes less time, with no API backward-compatibility issues.
As opposed to them, standard or traditional web applications are those that you access through a URL. These rather popular solutions often try to mimic the feel of native or progressive apps, but they can't be installed, they only "exist" in a digital environment, and they have no offline features.
The Case for Progressive Web Apps
In web app development, PWAs aim to eliminate the problems associated with traditional app use. For starters, the user doesn't have to look for the application in app stores, download it and then install it to use it. The app and the features are instantly available. During second use, the user will be prompted to install it, upgrading to a full-screen experience.
Progressive web apps aim to take advantage of mobile apps without the complicated maintenance they require. Still, this doesn't mean that native apps are insufficient. Well-designed apps with push notifications are able to achieve excellent user retention and run smoothly on devices consuming little data.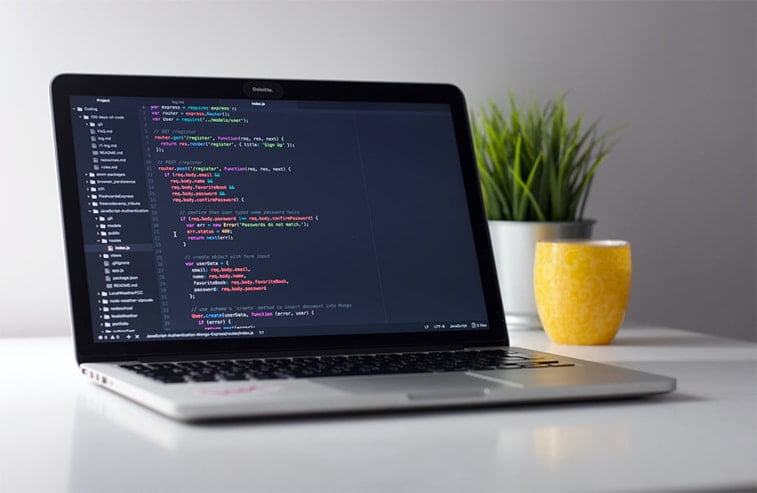 When to Use Them?
When you are contemplating building a web app or even a mobile app, there are a couple of pretty solid cases for going progressive.
For starters, if your services can greatly benefit from push notifications (like in the case of eCommerce websites, where you can update your customers about your latest sales opportunities regularly).
On the other hand, offline features are a must if you provide your services mostly online, but it may happen that your users might not have internet access every time. For instance, an airline can make great use of this to help their customers check their flights and tickets whenever, wherever.
Still, in order to make the best assessment of your particular situation, you first need to identify your user base and the most pivotal user actions.
PWAs work in all browsers without any UX compromises when compared to traditional websites. Still, you will have to carefully assess the list of functionalities you will want to make available offline. Additionally, you will also have to create your navigation in accordance with these offline features, as without an internet connection, your users won't be able to hit the back button.
However, if the website you had in mind is already planned with an app-like interface, implementing the progressive core concepts won't be difficult and will only enhance the final product.
Progressive Vs. Regular
When you opt for progressive web app development services, the end result will be quite different from a regular web app. The following aspects often deem PWAs "superior" to standard web apps:
Installation
This is the first and probably one of the most noticeable differences. A PWA can be installed on any device, while a web app would only be able to run inside a browser. As mentioned above, progressive web apps can also support offline features making them an obvious choice for several businesses and users alike. For instance, popular companies like Uber, Spotify, Tiktok, and Twitter all use a PWA platform to serve their large user base every day.
Easy Access
When compared to native apps, these progressive solutions are pretty lightweight, usually not being larger than a few KBs, Installation is also a lot easier than in the case of traditional mobile apps, and they can be accessed via the home screen and through the app icon. Lastly, PWA links can also be shared, reducing the installation steps even further.
App-like Experiences
Progressive web applications utilize the web technologies of traditional web apps like CSS, JavaScript, and HTML but aim to provide the user experience of native solutions. Also, PWAs use push notifications independently from the type of browser being used, offering a seamless experience.
Also, these progressive applications can cache data that delivers texts, images, and other pieces of content before the app loads completely. This faster load time improves engagement and retention rates. As a matter of fact, a progressive web app loads in about 2.75s, on average
More and Better Engagement Opportunities
PWAs offer push notifications along with several other device features that open up great opportunities for improving engagement. Notifications can be extremely valuable for businesses as they can notify their audiences about their latest deals, offers, products, and/or services, keeping user engagement high and updated with their brand. In the case of web apps, this may be a lot more difficult.
On that end, after going progressive, Pinterest saw a massive engagement boost (above 40%), better ad revenue, and a large boost in core engagement value (60%).
Accessing Data Real-Time
Another huge benefit of these apps, when compared to traditional web apps, is the fact that they get updates whenever changes are applied. Still, PWAs have an edge as they are only advanced versions of web apps.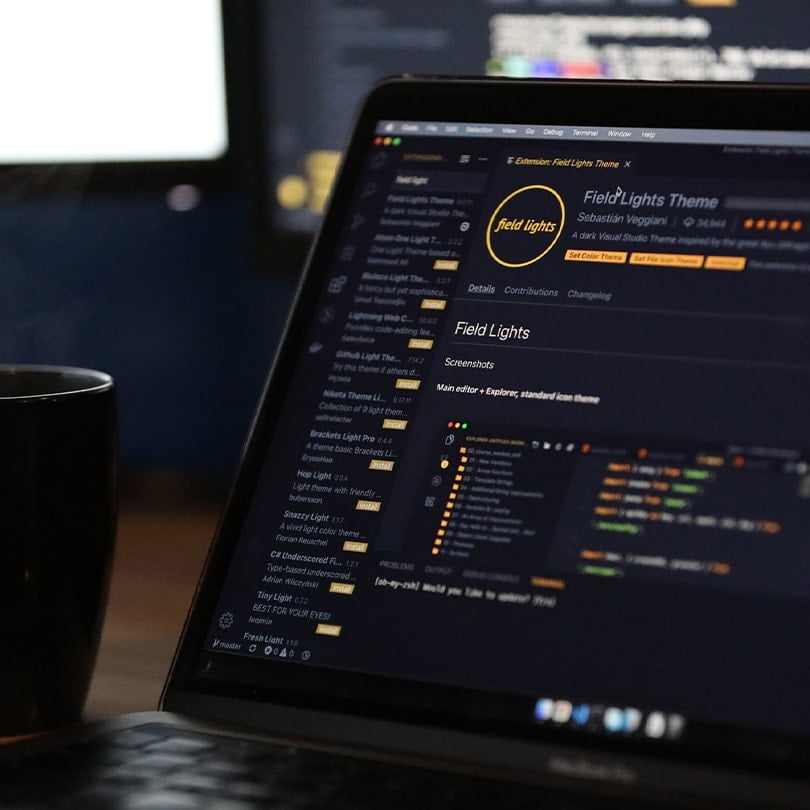 Other Benefits of Progressive Web Apps
Lastly, let's see what more can these solutions bring to the table:
Lower development costs: There's no need for app store submission, and the app can be used from any platform or device.
Discoverability: When compared to native apps, PWAs are discoverable on search engines, enabling owners to use SEO principles to boost user numbers even more.
Cross-Platform Functions: Progressive web apps are cross-browser and cross-platform, meaning that a single PWA will be able to function on every device and browser, reducing not only development costs but maintenance expenses as well.
Offline Features: As mentioned already, caching enables app users to access the content even when offline.
Security: Being served through HTTPS, they are secure out of the box.
New Standards in Web Development
As mentioned above, traditional or regular web apps are the type of websites that users access via URLs. These solutions often use features to mimic the feel of native apps, but the users can't install them on their devices.
Progressive web apps are the next step in this respect, as they deliver the feel and experience associated with native apps and enable the user to install the app on their device. This provides users with both options, launching the app either through the browser or directly from the home screen, just like in the case of native apps.
Also, PWAs make better use of device features and offer more engagement opportunities for brands to connect with their user base. On that end, Aliexpress managed to improve its conversion rates by an astonishing 104%, thanks to PWAs, and Trivago's user engagement has seen a massive 150% boost.
All in all, there are several benefits that make PWA development alluring for brands who want to create more opportunities to engage with their user base.