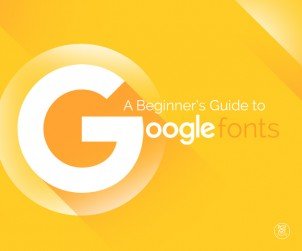 A Beginner's Guide to Google Fonts
The web is a place of freedom. At least, it should be. When it comes to web design, the big G made sure to invest into making (some of) its services accessible to the broader public.
One of the greatest things Google has made available are fonts; namely, their free directory of Google Fonts.