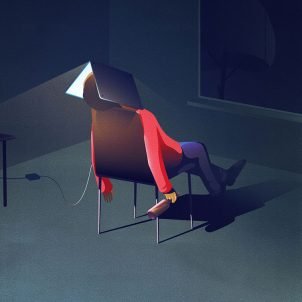 Digital Illustrations by Jan Siemen [interview]
Rare are those fortunate ones who turn their pastime into a livelihood, or rather perceive their bread and butter as a hobby. Jan Siemen is one of them.
Jan Siemen is a German illustrator who has years of experience doing graphic designs and digital illustrations. Besides freelancing, Jan is also the founder of Sons of Ipanema, a Cologne-based graphic design agency, where he gathered a small team of young design enthusiasts.