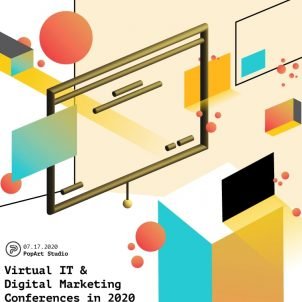 15 Best Online Conference Events To Stream In 2020
When it comes to the world of digital marketing, web design, web development, and SEO, two things are constant: the hunger for more knowledge, new solutions, and the opportunity to connect with other industry professionals.
As such, we're always ready to hear new strategies, ideas, tips, and gain new insights. We're always excited to learn about where the industry is going and what's the next big thing in the digital realm.