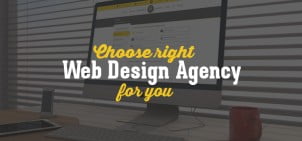 Choose right Web Design Agency for you
Choosing right Web Design Agency for your business can make you or break you.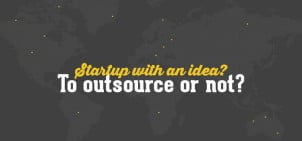 Startup with an idea? To outsource or not?
You have an idea and want to develop business around it. Besides business model you need to position yourself and your product/service presence on web, to develop tools for sales, marketing and advertising of your product or service.