Christmas cards are a marvelous way to express gratitude and kind wishes to your loved ones, friends, or business partners. Even more, holiday card making can turn into a creative and joyful DIY project, giving your designs a special emotional, unique, and personal touch.
2020 has been a one of a kind year in many regards, and the festive season will be no different. Due to the ongoing global pandemic, many of us will spend holidays away from those we care about the most. If you're skipping the festivities or doing a long-distance celebration via video calls, here's our idea may want to hear to add a little extra something to your festivities – a digital Christmas card.
Sending a holiday card with a personal touch will make everyone feel a bit more connected and closer, and that is probably the best we can do for each other at times like this. Moreover, it's a perfectly splendid, joyous, and safe manner of expressing your affection, appreciation, and gratefulness.
Enjoy, get inspired, and get creative with our choice of the 21 best digital designs of Christmas cards to welcome 2021 in style.
Stylish Digital Christmas Card Designs for 2021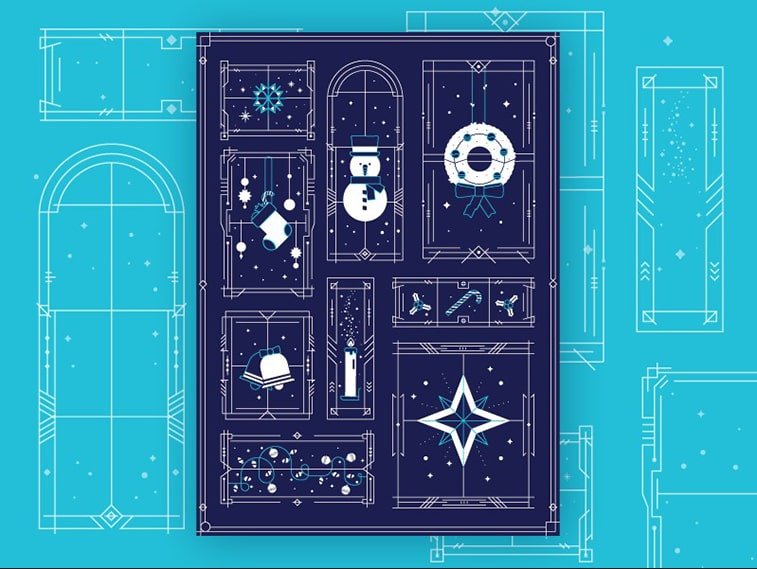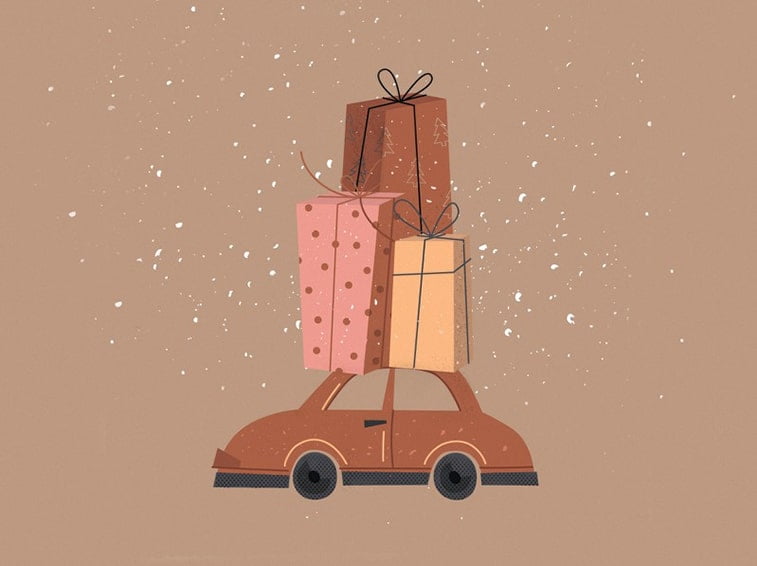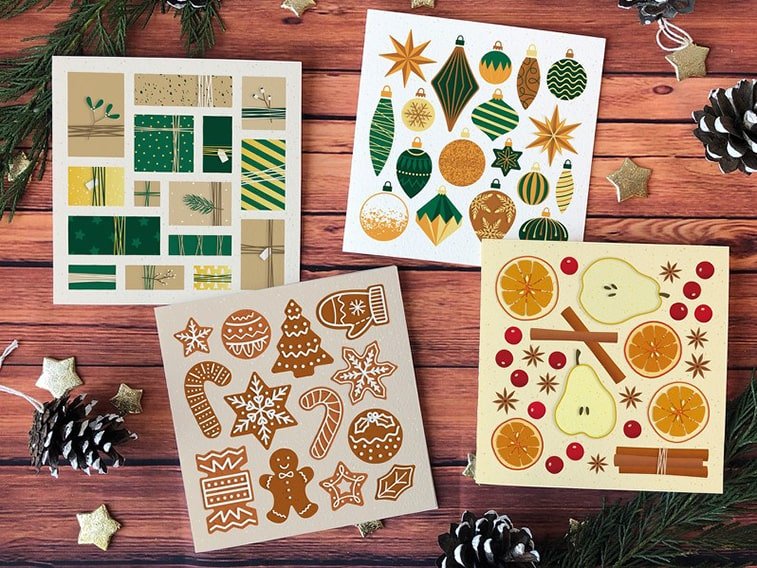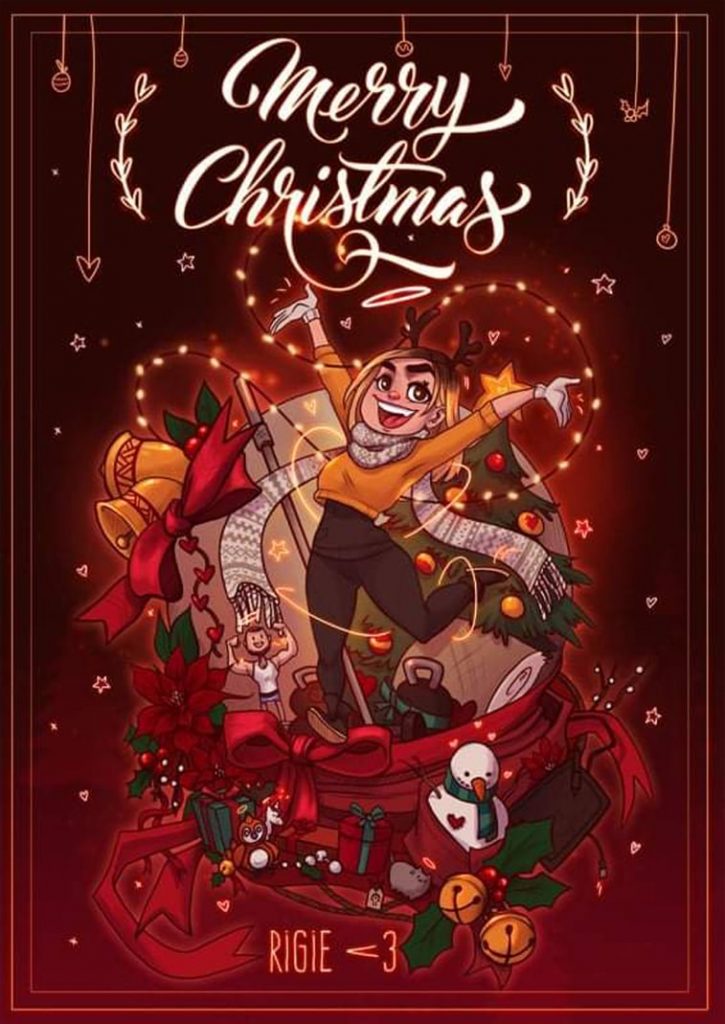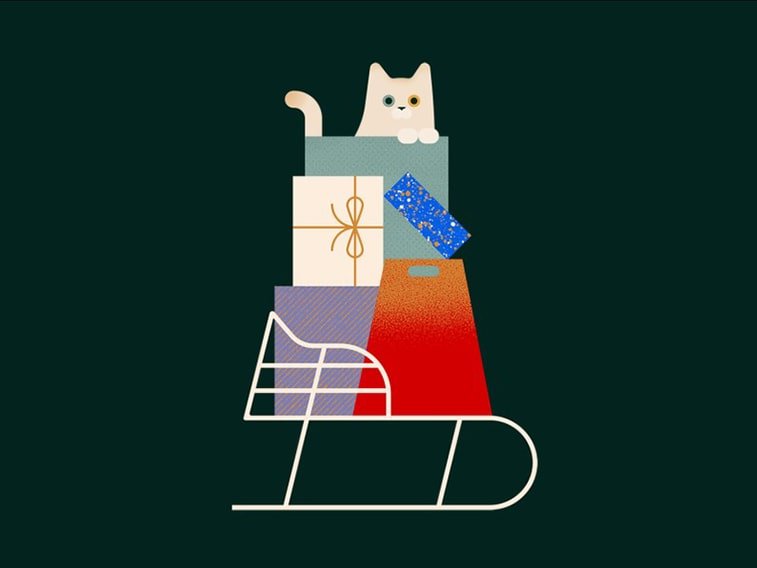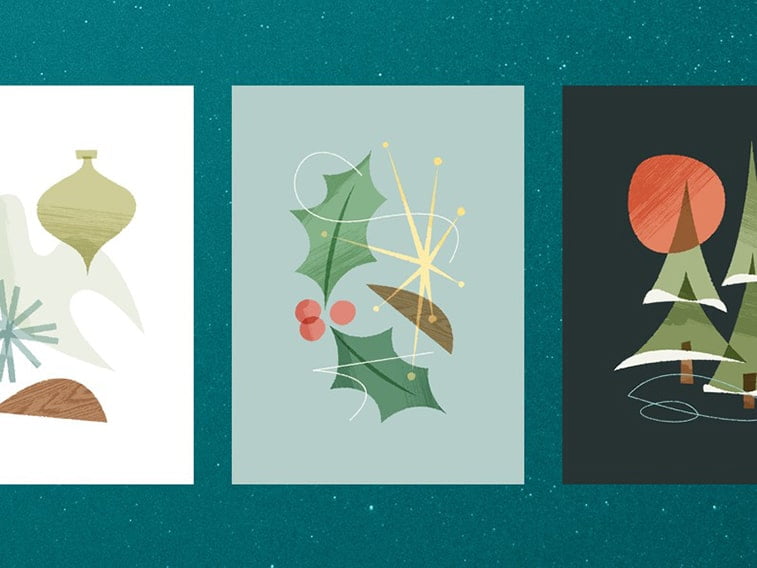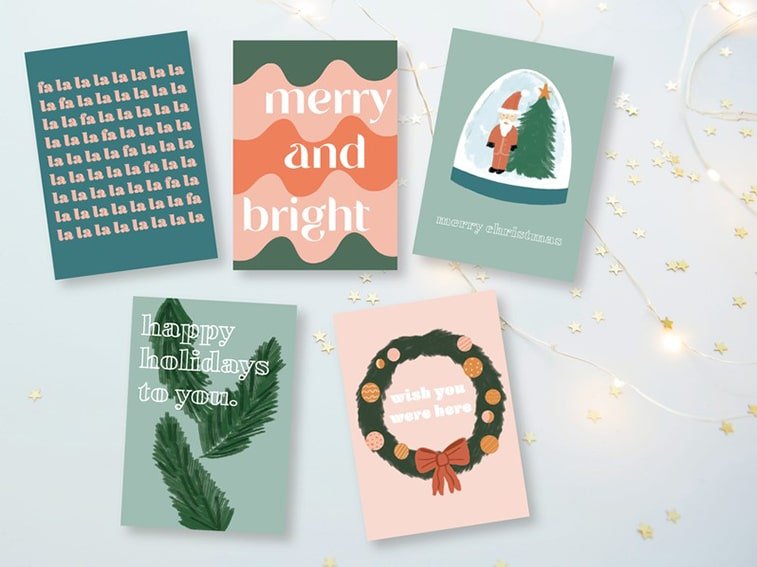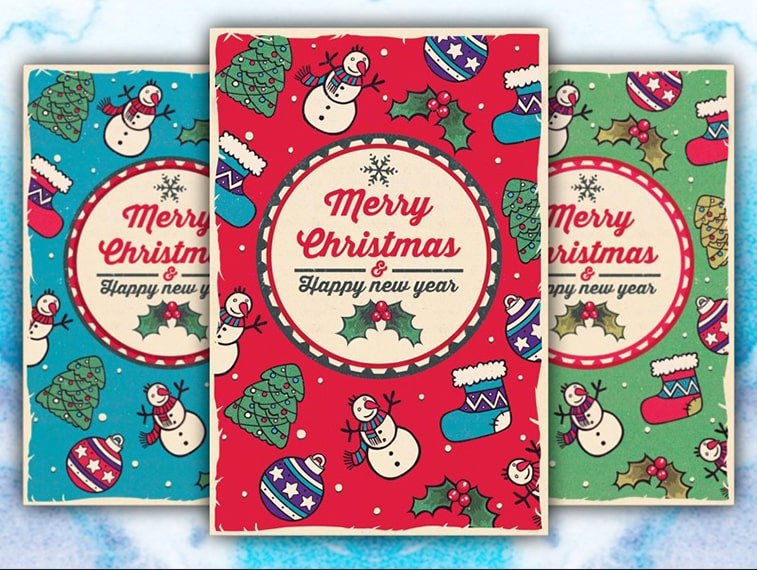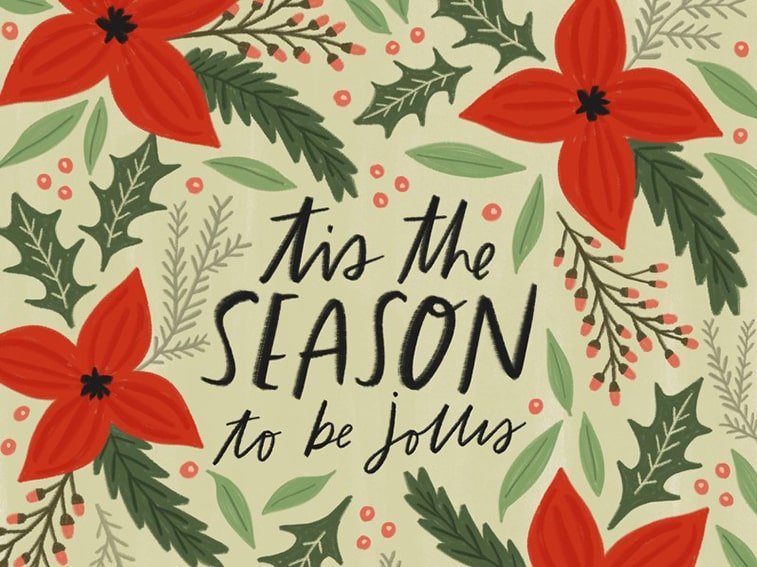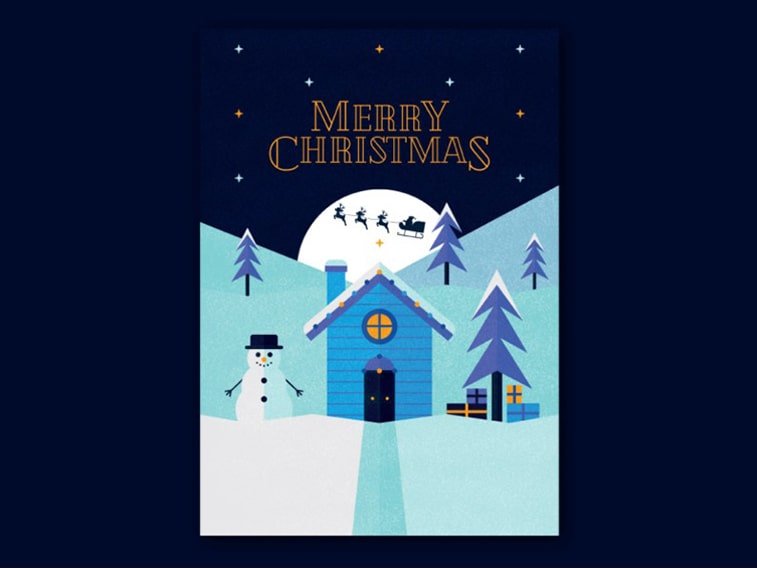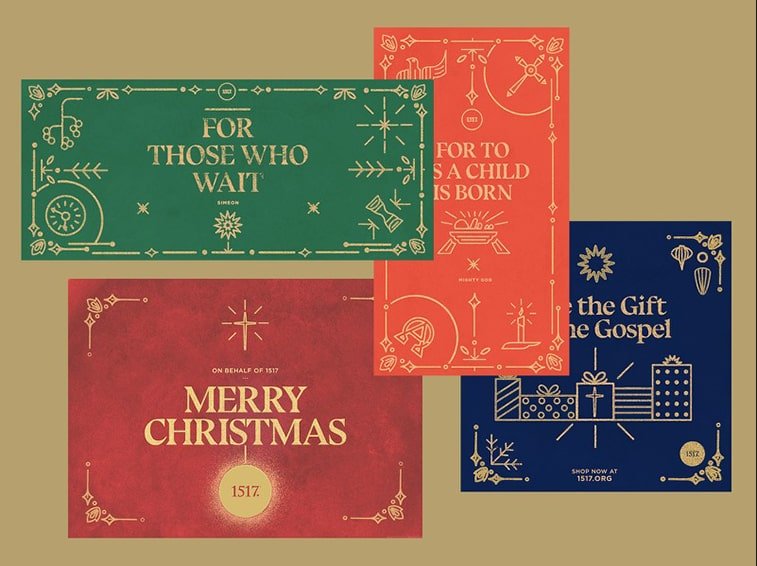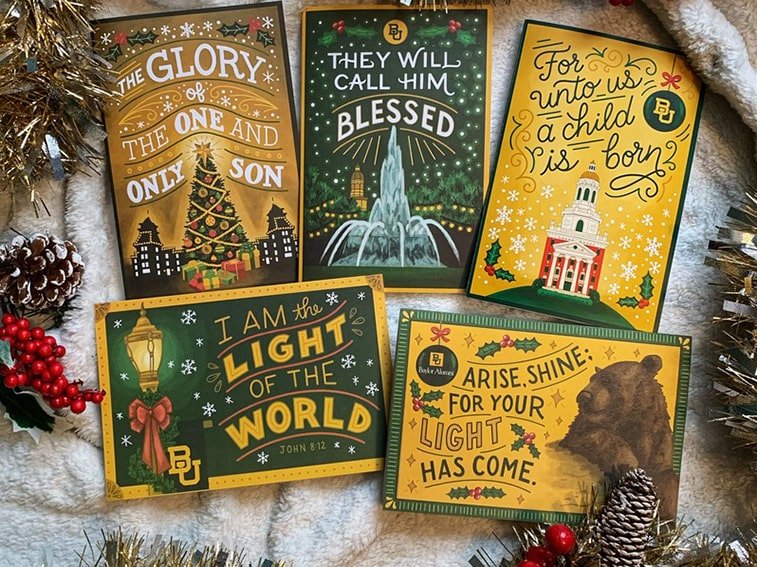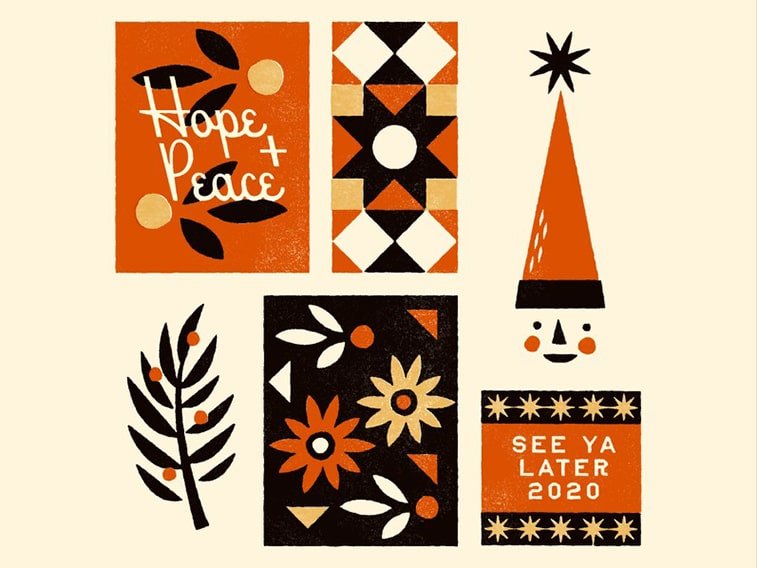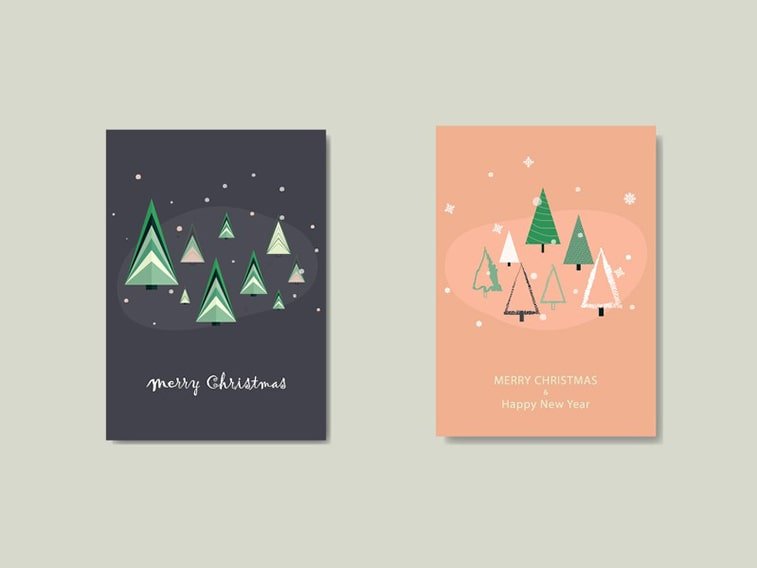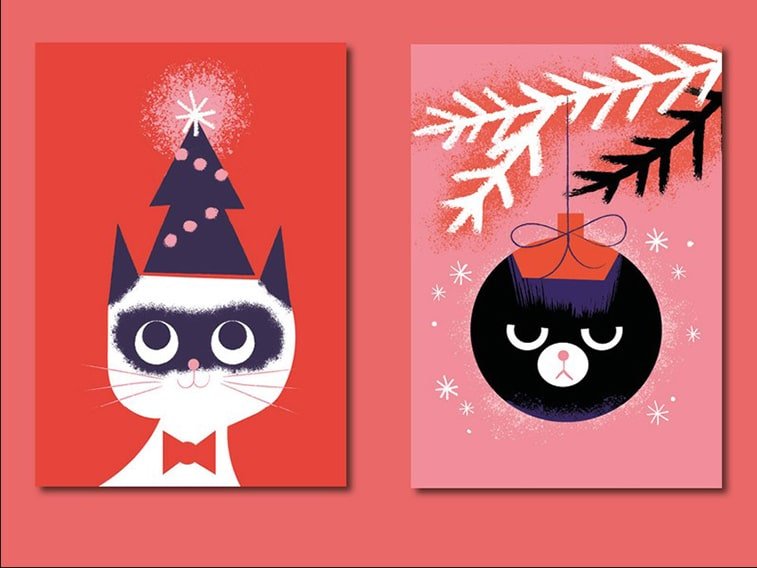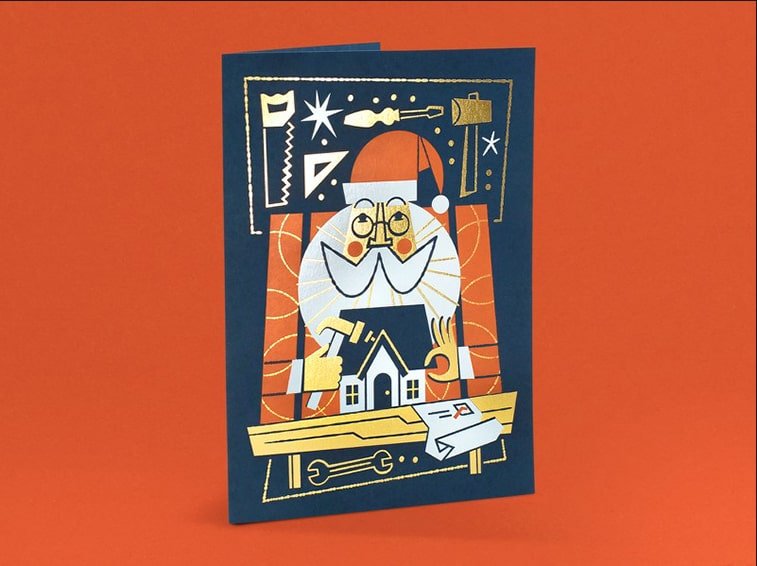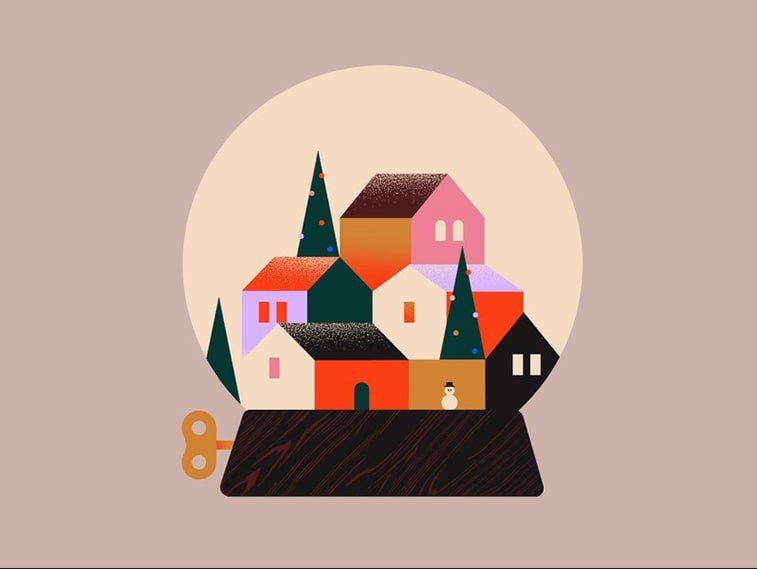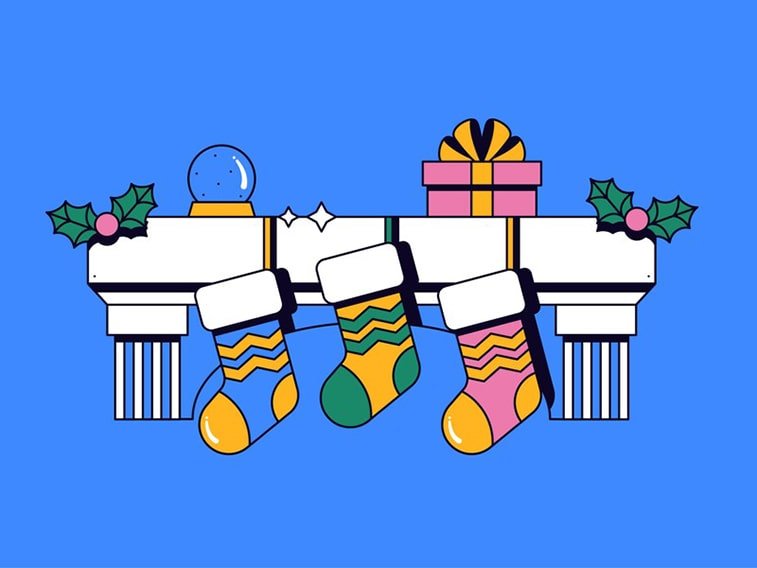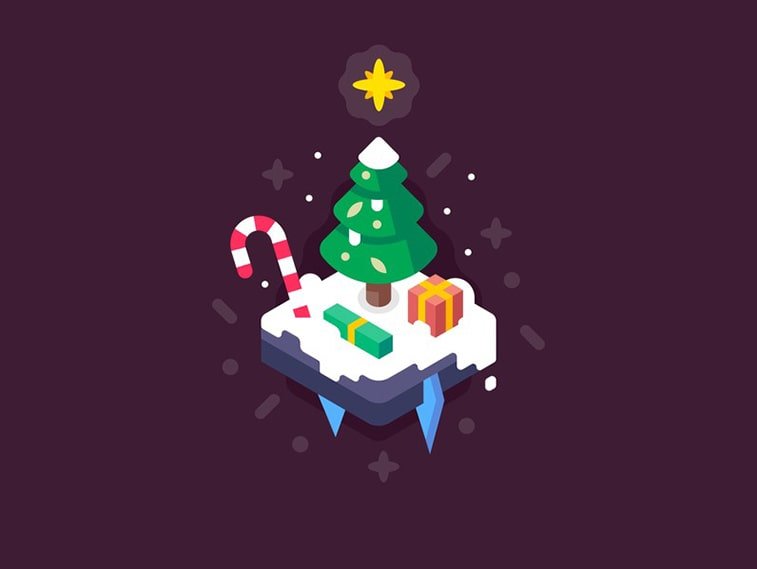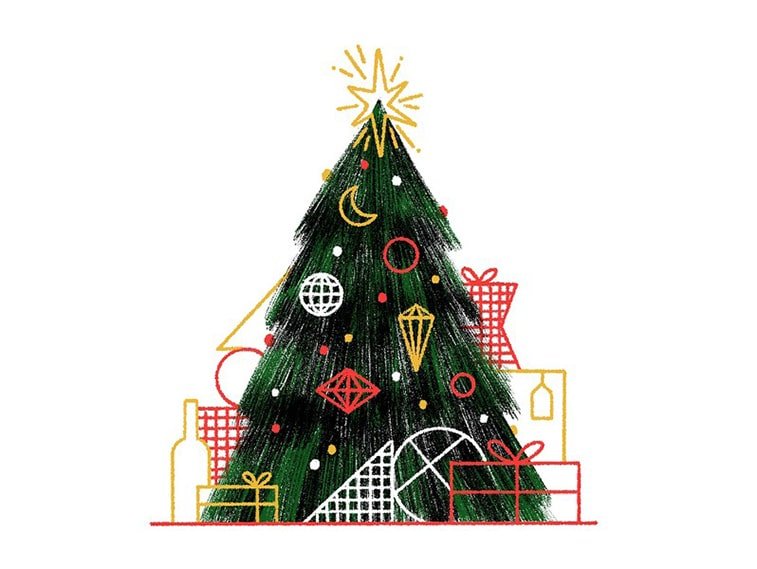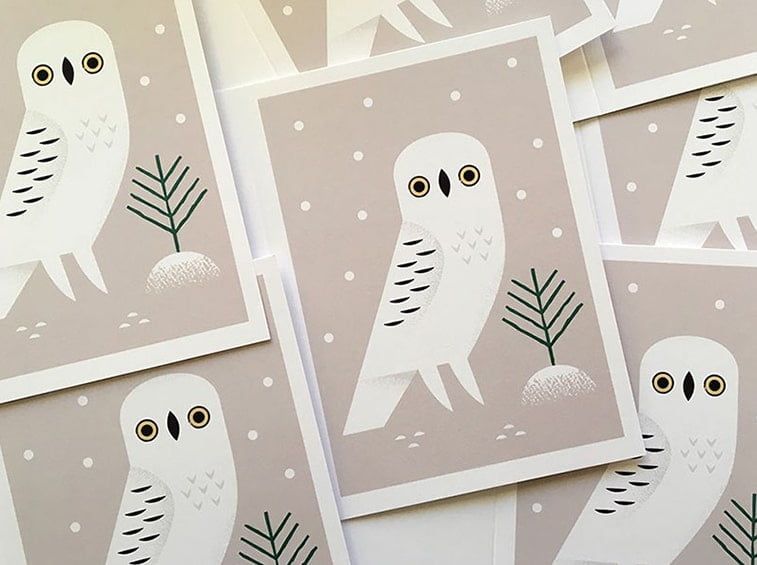 ---
Get Creative: