This little planet of ours is a spectacular place, isn't it? So many breathtaking landscapes out there, so many beautiful people and treasurable moments. From the woman reindeer herder in Mongolia to underwater rivers on the Yucatan peninsula in Mexico – astonishing sceneries have been captured by travel photographers from all over the world.
Since The Guardian opened the monthly Readers' Travel Photo Competition in January, thousands of outstanding pieces of art have been submitted.
In December, this year's competition judge Mick Ryan had chosen the overall winner for 2018. It is the photograph taken by Bill Boswell, picturing hikers at sunrise in the Great Sand Dunes national park in Colorado, taken with a 500 mm lens.
The judge explained his decision on The Guardian's website.
"It is the simplicity and scale of this composition that elevated it above this year's other monthly winners. A beautiful landscape isolated by the use of a telephoto lens, not common in the arsenal of most landscape or travel photographers."

– Mick Ryan
And now, let us dive into the world of impressive images captured in 2018.
We present you some of the best pictures presented throughout the Guardian Readers' Travel Photo Competition.
Enjoy the view!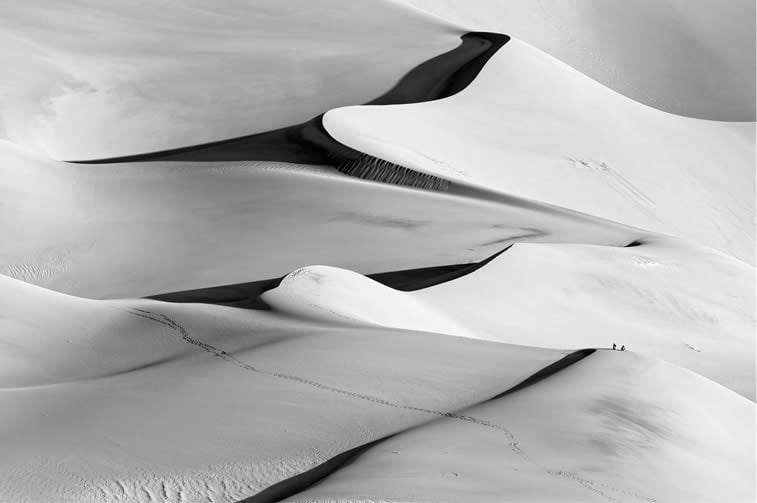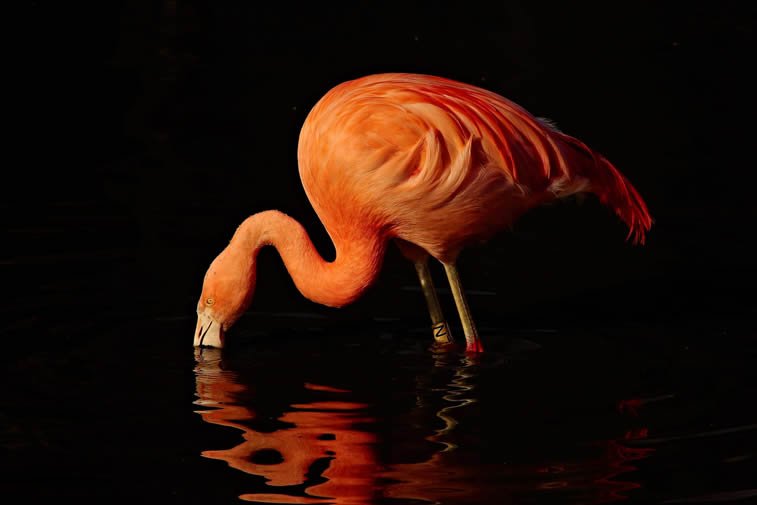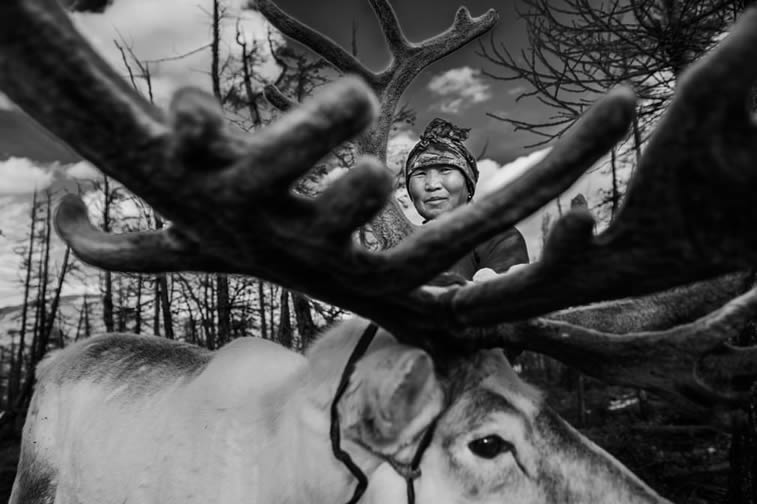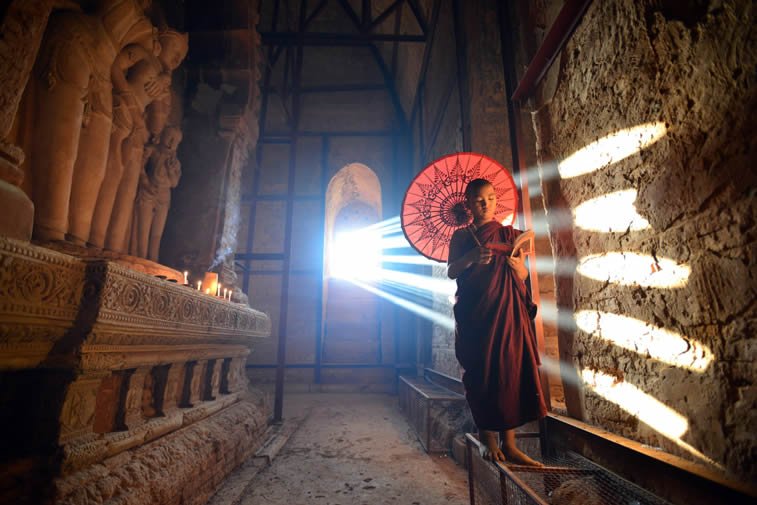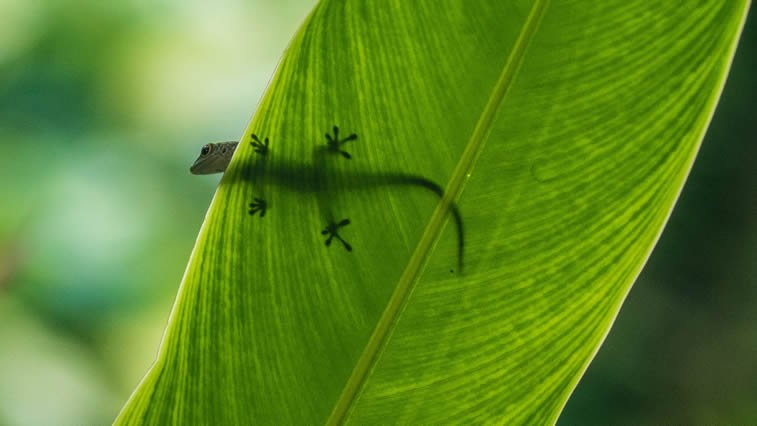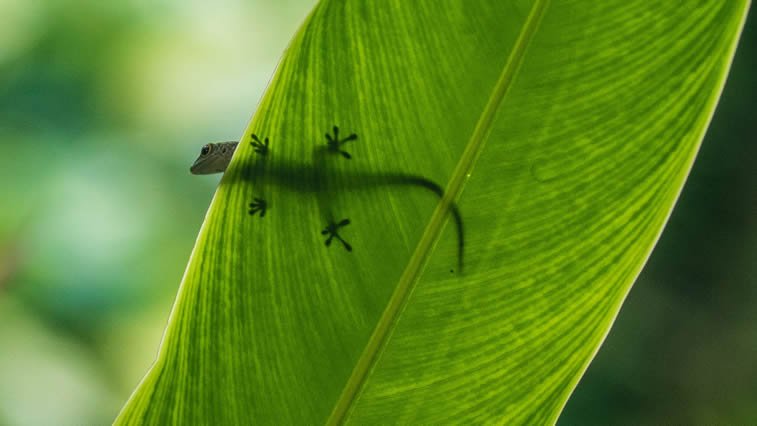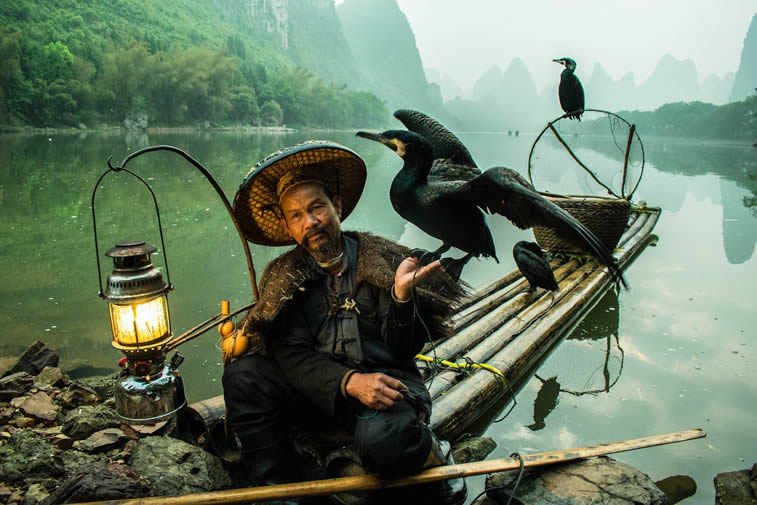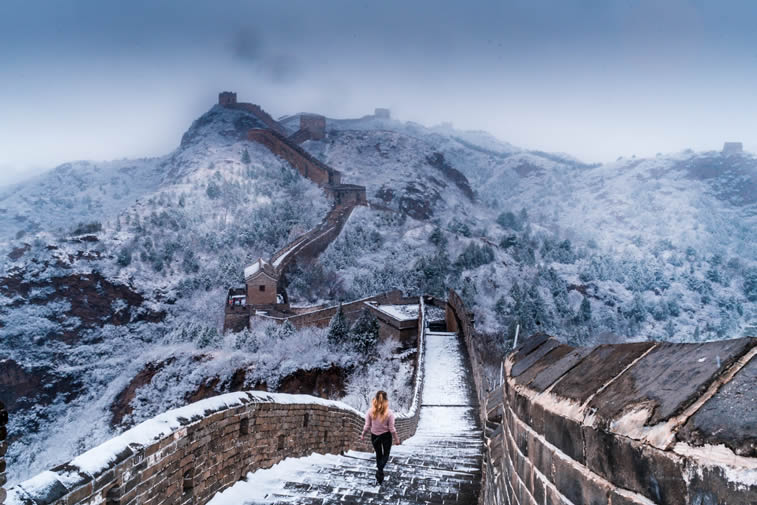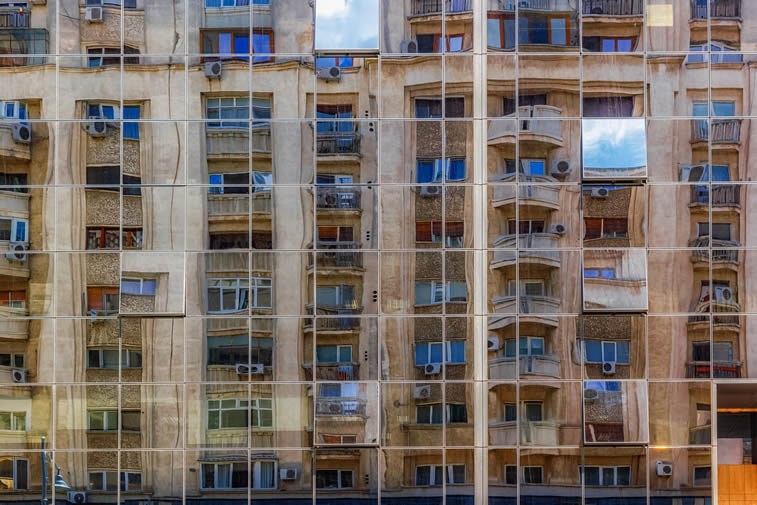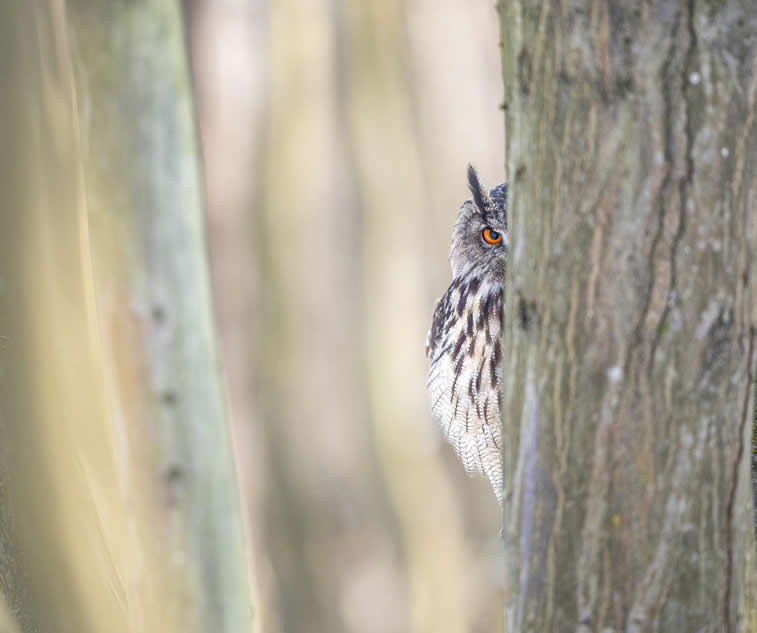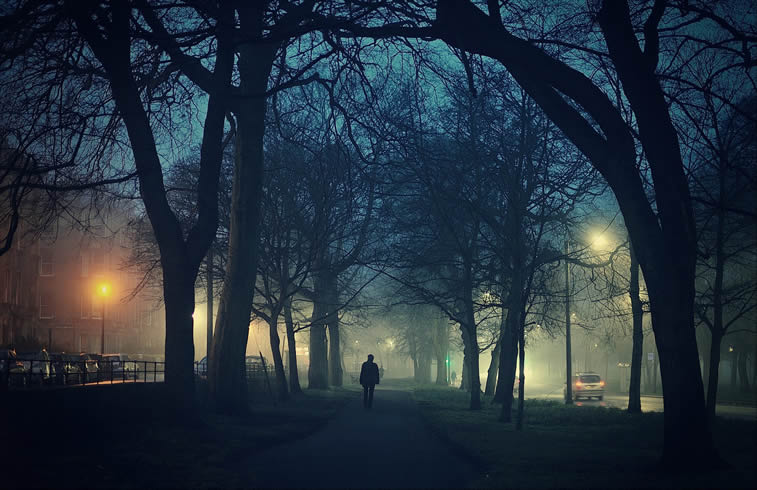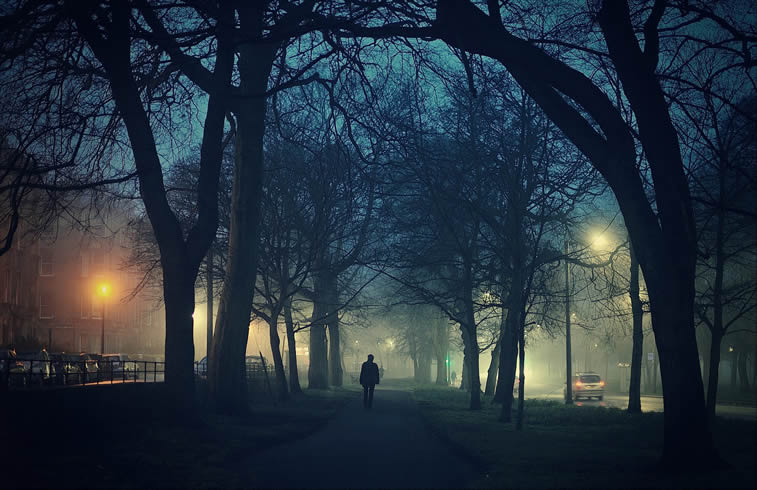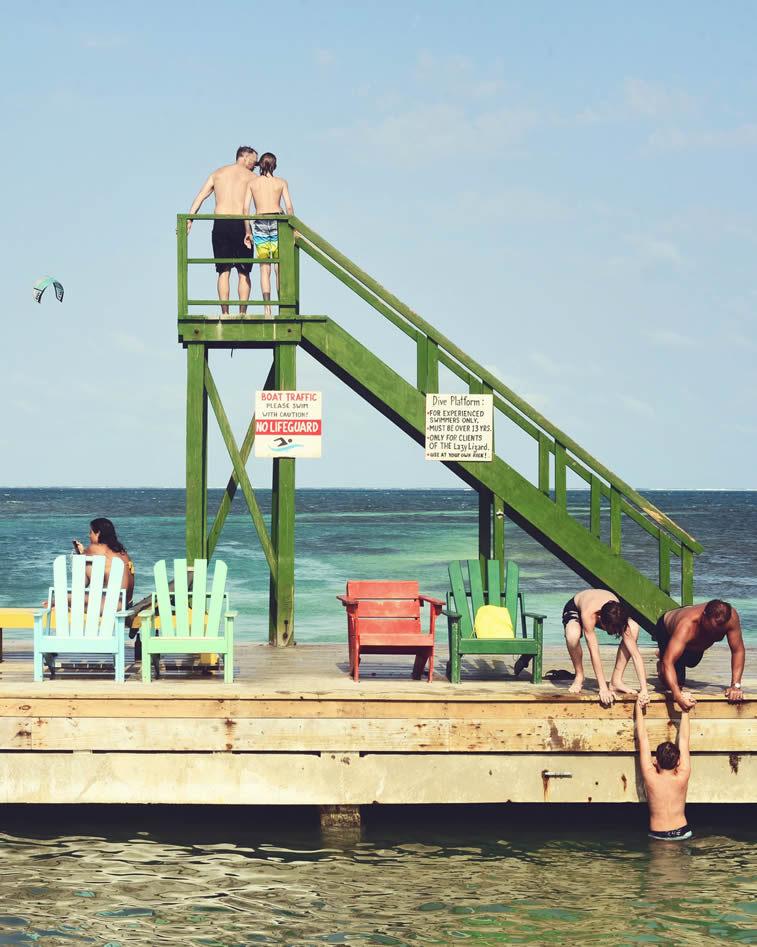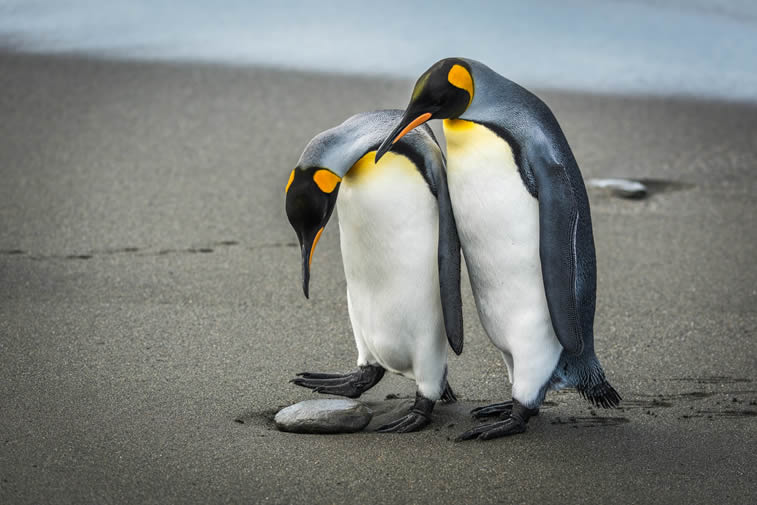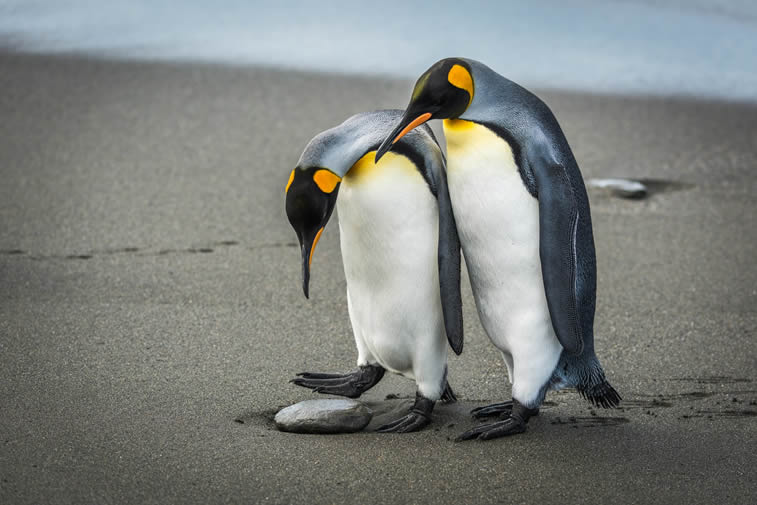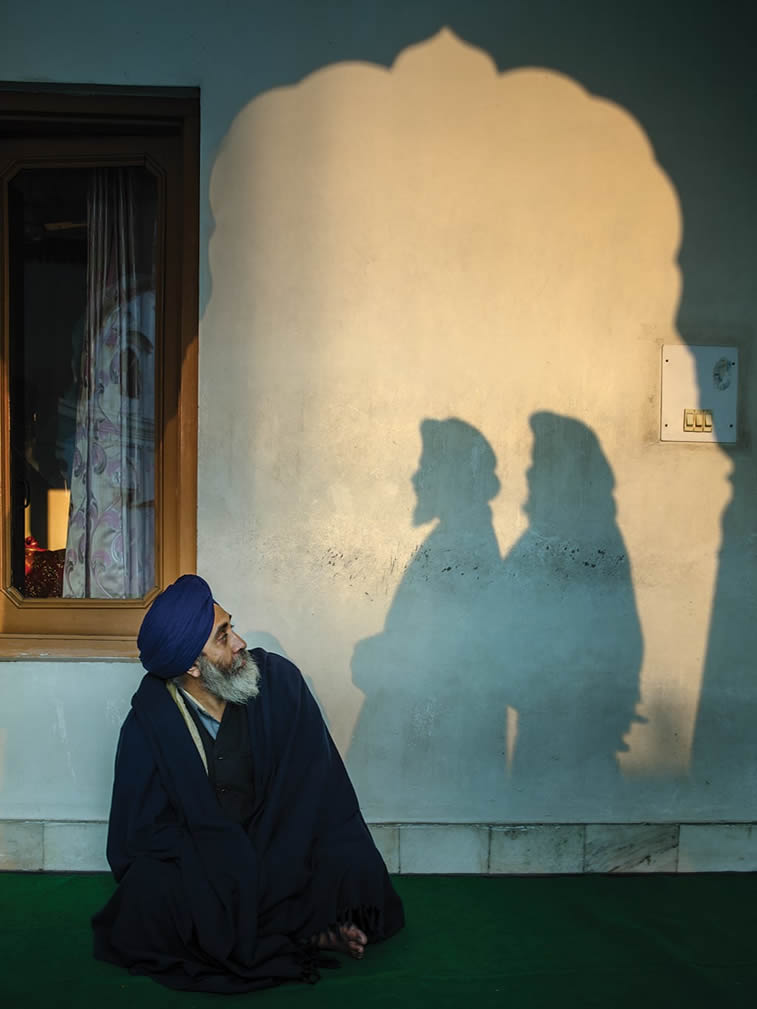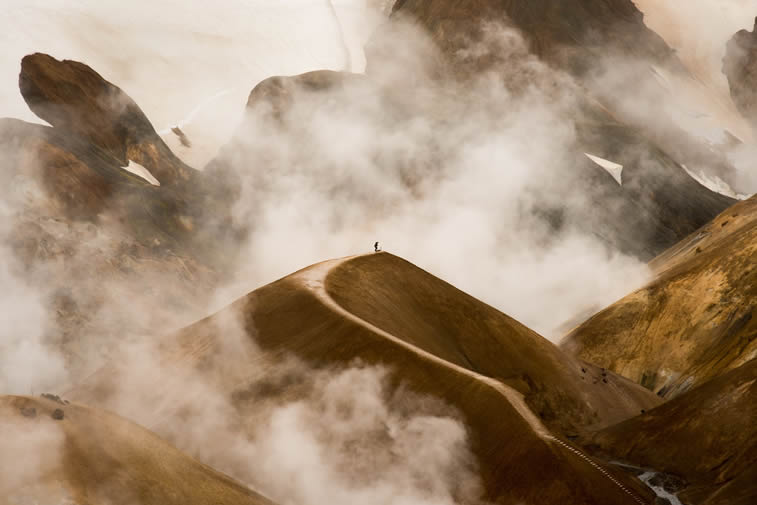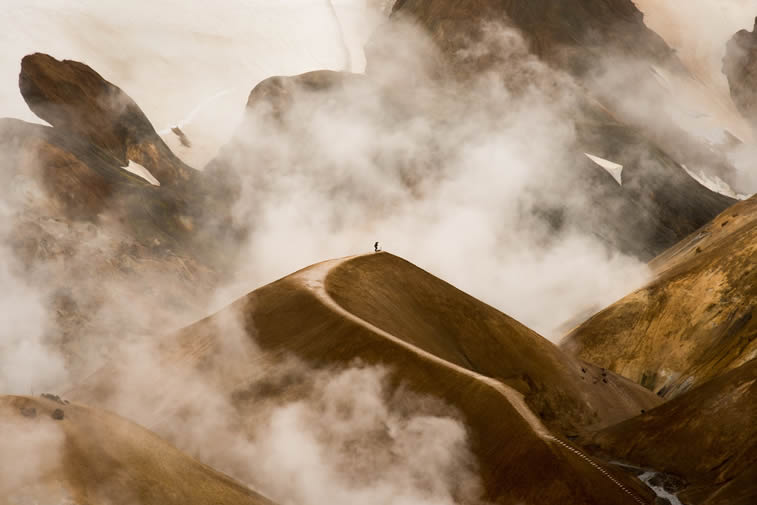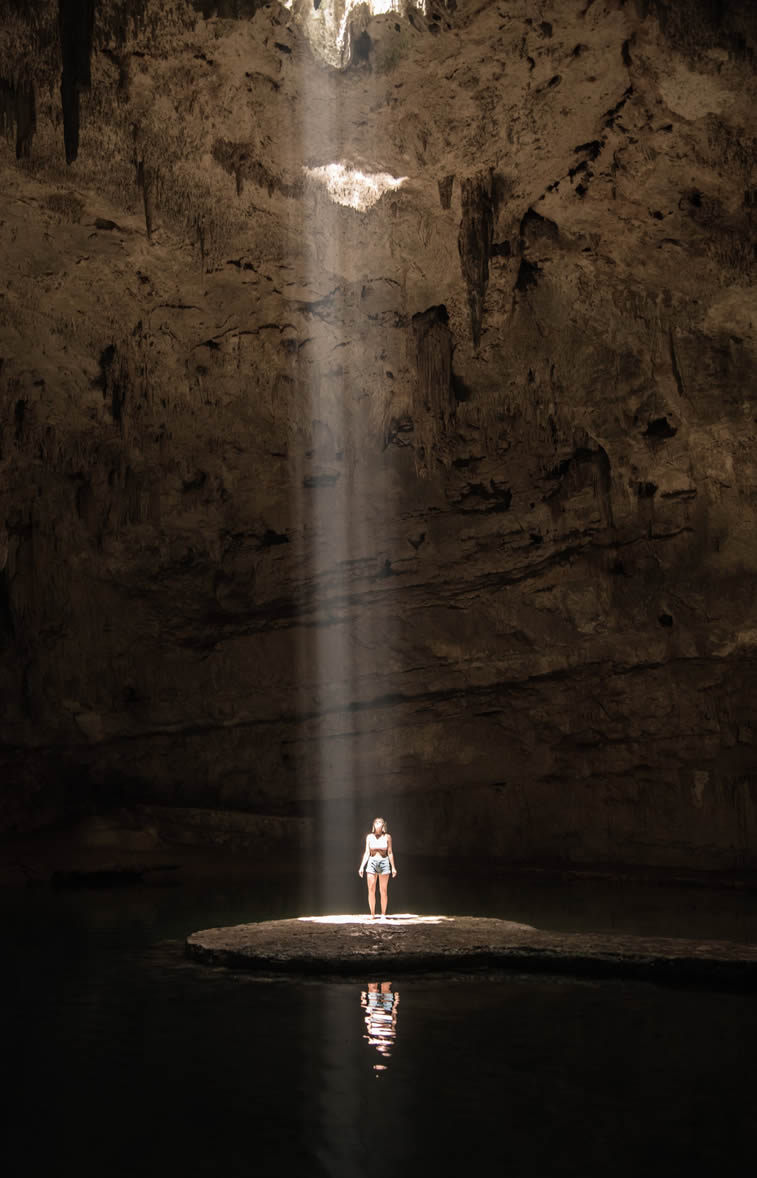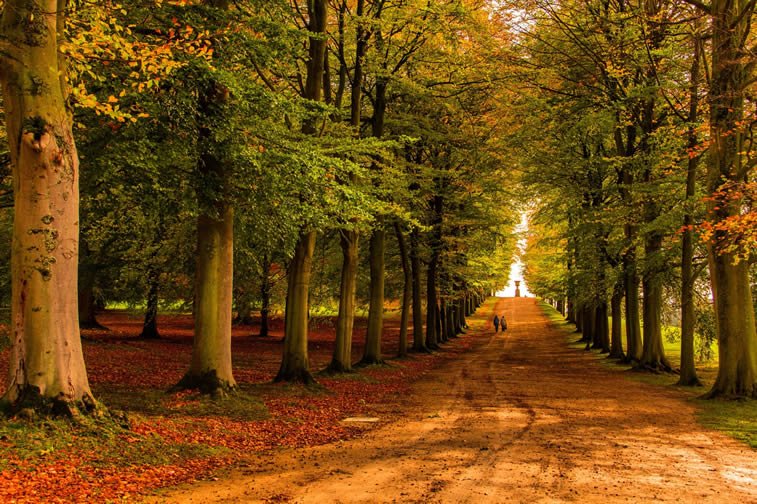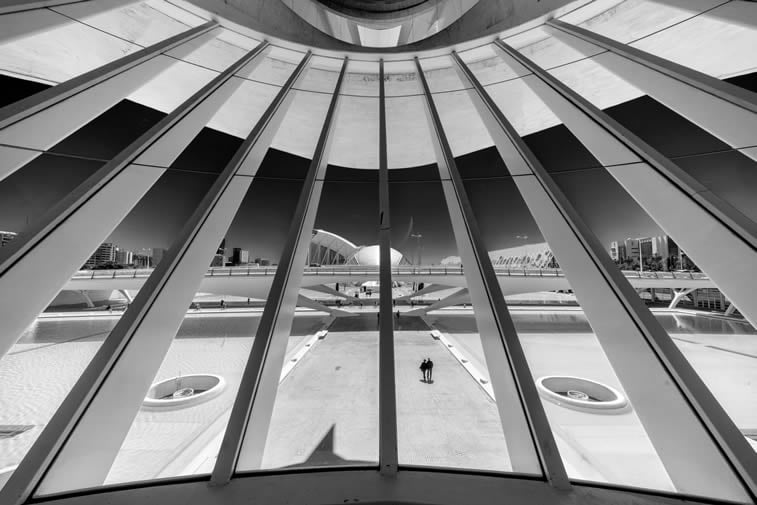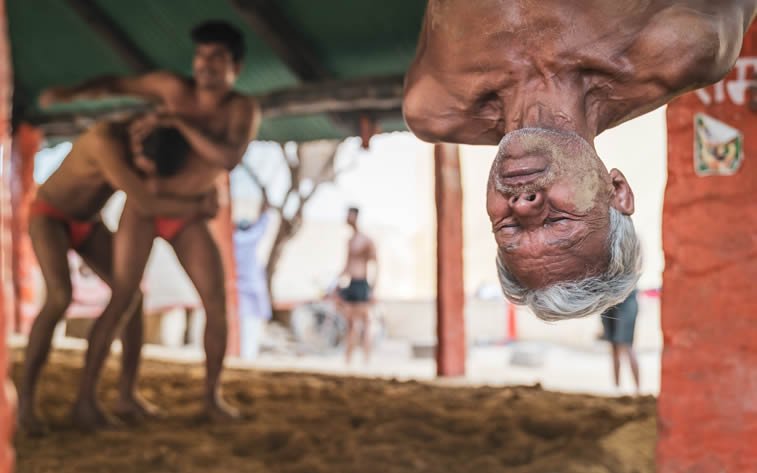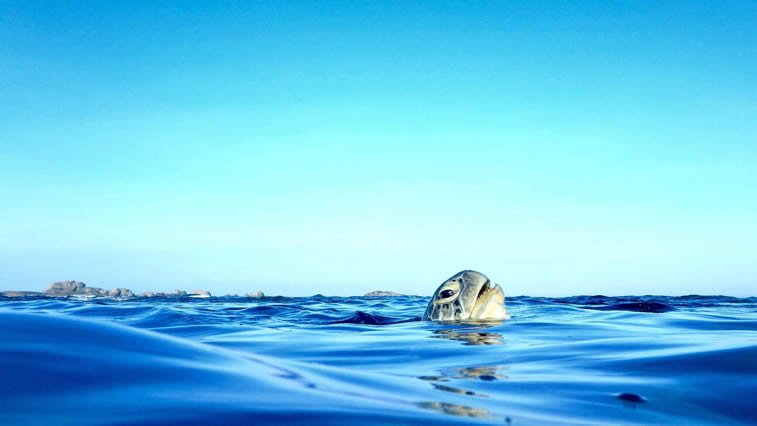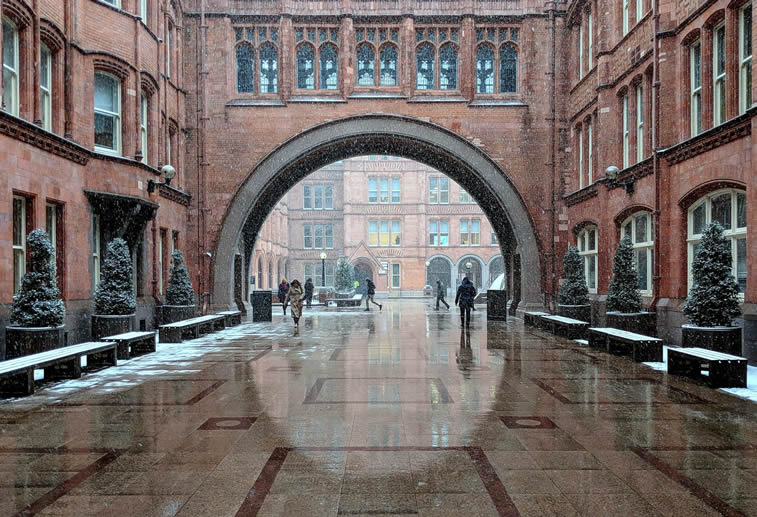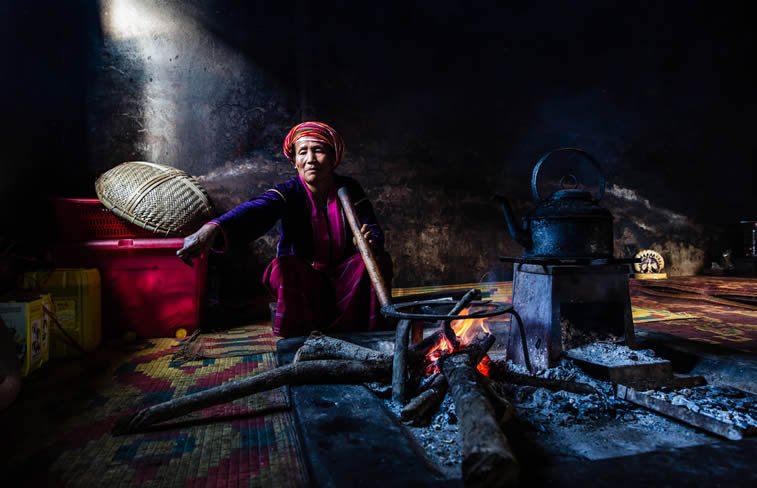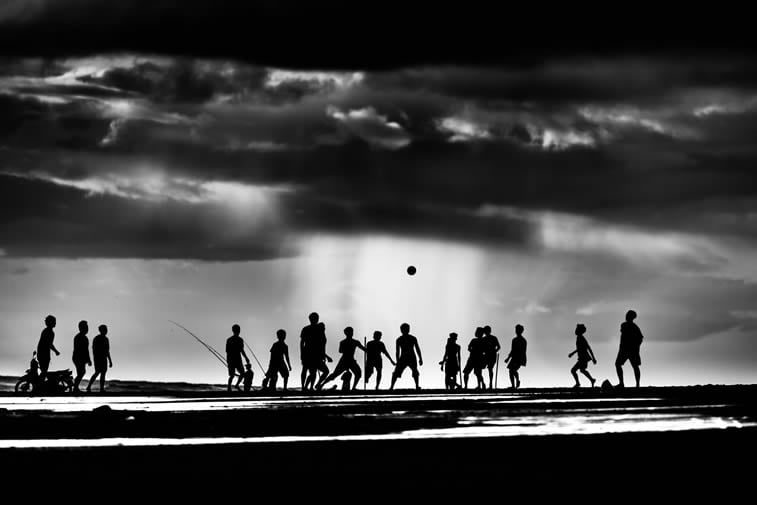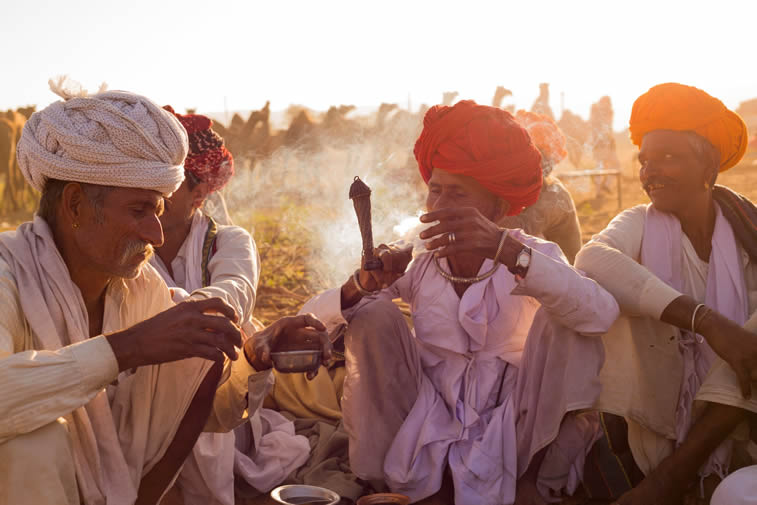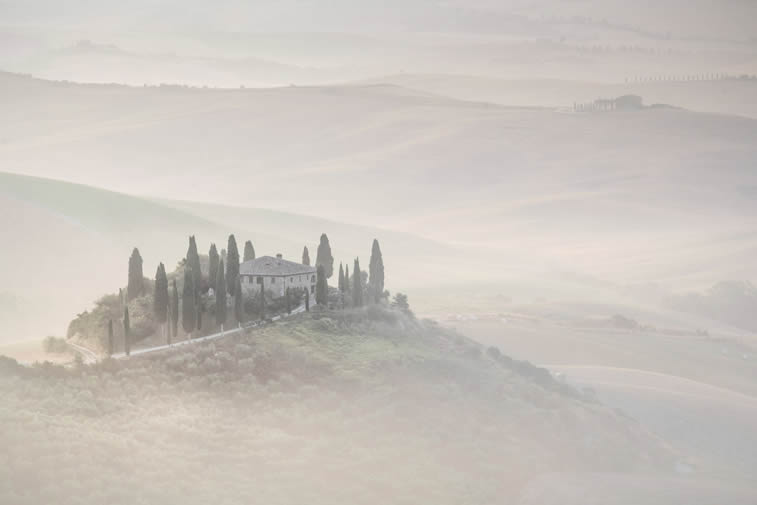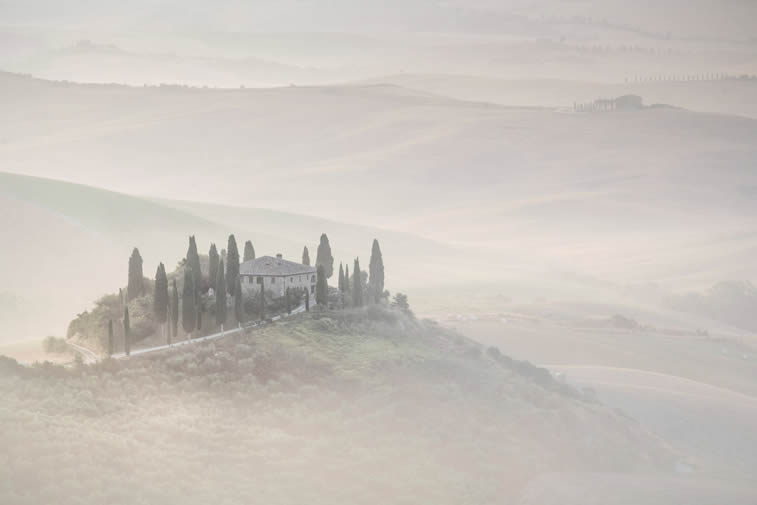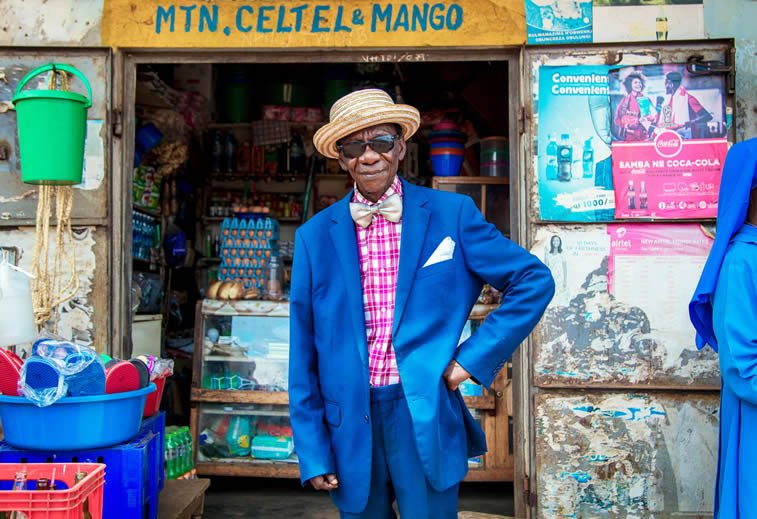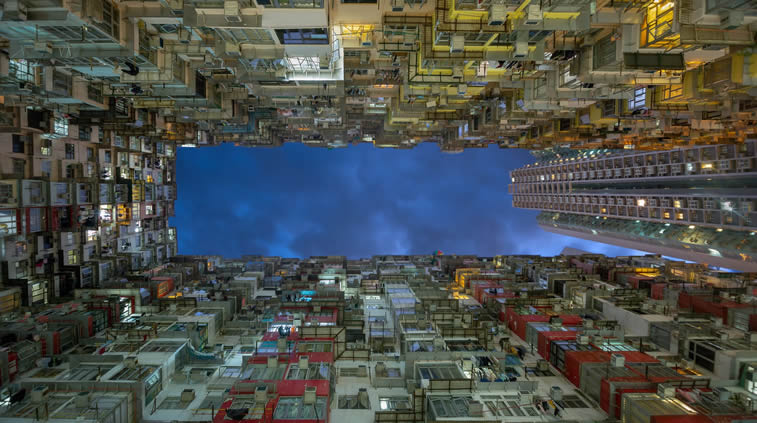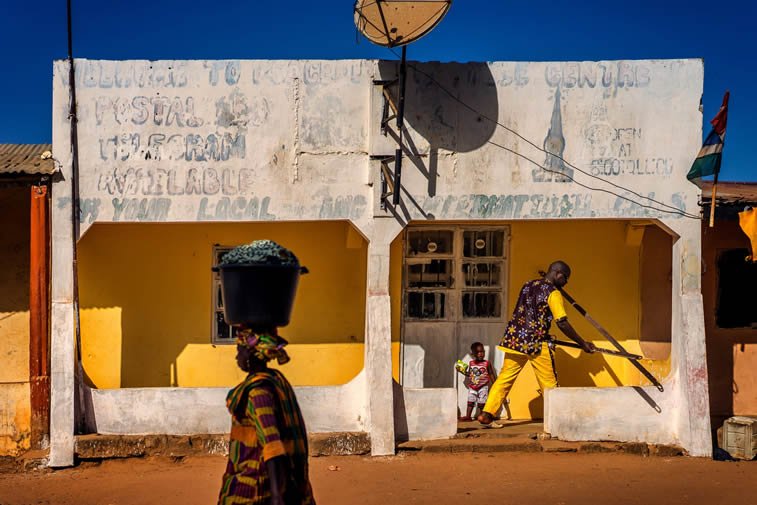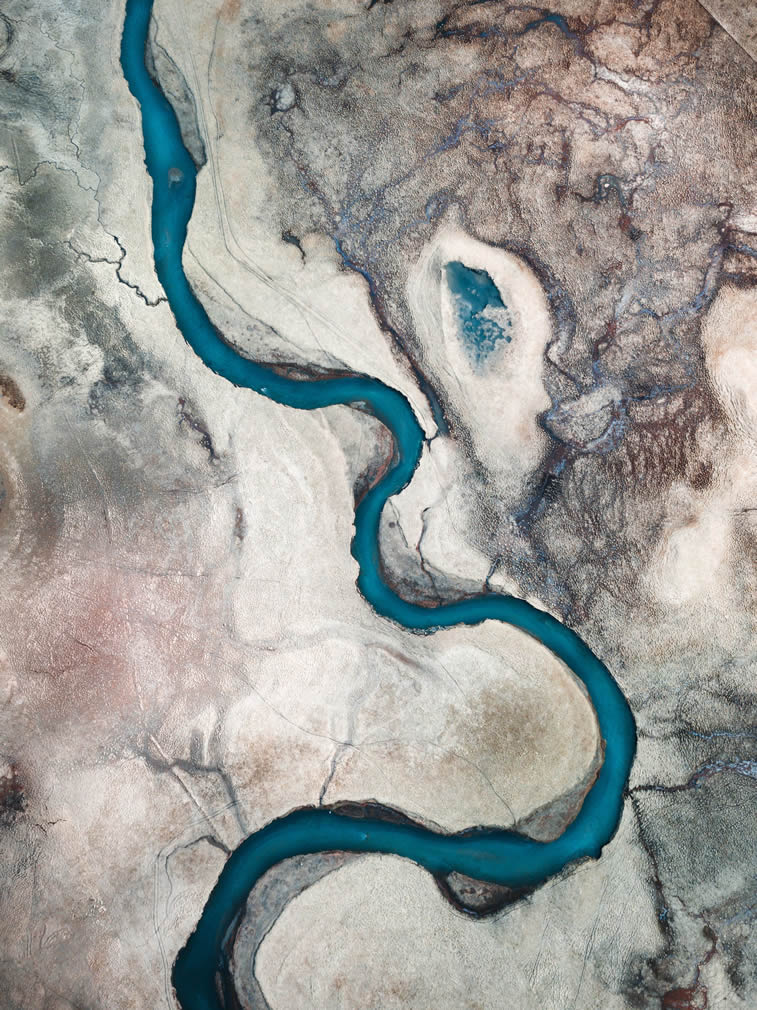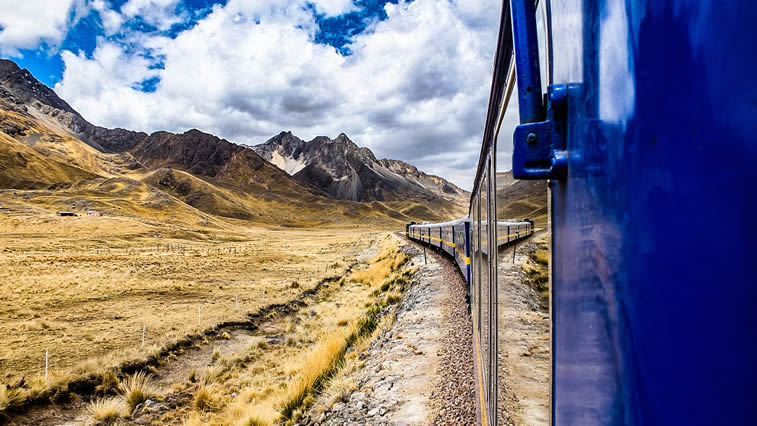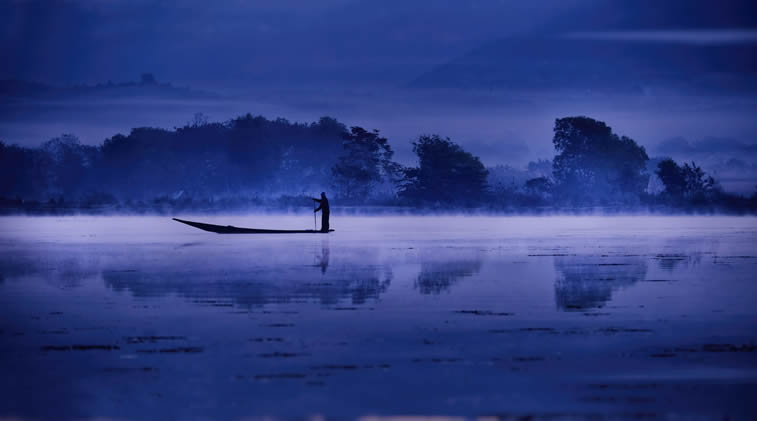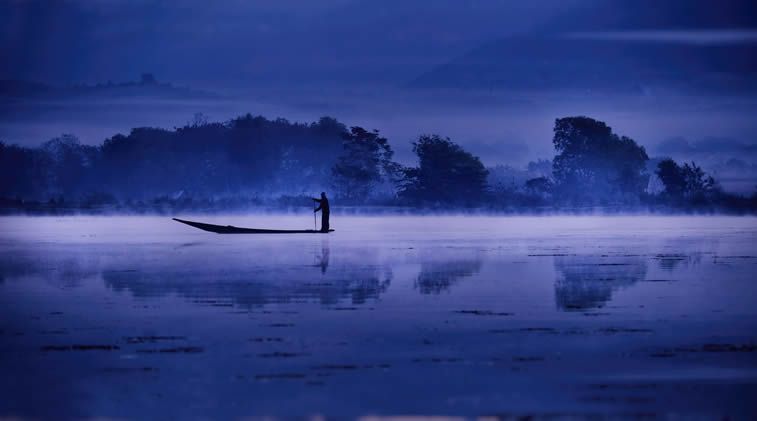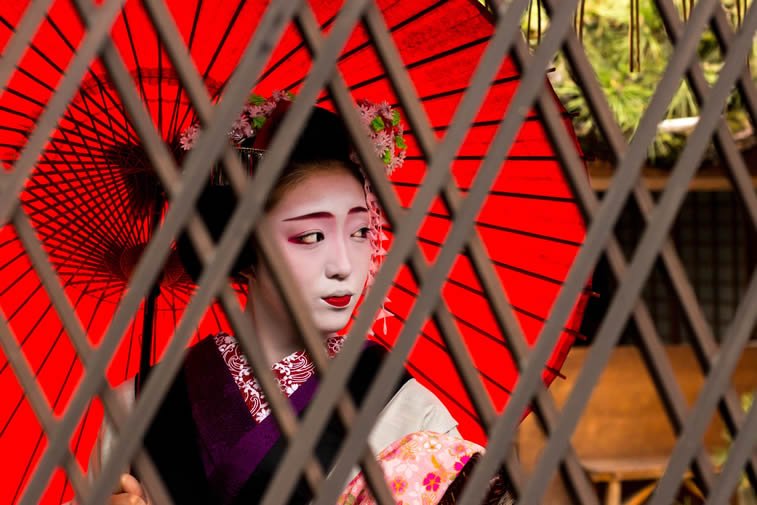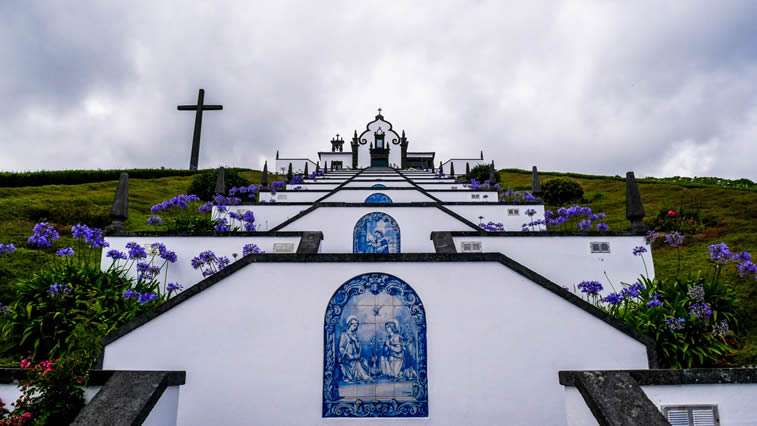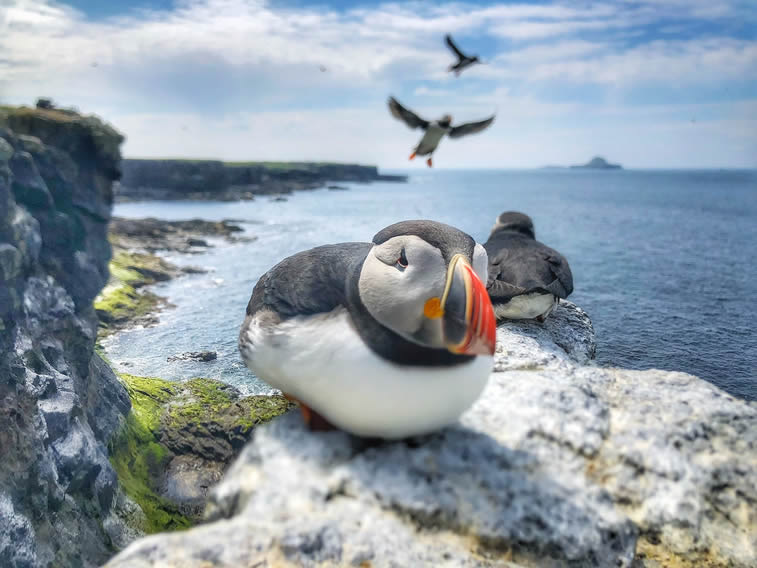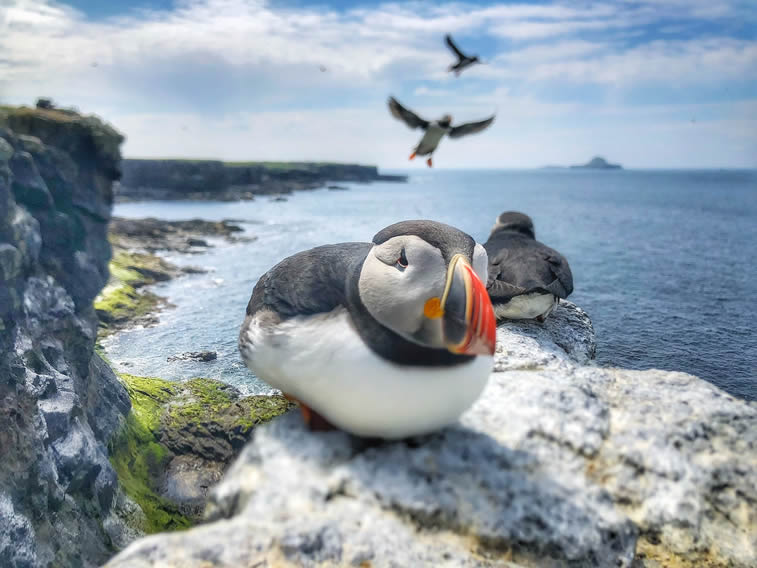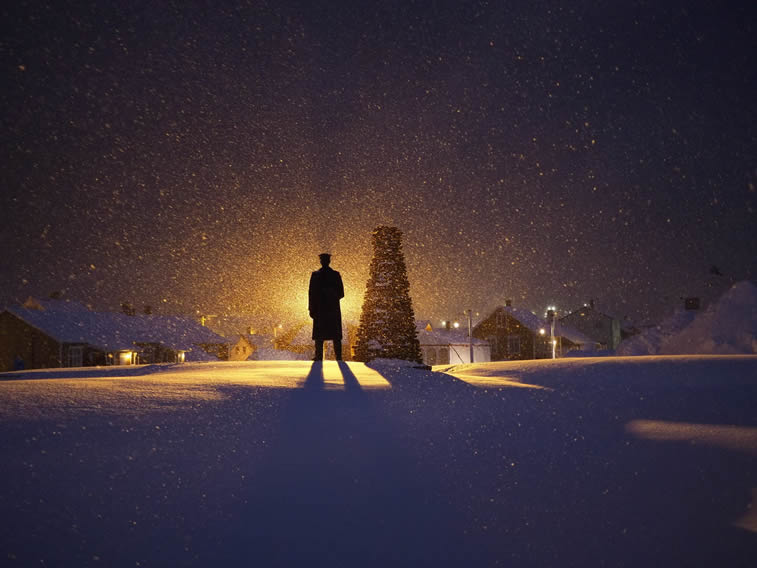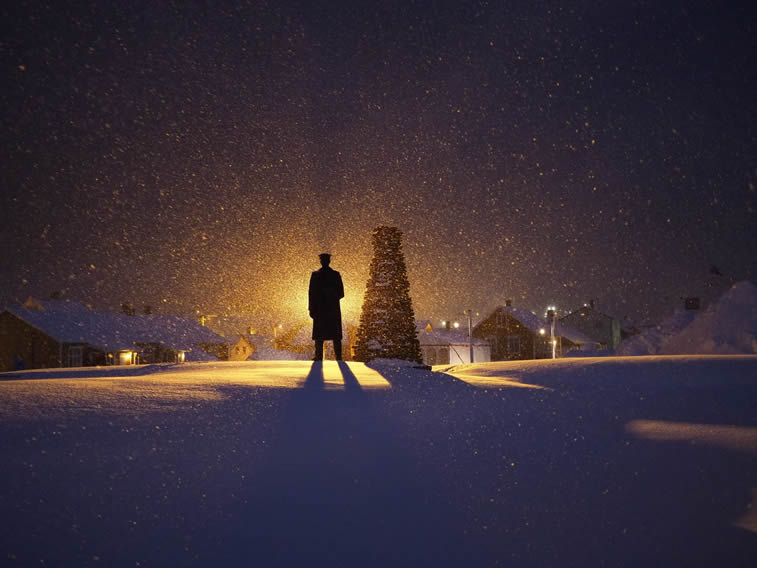 ---
Are you a photography lover? Enjoy browsing through other inspiring images: