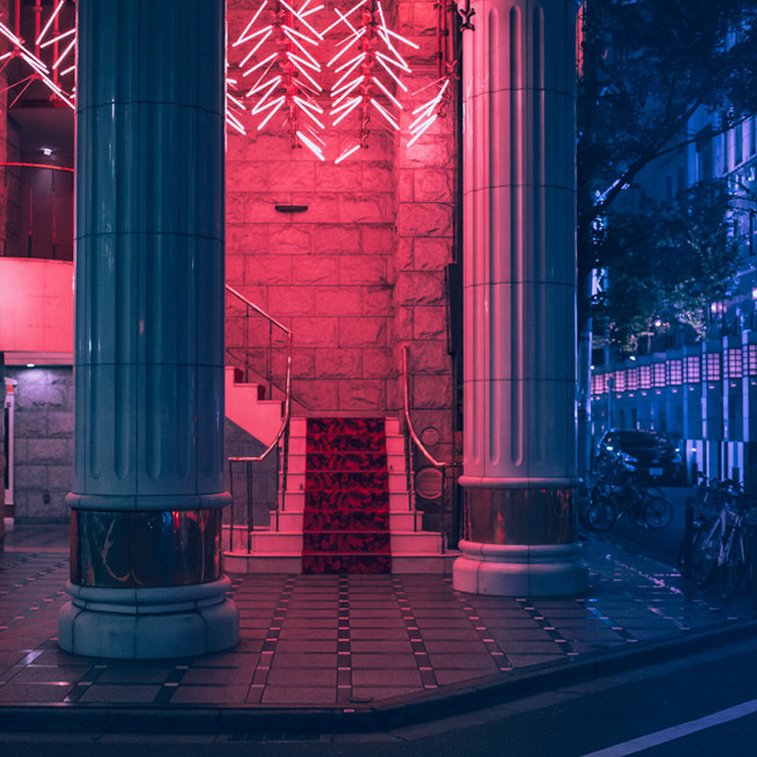 Have you ever been drawn to neon lights like a moth to the flame? Some indeed have, and try to catch that light and cherish it forever in the form of photography. One person, who landed in Tokyo in 2016 as a mere tourist but remained dazzled by the flashing lights and unique urban areas of the city which never sleeps, now sends us images of this metropolis, swarming with individuals and the spirit of truly international wards.
His name is Matthieu Bühler and he is a German-French graphic designer and photographer currently situated in Tokyo. During the day, he observes business people running from point A to point B in formal clothes, whereas at night, they transform into humans who try to find a place to relax and forget about the brutalities of life.
Even though he has spent two years in the de facto capital of Japan, the land of sunrise, he admits that he is still captivated by its diversity and the intriguing things he discovers every night.
Below we present you a series of photos called "Neon dreams" and if you want to see more of his works, follow him on Instagram.
---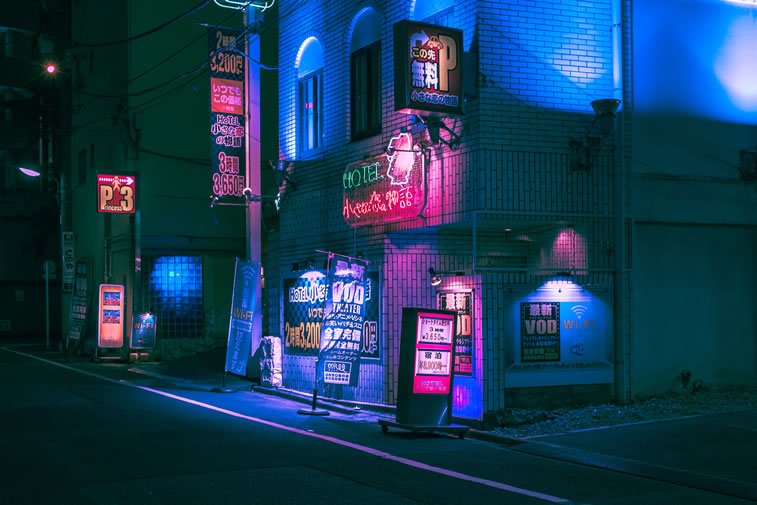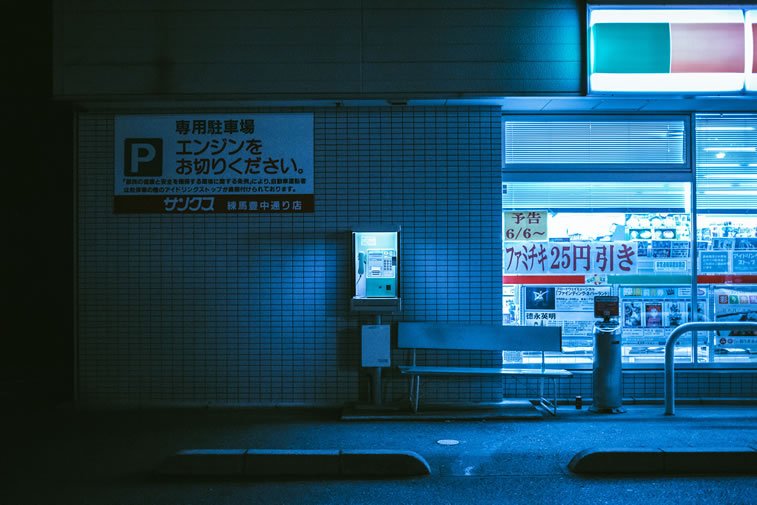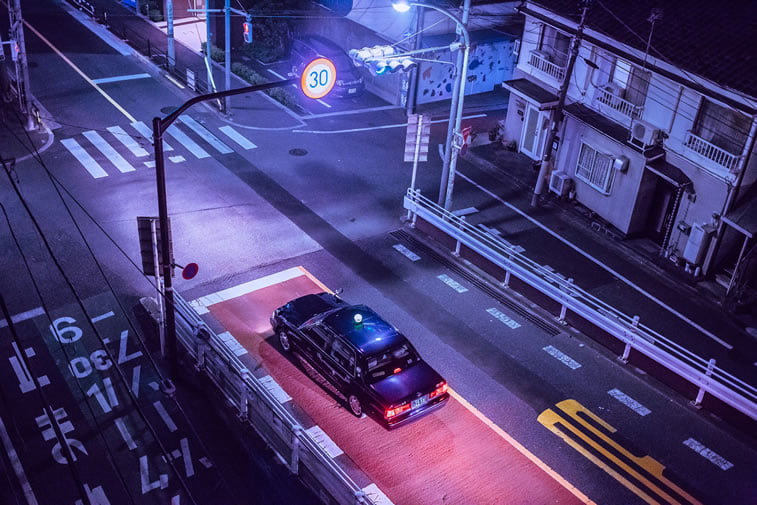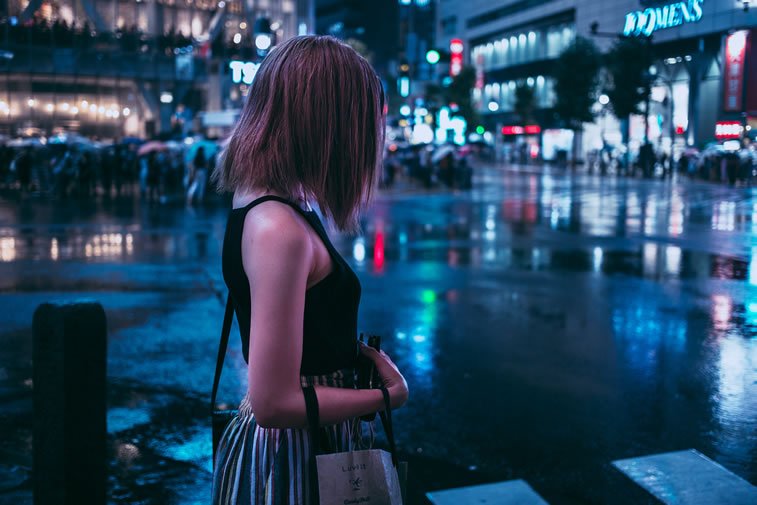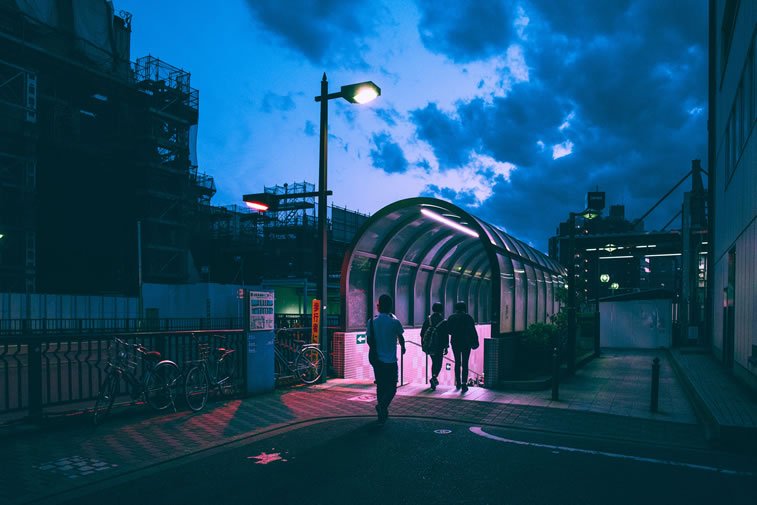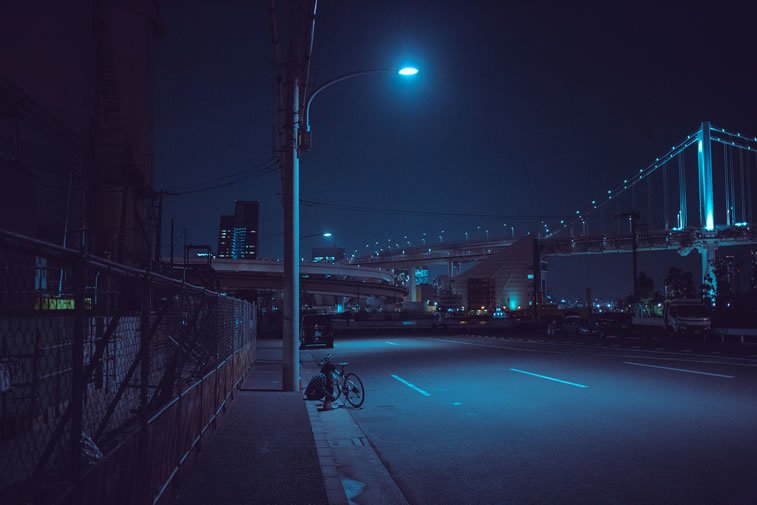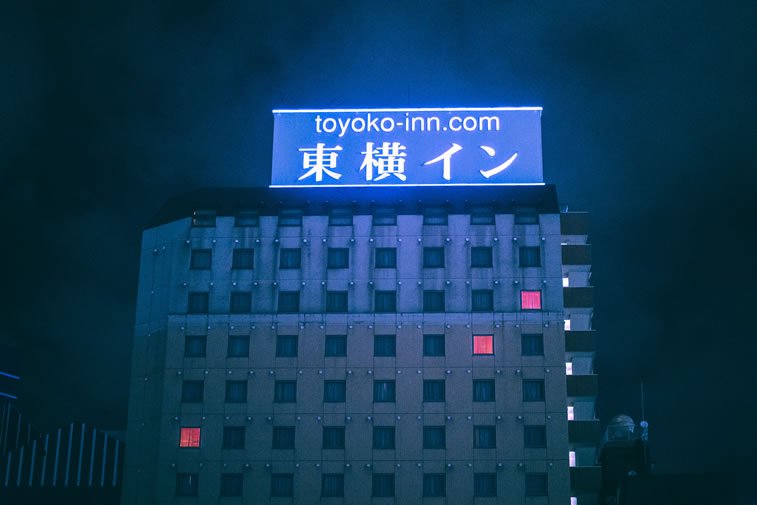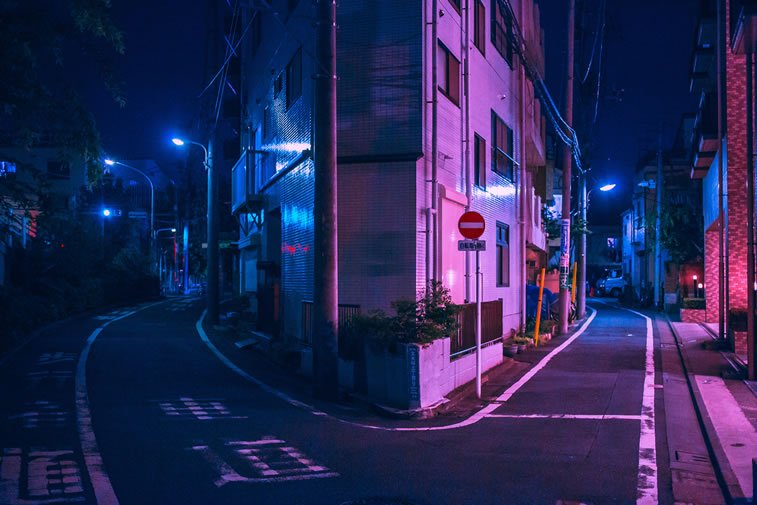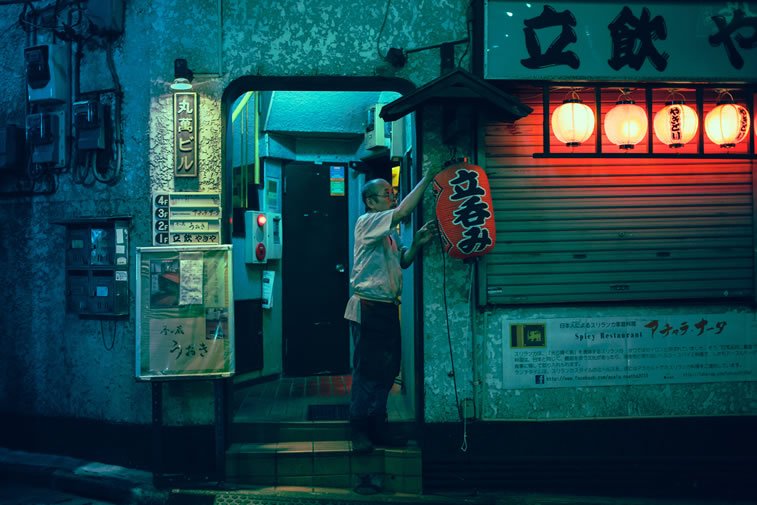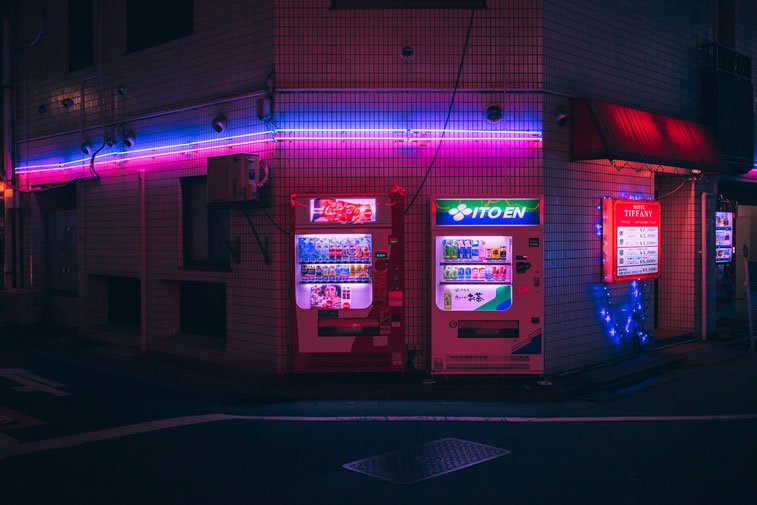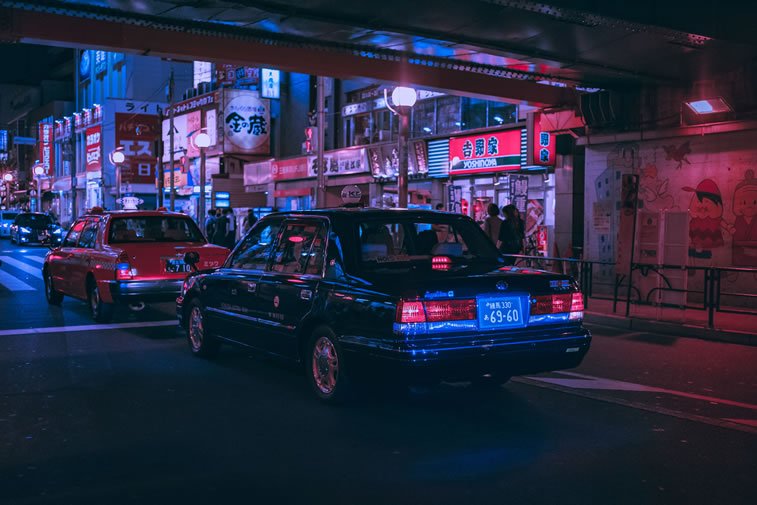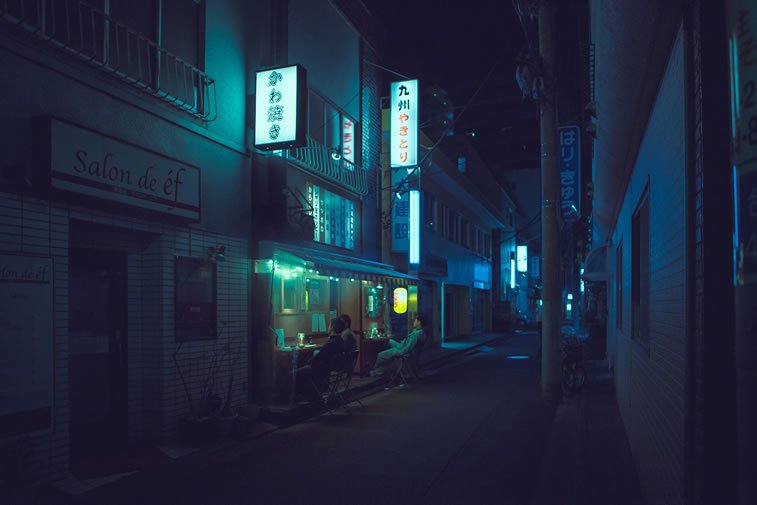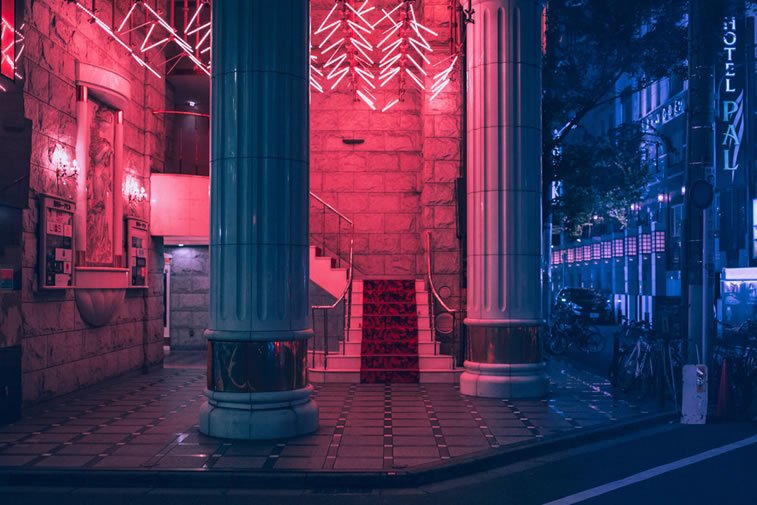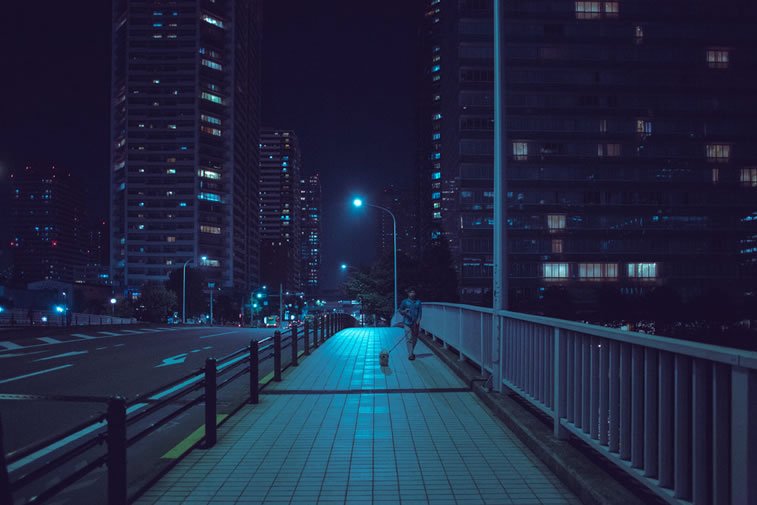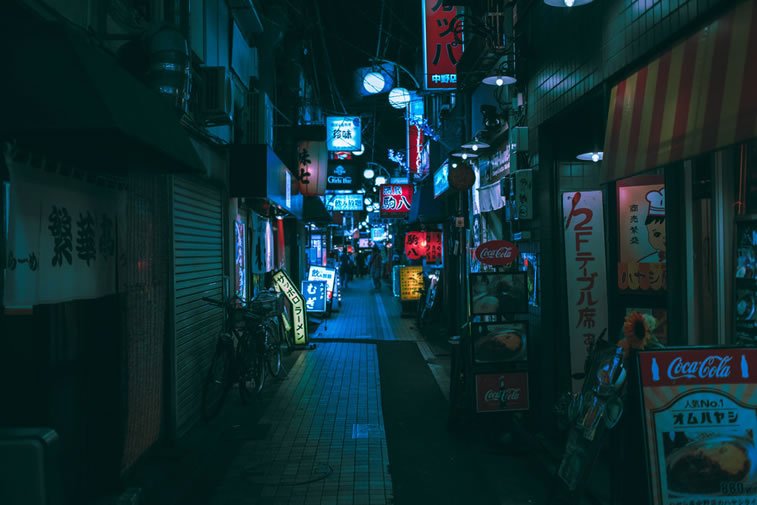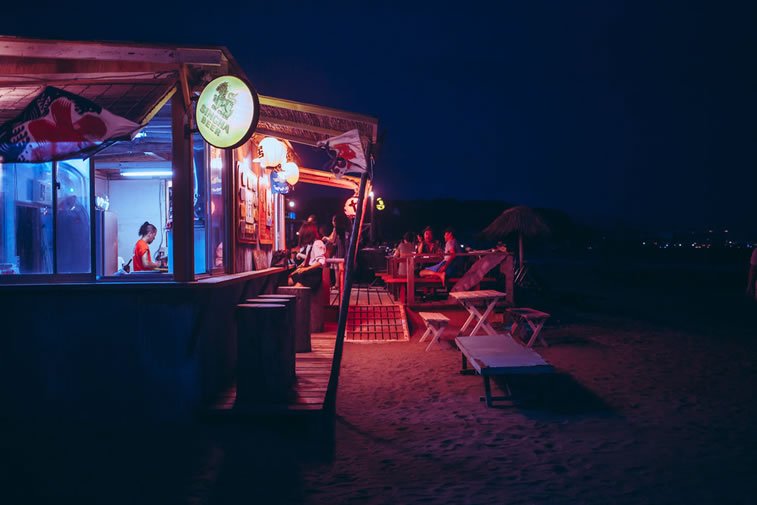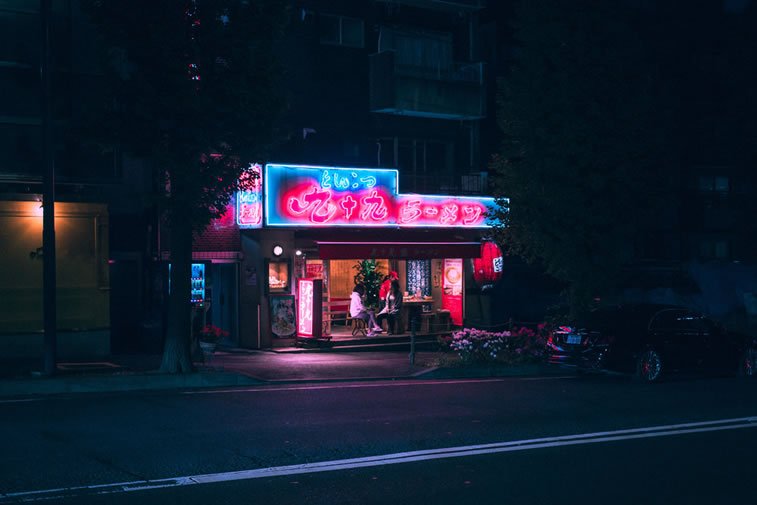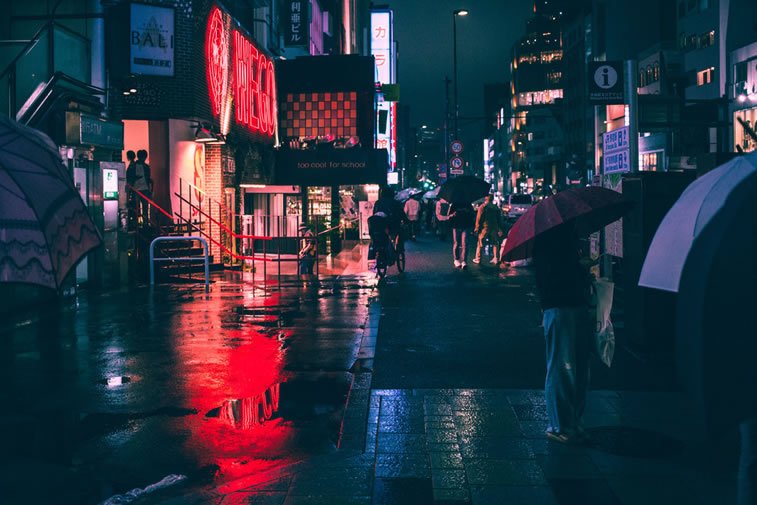 ---
Like this photographer? Here are some more:
Latest posts by Vesna Savić
(see all)