There is nothing better than dreaming about distant places and seeing images of wild nature. That is why photographers seem to catch the essence of every moment they spend abroad, bringing closer other people and natural beauties. Every year, National Geographic magazine invites photographers from all over the world to participate in their travel photography contest.
This year, applications came from all over the world and only one of them had the honour of winning the grand prize in category Nature. His name is Reiko Takahashi and he photographed a whale's tail in the waters of Kumejima, Japan.
Every year, there are also second and third prizes, as well as people's choice winners in three categories: nature, cities, and people. See the winners and tell us your verdict in the comments below.
Visit National Geographic's website to see more photos and download them to serve as desktop background.
---
Category: Nature
1. Grand prize winner: Mermaid
Photo by Reiko Takahashi
Location: Kumejima, Japan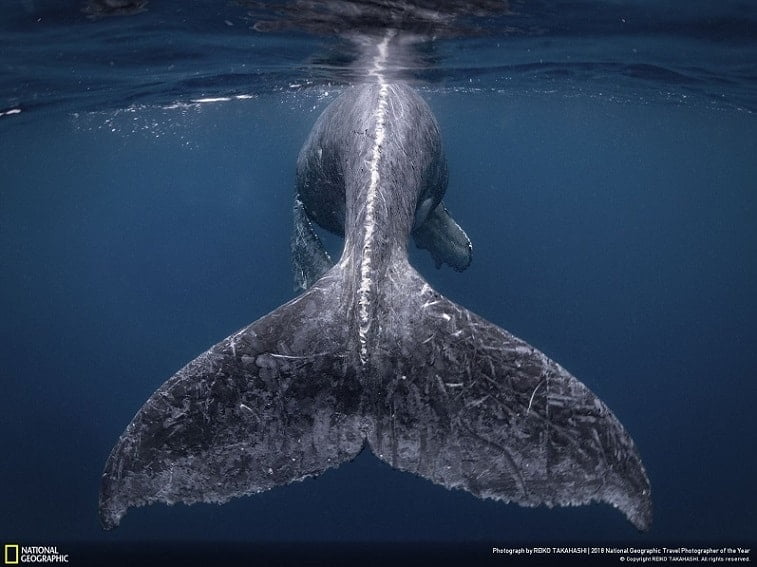 2. Second place winner: Flamingos take off
Photo by Hao J.
Location: Lake Natron, Tanzania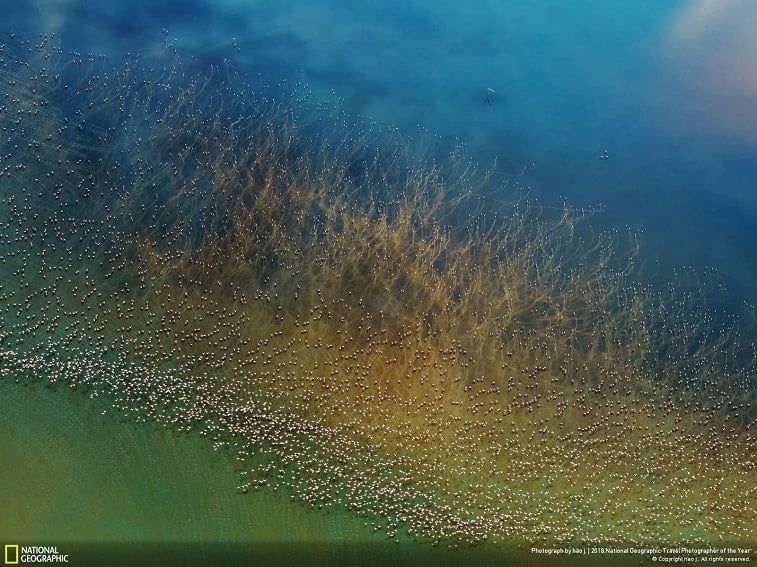 3. Third place winner: Mars
Photo by Marco Grassi
Location: Brunico, South Tyrol, Italy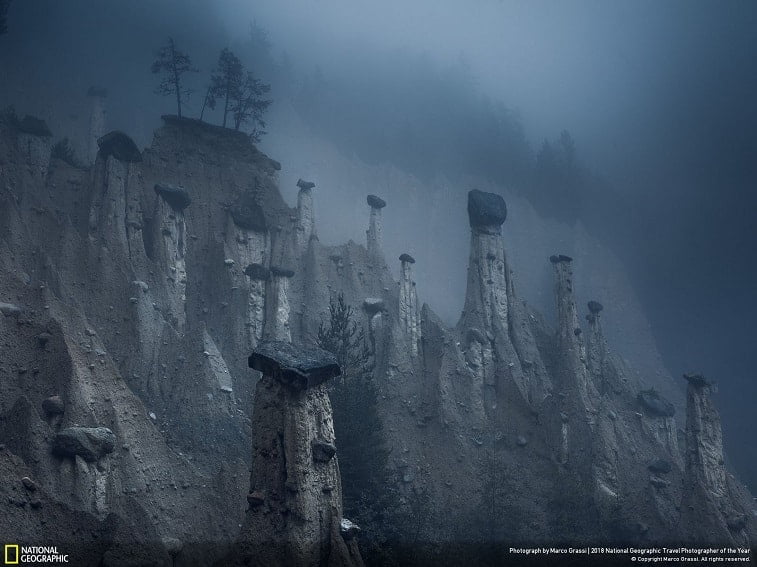 4. People's choice: Formation
Photo by Niklas Weber
Location: Camaronal, Puntarenas, Costa Rica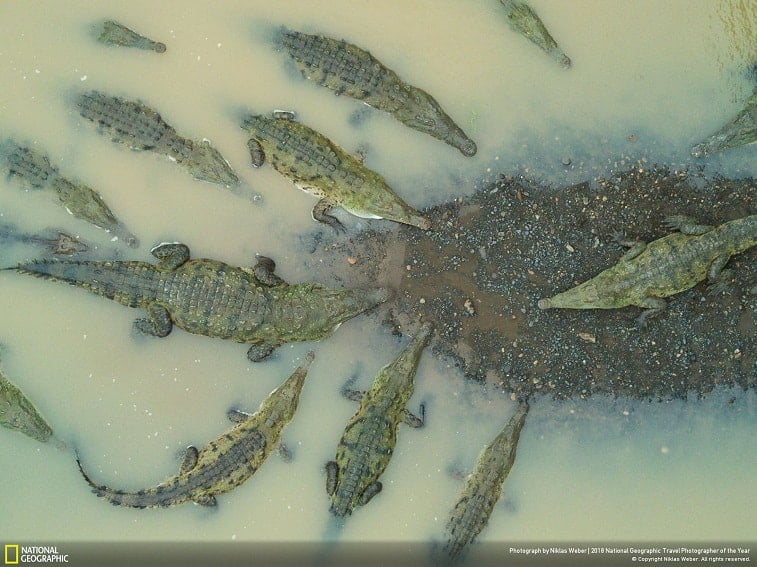 ---
Category: Cities
5. First place winner: Another rainy day in Nagasaki, Japan
Photo by Hiro Kurashina
Location: Nagasaki, Japan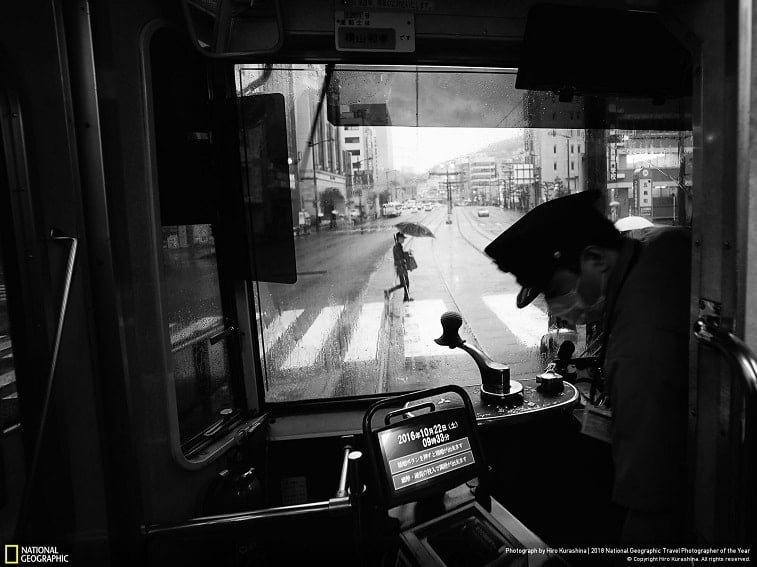 6. Second place winner: Geometry of the sun
Photo by Enrico Pescantini
Location: Teotihuacan, Mexico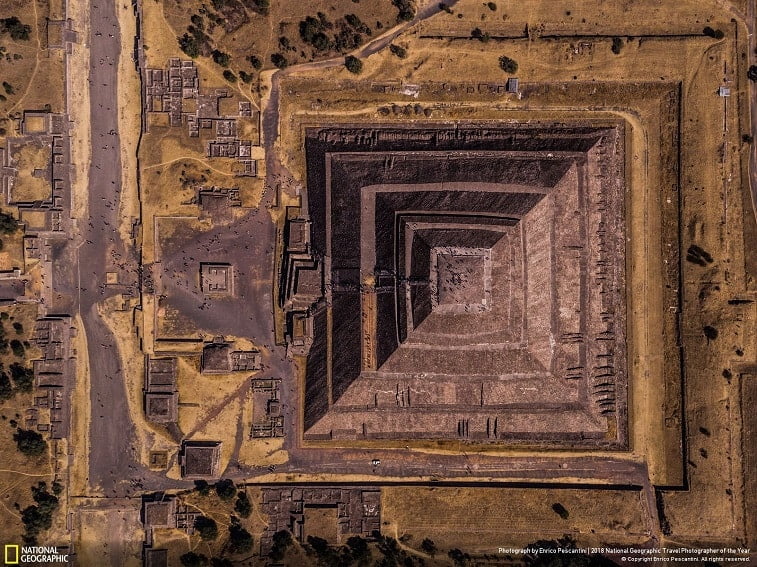 7. Third place winner: Reflection
Photo by Gaanesh Prasad
Location, Dubai, UAE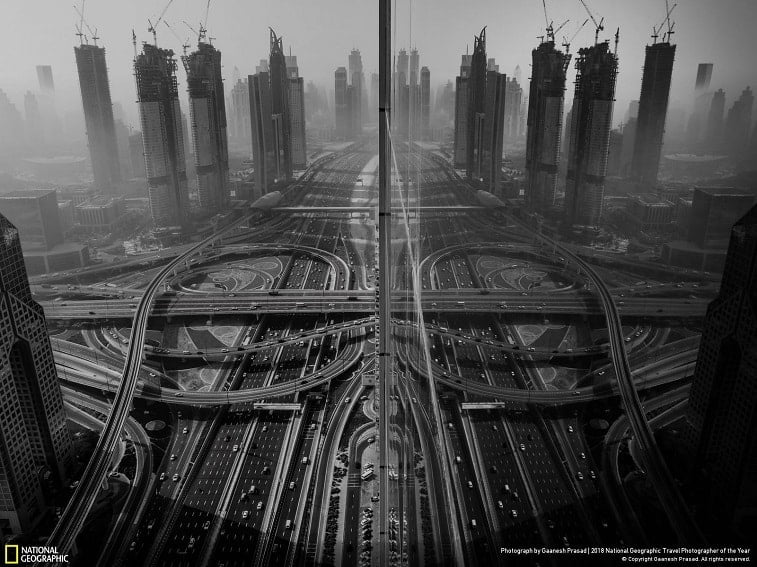 8. Honorable mention: Alone in the crowds
Photo by Gary Cummins
Location: Hong Kong, China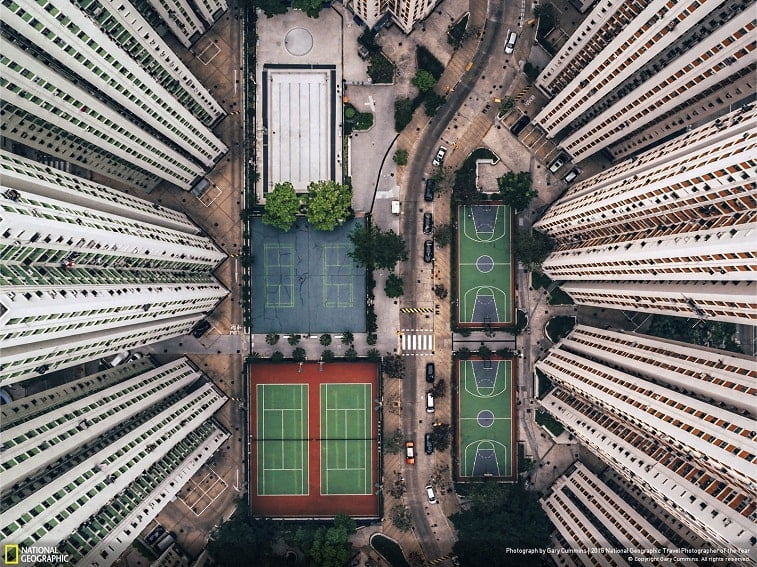 9. People's choice: Traveling to heaven
Photo by Trikansh Sharma
Location: Rishikesh, Uttarakhand, India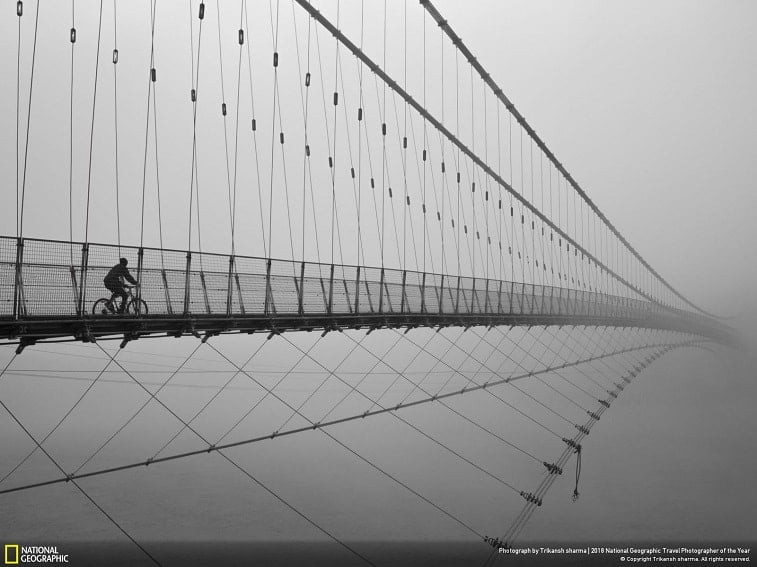 ---
Category: People
10. First place winner: Tea culture
Photo by Alessandra Meniconzi
Location: Olgiy, Bayan-Oelguy, Mongolia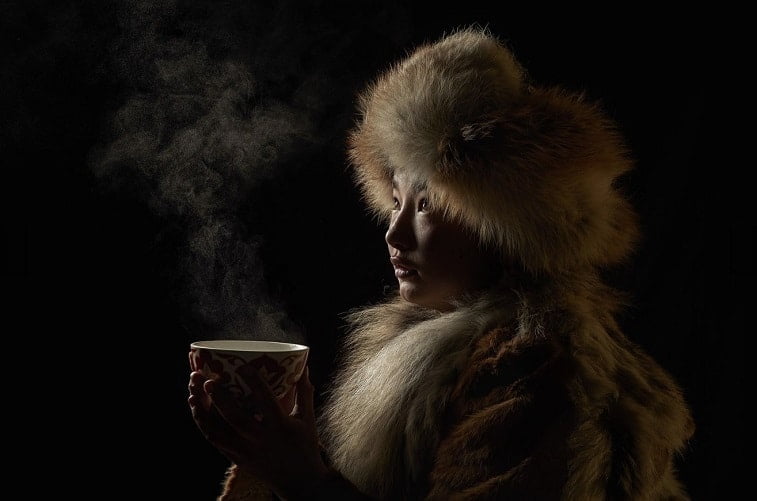 11. People's choice: The girl who leapt through time
Photo by Daniel Cheung
Location: Shenzhen, Guangdong Sheng, China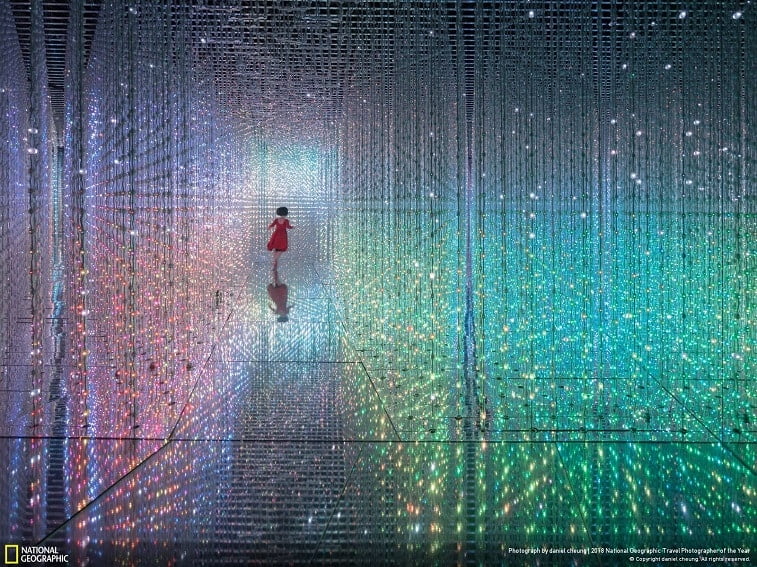 Image source and rights: National Geographic
---
Like these photos? Here are some more: