Travel photography inspires us to go and roam the earth. What many people do not have the chance to see personally, they can see through the eyes of wandering photographers who tries to catch a moment in eternity.
Giel Sweertvaegher is a Belgian aviation and travel photographer who enjoys shooting photos around the world. This time he is taking us to visit Hong Kong, the place where the First Opium War was ended and where the influence of the British Empire on the Chinese culture is still visible.
In this series of photos taken both in the streets and the air, we see the modern buildings, ancient temples, as well as the diversification of the people who live in it, the colors, the spirit, and the inspiration which took Giel on this long journey.
If you want to see more of Giel's works, follow him on Facebook, Twitter, and Instagram.
---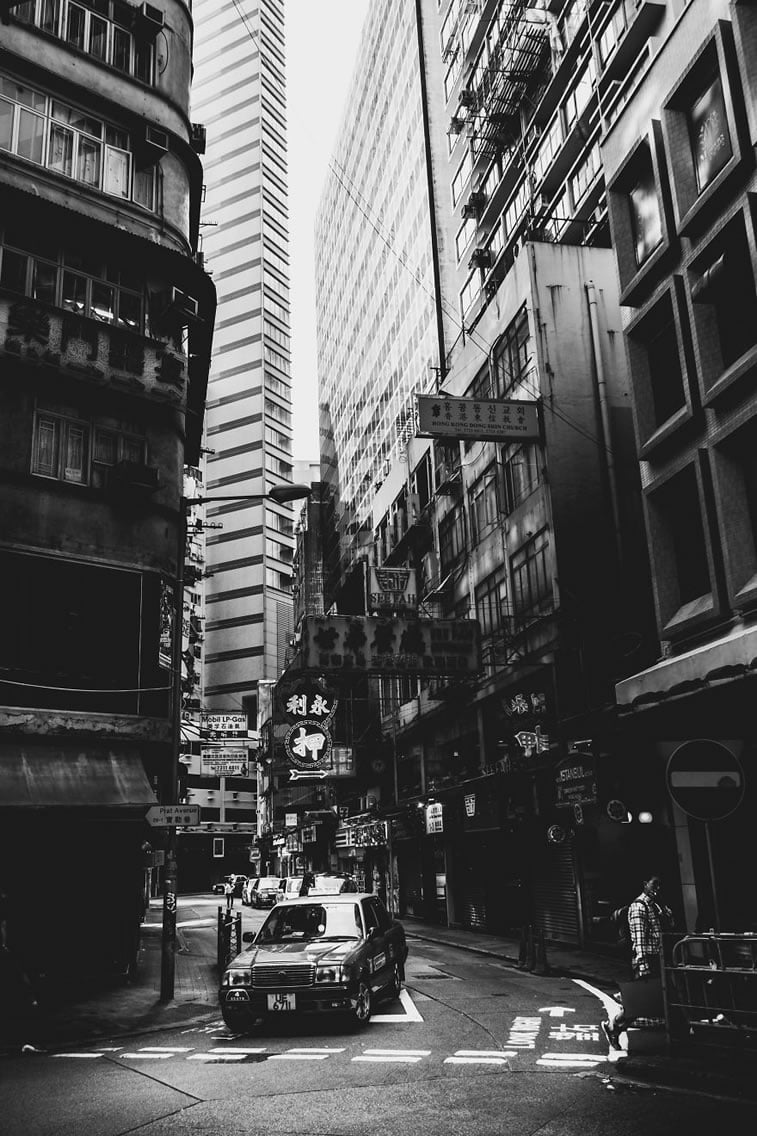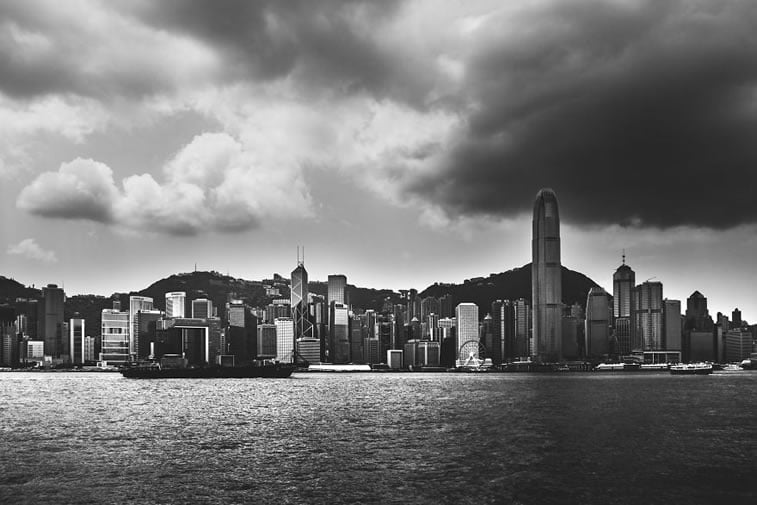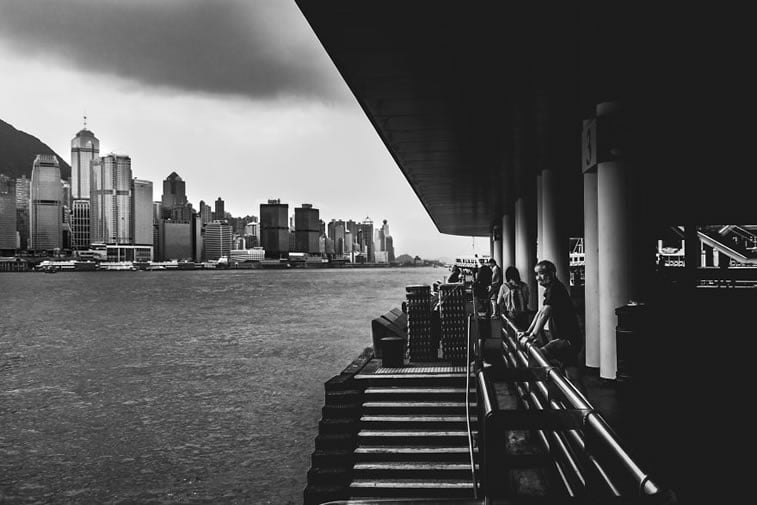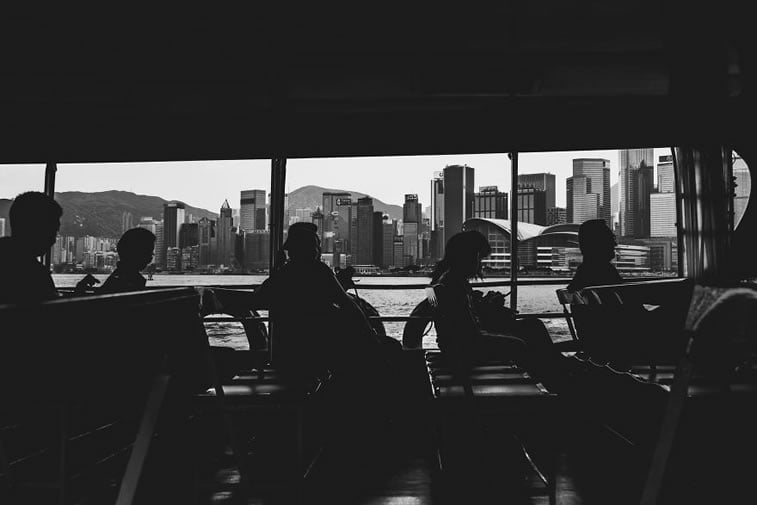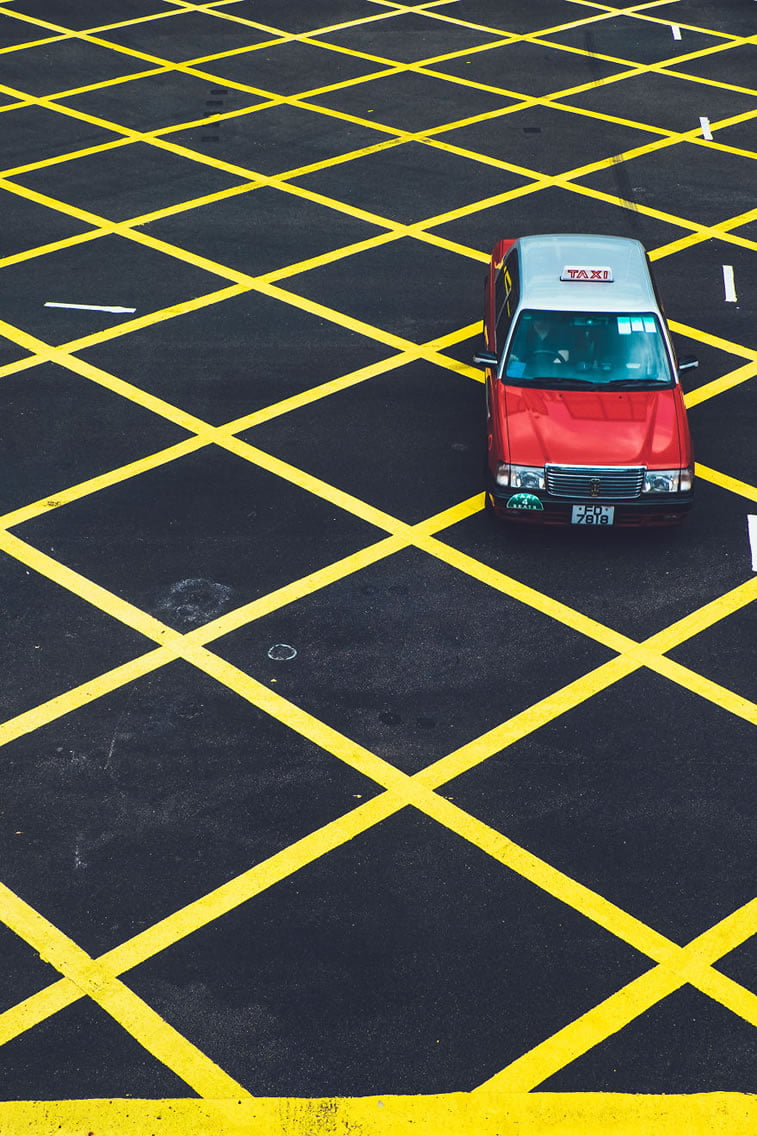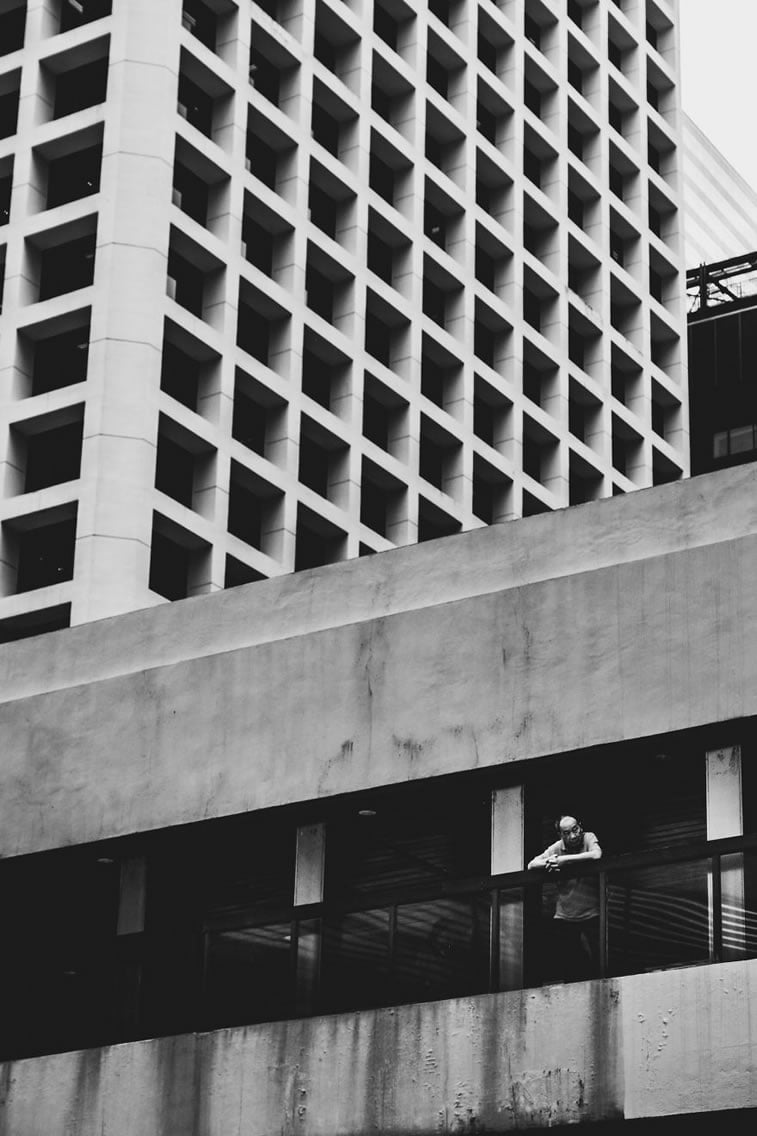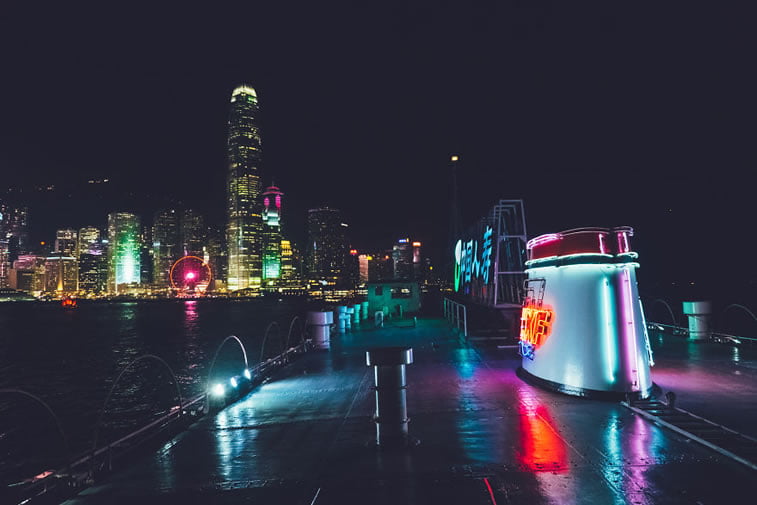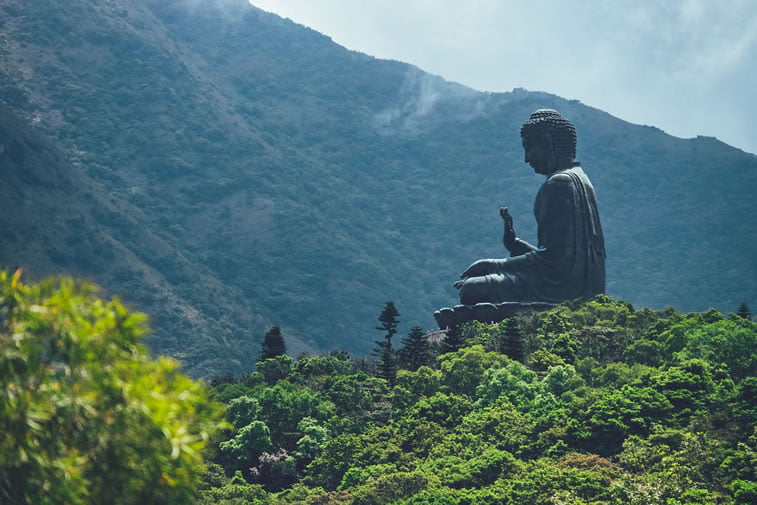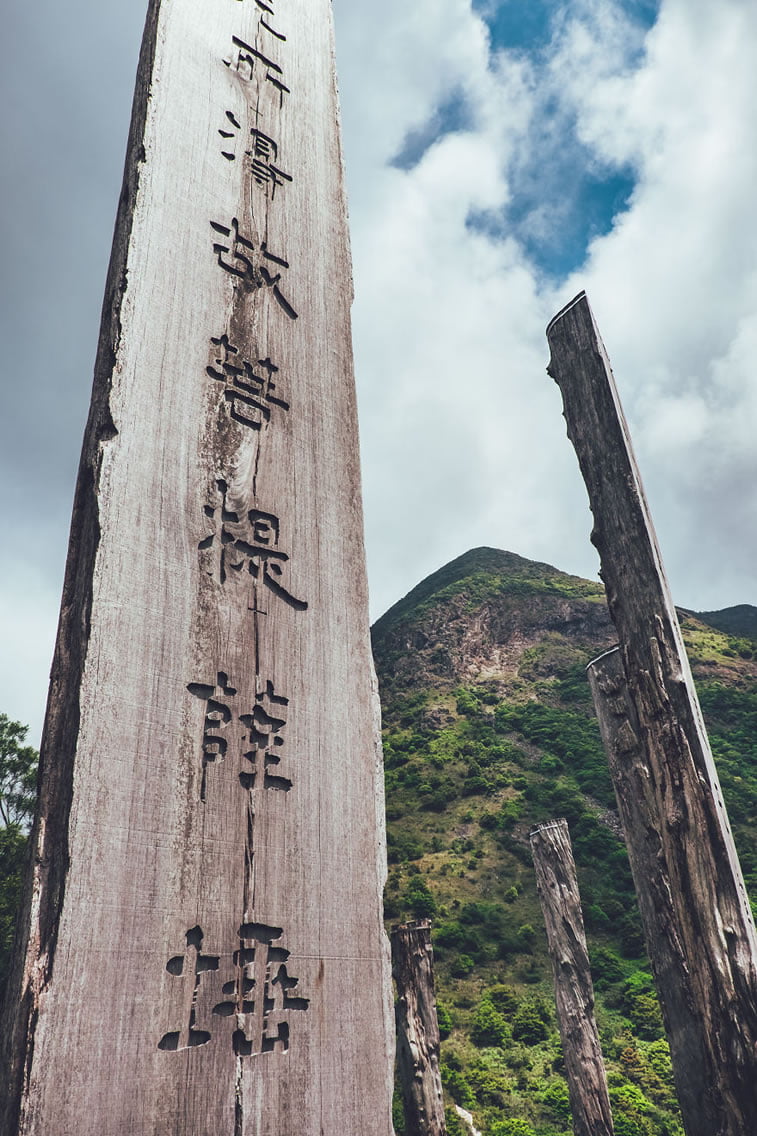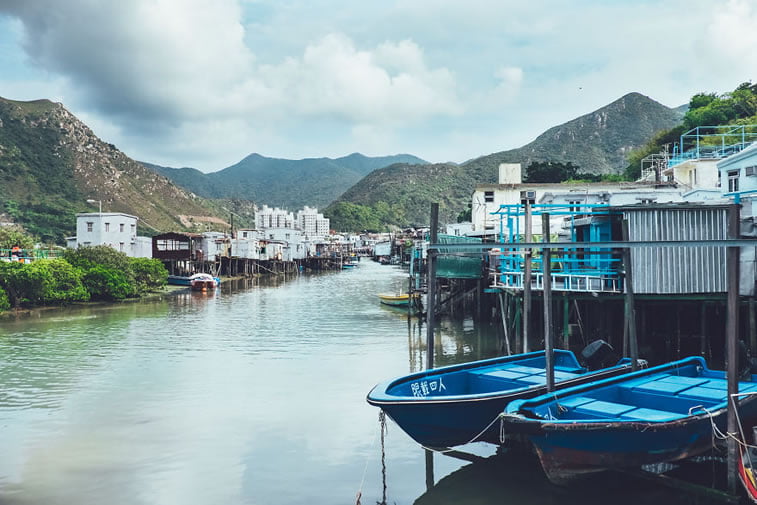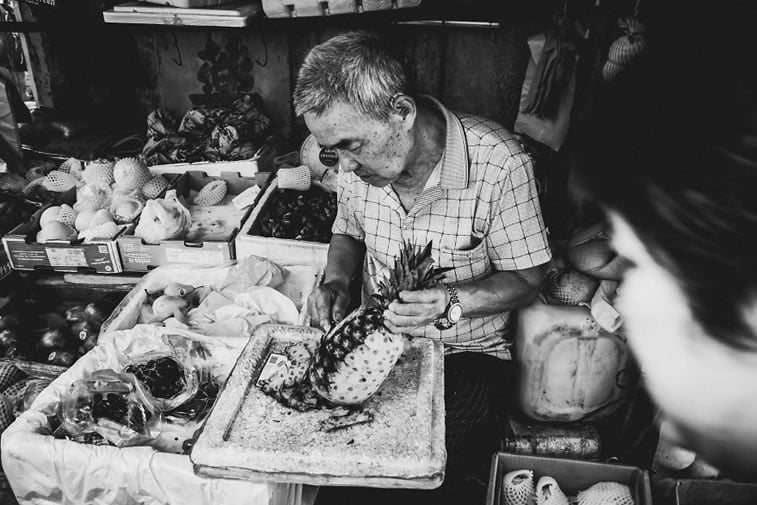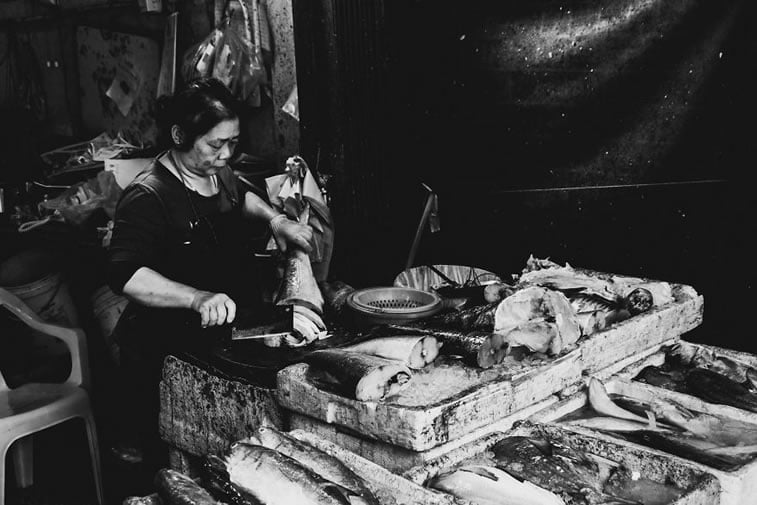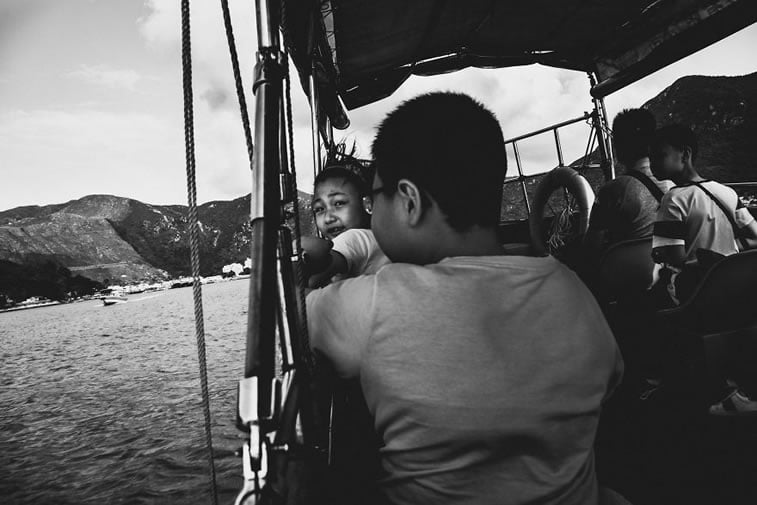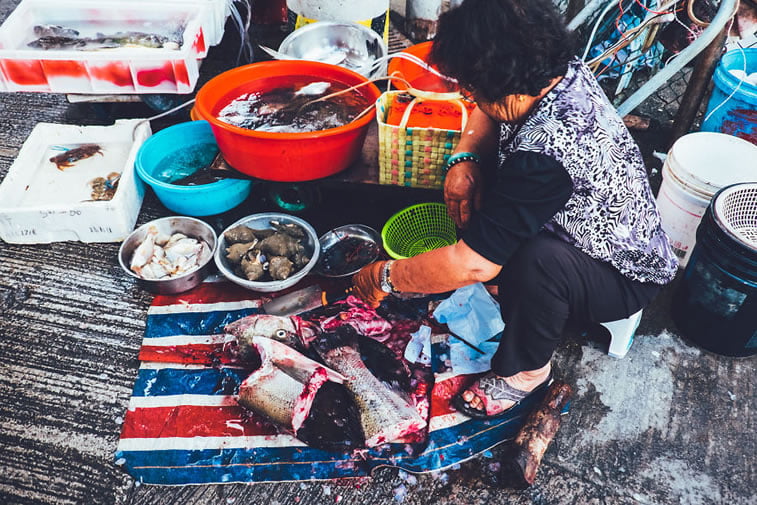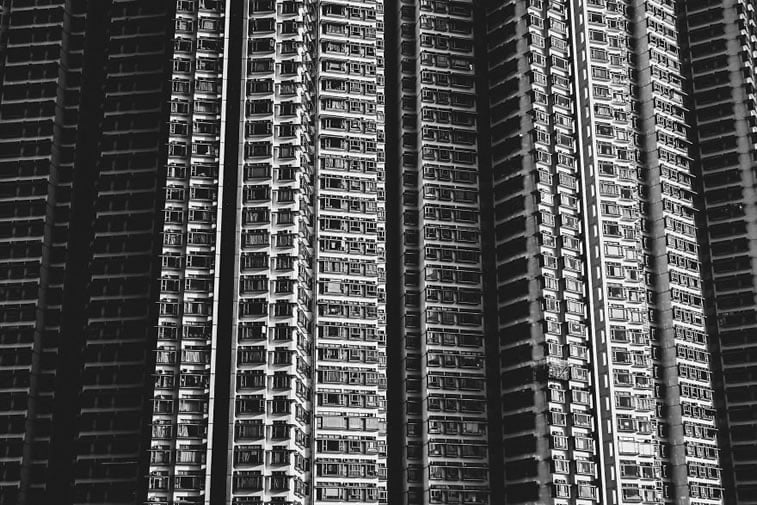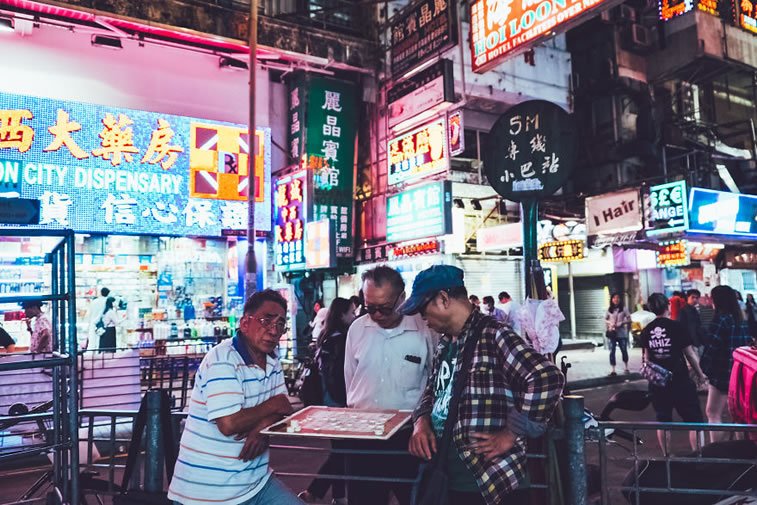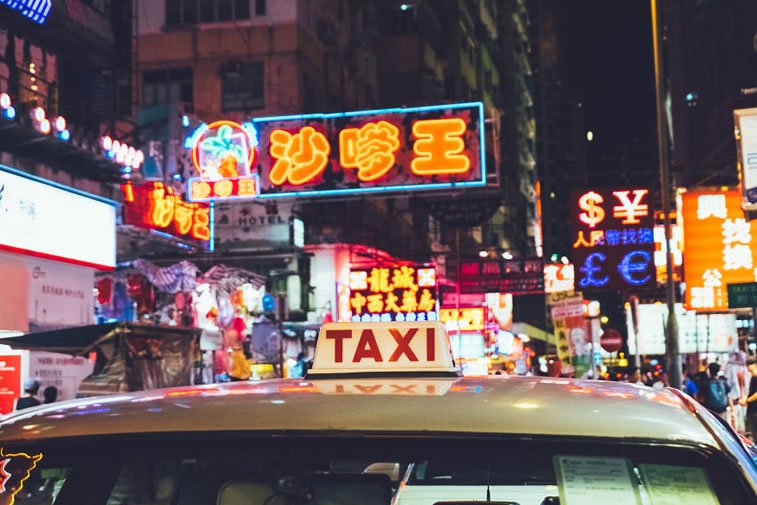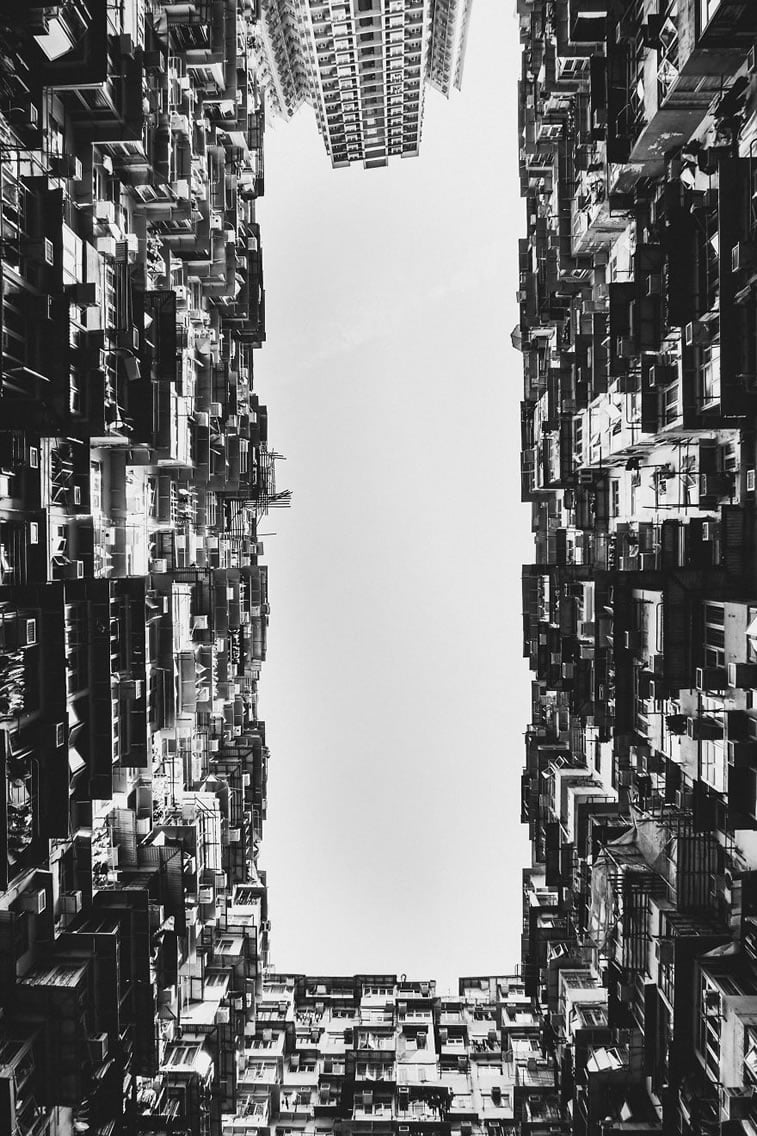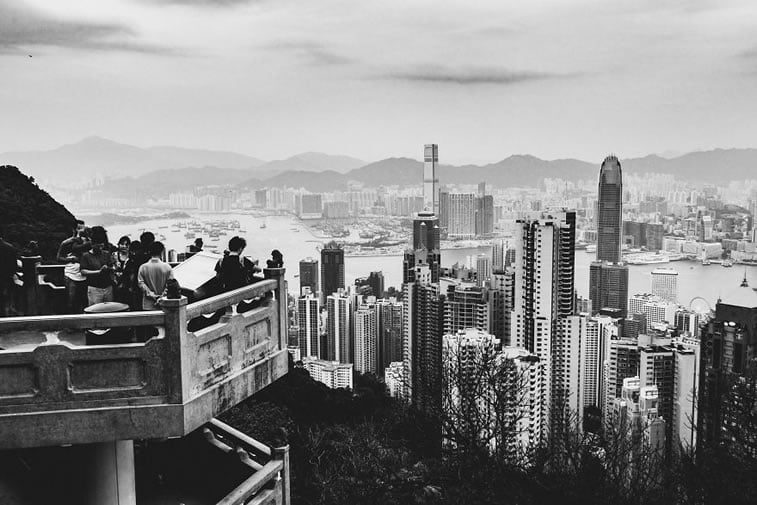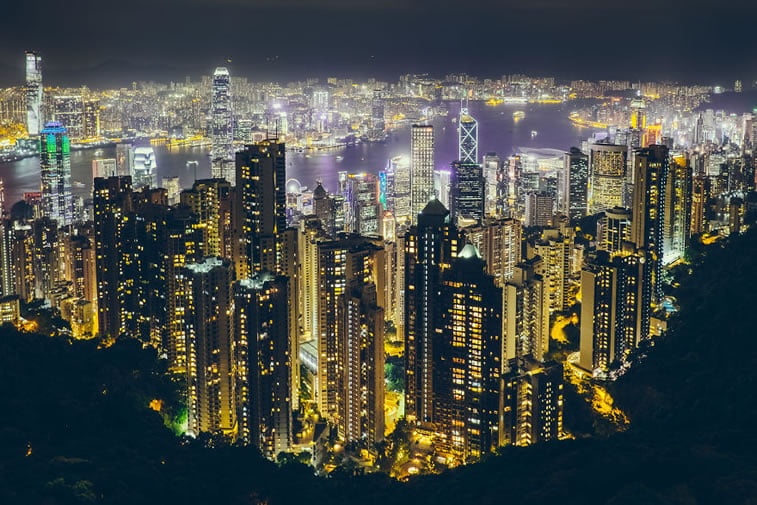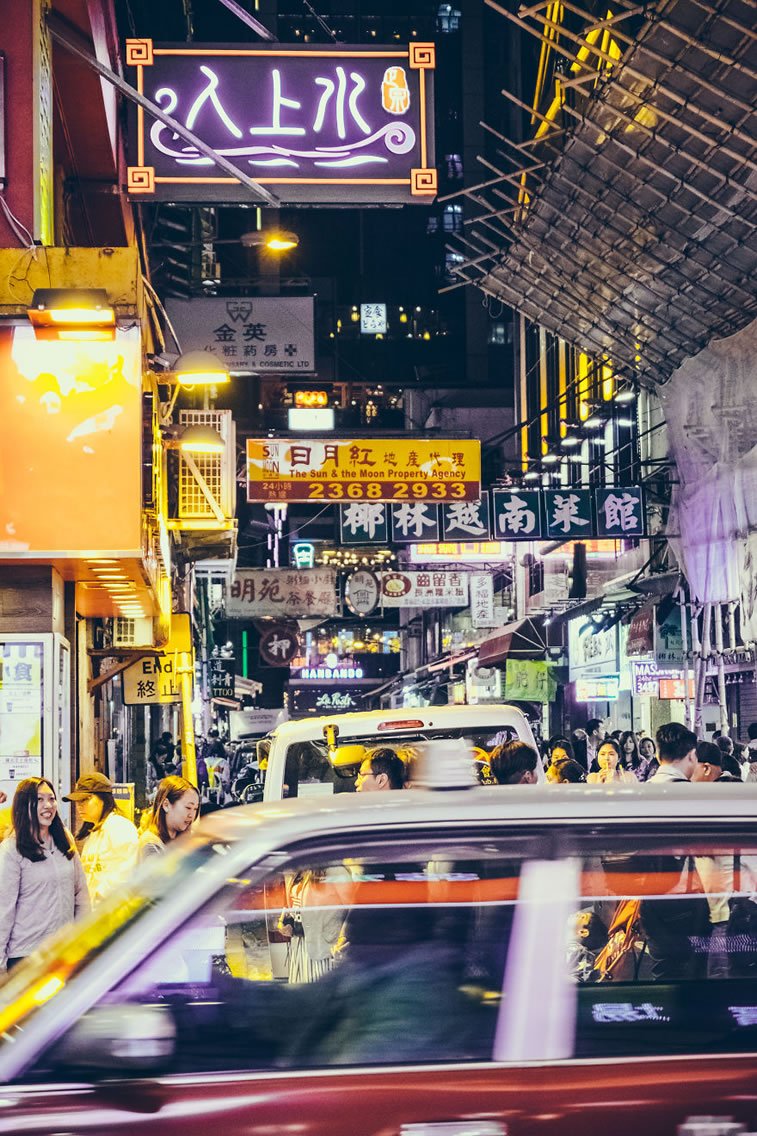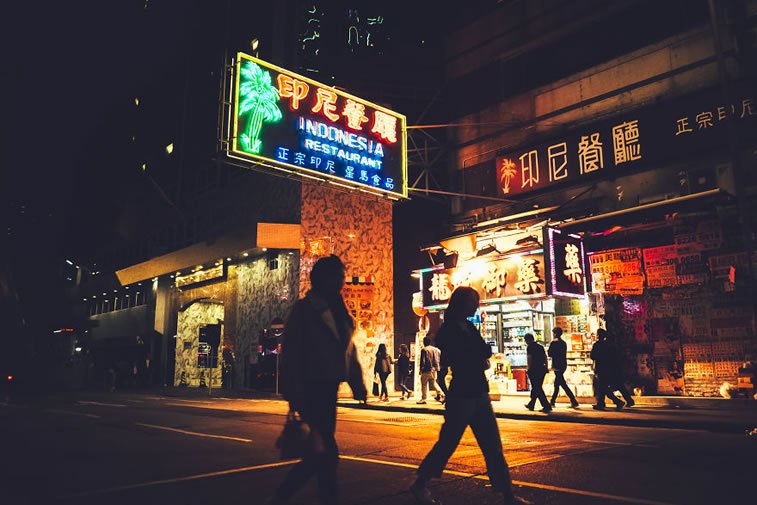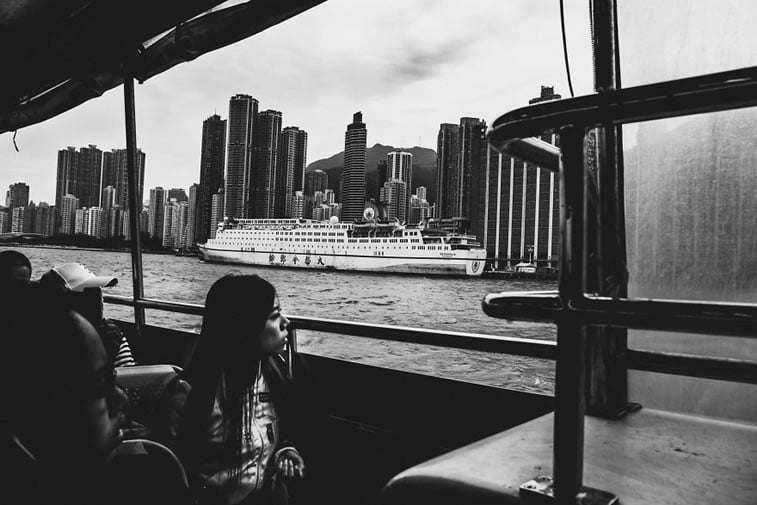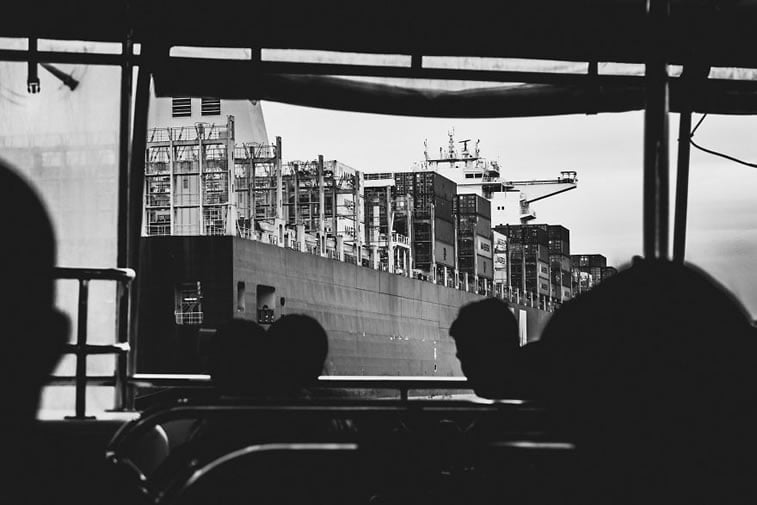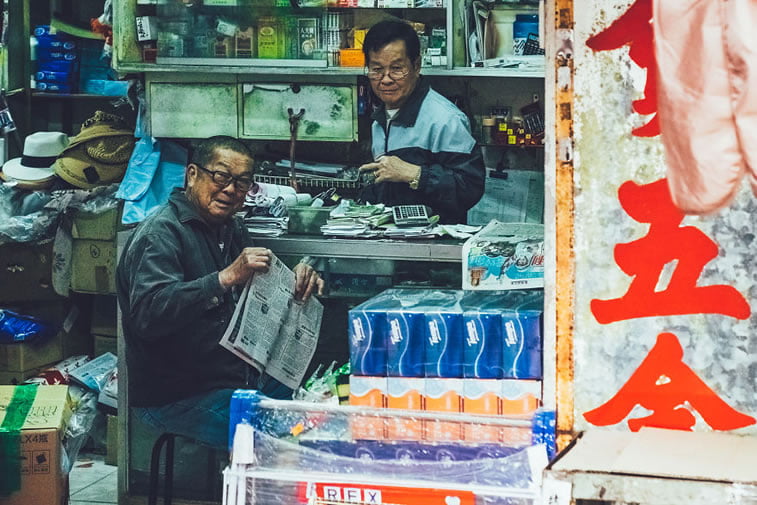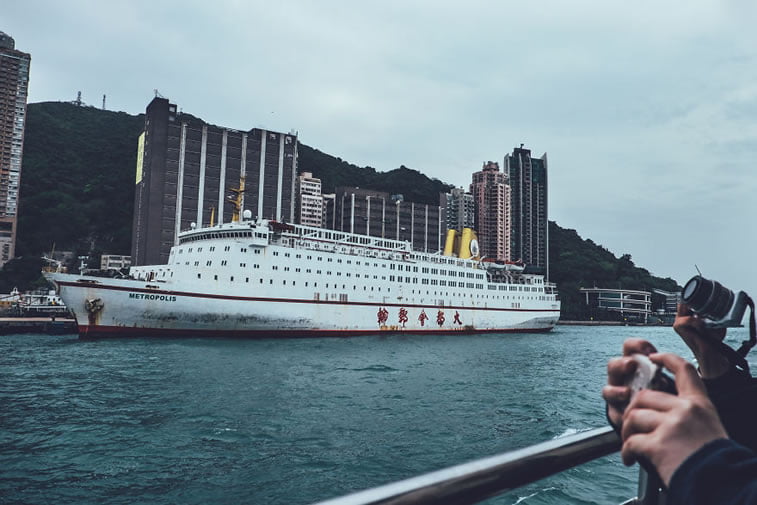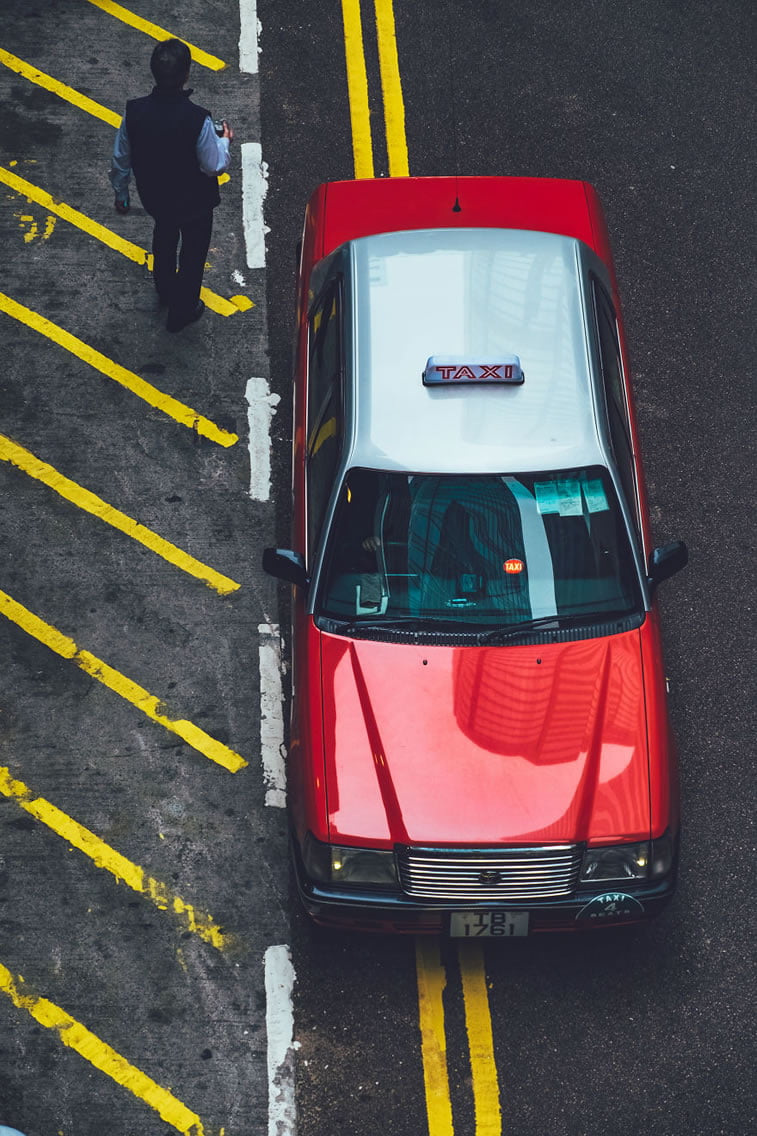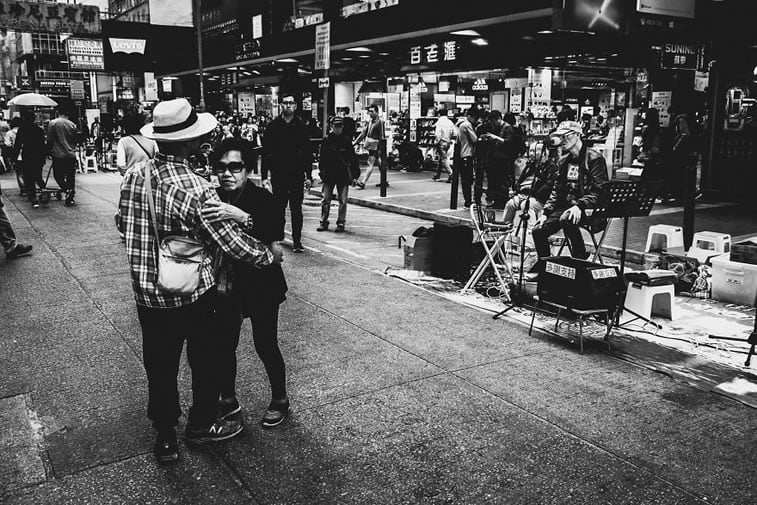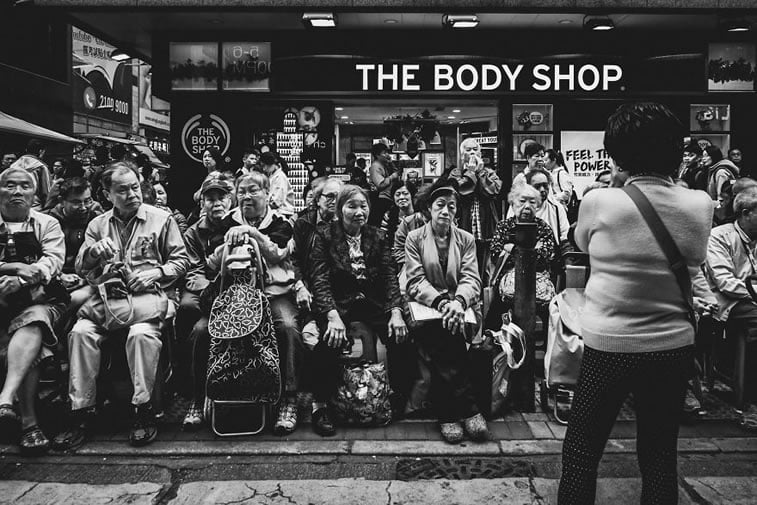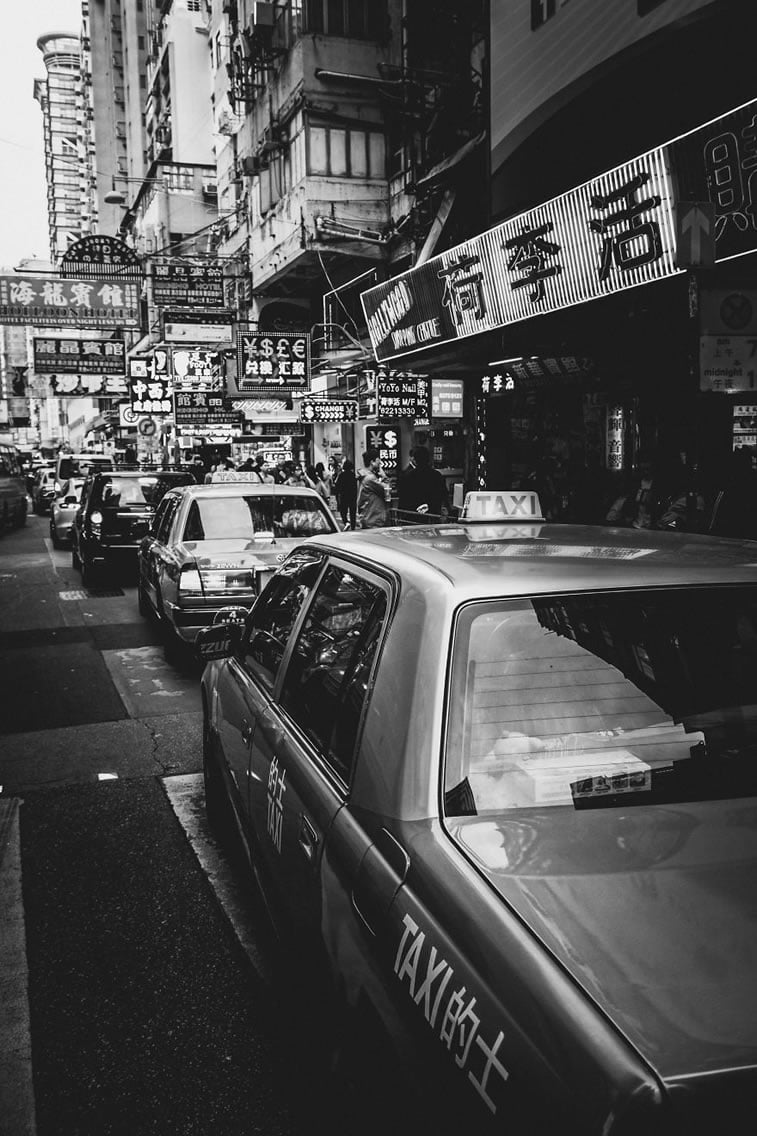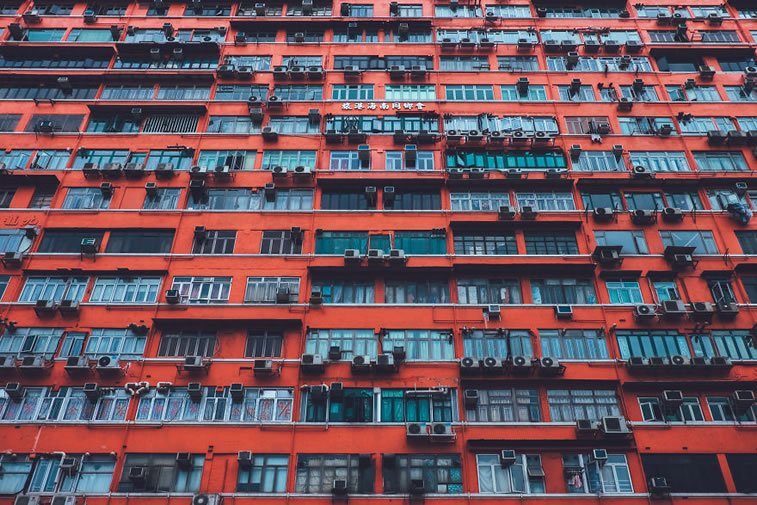 ---
Like this photographer? Here are some more projects: