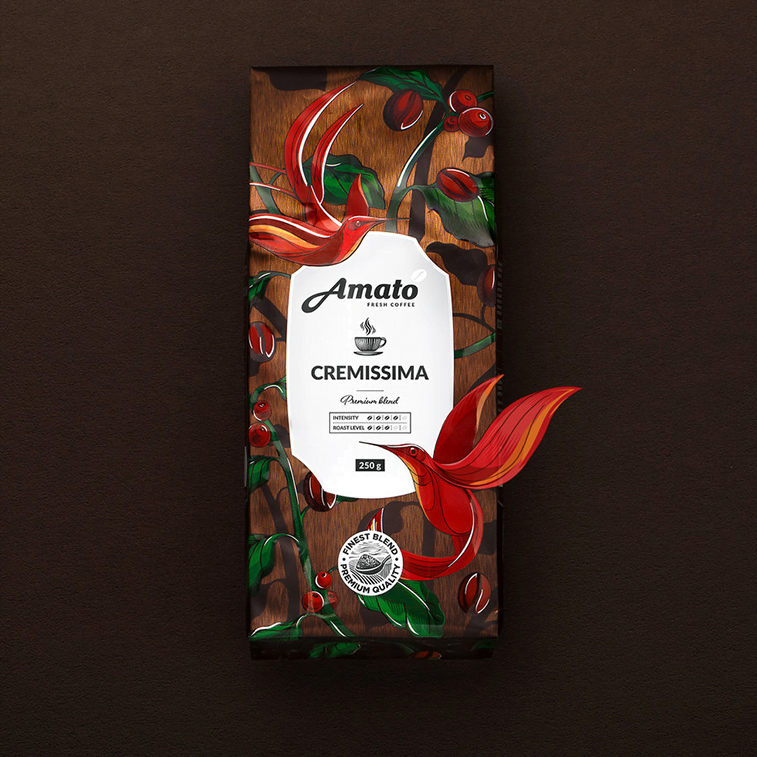 Some like it black, some like a latte, other prefer espresso, while many drink cappuccino. No matter the taste and preparation preferences, coffee comes in many shapes and forms and people drink it all over the world. If you also start your day with a cup of coffee and are looking for inspiration for your next project, here we present you some of the most interesting ideas for coffee packaging design.
---
Coffee package design inspiration:
Alabaster coffee roaster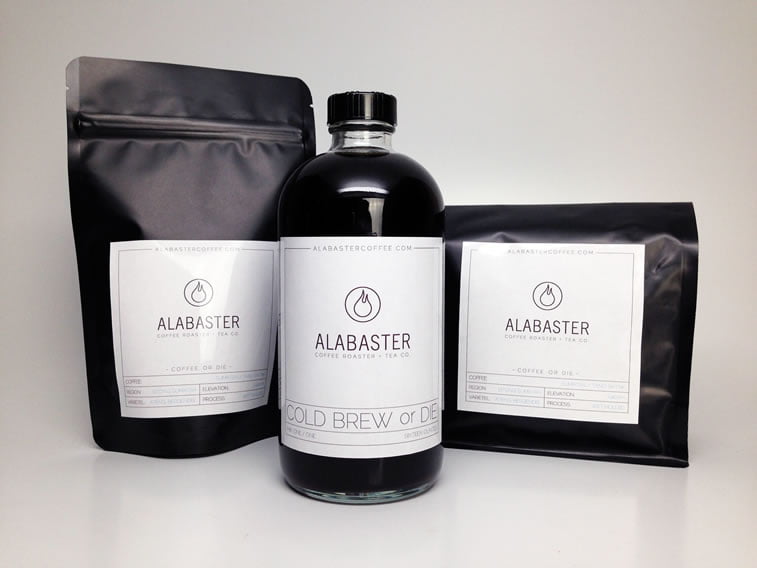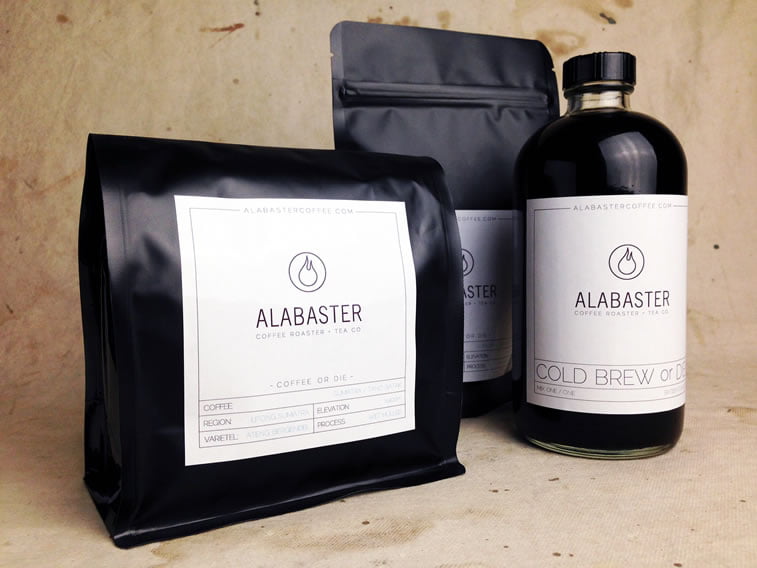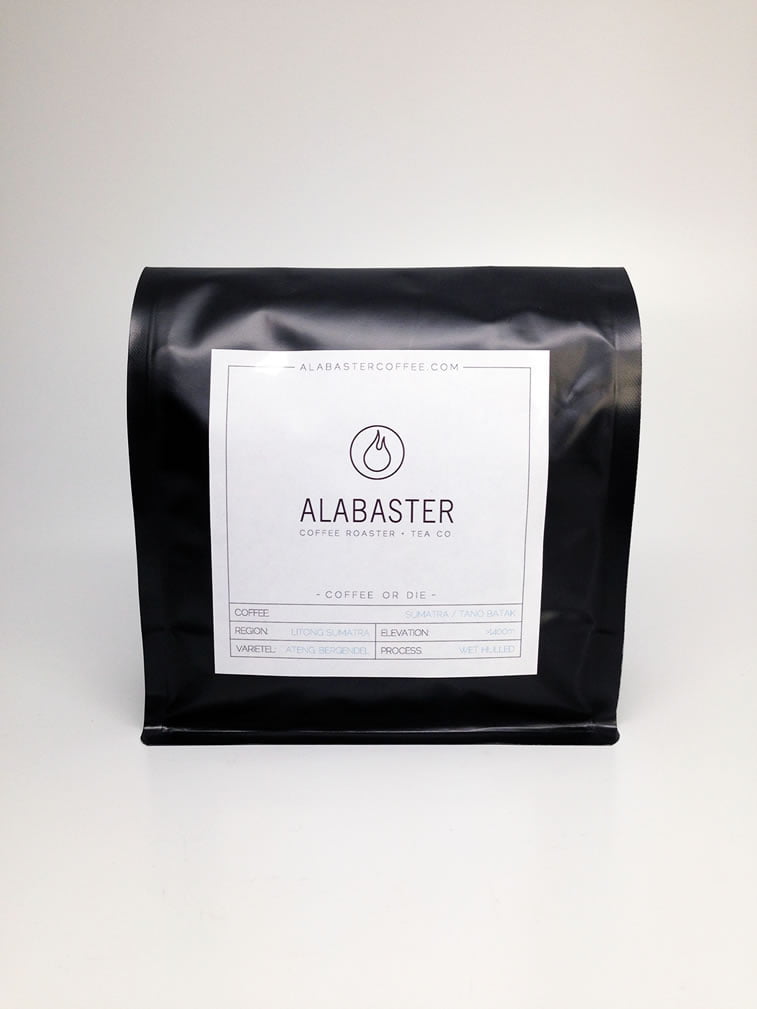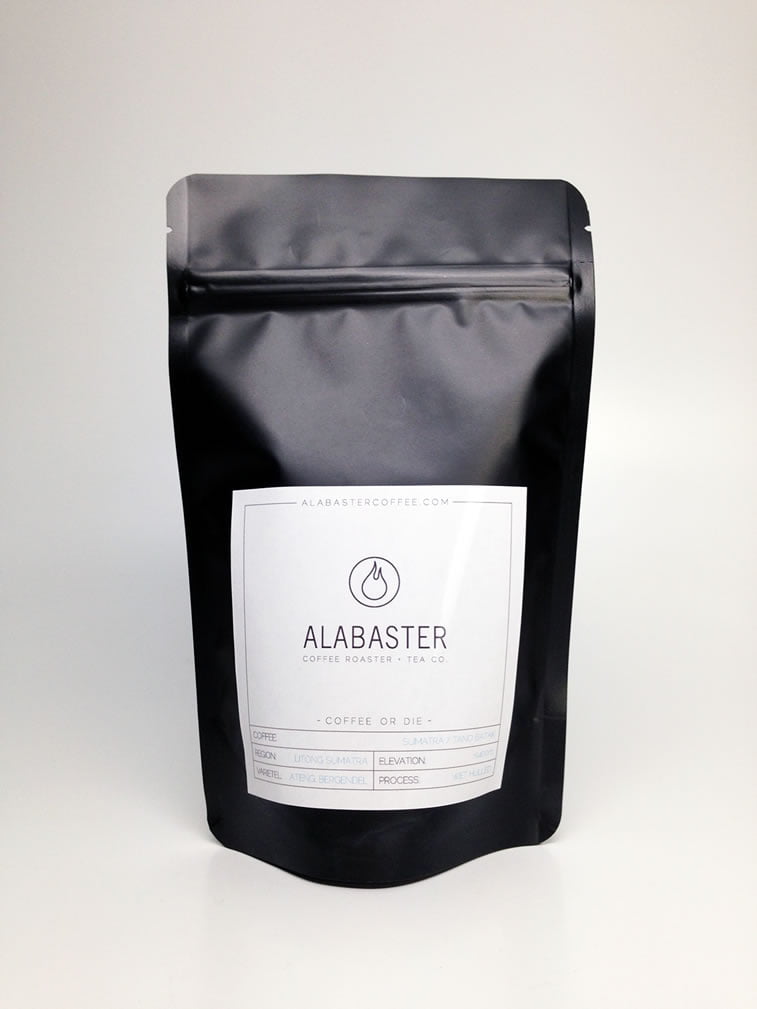 ---
Amato coffee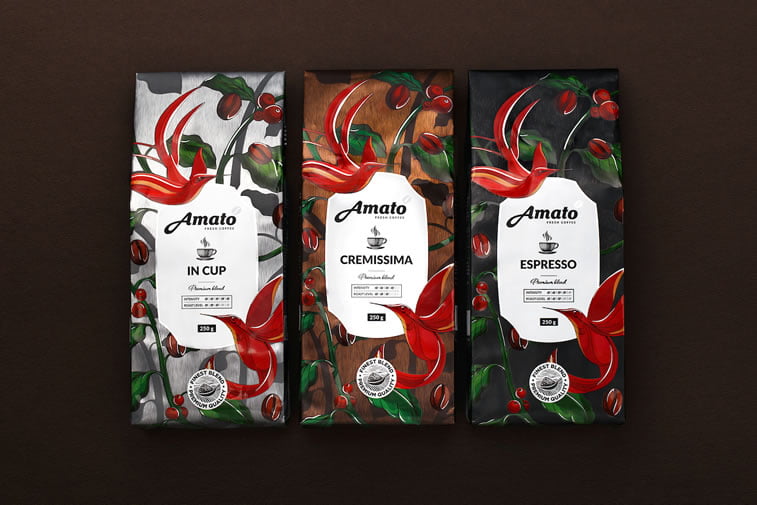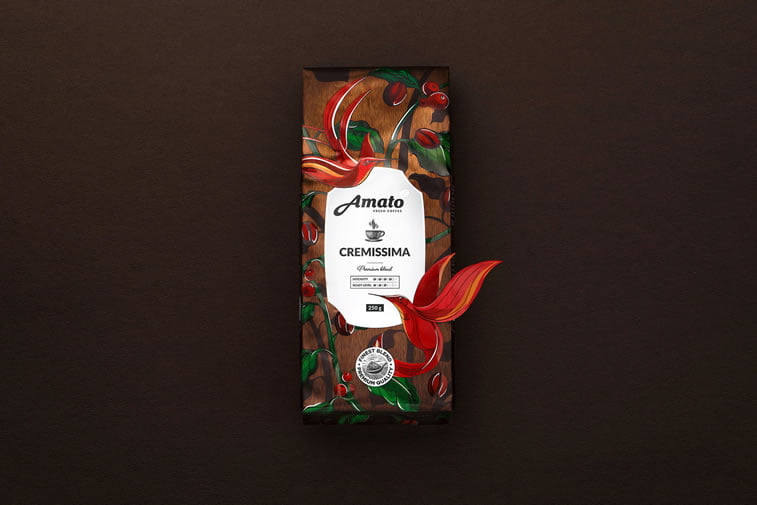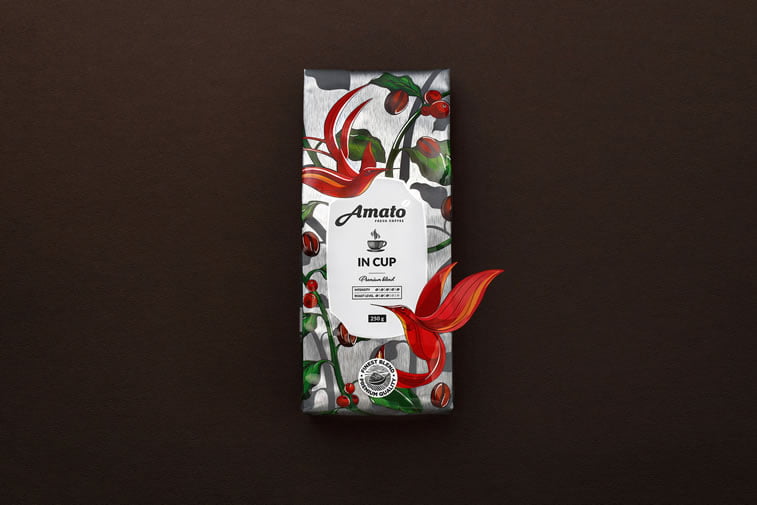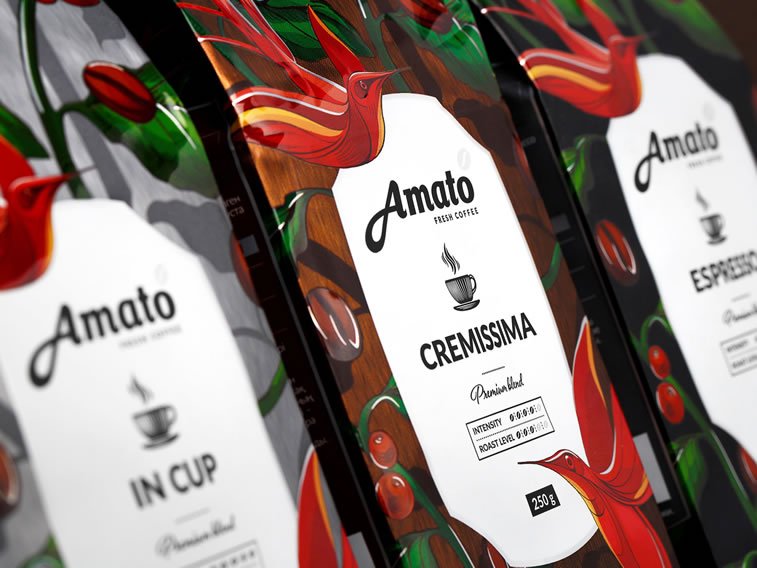 ---
Atlas coffee club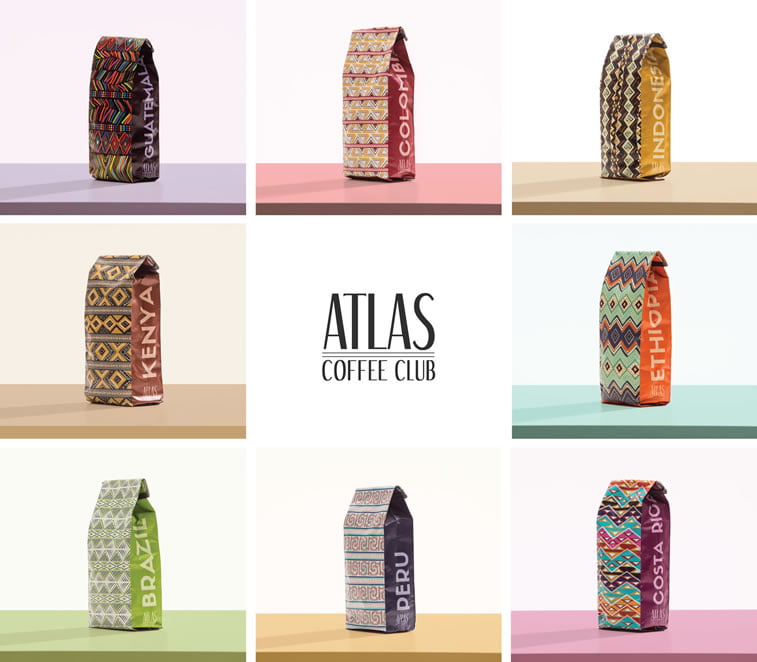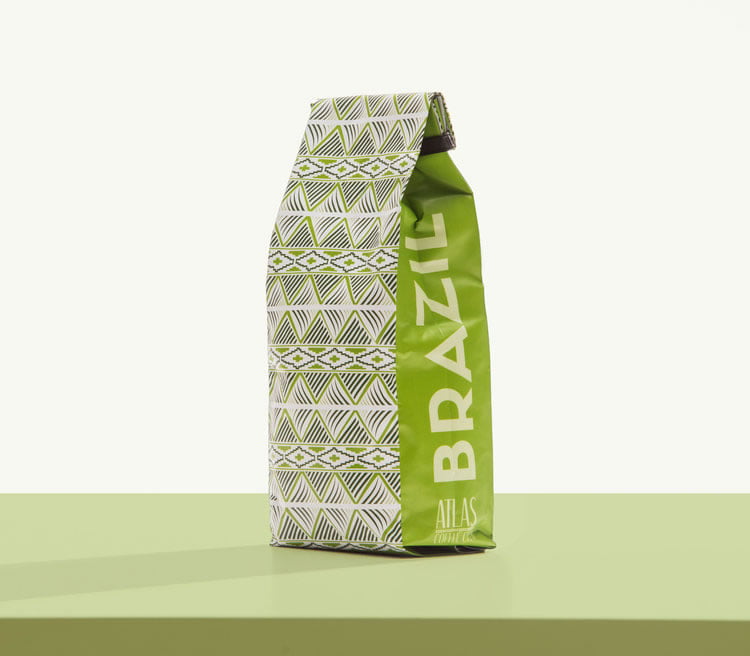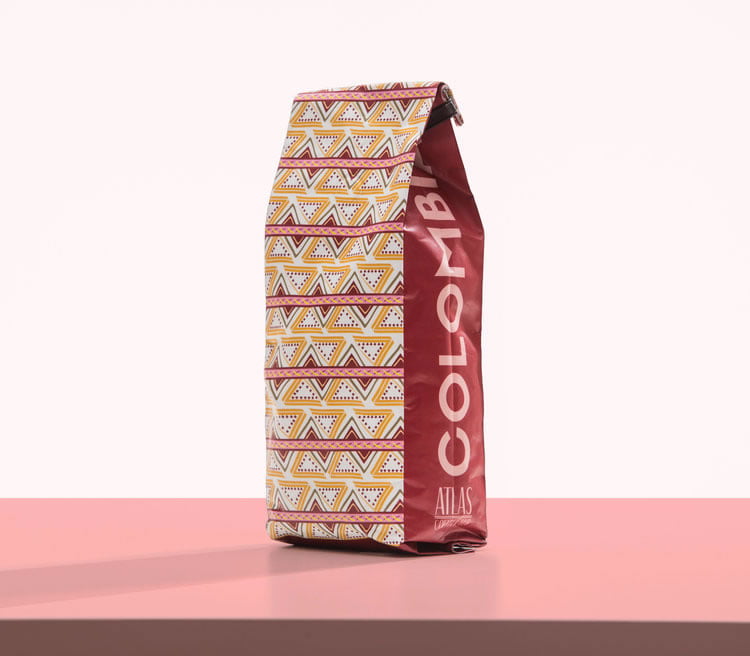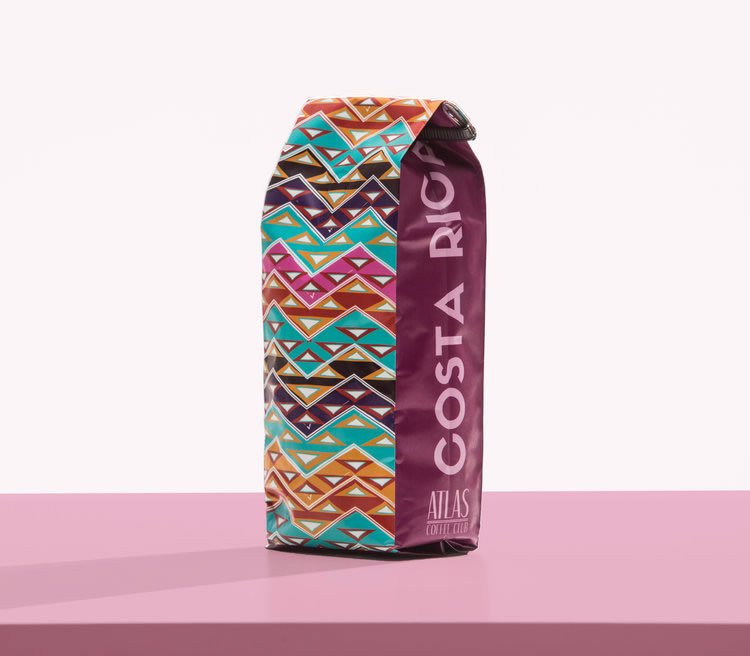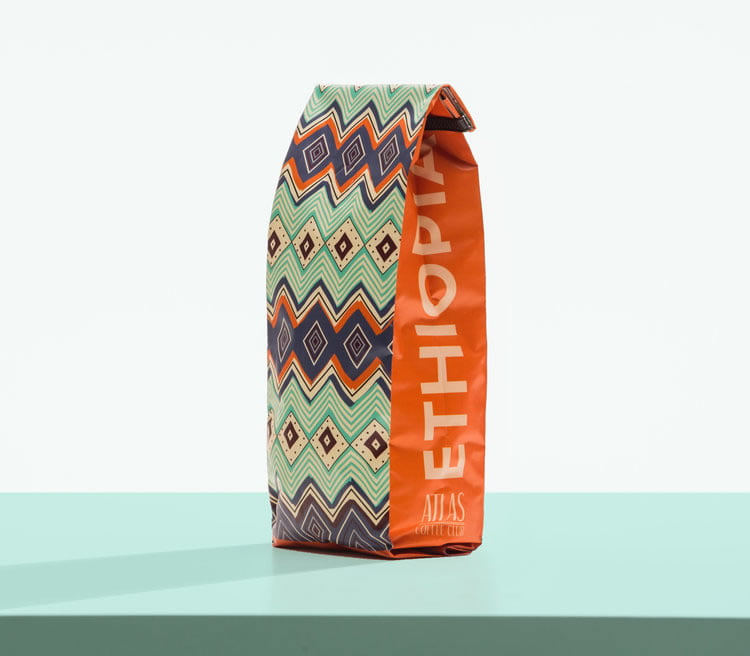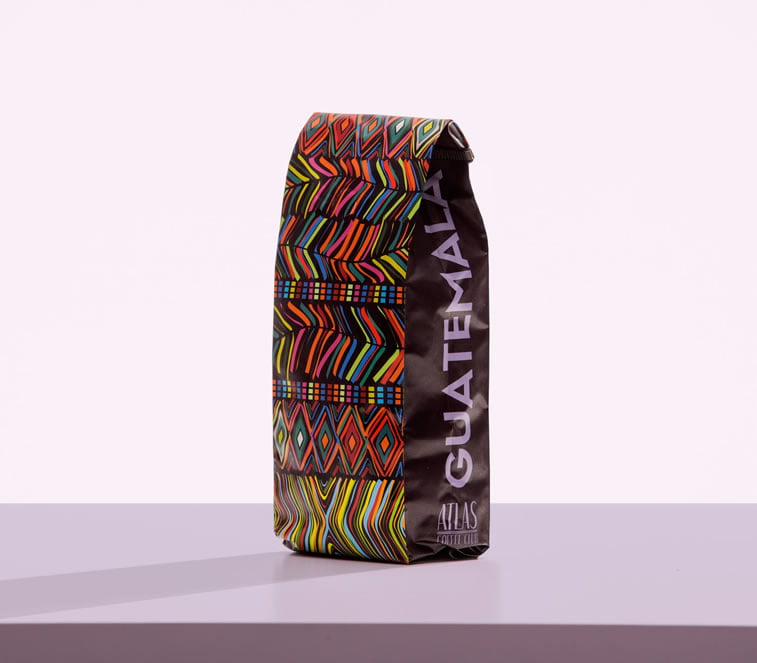 ---
Bazar coffee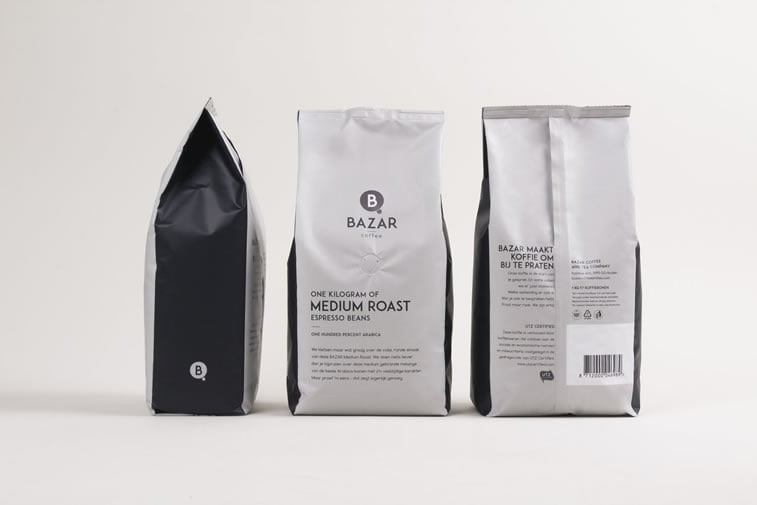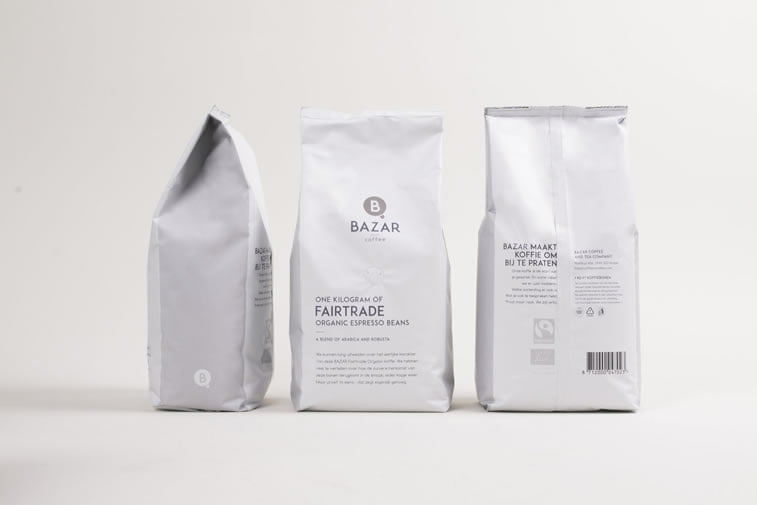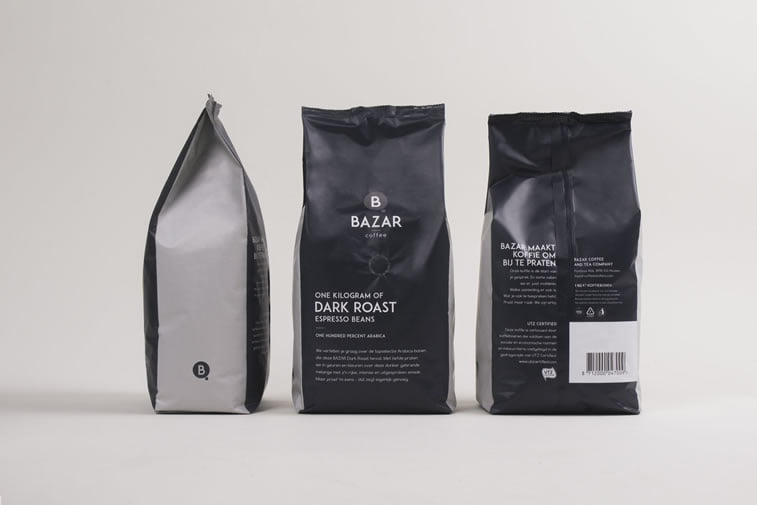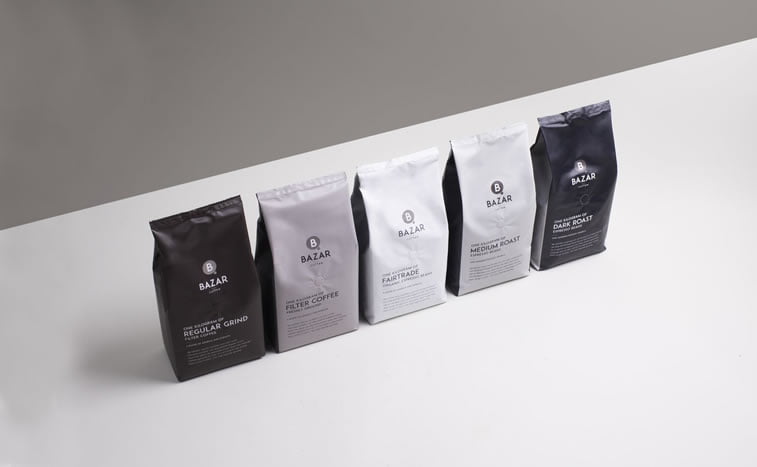 ---
Coffee inn coffee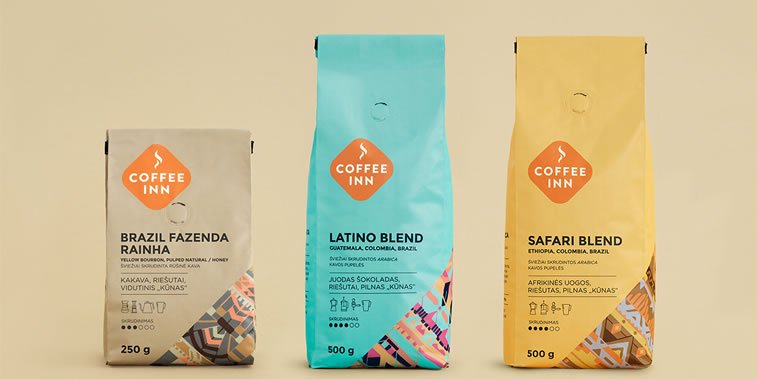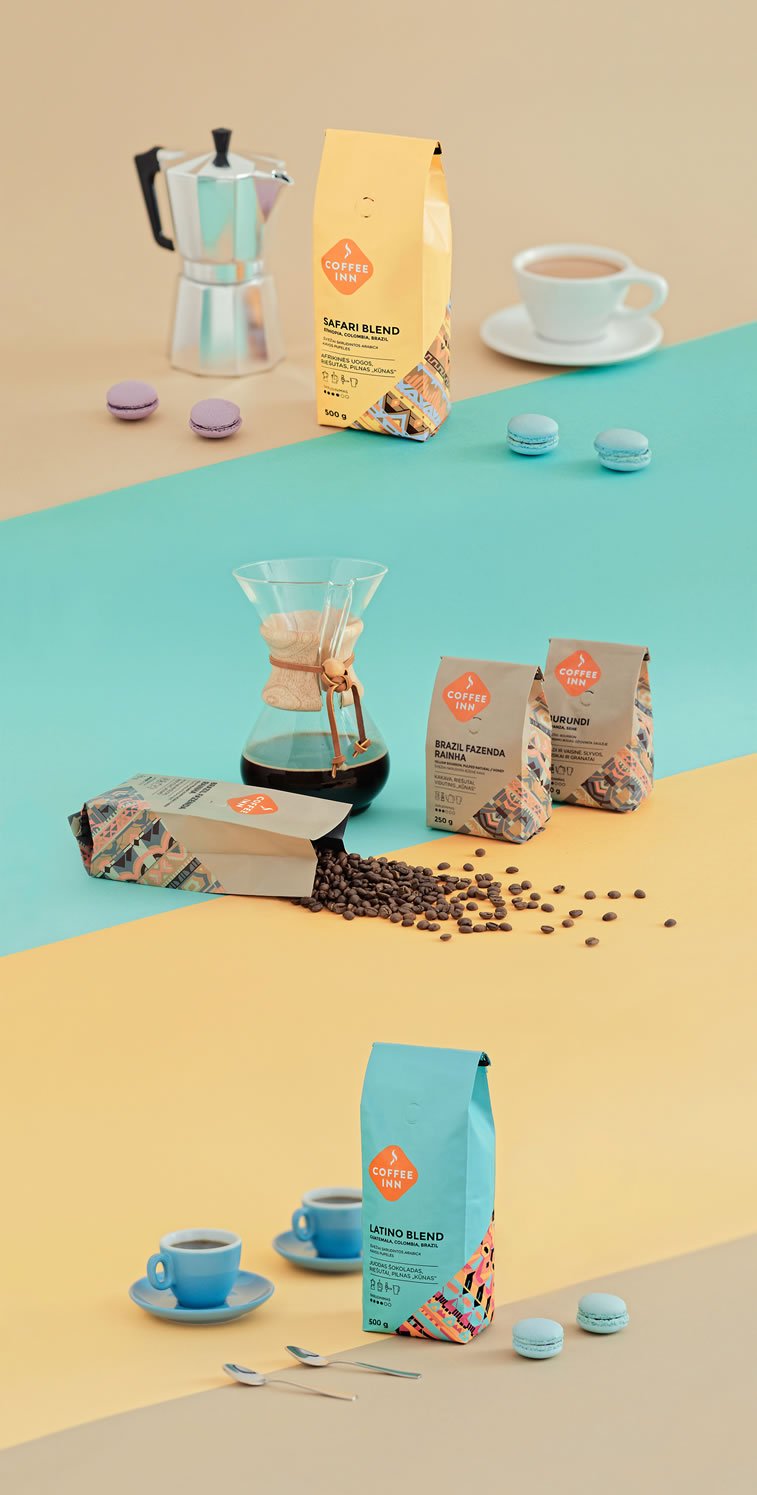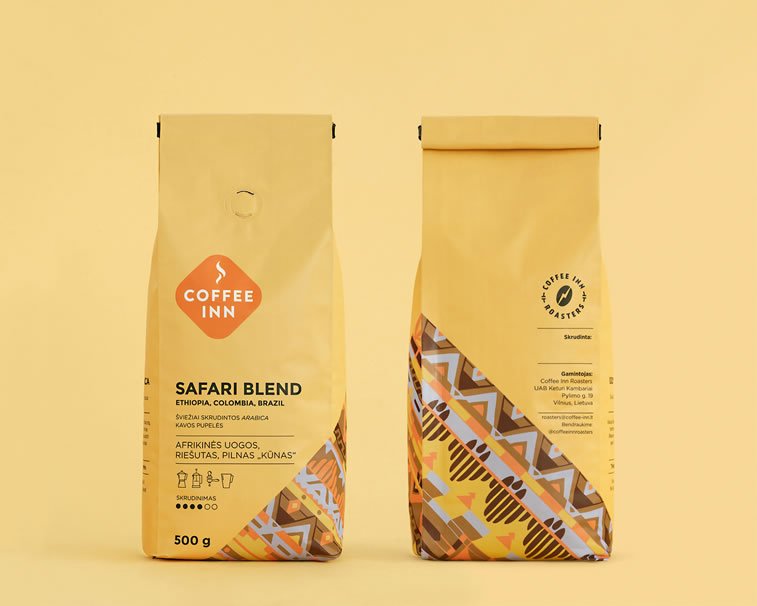 ---
OZO coffee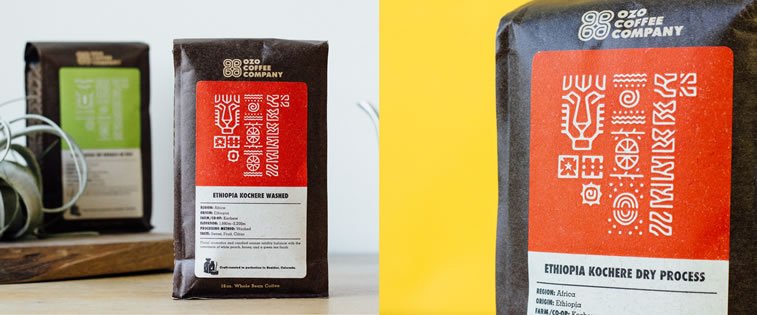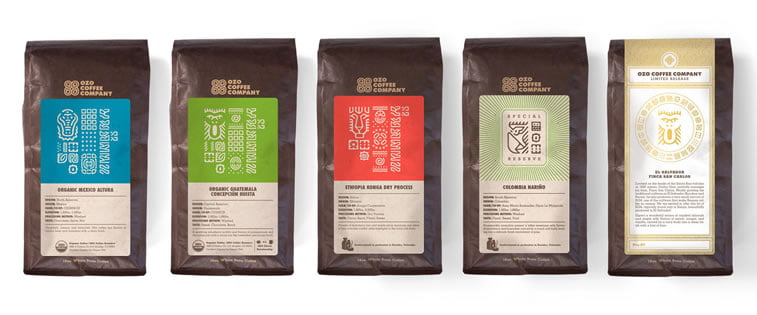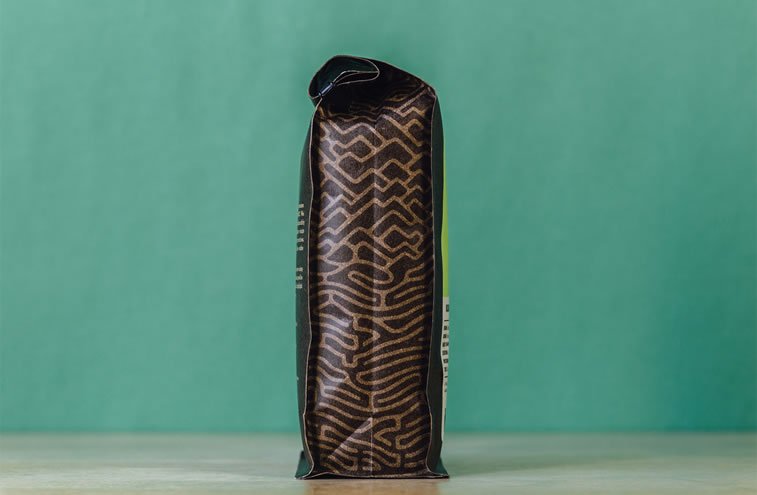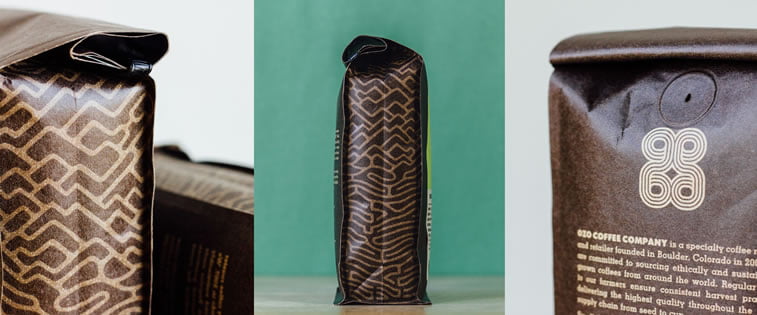 ---
Publik coffee roasters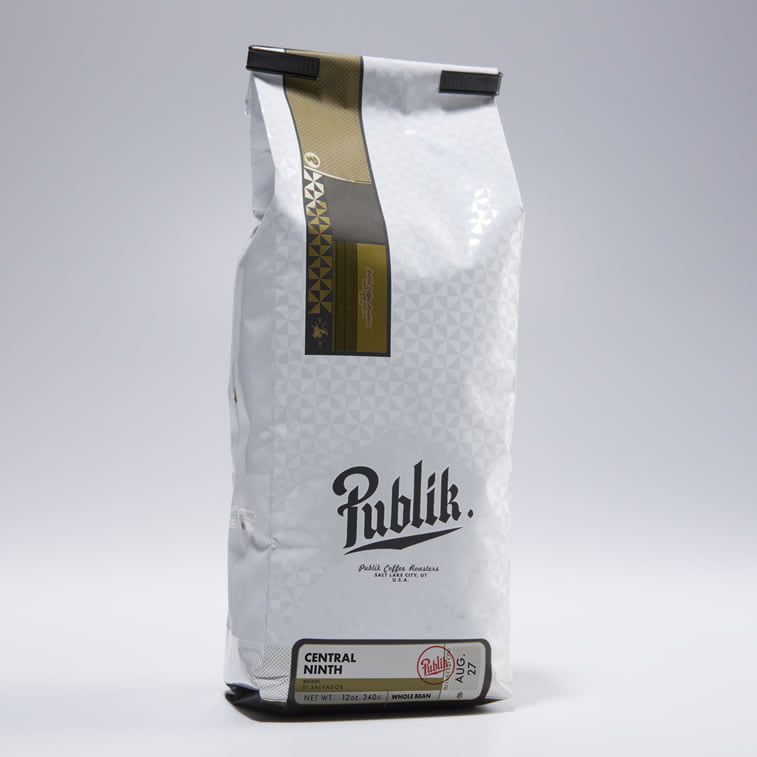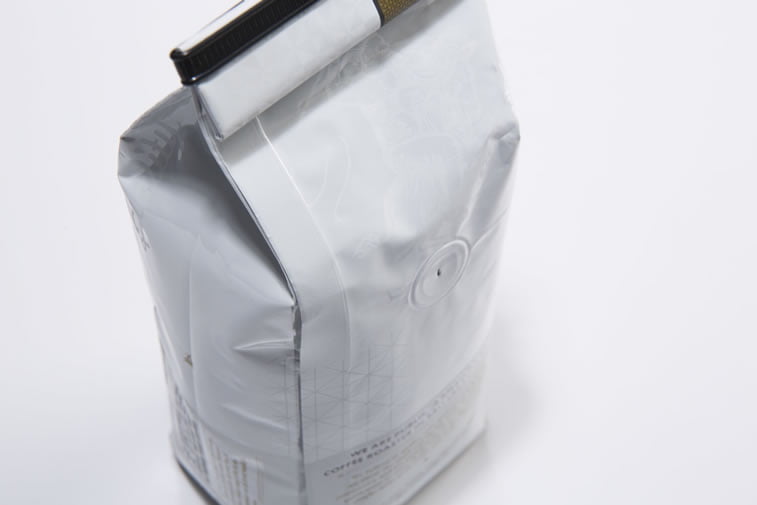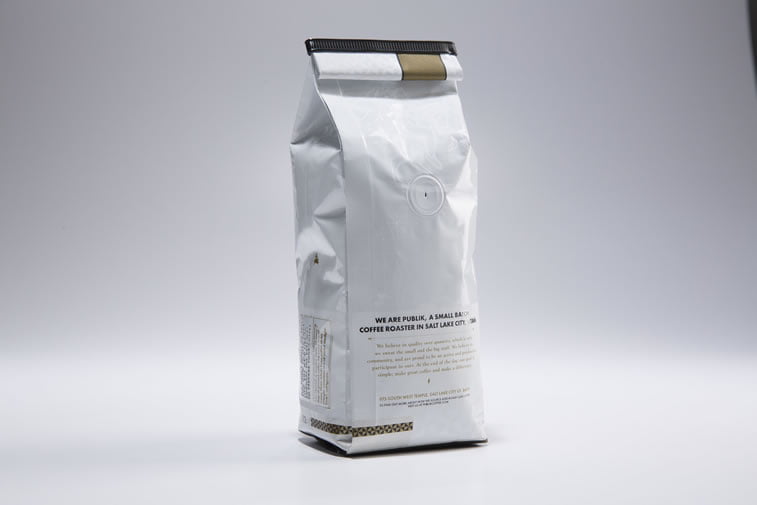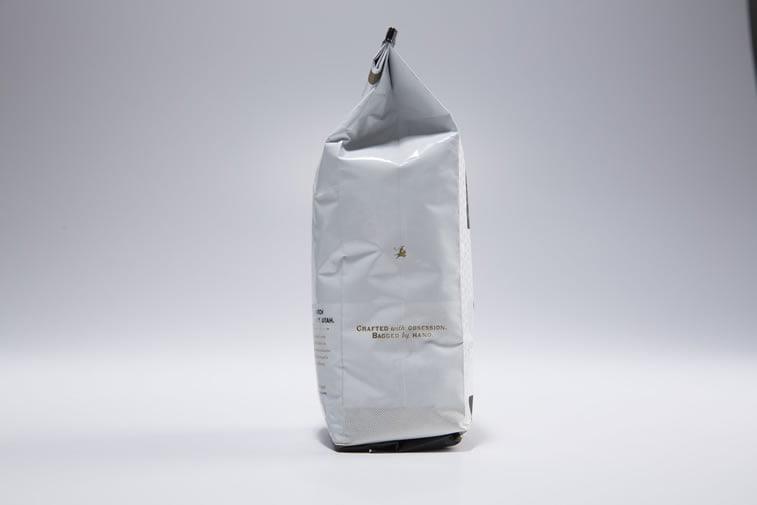 ---
Torch coffee roasters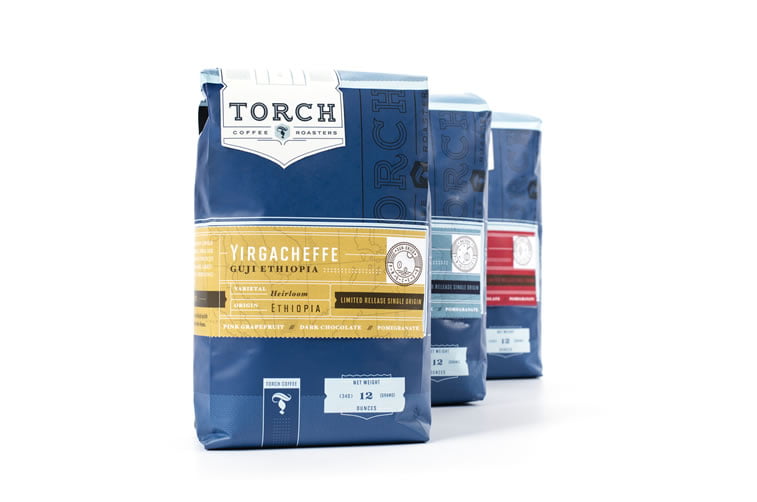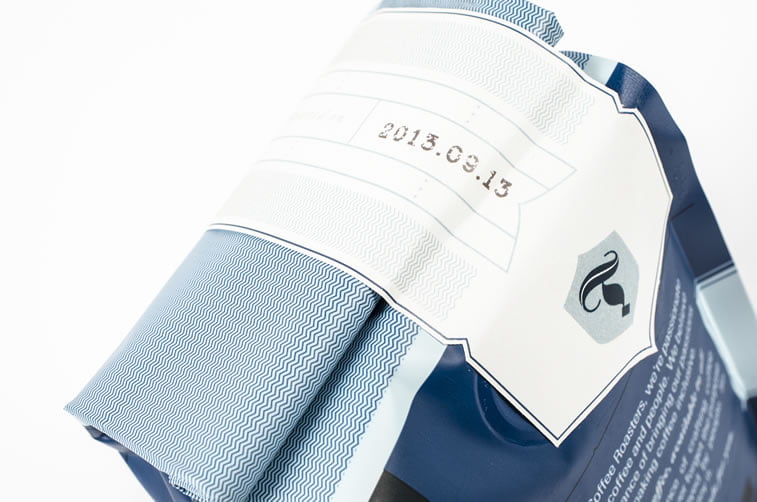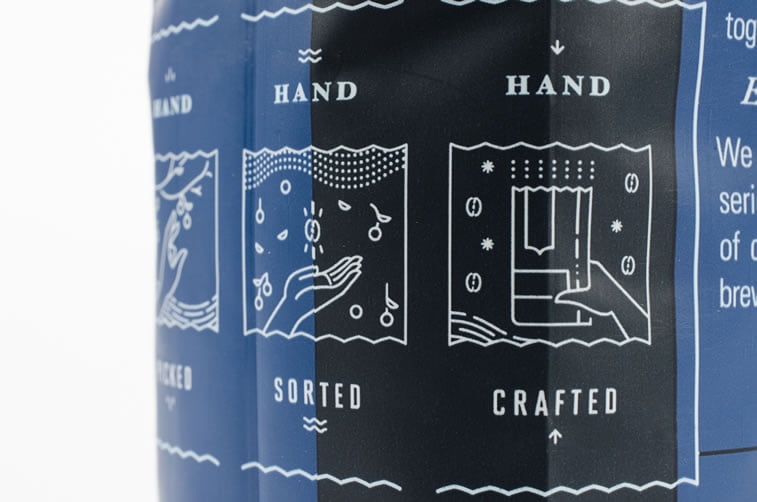 ---
Union coffee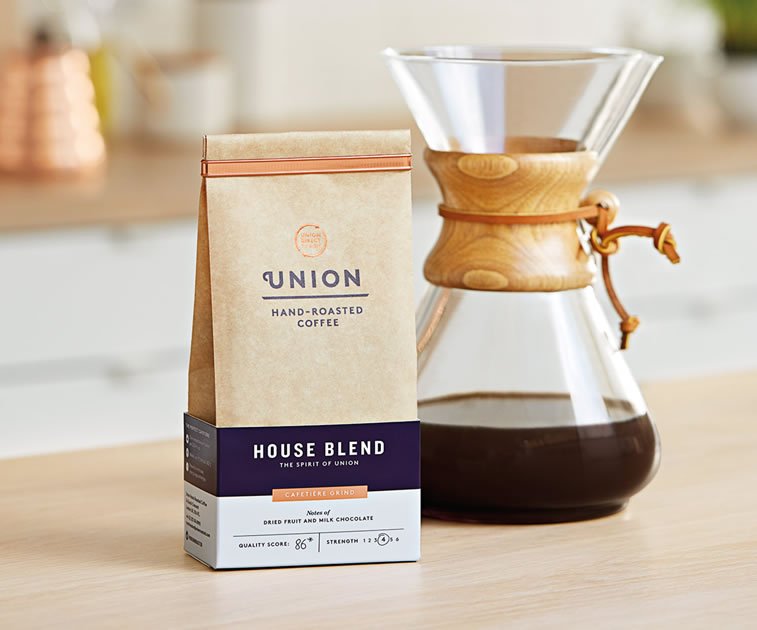 ---
Woods coffee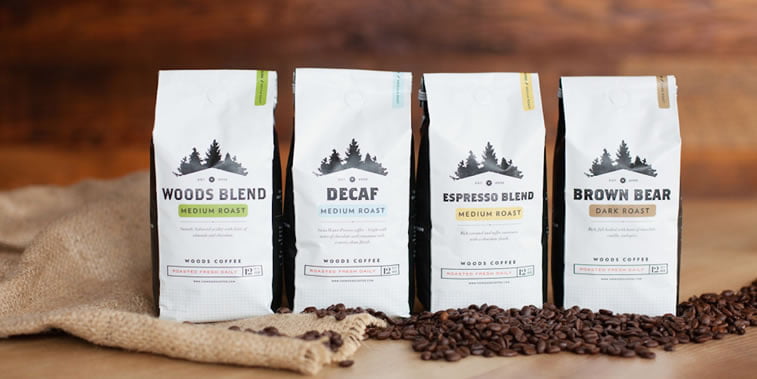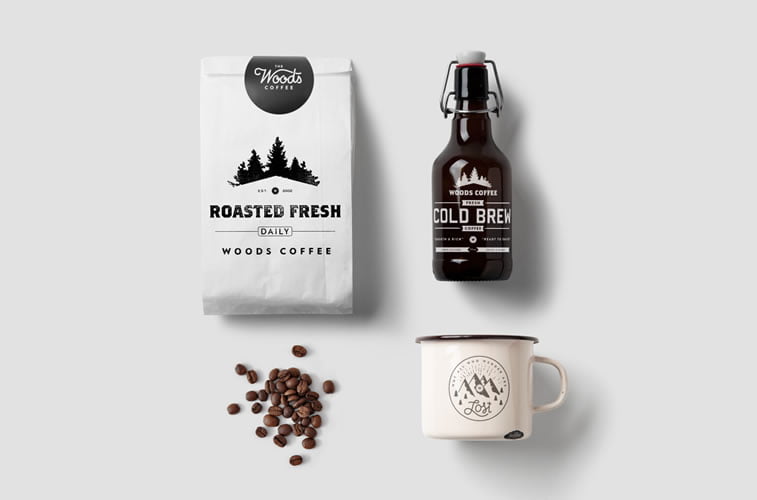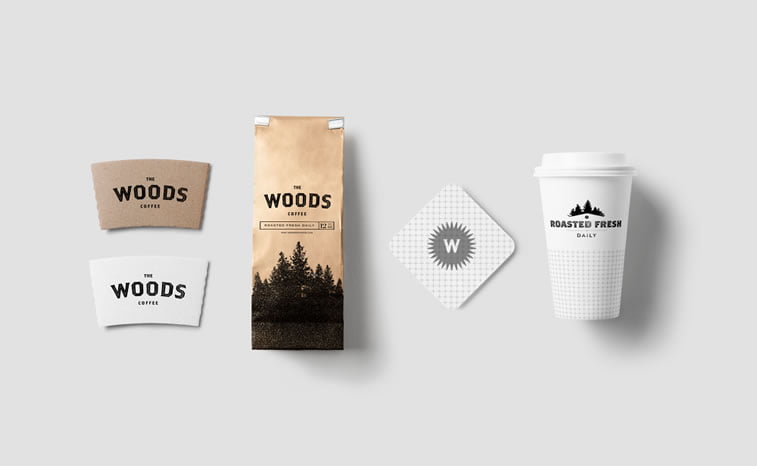 ---
Source: The Dieline
---
Like this article? Here are some more design projects:
Dedicates her time to learning about better means of communication, translating knowledge into practice, and is a passionate reader.
Latest posts by Vesna Savić (see all)