Anna Davis and Daniel Rueda are a 'creative duo' from Valencia, Spain. They recently became famous around the world via deMilked because of their travel adventures where they take adorable photographs of the architecture they encounter.
Every image they post on Instagram has an interesting inscription, which makes the whole picture fairytale-like. See how they interact with the architecture in Spain, Denmark, Germany, Italy, France, and who knows how many other places in the world.
Follow Daniel and Anna on Instagram to see what they are up to now!
---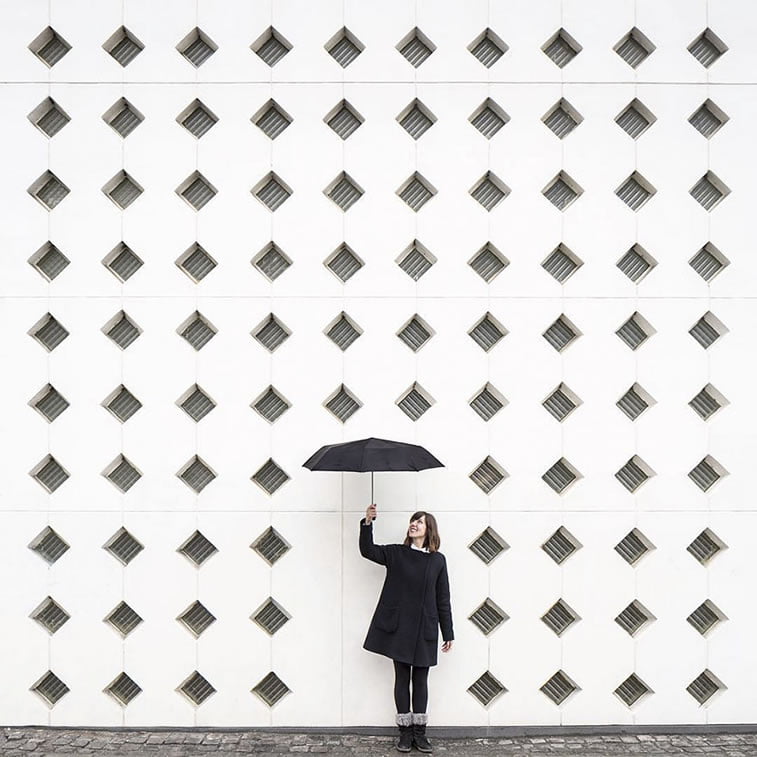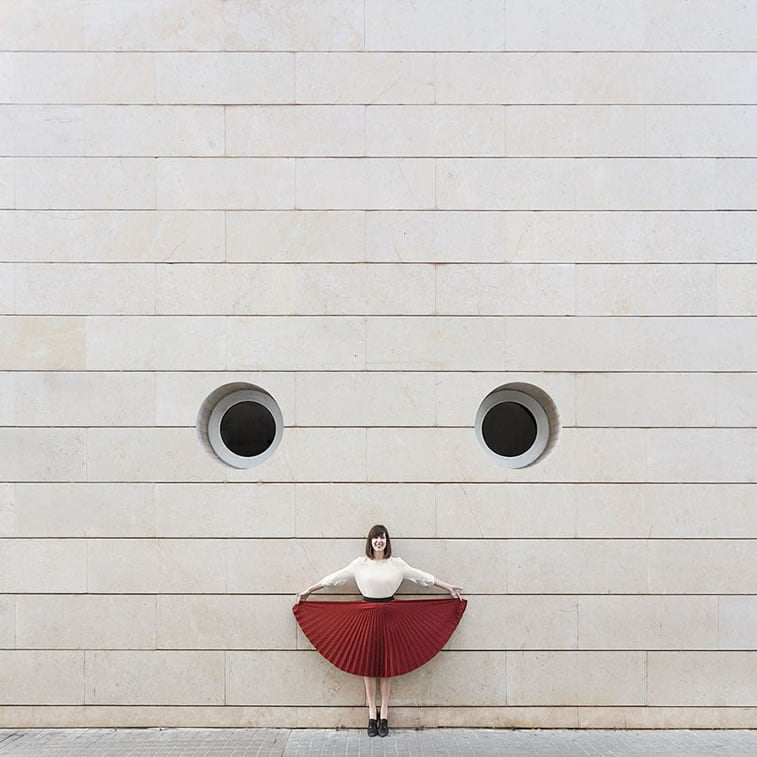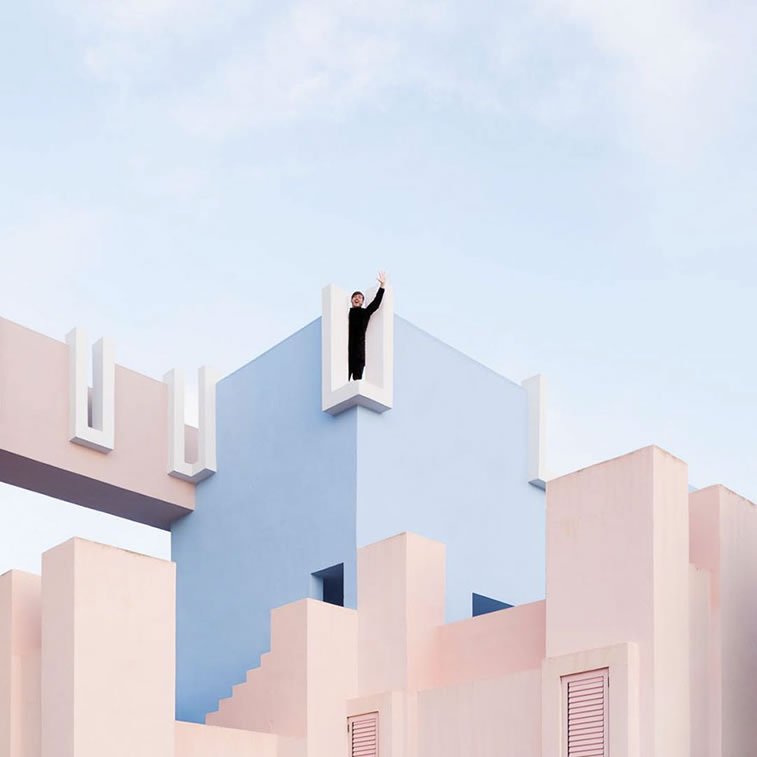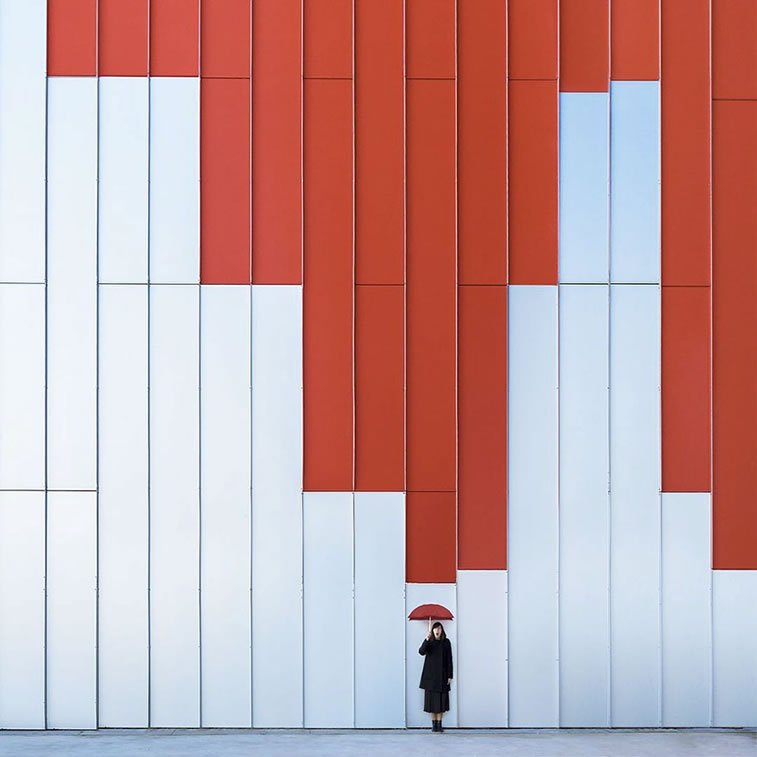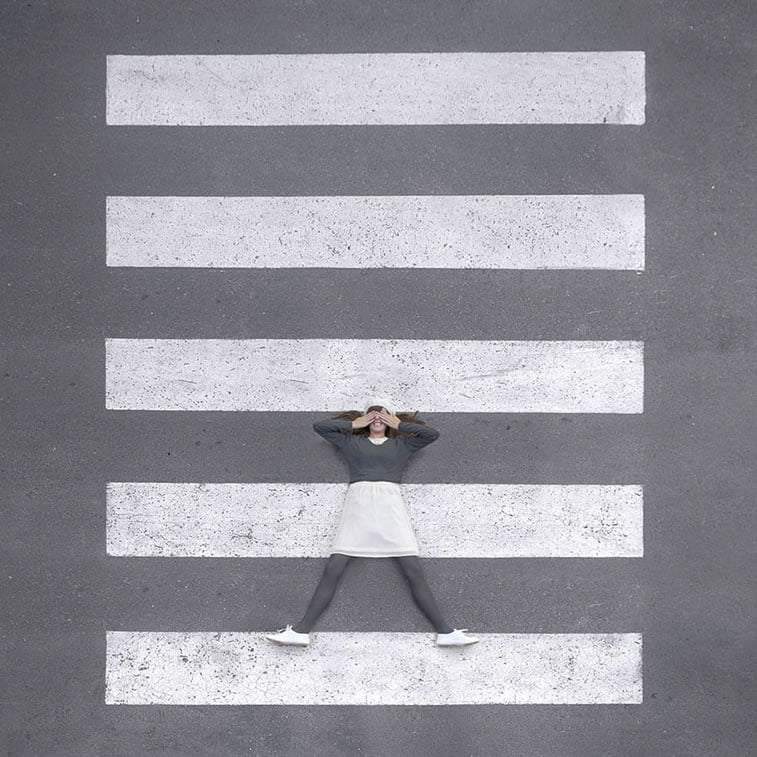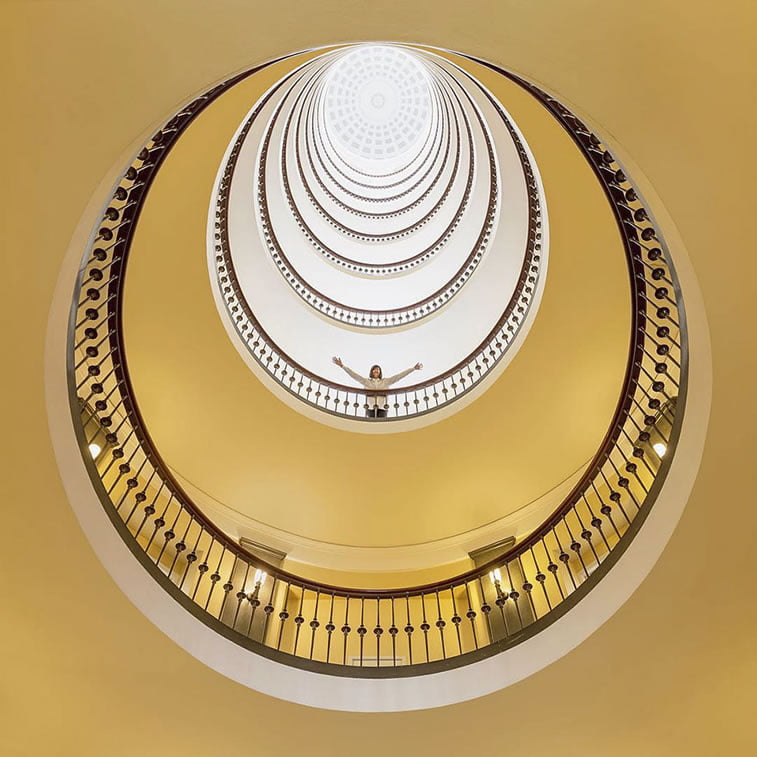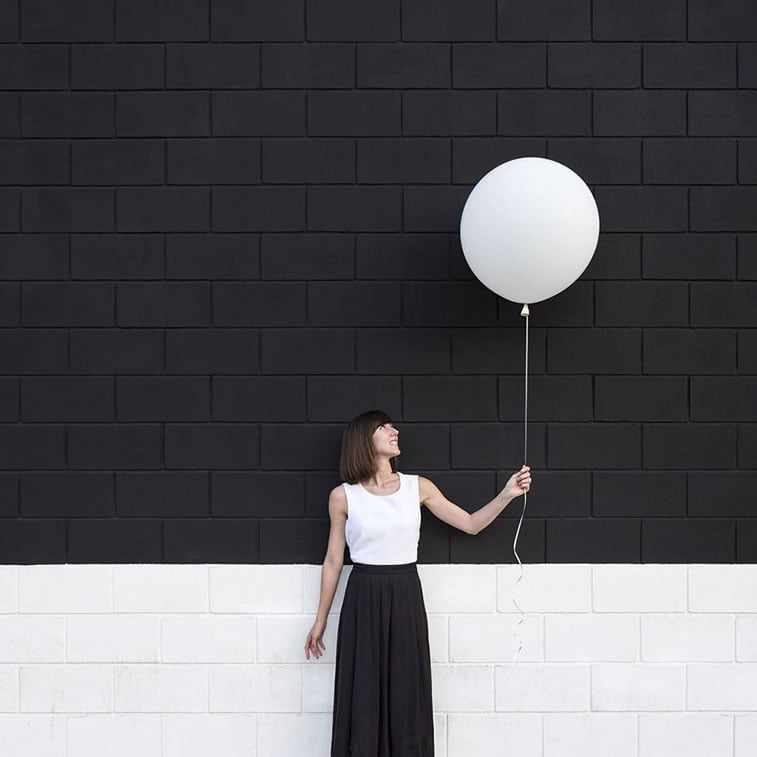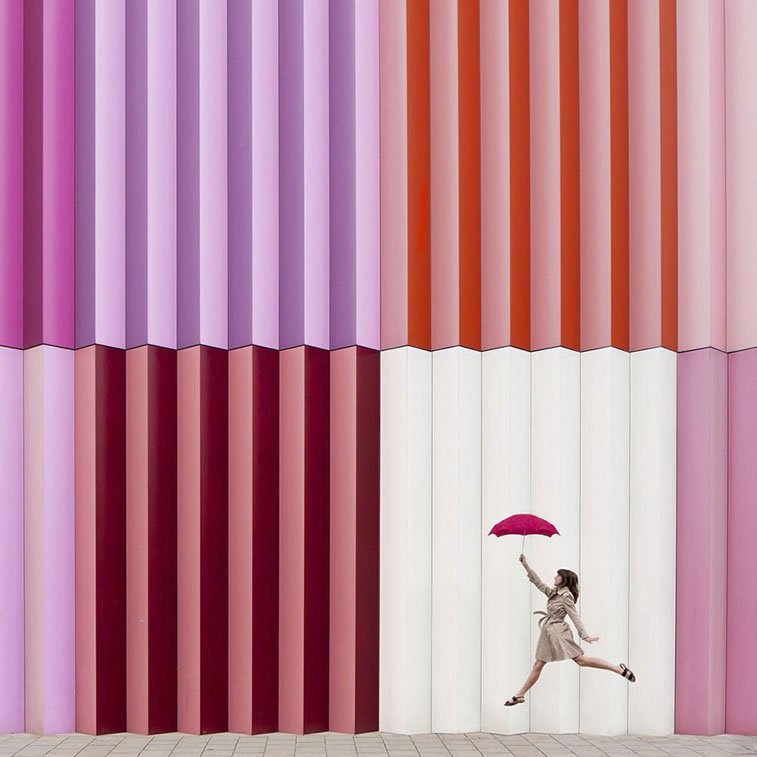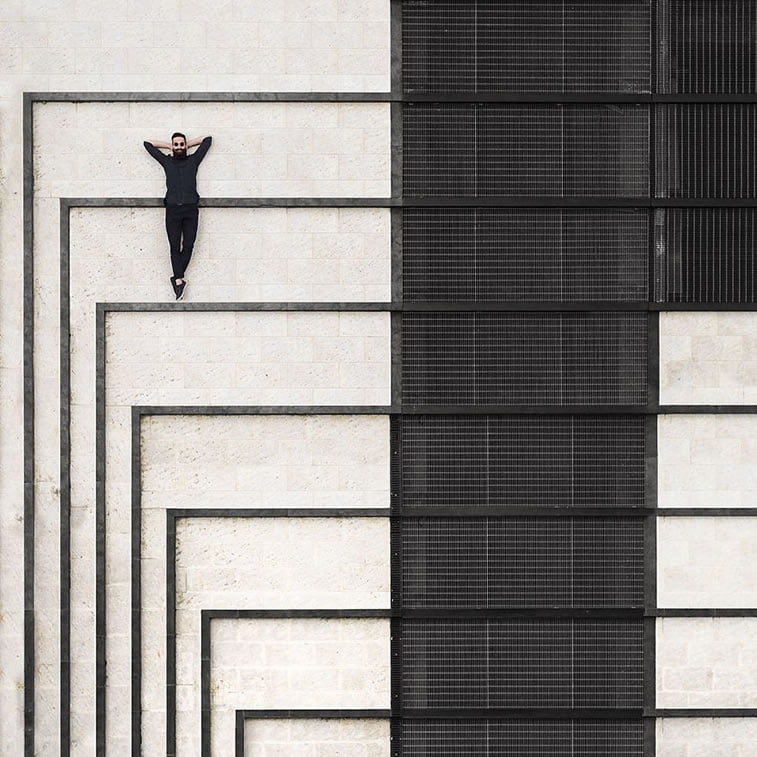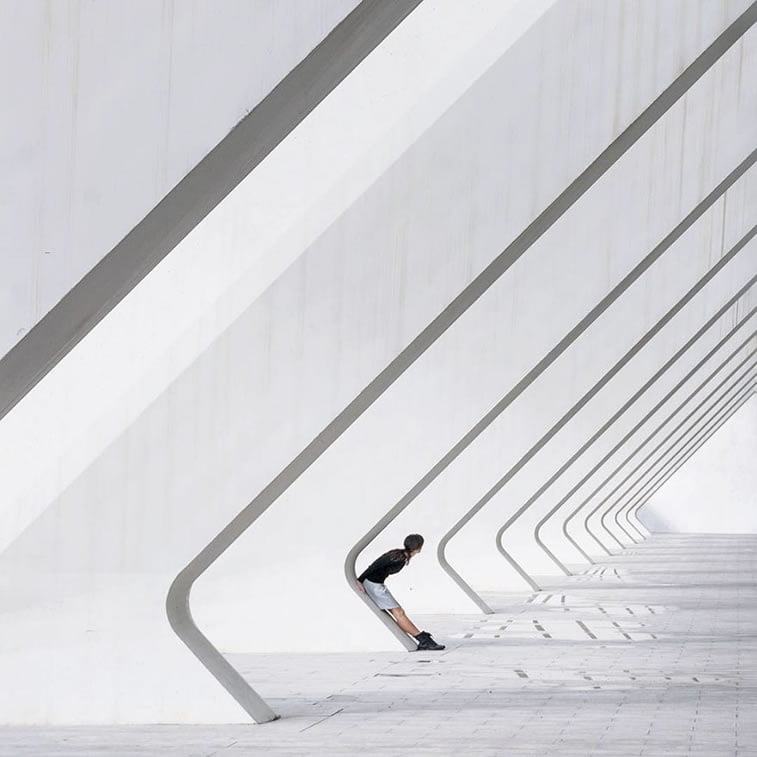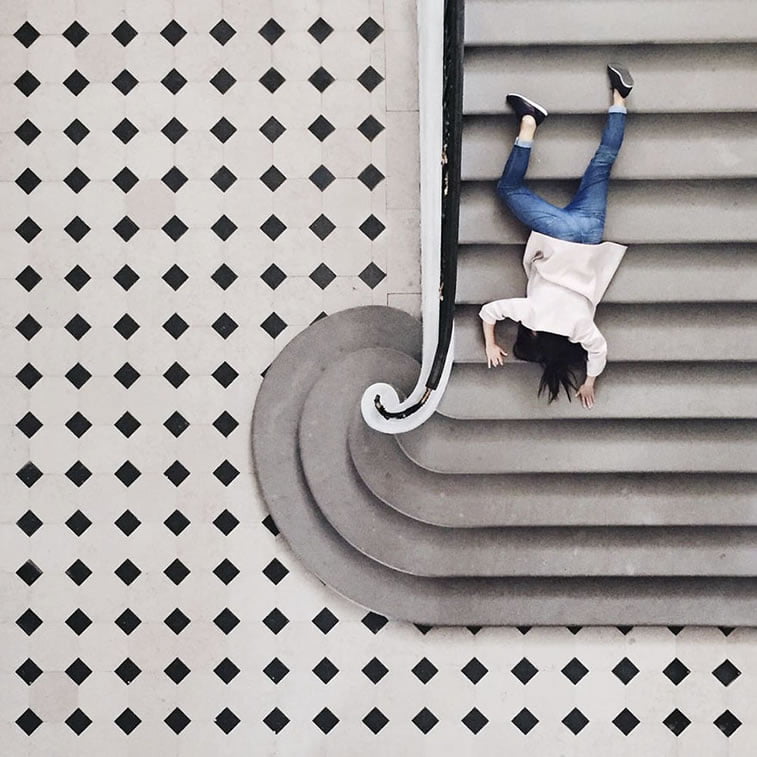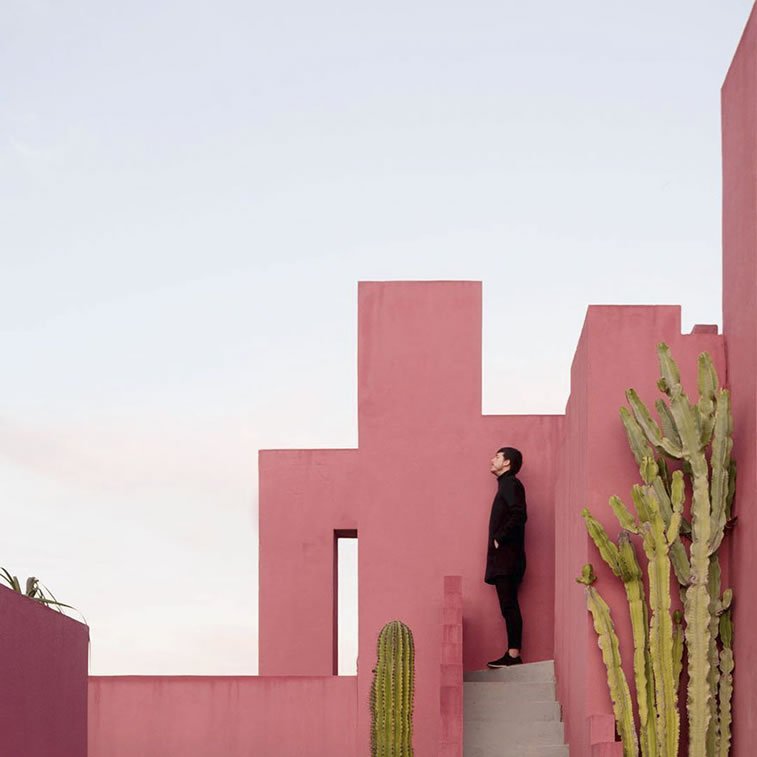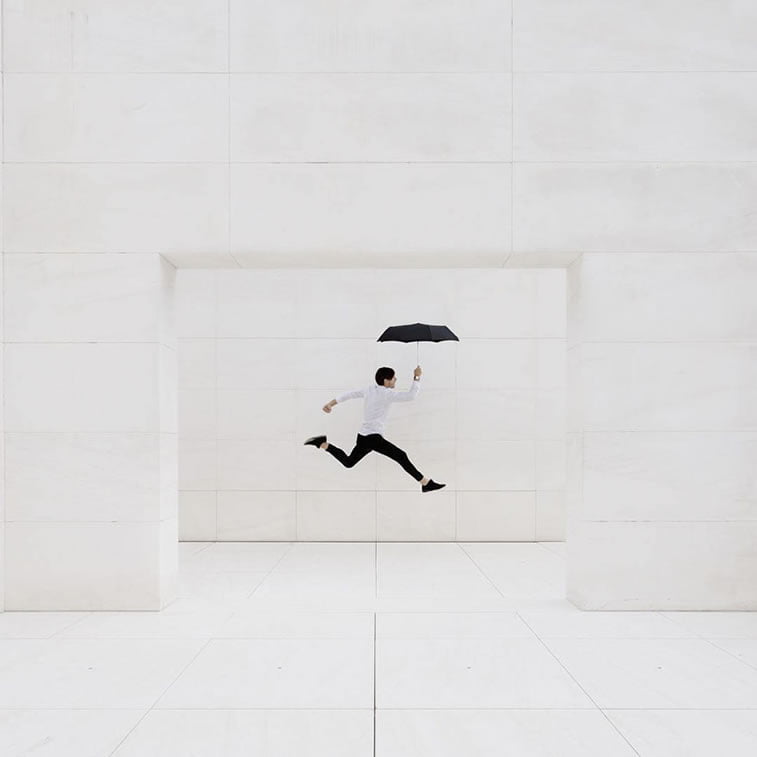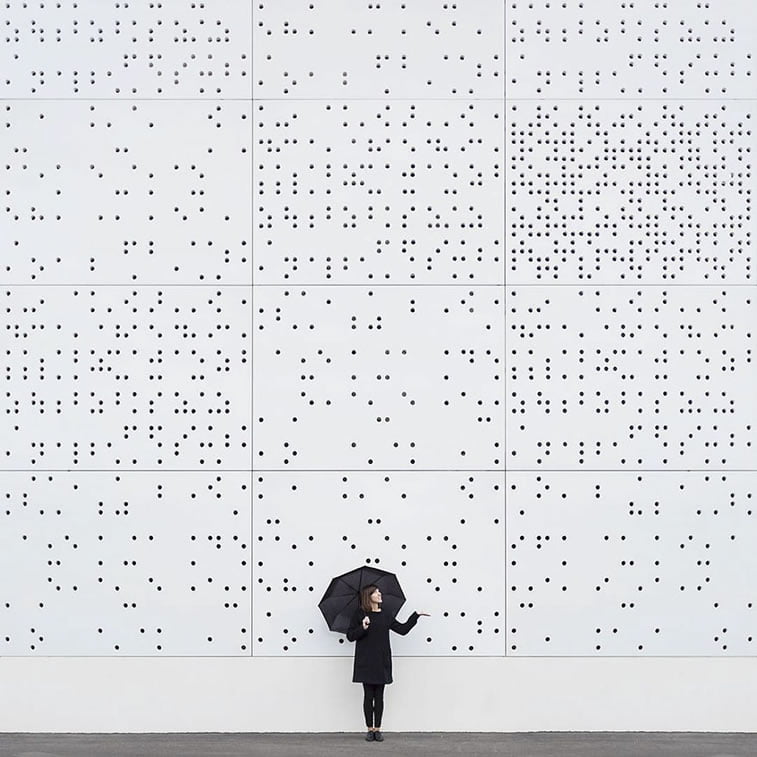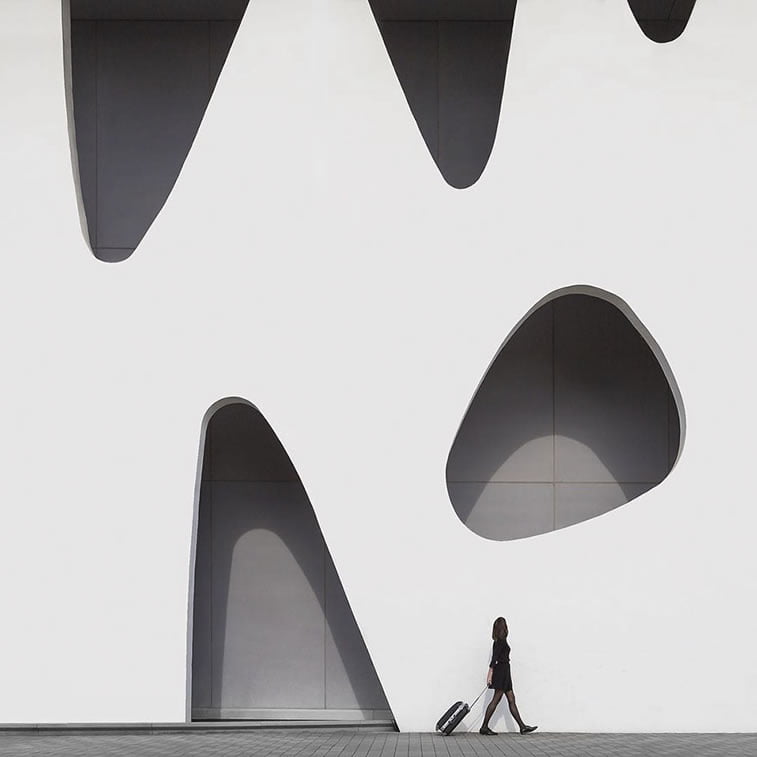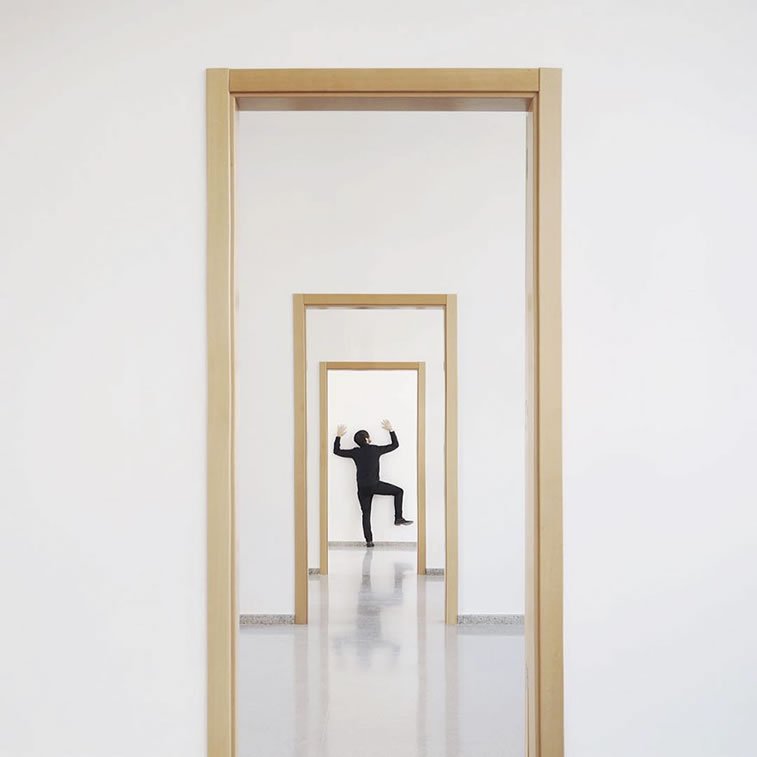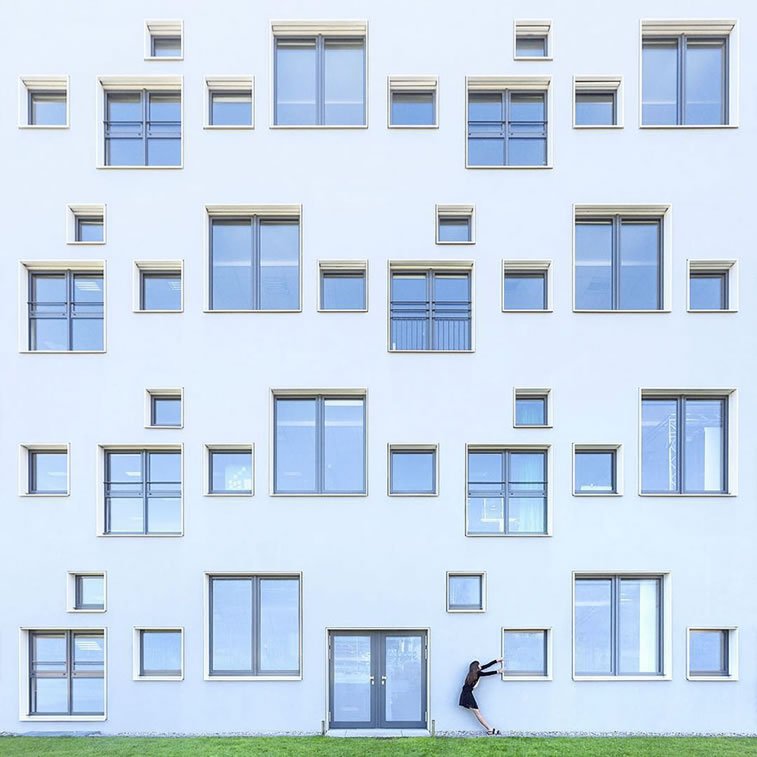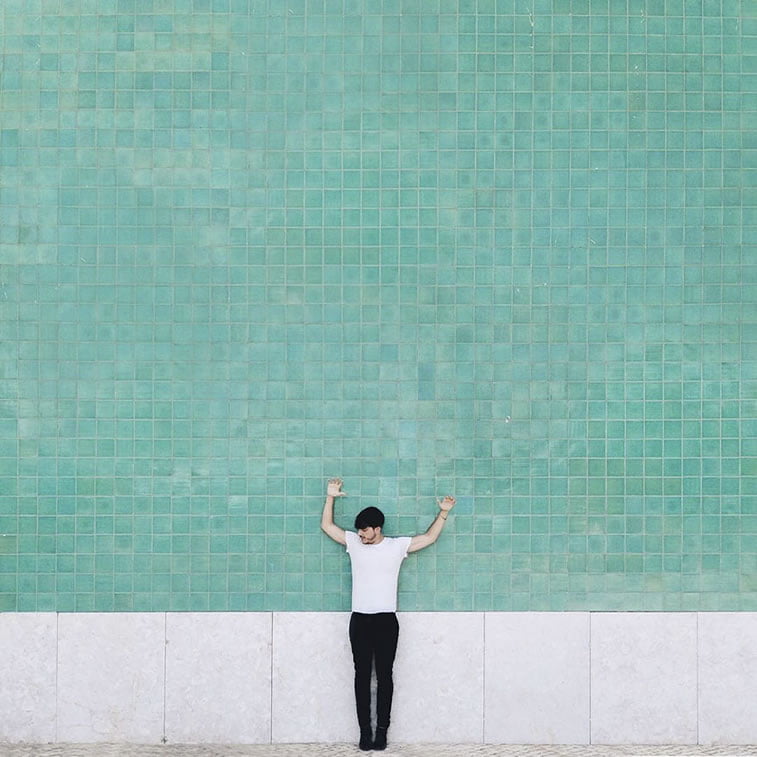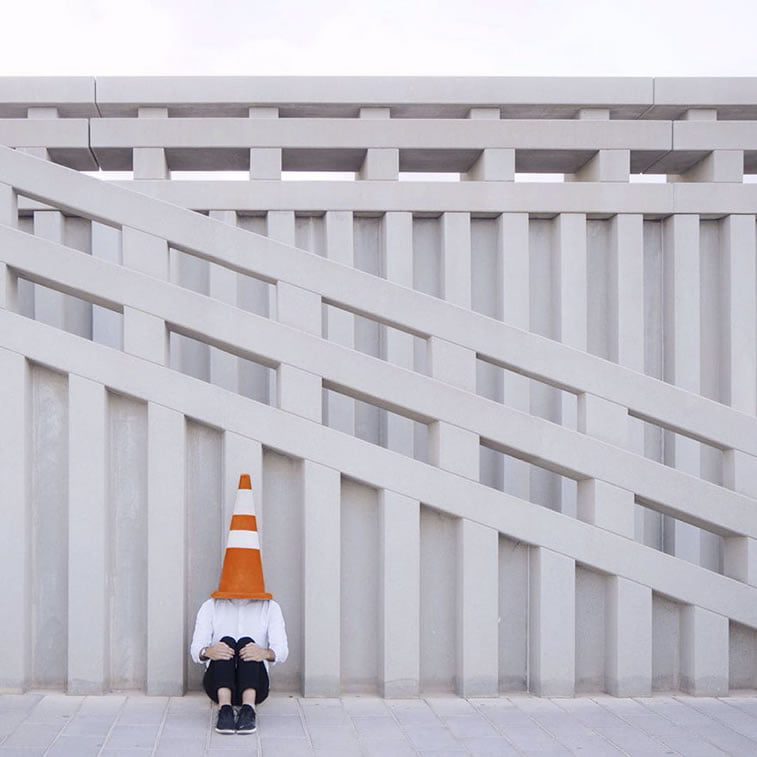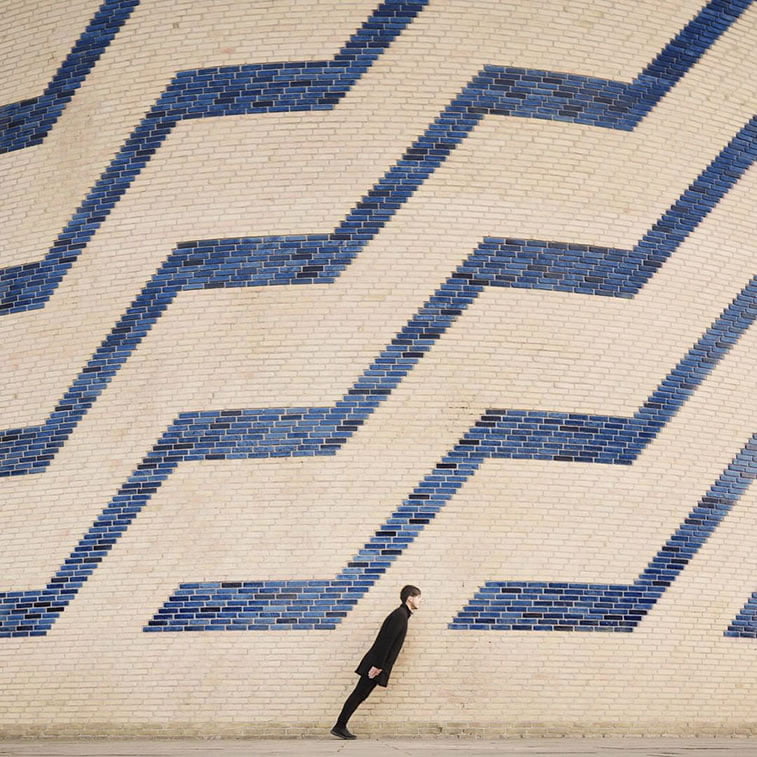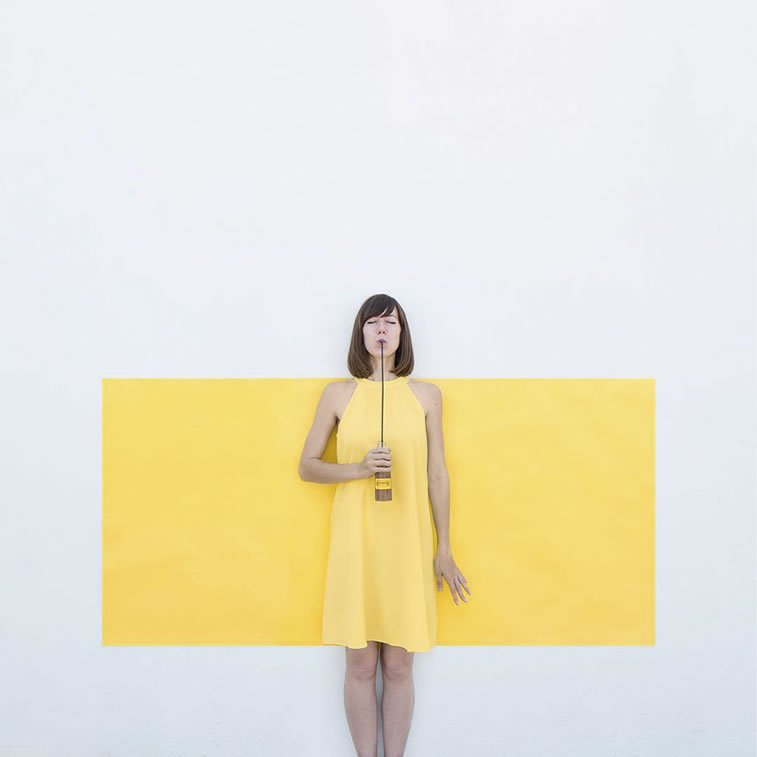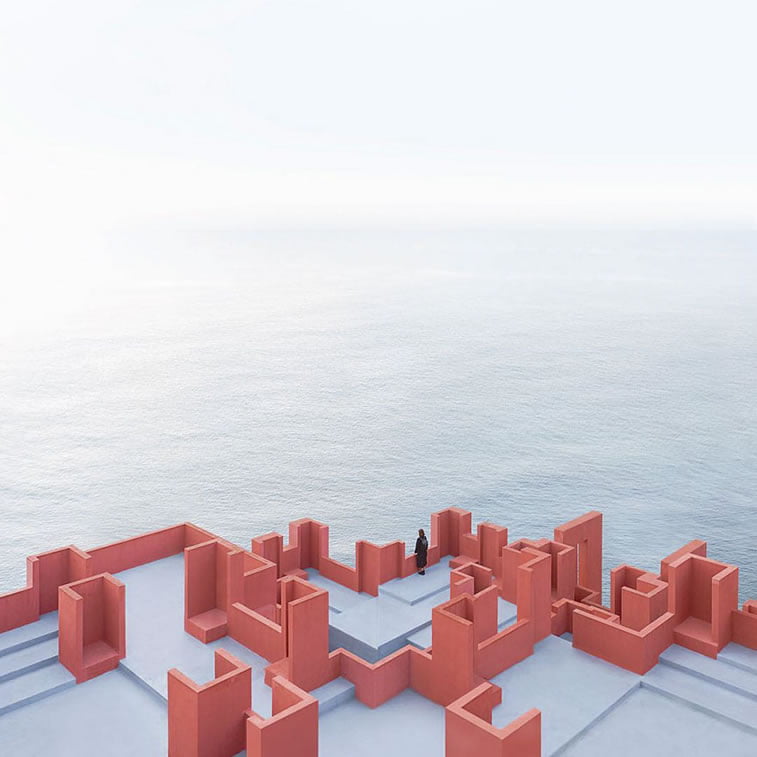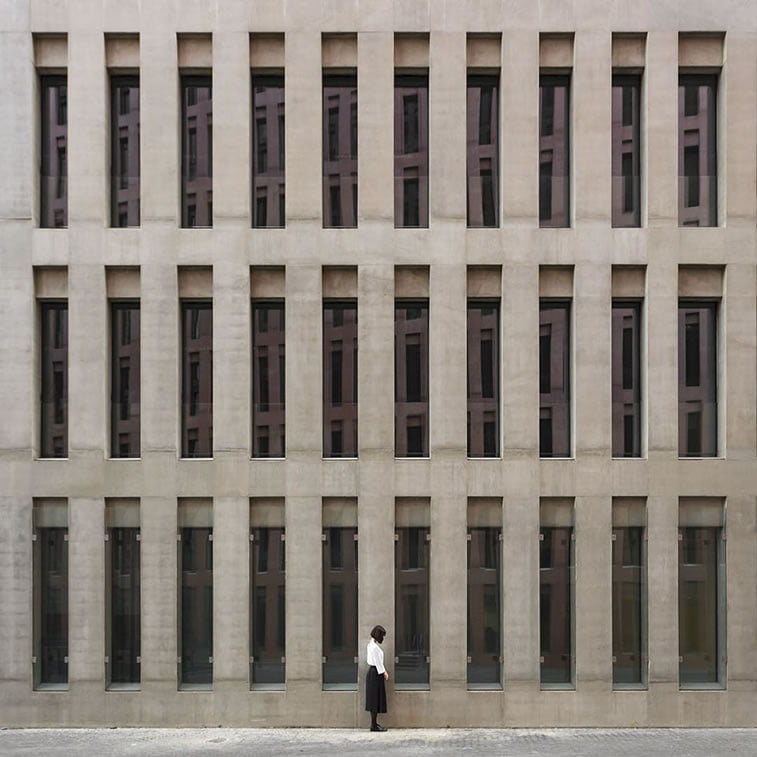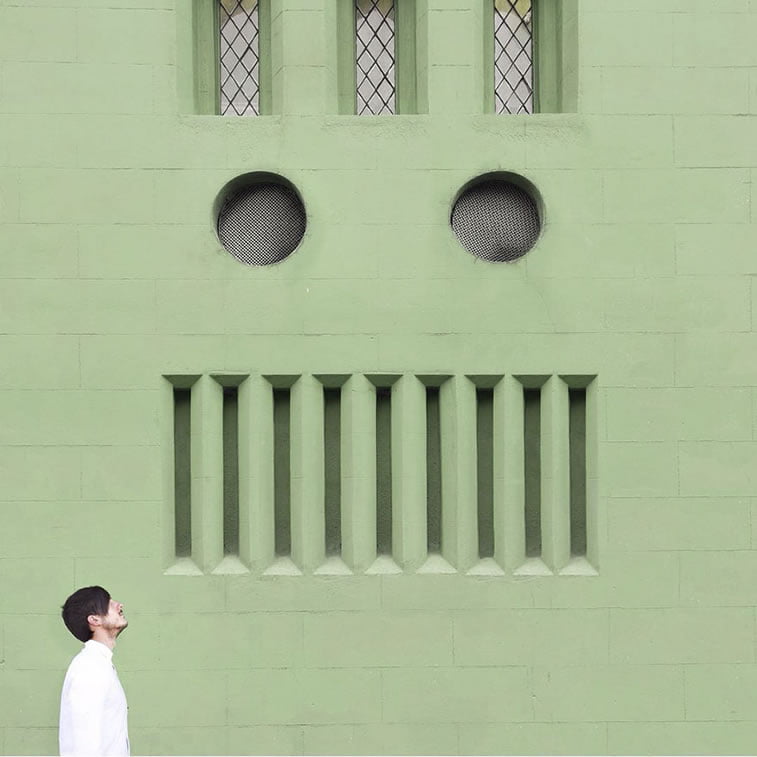 ---
Source: deMilked
---
Like this photographic duo? Read more: