James Popsys is a digital artist and photographer from London. He composes unusual photos – or better, manipulations in order to try "to make pictures that get people smiling."
Until he discovered Photoshop, he was only a regular photographer, but now his photographs tell stories.
Popsys gets ideas for the photos while walking around the city of London, so it is no wonder that this city is in the majority of his photos. After he photographs them, he edits them in Photoshop for about two to four hours, which is the reason why they are not perfect. And he does not aim for perfection. He just aims to find "the best way to tell a story in an image." And that way is, usually, hilariously funny.
Besides that, we haven't noticed any (obvious) faults on the images. Have you?
---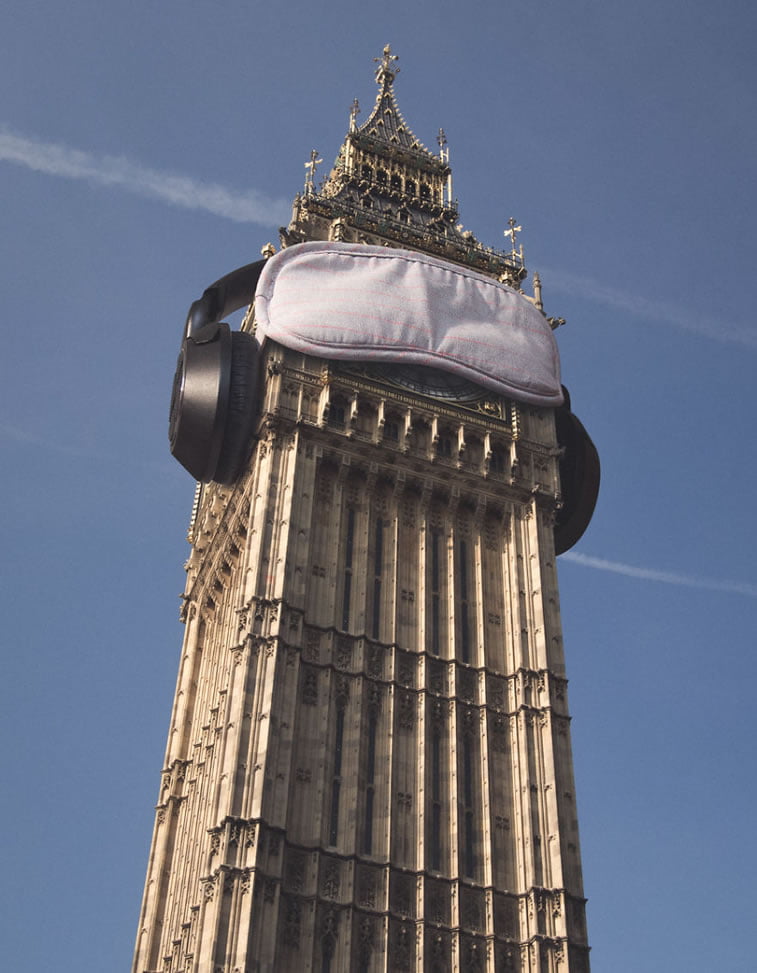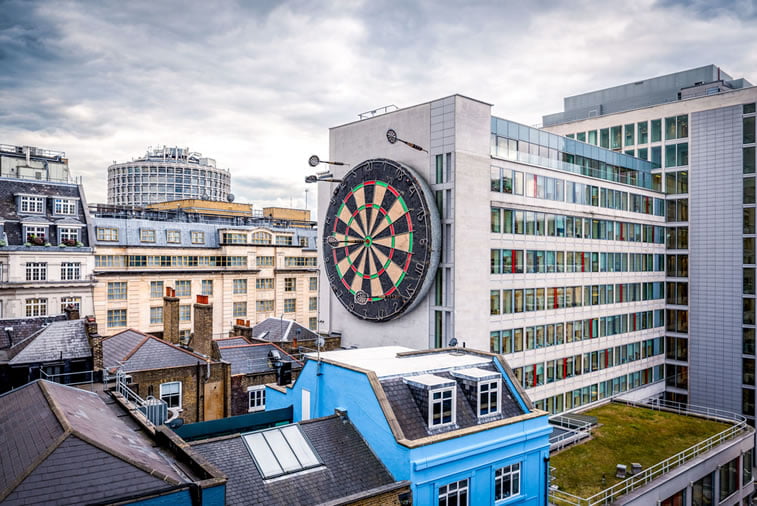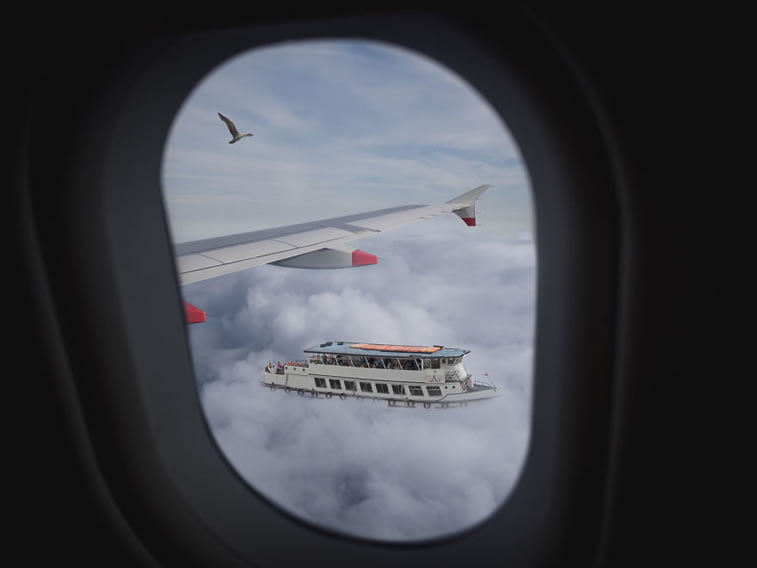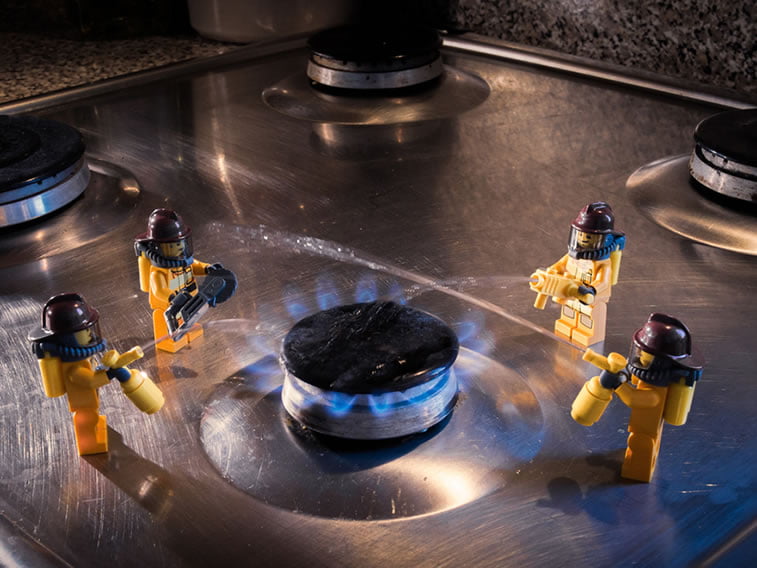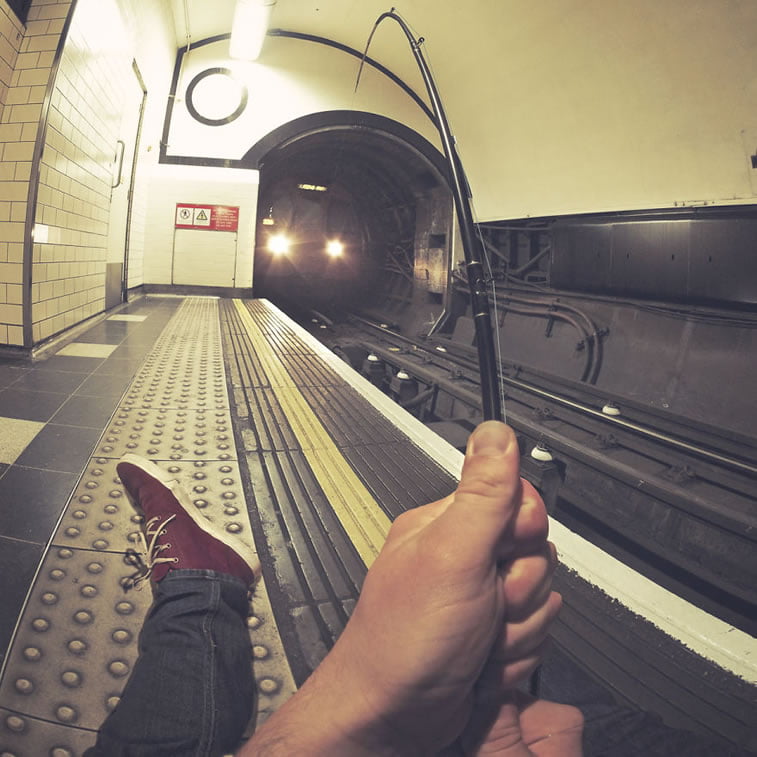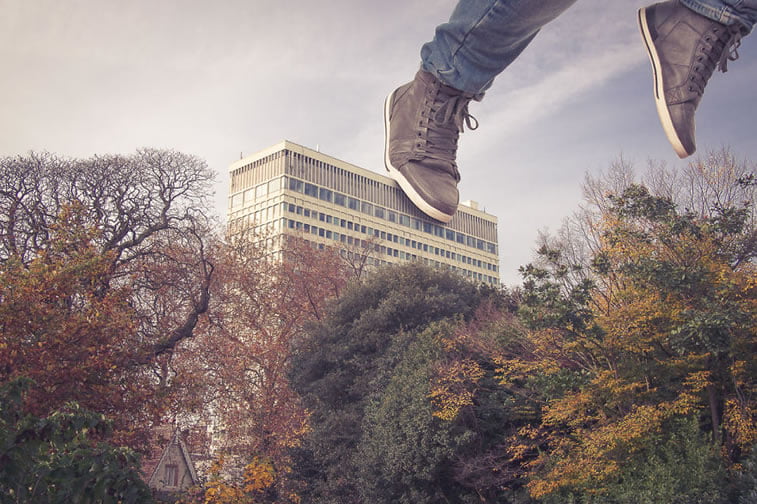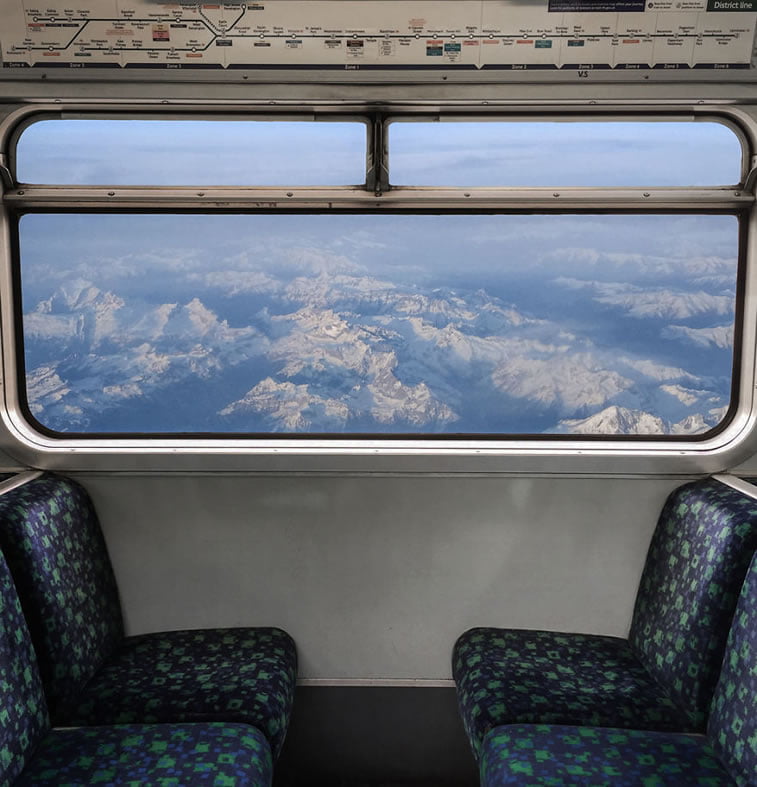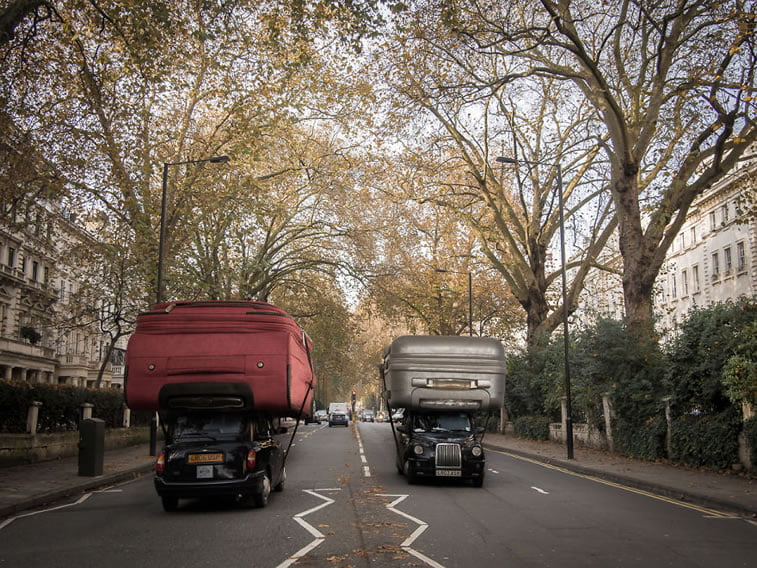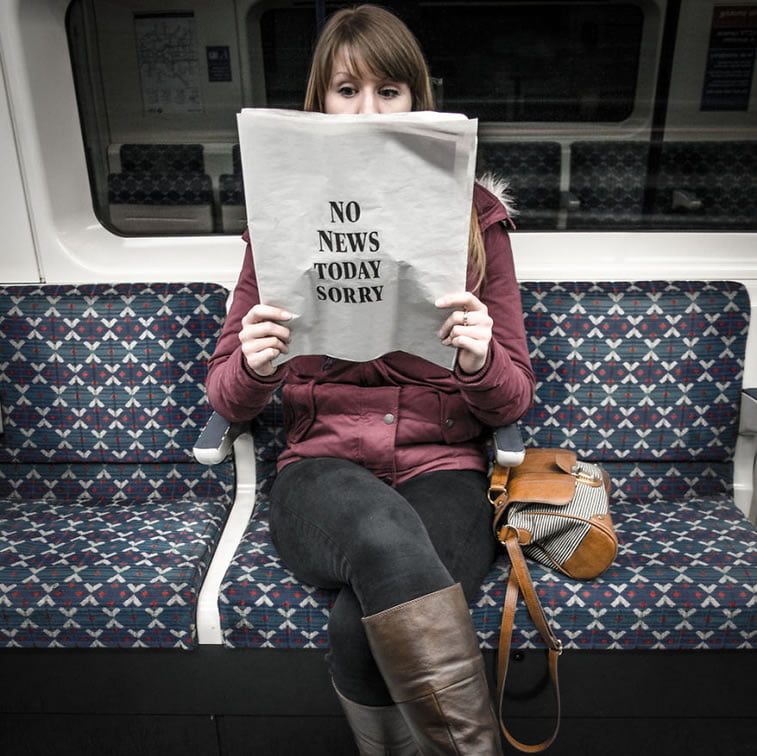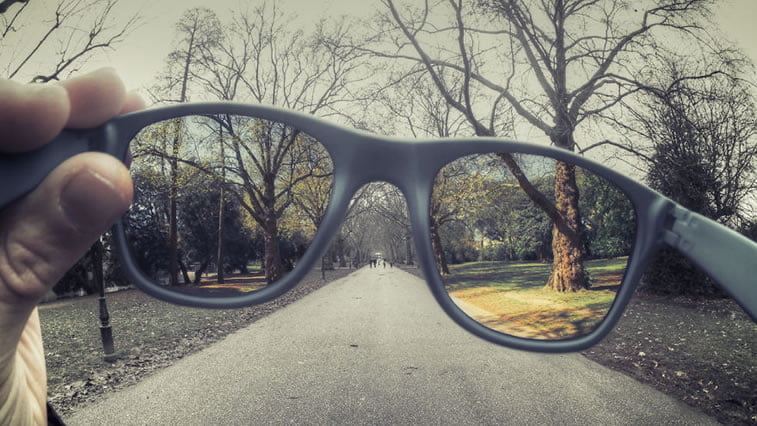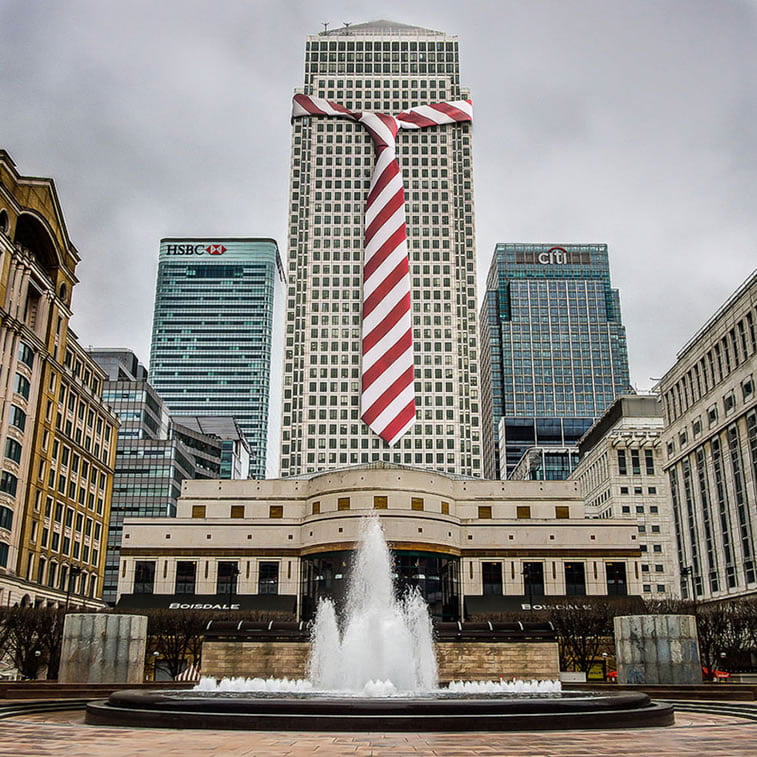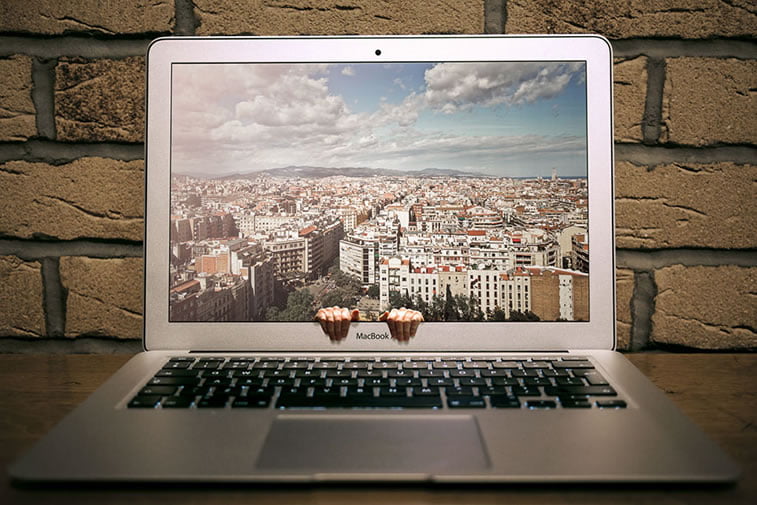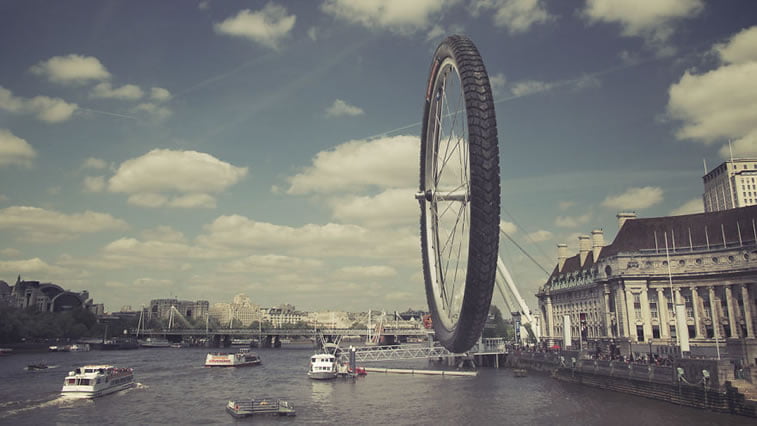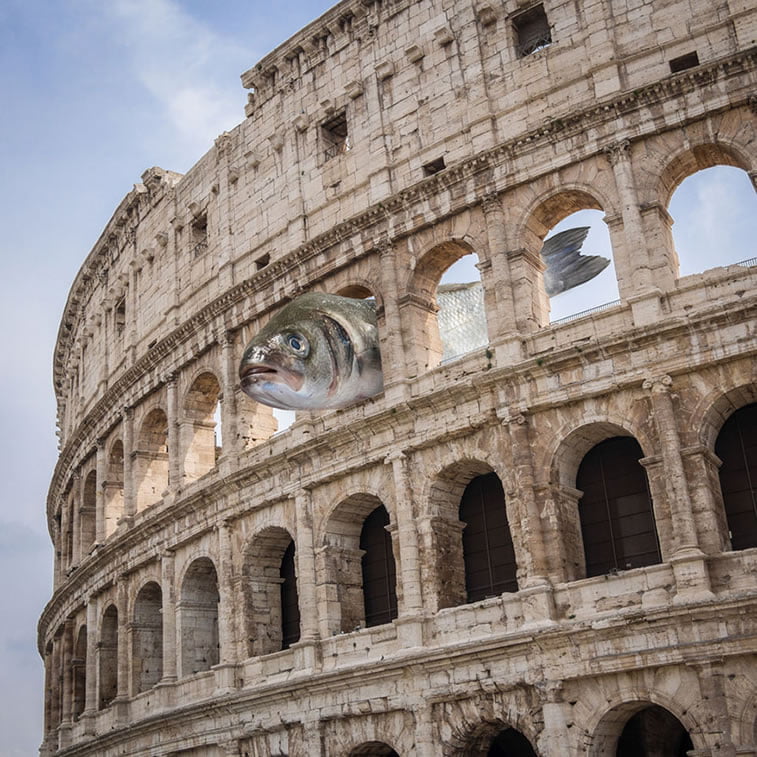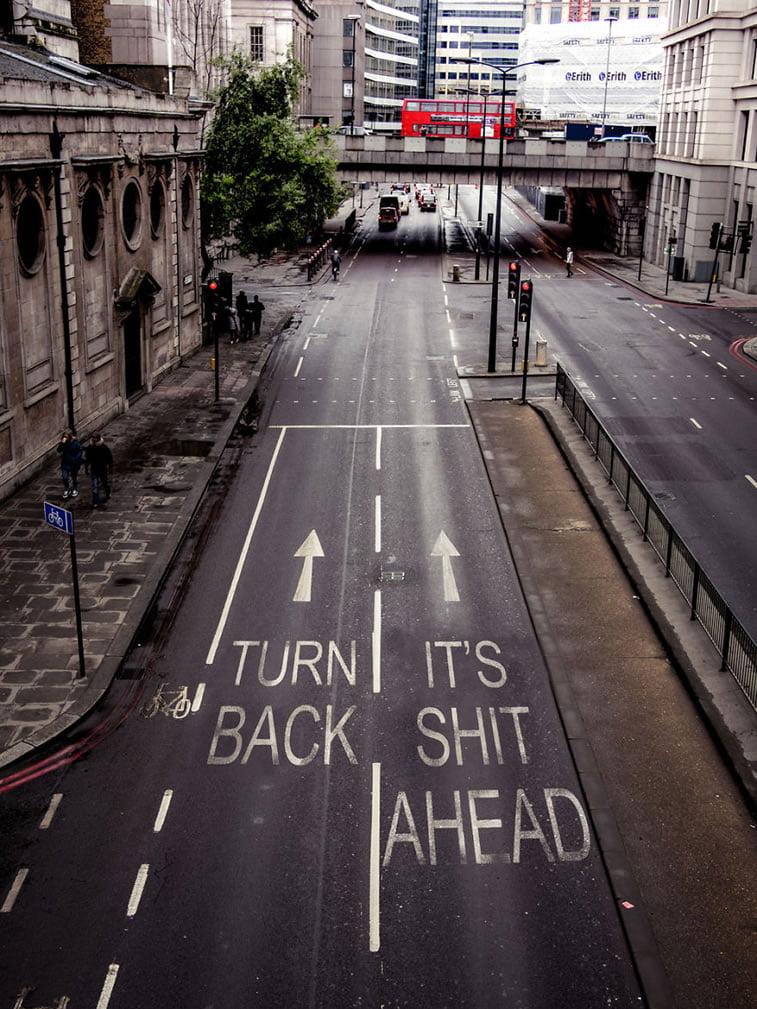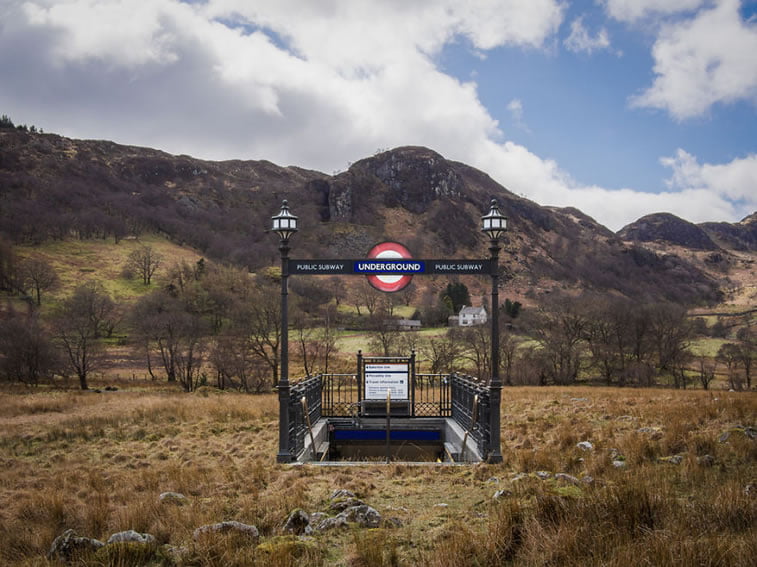 Source: jamespopsys.com
---
View more: