Tokyo is a city that never sleeps. Its unique architecture, monolithic buildings which make you feel as if you were in a sci-fi movie, and above all – pedantic people – are only a few things which brought two artists, Damjan Cvetkov-Dimitrov and Nina Geometrieva to explore its uniqueness.
These two artists born in Skopje and currently living in Singapore were fascinated by the city of Tokyo and thus decided to share its futuristic feel with the rest of the world. Scenes and images from the Nakagin Capsule Tower, Kisho Kurokawa's architectural design from 1972, as well as the Tokyo World Trade Center, and perfectly clean streets of the sleepless city are only a few pieces of the puzzle that their camera and drone caught in these images.
---

Nakagin Capsule Tower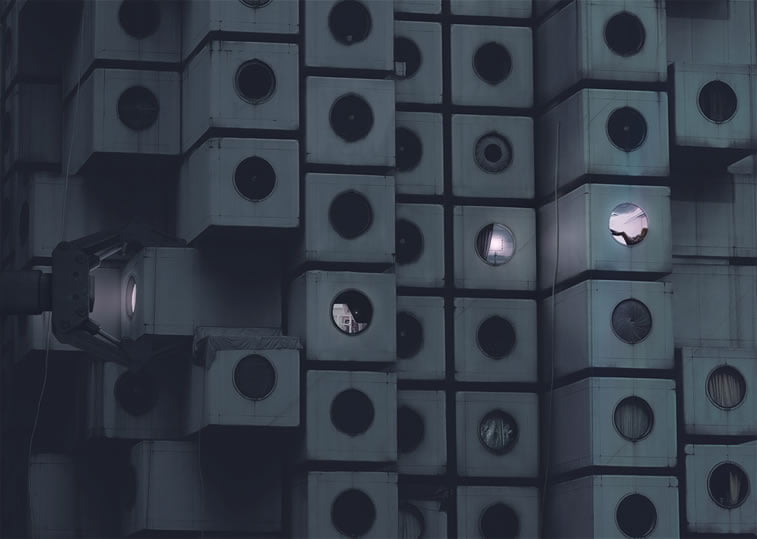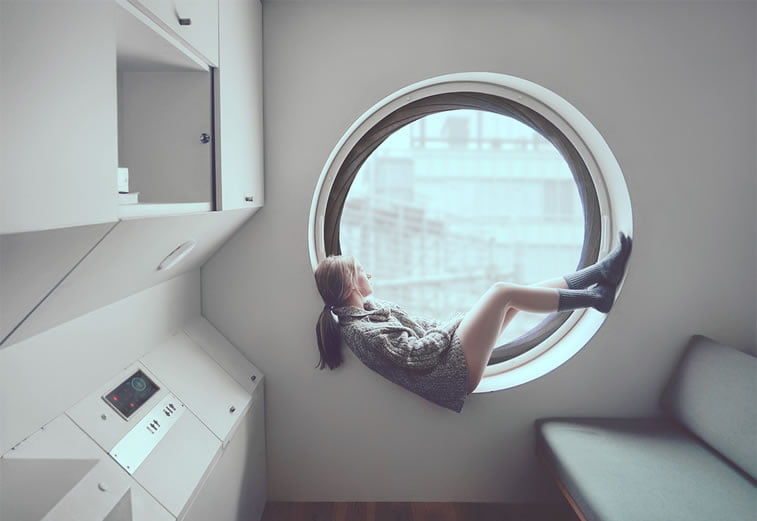 Misusing the Nakagin Tower app which enables its inhabitants to move the capsules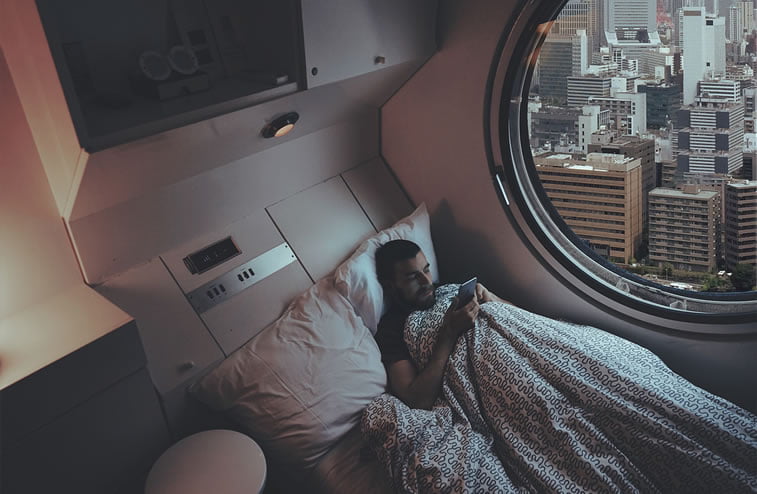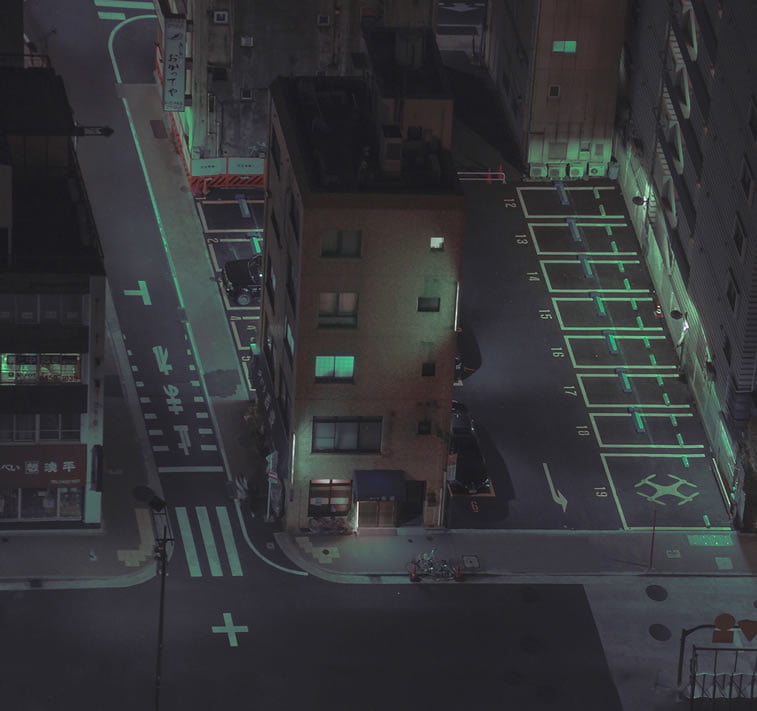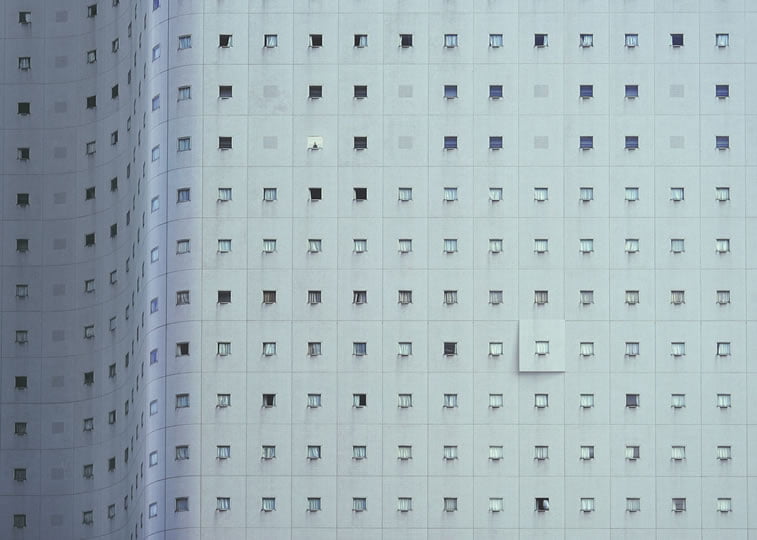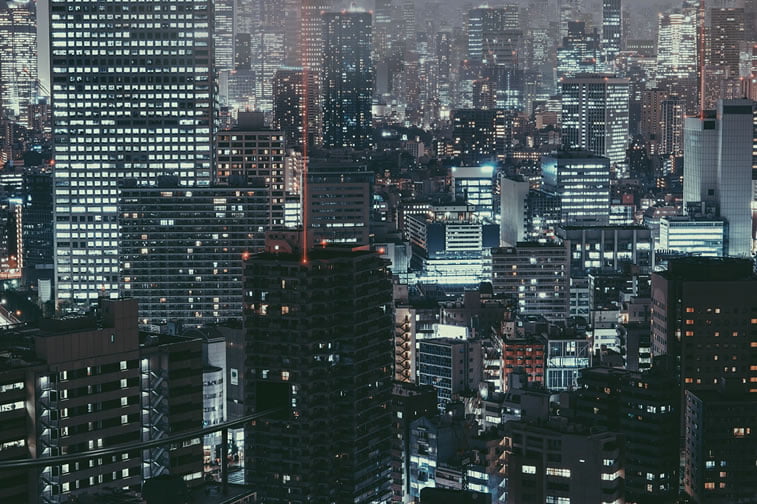 The mist surrounds Tokyo from all sides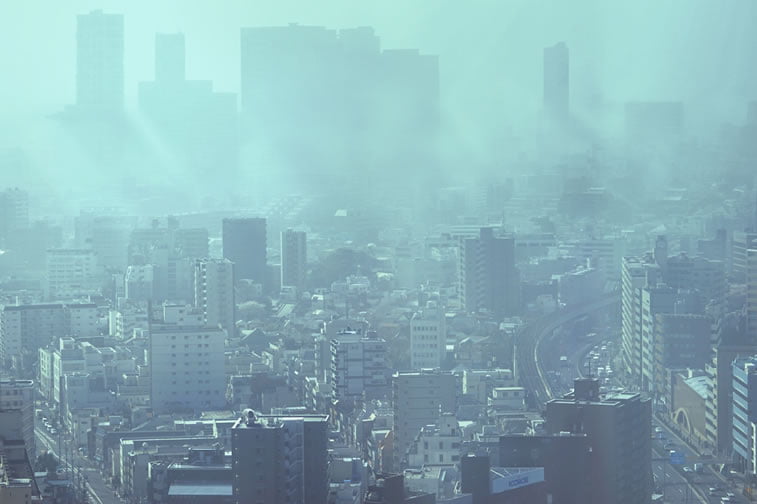 Tokyo World Trade Center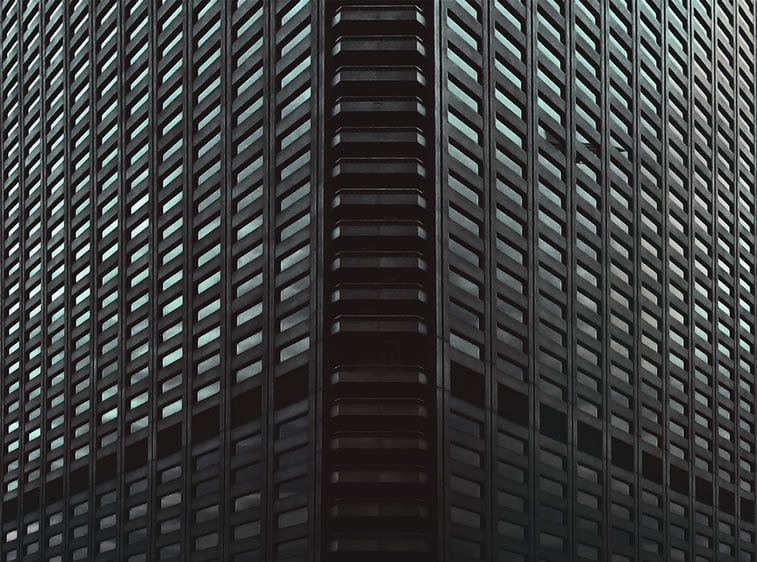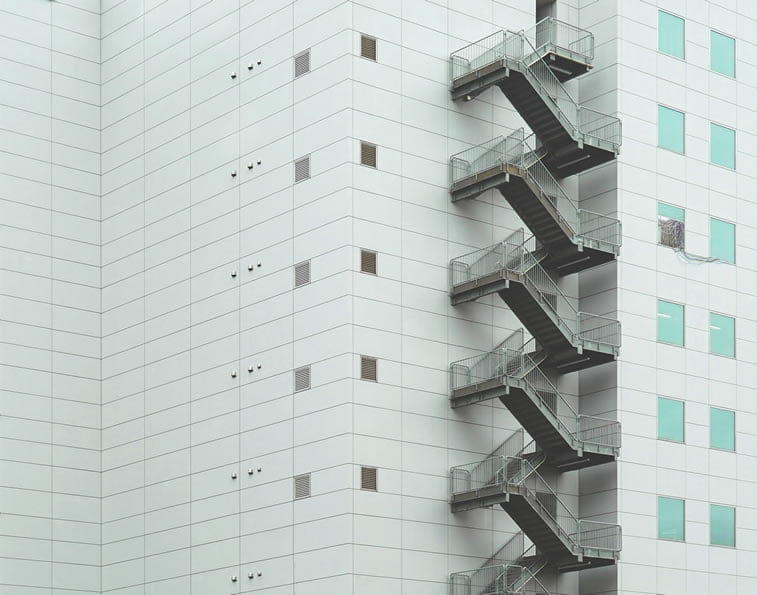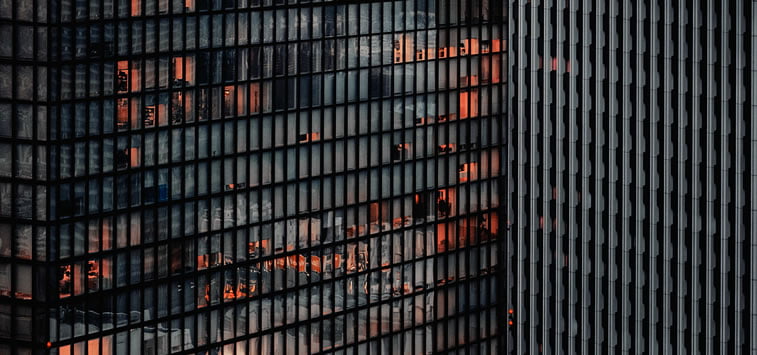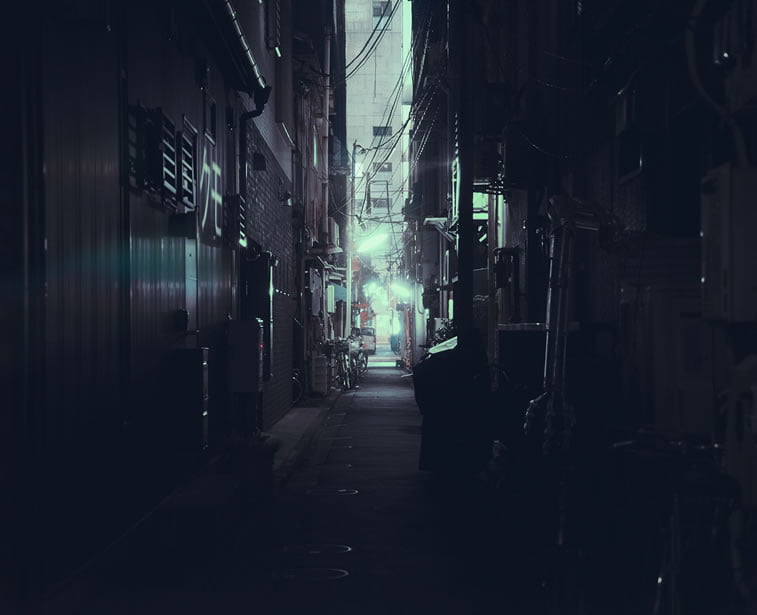 ---
For full GIF versions visit Damjan's profile on Medium.