Making your brand memorable is not easy. Only the most creative graphic designers can do that for you.
If you are planning to make a new business card but do not have ideas of how you want it to look, you can talk to your graphic designer to follow these current trends:
Make it neat – On such small space, it is important to use every millimeter in your advantage, but not overuse it! Do not overcrowd the card and make sure that it is neatly designed.
Do not economize – Your business card should reflect your business, so if you economize on color or design, you can only achieve the opposite effect, and instead of attracting potential customers, you can easily chase them away with cheap design.
Do not neglect traditional dimensions – Even though many people today like unusual size and shape, business cards still need to fit the traditional dimensions so that you do not risk of having your card being thrown away just because it cannot fit a business card holder.
Keep it current – Trends change, and so does every business. If you happen to change any information, do not forget to include the change in your business card as well.
Use both sides – Even though business cards are so small and there is not much space to go wild with the design, what many people forget is that they can use the space wisely put designing both sides of the card.
Use your logo – If you have a company logo – use it! If you do not, you can order it easily.
As it was previously announced, we are here presenting the second part of the most unusual business card ideas:
---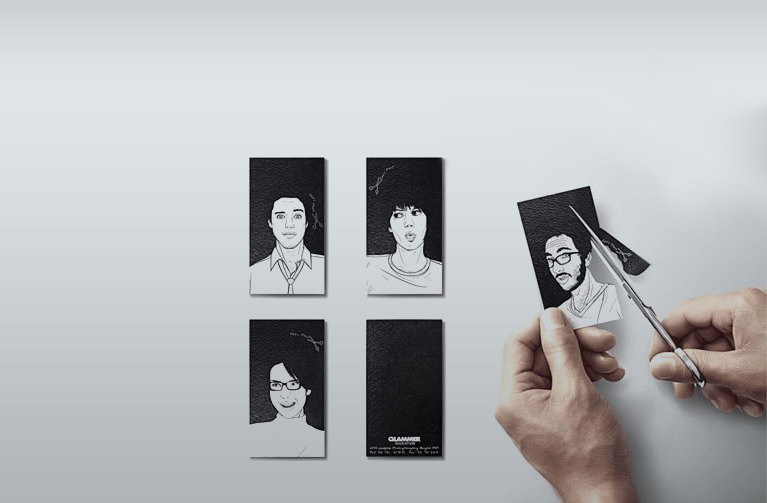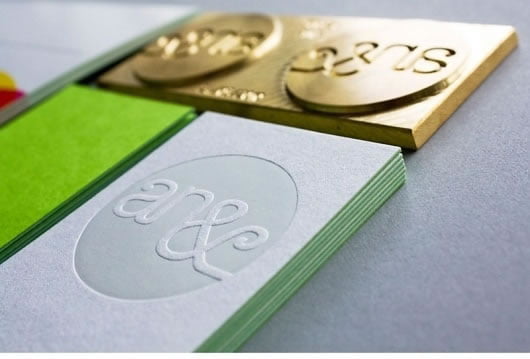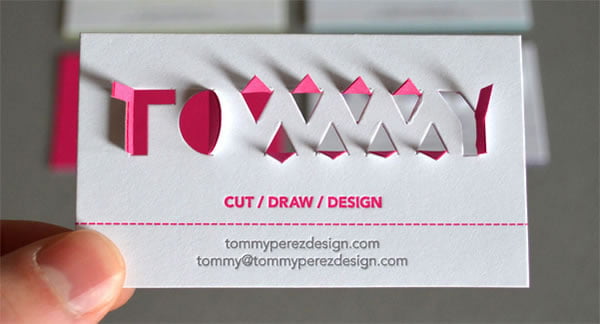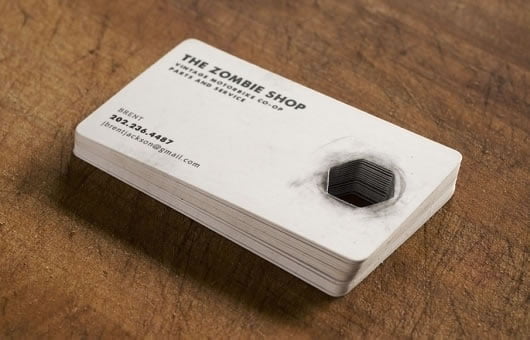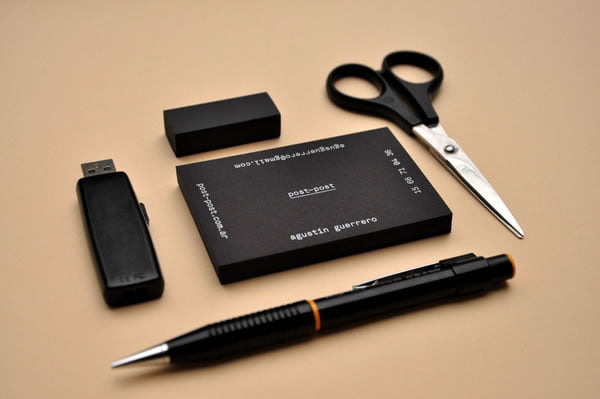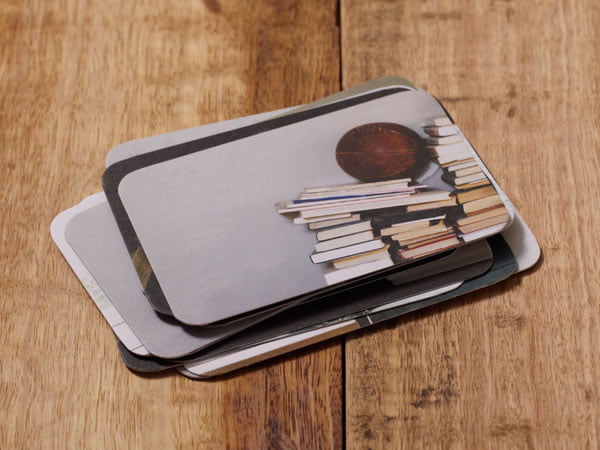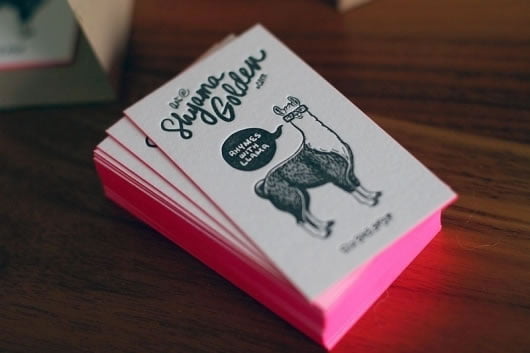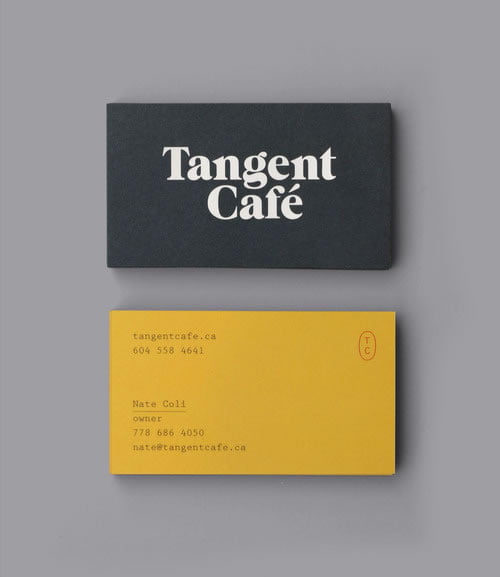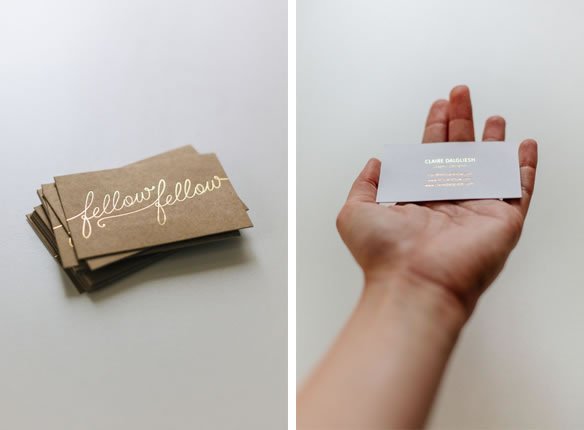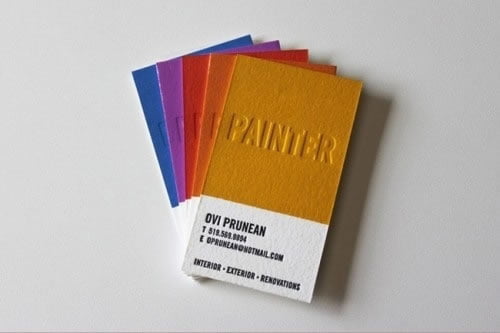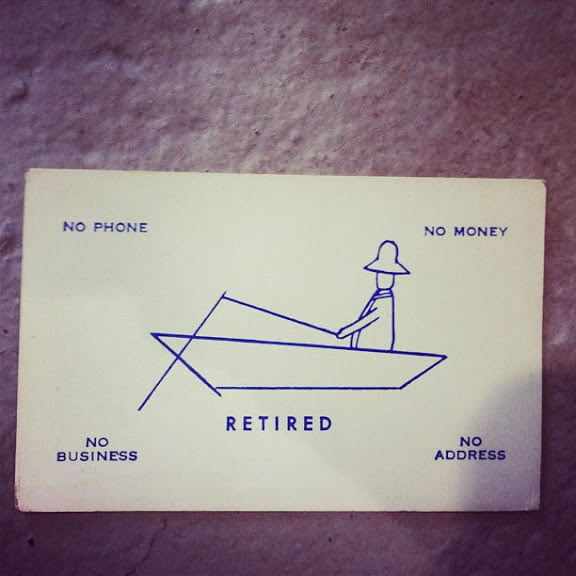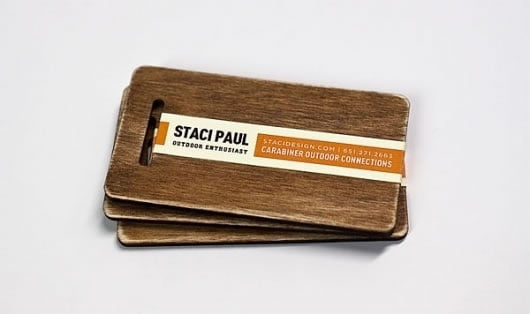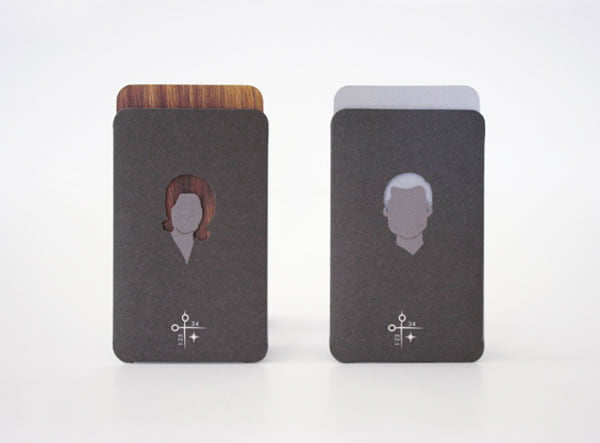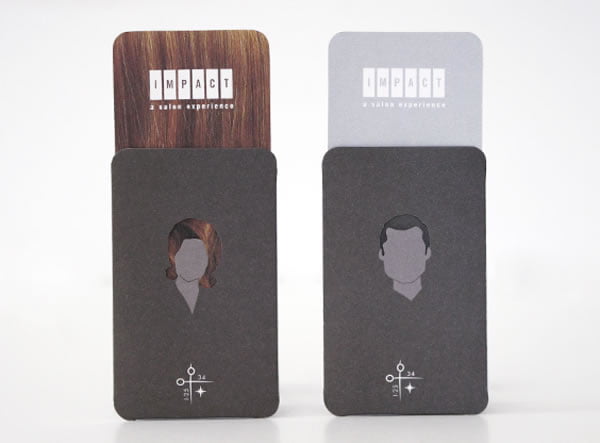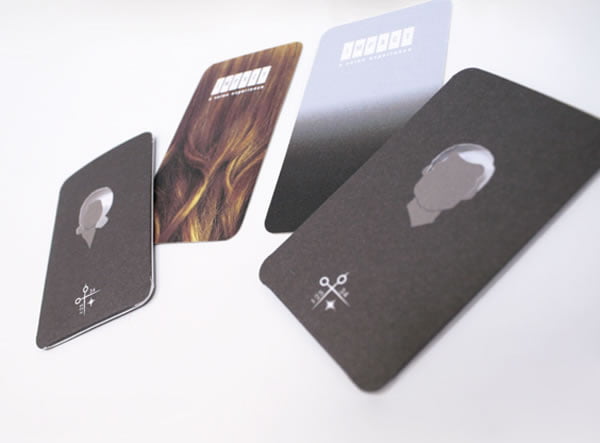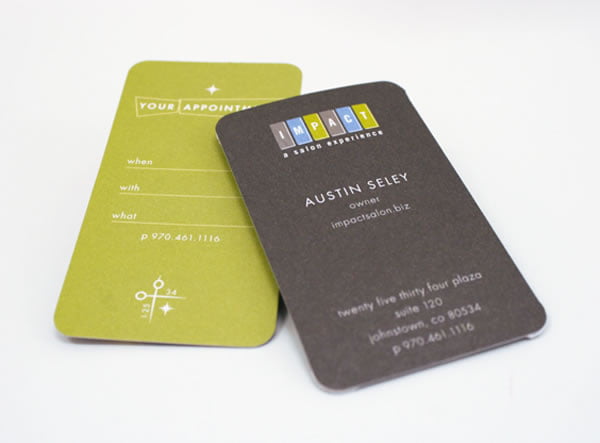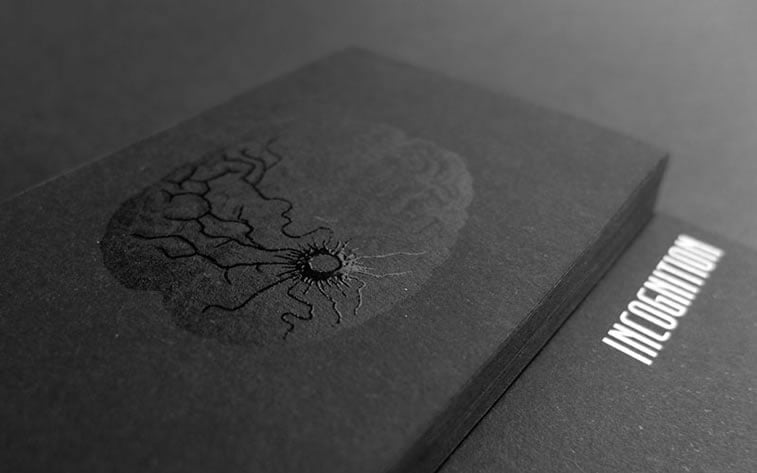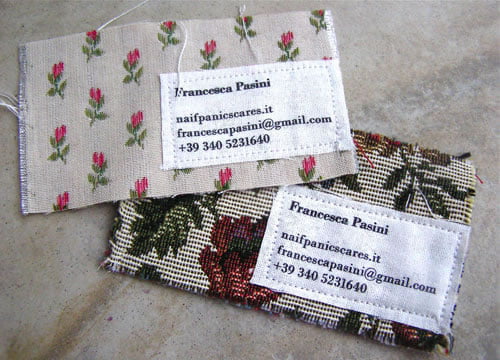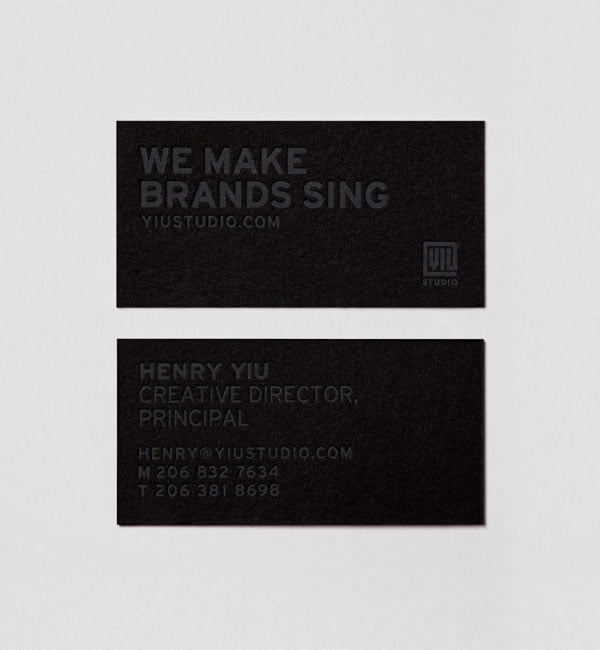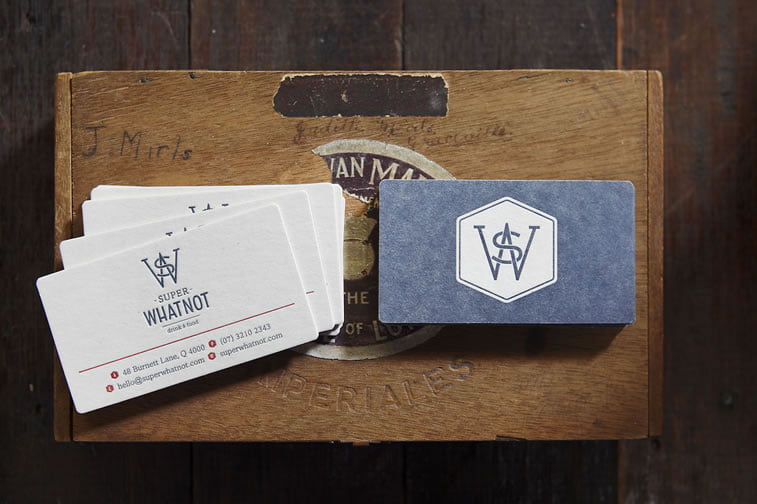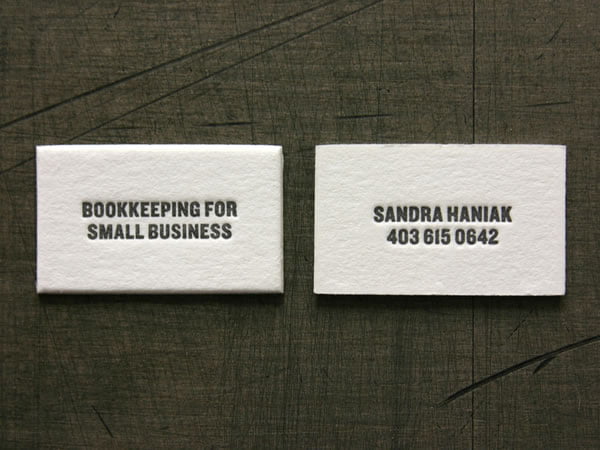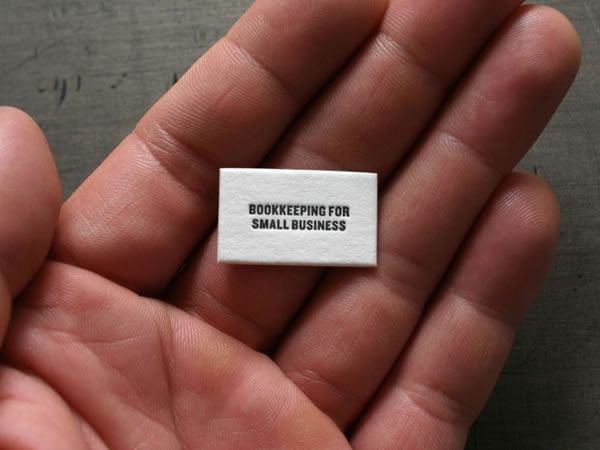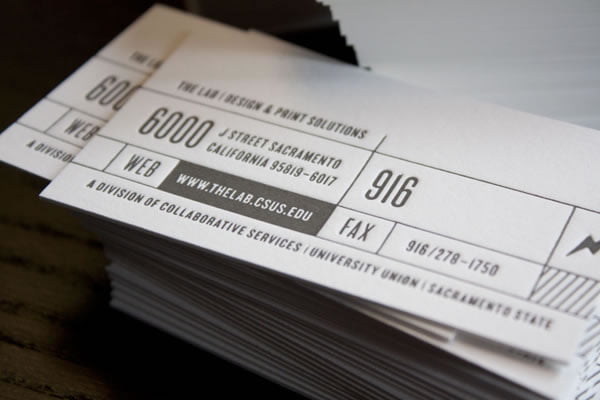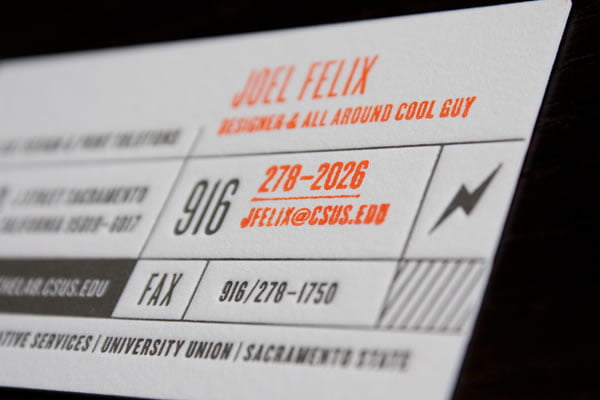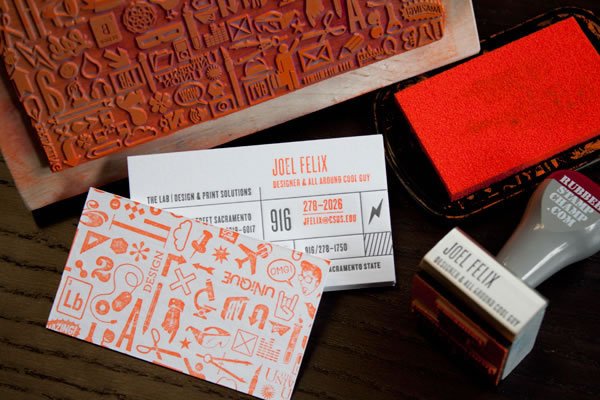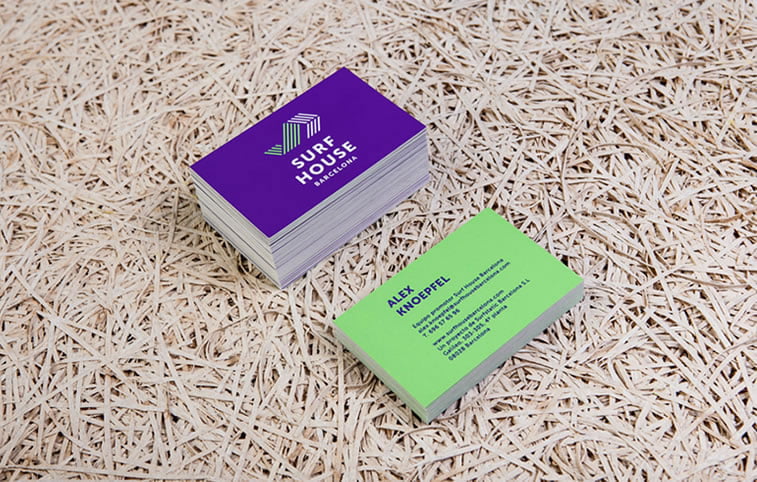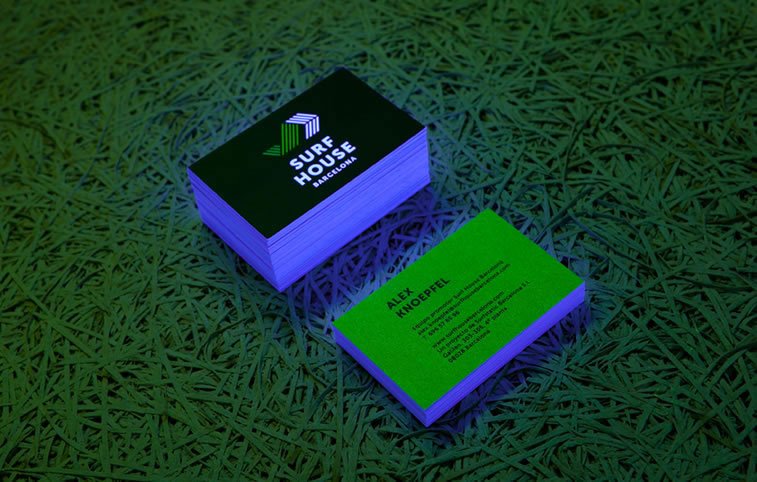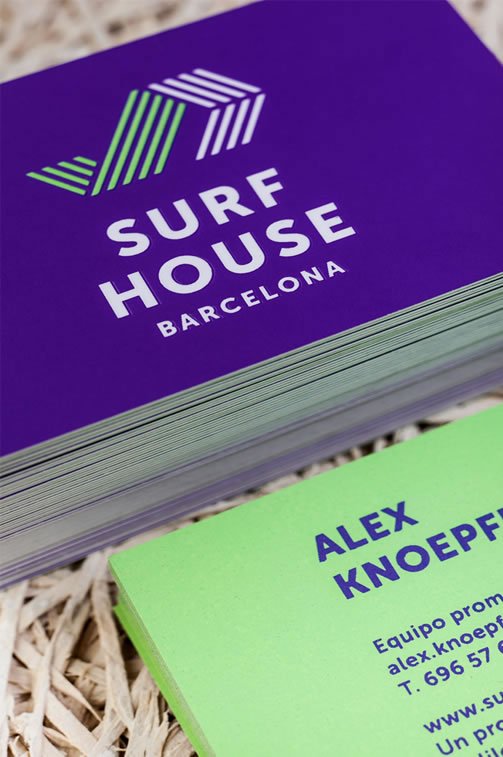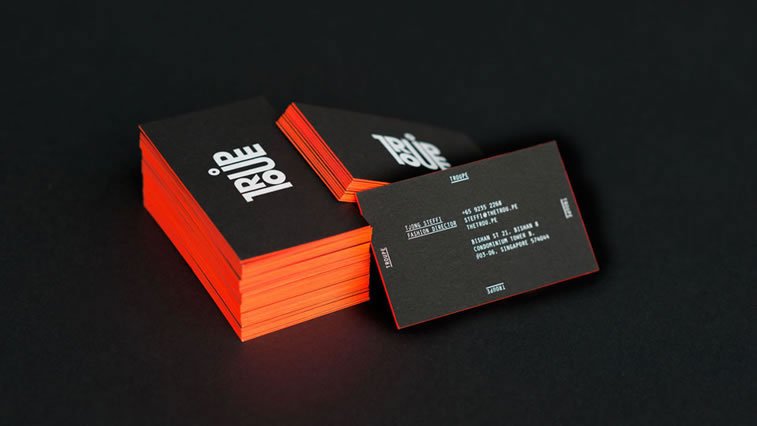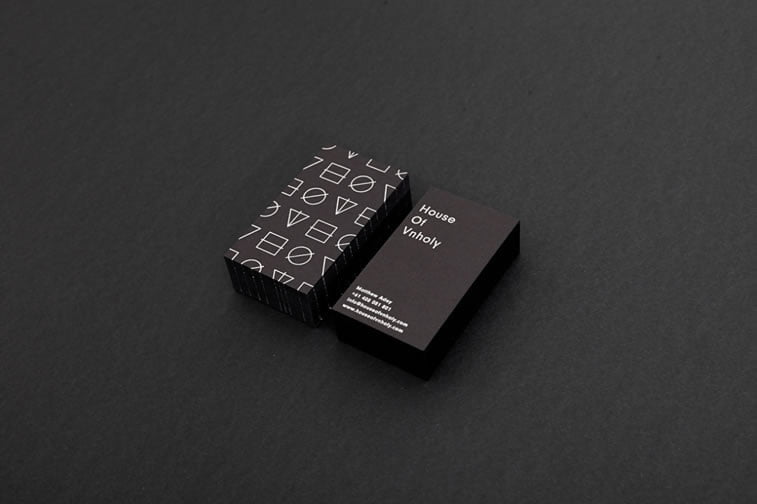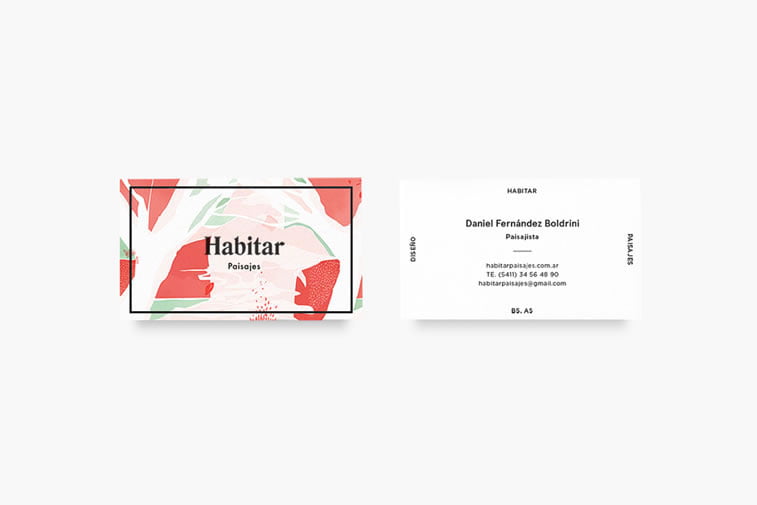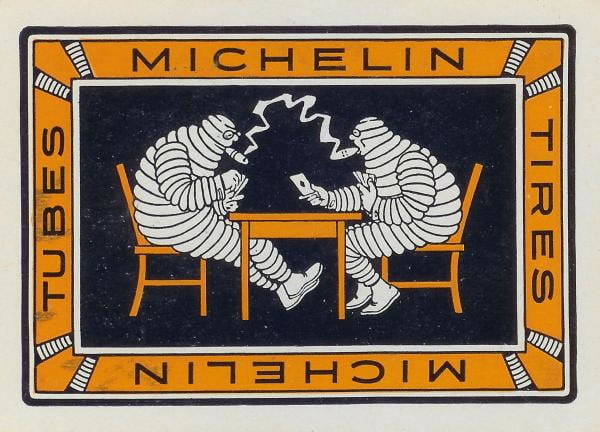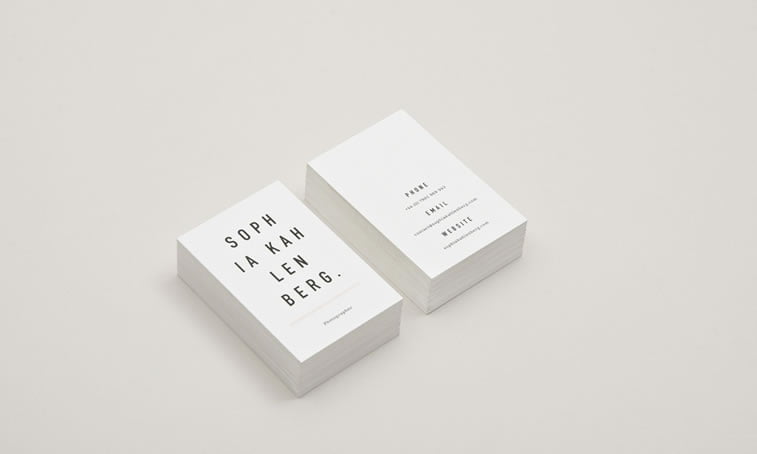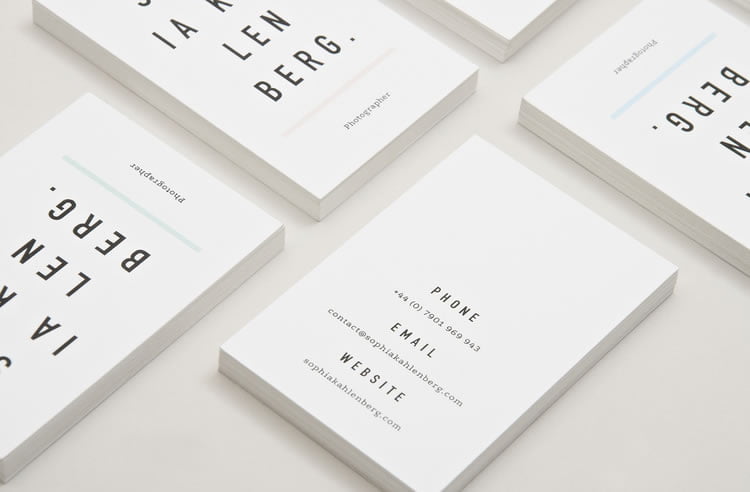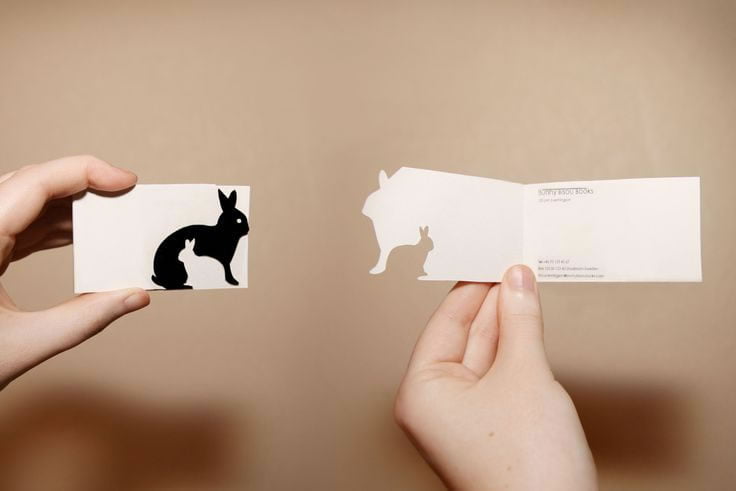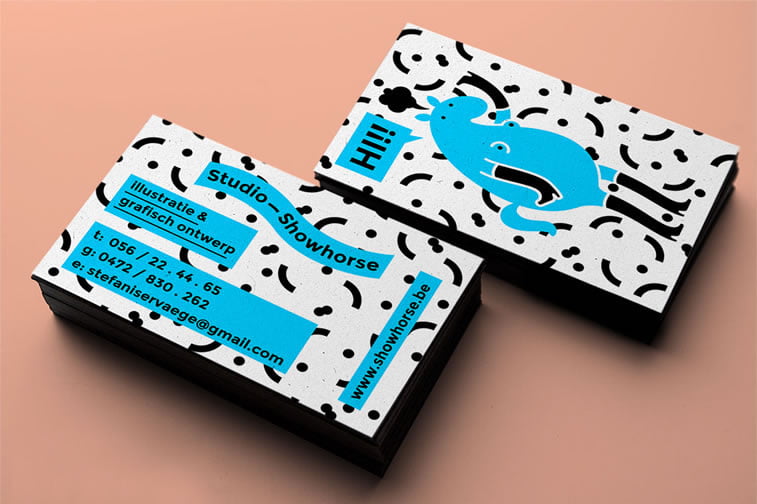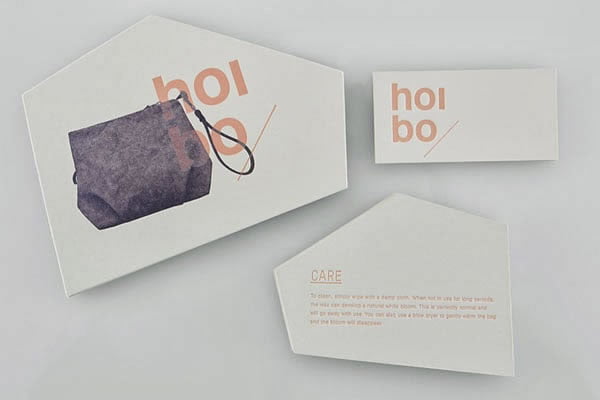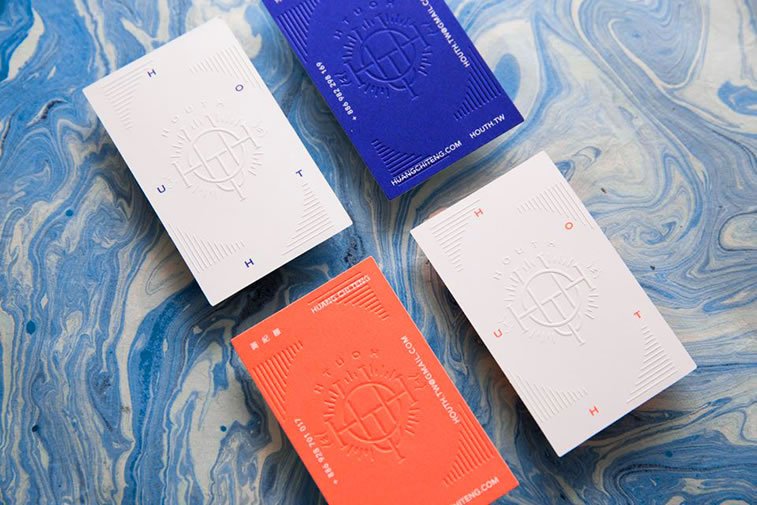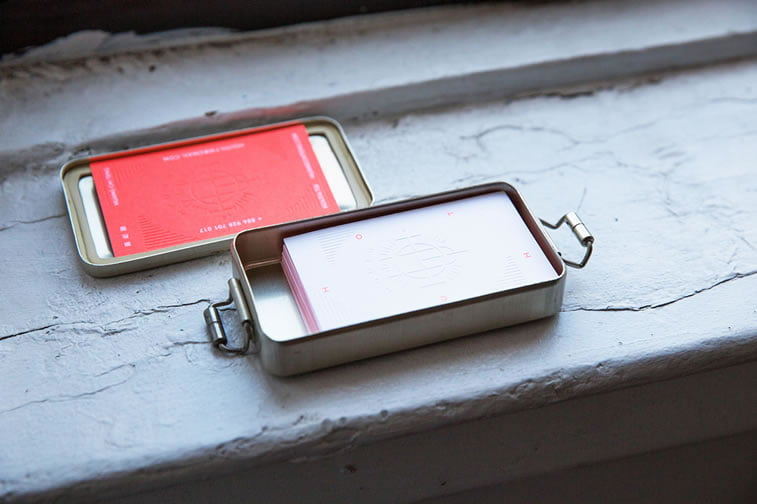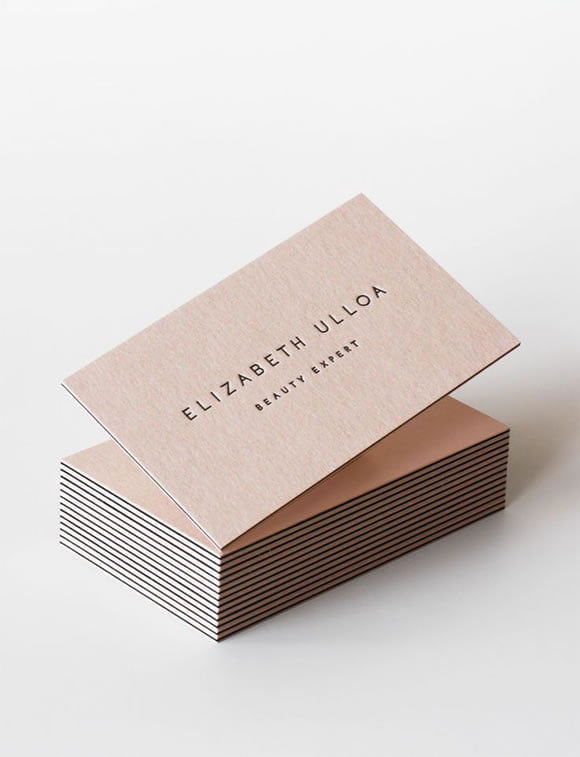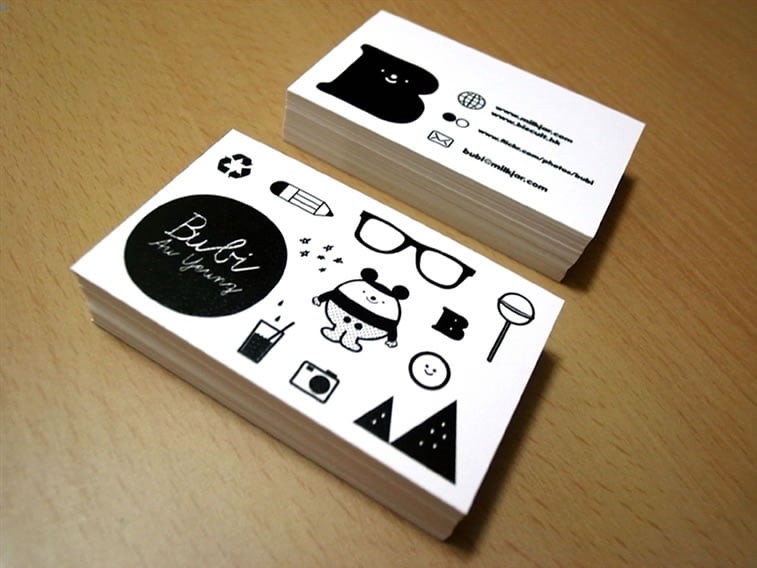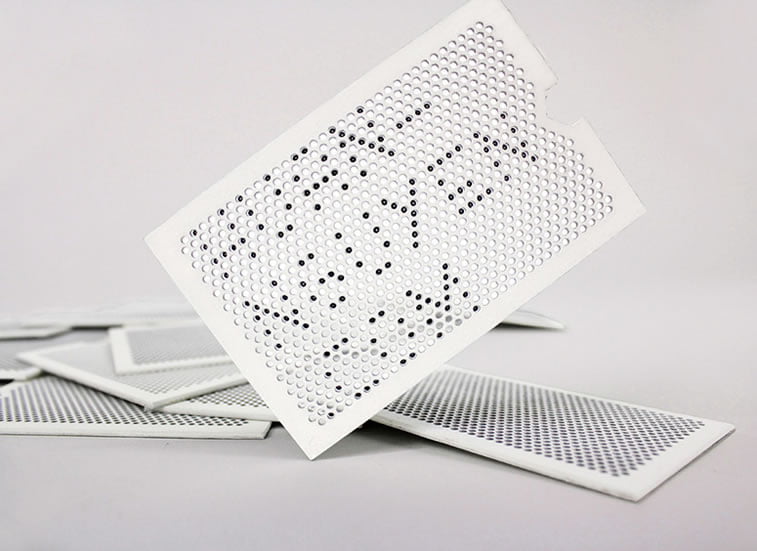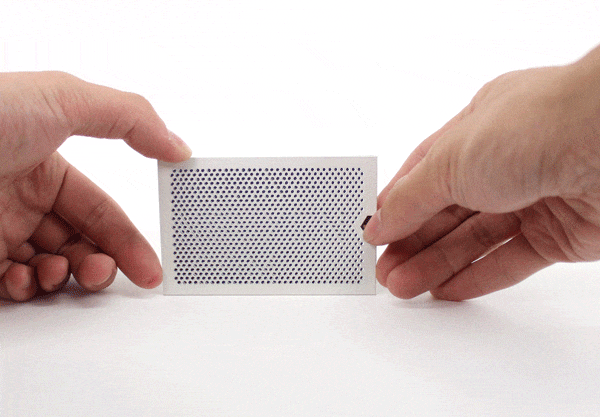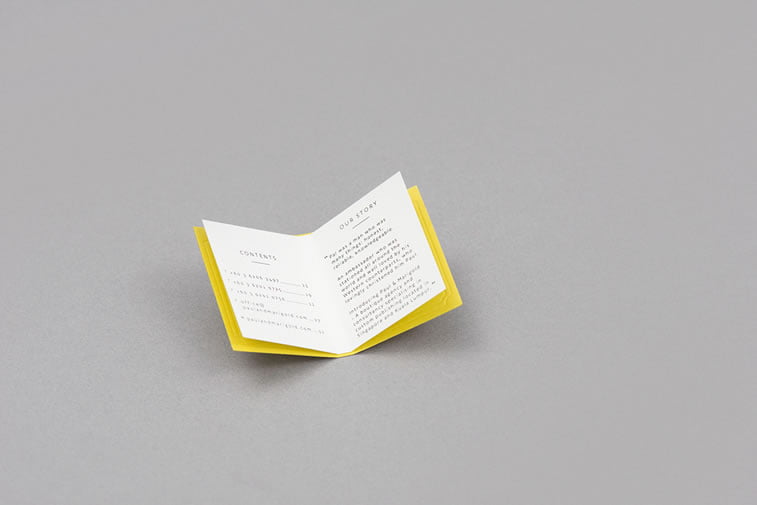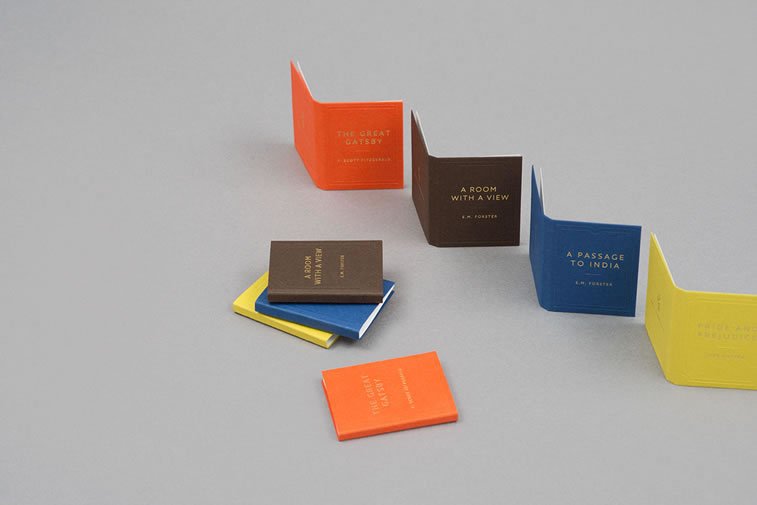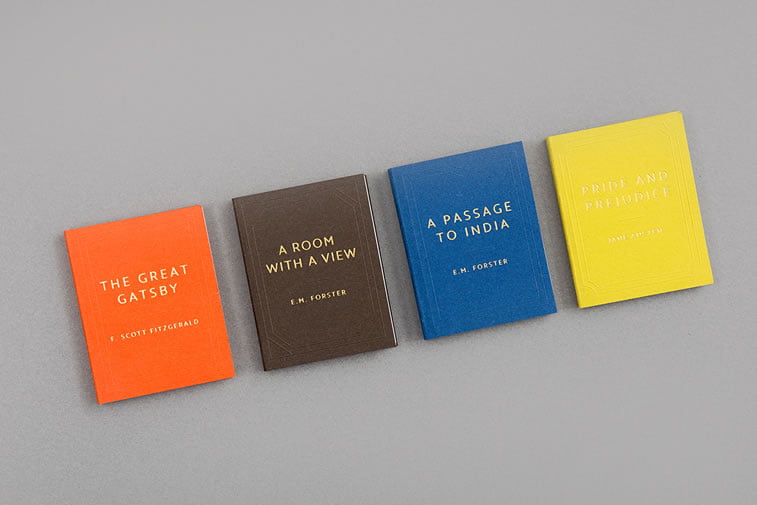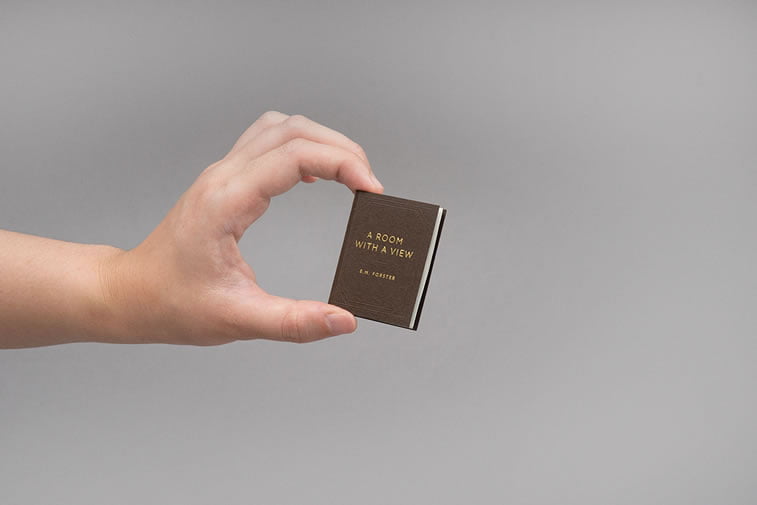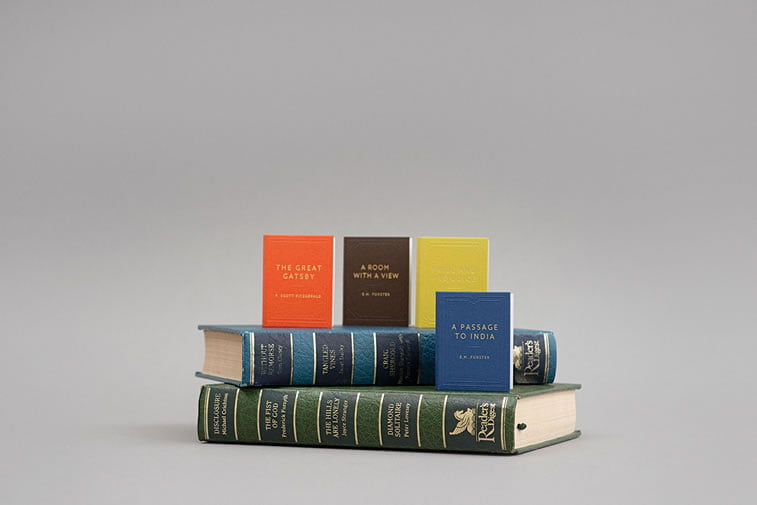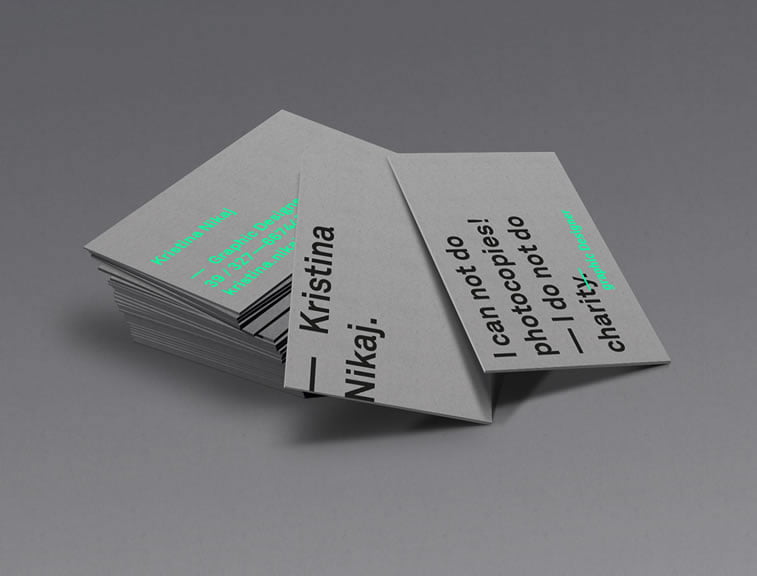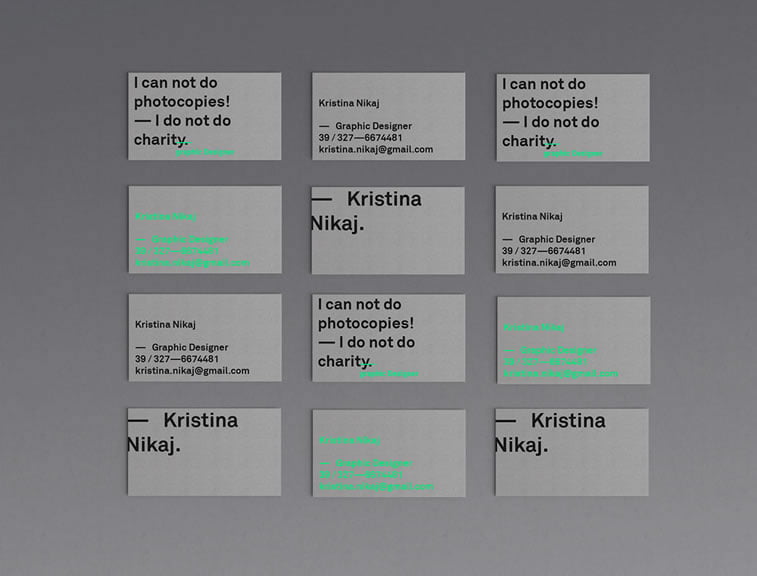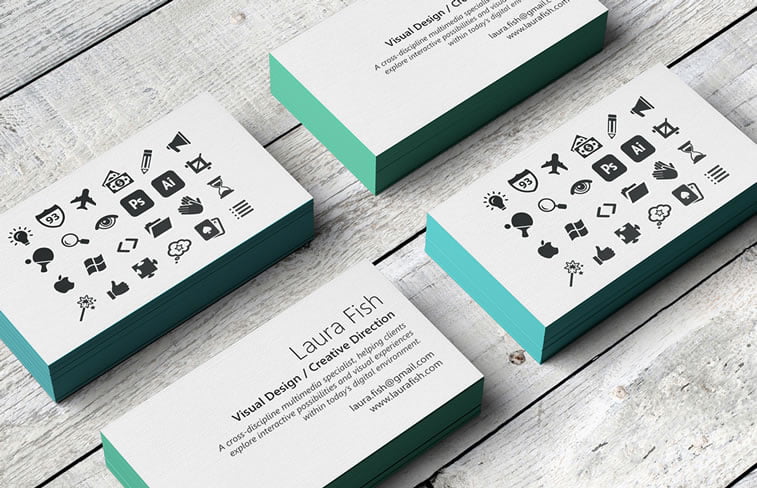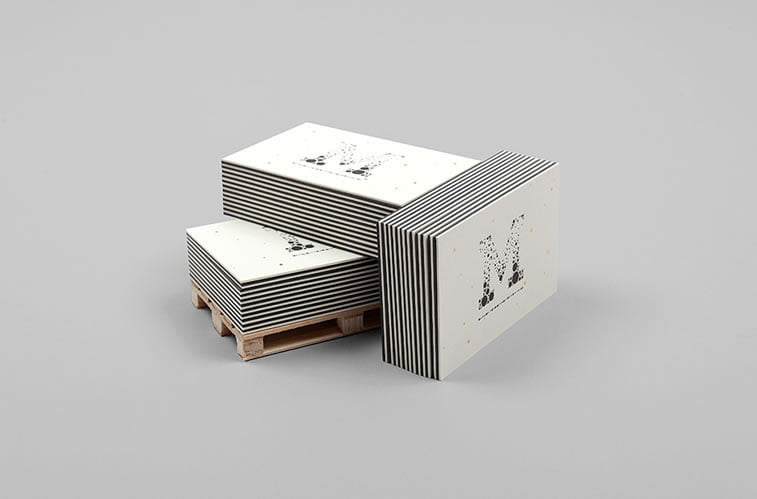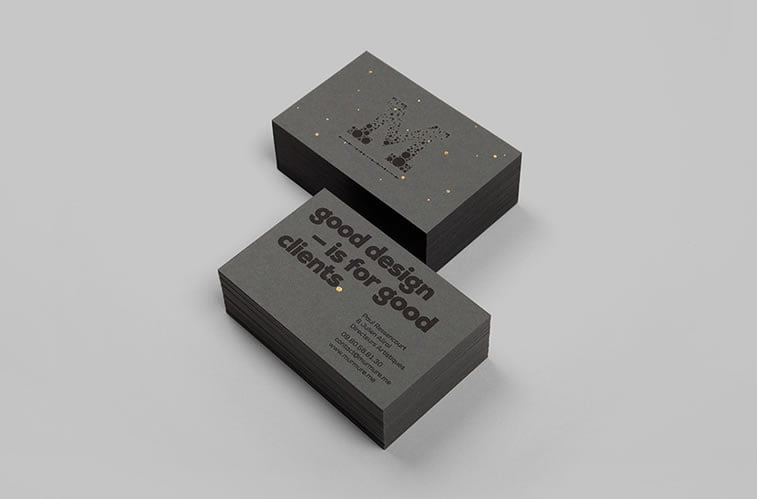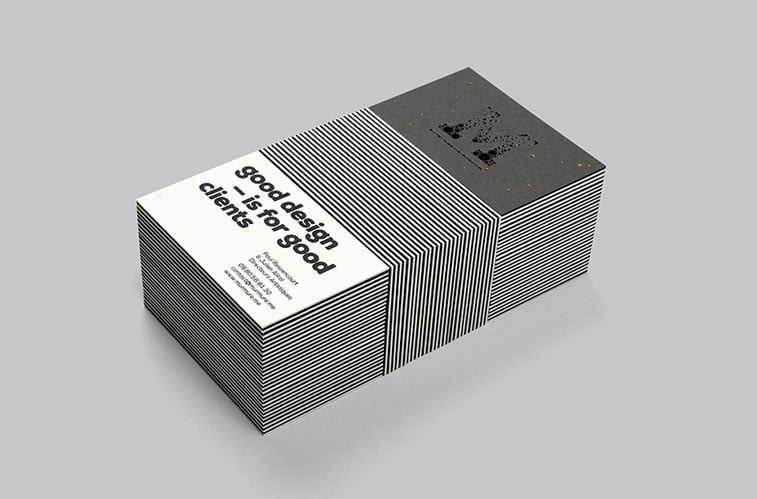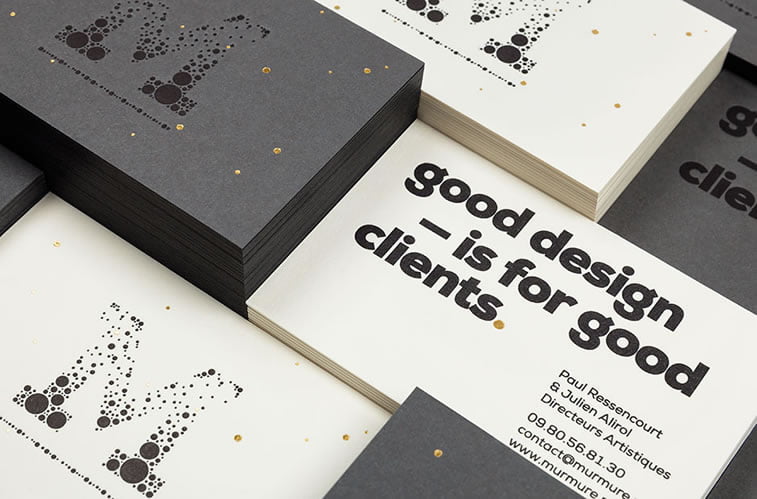 Source: Niice
See also: