SEO is an increasingly popular industry where quality work is becoming more difficult and requires an increasing budget.
 Because of this, there are constantly appearing new programs, online and offline SEO tools, which in some way facilitate certain activities in SEO optimization.
There are various SEO tools that can be used for:
On Page optimization and analysis
Keyword research
Check backlinks
Content verification
Getting new ideas where you can leave your own links
Quality SEO optimization is not possible without the use of good SEO tools. What tools we use can depend on our habits, knowledge, taste, etc.. In this article we will present some tools that can really help and provide valuable SEO information.
Online SEO tools
Google Webmaster Tools
Enables faster indexing of the site,
Displays statistics on the number of pages indexed,
Shows backlinks for individual pages,
Shows problems on the site,
Search query tool – shows the number of the search results for specific queries, and number of clicks compared to the number of hits.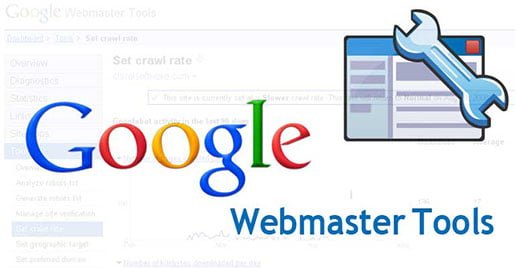 Google Analytics
Gives us valuable information on which we can take further action.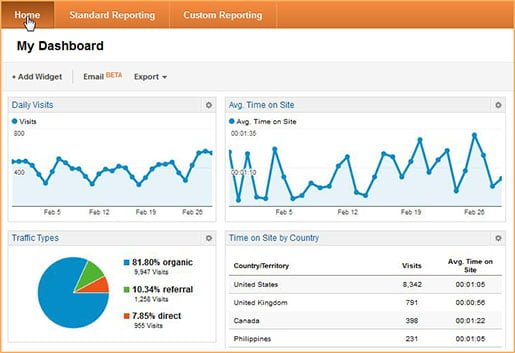 Google Keyword Planner
Useful for the discovery of valuable keywords,
Shows important information for keywords such as: number of searches, competition, the average cost for advertising on those keywords.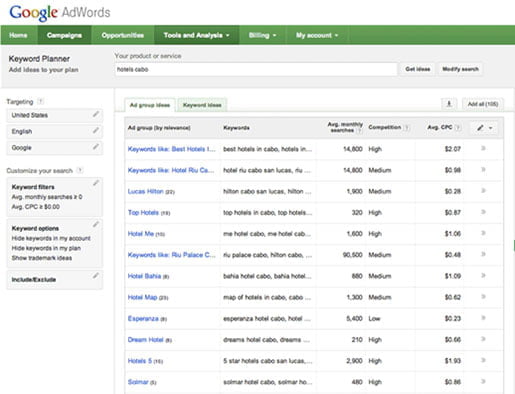 Google PageSpeed Insights
Viewing site loading speed on mobile and desktop devices,
Displays valuable tips for better optimization in purpose of faster loading.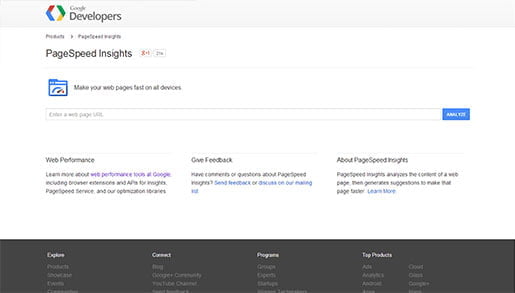 Plagium
Shows the sites and the strength of those sites that have the same text as you,
If you are the creator of the text, then you will definitely want to see  who is copying you.

Soolve
Provides keyword suggestions – similar tool is popular UberSuggest,
Takes the auto-suggest results from the most popular websites.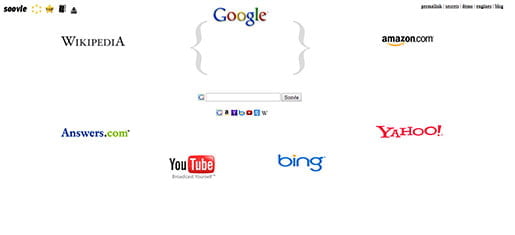 SEO site checkup
Displays detailed statistics about On page optimization of a given site,
Further suggestions for better optimization.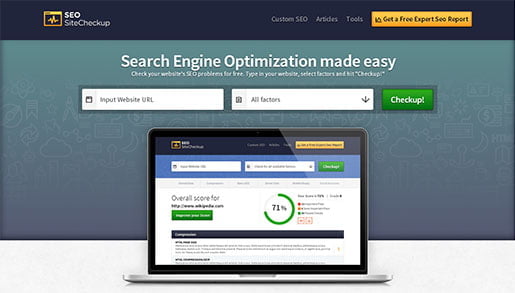 Topsy
Displays the new and actual pages and tweets about a given concept,
You can see the latest posts on the Web for specific keywords.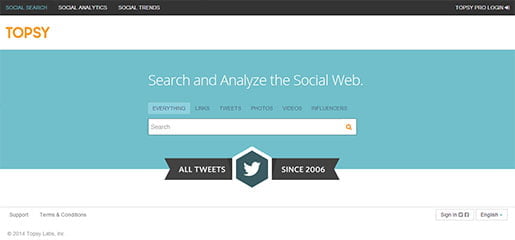 Open site explorer
Shows sites which have backlinks to a particular site,
Shows useful parameters and values ​​for these sites,
Not totally free, it is limited to a few daily analysis.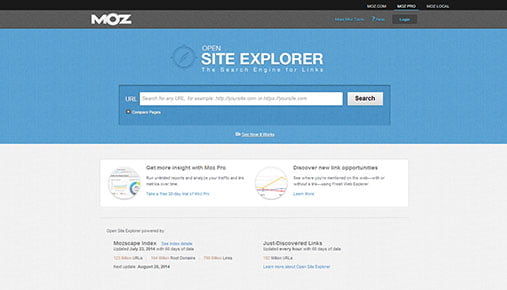 Small SEO Tools
A variety of useful SEO tools in one place, including:
Checking backlinks,
Checking duplicated content,
Checking the PageRank and other valuable parameters for web site, etc…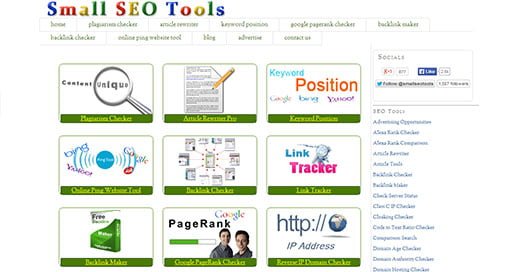 There are many useful tools over the Internet, partly free, partly paid. Although it can solve most of the problems and demands, they are not ideal.
For advanced SEO optimization is necessary to use professional and premium SEO software that will be discussed in future posts.