Today we present some of the best free WordPress theme frameworks that can significantly accelerate the development and design.
These environments are crucial for developers, they have excellent performance and advanced functionality for creating websites for blogging, portfolio, magazine and more.
Creating a WordPress theme is very intuitive and relatively easy by using WordPress API. If you are planning to design a WordPress site, there are several ways you can start. Many designers start with the HTML template which can be later added in WordPress. Others start with the basic WordPress code and continue to build the design based on it. There is also another, perhaps the most effective way, and that is the use of starter themes or frameworks.
What is WordPress theme framework?
WordPress theme framework is essentially a starter theme that you can use as a base for creating your own themes and it can further speed up the performance and efficiency. Some are more complex than others and support the creation of templates in depth, but it is the essence of frameworks.
Sense of frameworks is to accelerate the design and coding WordPress themes, reducing your time in writing the WordPress back-end code that is repeated in each section.
Advantages and disadvantages of this approach
Advantages
Ease of use
Time savings
Effective development
Support through community built around the aforementioned frameworks
Optimized CSS, HTML, PHP functions and SEO
Code that was written by the WordPress standards and recommendations
Ease of updating for future releases of WordPress
Disadvantages
Time: disadvantages of using frameworks is that in the beginning people who have not had experience with similar techniques may have difficulty learning this new approach. Although the learning process is shorter than learning a new language for coding, you still have to set aside some time to learn to work with them.
Costs: With their advantages, it is evident that their prices are higher than usual, but there are also free versions.
Limitations: The framework sets out what you can do, and what not. You can't overcome these barriers. It's not a problem for end users, but for developers and designers can be a constraint. Sometimes it can happen that it is much easier to create a new theme from the beginning than to use framework.
Below we will share with you some of the best currently available solution of this kind, and in order to see a more detailed specification and features of each click on the link provided.
UpThemes Framework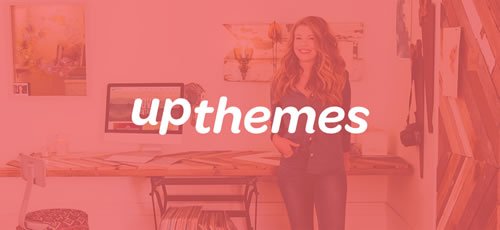 Bones

Thematic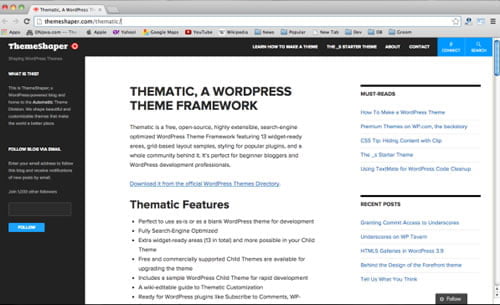 White Board Framework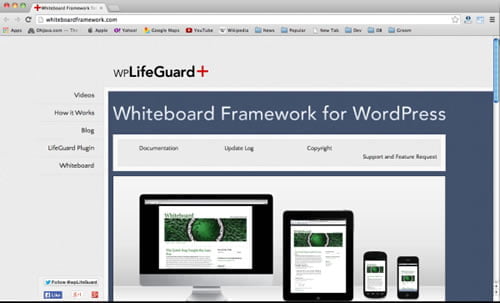 Studiopress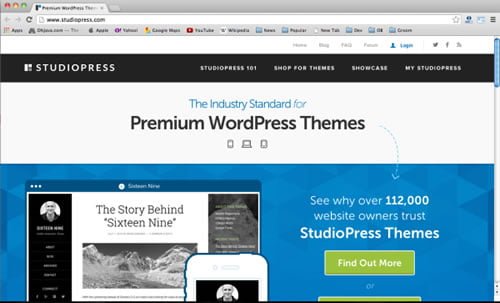 Wonder Flux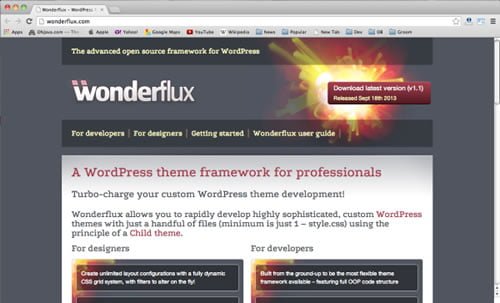 Tesla Themes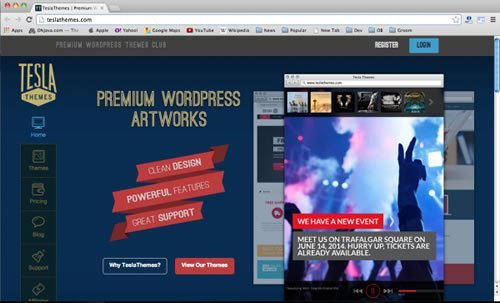 Presswork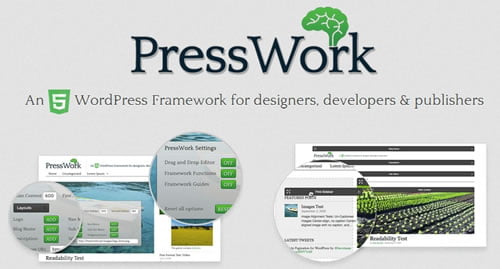 Diy Themes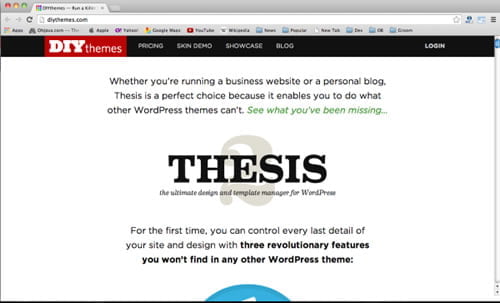 Roots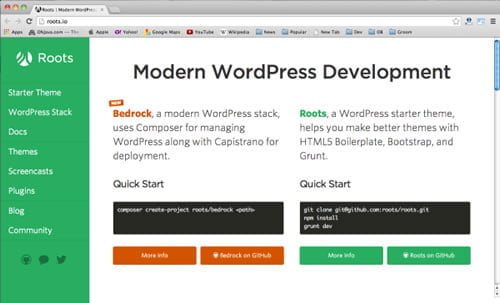 Dynamik Website Builder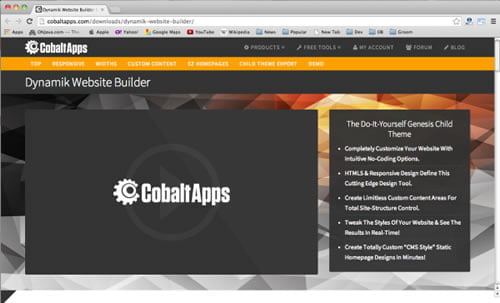 Bootstrap 3 WordPress Theme Framework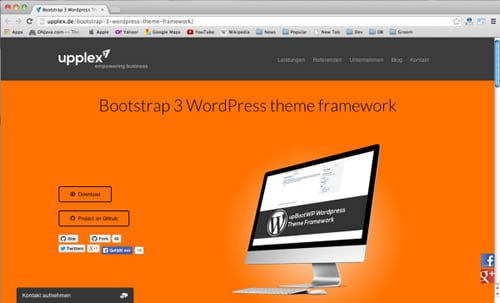 Headway themes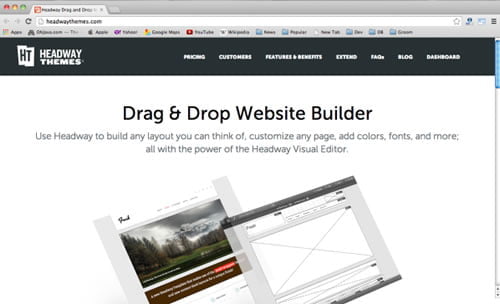 Cherry Framework