WordPress market is nowadays more than ever flooded with new themes, so sometimes is quite difficult to recognize where to begin your search, especially when you don't know what style you want in your theme.
WordPress themes directory is a great place to start your search, but it can take you a lot of time, because of large number of themes available, and the navigation is limited.
The good thing is that most of new themes nowadays are already responsive and usable on most of multimedia devices, such as tablets and smartphones. Responsive is a "new stuff" that is highly suggested by Google and other search engines, for better rank in SERP.
WordPress takes 22.4% (which is quite impressive) of total share of all websites in the world, and that is why there are new WordPress themes being published every day.
In case you want to develop WordPress themes by yourself,  you should go with WordPress theme framework, which is made for developers. Selling of WordPress themes is a "new" type of business,  and both individuals and web agencies are selling their work on sites like Themeforest.
For users that have moderate level of coding knowledge, and only want some small adjustments on existing themes, we advise you to use WordPress child themes.
We will publish our selection of free WordPress themes every month, and this are our favourites for June.
Finale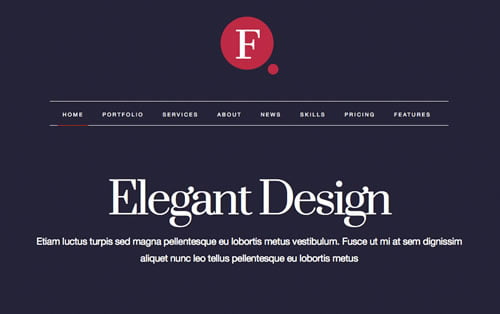 Advertica Lite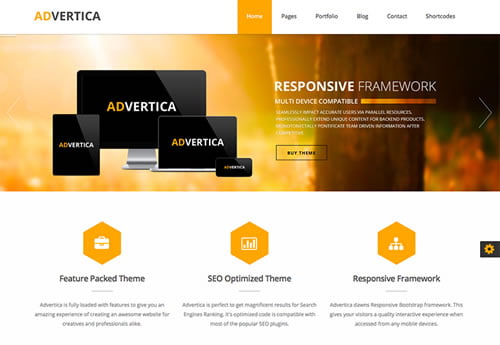 Fruitful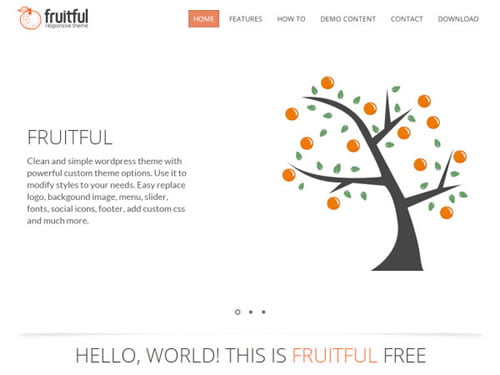 Hueman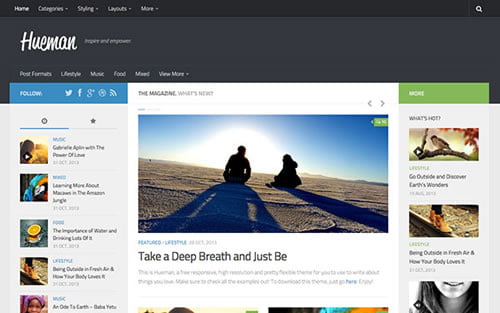 Sparkling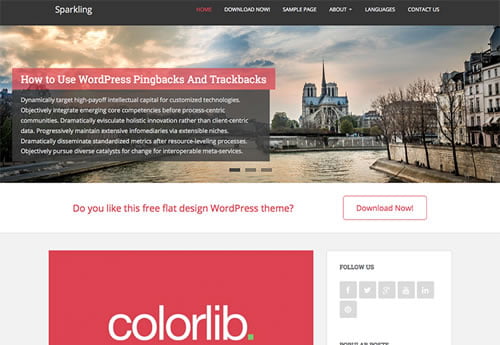 Intuition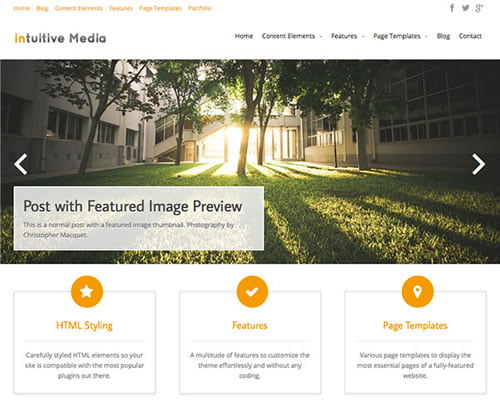 MegaResponsive
Padhang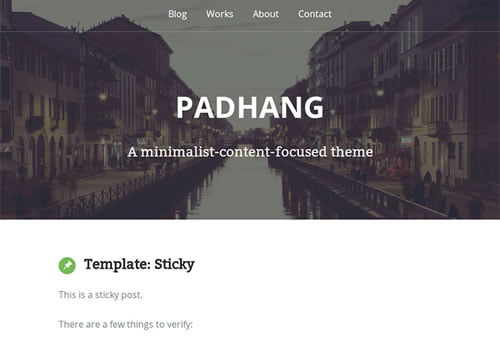 Revera