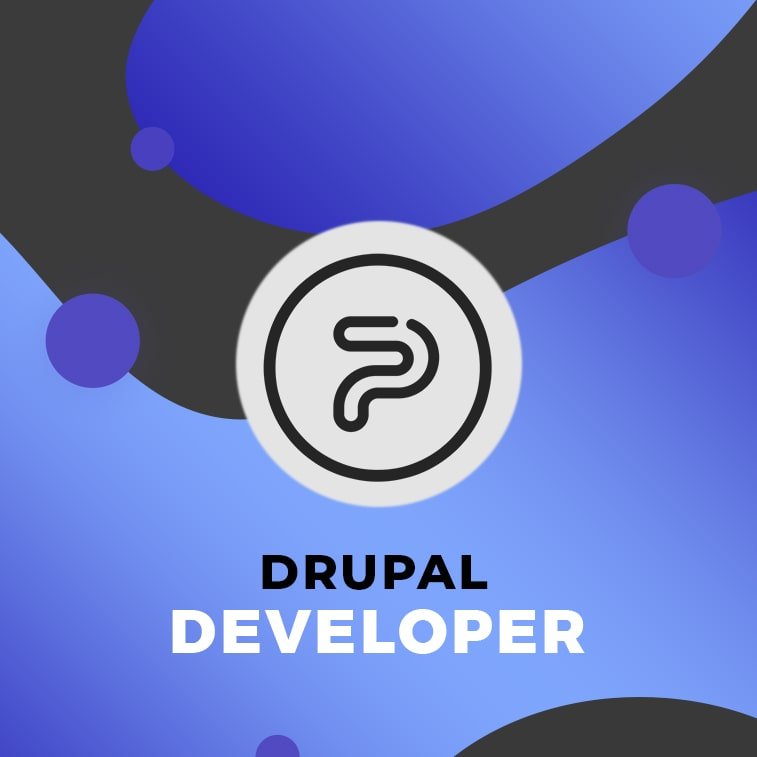 PopArt Studio je u potrazi za iskusnim Drupal programerom koji će, kroz angažovanje na zanimljivim projektima, moći da doprinese poslovanju našeg tima u Novom Sadu. Mi smo kreativna agencija usmerena na veb development, grafički i veb dizajn, digitalni marketing i optimizaciju sajtova za pretraživače.
---
Potrebna znanja i veštine:

Iskustvo u radu sa Drupal platformom
Osnovno poznavanje JavaScript-a
HTML5, CSS3
GIT
Prednost: poznavanje Symphony Framework
---
Šta nudimo:

Stalnu radnu poziciju u kancelariji u Novom Sadu;
Pozitivan, timski duh i rad bez pritiska uz kvalitetnu kafu;
Rad u dinamičnom timu koji posluje sa klijentima širom sveta;
Udobnost na radnom mestu za koju su zaslužne ergonomske stolice;
Priliku za kontinuirani razvoj i napredak;
Adekvatnu finansijsku nadoknadu;
Klizno radno vreme i fleksibilnost u radu.
---
Kako da se prijavite:
Prijave sa portfoliom slati na mejl careers@popwebdesign.net (prijave bez portfolija neće se uzeti u obzir).
Naslov mejla: Drupal developer
Novi Sad (lokacija – Master Centar)
Samo će kandidati koji uđu u uži izbor biti kontaktirani.
---
Početak konkursa 15. novembar 2019.
Završetak konkursa 22. novembar 2019.
Očekujemo vaše prijave!
PopArt Studio d.o.o.
careers@popwebdesign.net

Passionate about active listening and providing advice. Focused on self-development through the development of others.

Latest posts by Isidora Tasić (see all)