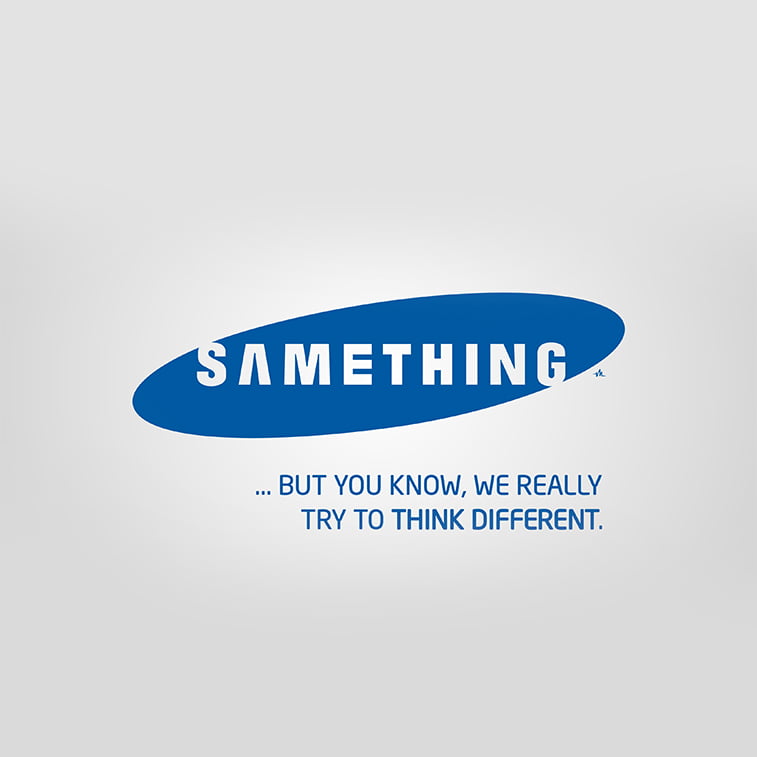 Pre nekoliko meseci pisali smo tekst o švedskom grafičkom dizajneru, Viktoru Hercu (Viktor Hertz) koji je napravio ilustracije logoa koje sa podsmehom gledaju na poznate svetske brendove. U međuvremenu nam se Viktor obratio lično i pokazao najnovije radove na istu temu.
@popartns HONEST LOGOS, pt. III: https://t.co/cr0gXJA6Iz

— Viktor Hertz (@viktorhertz) April 12, 2016
Pošto smo bili oduševljeni njegovim gestom – setio nas je se i posle nekoliko meseci, rešili smo da napišemo ovaj nastavak teksta na temu njegovog grafičkog opusa.
Pogledajte Viktorova najnovija dela na temu istine iza logoa poznatih brendova koja uključuju genijalnu dekompoziciju brendova i poznatih momenata u popularnoj kulturi, poput logoa firmi Samsung, Yahoo, Netflix, popularnih serija Game of Thrones, The Walking Dead itd.
Koji vam se najviše dopadaju? Recite nam u komentarima ispod teksta ili na našim društvenim mrežama: Facebook i Twitter.
---
Helloo..? Yahoo!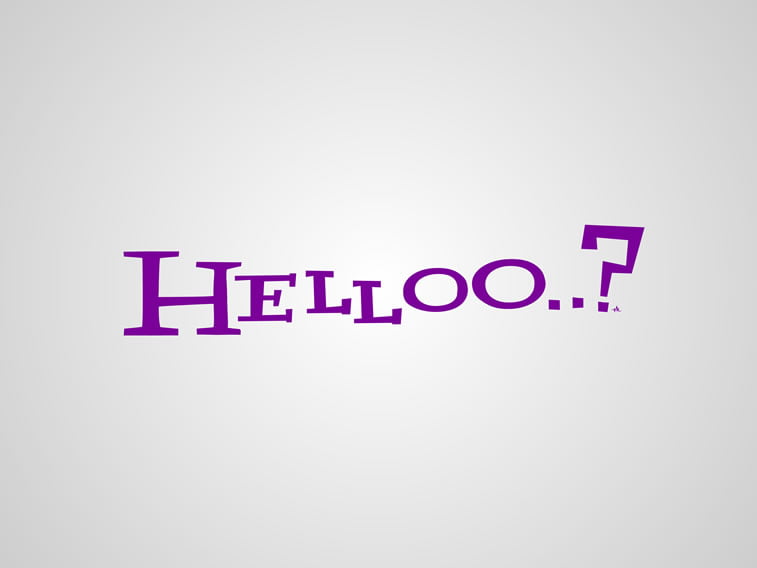 Wallmart: Warmall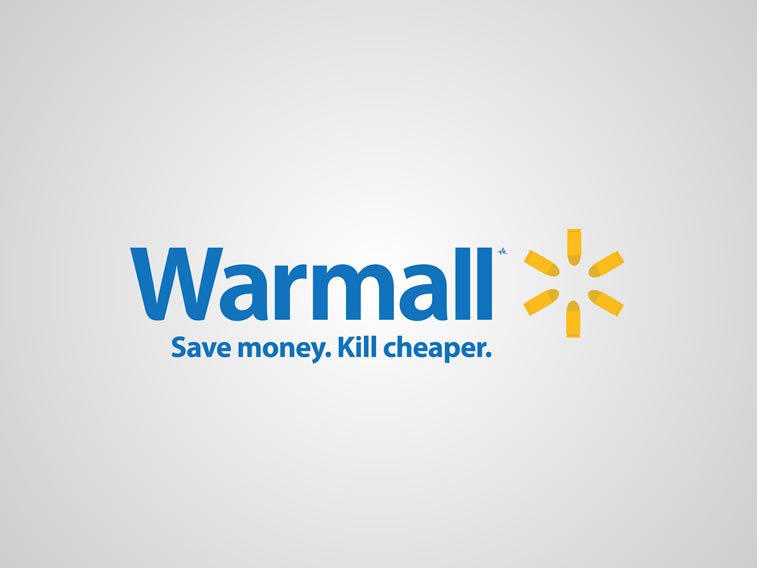 Game of Thrones: Gore and Titties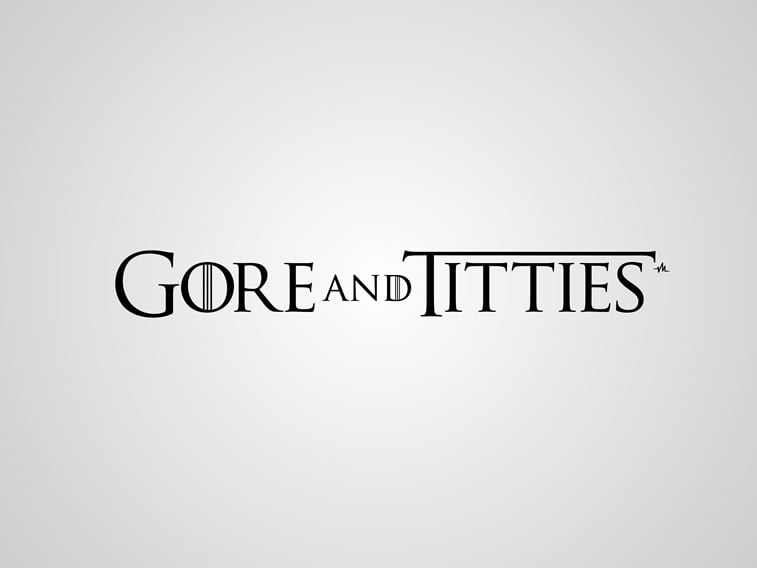 Burger King: Bigger Hips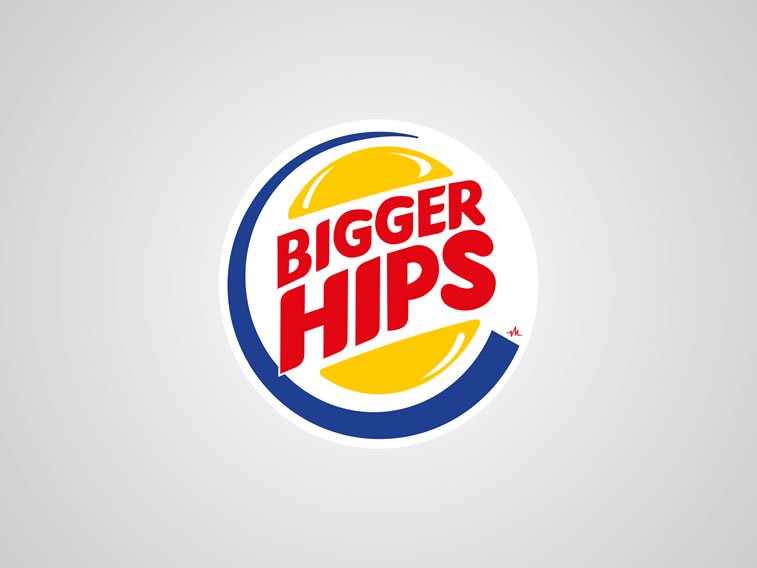 The Walking Dead: The Watching Death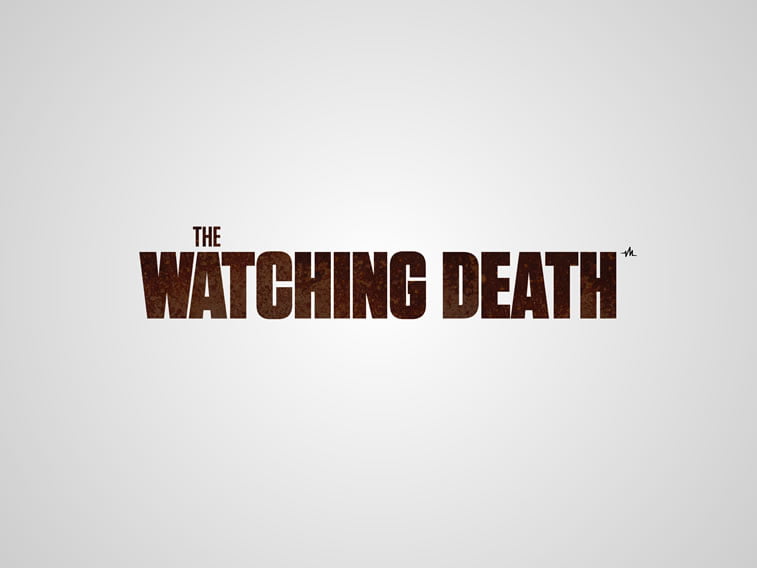 Samsung: Samething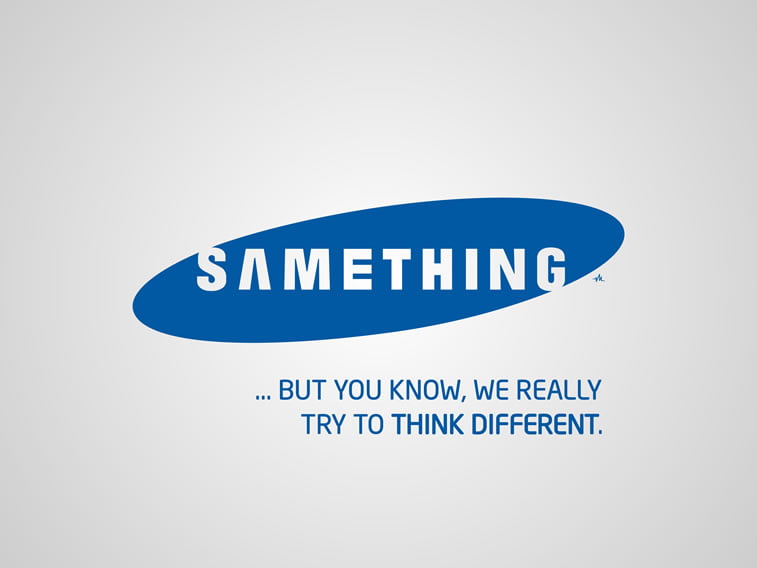 Welcome to Las Vegas, Nevada: Western Festival of Lost Virtues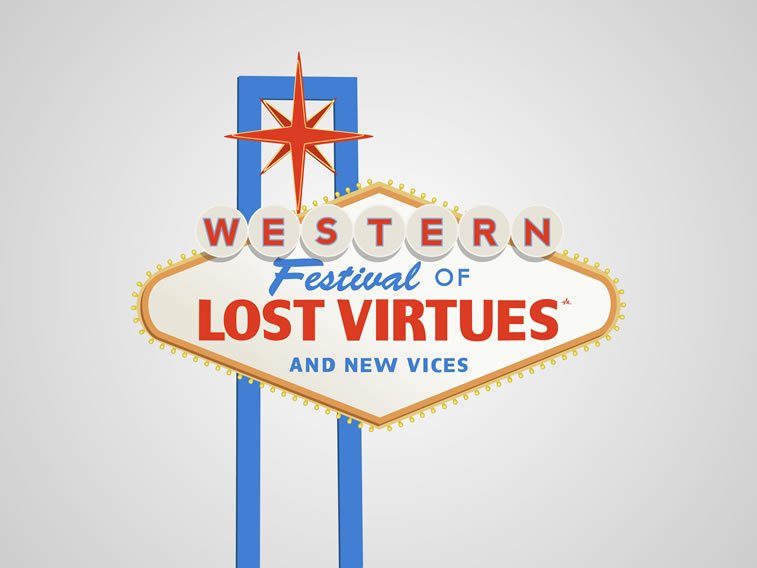 Academy Awards: Annual Orgy of White Mutual Admiration Society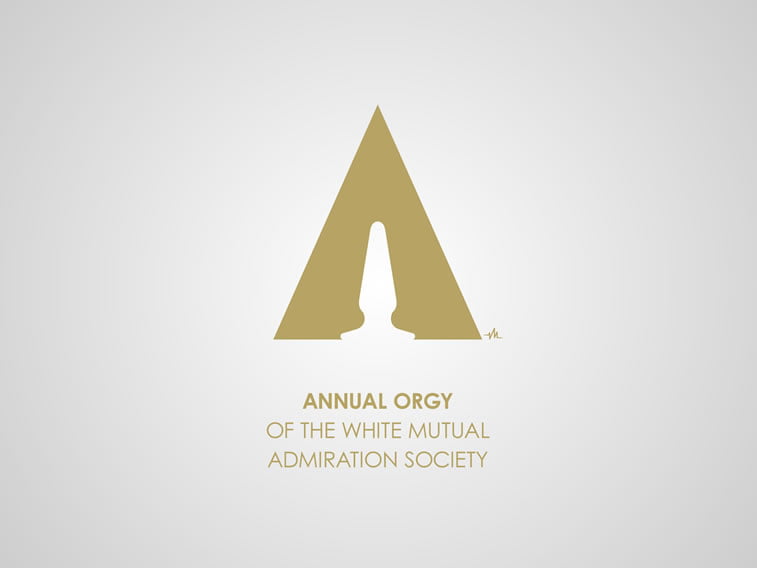 Netflix: No Sleep No Sex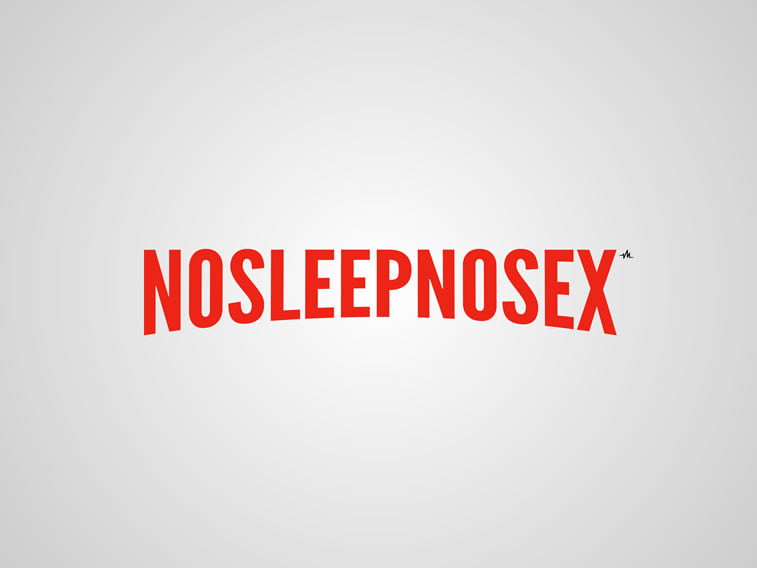 UFC, Ultimate Fighting Championship: FUN, Fierce Underwater Negotiations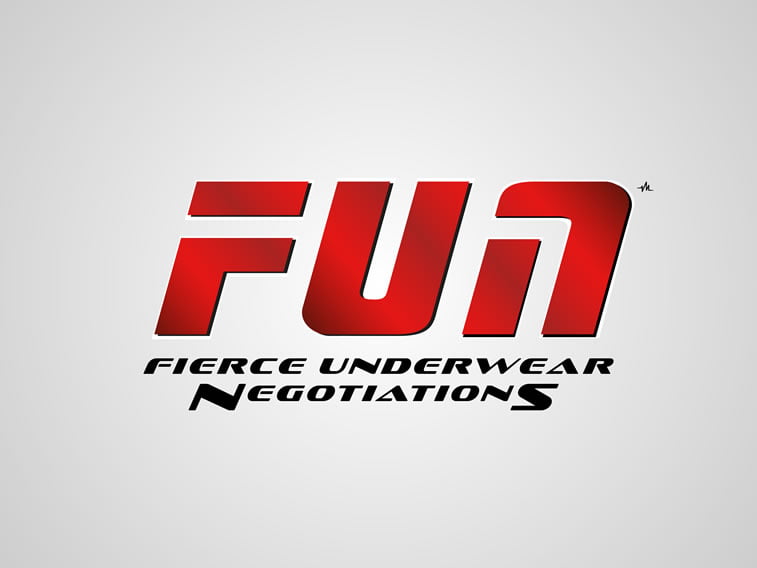 Jerry Bruckheimer Films: Juvenile Blockbuster Filth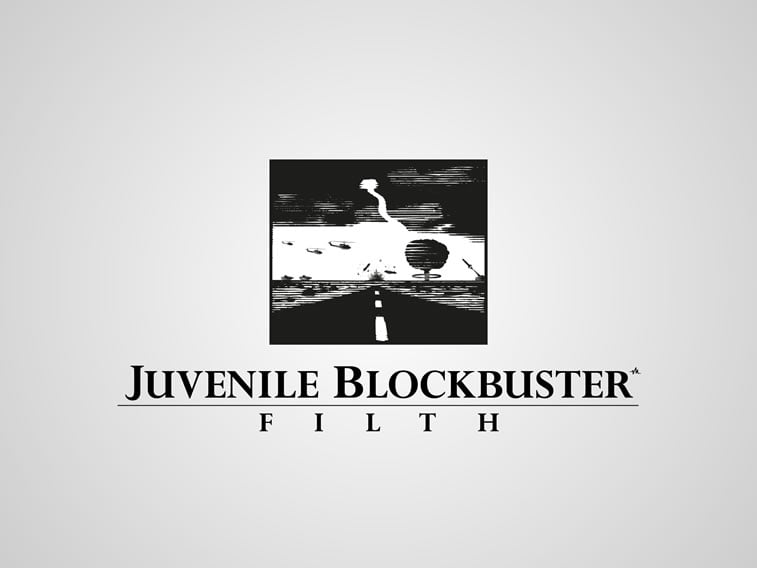 Häagen-Dazs: Hanging Asz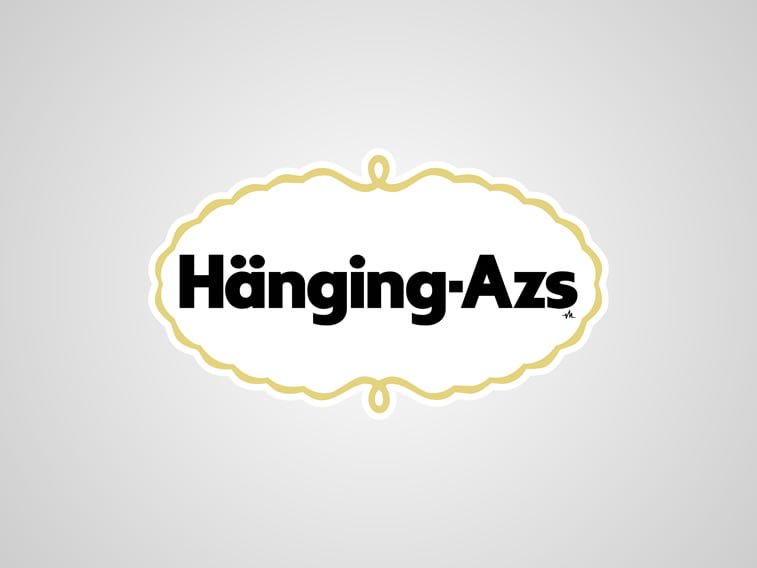 ---
Izvor: ViktorHertz.com
Vidi još:
Dedicates her time to learning about better means of communication, translating knowledge into practice, and is a passionate reader.
Latest posts by Vesna Savić (see all)