Da je grafički dizajn umetnost već smo naglasili u nekoliko navrata. Ali sada smo i sami zadivljeni. Redakcija PopArt Studija otkrila je neverovatne slike Zemlje koje deluju toliko stvarno da su zavarale svetsku javnost. I to s razlogom.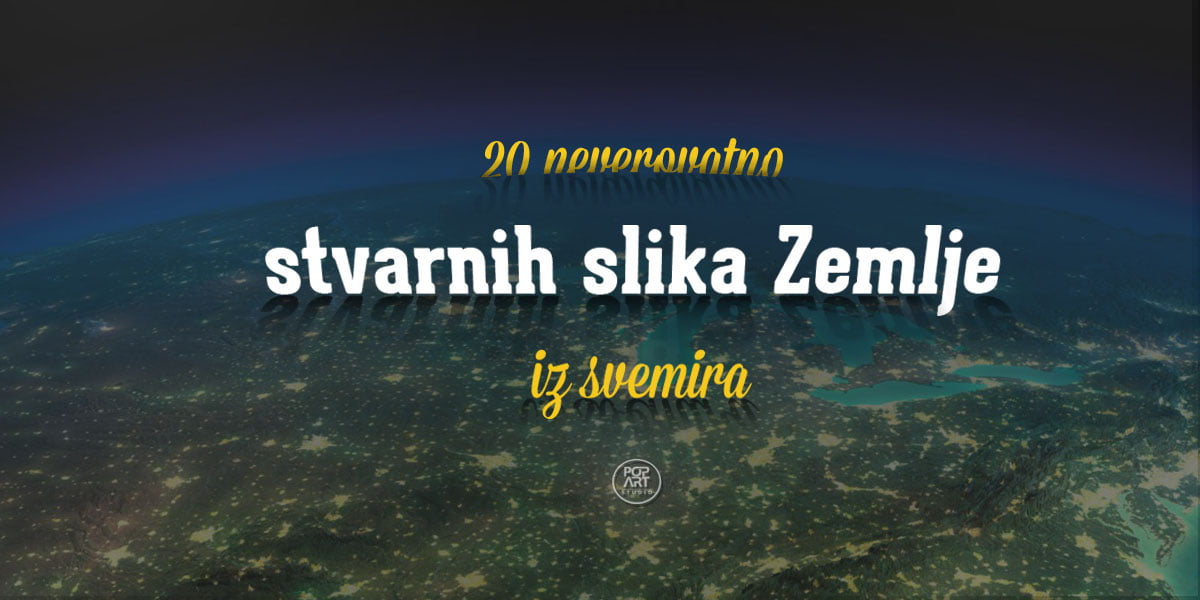 Anton Balaž, grafički dizajner iz Sankt Petersburga, stvorio je ove neverovatno stvarne slike u 3D programima za obradu slika. Proces je, kako kaže, trajao godinama, a sve je počelo tako što je skidao gigabajte i gigabajte satelitskih snimaka iz Nasinog kataloga Visible Earth. Čak je upotrebljavao i batimetrijske podatke kako bi što vernije prikazao i morsko dno i koristio podatke o nivou mora radi što preciznijeg izgleda morske obale. Koristeći osvetljenje i topografske podatke, izdigao je planinske vence i time unapredio slike koje bi iz fokusa Nasinog satelita imale dvodimenzionalni izgled. Koristeći podatke satelita Suomi NPP koji orbitira oko Zemlje, napravio je nivoe osvetljenosti površine Zemlje noću i time doprineo samom doživljaju koji slike ostavljaju na posmatrača.
Kao inspiracija poslužile su mu slike Zemlje i svemira koje NASA često objavljuje a koje naprave njihovi sateliti. Da stvar bude još zanimljivija, kada je vest o Balažovim slikama prostrujala internetom, delovale su toliko stvarno da su ljudi pomislili da su prave. A to je svakako jedno od najboljih priznanja za jednog grafičkog dizajnera.
Šta vi mislite, da li su zaista tako dobre?
---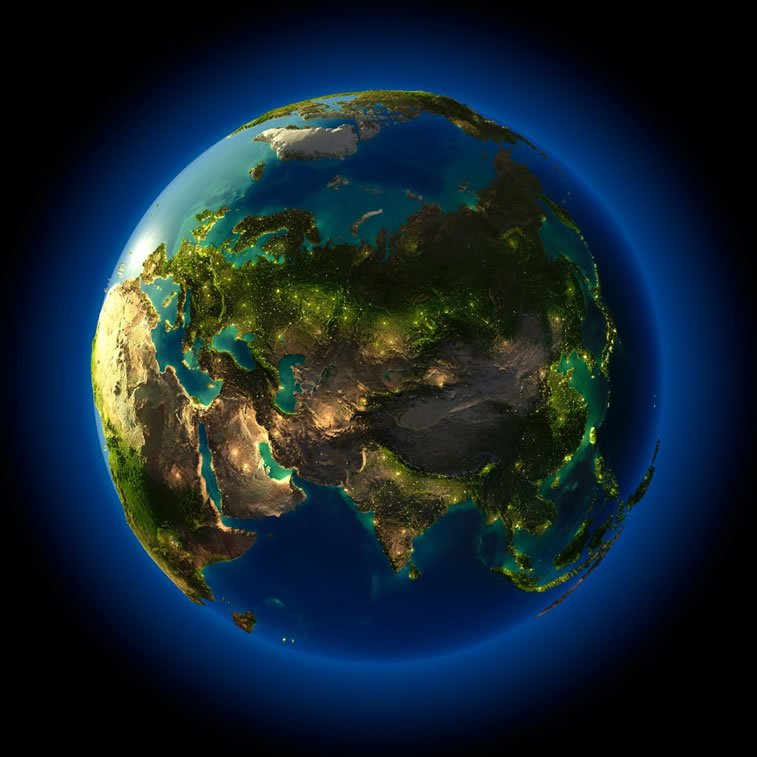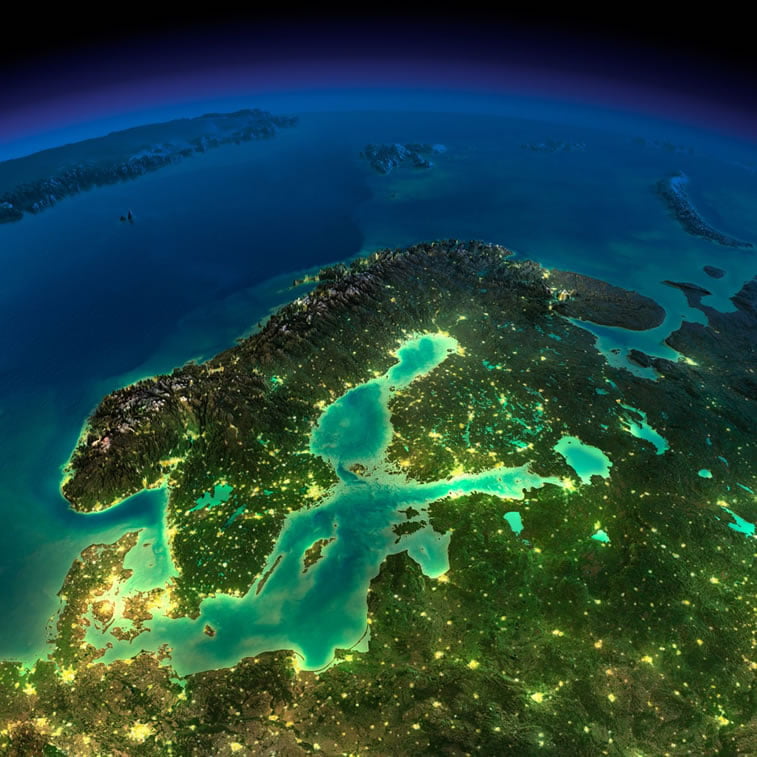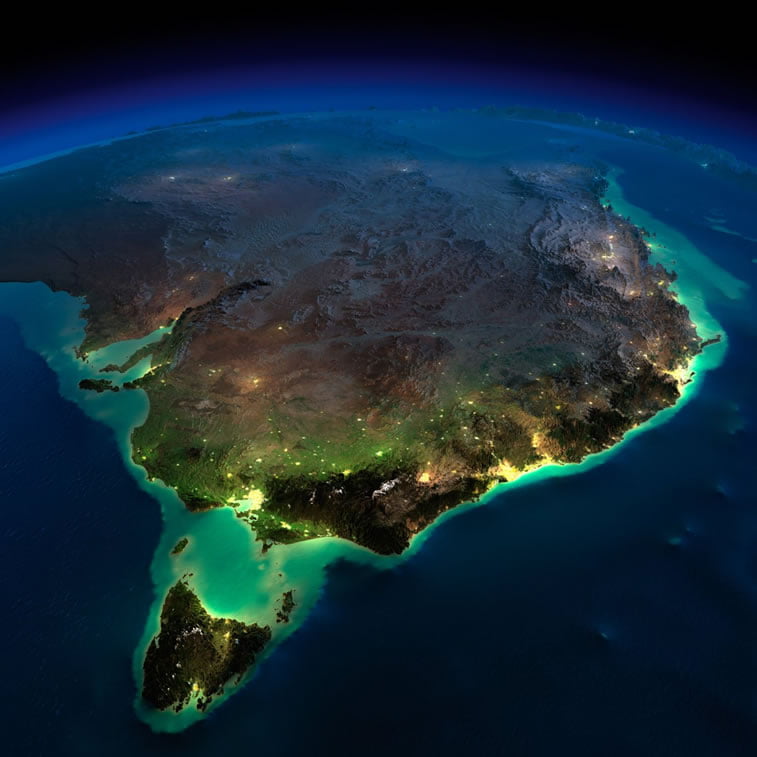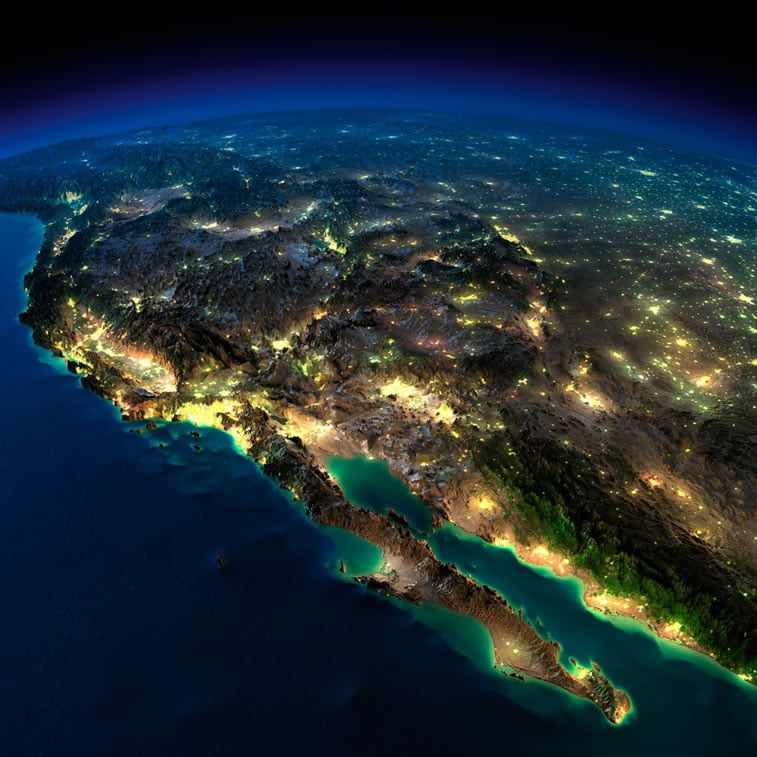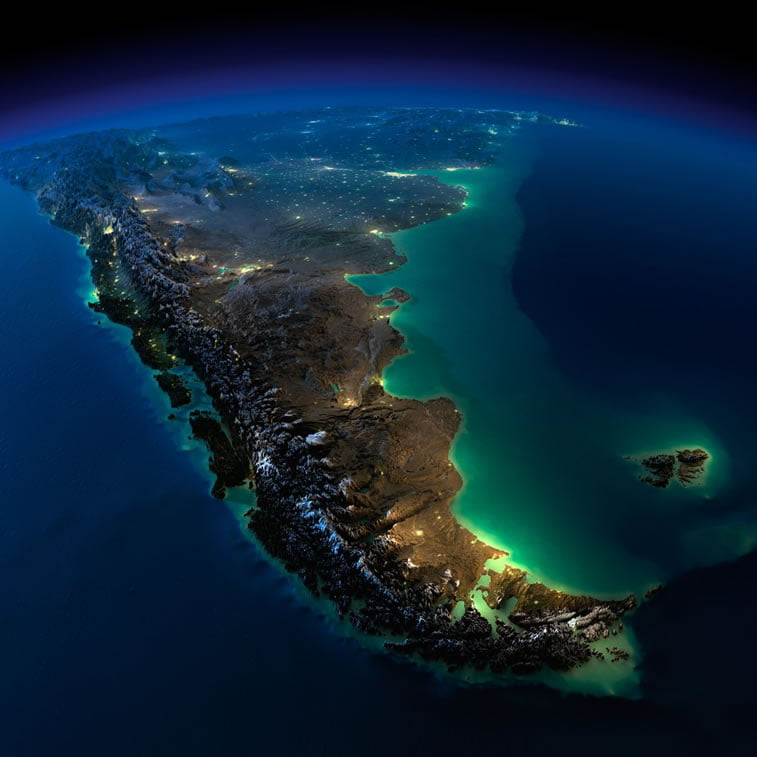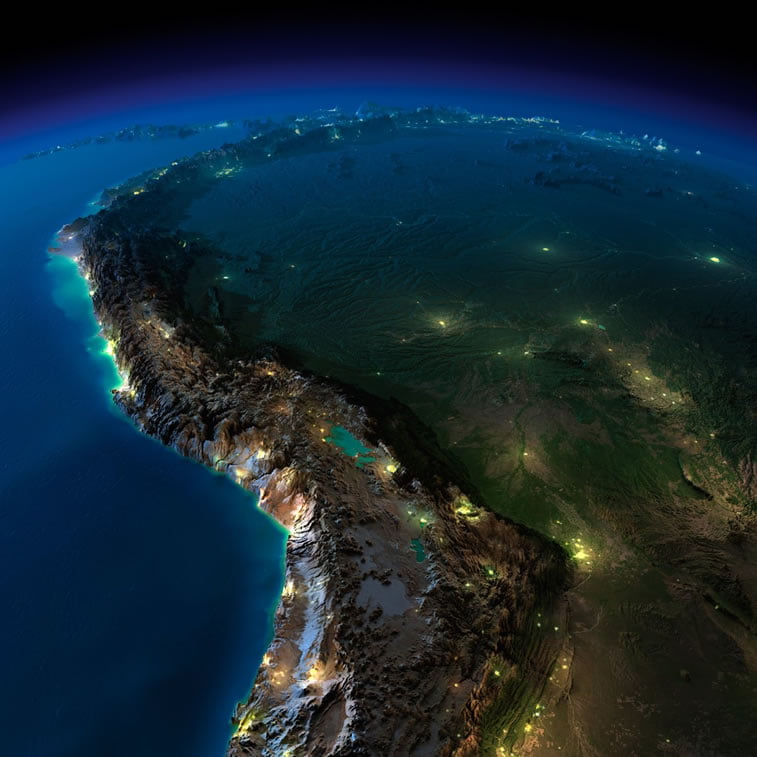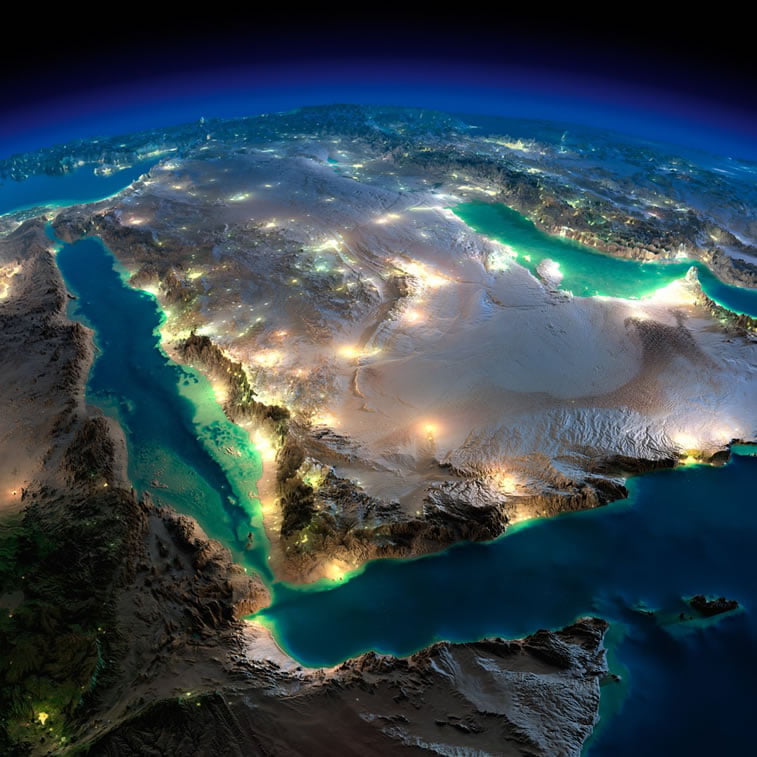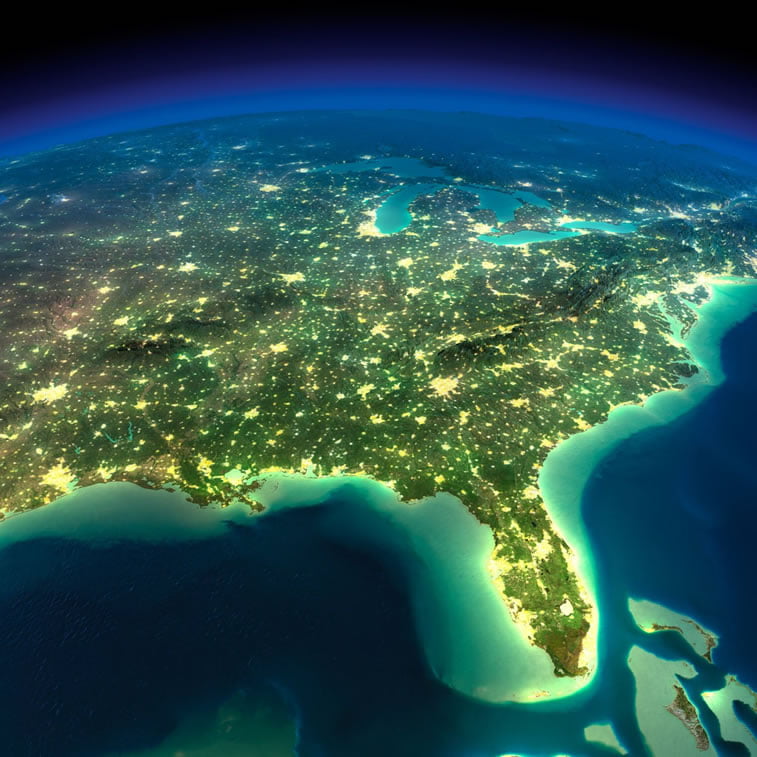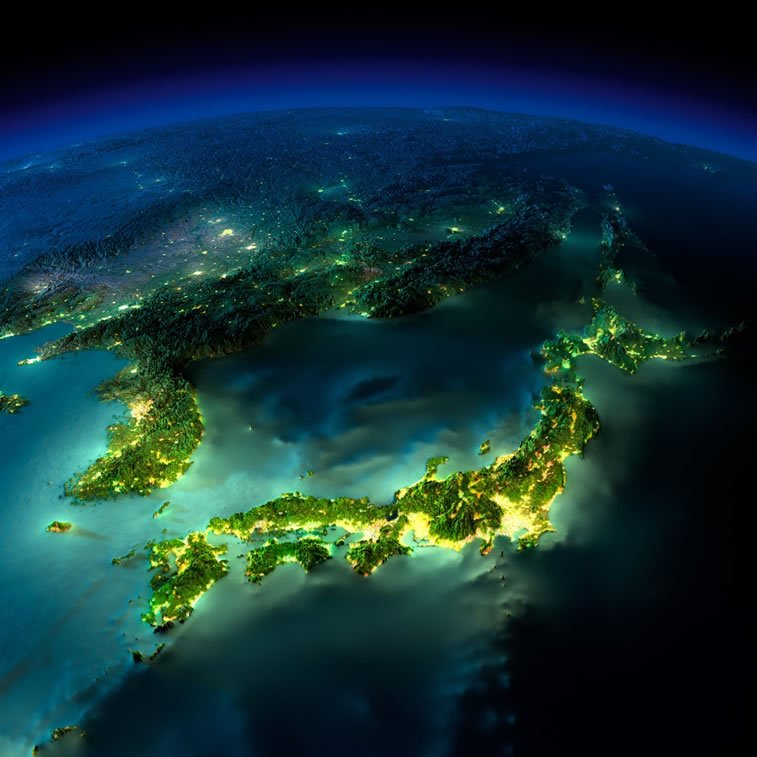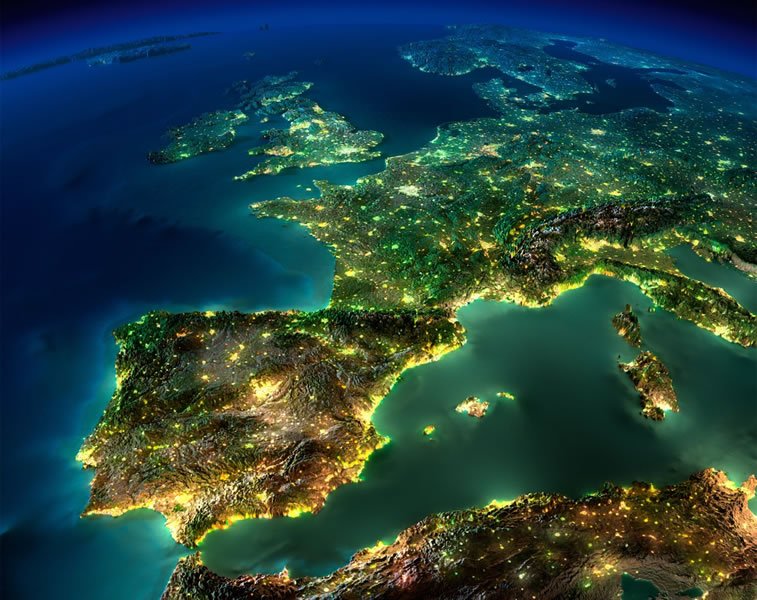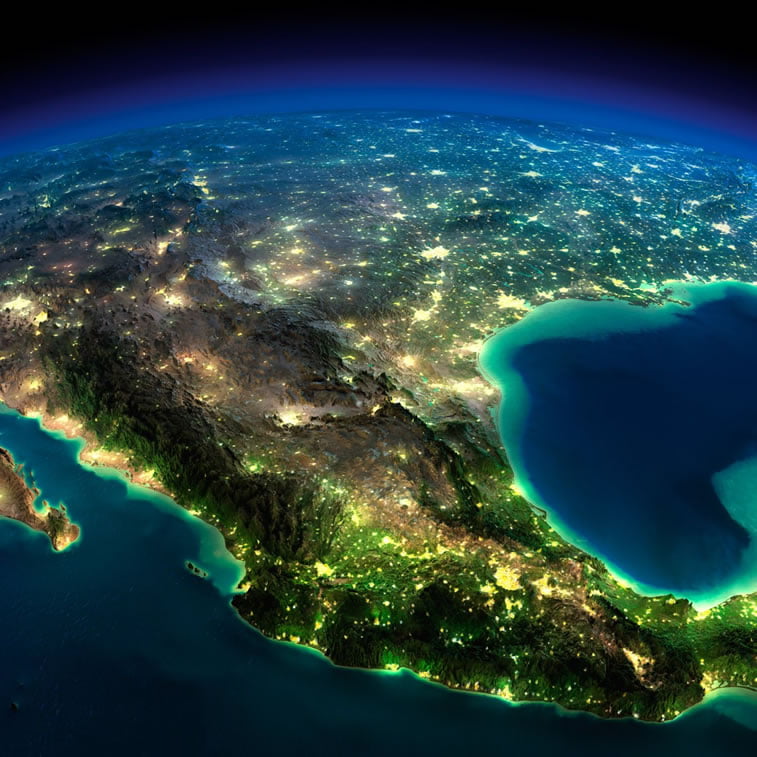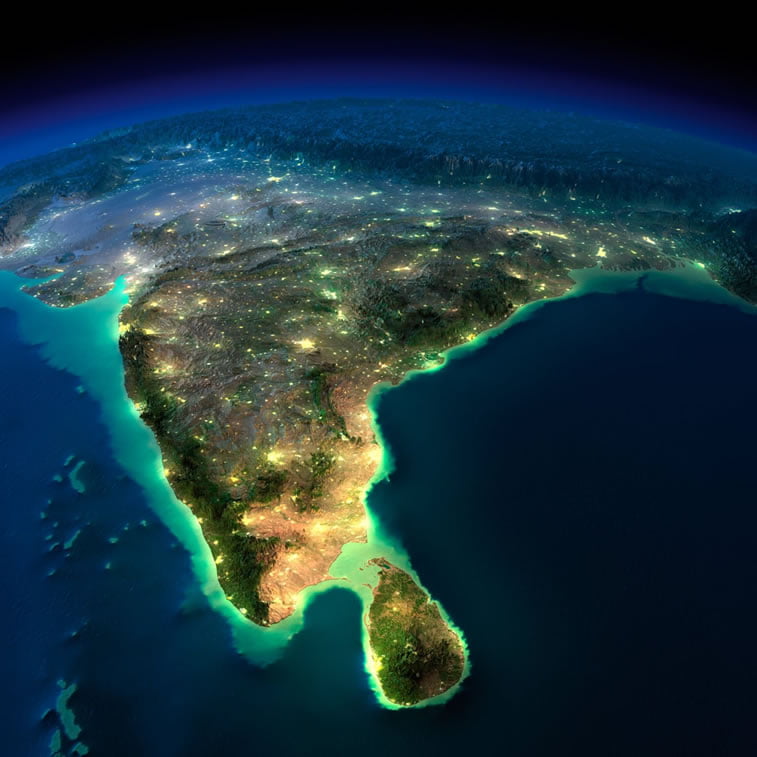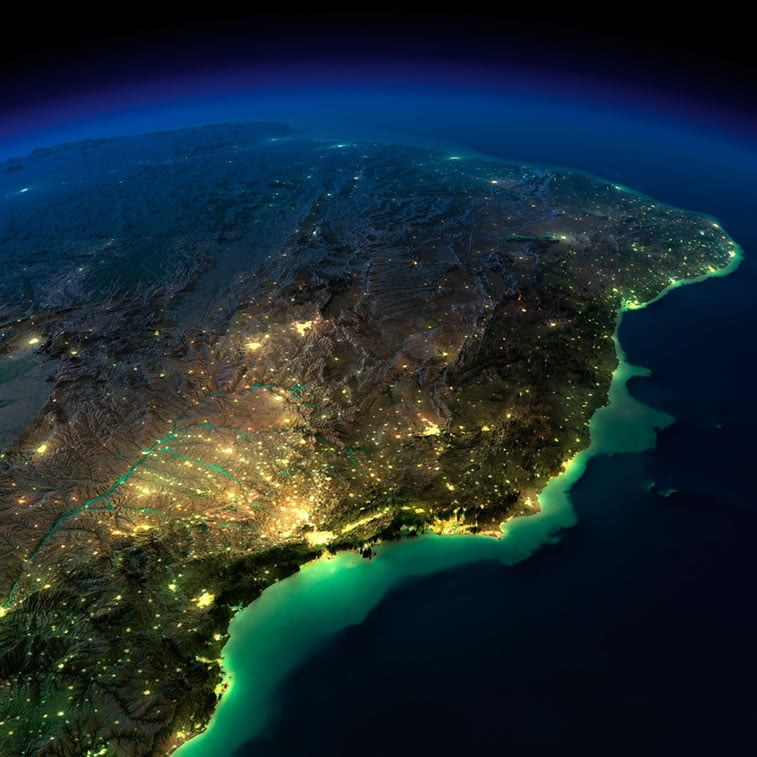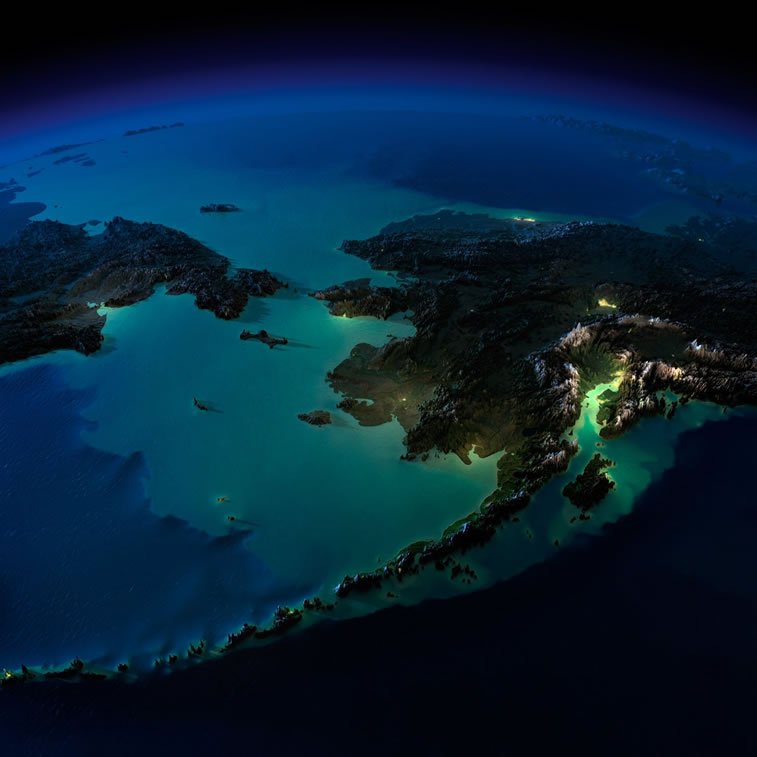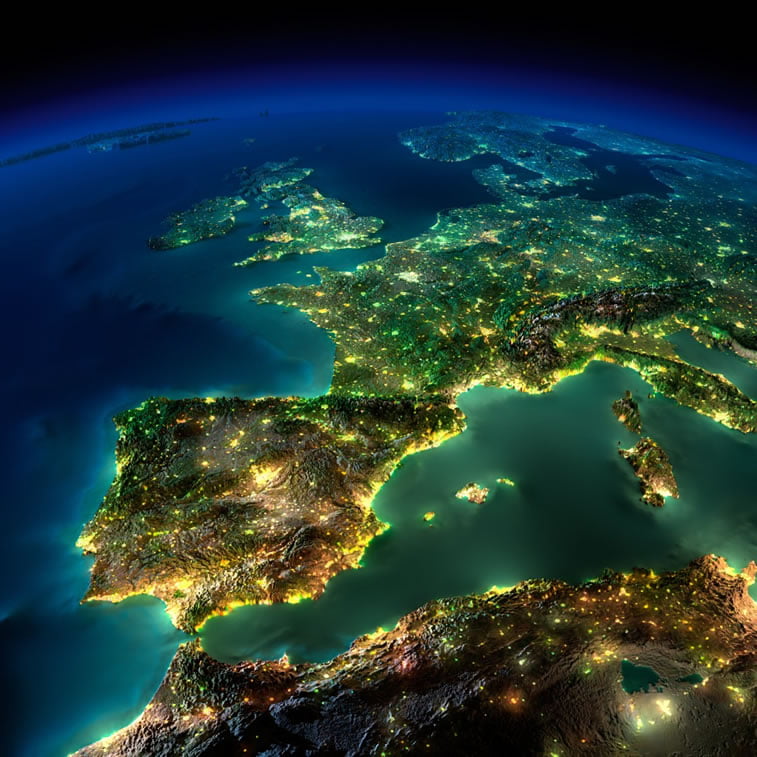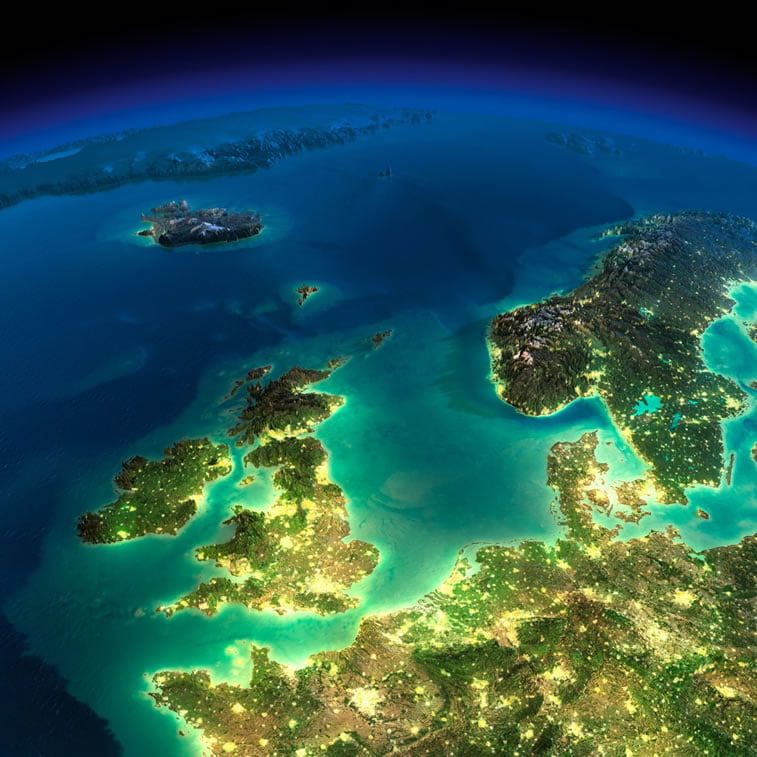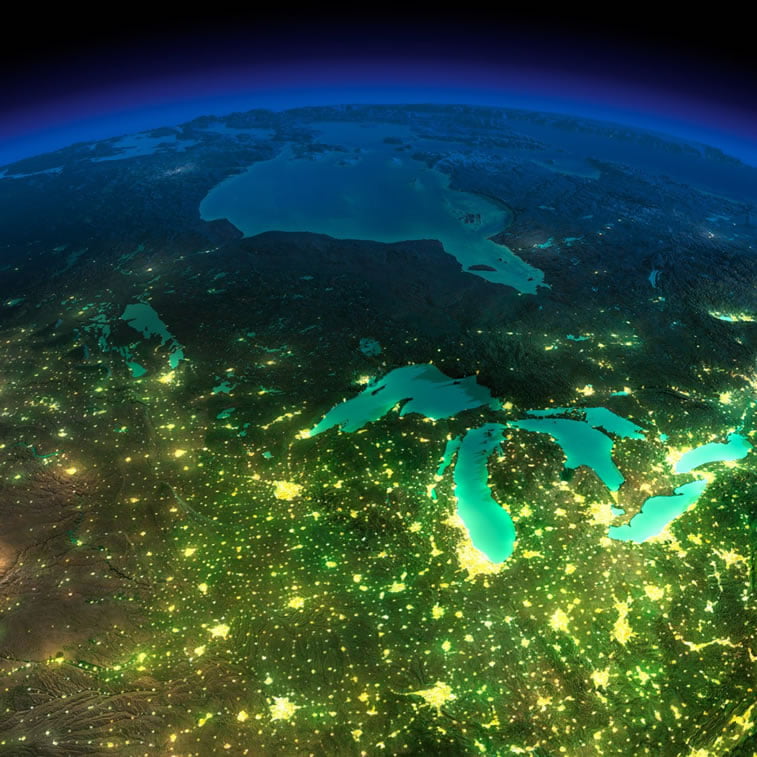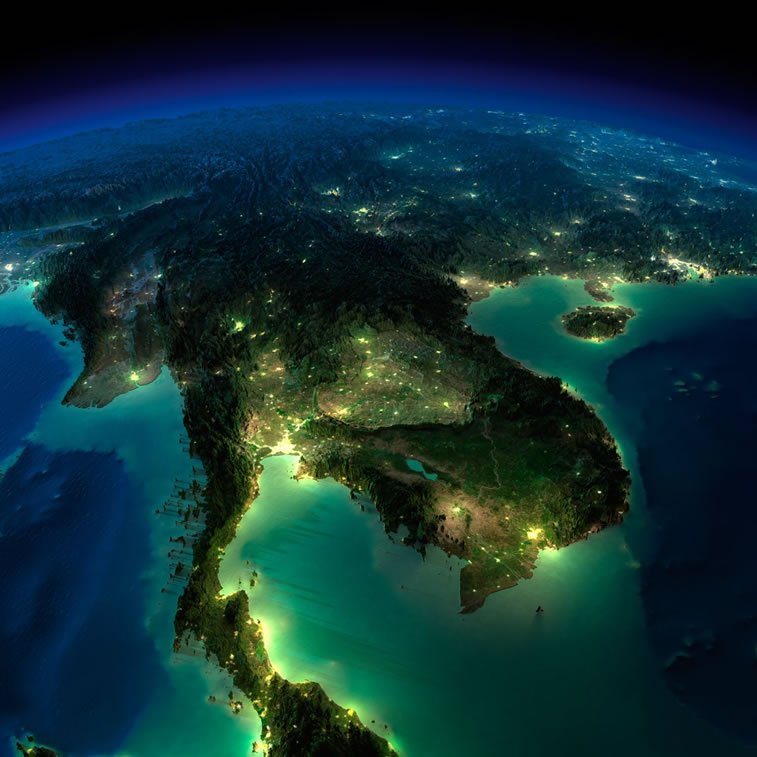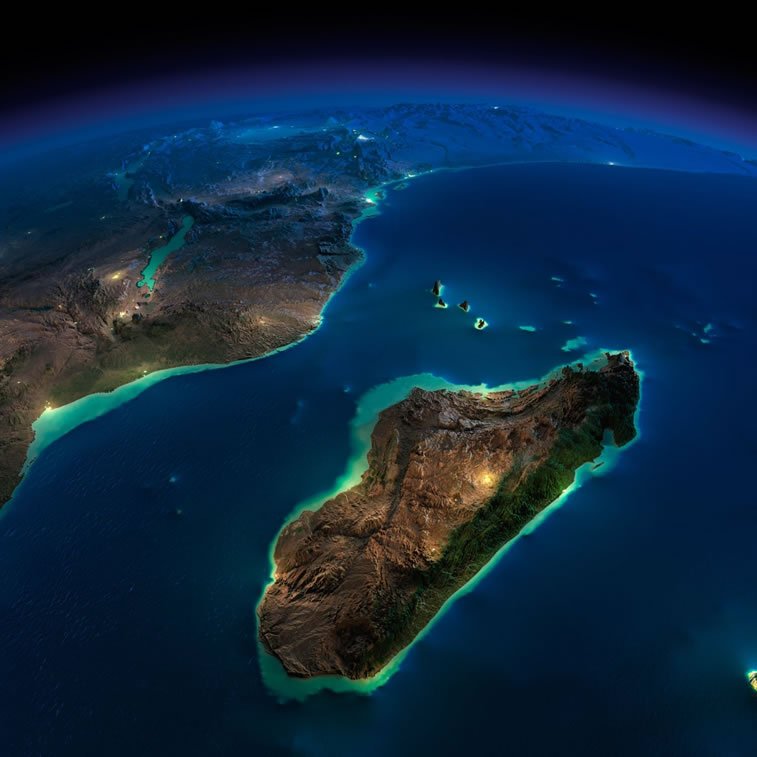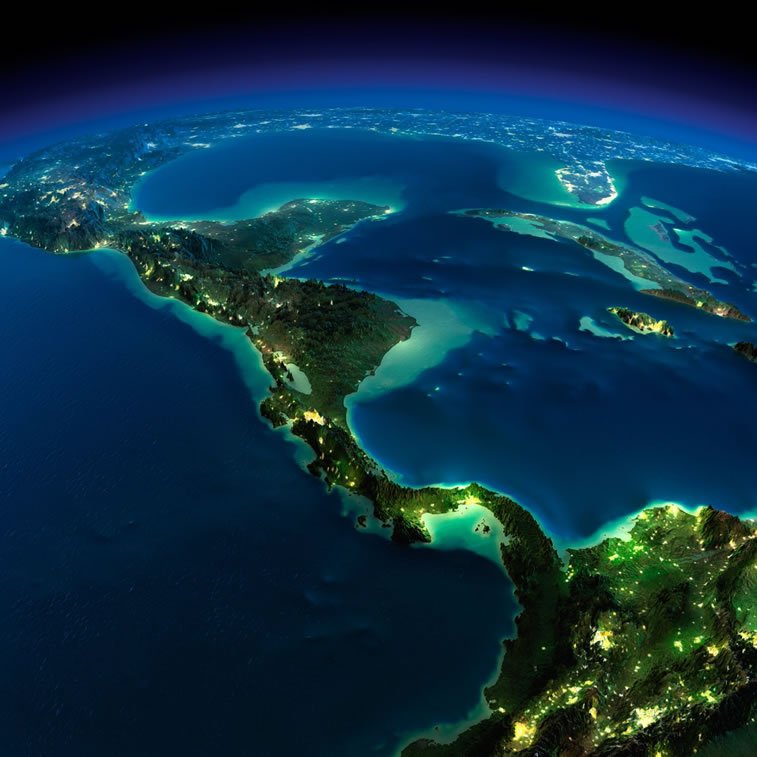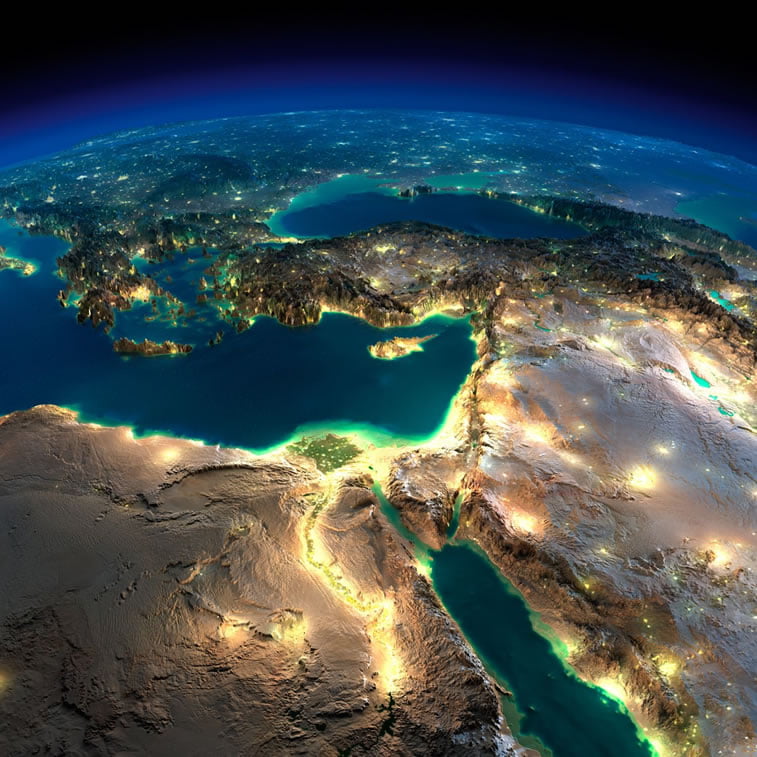 ---
Izvor: TechInsider
Povezane teme: