Danas ćemo prikazati neke od najboljih besplatnih framework-a za WordPress teme koji mogu da značajno ubrzaju razvoj i dizajn.
Ova okruženja su od velike važnosti za programere, imaju odlične karakteristike i napredne funkcionalnosti za kreiranje web sajtova za blogovanje, portfolio, magazine i još mnogo toga.
Kreiranje WordPress tema je veoma intuitivno i relativno jednostavno upotrebom WordPress API-ja. Ako planirate da dizajnirate WordPress sajt, postoji nekoliko načina kako možete početi. Mnogi dizajneri kreću sa HTML šablonom kojem kasnije dodaju WordPress kod. Drugi startuju sa osnovnim WordPress kodom i dalje grade dizajn na osnovu njega. Postoji i još jedan, možda najefikasniji način, a to je upotreba starter tema ili framework-a.
Šta je framework za WordPress teme?
WordPress framework za teme je u suštini starter tema koju možete koristiti kao osnovu za kreiranje svojih sopstvenih tema i on može dodatno ubrzati performanse i efikasnost. Neki su komplesniji od drugih i podržavaju krerianje šablona u dubinu, ali to je i suština framework-a.
Smisao framework-a je da ubrza proces dizajna i kodiranja WordPress teme redukujući vaše vreme na pisanju WordPress back-end kodu koji se ponavlja u svakoj temi.
Prednosti i mane ovog pristupa
Prednosti
– lakoća korićšenja
– ušteda vremena
– efikasan razvoj
– podrška preko zajednica izgrađenih oko pomenutih framework-a
– optimizovan CSS, HTML, PHP funkcije i SEO
– kod koji je napisan po WordPress standardima i preporukama
– lakoća ažuriranja za buduća izdanja WordPress-a
Mane
– Vreme: mana korišćenja framework-a je ta da na samom početku korisnici koji nisu imali iskustva sa sličnim tehnikama mogu imati poteškoća sa učenjem ovog novog pristupa. Iako je proces učenja kraći od učenja novog jezika za kodiranje, ipak ćete morati izdovjiti određeno vreme da naučite raditi sa njima.
– Troškovi: Sa njihovim prednostima, očito je da su njihove cene veće nego uobočajno, ali takođe postoje i besplatne verzije.
– Ograničenja: Framework definiše šta možete raditi, a šta ne. Ne možete premostiti ove barijere. To nije problem za krajnje korisnike, ali za developere i dizajnere može predstavljati ograničenje. Nekada se može desiti da je mnogo lakše da se kreira nova tema skroz od početka nego da se koristi framework.
U nastavku ćemo podeliti sa vama neka od najboljih trenutno dostupnih rešenja ove vrste, a da bi ste videli detaljniju specifikaciju i mogućnosti svakog od njih kliknite na ponuđene linkove.
Takođe pogledajte i tekst o kreiranju WordPress Child tema.
Thematic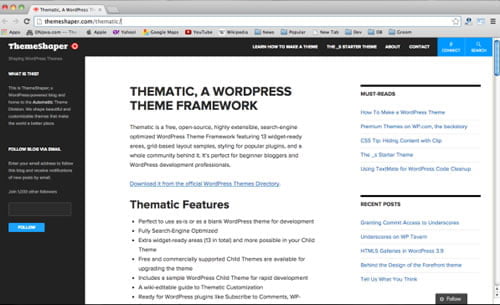 White Board Framework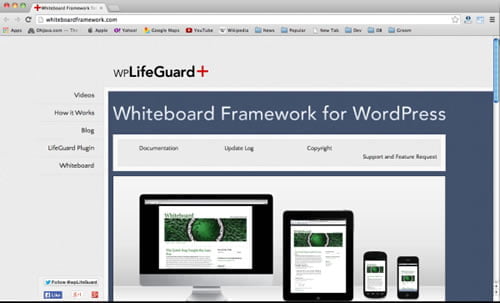 Studiopress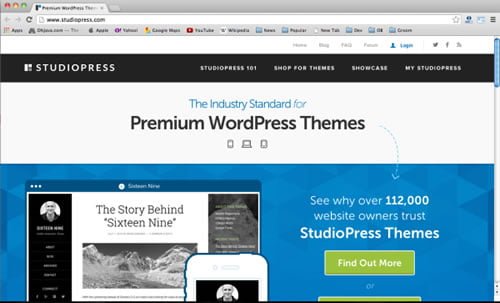 Wonder Flux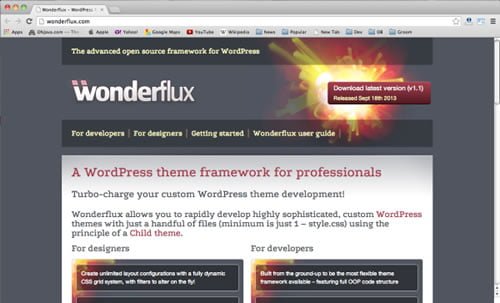 Tesla Themes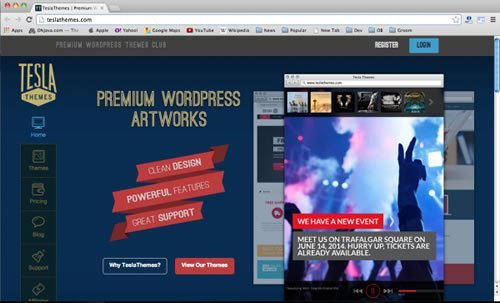 Presswork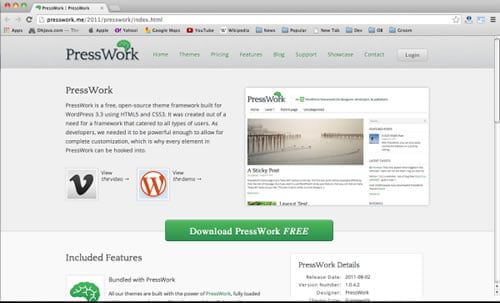 Diy Themes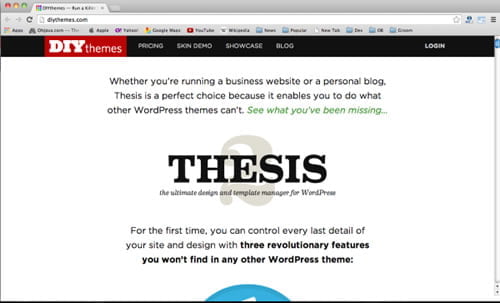 Roots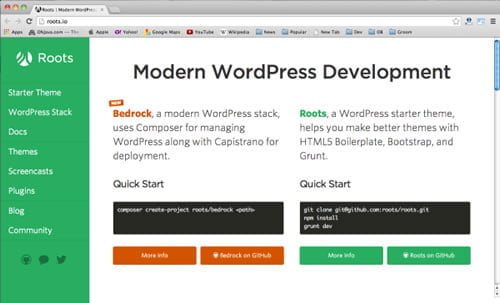 Dynamik Website Builder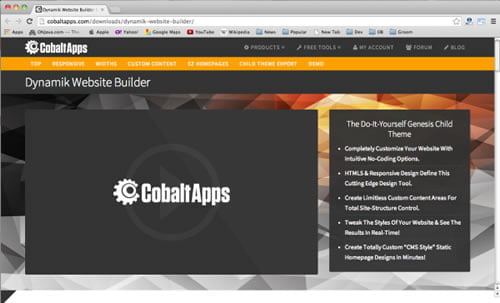 Bootstrap 3 WordPress Theme Framework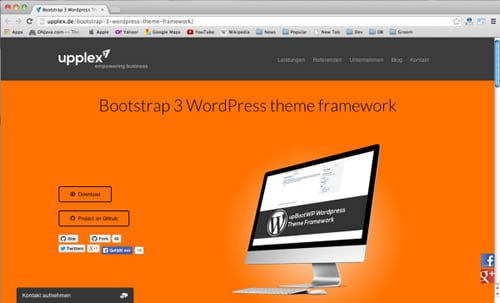 Headway themes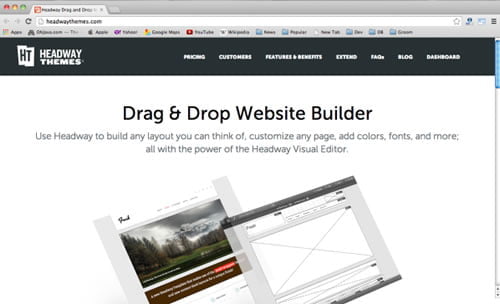 Cherry Framework