Jednostavne i zabavne – tako je hiljade follower-a opisalo unikatne ilustracije Nabhan Abdullatif-a, još poznatog kao "NaBhan" u njegovom DevianART portfoliju.
Profesionalni digitalni umetnik iz Omana je nedavno objavio svoju galeriju konceptualnih ilustracija punu dosetki i zanimljivih likova koja nam je privukla pažnju i odlučili smo da je podelimo sa vama.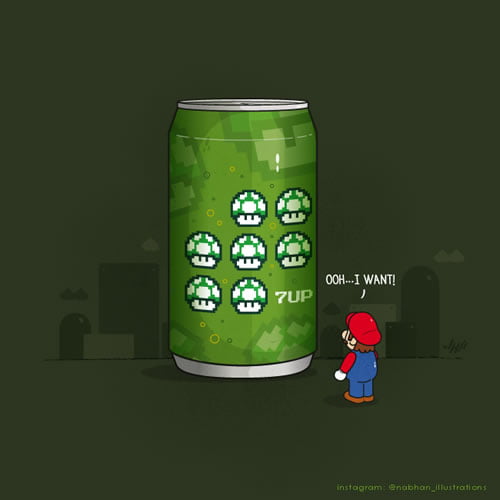 7UP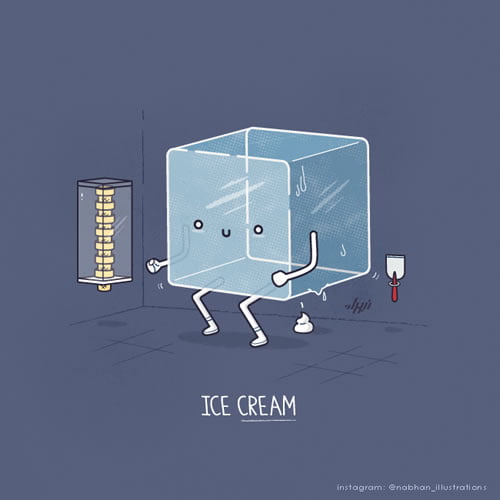 Ice Cream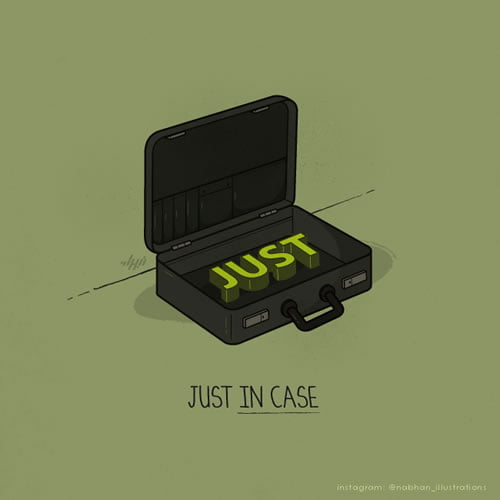 Just In Case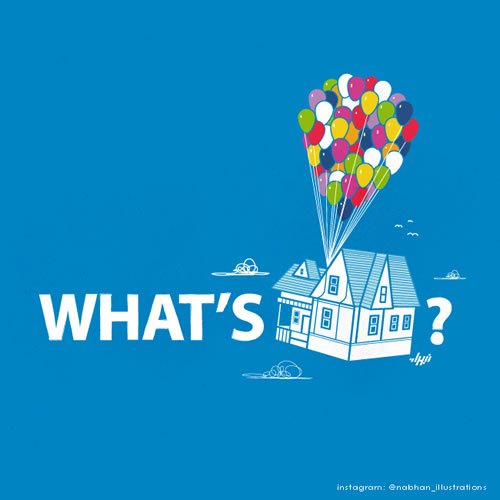 What's UP?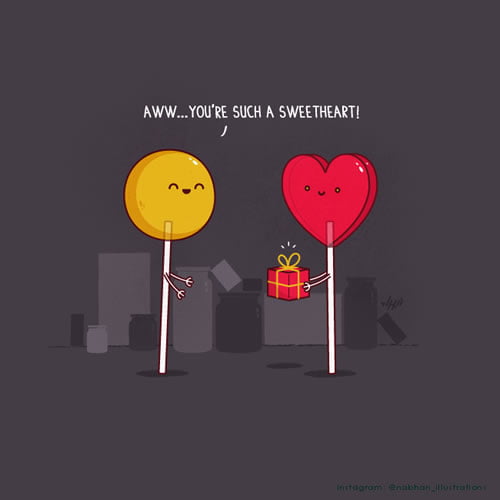 Sweetheart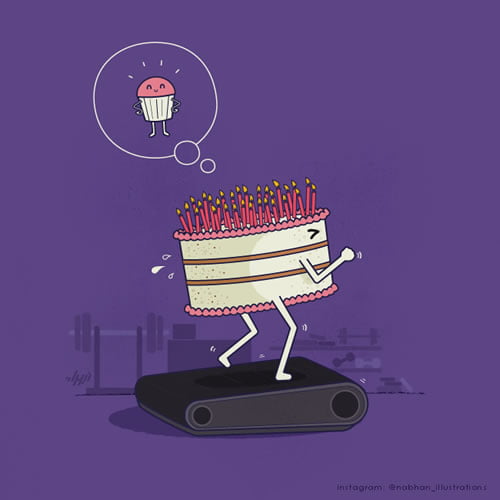 Sweet Ambition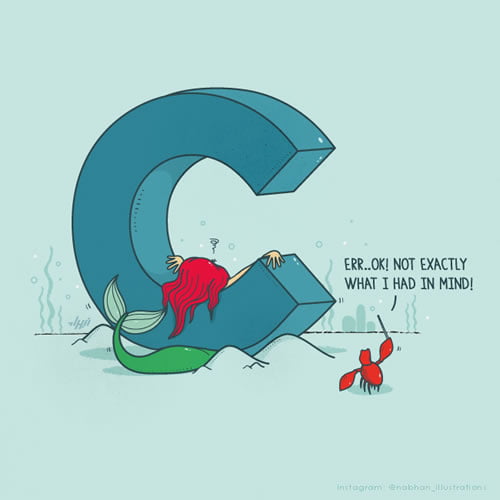 Under The Sea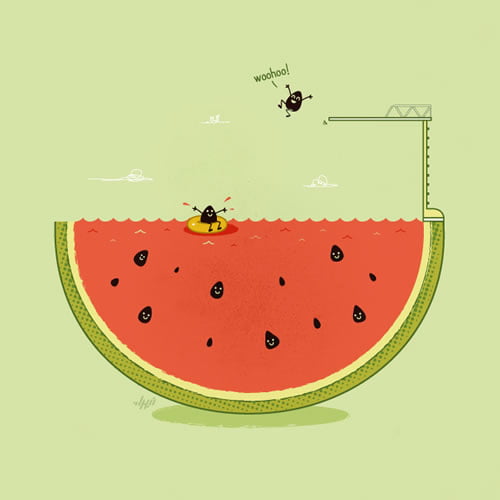 Into The Water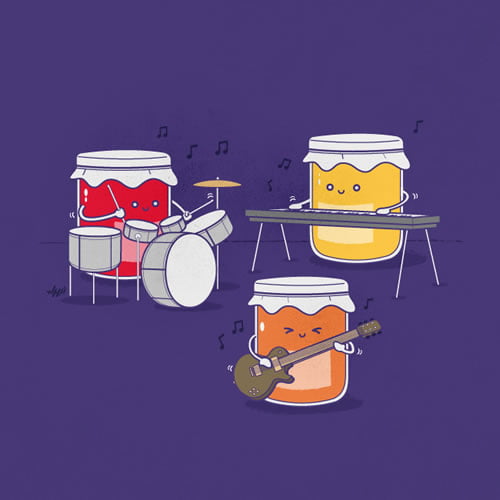 Jam Session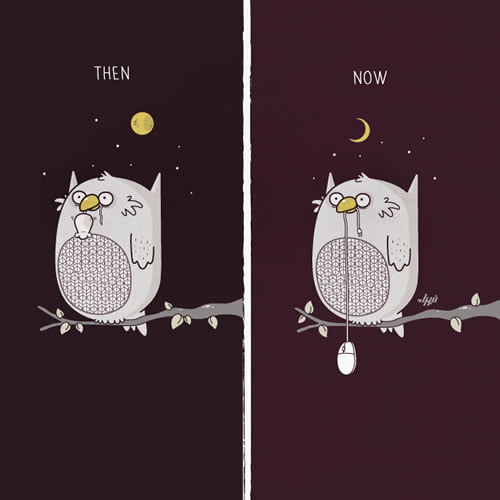 Then and Now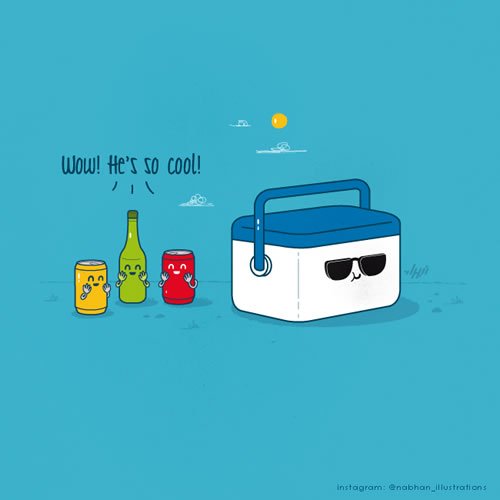 Cool Box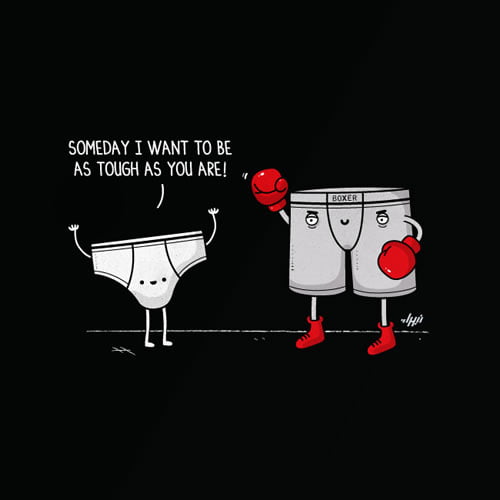 Role Model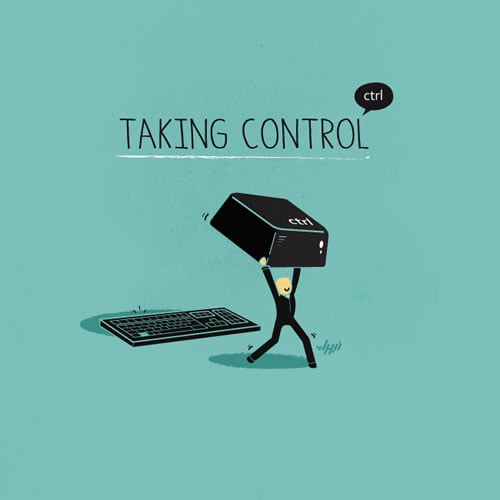 Taking Control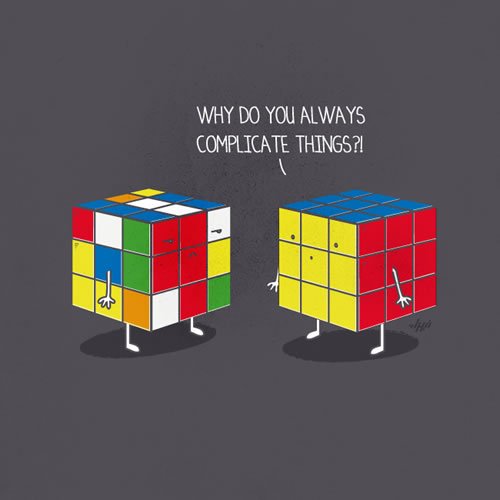 Complicated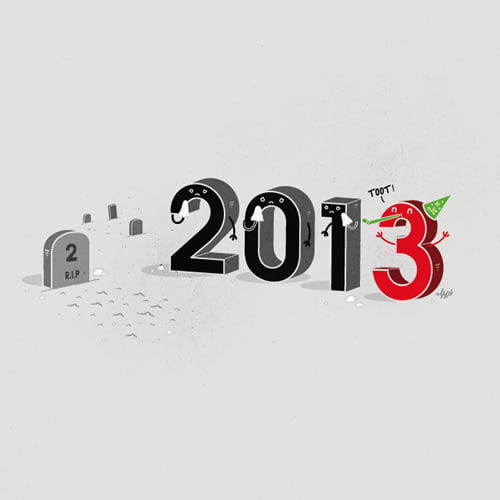 Happy New Year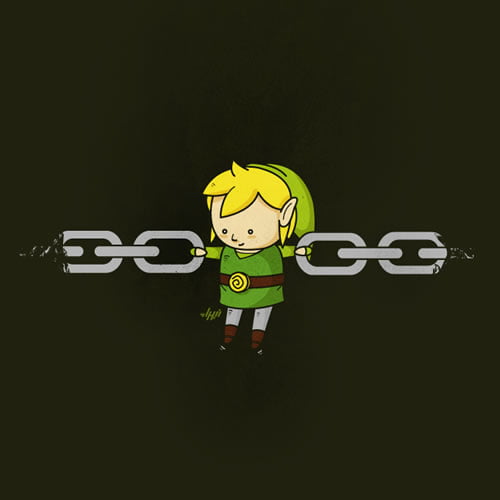 Linked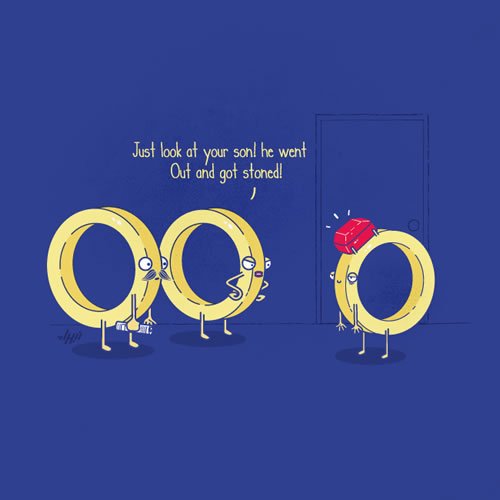 Stoned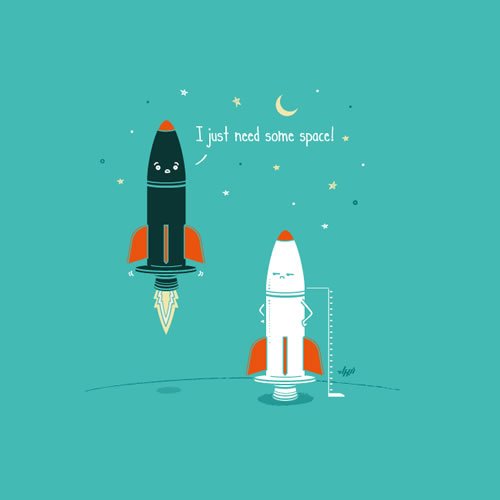 Space!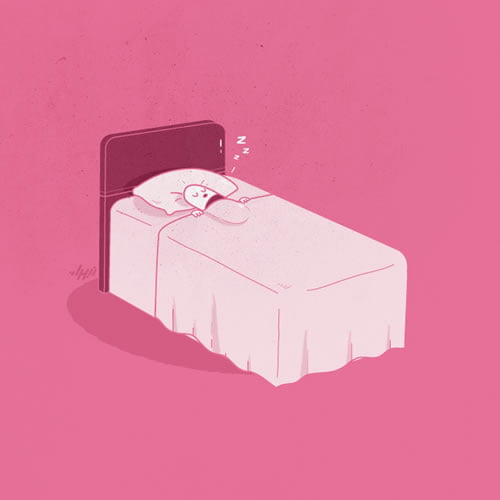 Sleeping Pill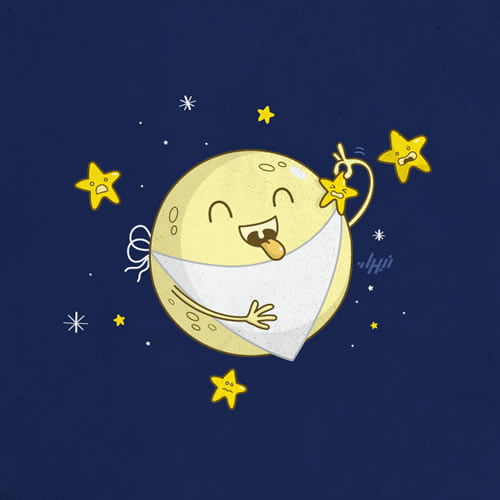 Full Moon
E-business and internet marketing specialist.
Latest posts by Jovan Ivezic (see all)