Kako veliki broj ljudi koristi WordPress kao platformu za klasične web sajtove, a tek onda kao platformu za blogovanje, uobičajno je većina ne želi da se blog postovi prikazuju na naslovnoj strani.
Umesto toga  postoji zahtev da se blog sekcija realizuje van naslovne strane da bi mogli lako da je povežete.
Postići ovo u WordPress-u je jednostavnije nego što se čini. Potrebna su tri koraka.
Korak 1 – Kreirati novu stranicu
Prva stvar koju treba uraditi je kreiranje nove stranice (ne posta). Ova stranica će biti prazna, jedino što treba da joj date naslov. Možete da je nazovete "Blog" (Pages > Add New).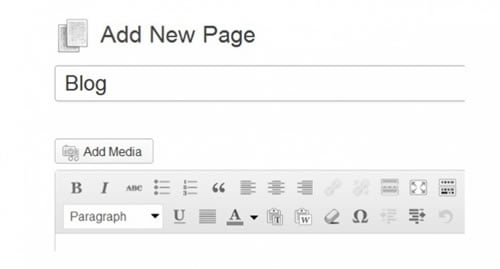 Korak 2 – Postavite novu lokaciju za blog postove
Sledeći korak je usmeravanje blog postova da se prikazuju u novoj kreiranoj blog post sekciji (npr. "Blog" stranici koju smo kreirali).
Idite na Settings > Reading.
Odaberite "static page" podešavanja i podesite "Homepage" stranu za "Front page" vašeg sajta. Zatim selektujte "Blog" za vašu "Posts page".
Ne zaboravite da sačuvate ova podešavanja.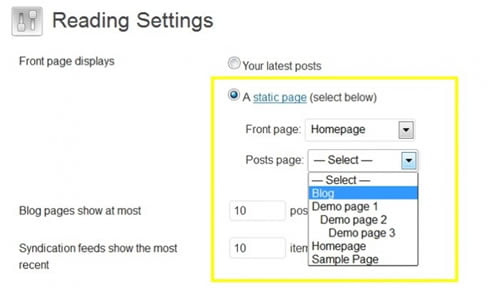 Korak 3 – Kreirajte meni link za blog sekciju
Na kraju, treba da kreirate stavku u meniju za novu blog sekciju. Idite na Appearance > Menus i ubacite novu stranicu "Blog" meni.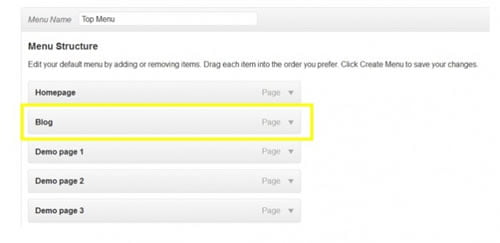 I to je sve, transformisali smo WordPress iz blog platforme u klasični sajt.
E-business and internet marketing specialist.
Latest posts by Jovan Ivezic (see all)