Džon Holcroft je freelance ilustrator iz Engleske. Njegove ilustracije su veoma snažne i smislene, što olakšava posmatraču da shvati poruku, suvišno je reći da je uradio odličan posao. Uživajte!
Za više informacija o John Holcroft-u posetite njegovu stranicu na behance.net/johnholcroft.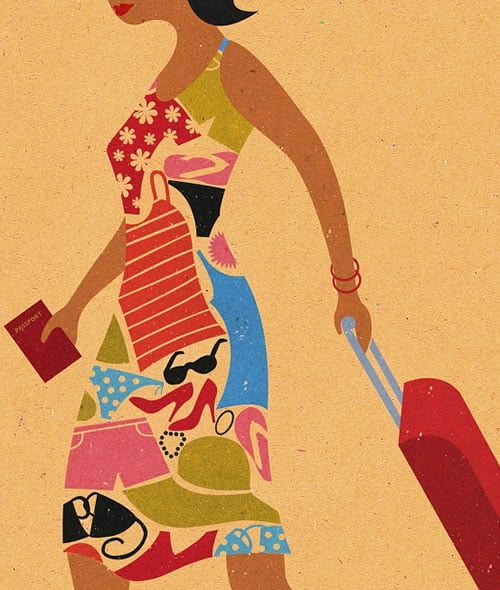 About the concept of wearing all holiday clothes at once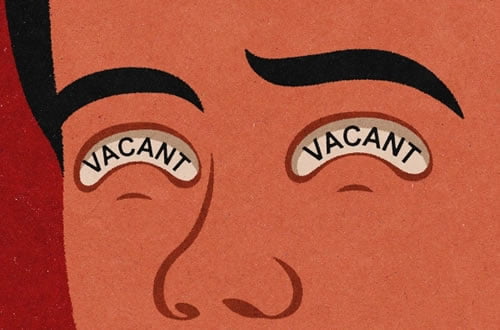 Vacant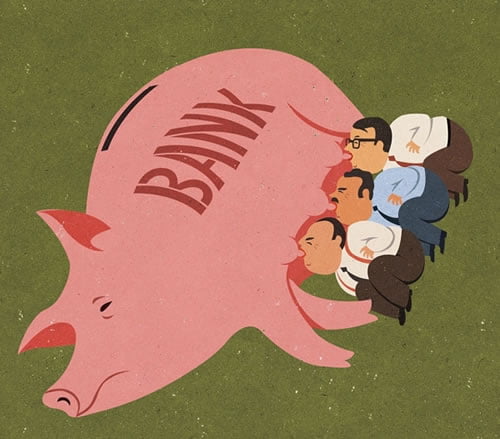 Greedy Bankers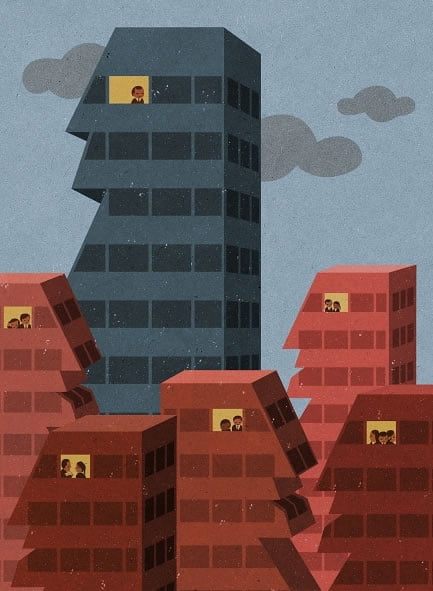 Marketing Magazine: Lonely at the top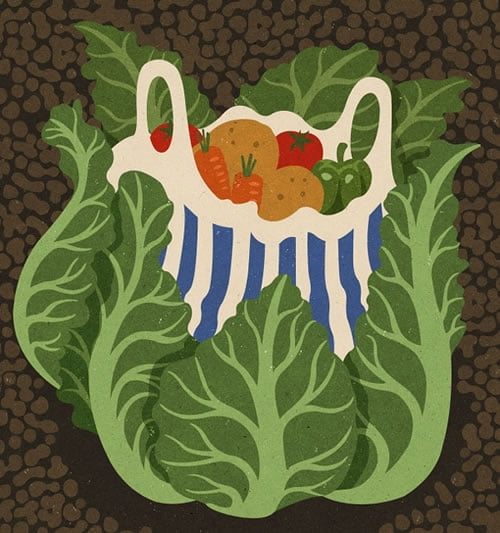 Grow your own groceries

Working from home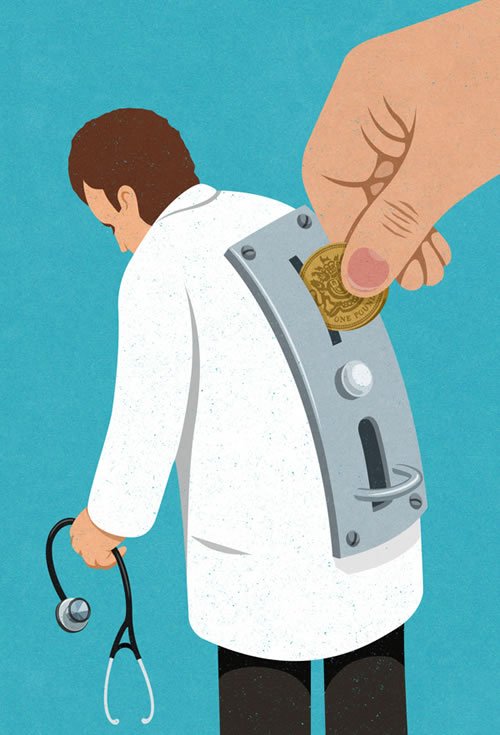 The concept of having a pay as you go NHS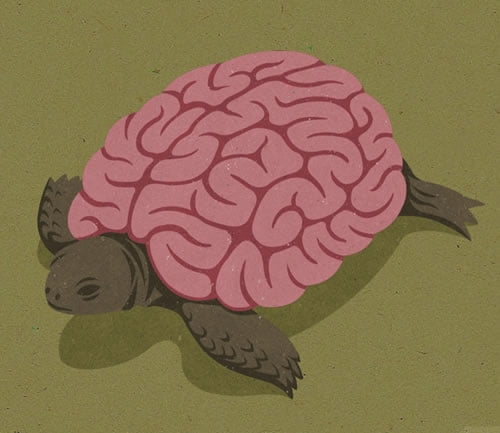 Brains take a while to get going in the mornings!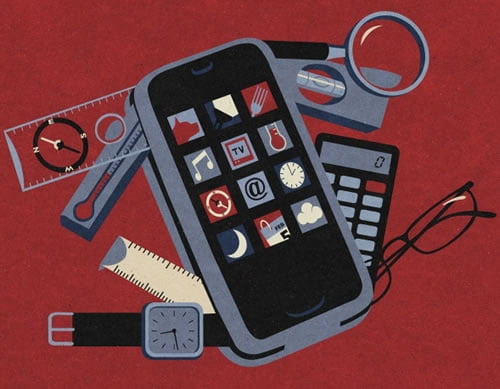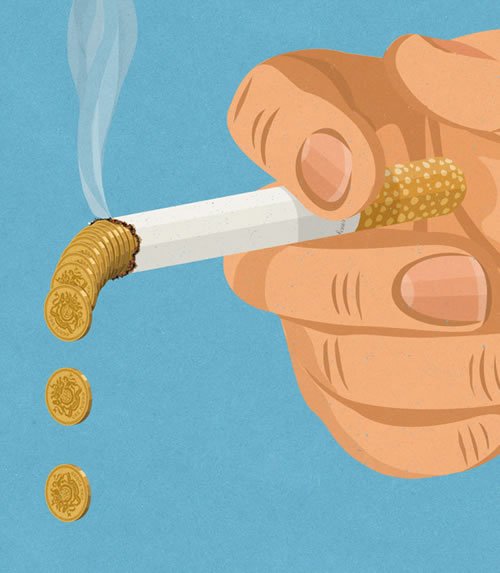 How can people afford to smoke these days?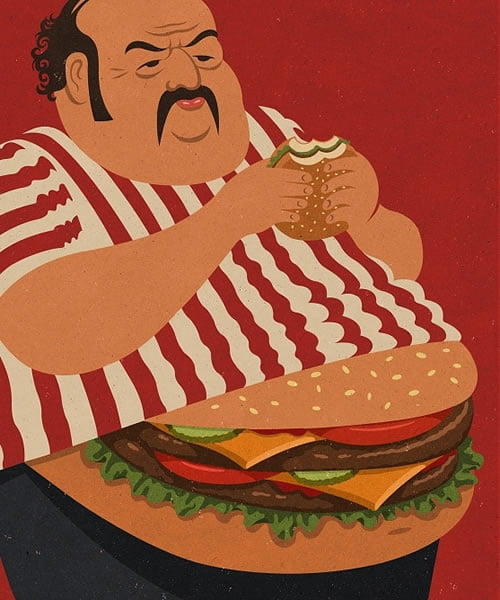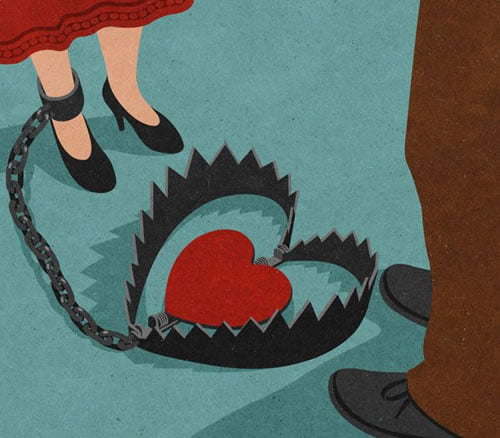 About having an obsessive stalker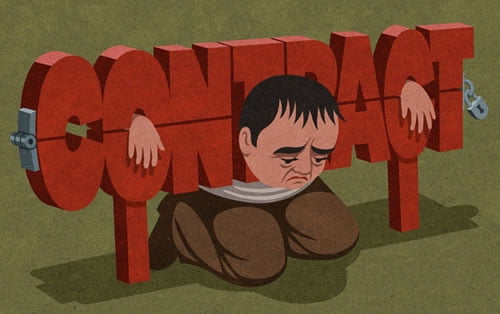 About being locked into a contract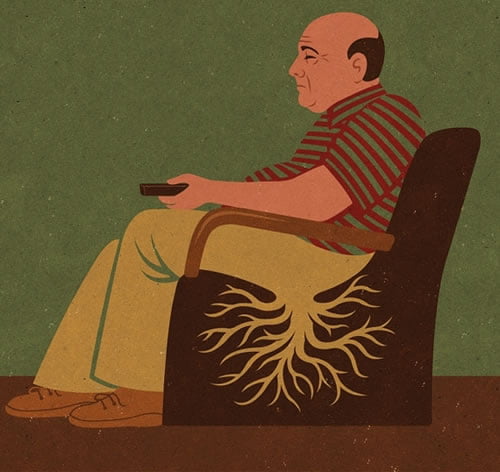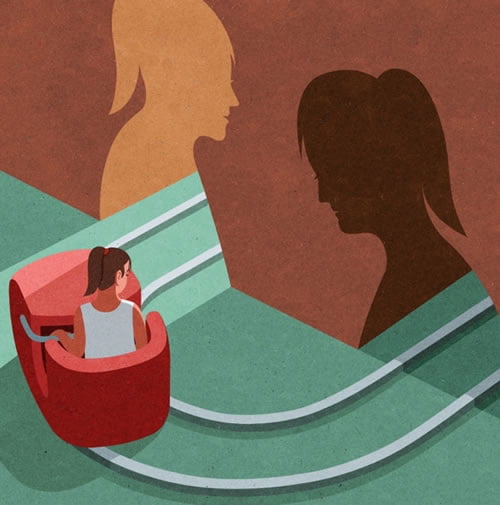 About coming out of depression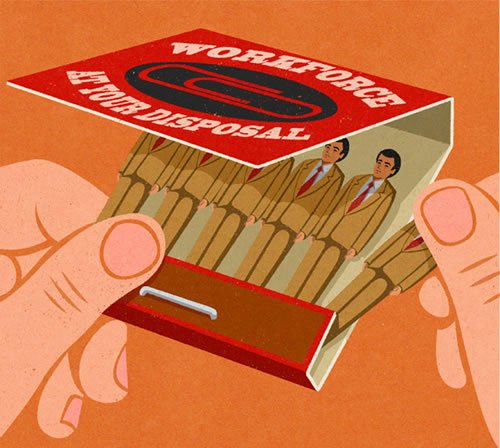 About managers failing to see the potential in their staff.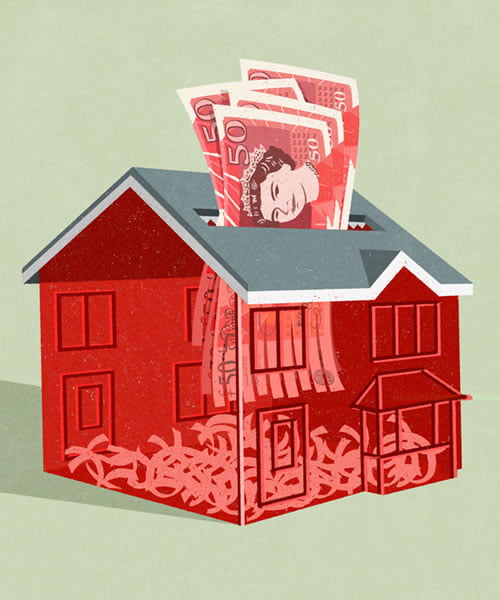 Cost of home maintenance
Tiredness at school can cause lack of concentration.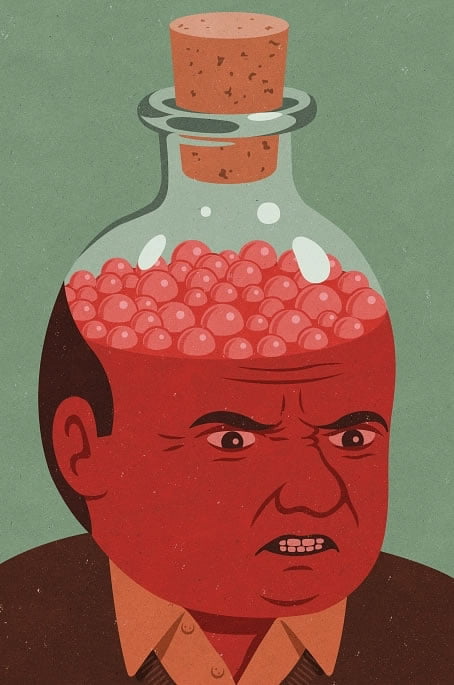 Bottling up anger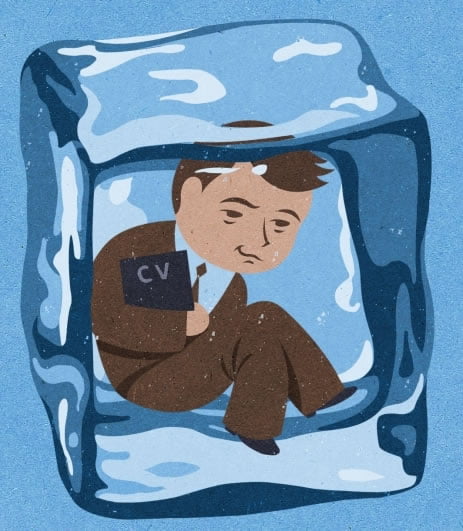 Recruitment freeze
Latest posts by Jovan Ivezic
(see all)