Kada se ljudima pomenu web sajtovi sa upotrebom paterna u pozadini, većina odmah pomisli na glomazne stranice MySpace-a i na retro web dizajn.
Uklapanje ovih elemenata u sam dizajn nije ni malo jednostavan niti lagan posao, ali dobar odabir boja i pozadine učiniće web sajt podjednako privlačnim za oko i atraktivnim.
Takođe efikasan dizajn svideće se Vašim korisnicima.
Danas ćemo prikazati 20 odlično uklopljenih web sajtova sa upotrebom paterna.
Enlighten Designs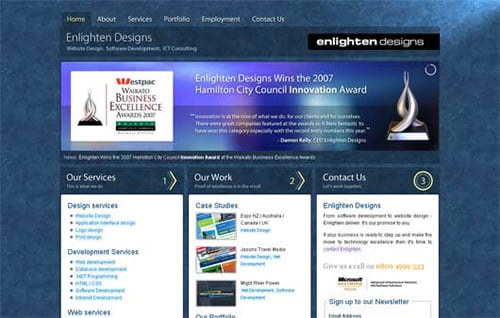 DNA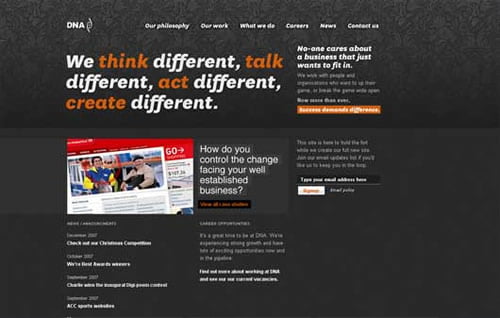 Sideshow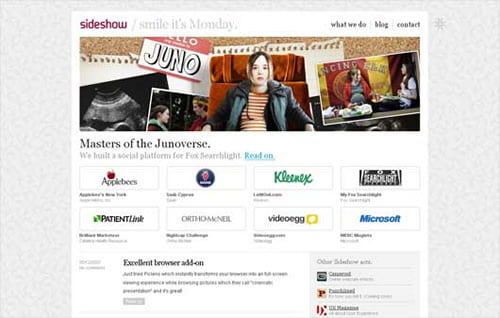 We Do The Web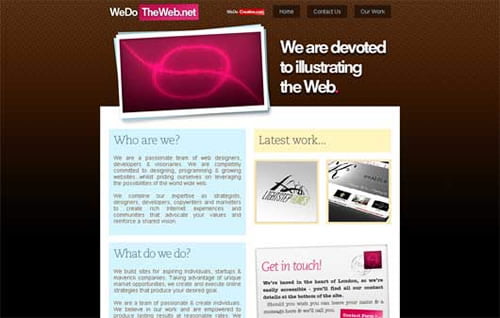 Impressive Work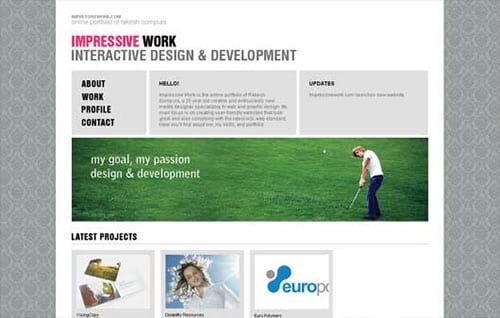 Hotel Belwether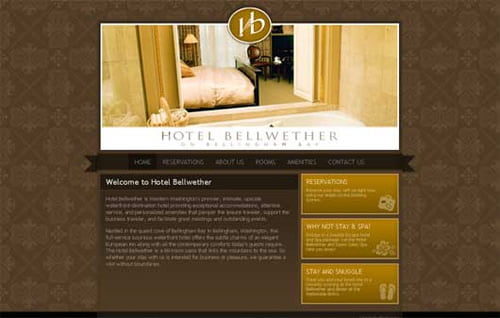 David Loop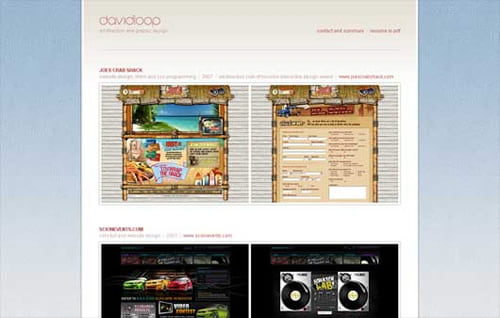 Olly Hite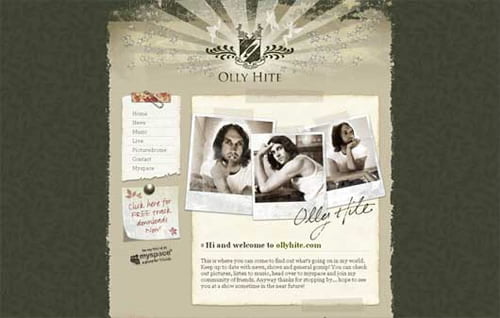 OnTrack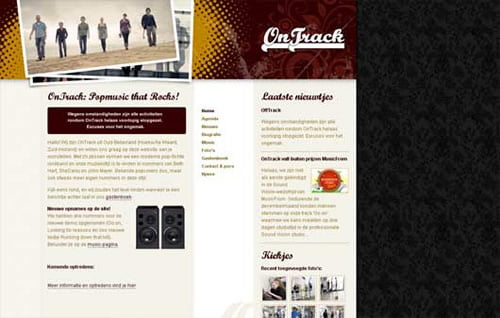 Elitist Snob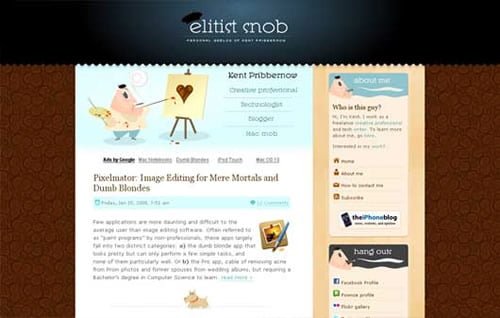 Imagined Creative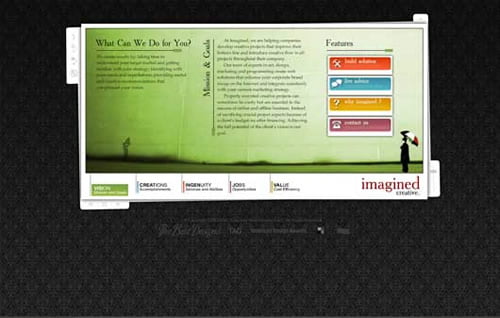 THE SIDES
Tanya Merone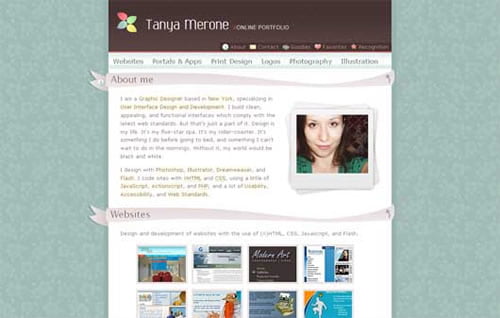 kesone.de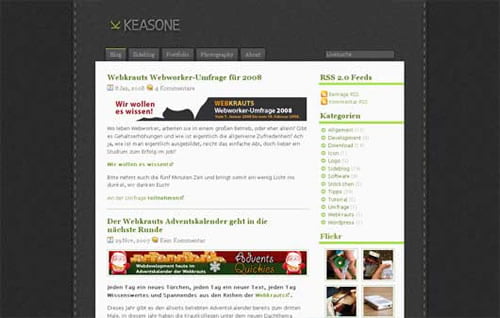 Jen Gordon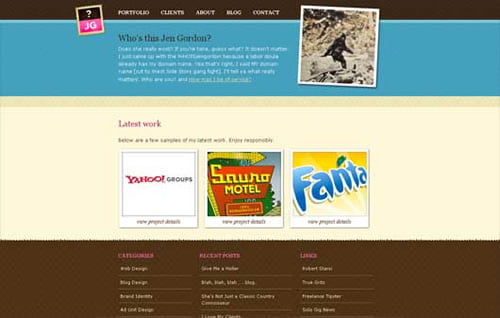 Viget Labs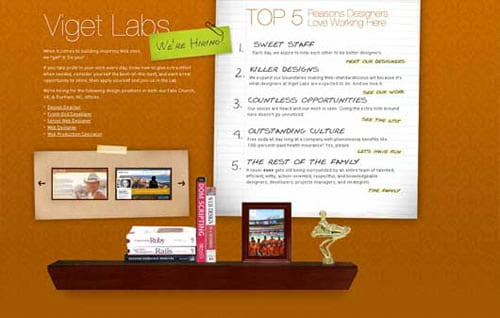 variable.nz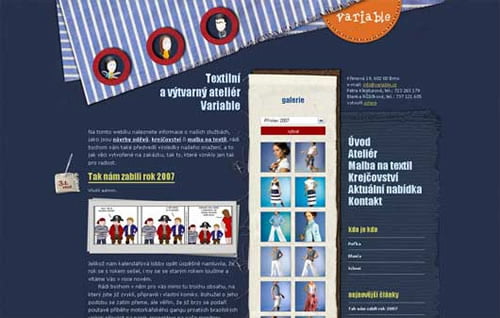 Robert Beerworth Blog Australia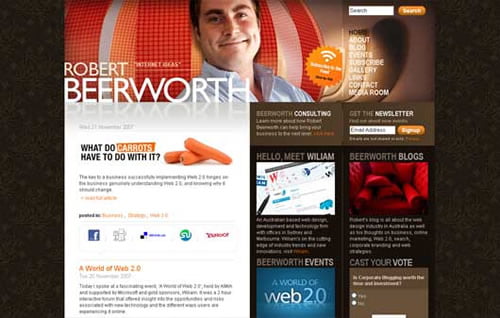 MAKAO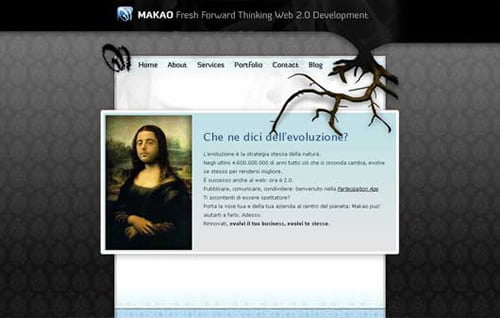 Saint Augustine Bed and Breakfast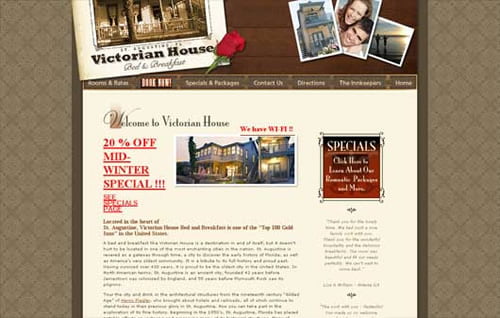 E-business and internet marketing specialist.
Latest posts by Jovan Ivezic (see all)