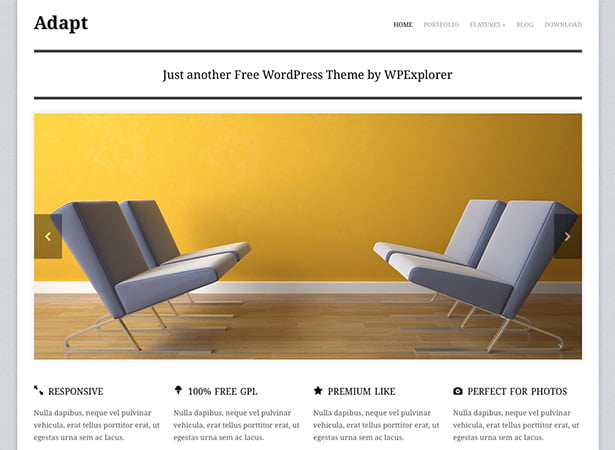 Kao što Vam je poznato, prošle nedelje pokazali smo 40 odličnih WordPress tema, dok smo za danas pripremili ostatak, odnosno drugi deo, novih 30 tema koje bi vaš web sajt učini vizuelno lepšim i funkcionalnijim krajnjem korisniku.
WordPress kao jedna od najpopularnijih a samim tim i najzastupljenijih platformi današnjice svakodnevno dobija sve više i više dodataka i tema.
Imajuđi u vidu sve prednosti WordPress-a, dizajneri se svakim danom trude da predstave sve moćnije i sve lepše teme, to je upravo razlog zbog kog bi trebali biti redovno informisani u ovoj oblasti.
Ispod se nalazi 30 besplatnih tema za Vaš WordPress, sigurni smo da će Vam se svideti.
Workz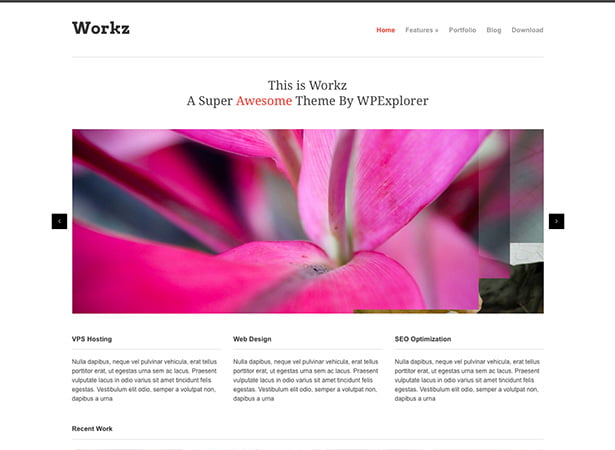 Bodega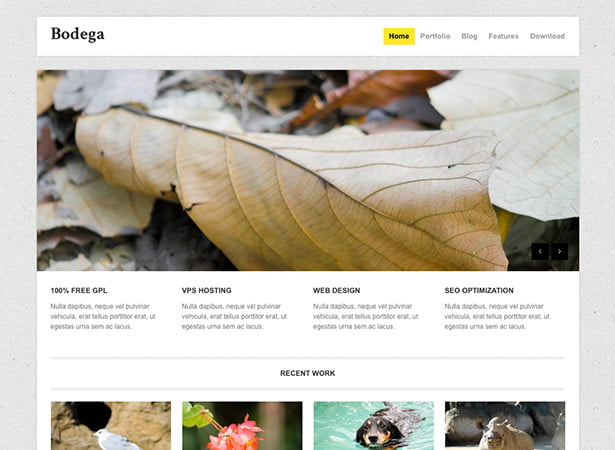 Neptune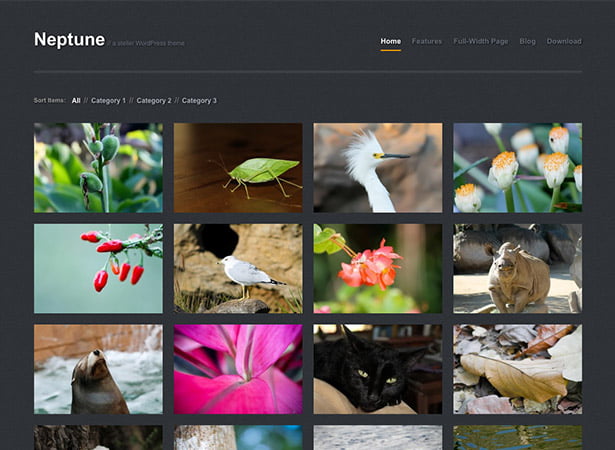 GoPress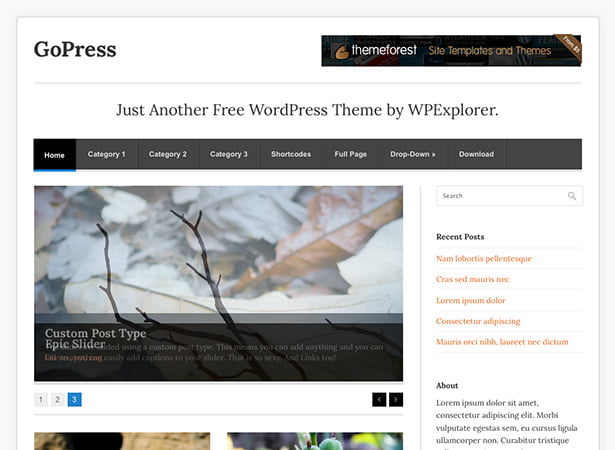 Adapt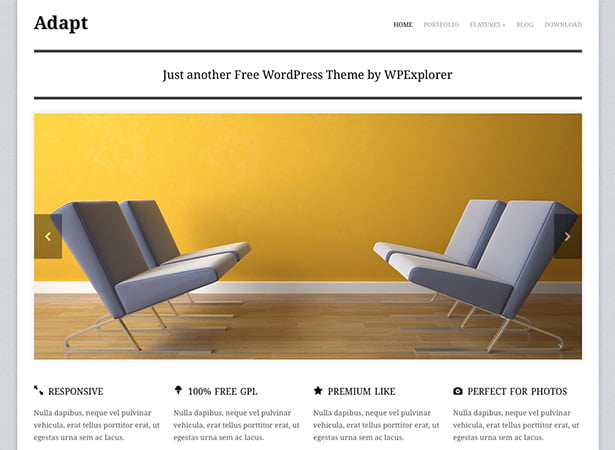 Architekt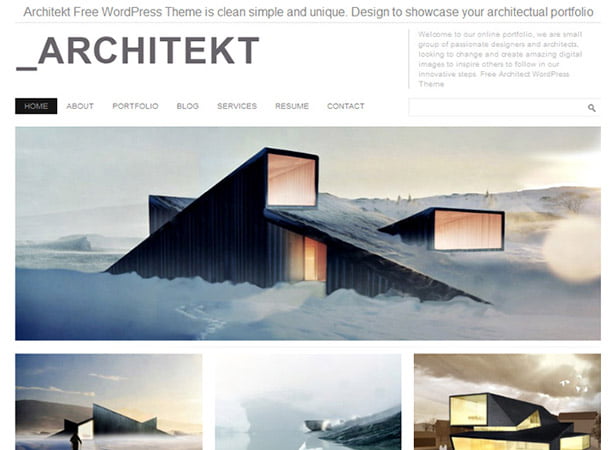 Leon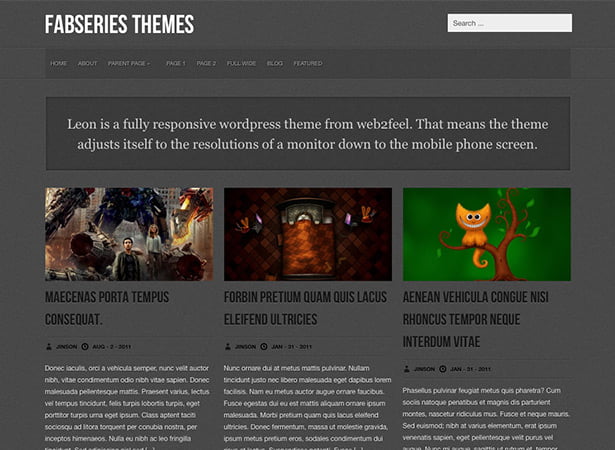 Shuttershot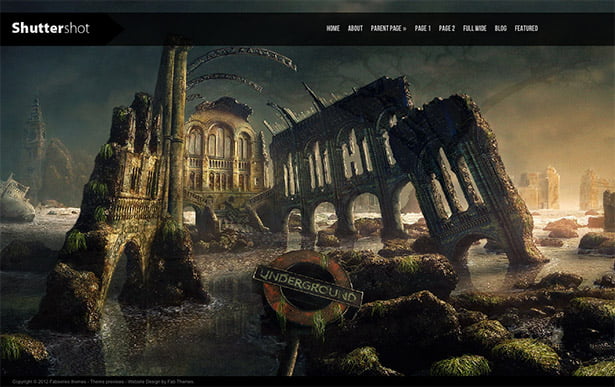 Zenshop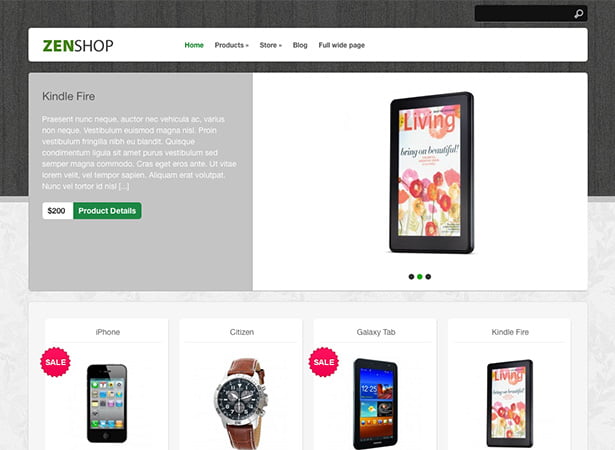 Axis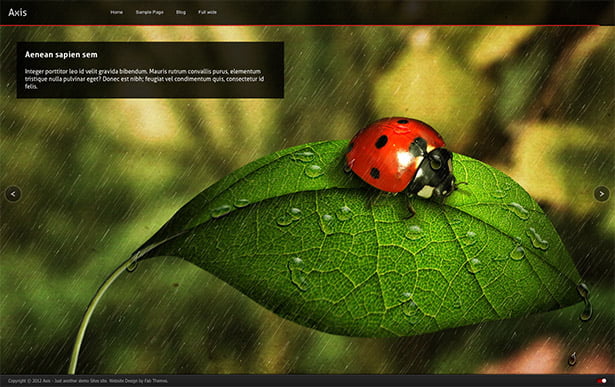 Canyon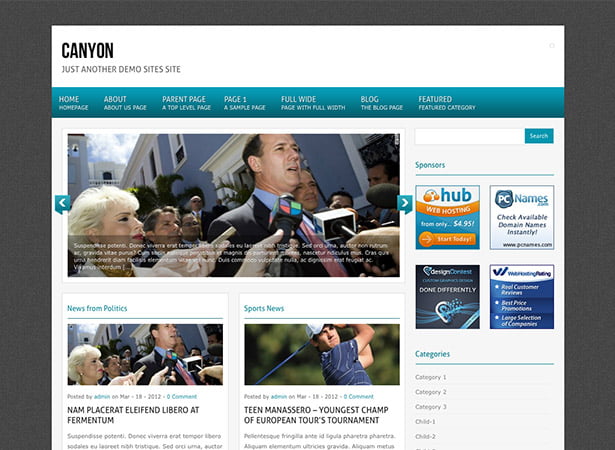 Rolex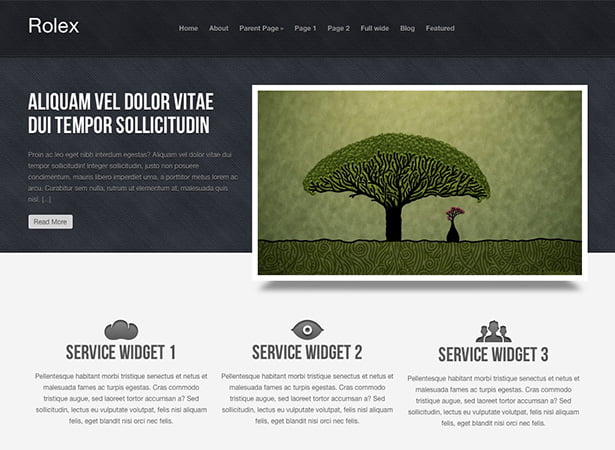 Nomad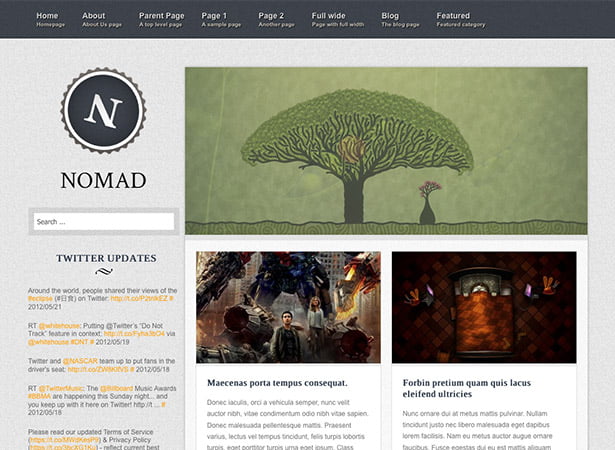 Vasiliki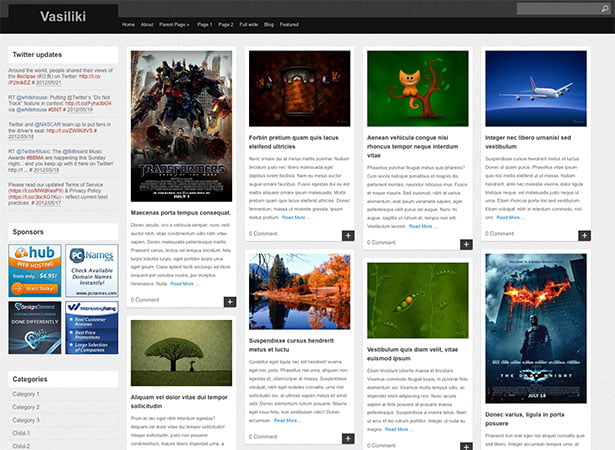 Xenastore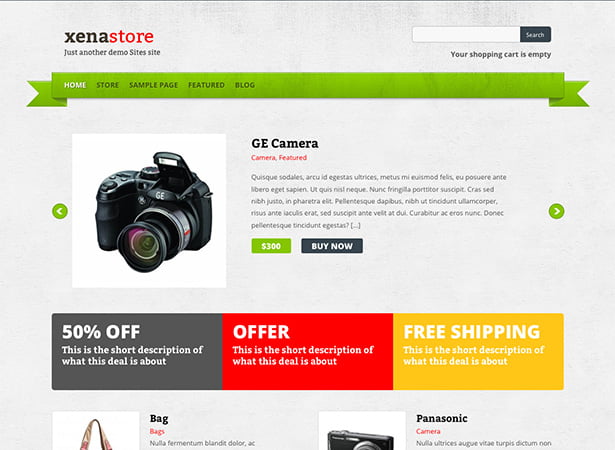 Yasmin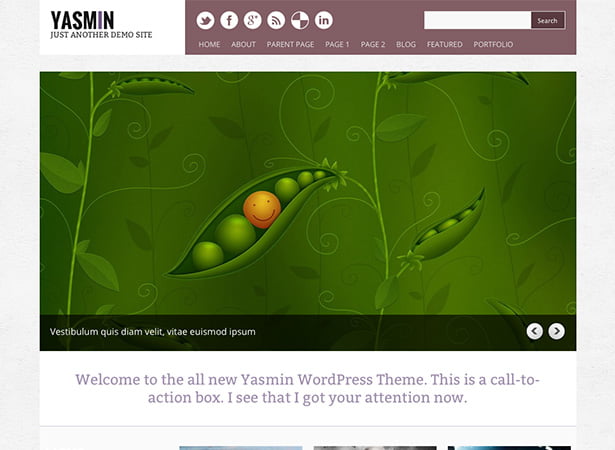 Valor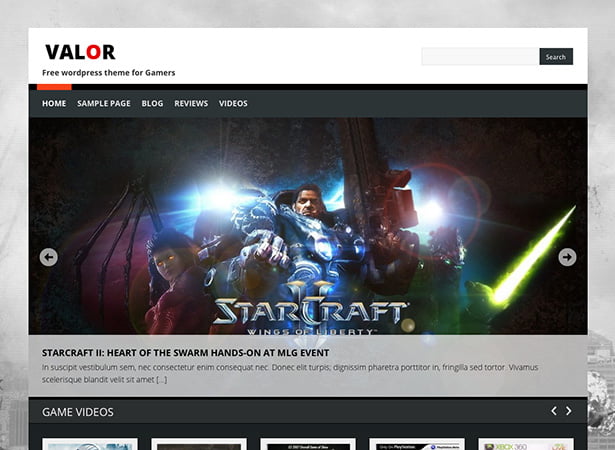 Western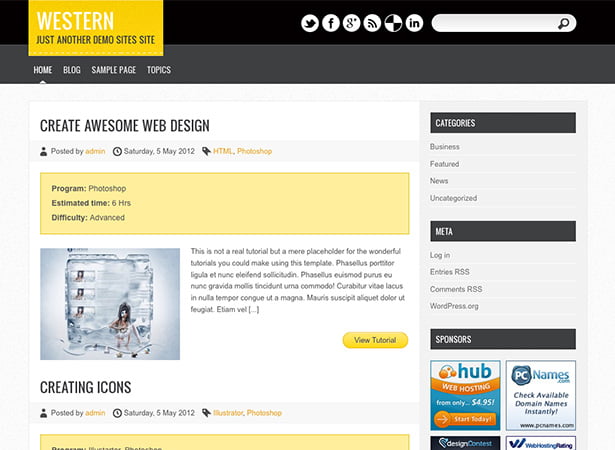 Origin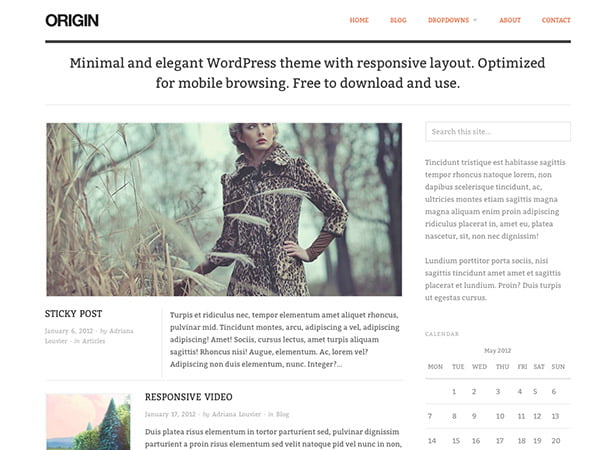 FontFolio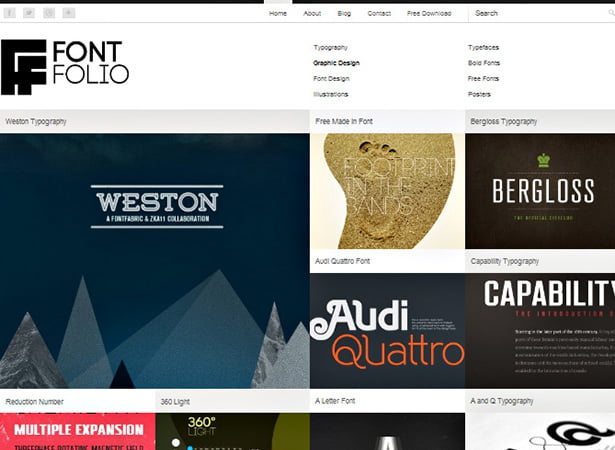 Grid Style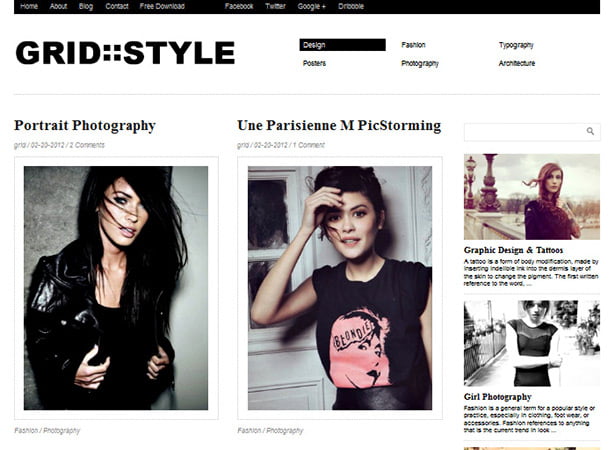 Grid Theme Responsive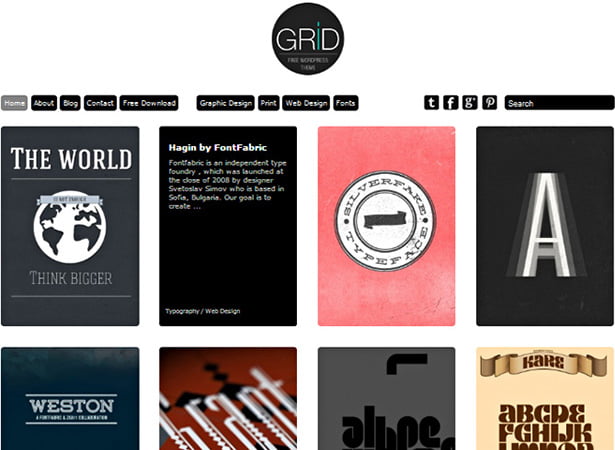 Simple Grid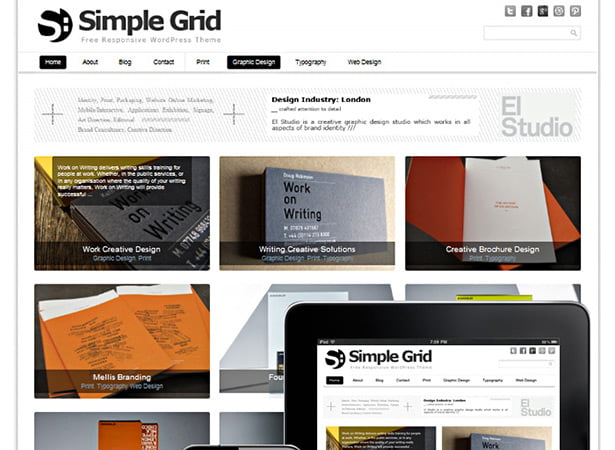 Widely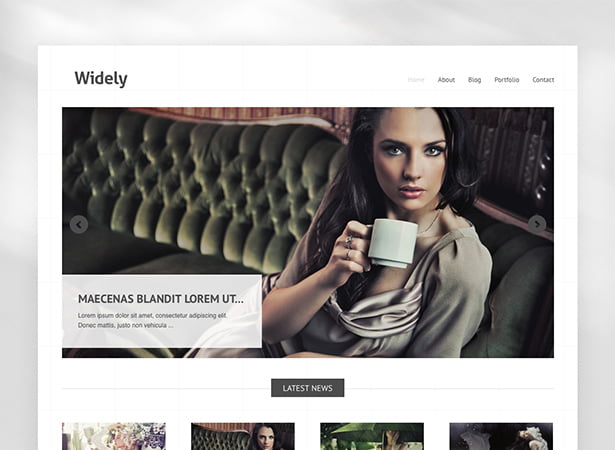 Danko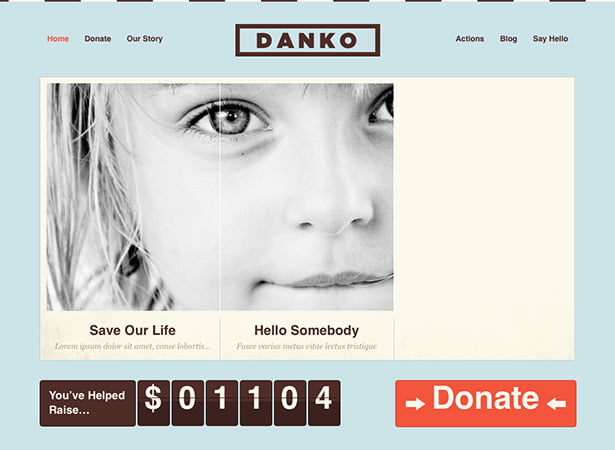 Tint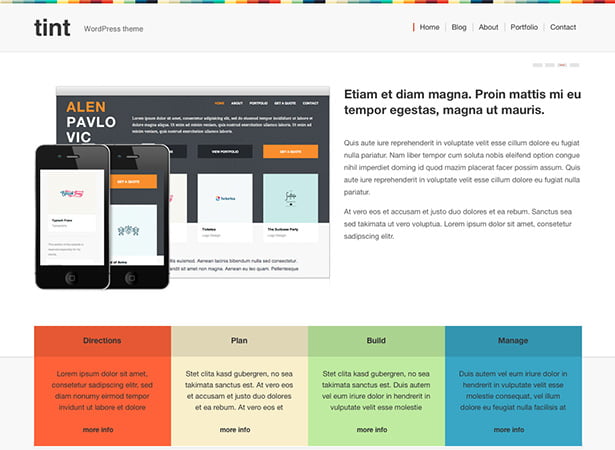 Good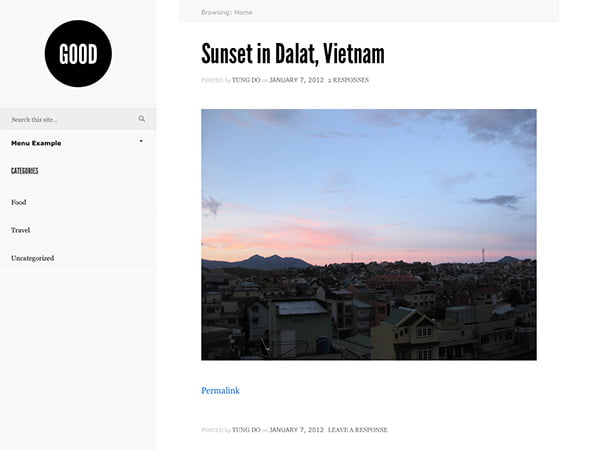 Fanwood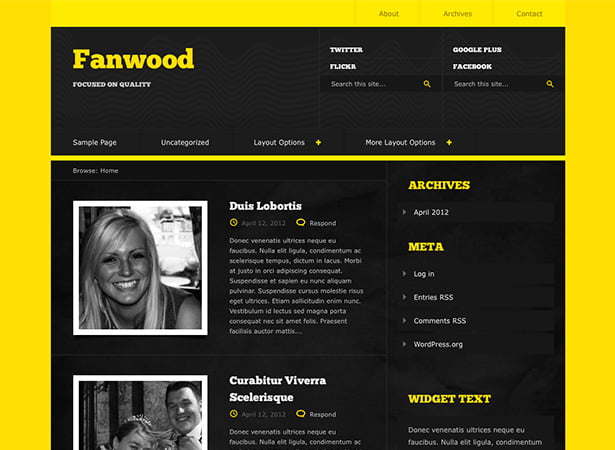 Ultra Grid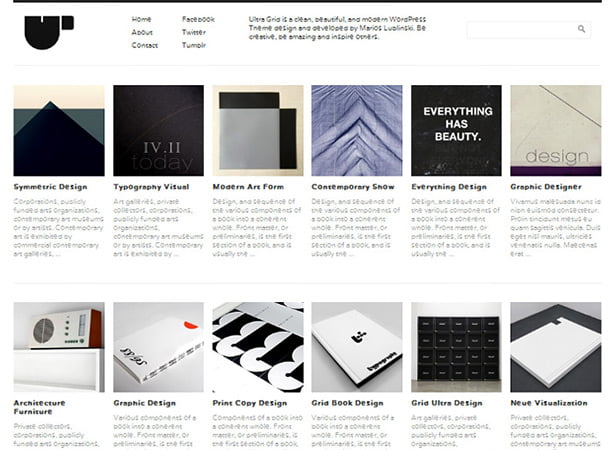 BussinessPro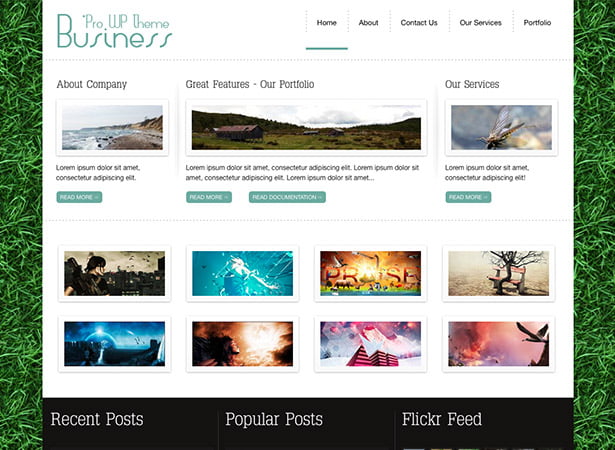 E-business and internet marketing specialist.
Latest posts by Jovan Ivezic (see all)