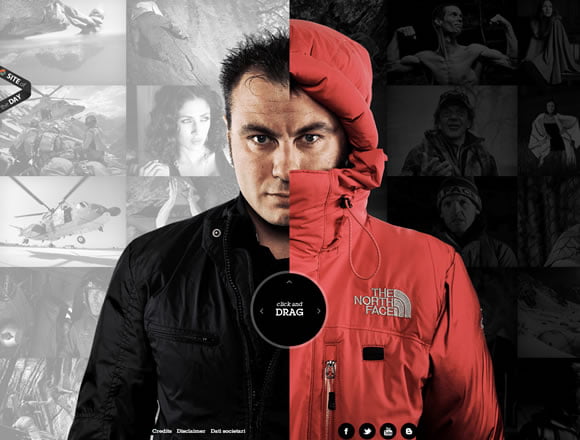 Prošle nedelje pokazali smo minimalistički pristup u web dizajnu, dok smo Vam za danas pripremili nekoliko web sajtova sa odličnim odabirom boja. Pokazaćemo da nije potrebno upotrebiti čitav spektar duginih boja ili previše svetle boje da bi se dobio dobar vizuelni efekat kada je u pitanju Vaš web sajt.
Od živopisnih zaglavlja za slike, tekstura i tipografije videćete mnogo različitih pristupa upotrebe boja u web dizajnu.
BigNoise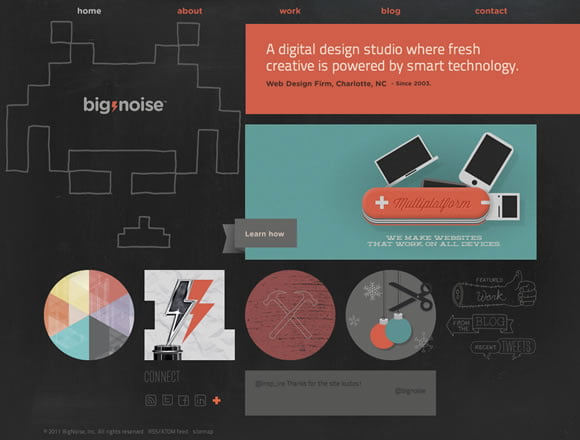 Mint Museum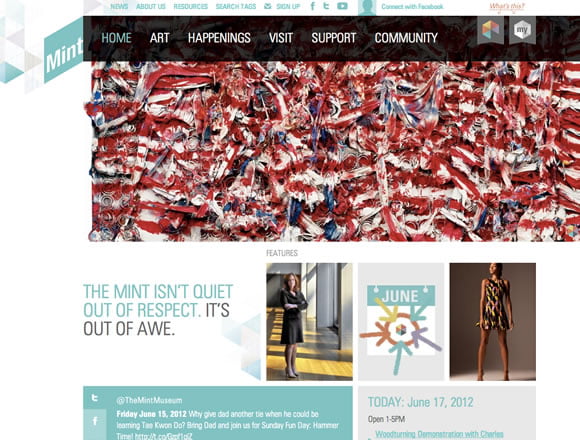 Fudge House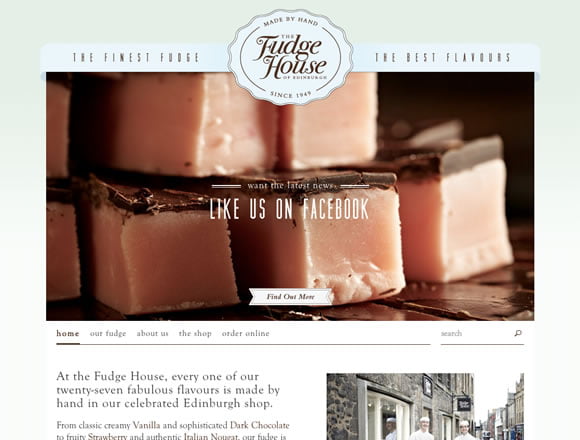 Artist of the Year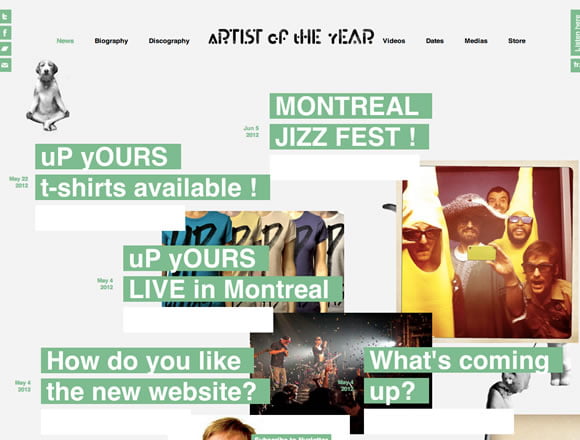 Carnation Group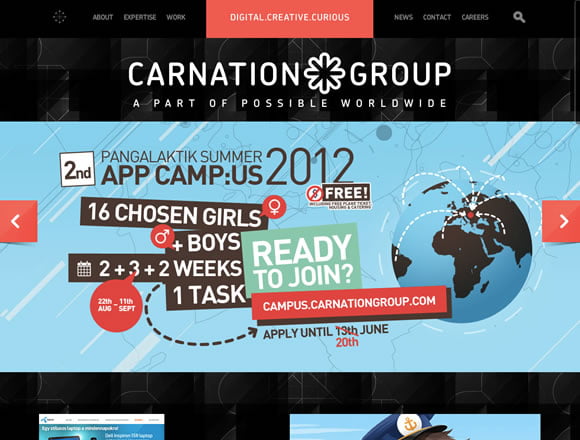 Viens-la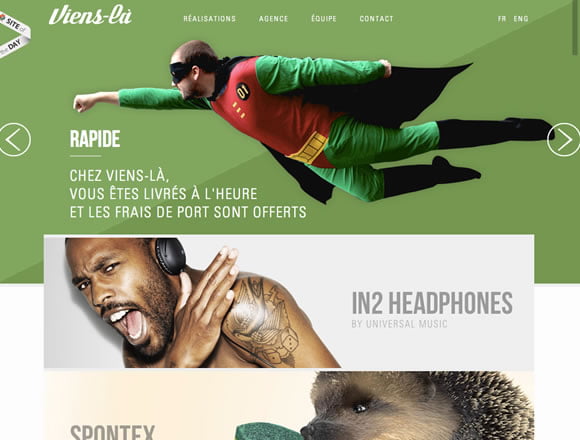 Disqus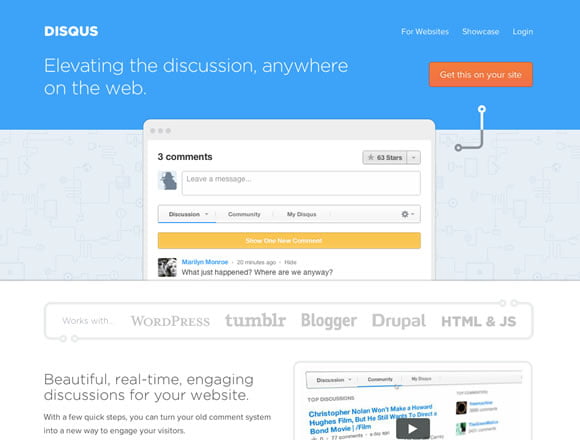 Impero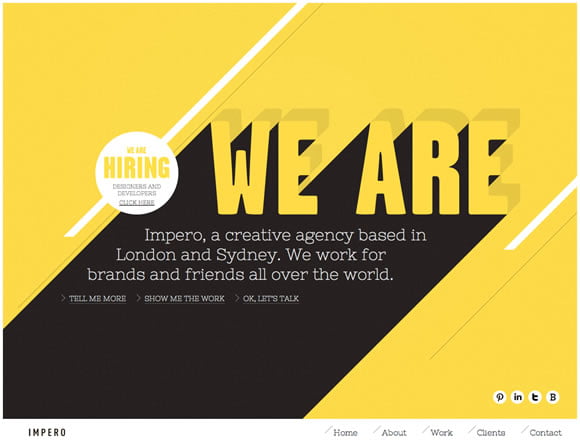 Modo Luce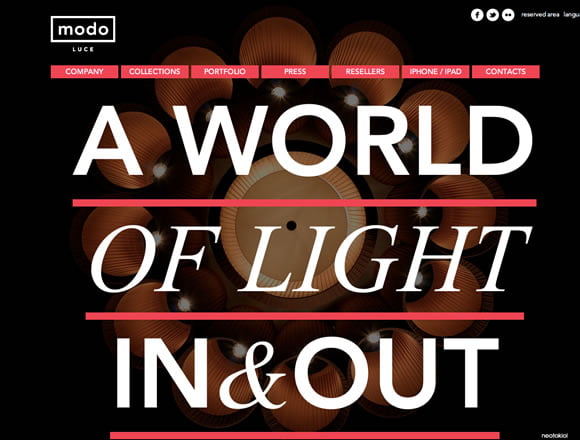 With Art Philadelphia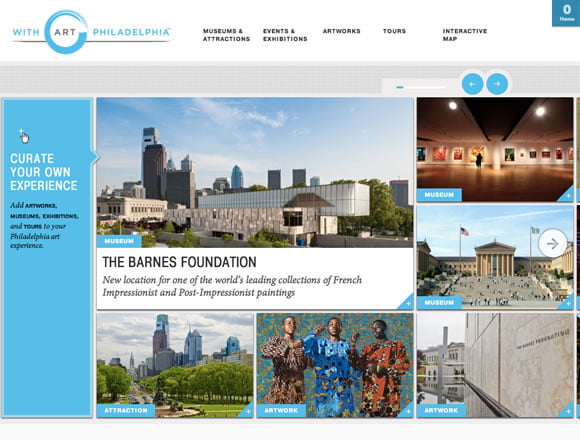 Anne Braithwaite – Mediation Chambers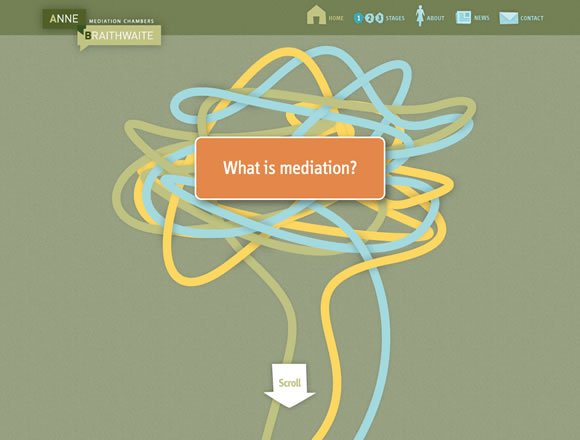 Matteo Zanga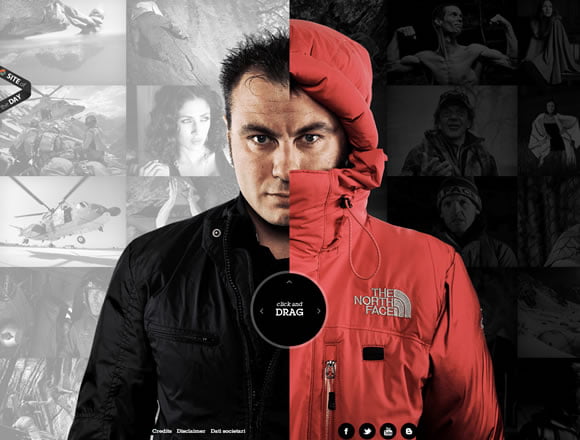 Yoke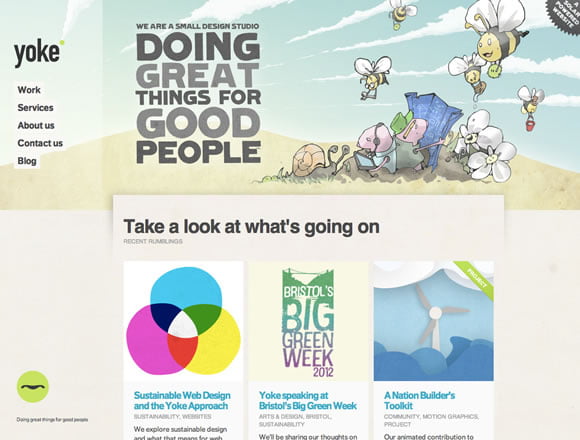 Crowd Track Gent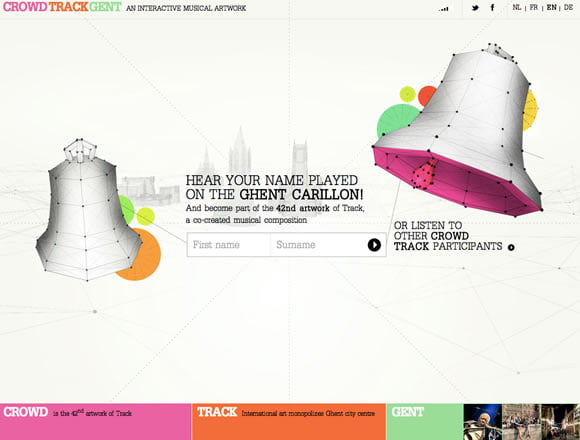 Everything you need to know about Design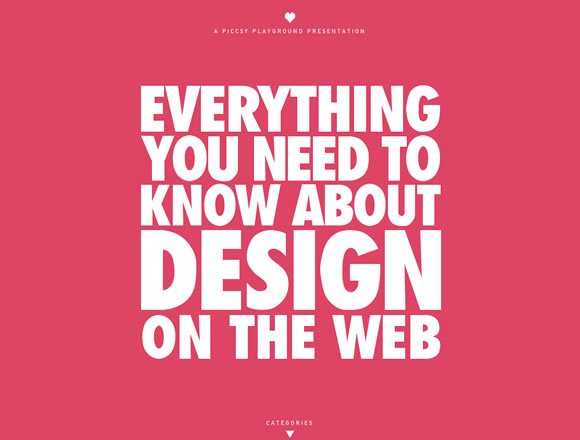 50 Problems in 50 Days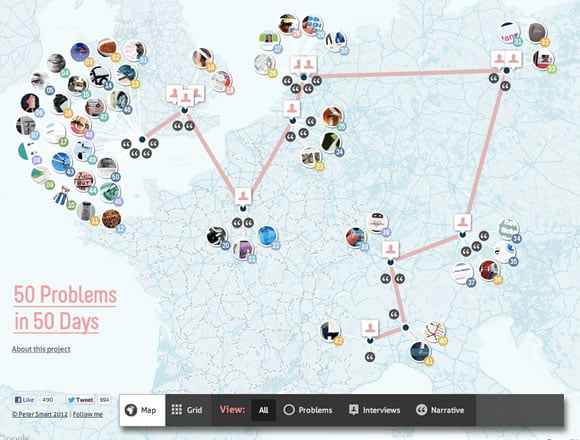 design-addicted.de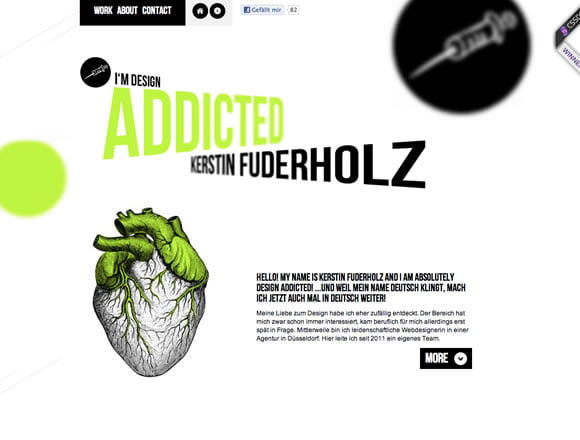 OrangeSprocket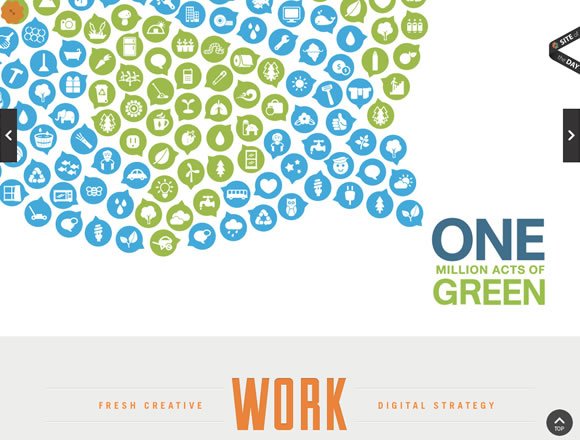 Tag Creative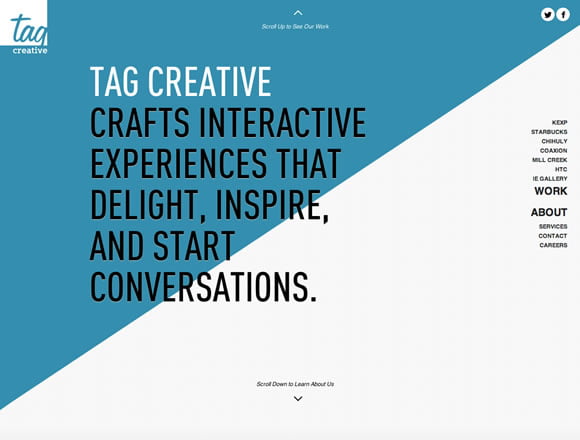 Skillshare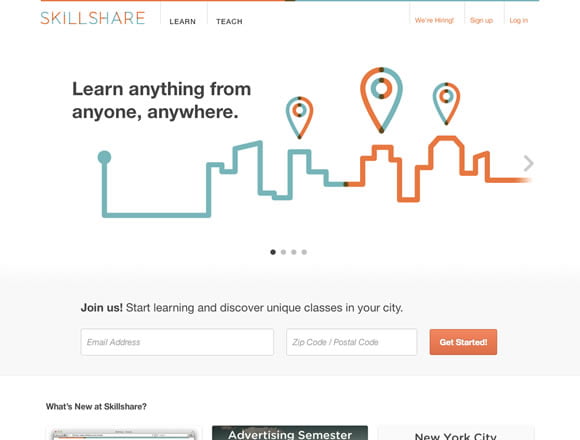 E-business and internet marketing specialist.
Latest posts by Jovan Ivezic (see all)