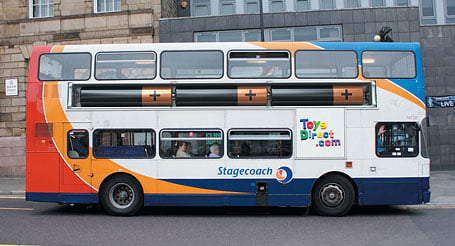 Kada je u pitanju advertajzing i oglašavanje, ređe dajemo šansu autobusima, ali to naravno ne znači da ono nije učinkovito i da neće postići željeni efekat.
Naprotiv, ako dodamo malo kreativnosti u auto grafiku (umesto uobičajenog ubacivanja neke slike i teksta na autobusima) to bi moglo postati zapaljivo i dobiti mnogo širi odjek u javnosti naspram uobičajene reklame pred uličnim prolaznicima.
Ovoga puta smo za Vas pripremili veoma dobre i inspirativne primere auto grafike na autobusima.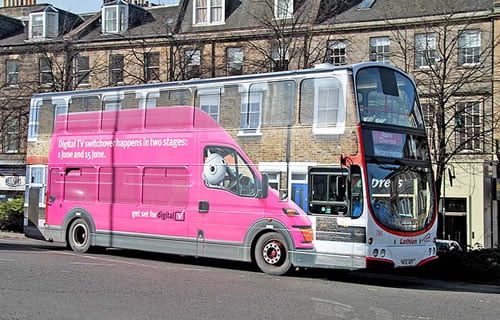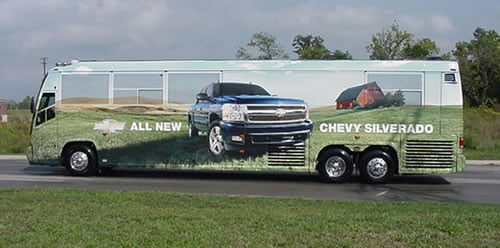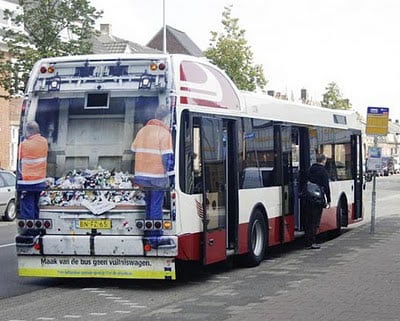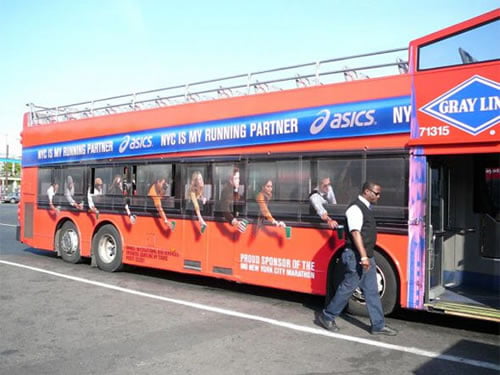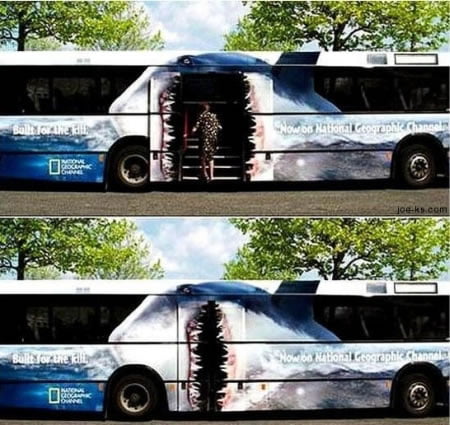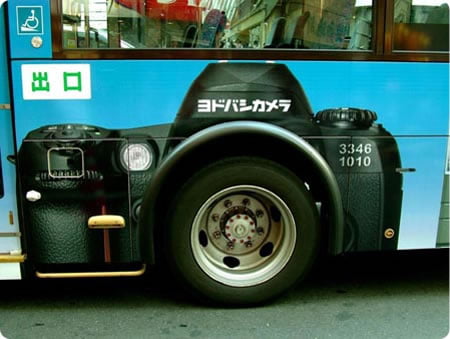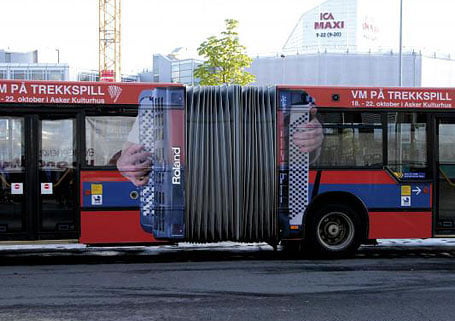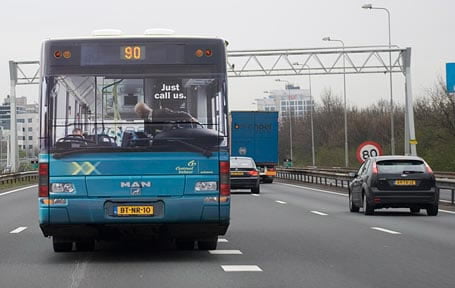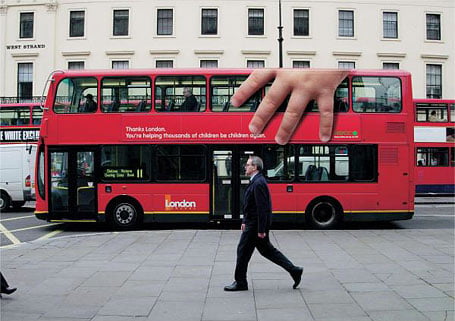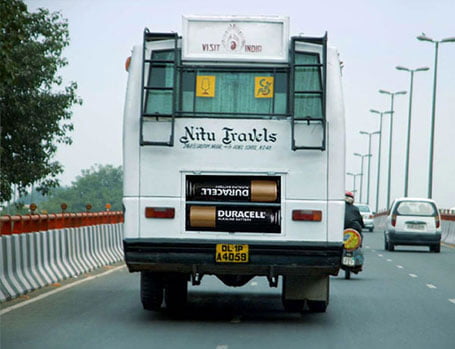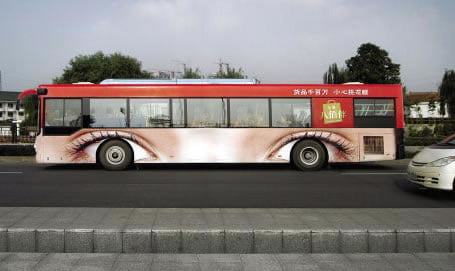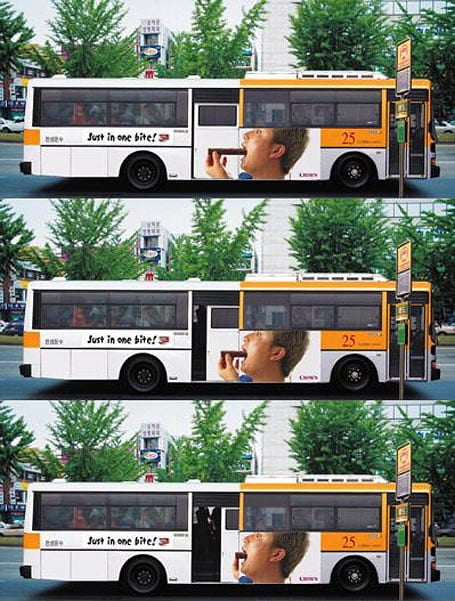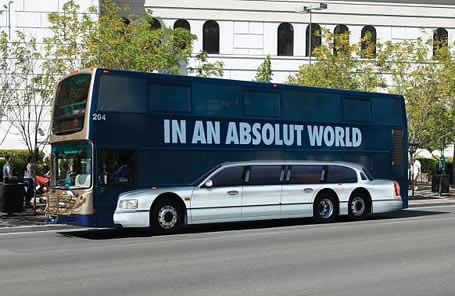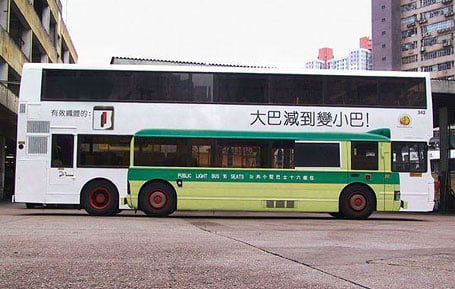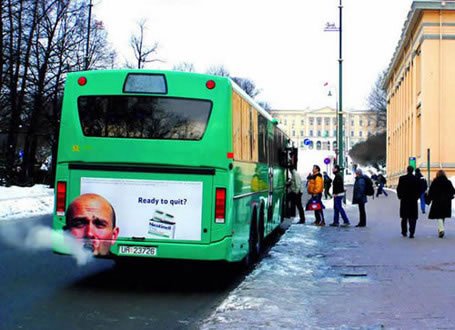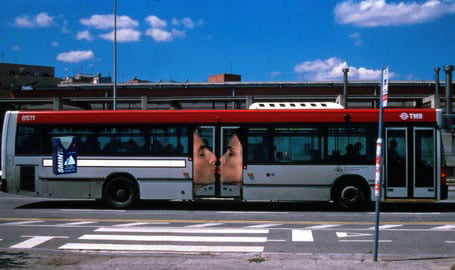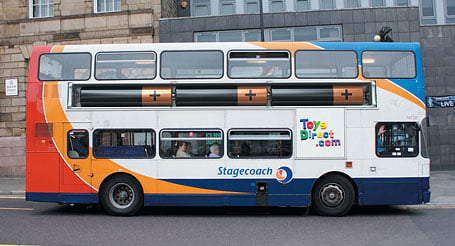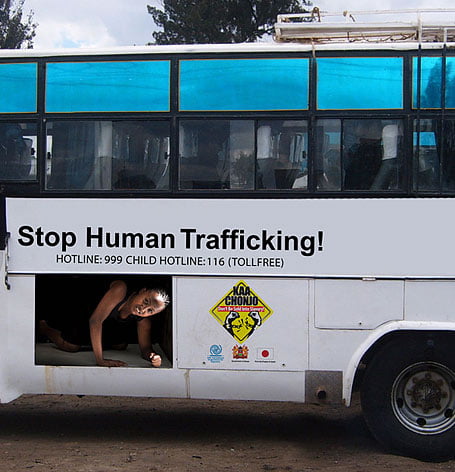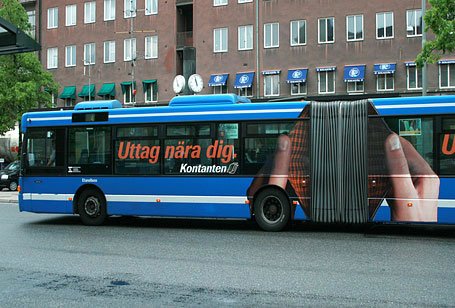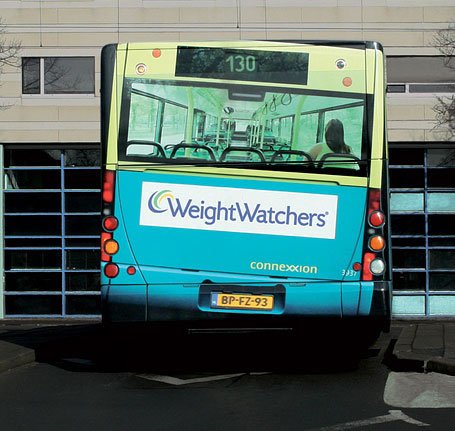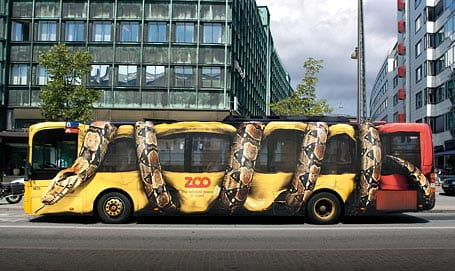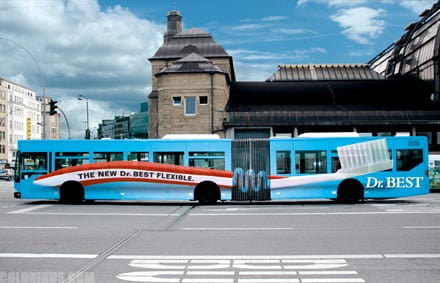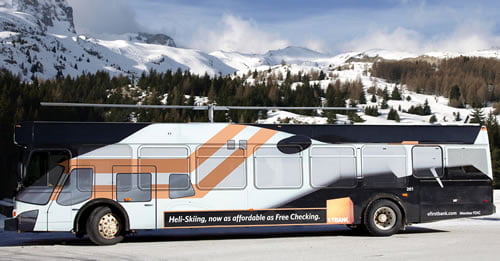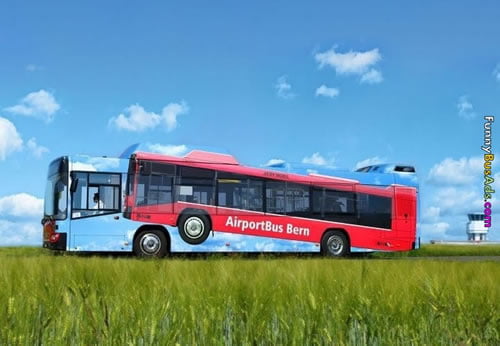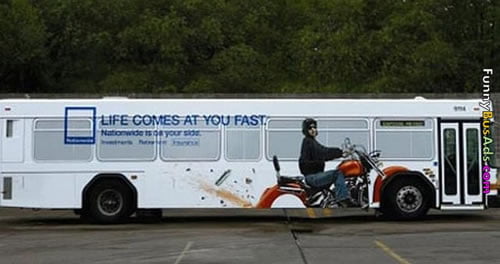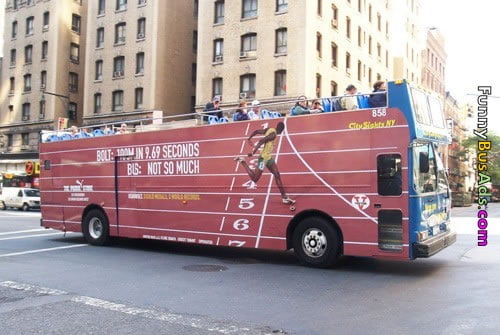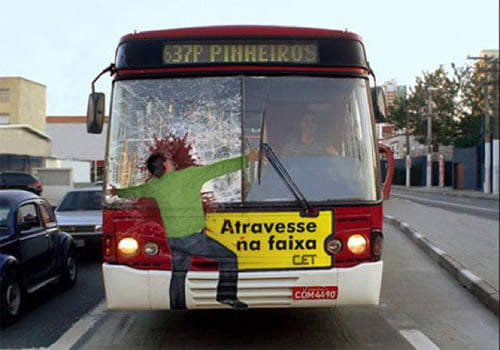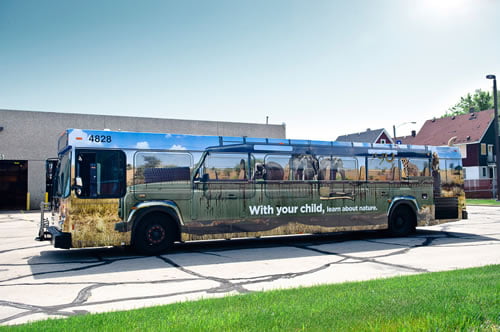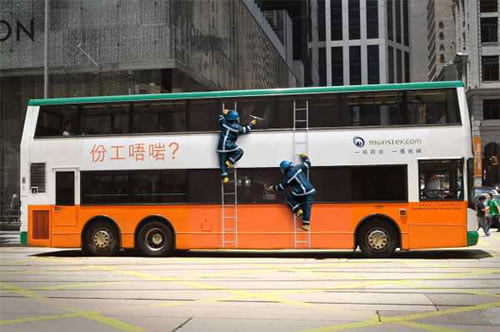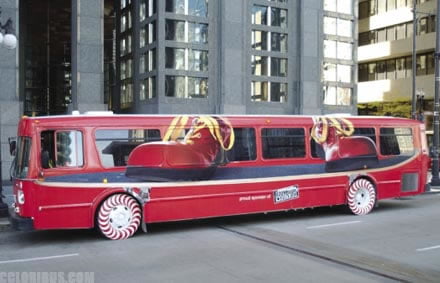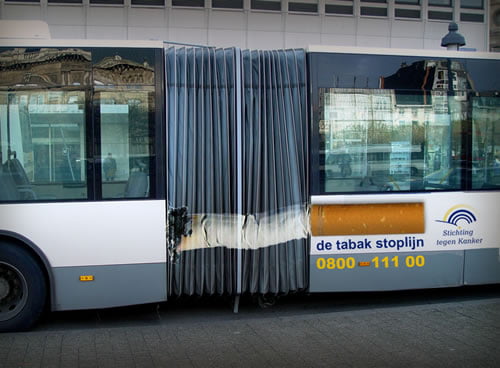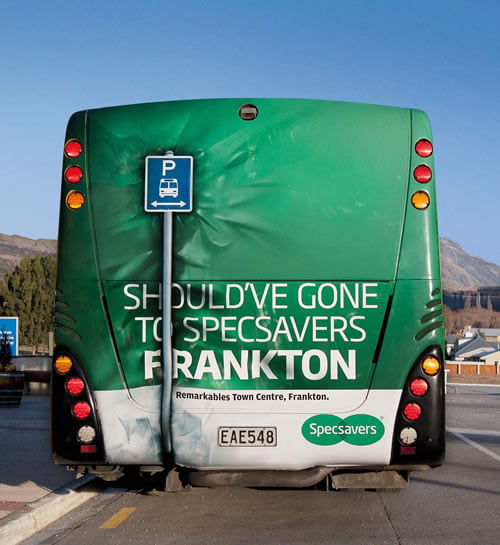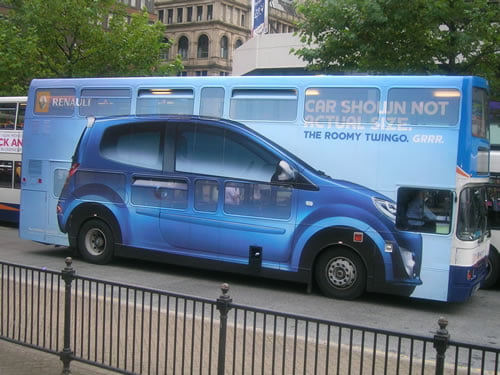 Latest posts by Jovan Ivezic
(see all)