Boje imaju snažan efekat na naš život. Interesatna stvar vezana za boje jeste da su crna i bela individualne boje međutim kada se koriste zajedno kao "crna i bela" predstavljaju nedostatak boja.
Web dizajneri koji imaju poseban kreativni osećaj i koriste crno-belu kombinaciju u svojim projektima sa takvim unikatnim manirom da ta kombinacija daje web sajtu lepotu potpuno novog nivoa.
Mnoge kompanije preferiraju da boje ostave po strani dok razvijaju sajtove za svoj posao. U tom slučaju se oslanjaju samo na crnu i belu kako bi prezentovali svoje proizvode i usluge potencijalnim klijentima.
Iako smo navikli na sajtove koji koriste nekoliko boja, teksture, paterne ovakav pristup dizajniranju može da impresionira. Crno-bela kombinacija boja daje pre svega neobičan i unikatan osećaj web sajtu koji se izdvaja od drugih.
Kada se ove dve boje iskoriste perfektno u svakom smislu krajnji rezultat može biti zapanjujući i mnogo efektniji nego kada se koristi više boja. U nastavku članka pogledajte odlične primere crno-belih web sajtova. Nadamo se da ćete pronaći inspiraciju u ovim odličnim radovima.
Nicola Cozzolino
Neverbland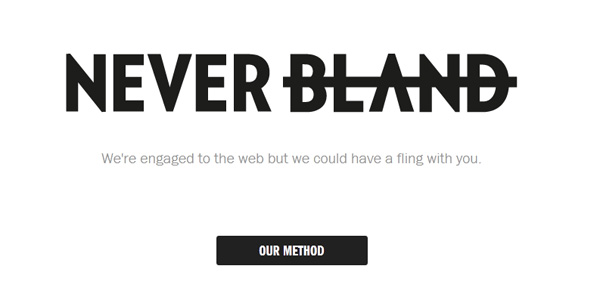 Wanda Productions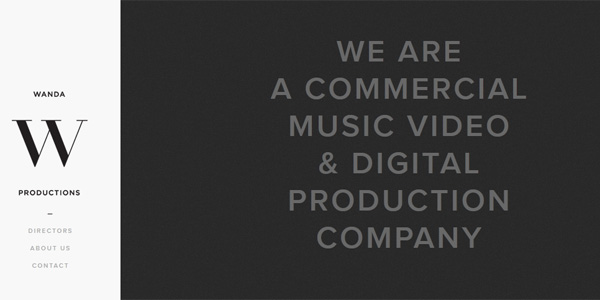 The Fashion Photography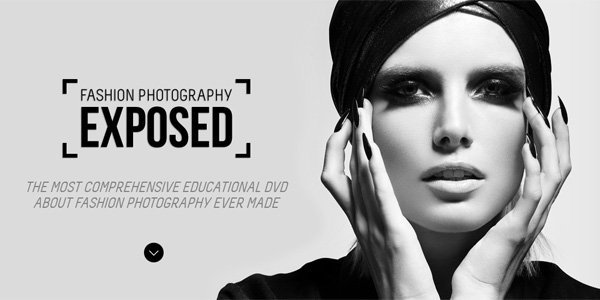 Redirect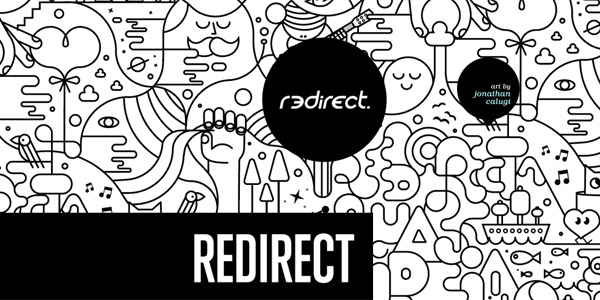 Routalempi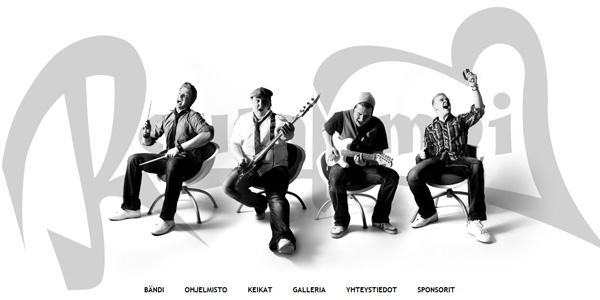 Perky Bros LLC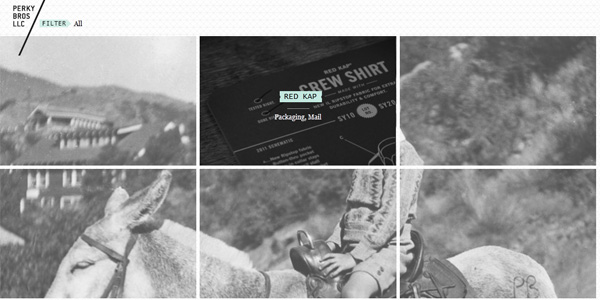 Circus Family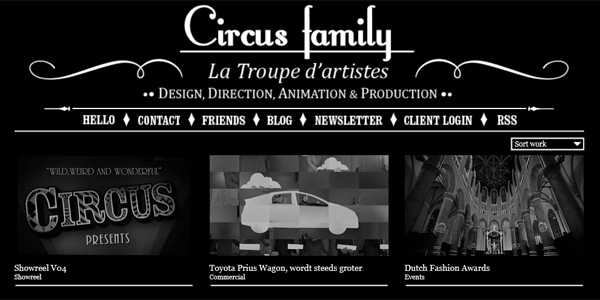 We Were Sofa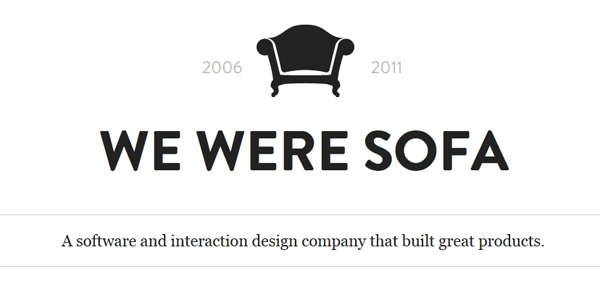 jeroenhoman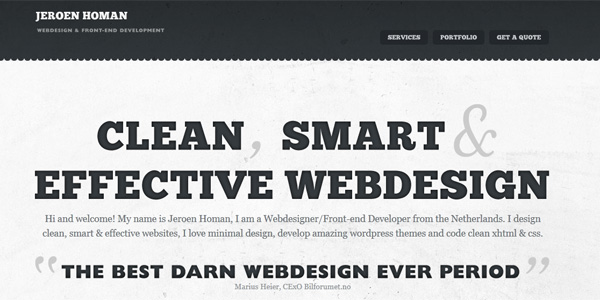 Dallas Web Design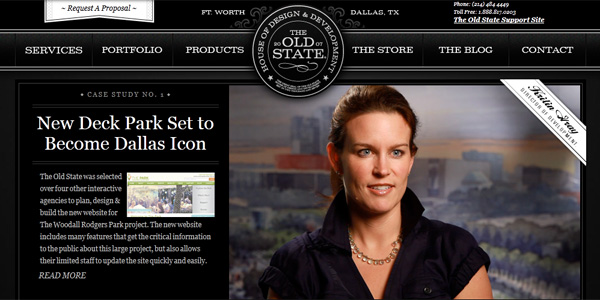 JAG JEANS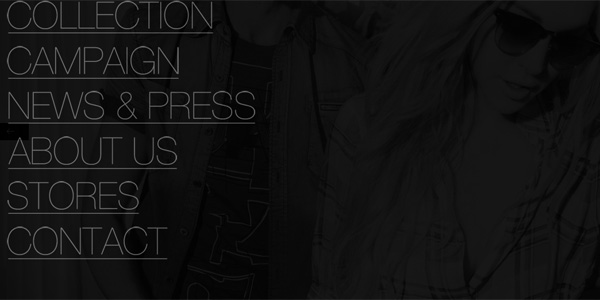 Web Design Glasgow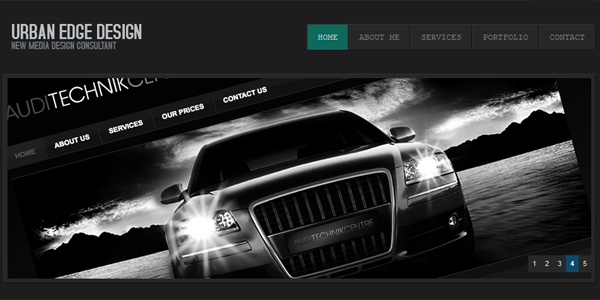 Hellcat Records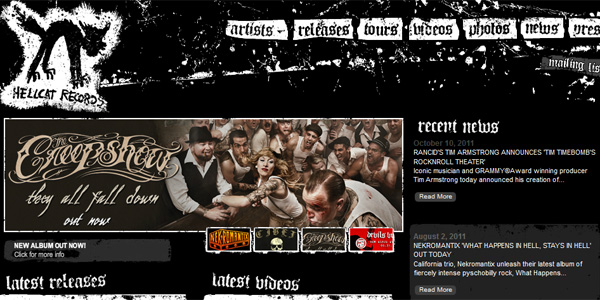 Leah Haggar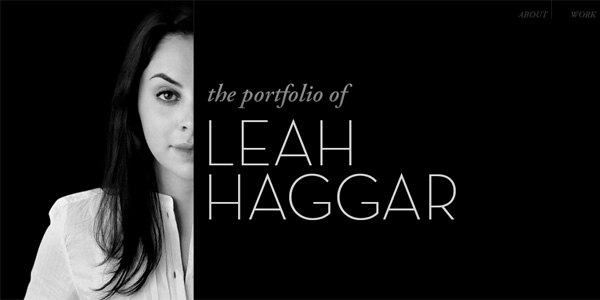 Marc Ecko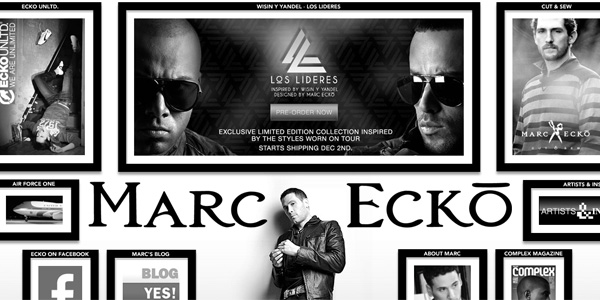 E-business and internet marketing specialist.
Latest posts by Jovan Ivezic (see all)