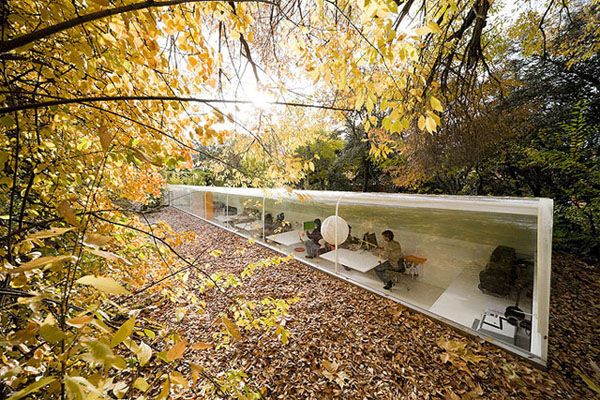 U današnje vreme najviše vremena provodimo na radnom mestu. U stvari na radnom mestu provodimo više vremena nego kod kuće. Dolazimo na posao između 8 i 10 ujutro i provodimo na poslu narednih 8 do 12 sati. Tako dolazimo do toga da nam radno mesto postaje druga kuća i iz tog razloga ne može se ignorisati dizajn prostora u kome provodimo toliko vremena. Kancelarija treba da bude komforan i prijatan prostor jer u njemu provodimo veći deo dana. Pored toga što treba da ima sve potrebne tehničke karakteristike koje posao od vas zahteva isto tako treba da ima i prostor za relaksaciju, odmor i razonodu. Svi ovi uslovi treba da budu ispunjeni kako bi čovek pružao maksimum na svom radnom mestu. Kada se razmišlja o dizajnu kancelarije neke stvari treba imati na umu. Prvo i najbitnije jeste komfor koji imaju zaposleni. Zaposleni su kičma svake kompanije i njihov komfor ne treba zanemariti. U mnogim velikim korporacijama je verovanje da što je kreativnijeg dizajna prostor za rad to će se zaposleni lepše osećati i bolje raditi. Ipak ne treba praviti zabavište od radnog mesta već pronaći balans između visoko profesinalnog i opuštenog. U nastavku članka pogledajte primere radnih prostora koje smo pripremili za vas.
Office design by M Moser Associates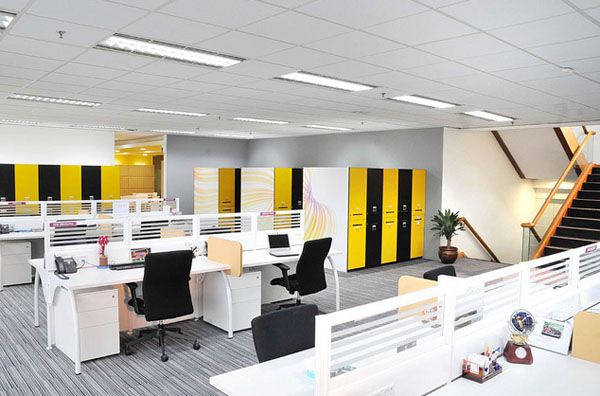 M Moser Associates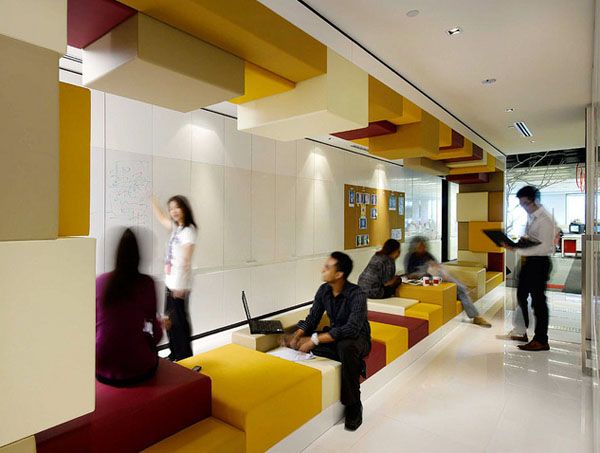 M Moser Associates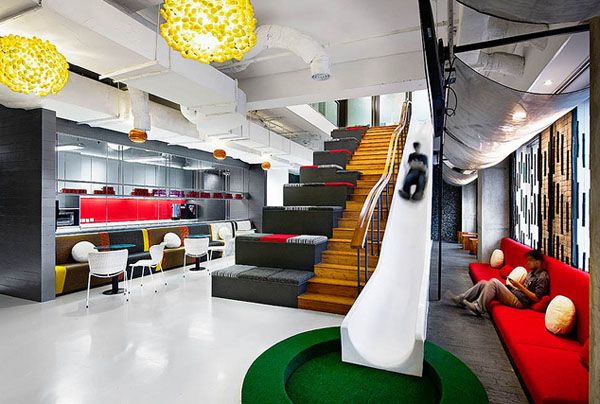 Ogilvy & Mather, Back Office and Break-out area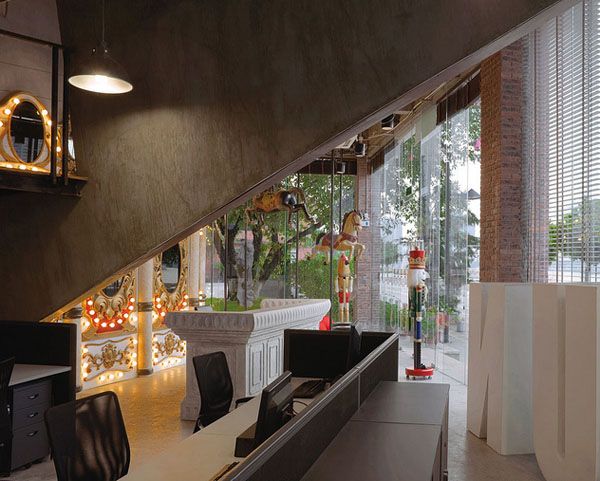 Unilever Headquarters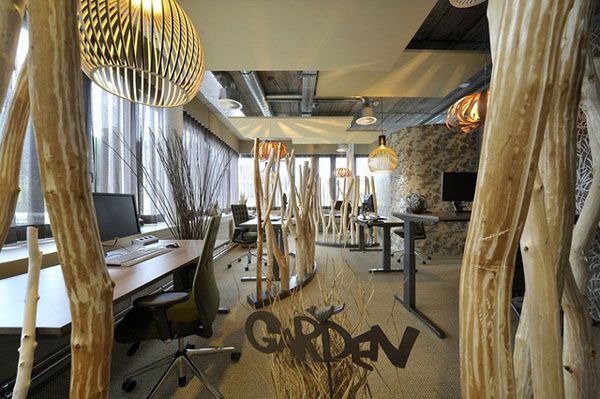 Unilever Headquarters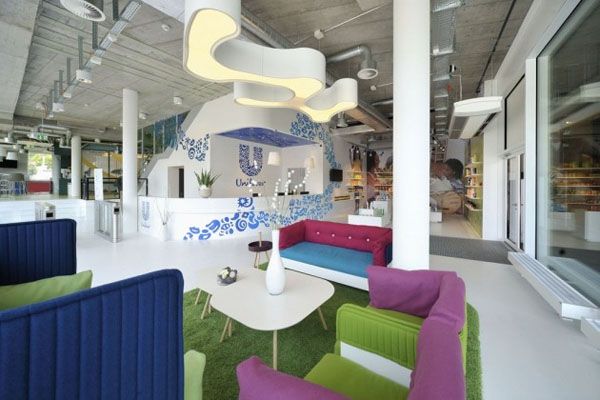 Inside Facebook Headquarters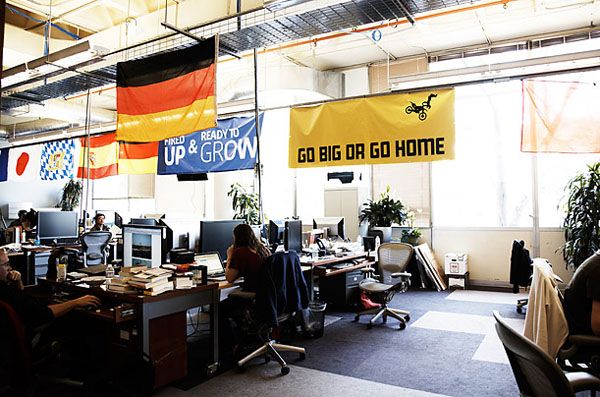 Swatch Office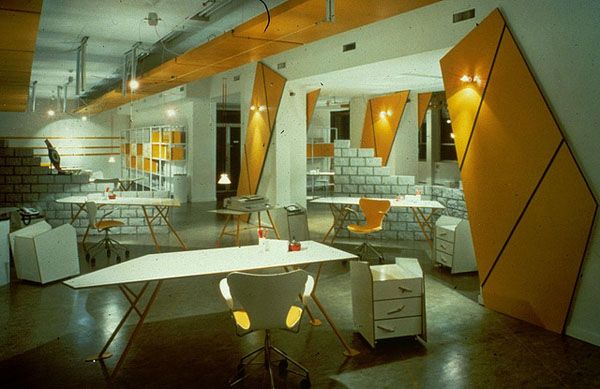 Pixar offices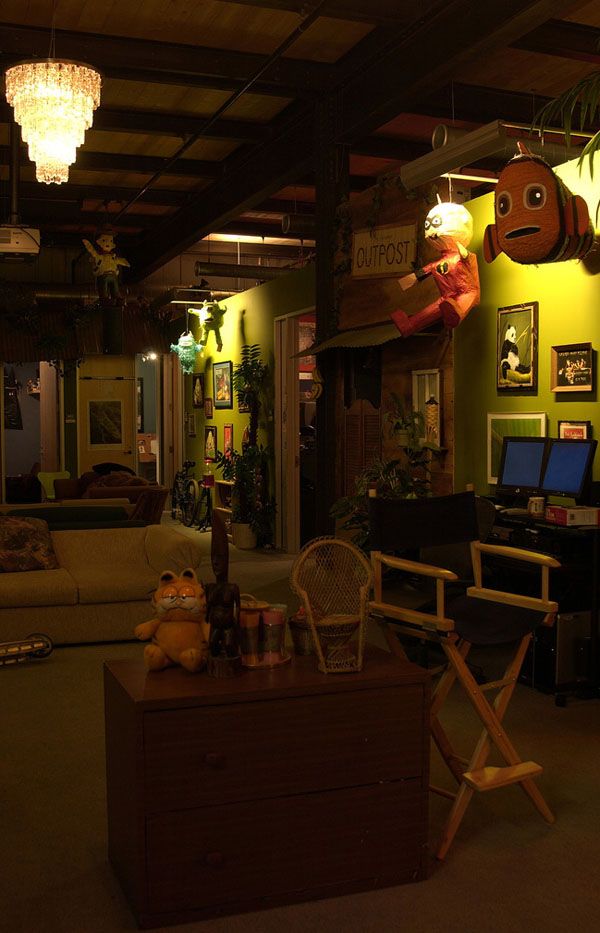 Technology Center Medical Science – Berlin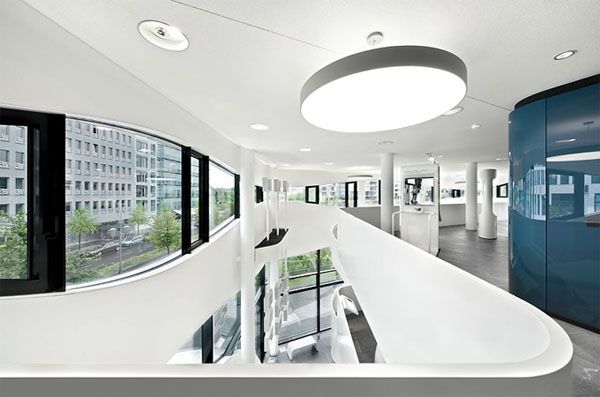 Steampunk office interior design and fabrication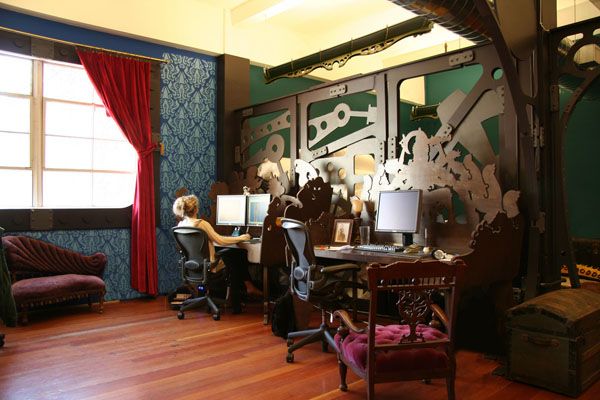 "Krea" bookcase / libreria "Krea" . Living and office area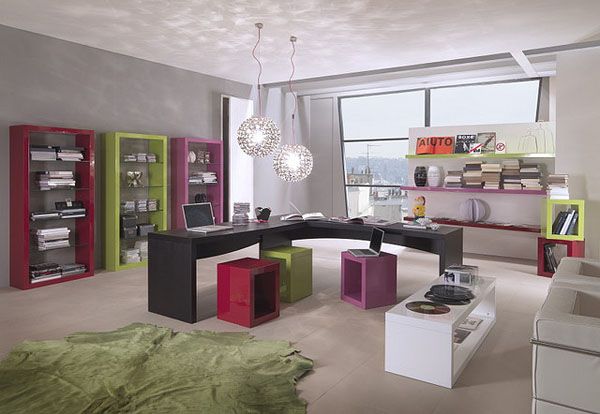 Base One Group – Meeting Room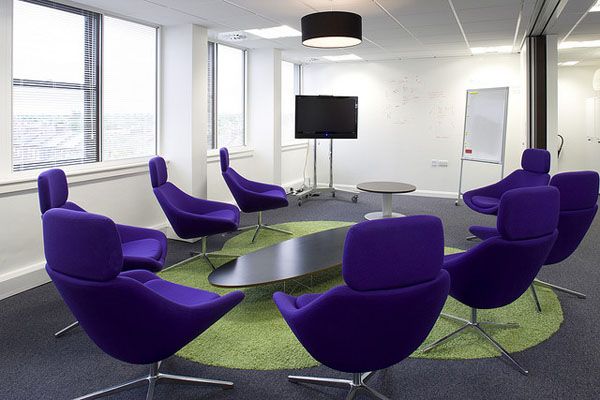 Baltika Kvartalis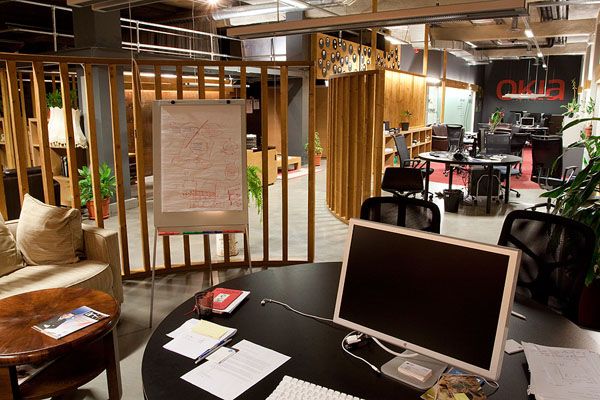 Selgas Cano Architecture Office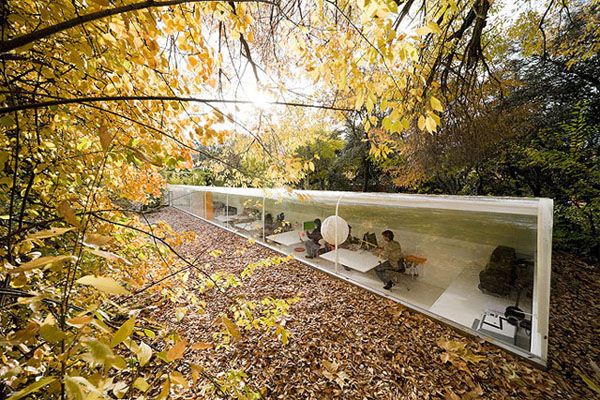 Ricardo Bofill Converted Cement Factory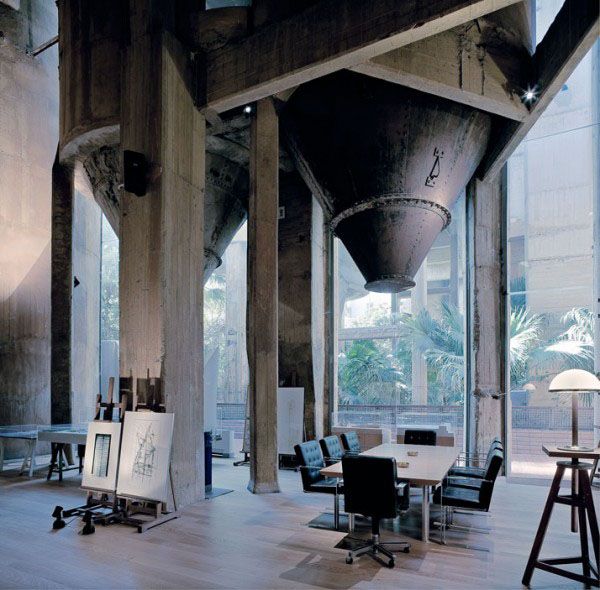 Cheap Monday Office [Stockholm]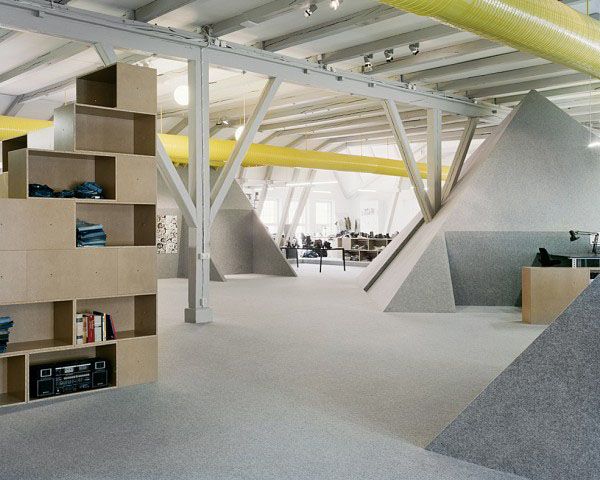 BrandBase [Amsterdam]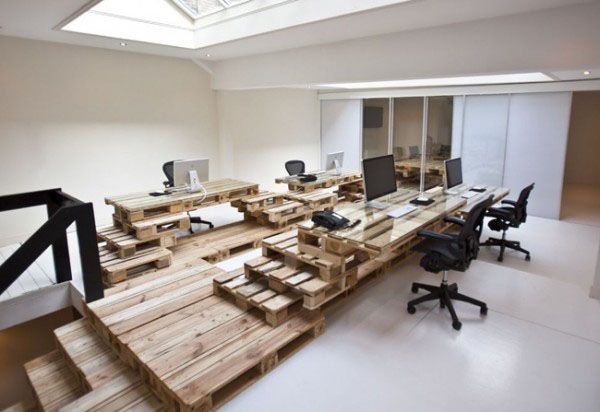 DVF Studio Headquarters / Work AC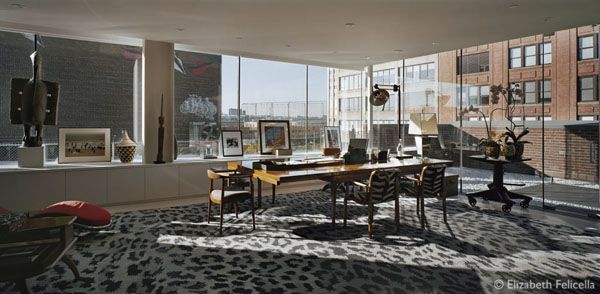 E-business and internet marketing specialist.
Latest posts by Jovan Ivezic (see all)