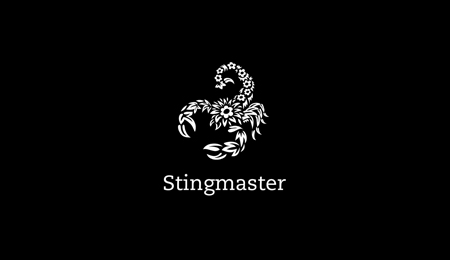 Pre svega ovim putem bi želeli da čestitamo Novu godinu svim posetiocima našeg bloga. U nastavku članka smo pripremili nekoliko veoma zanimljivih i inspirativnih logoa. Svi logoi predstavljeni u članku su urađeni veoma detaljno korišćenjem paterna. Pogledajte kako su dizajneri kombinovali oblike, boje i paterne kako bi dobili što efektnije logoe.
Cosmic Design Company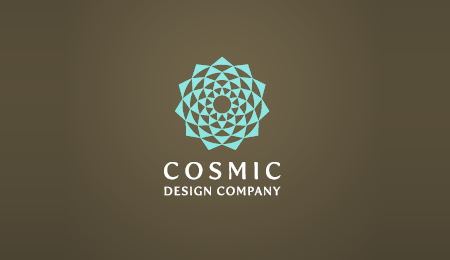 DecorousToo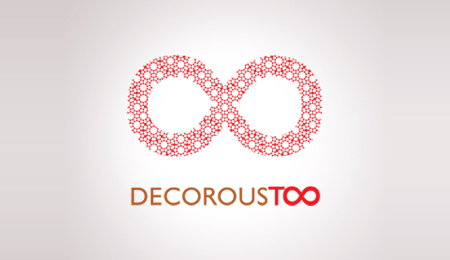 Stingmaster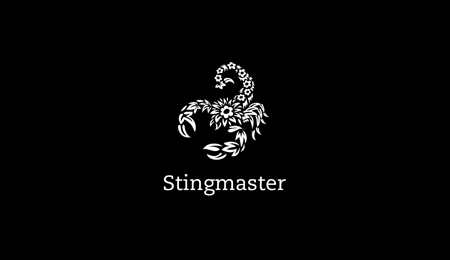 Hope Heroes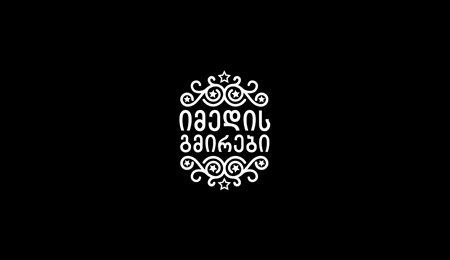 Capstone Jeweler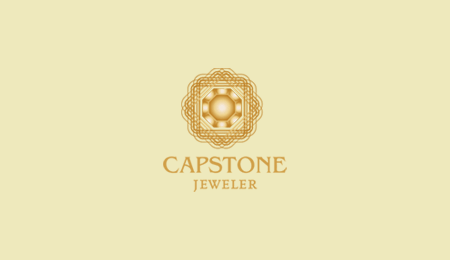 Polynesian Wine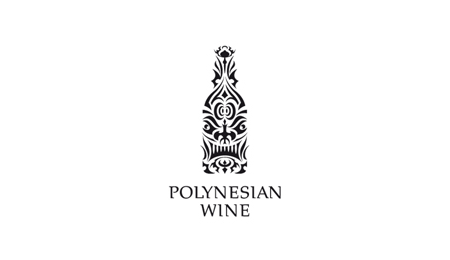 Tort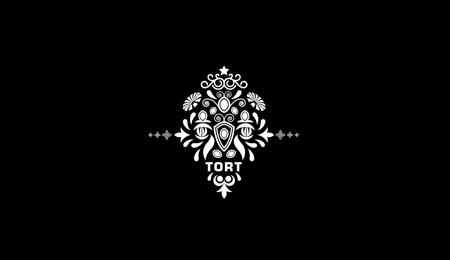 The Skywatcher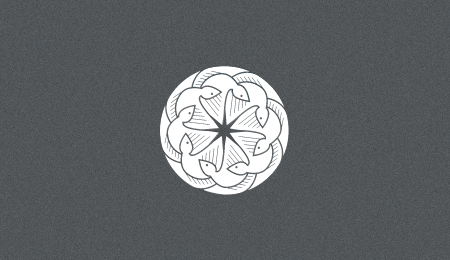 Ownage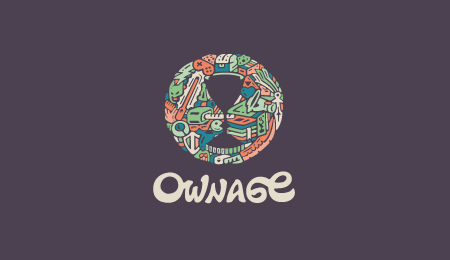 Verko Manufacturing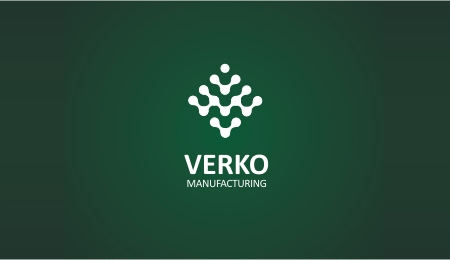 OctaviA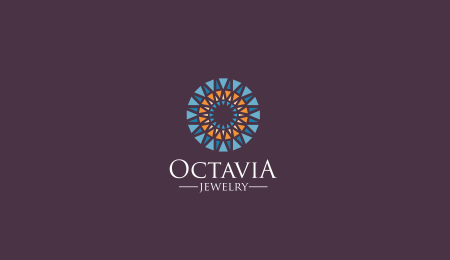 Philosophy of Style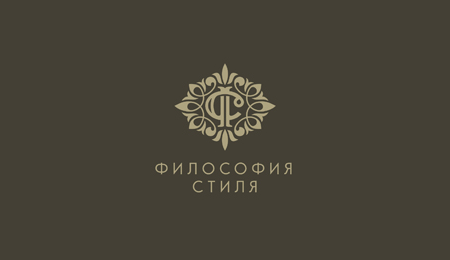 Eco Shield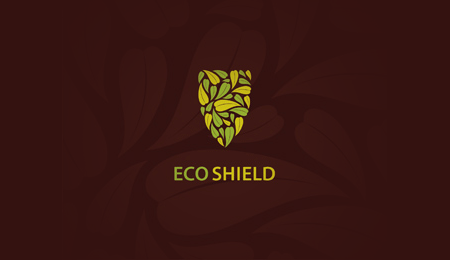 Mamounia Sky Bar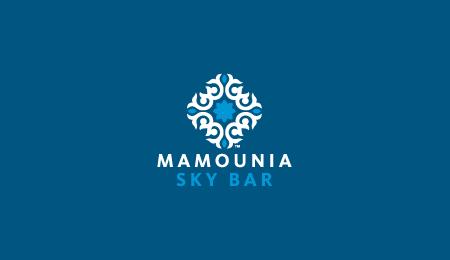 ACT Research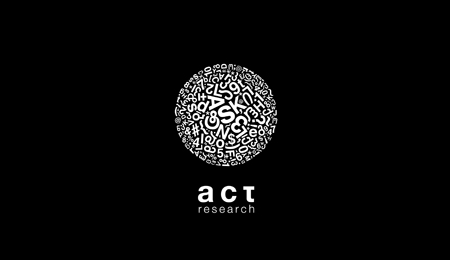 Bouquetville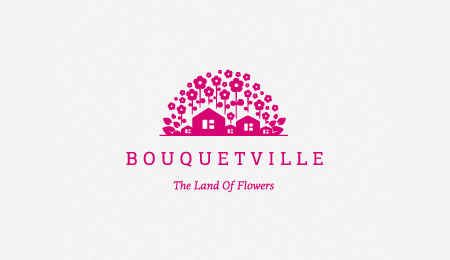 Mosaic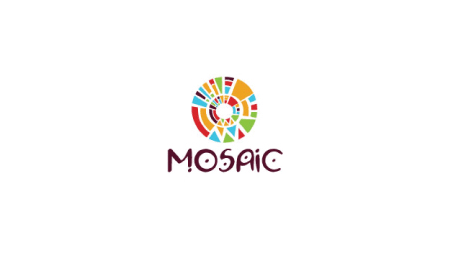 Kiwi Diamond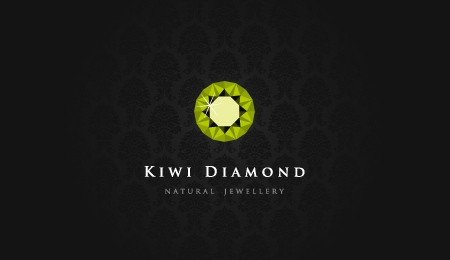 Robarov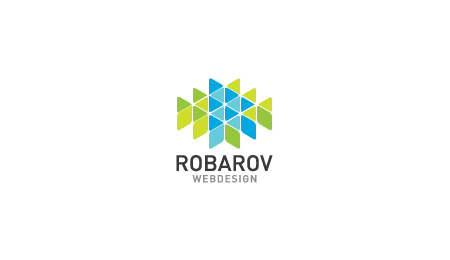 Alfika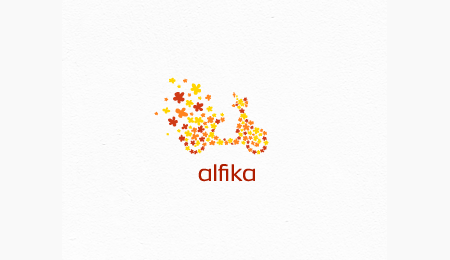 DG Beauty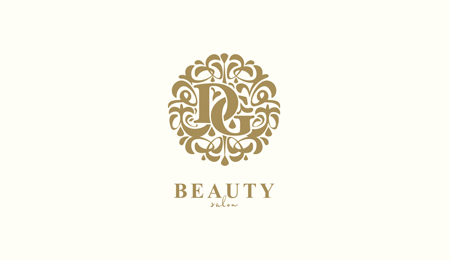 Zavida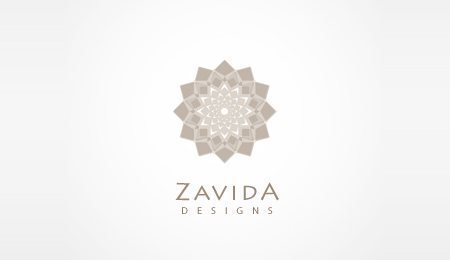 Stepping Stone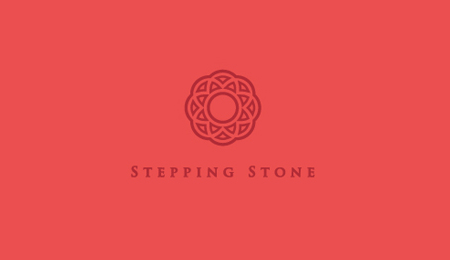 Blk Ace Solutions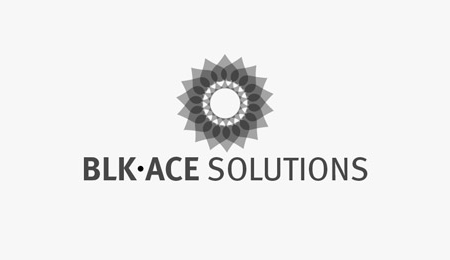 Kaleidoscope Records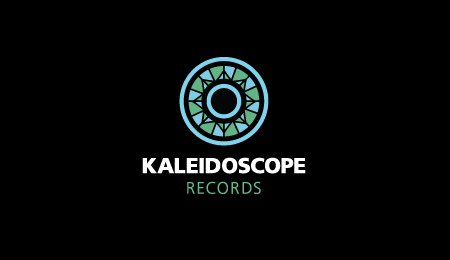 Tafari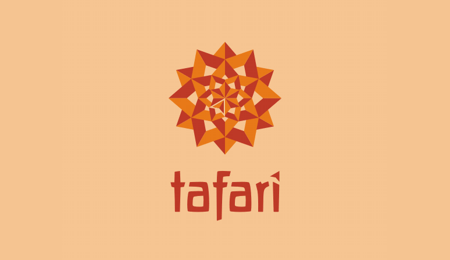 Kaleidoscope Learning Center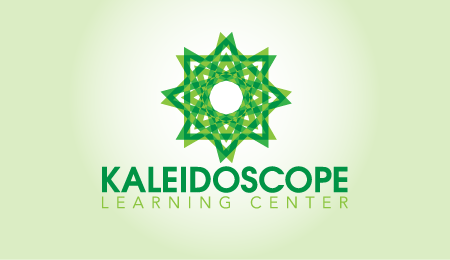 Performance Leaders Australia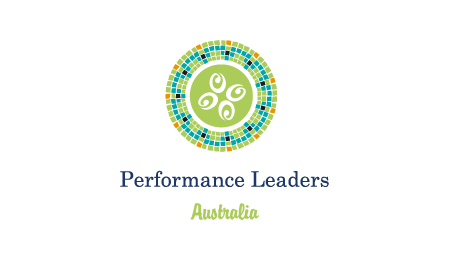 E-business and internet marketing specialist.
Latest posts by Jovan Ivezic (see all)