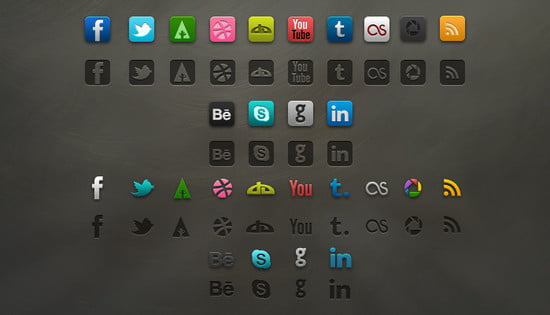 Danas smo u mogućnosti da vama našim čitaocima predstavimo još jednu odličnu kolekciju besplatnih ikonica koje se odlično uklapaju u ovo doba godine. Ikonice su esencijalne za bilo kakav projekat koji ima veze sa web-om. U nastavku članka se nalazi kolekcija besplatnih i pre svega kvalitetnih ikonica koje pokrivaju veliki broj subjekata. Nadamo se da će vam biti od koristi pogotovo kada budete radili neki web sajt i bude vam potrebna neka ikonica.
Coffee cup icon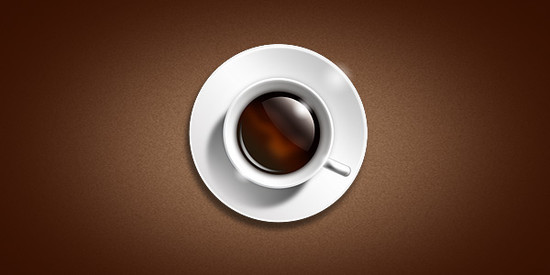 Christmas snow globe icon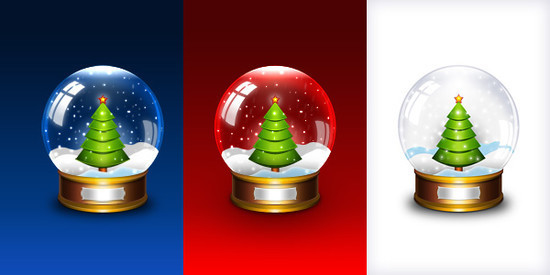 iPhone app icon templates
Megaphone icon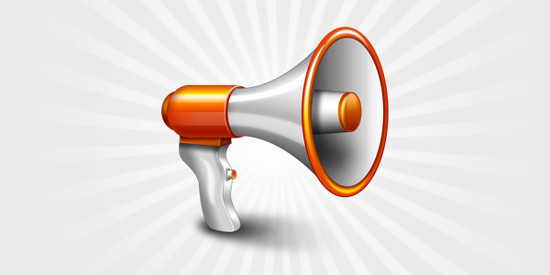 Christmas Gift Tags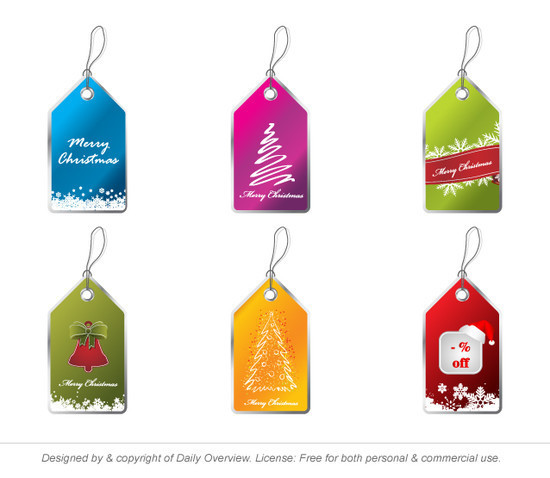 Creating 'Reflections' In Photoshop The Easy Way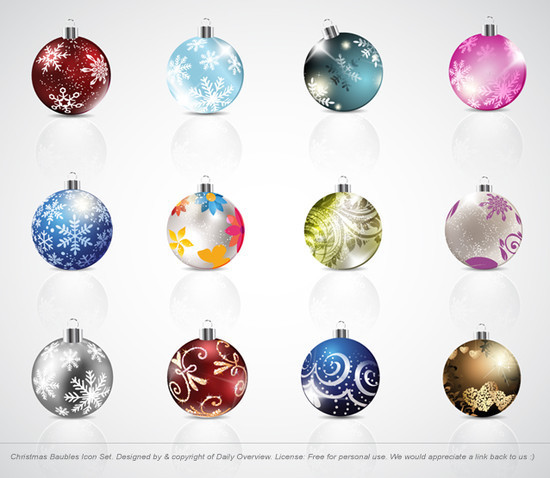 Christmas Gift Icons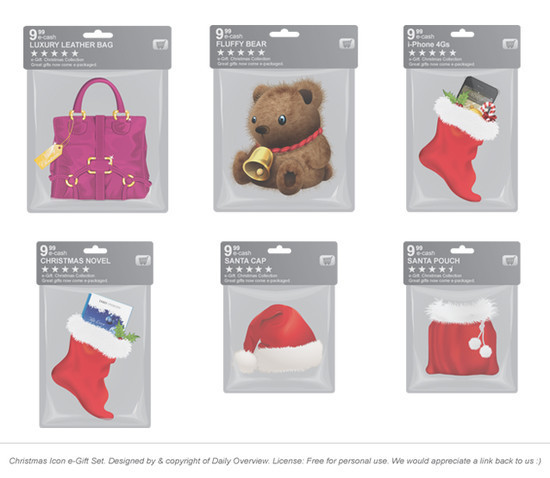 Marker pen highlighter icon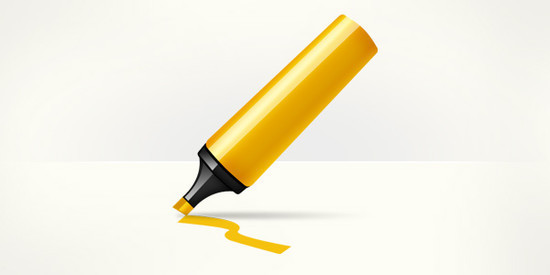 Admit-one ticket icons (PSD)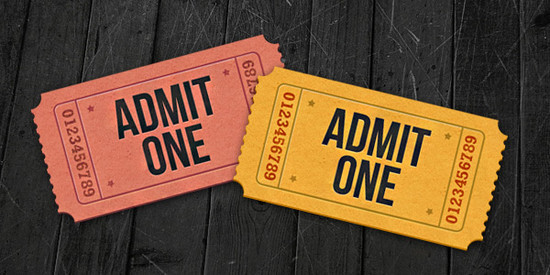 Wine glass icon PSD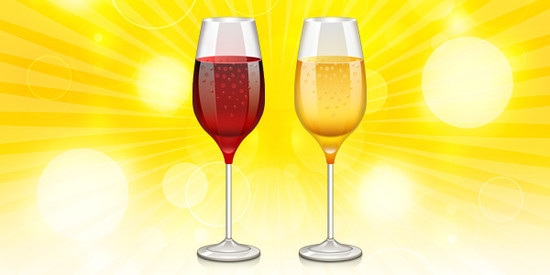 Magnifying glass search icon (PSD)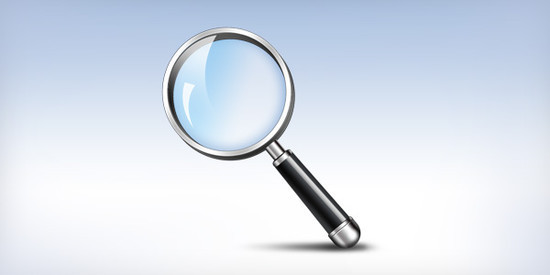 3D pie chart icon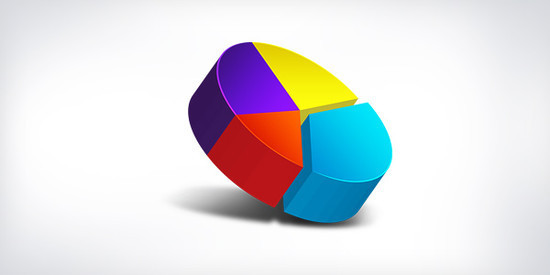 White paper airplane icon (PSD)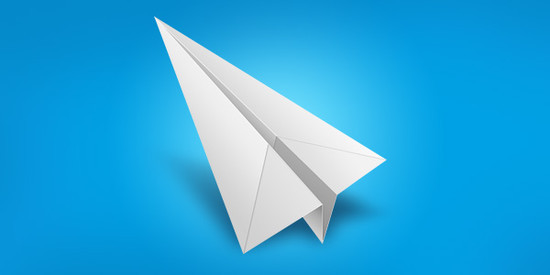 Kuroshitsuji Icons by Poseit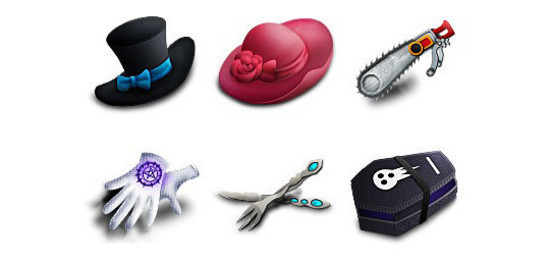 Developer Folder Icon Set Preview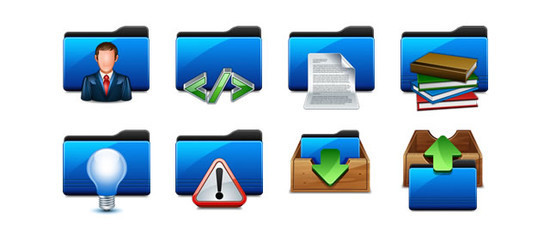 Viking Icons by Poseit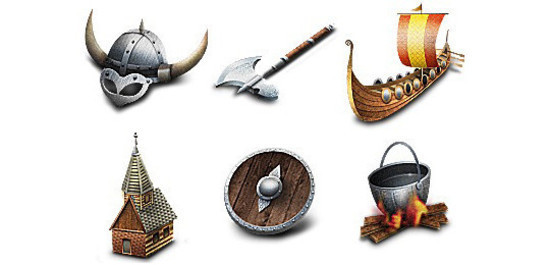 Wooden icons

IaD useful icons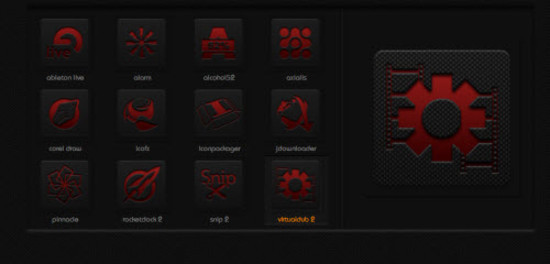 WC Halloween Dock Icons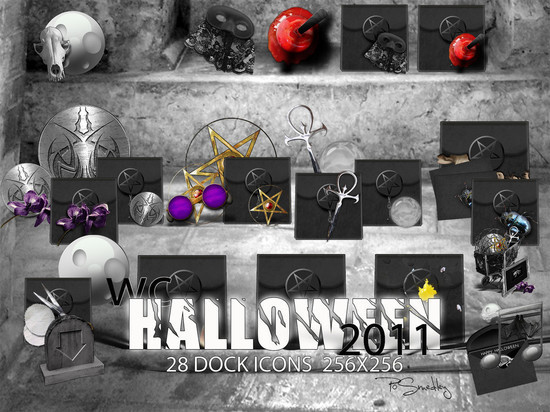 Art Communities Icon Pack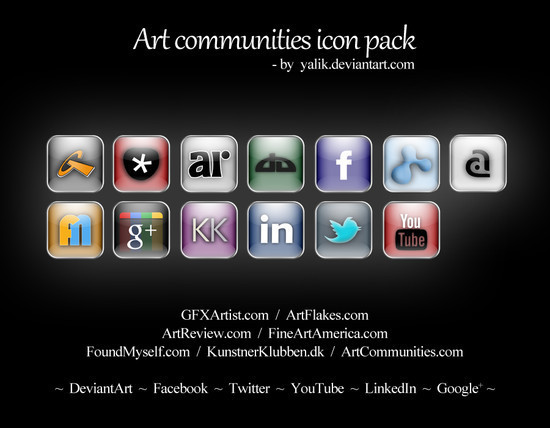 Ninja WordPress Icons Pack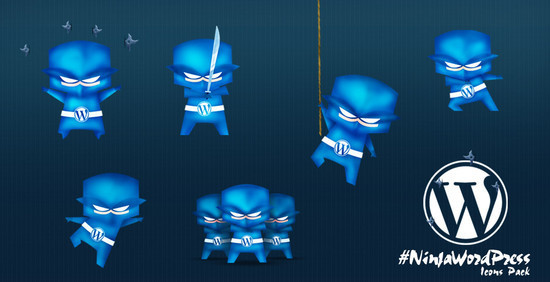 Gordion dock icons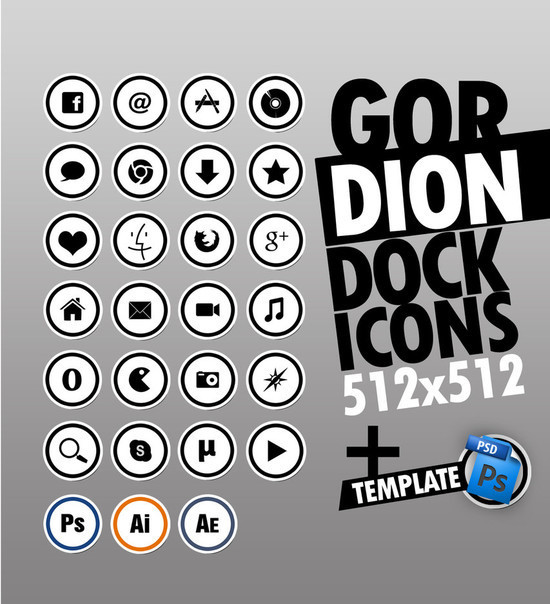 Build Icons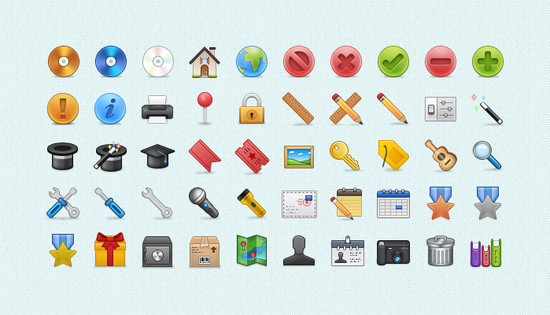 Socialis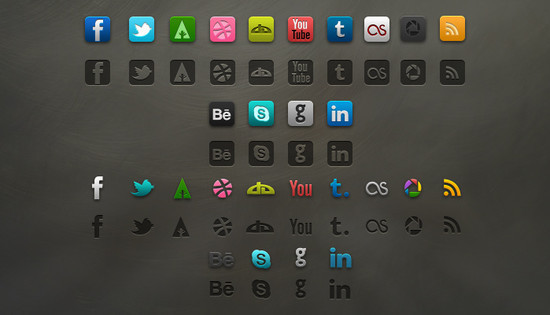 Telephone icon (PSD)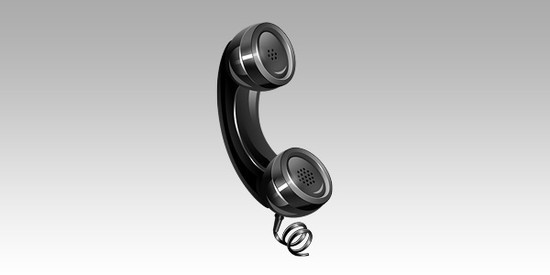 Waving flag icon (PSD)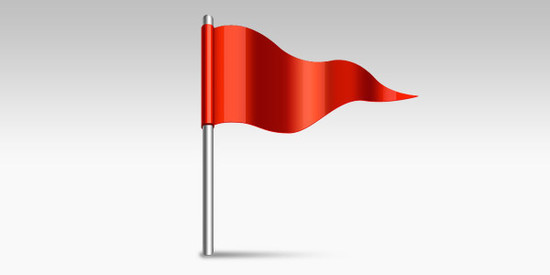 Leather wallet icon (PSD)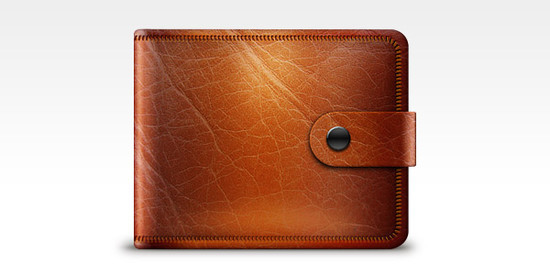 Beautiful ribbon in 3 colors (PSD)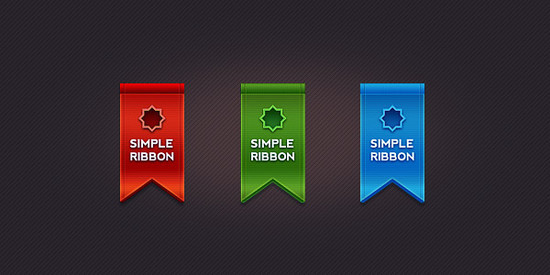 Vector file icons (PSD)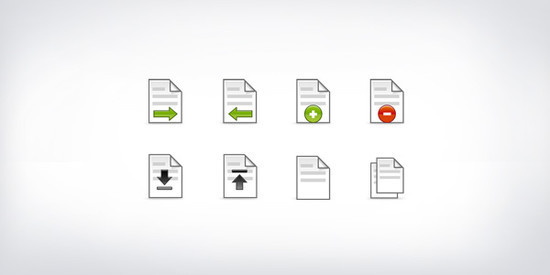 Vista Artistic Icons by Lokas Software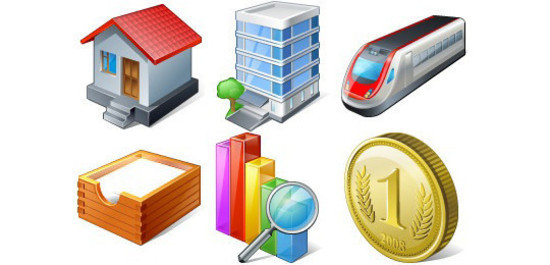 Software Icons by Deleket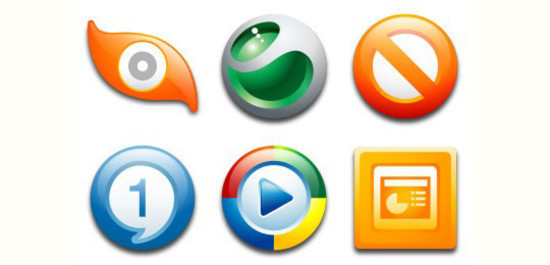 Electronics Icons by Double-J Design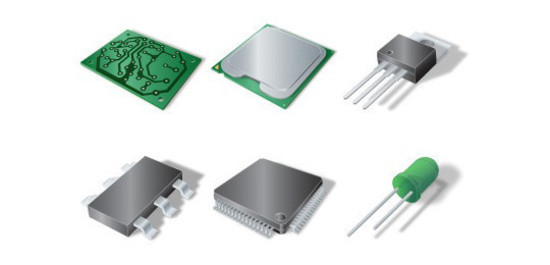 Soccer Icons by Poseit (6 icons)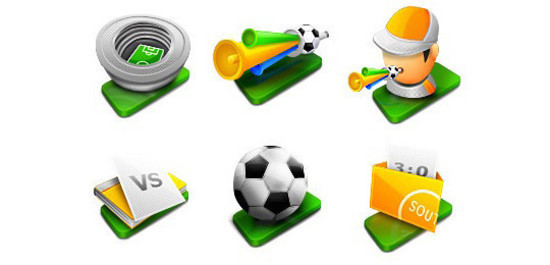 Crayon Cute Icons by YohProject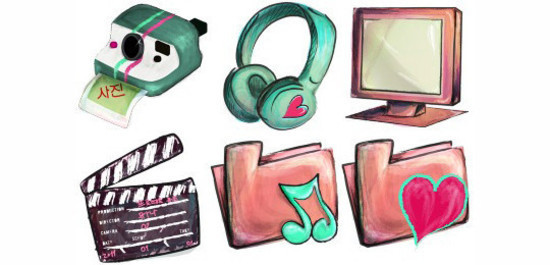 Puck 1 Icons by Deleket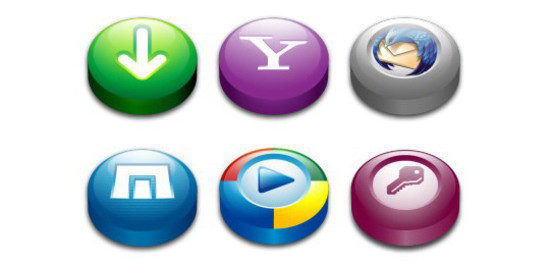 Summer Olympics Icons by Sportsbetting Spot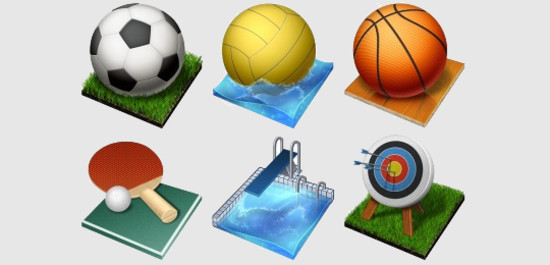 Axe Cop Icons by Michael Beach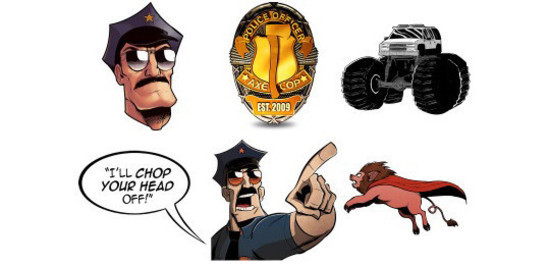 Cloud computing icon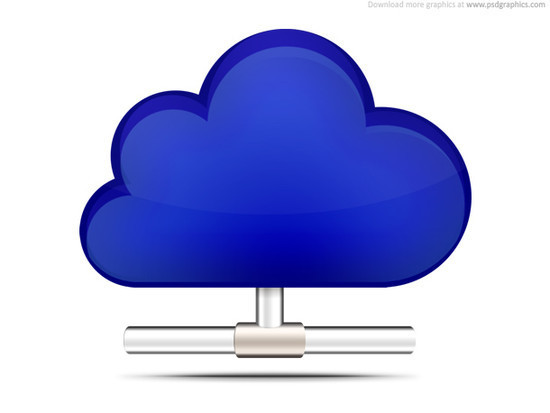 E-business and internet marketing specialist.
Latest posts by Jovan Ivezic (see all)