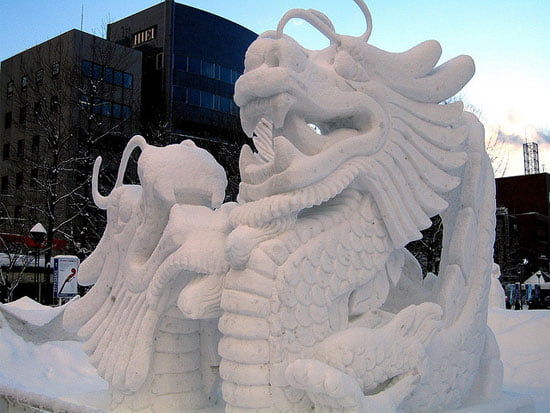 Svake godine kada zima preuzme primat i spusti svoje hladne ruke, kad počnu prve padavine mnogi od nas uživaju u lepoti pejzaža. Međutim mnogi talentovani umetnici vide sneg i led nešto drugačije. Oni vide lepotu koja se može uobličavati i iz koje se može stvarati. Postoje čak i godišnja takmičenja koja se održavaju po celom svetu gde timovi umetnika zajedno prave skulpture od ogromnih blokova snega. Kako prolazi vreme ovi umetnici podižu nivo svojih kreacija koje su svake godine sve bolje i bolje. U nastavku članka pogledajte ova fantastična, inspirativna umetnička dela od snega i leda.
Alebrije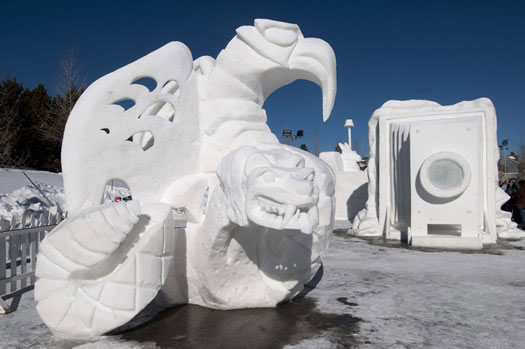 Spirit of the Auora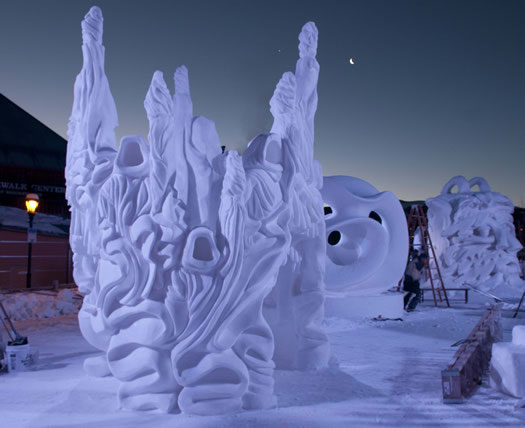 Underwater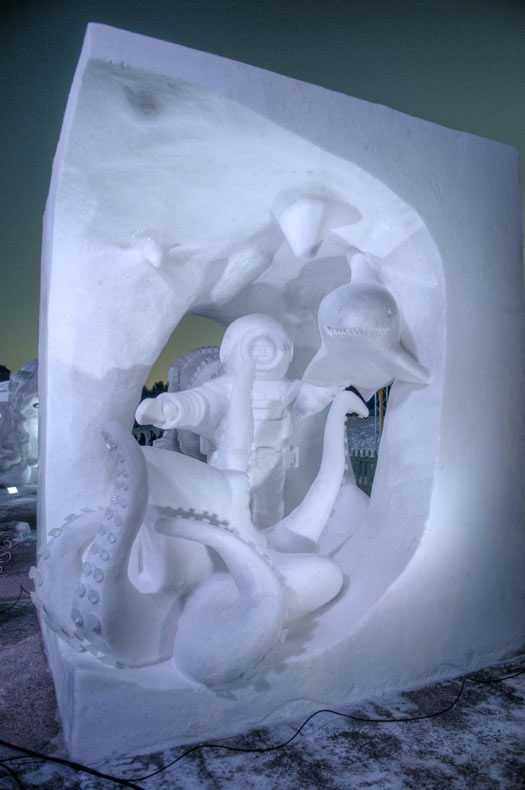 Milite Est Vita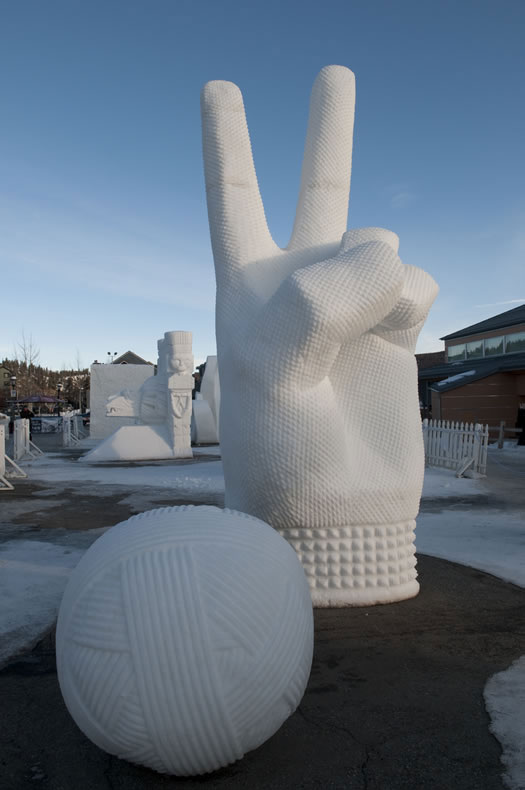 Memories From My Youth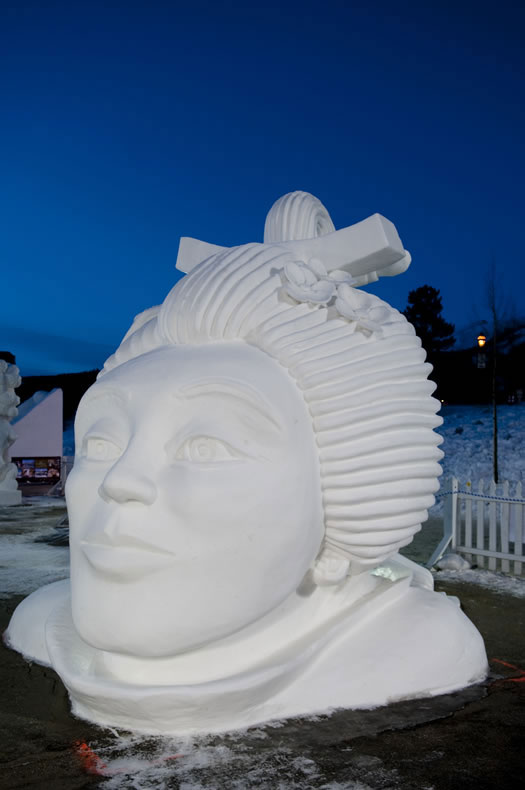 The Altar of Quetzalcoatl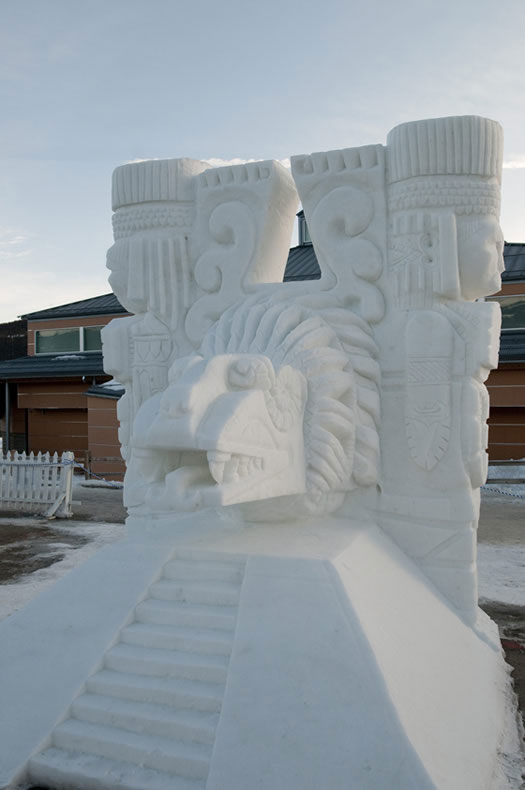 Family Reunion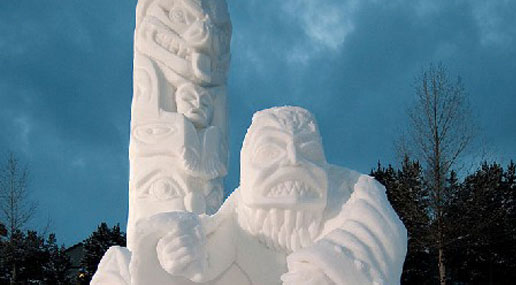 The March of Spring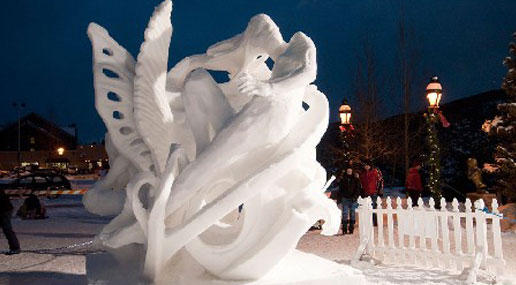 Swan Song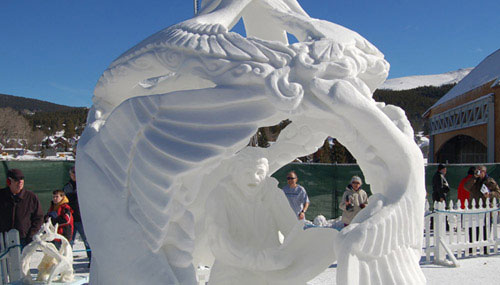 Sculptures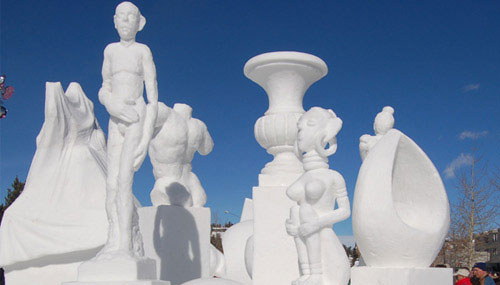 The Rut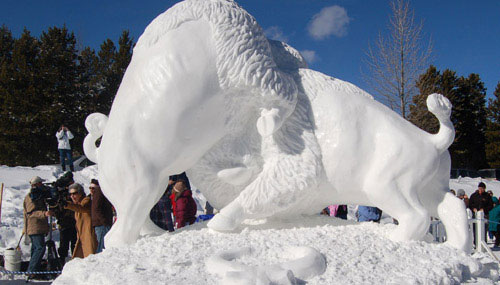 Snowy Egrets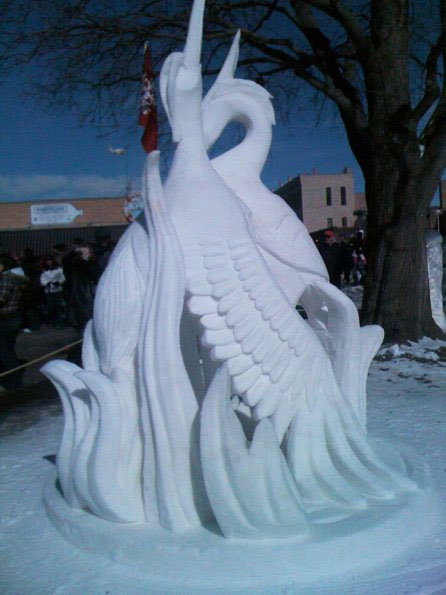 Wings and Ribbon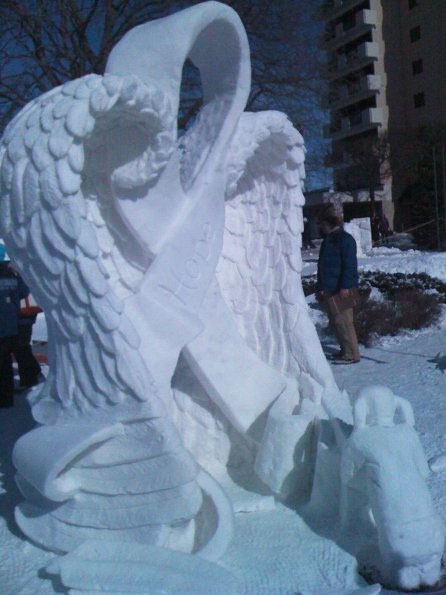 Hogs on a Hog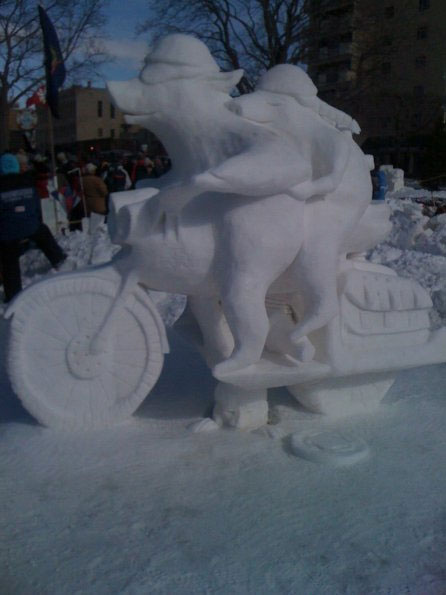 Yoshimi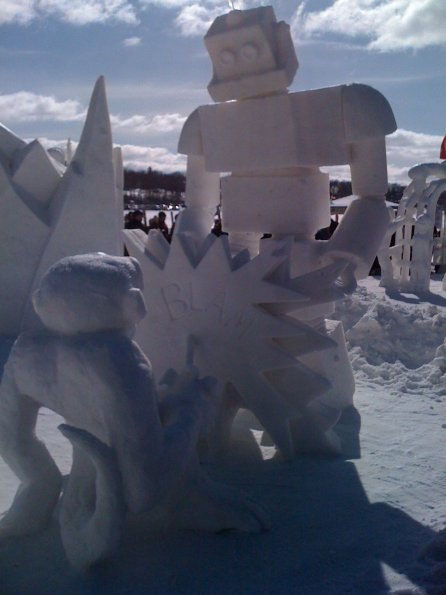 Graceful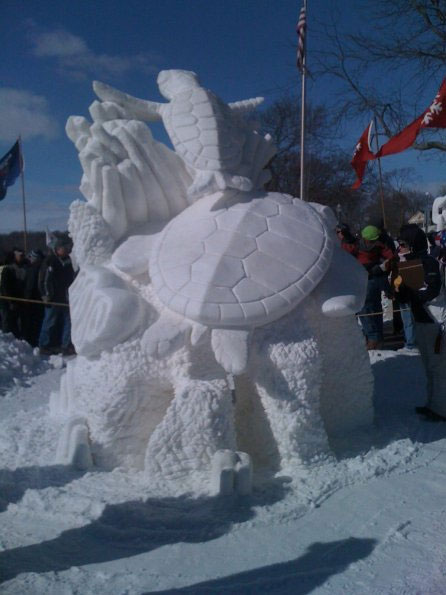 Playground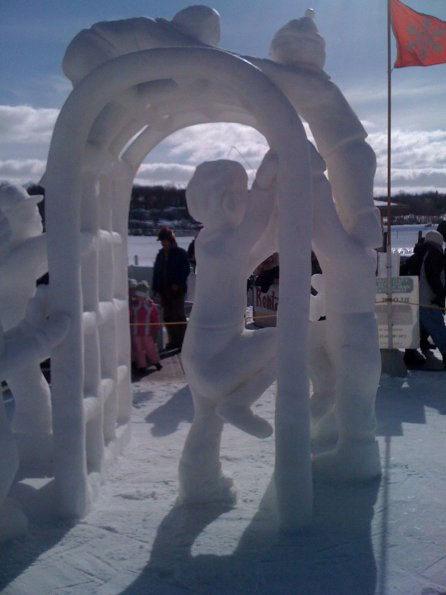 Giant Snow-Baby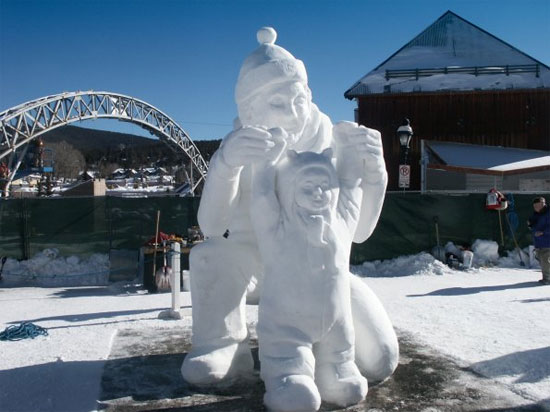 Untitled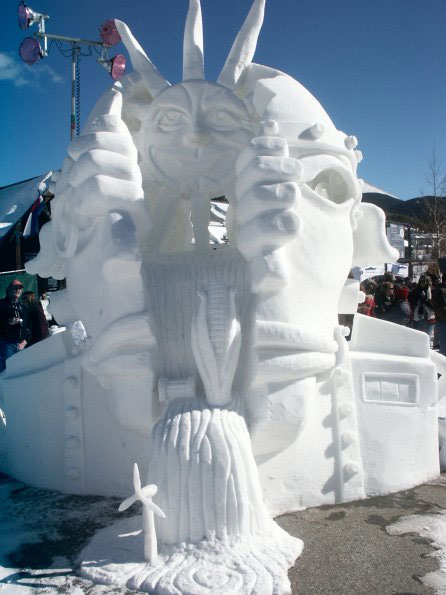 Community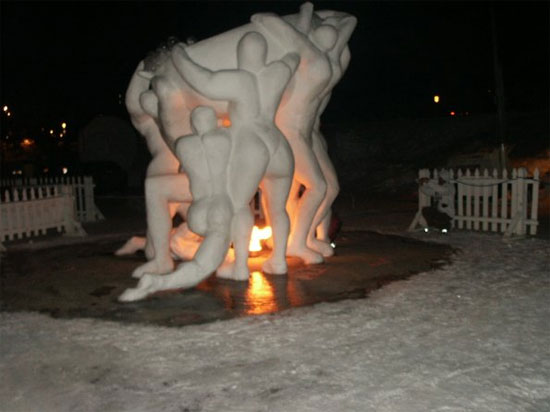 Blown Away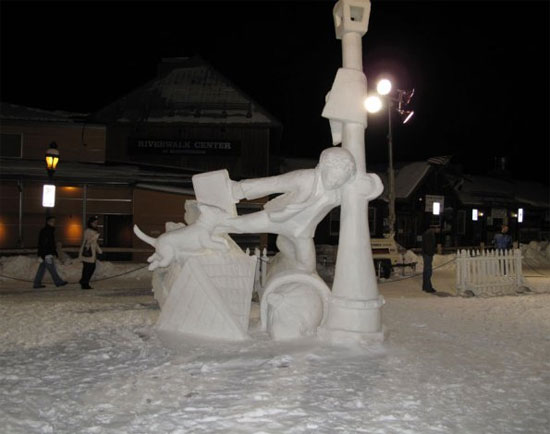 Skagway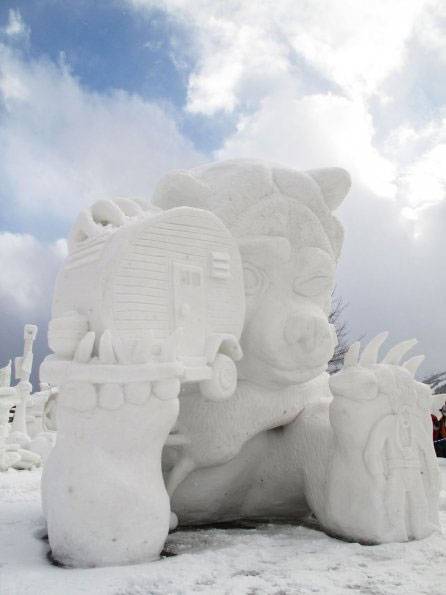 Mermaid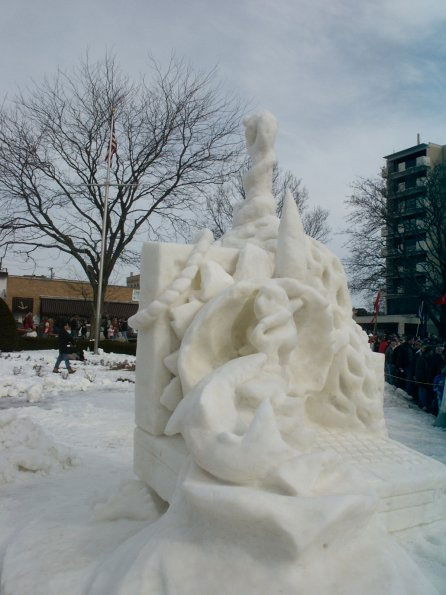 Abstract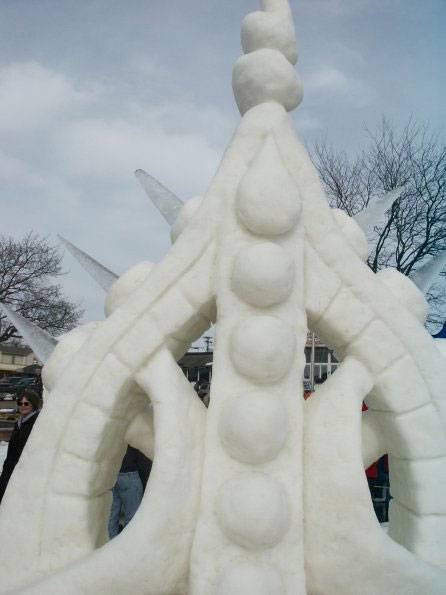 Team Vermont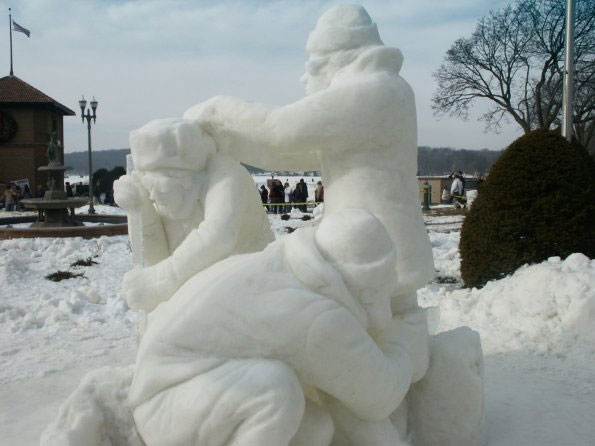 Cubes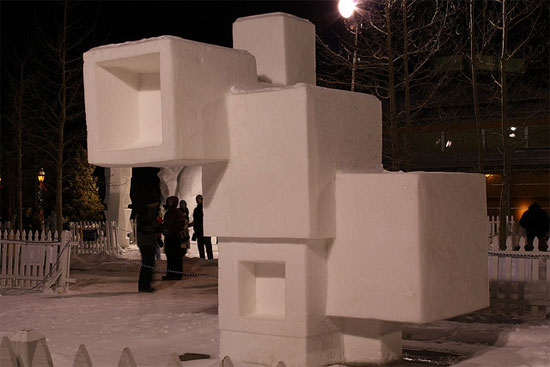 WHEEEEEE!!
Speed Skater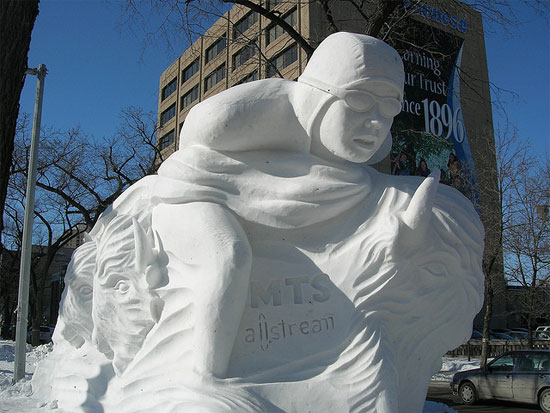 Budweiser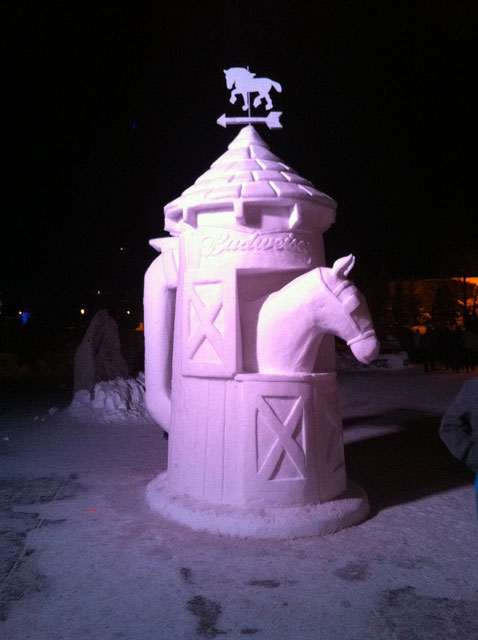 Half Pipe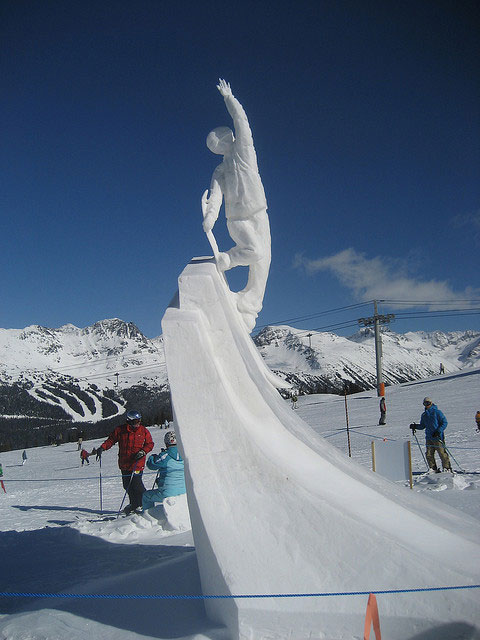 Kettle and Cup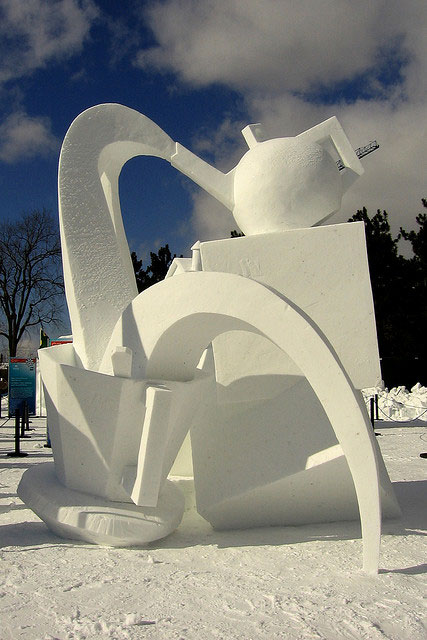 Shells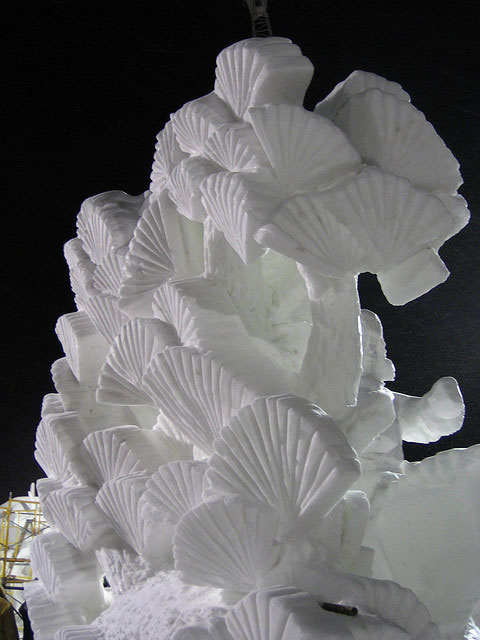 Himeji Castle (of Japan) in Chicago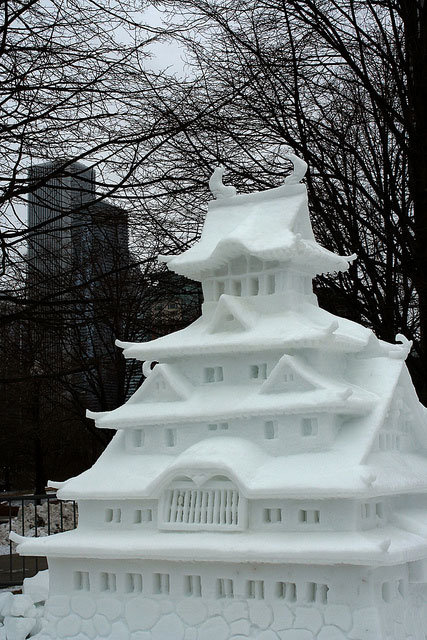 'Roo in a Chair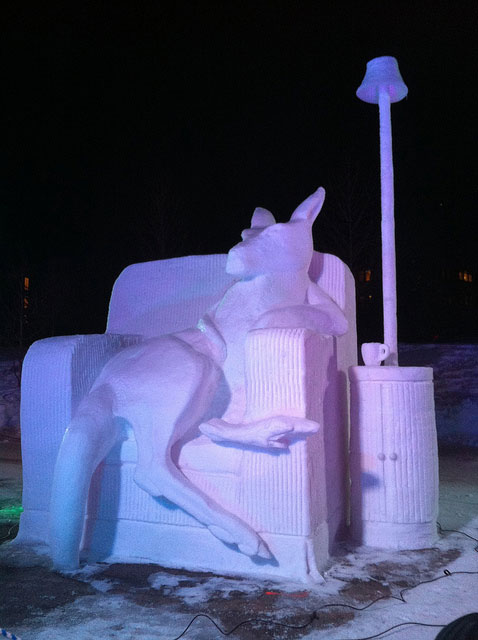 Mother of a Nation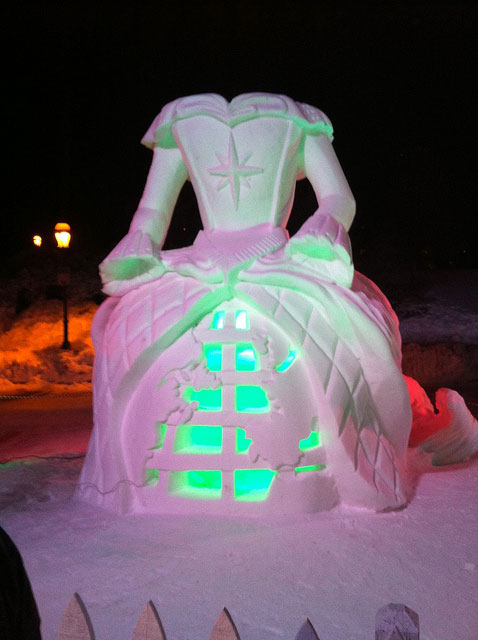 Snodragon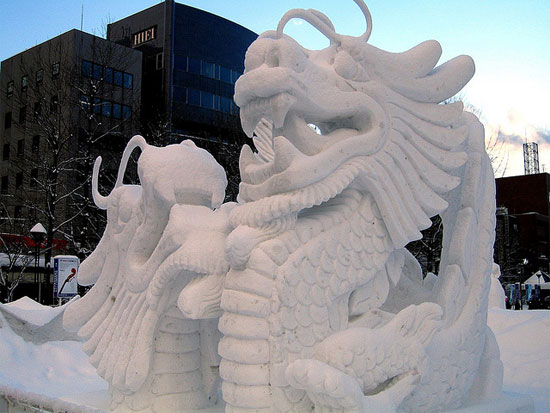 Snow Park, North China 2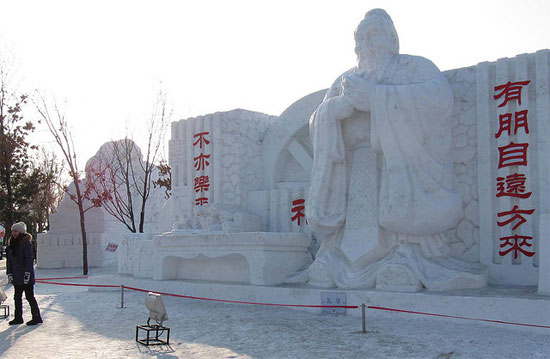 Latest posts by Jovan Ivezic
(see all)