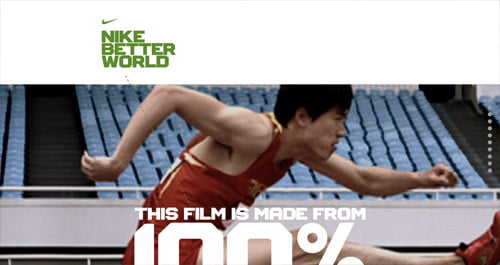 Postalo je uobičajeno da sa vremena na vreme prikažemo neke trendove u web dizajnu na koje naletimo pri svakodnevnom surfovanju. Pošto se približio kraj godine došlo je vreme za retrospektivu. U nastavku članka smo pripremili web sajtove iz ove godine koji se ističu svojim dizajnom i za koje možemo reći da spadaju u sam vrh dizajniranja i inovativnosti.
Handle With Love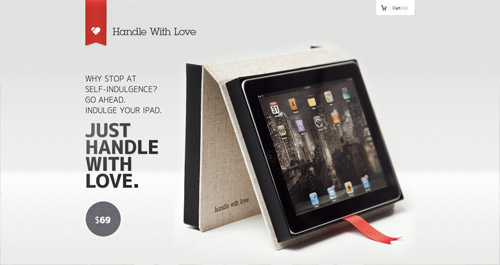 Nike Better World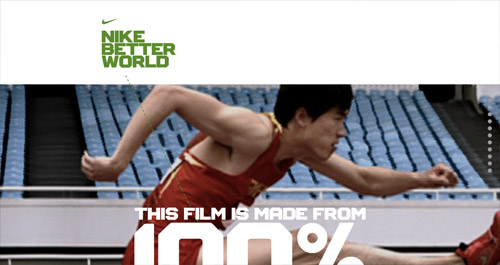 Tower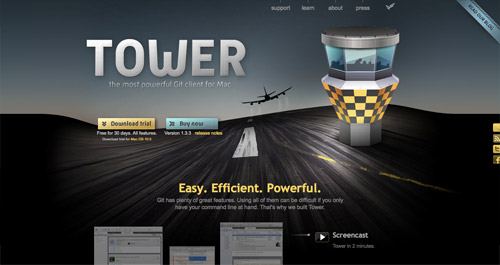 Sparkbox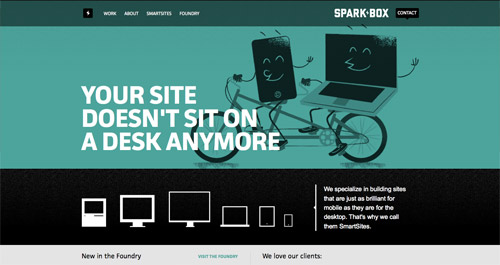 Jared Johnson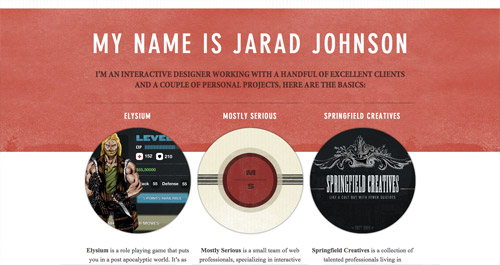 Electric Pulp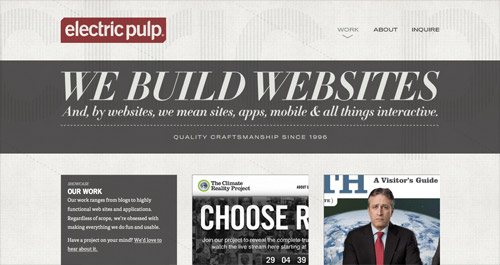 Hungarian Wine Society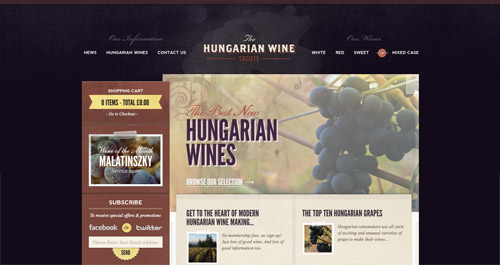 Push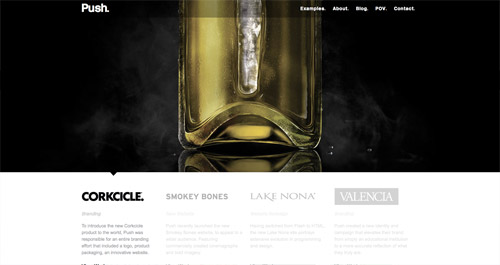 Pepperplane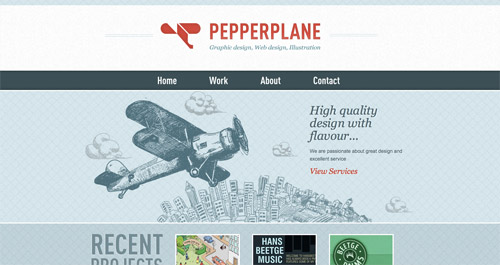 Bitfoundry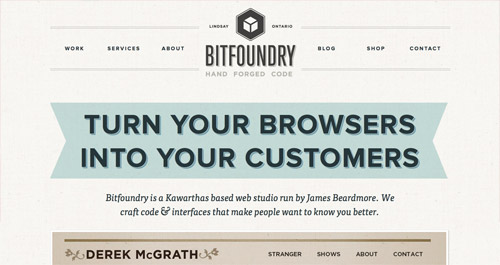 Twofold Creative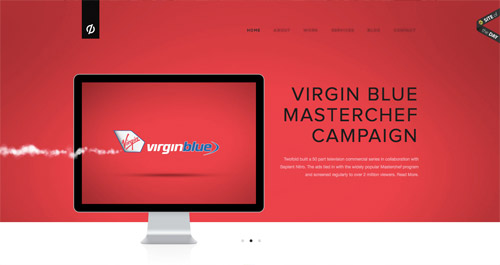 1minus1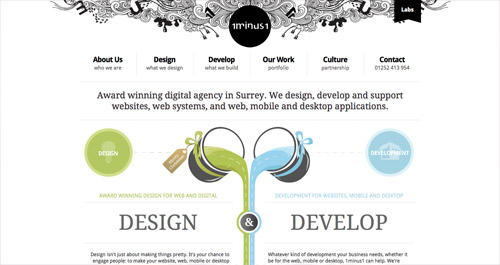 Cinema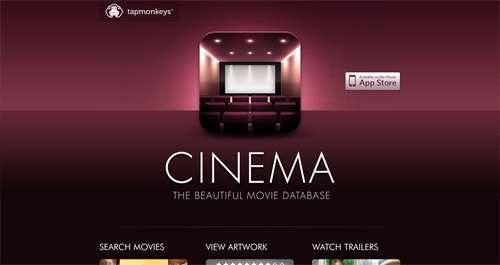 Moody International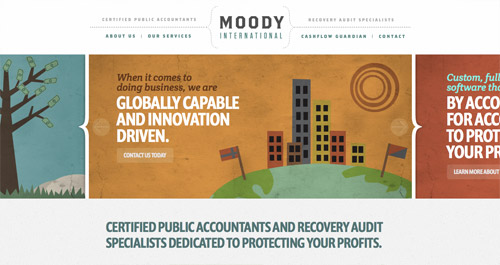 Raven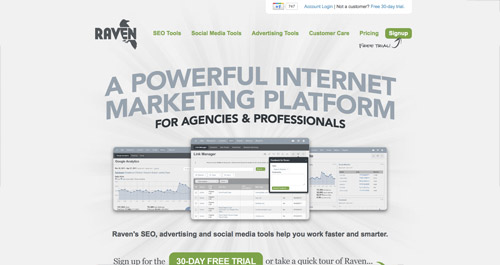 Goodsie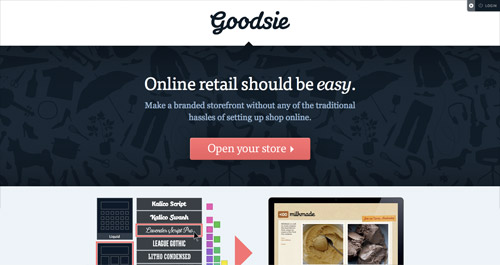 CoFinery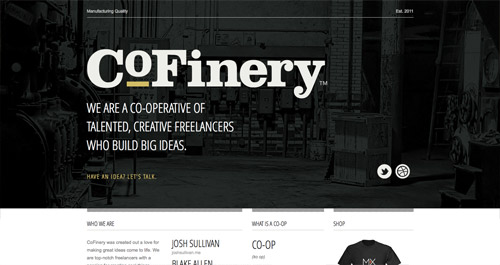 Visua Design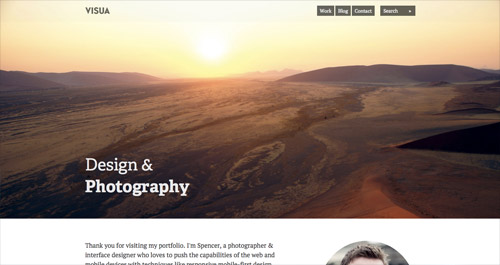 Team Viget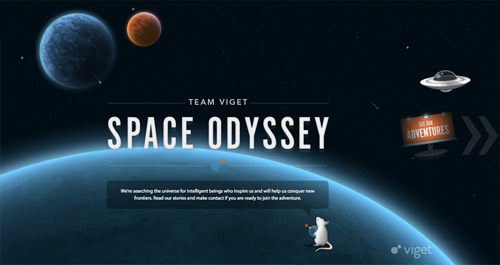 IV & III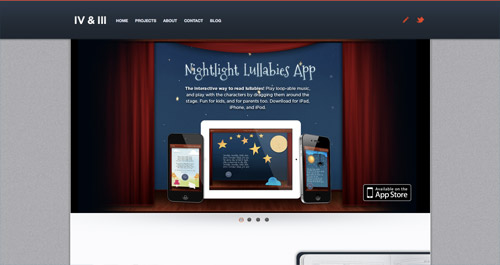 Fork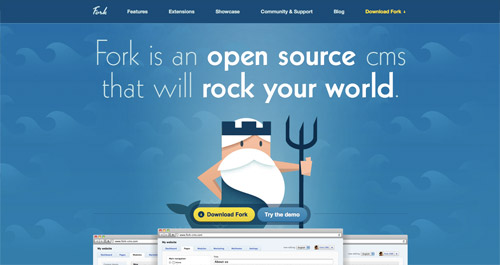 10K Apart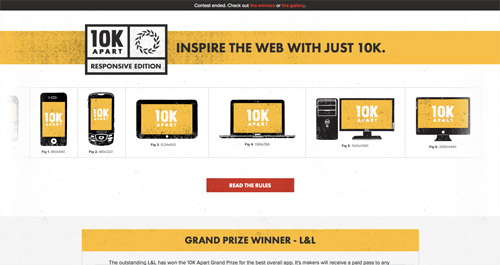 Flight Card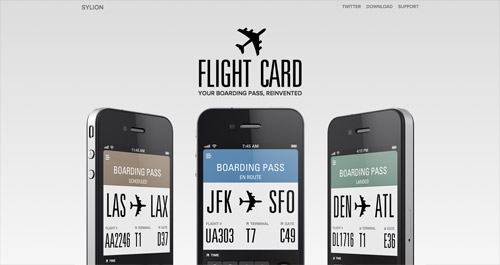 Lost Type Co-op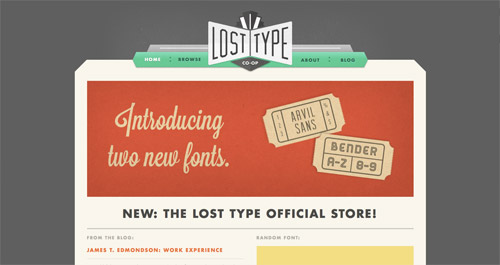 Solo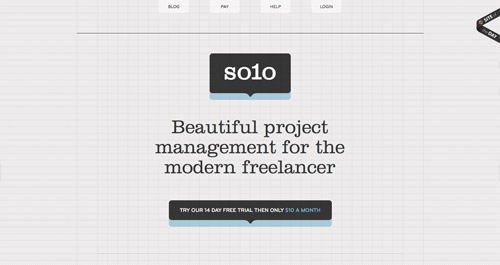 Carter Digital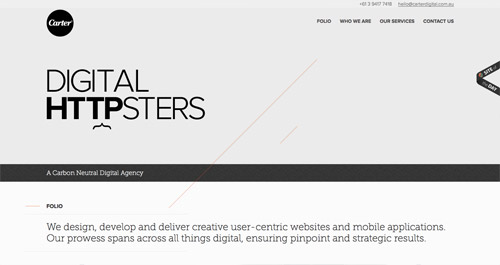 Merican Made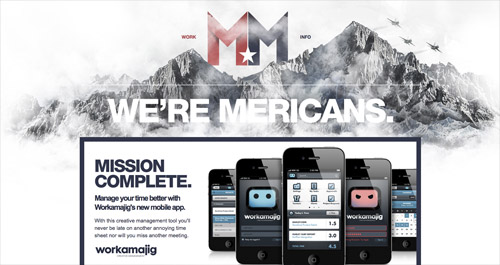 Supercharged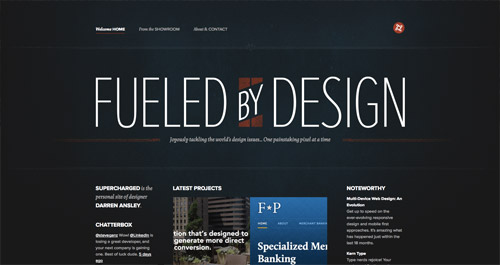 Colbow Design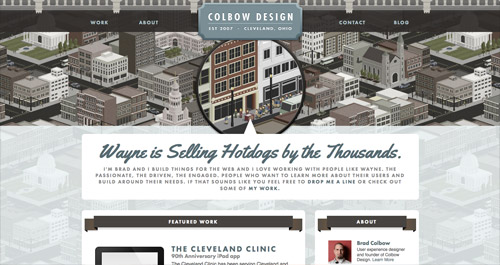 Designers.MX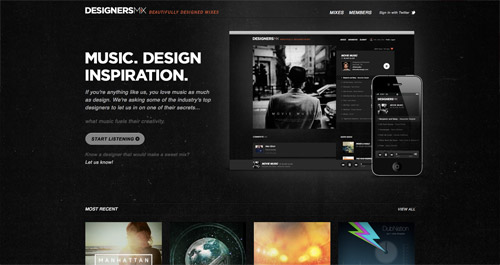 Cheese Survival Kit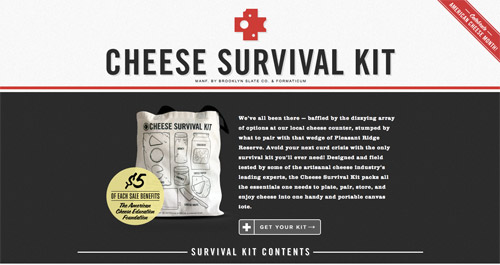 Luxus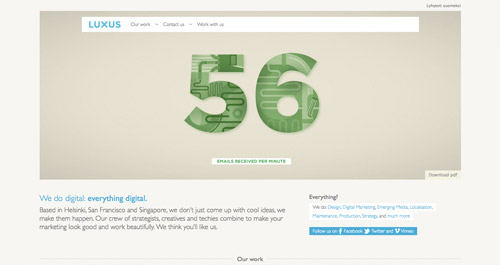 Nest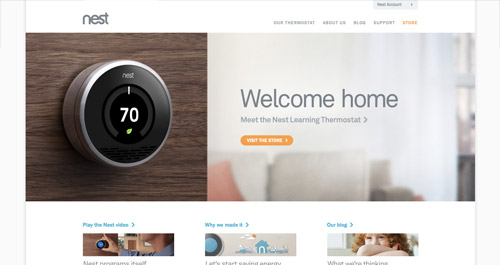 Big Bite Creative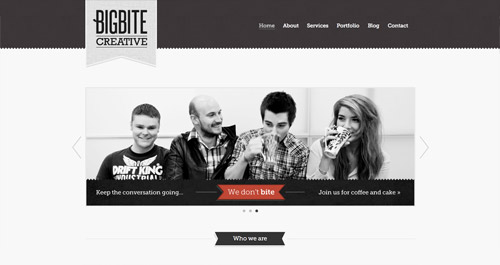 Harry Ford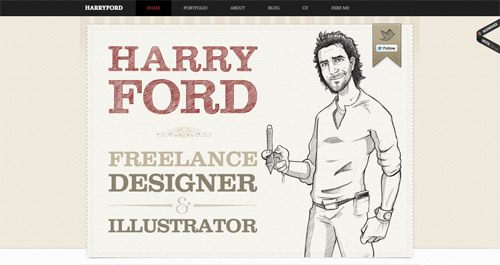 The Beauty Shoppe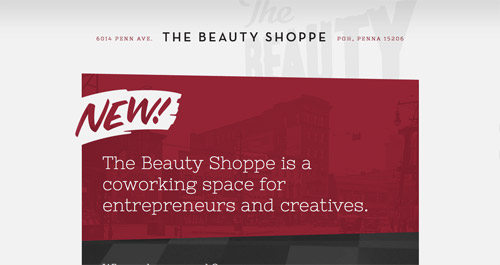 Contrast Rebellion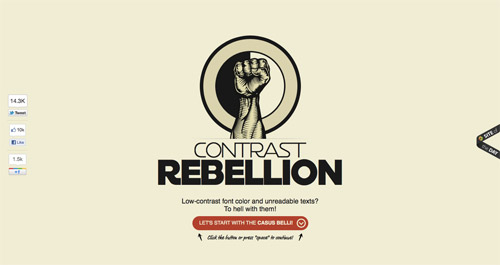 E-business and internet marketing specialist.
Latest posts by Jovan Ivezic (see all)