Korišćenje slideshow-a ili slajdera u okviru web dizajna je efektan način da naznačite vaš portfolio, projekte, proizvode ili neke ključne informacije vezane za web sajt.
Kao što je trenutni trend za slajdere oni se mogu pronaći iznad sadržaja u vrhu strane. U nastavku članka možete videti nekoliko odličnih slajdera koji vas mogu inspirisati i dati neke ideje kako to treba da izgleda.
Backyard Burgers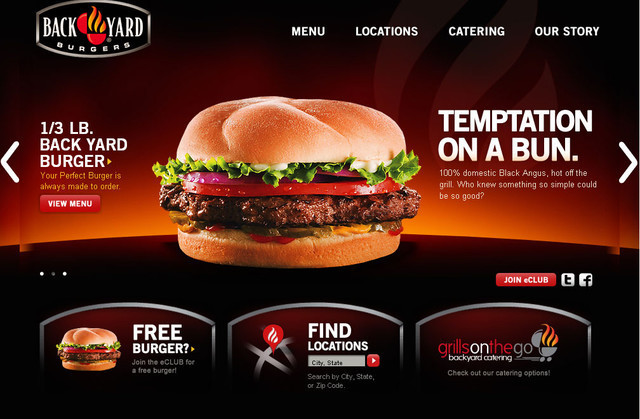 Converse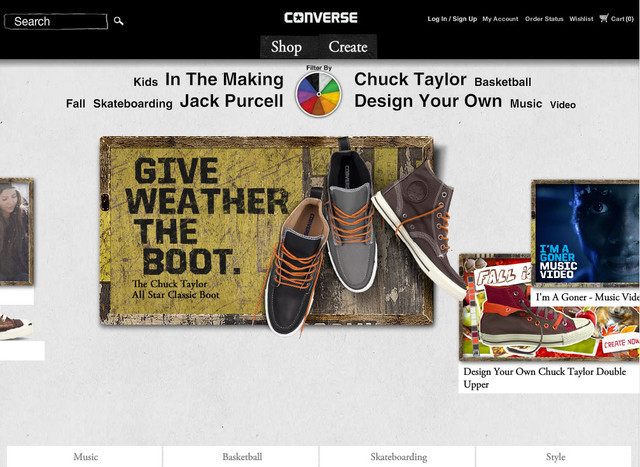 Hm Andrei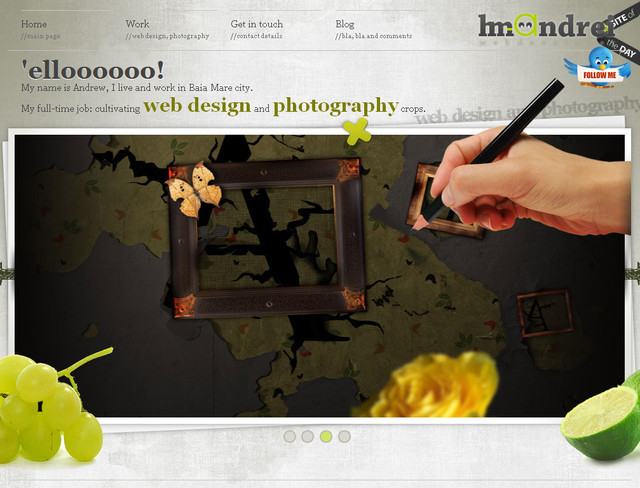 Marcs Design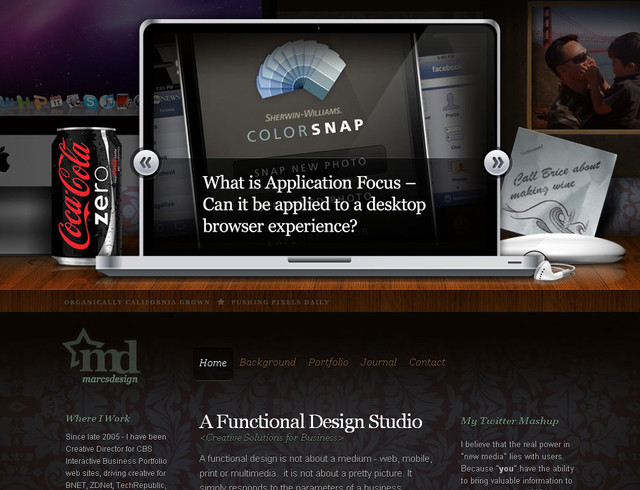 Marco Rotoli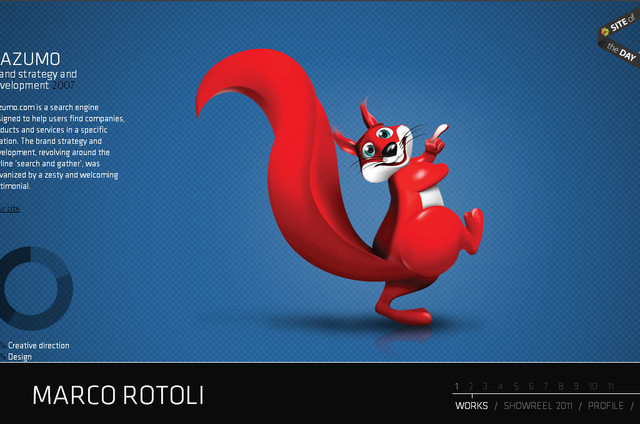 Boerdam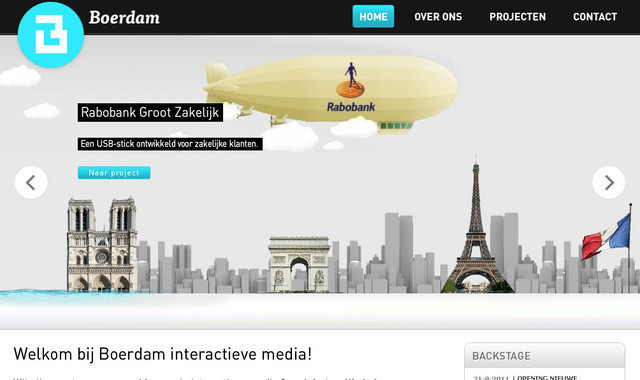 Tea Round App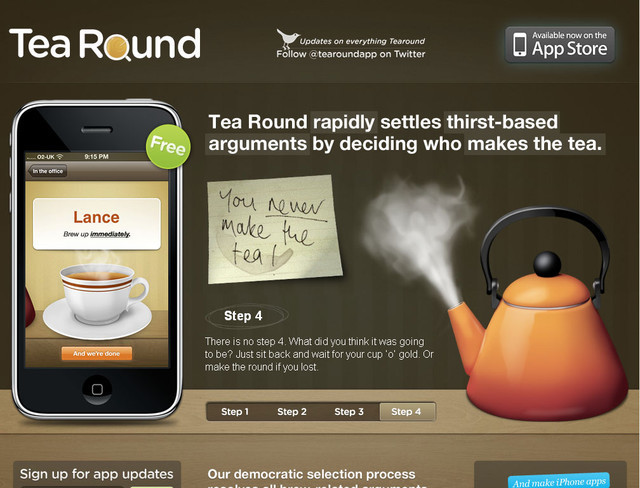 These Are Things
Studio XL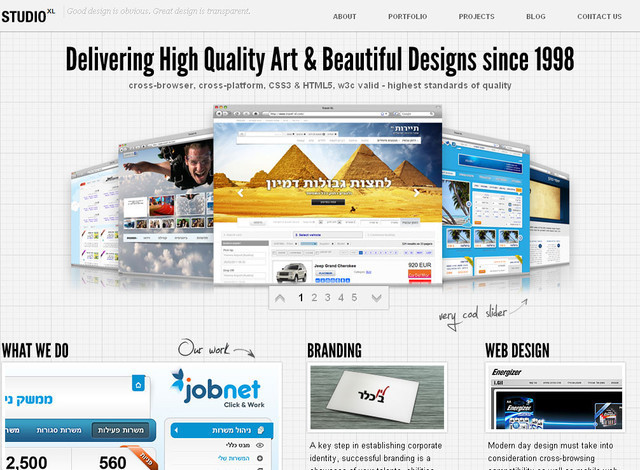 Themefuse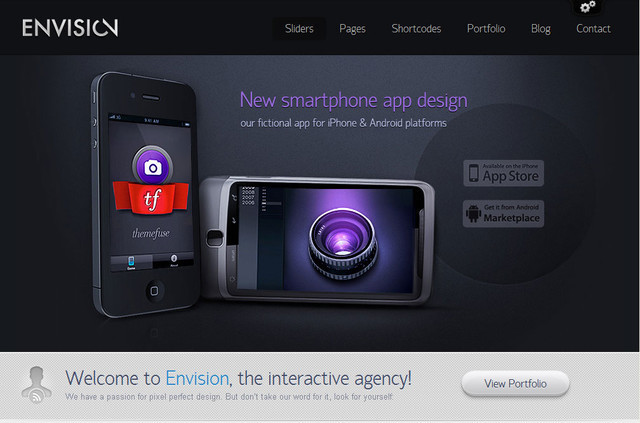 Josh Smith Design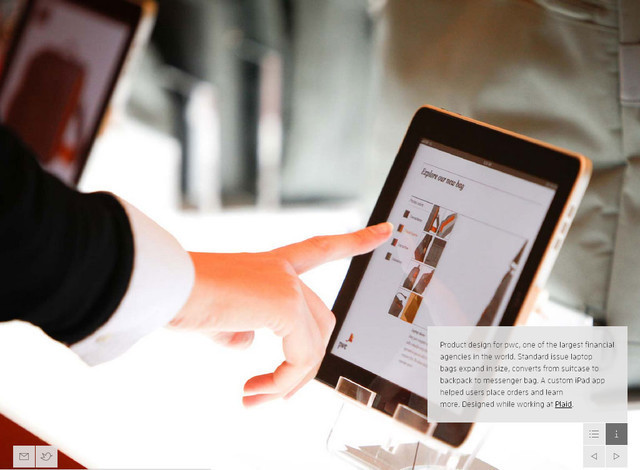 Utah travel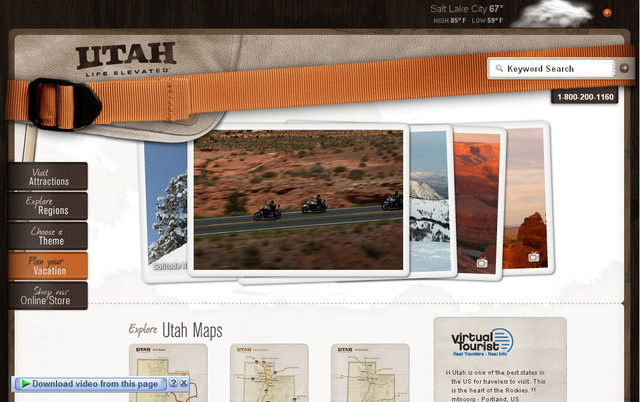 Doopsuiker Poppies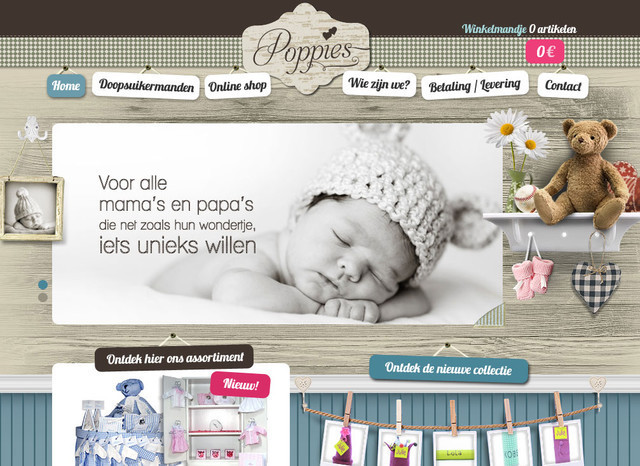 Visitphilly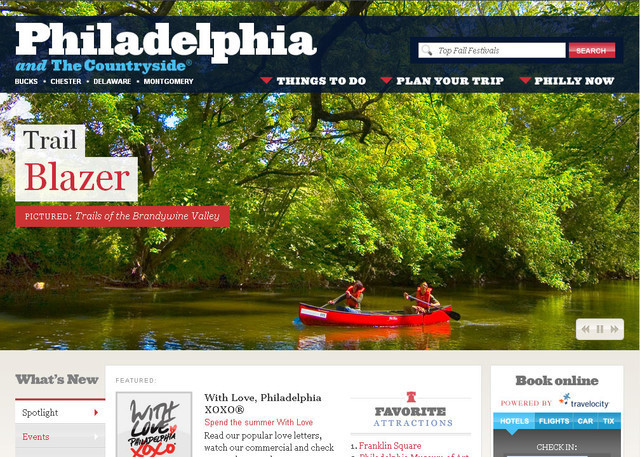 Sven Prim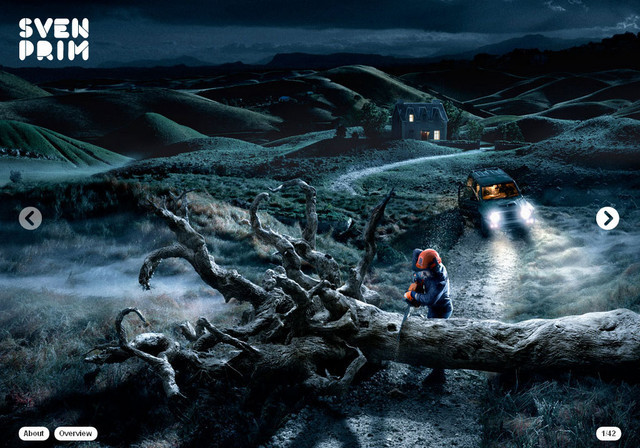 TravelBuzz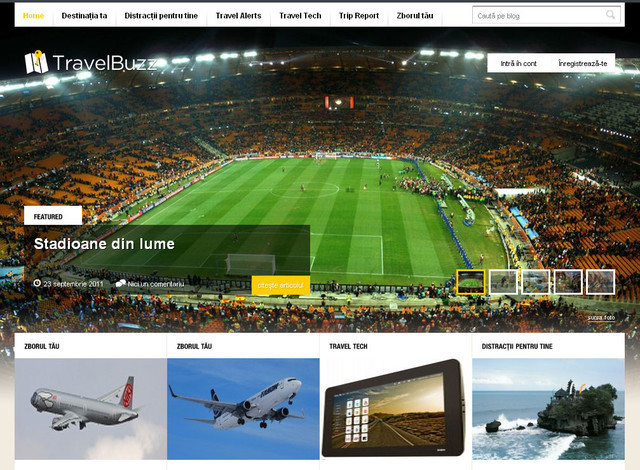 Wearesignals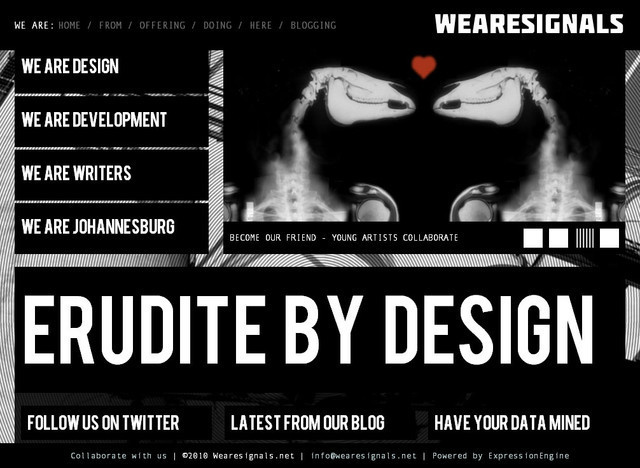 Espressoa Partments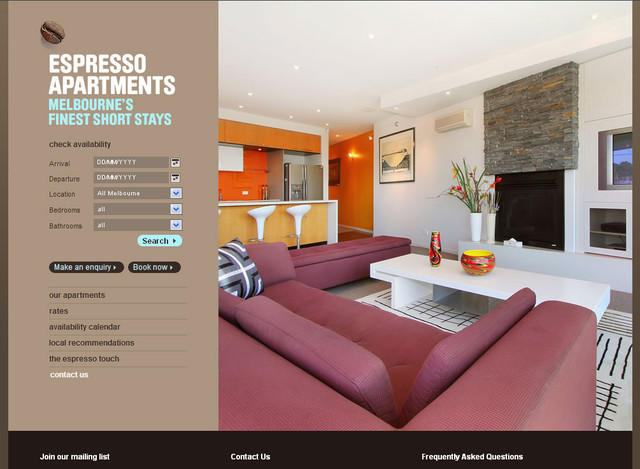 Malcolm Reading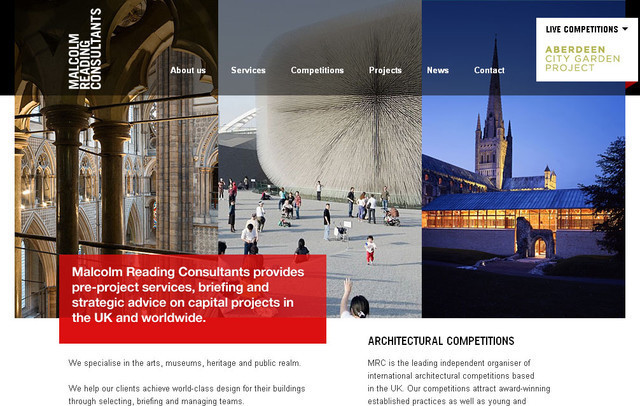 Rottefella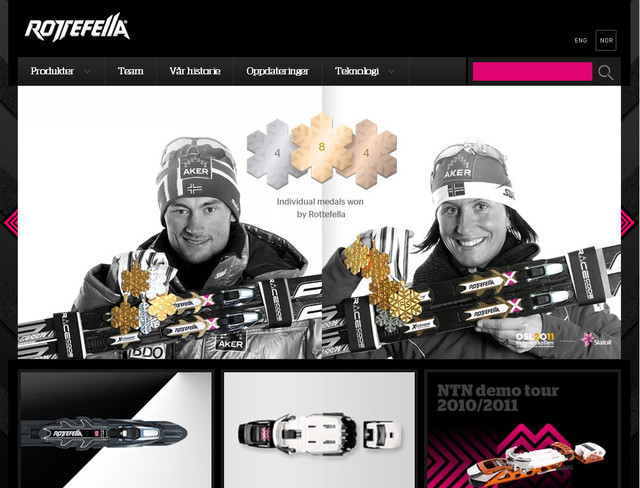 Jax Vineyards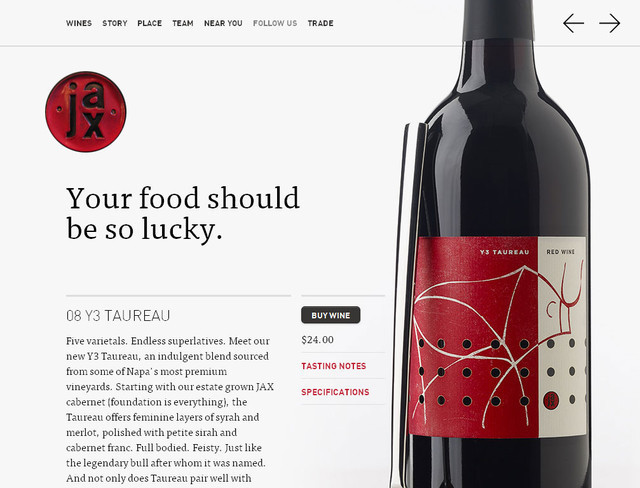 Relogik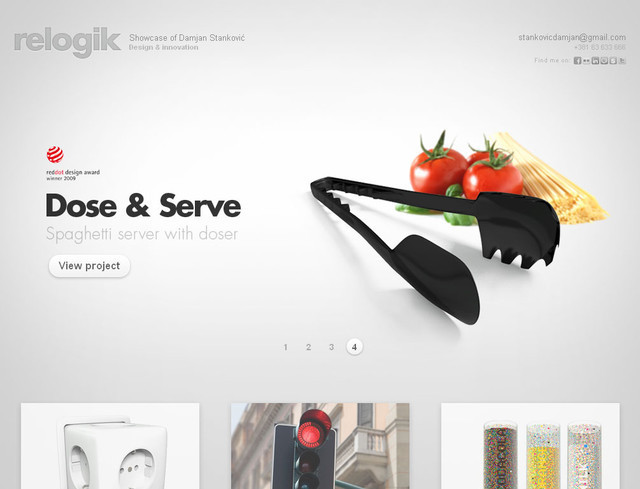 Full Fat Studios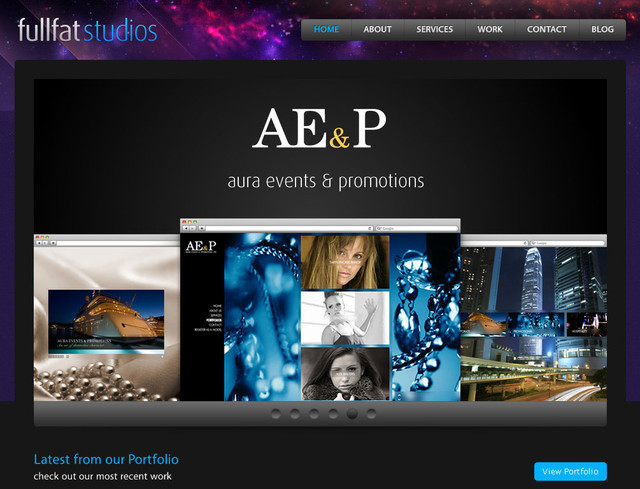 Nealite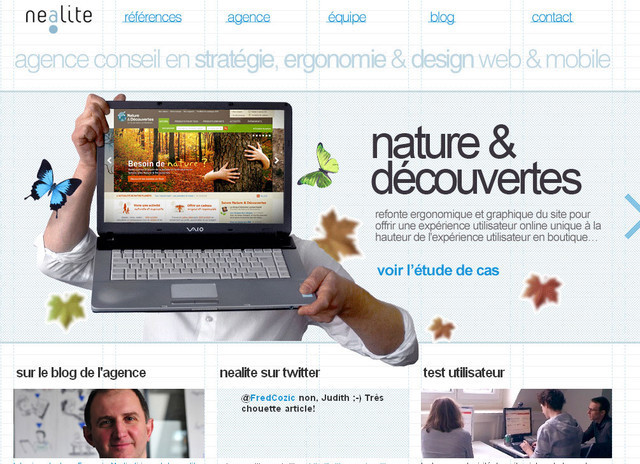 Slidedeck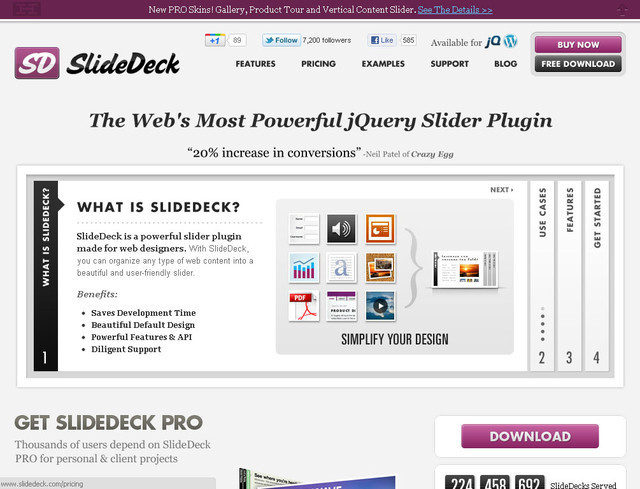 Design Royale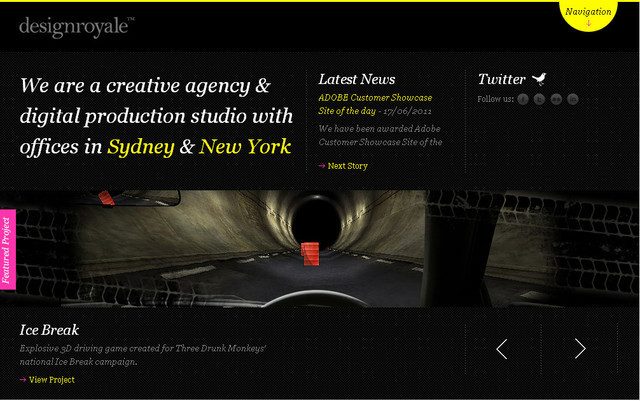 Purple Rock Scissors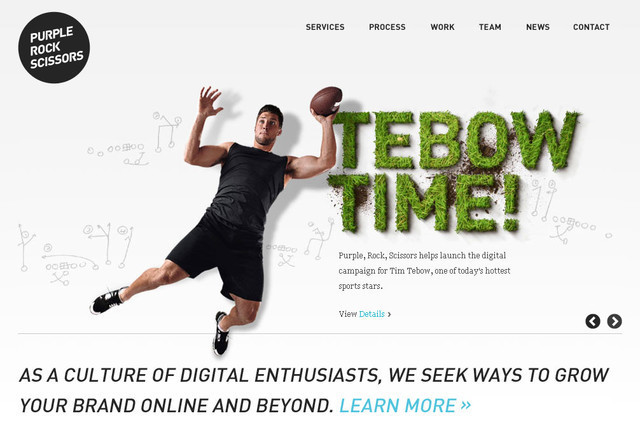 La Masa Mimatta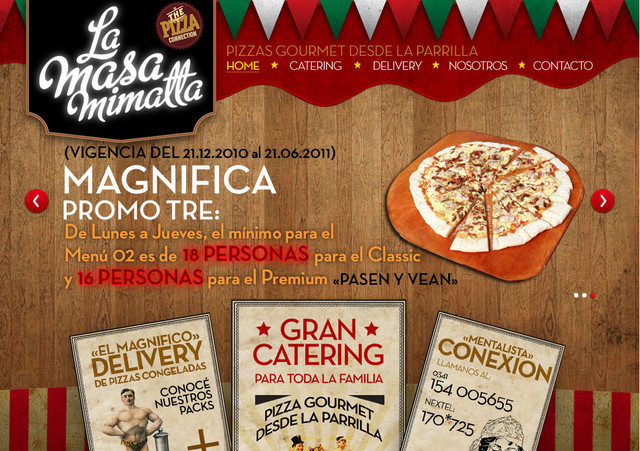 Fox Classics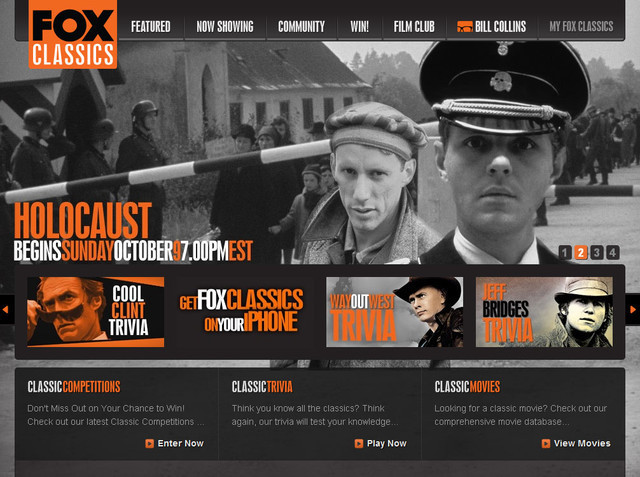 Charlie Gentle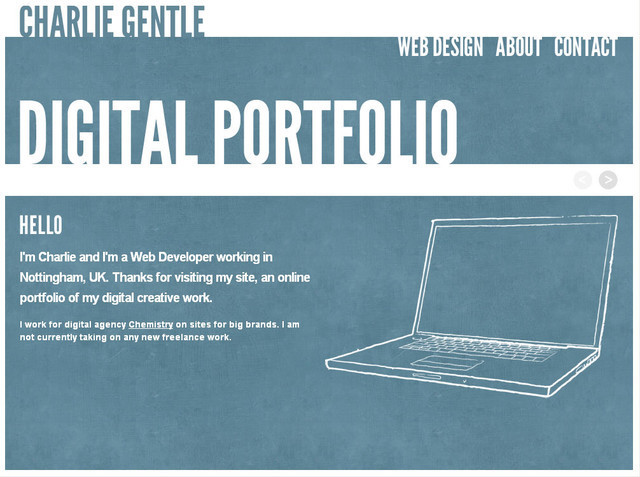 Team Viget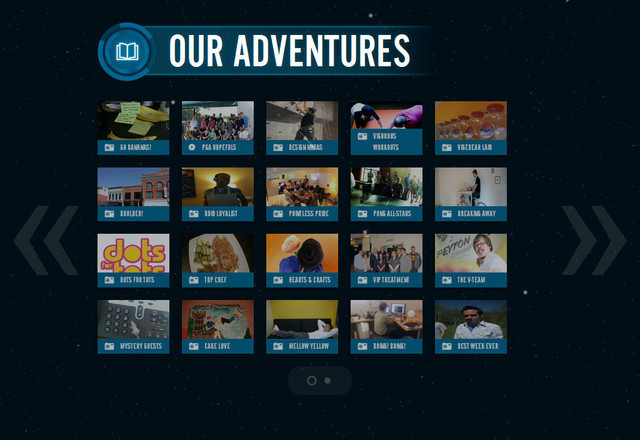 Galan Design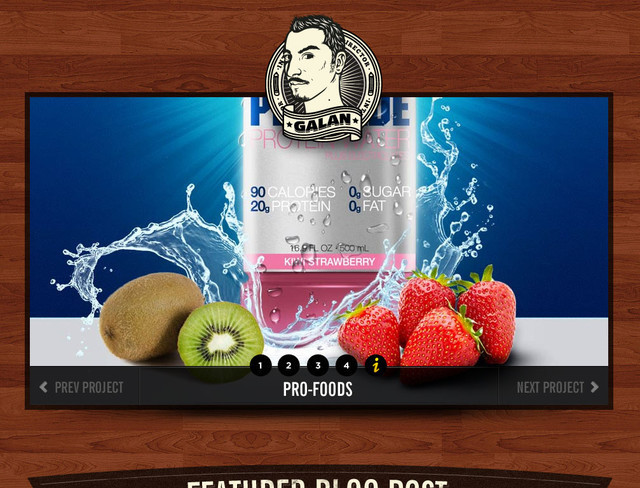 Yozenn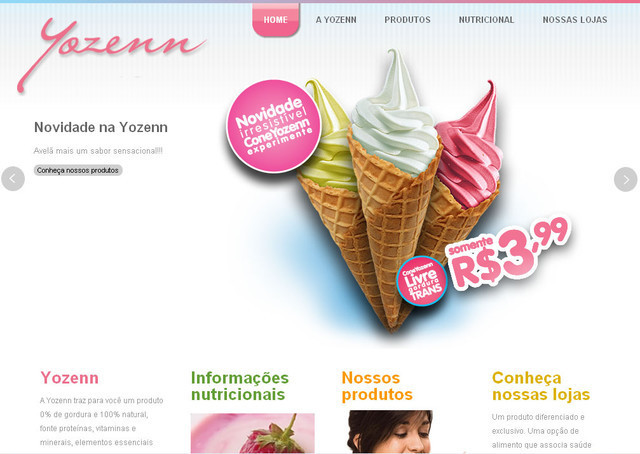 Studio Break Fast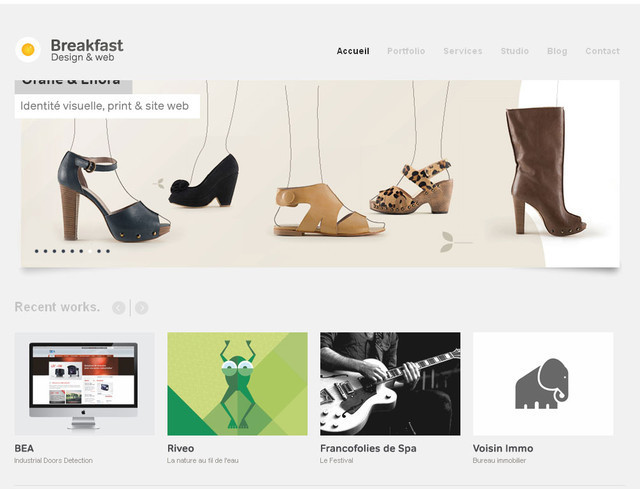 Print Mornyc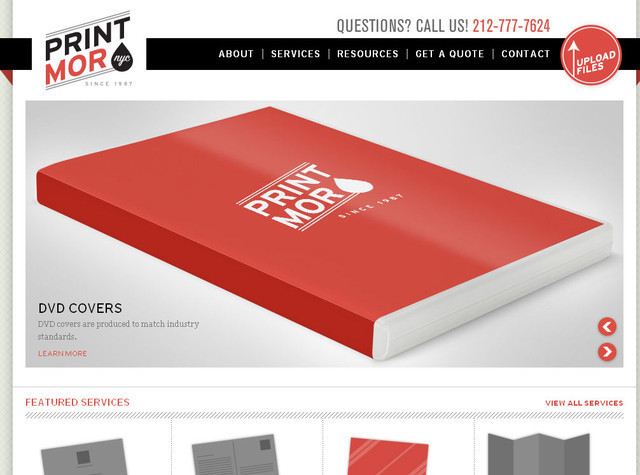 Hwo Architects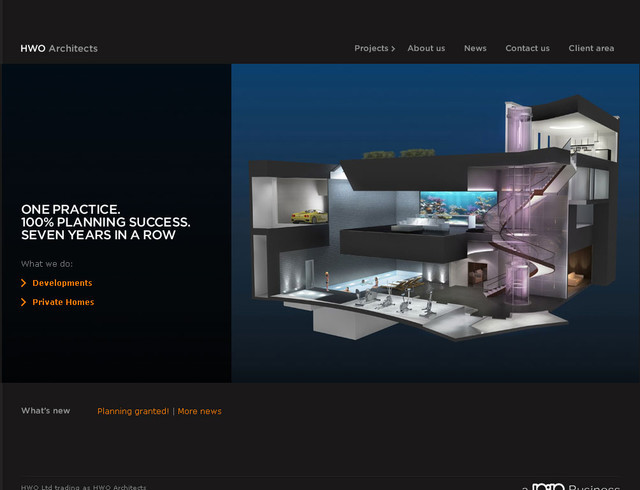 Grunnarbeid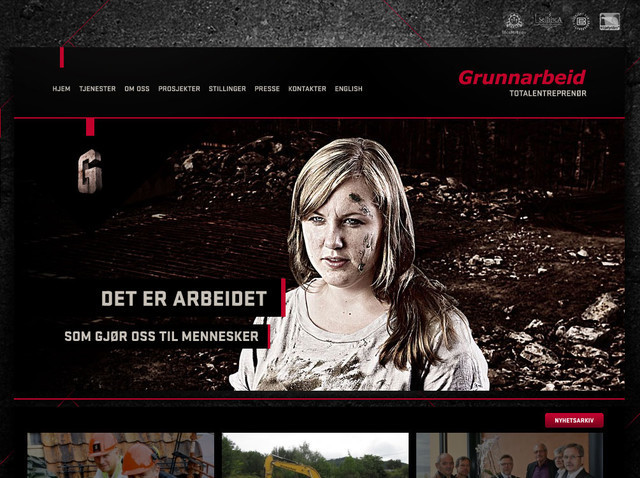 Glitz Photography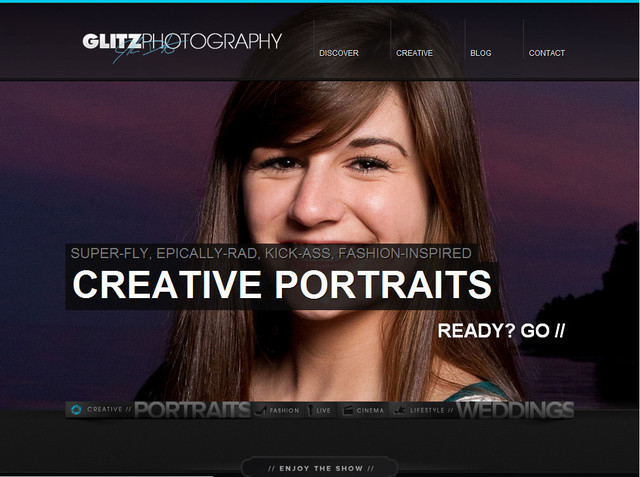 Style and Conscience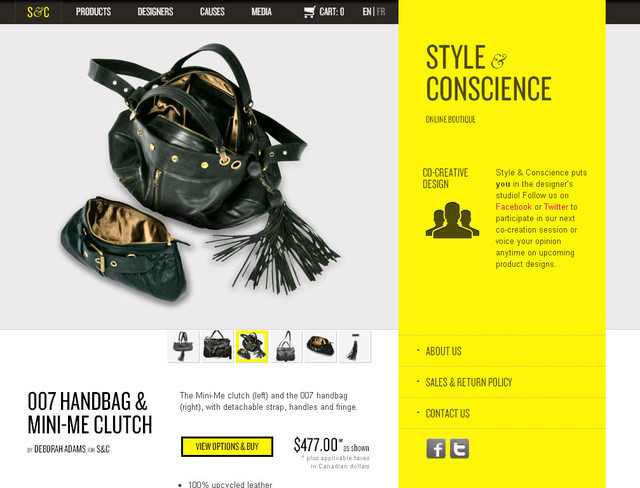 Bohemia Design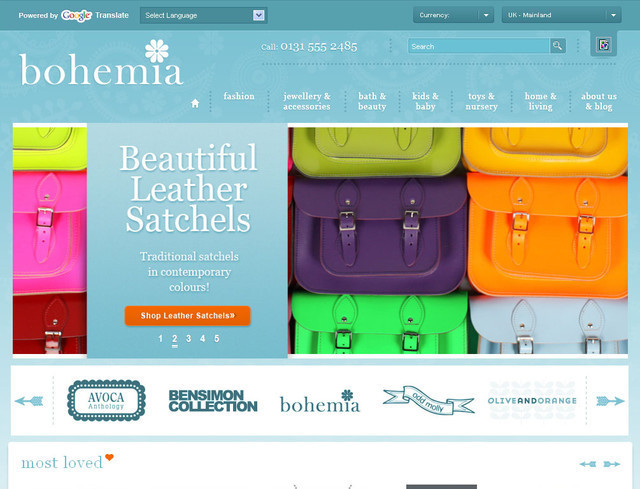 Edit Studios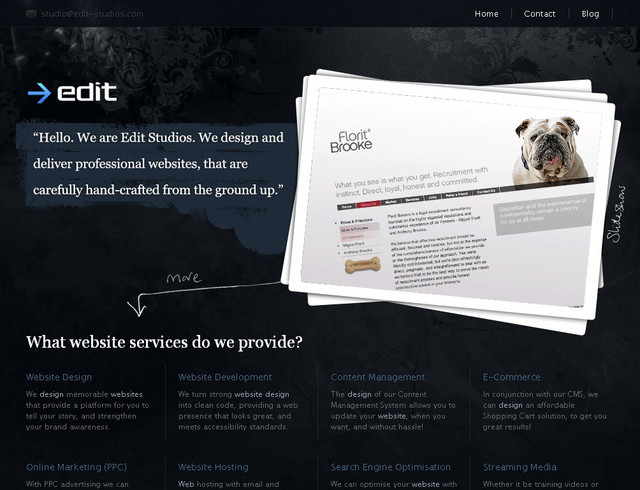 Threadless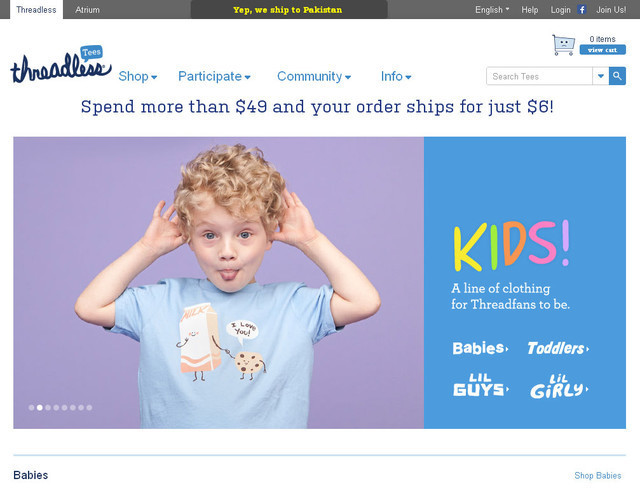 Dconvulsions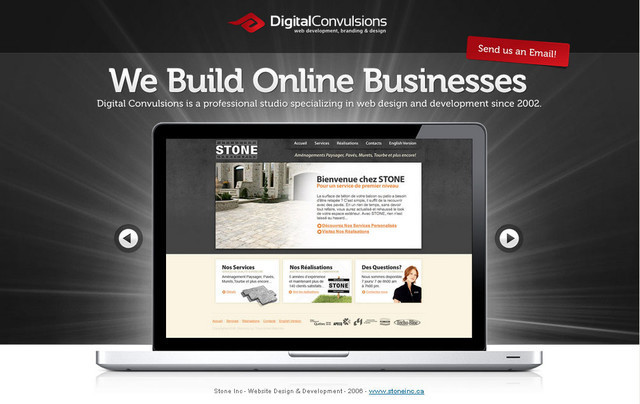 E-business and internet marketing specialist.
Latest posts by Jovan Ivezic (see all)