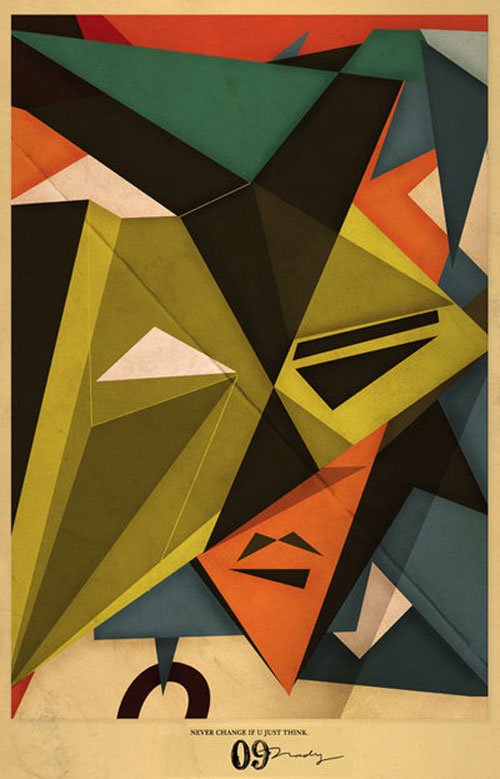 Kubizam je koncpet razdvajanja objekata, analize i ponovnog sastavljanja u apstraktne forme. Umesto oslikavanja subjekta iz samo jednog ugla gledanja ovakav način stvaralaštva omogućava višestruke uglove koji čine jednu veću i kompleksniju sliku. Nastao je u 20. veku za vreme velikog Pabla Pikasa i Žorža Braka kubizam je i dan danas veoma živ a kao dokaz za to imamo mnoge radove grafičkih dizajnera širom sveta. Pogledajte u nastavku članka neka od umetničkih dela koja će vam promešati umetnički um.
Prince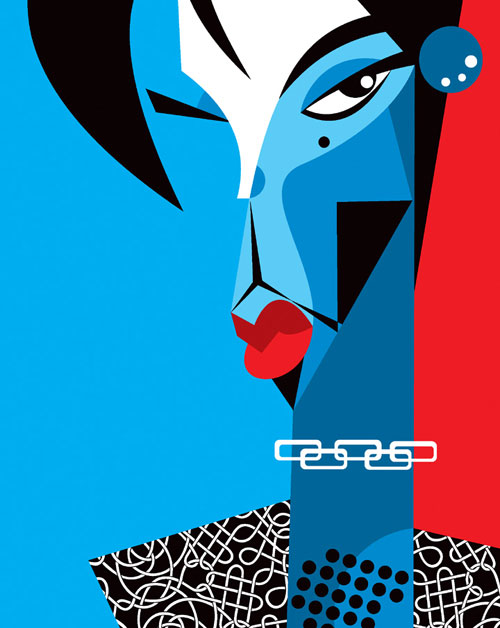 Pablo Lobato
Jazzy!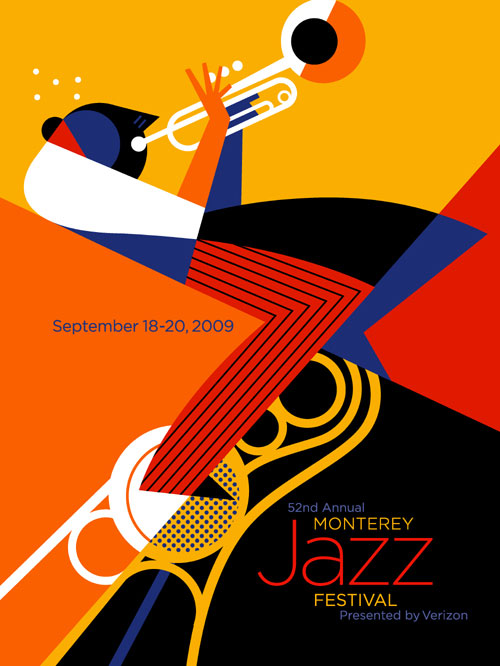 Pablo Lobato
Fashion with Cubic Forms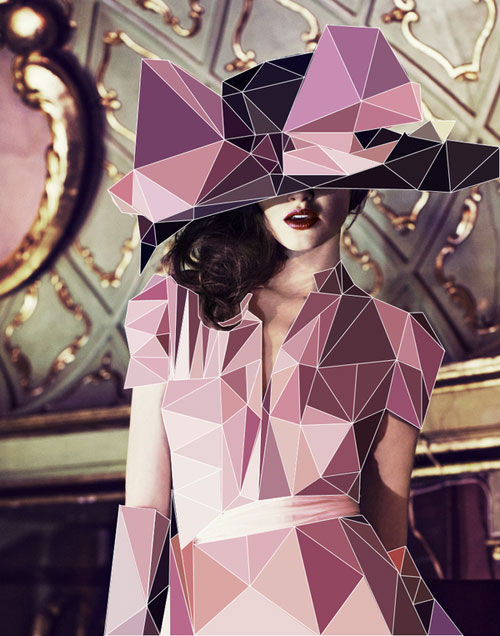 Elif Yaman
Cubism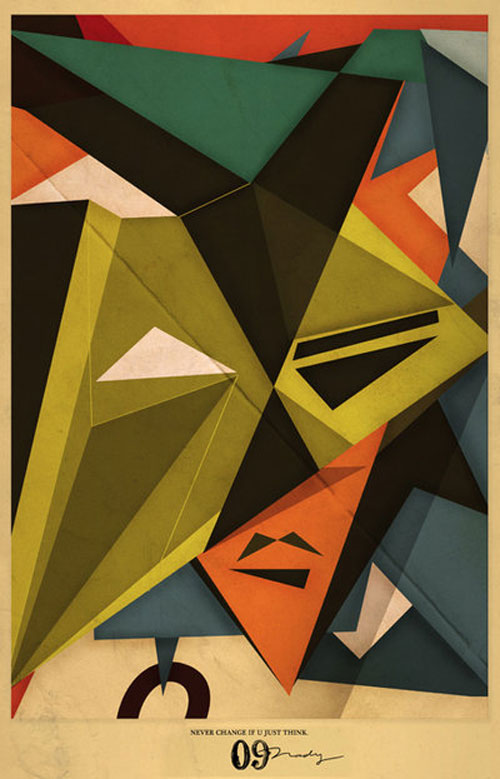 Nady Azhry
Andre Galluzzi im Knarz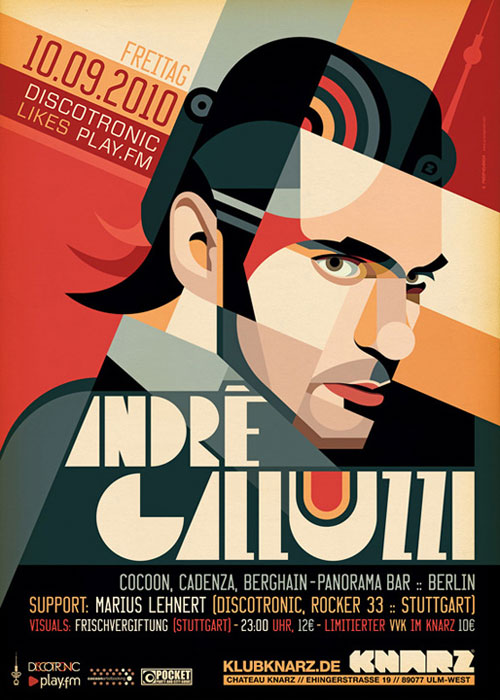 prop4g4nd4
Djoon: James Brown Tribute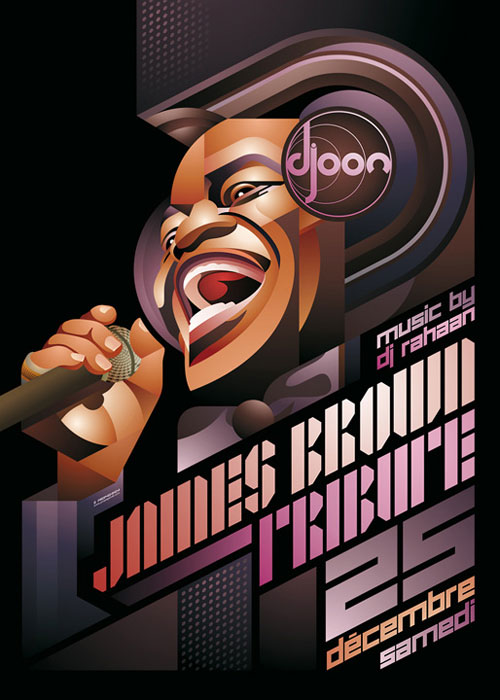 prop4g4nd4
Legends: DJ Spinna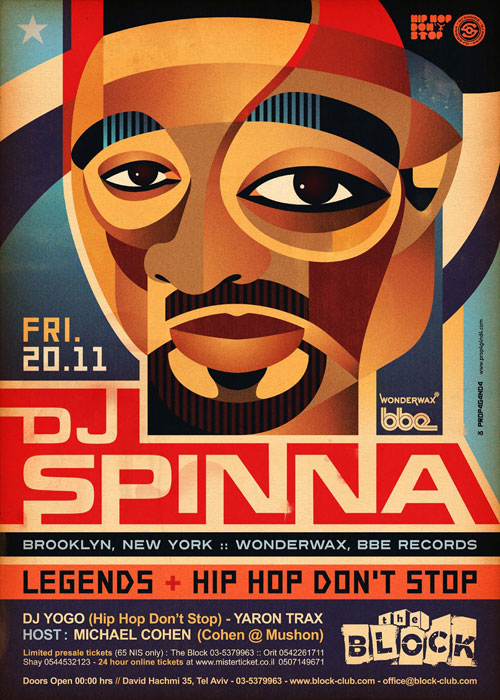 prop4g4nd4
INTEAL Wine Jazz Bistrot
prop4g4nd4
Likewise 2.0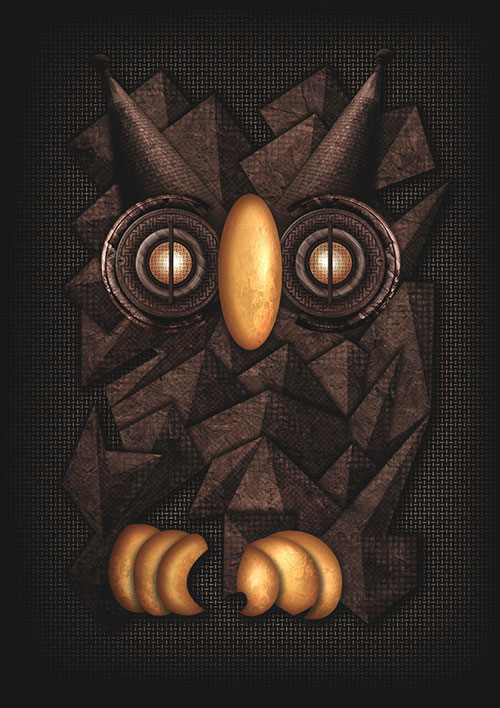 Joseph Schuck
St. Louis Sports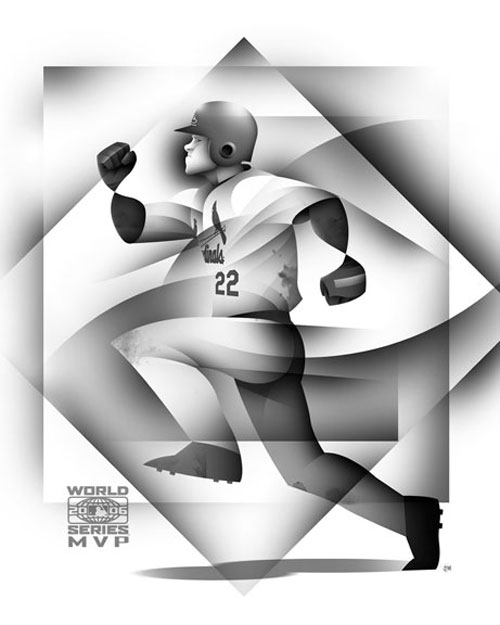 Tim Murphy
Bob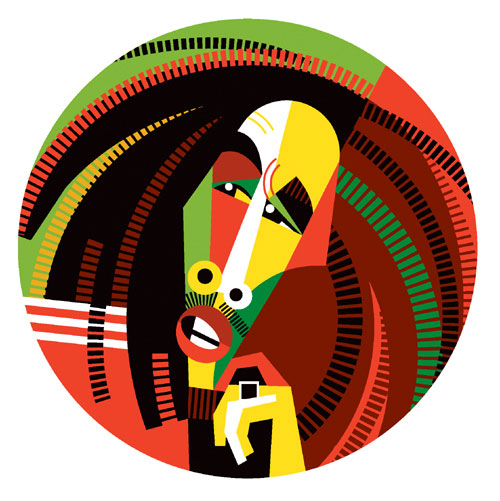 Pablo Lobato
Woody Allen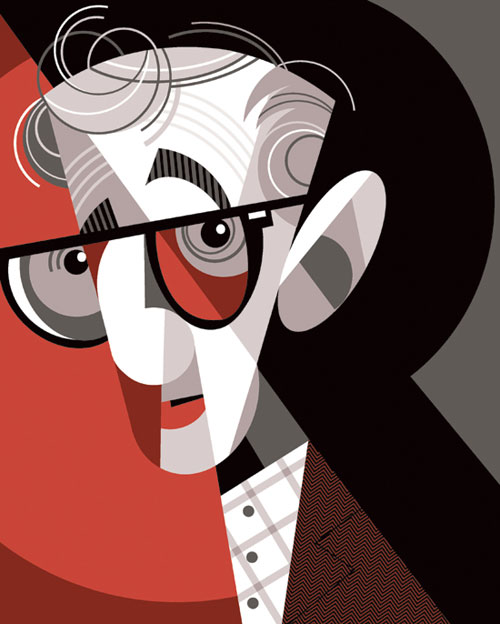 Pablo Lobato
Products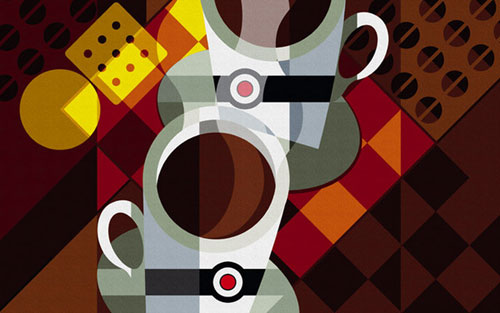 Cristiano Siquiera
For the Love of Game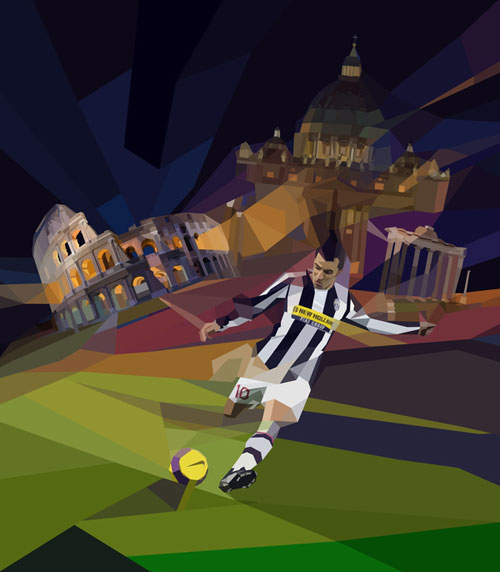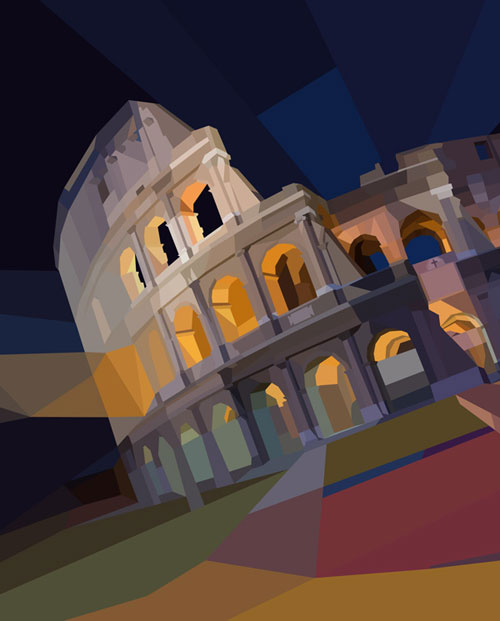 Charis Tsevis
Amour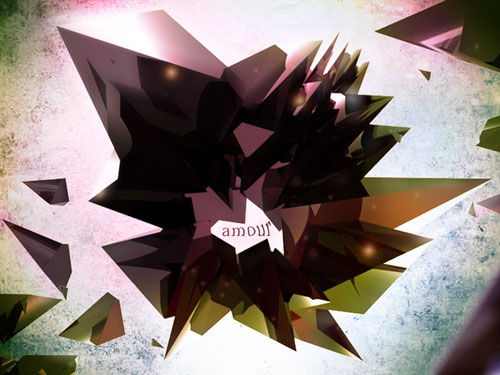 Doute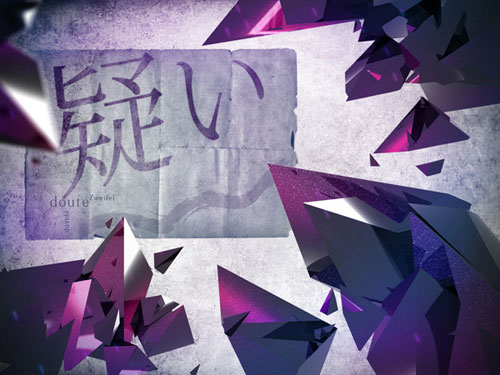 Marcus Lyra
Michoacán, El Alma de México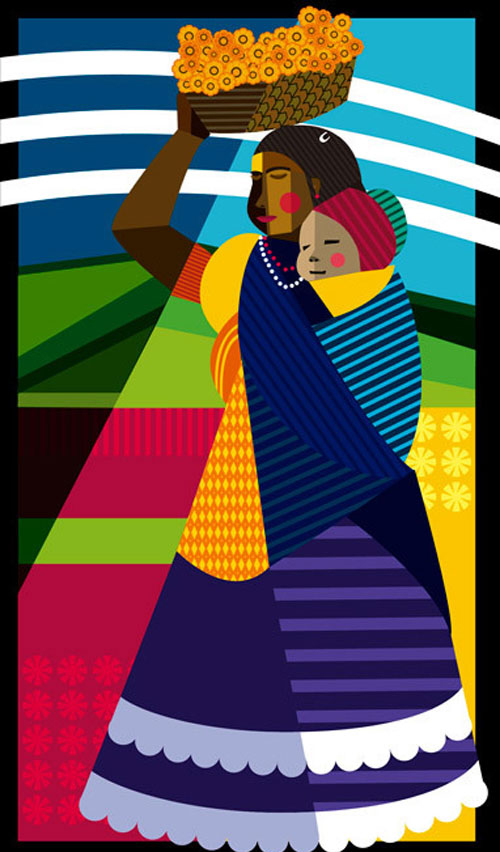 Ben Mendez
Turkey 2010 Basketball World Championship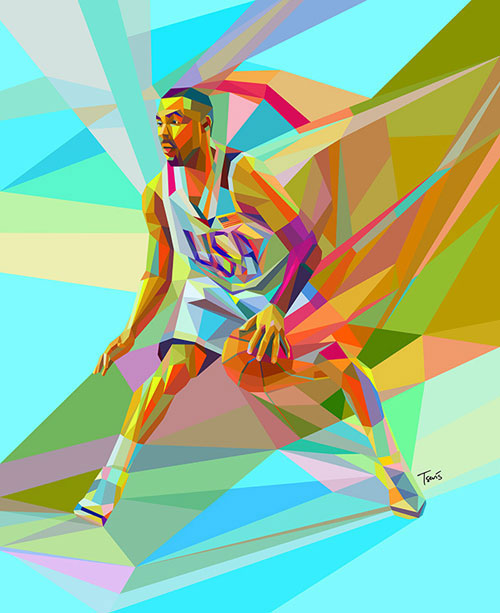 Charis Tsevis
A Personal Reflection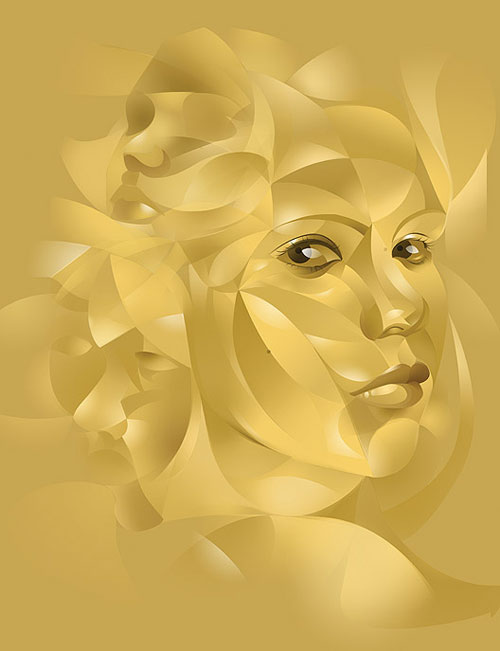 Zummi
Vector Fox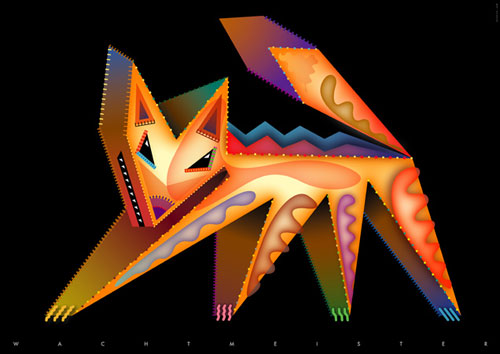 Bernd Wachtmeister
Animals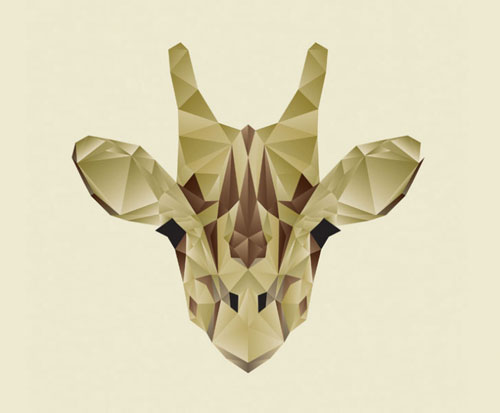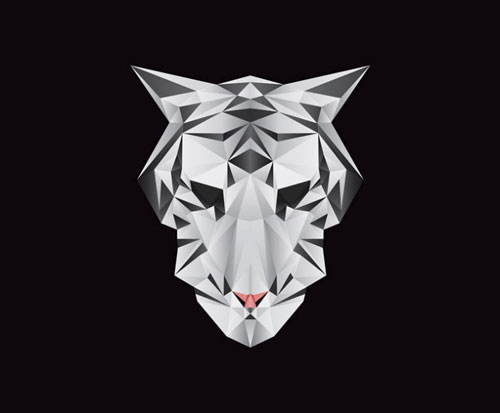 Nacho Gil
Untitled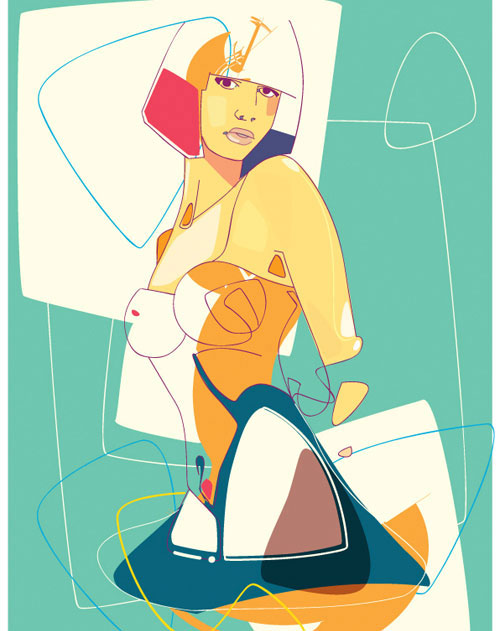 Denis Gonchar
Untitled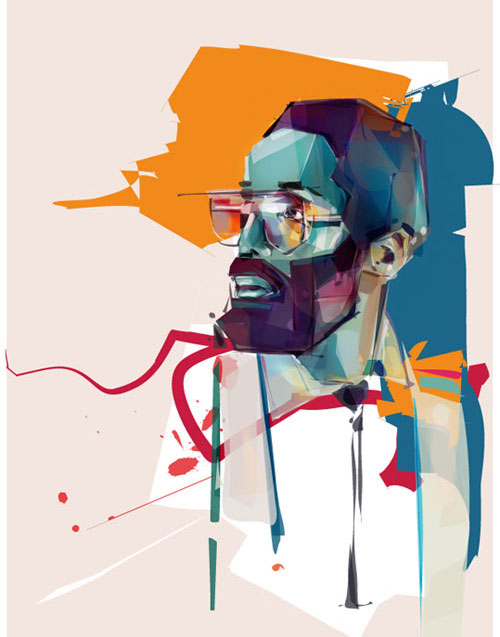 Denis Gonchar
Magazine Cover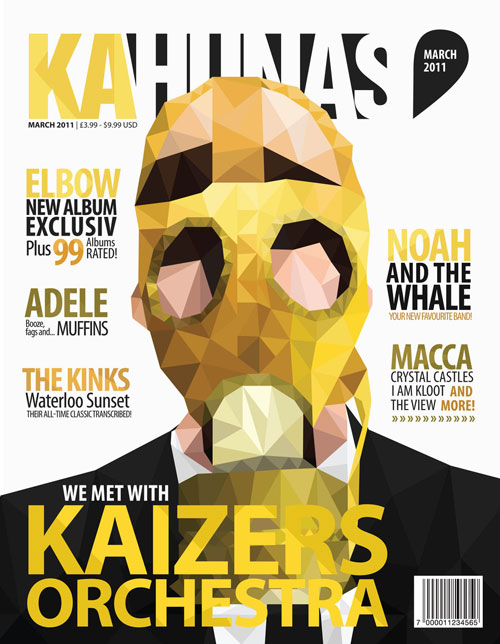 Pikknick
Why Do We Fall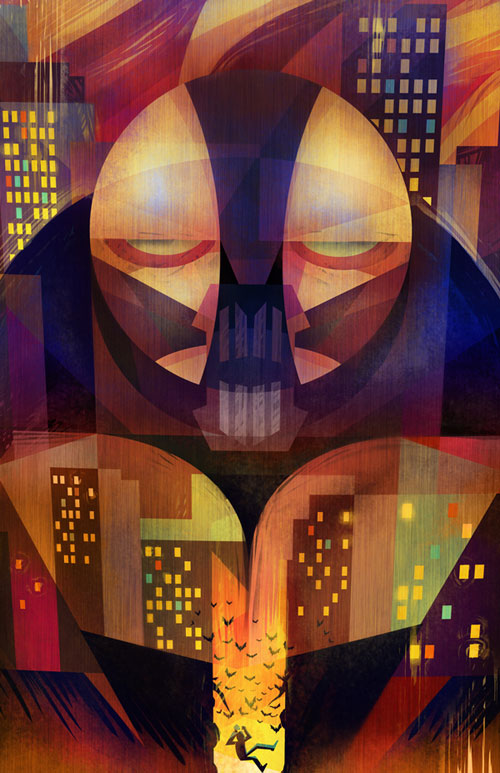 Lerms
Cooldown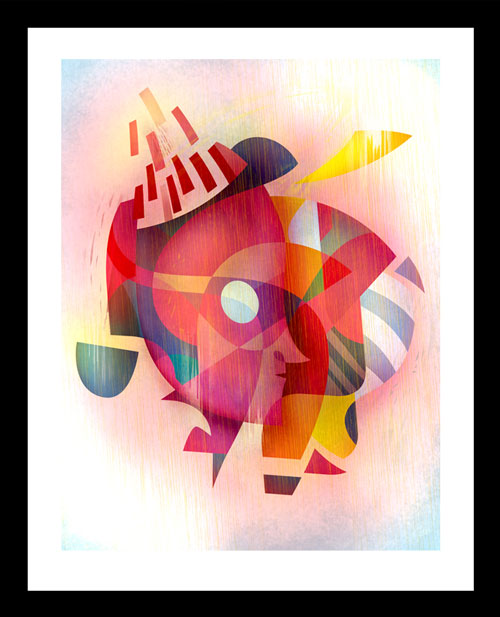 Lerms
Humanity, Epicurus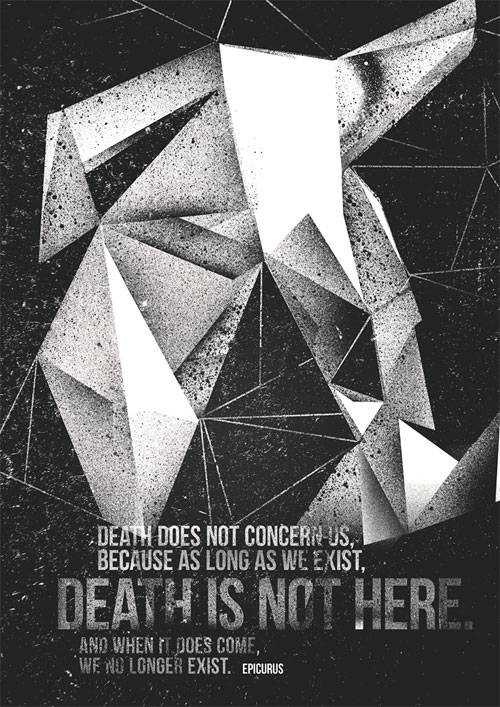 SkipDesign
Graffiti Style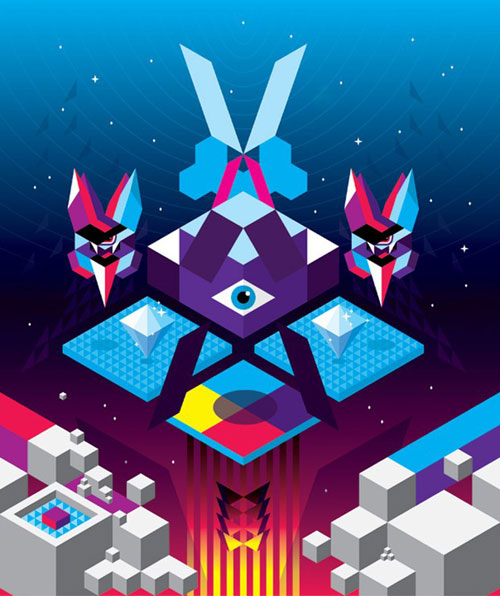 E-business and internet marketing specialist.
Latest posts by Jovan Ivezic (see all)