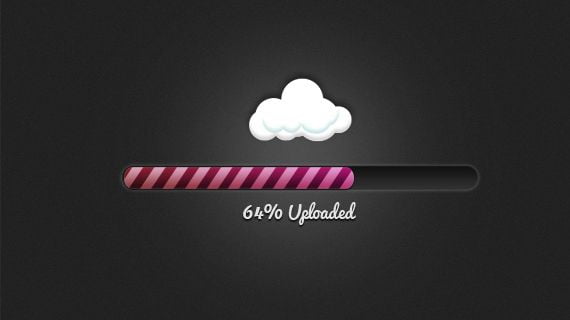 Broj ljudi koji se bave web dizajnom raste već duže vreme. Sa ovim dramatičnim porastom popularnosti dizajna za web sve je više umetnika koji svoje radove objavljuju. Ikonice, vektori, box-ovi, dugmići, bedževi sve to kao besplatan sadržaj za preuzimanje i korišćenje. U ovom članku predstavićemo vam 33 odlična besplatna PSD-a. Preporučujemo web dizajnerima da pogledaju ovu kolekciju jel dobrih izvora nikad nije previše.
Sweet Navigation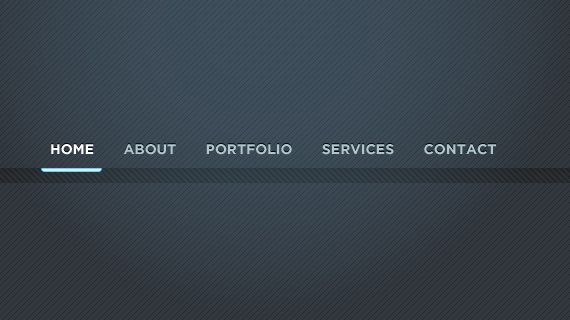 Ornate Search Element Navigation Bar PSD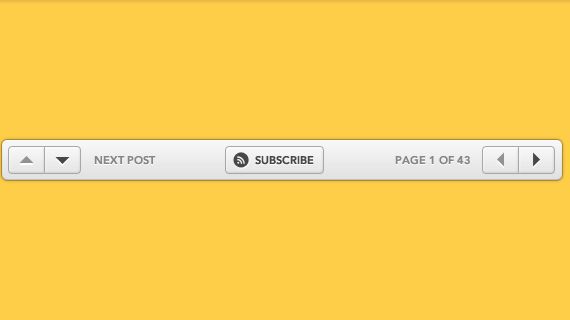 Upload to Cloud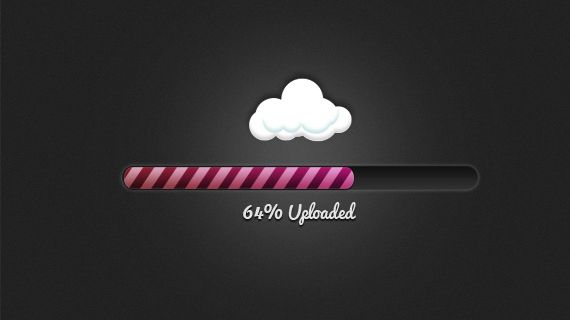 Graphite Navigation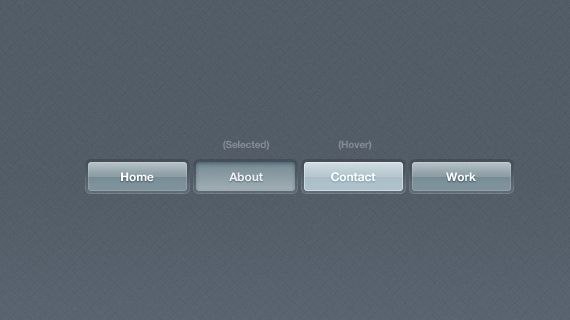 Social Icons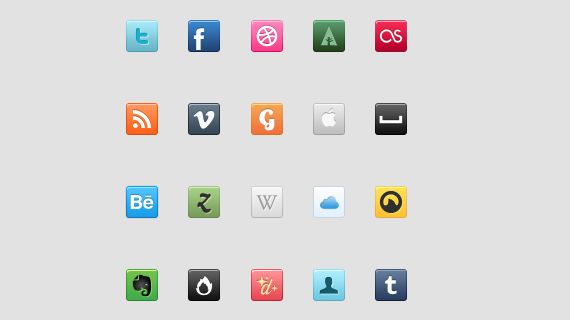 Sexy Table PSD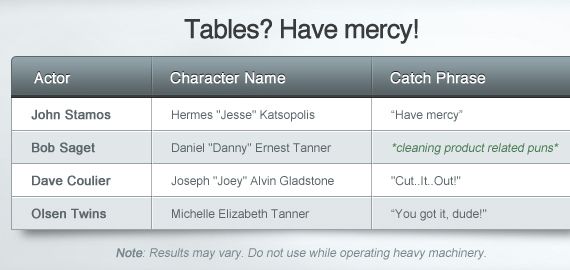 Important Notice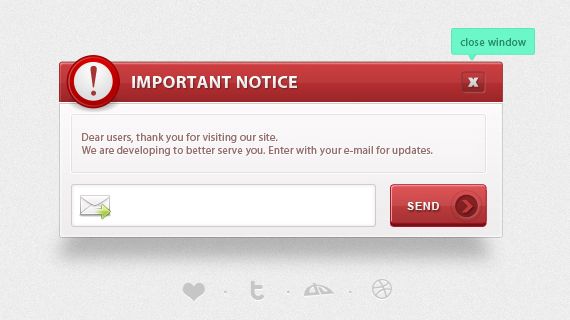 Dark Icon Dock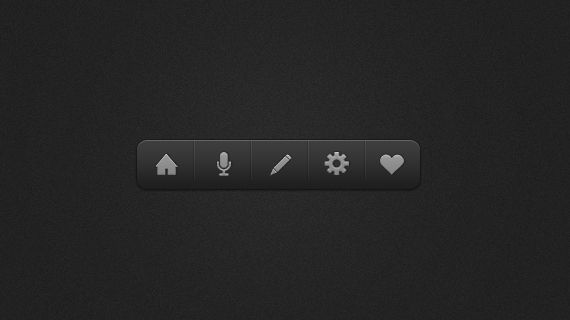 iPhone App Web Feature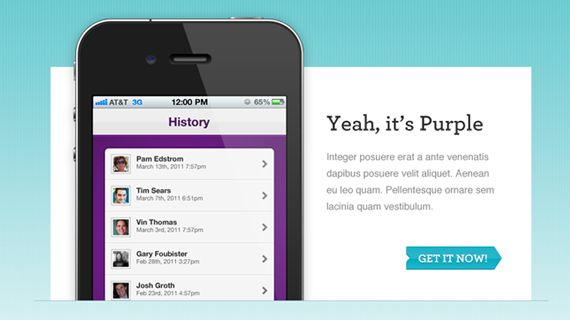 Settings Menu (PSD)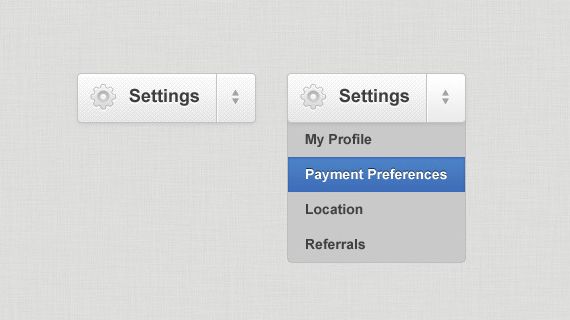 Tutorial Thumbnail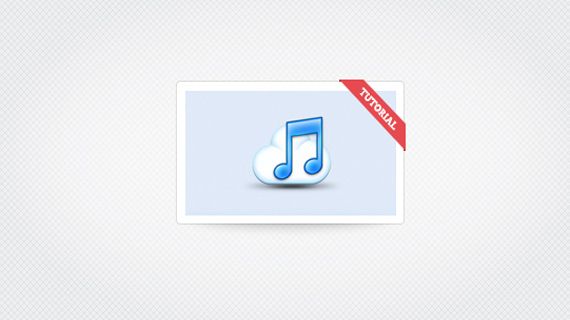 Modal Window PSD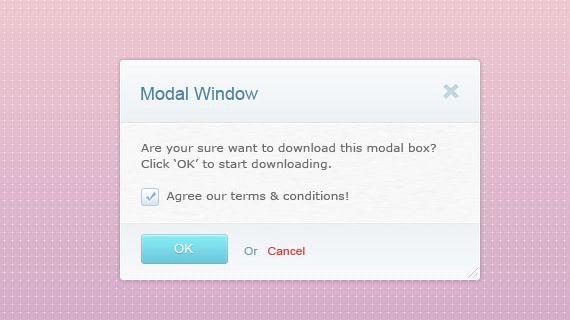 Admin Menu with Drop Down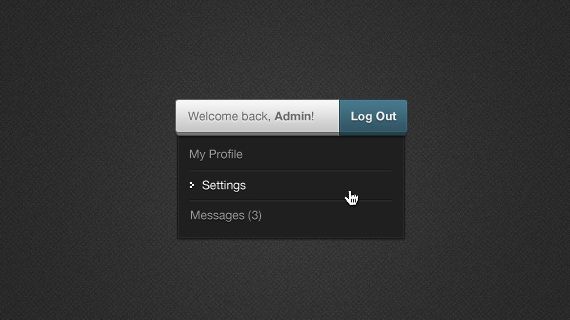 PayPal Buttons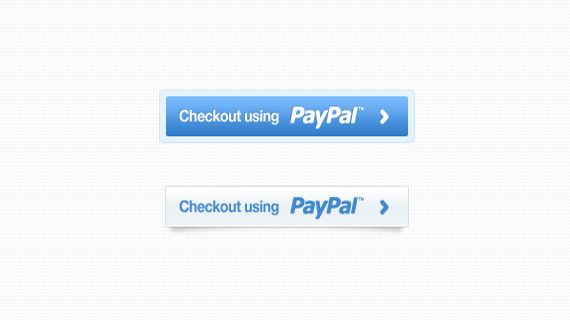 Dark Sexy Browser Chrome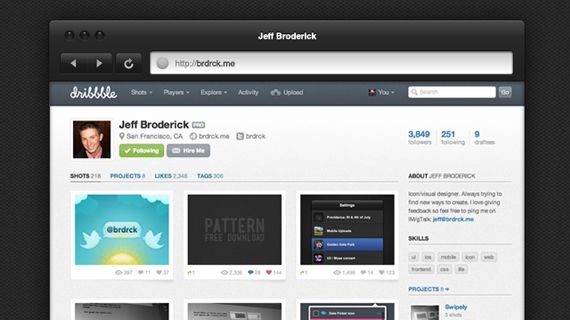 Corner Ribbon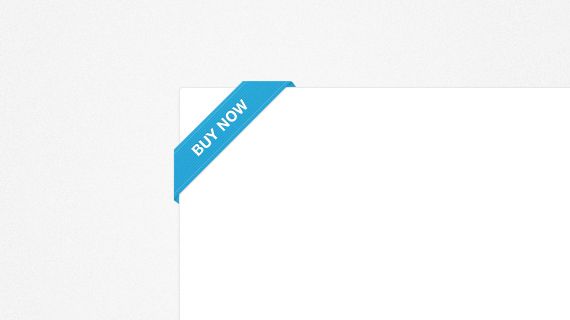 Product Box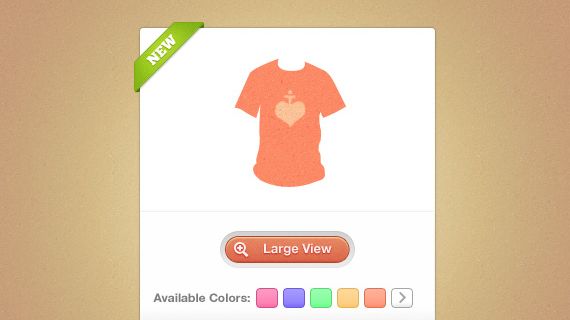 Simple Breadcrumbs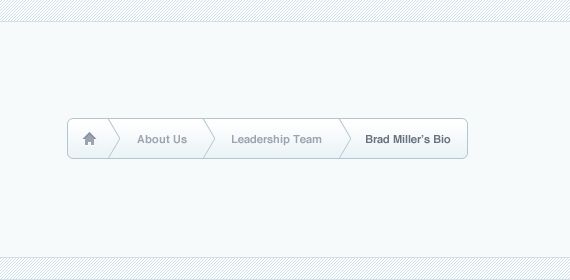 Bloom UI Kit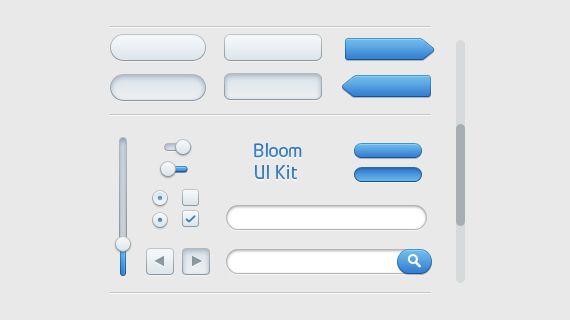 Growl Notification Style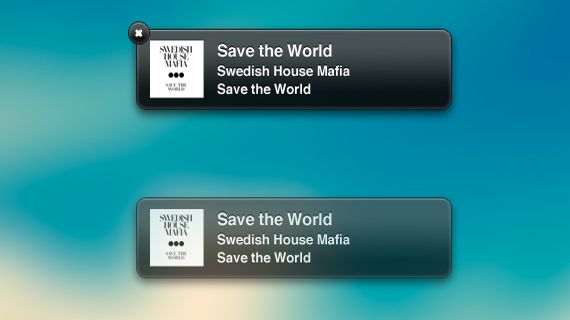 CW Audio Player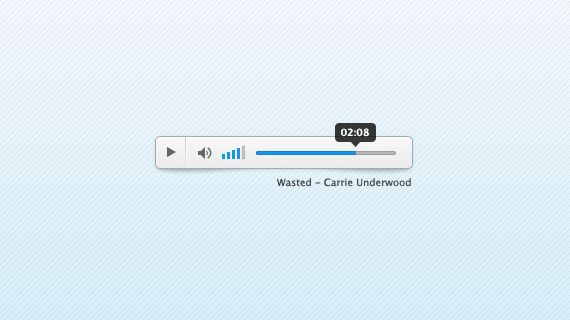 Clean Custom Lightbox Skin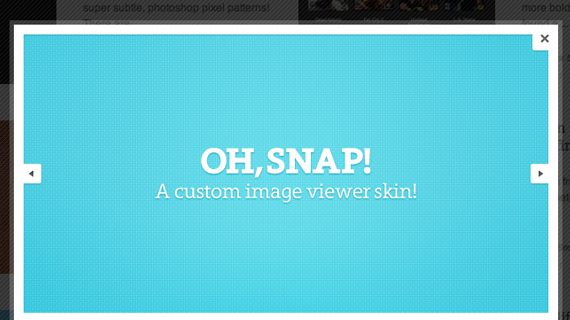 Follow Buttons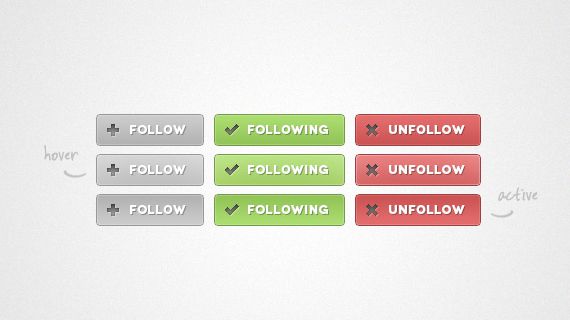 Chat Window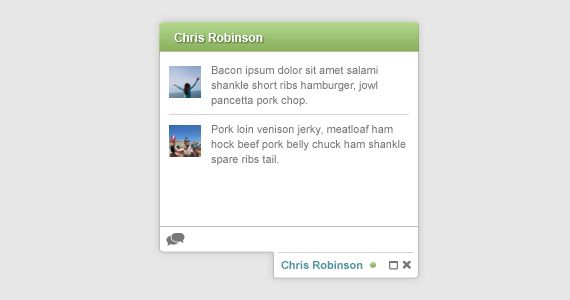 Modal Pop-up Box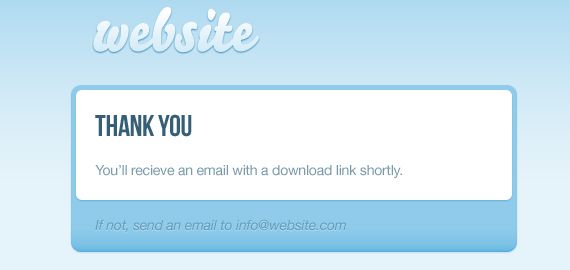 Comment Form User Interface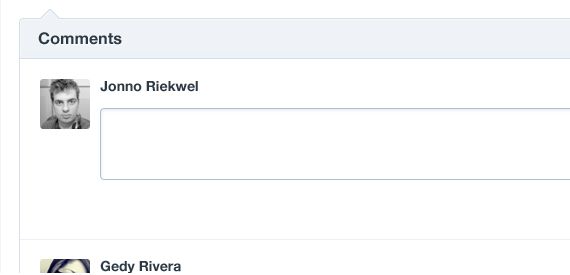 Dark Comment Form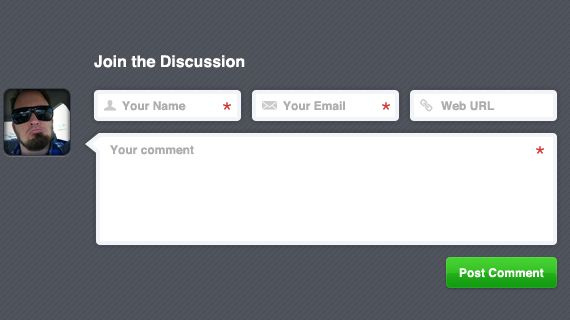 Clean and Sexy Form Elements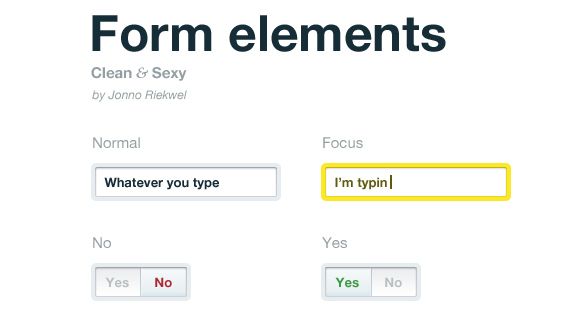 Moonify UI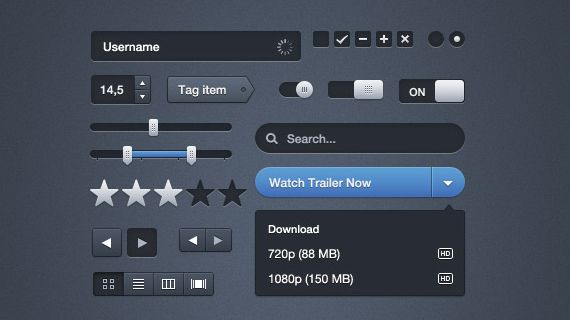 Architecture Icons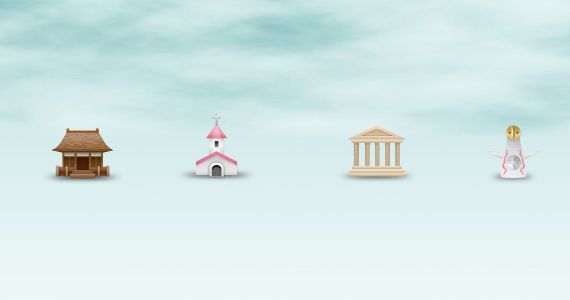 Ribbon Header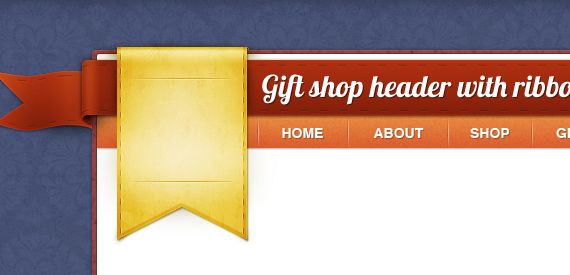 vCard PSD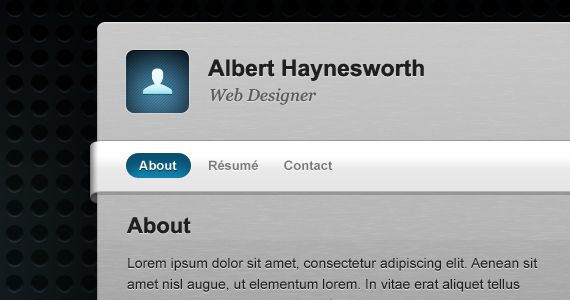 E-business and internet marketing specialist.
Latest posts by Jovan Ivezic (see all)