Upotreba fotografija preko cele pozadine web sajta nije novina u web dizajnu ali se dizajneri trude da smisle nove načine kako da što inventivnije i zanimljivije implementiraju velike fotografije u dizajn na kojem rade.
Ponekad sama fotografija koja iskorišćena u dizajnu može da vam kaže nešto o sadržaju web sajta dok u drugim situacijama ta fotografija je tu da inspiriše i privuče korisnika na web sajt.
U ovom članku predstavićemo vam 25 odličnih primera kako treba koristiti fotografije preko cele pozadine web sajta.
TM Design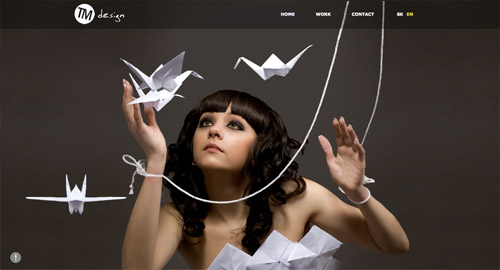 Matchstic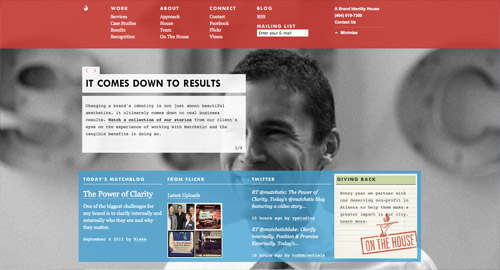 Swiss Side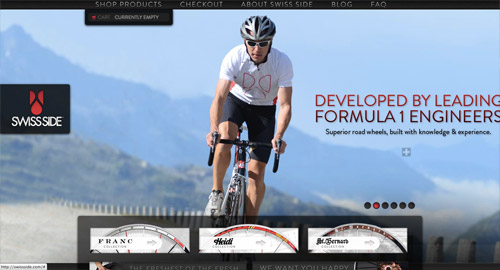 Paragraph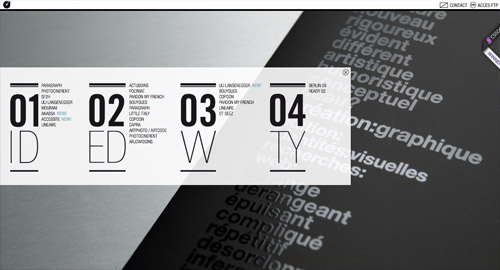 Meshable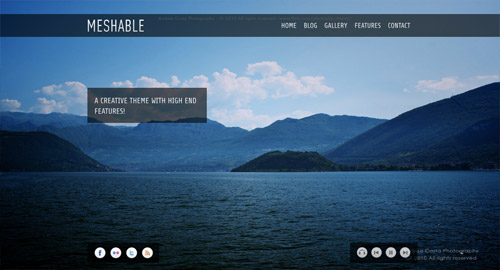 7 Diamonds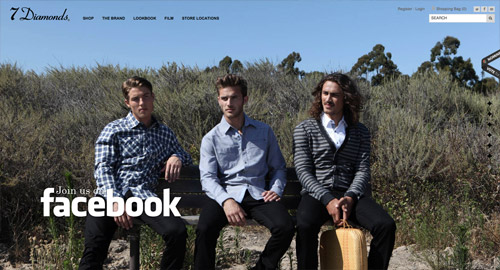 Konsept
OwlConcept
TwoFold Creative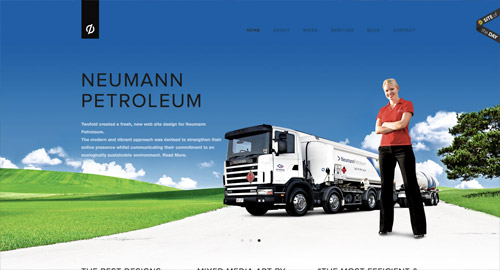 Mercedes House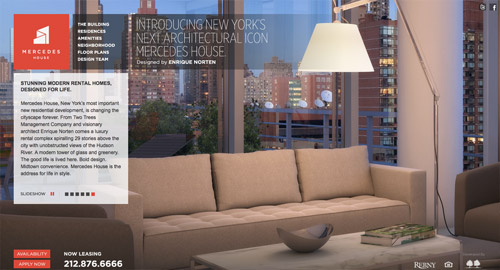 Lula Designs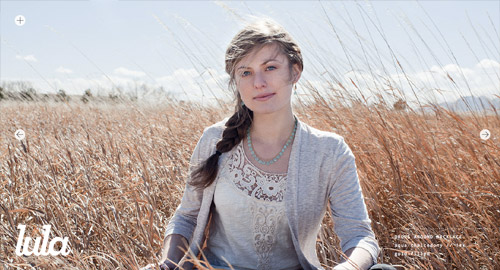 August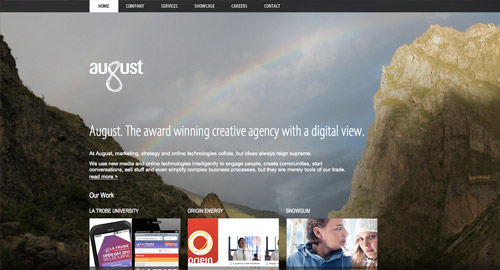 Revista VLOV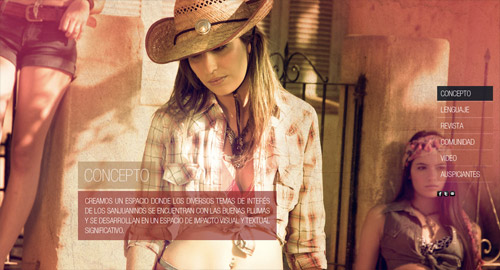 Papercutart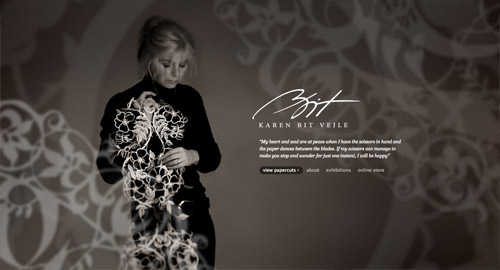 Eating in Sydney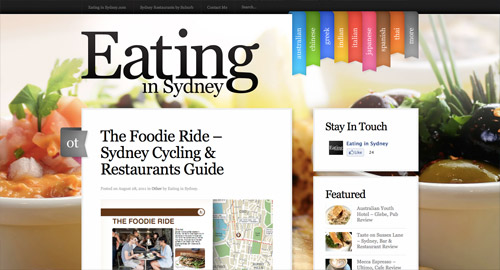 Keystone Logistics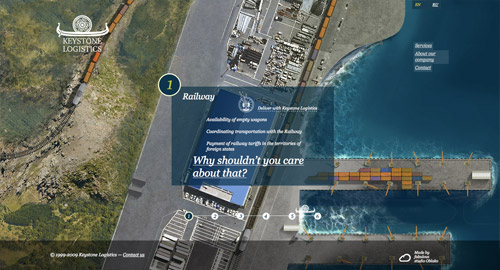 Alexarts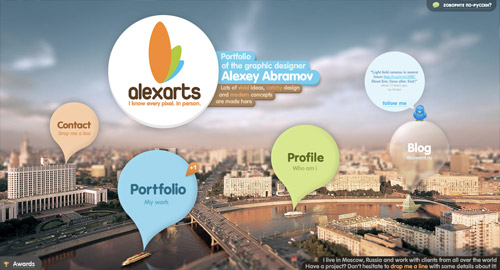 DesignlabCPH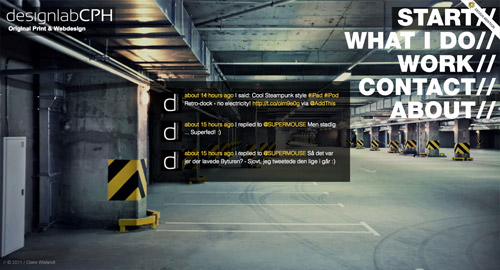 Jessica Hische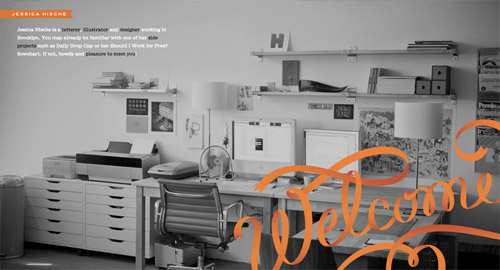 Christian Woo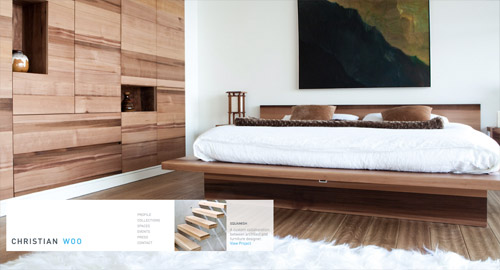 Finely Sliced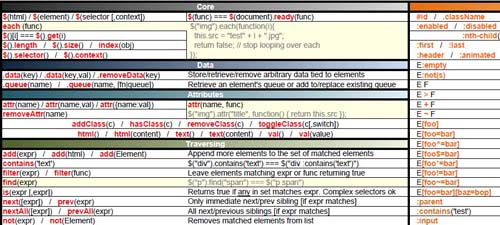 Carfreaks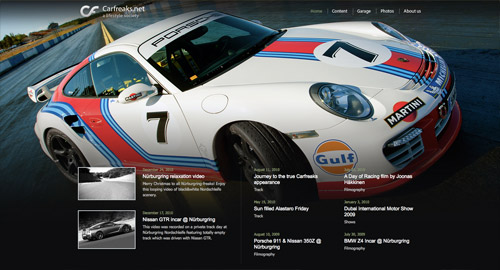 Outside the Wire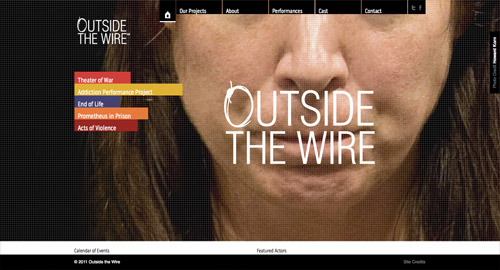 Givers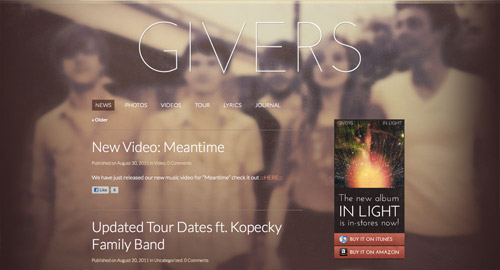 One Million Trees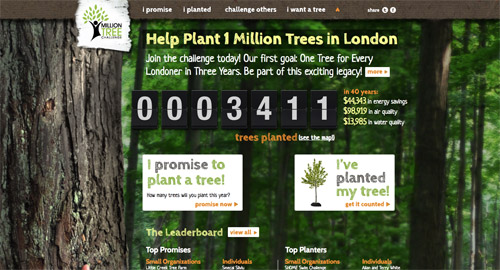 E-business and internet marketing specialist.
Latest posts by Jovan Ivezic (see all)