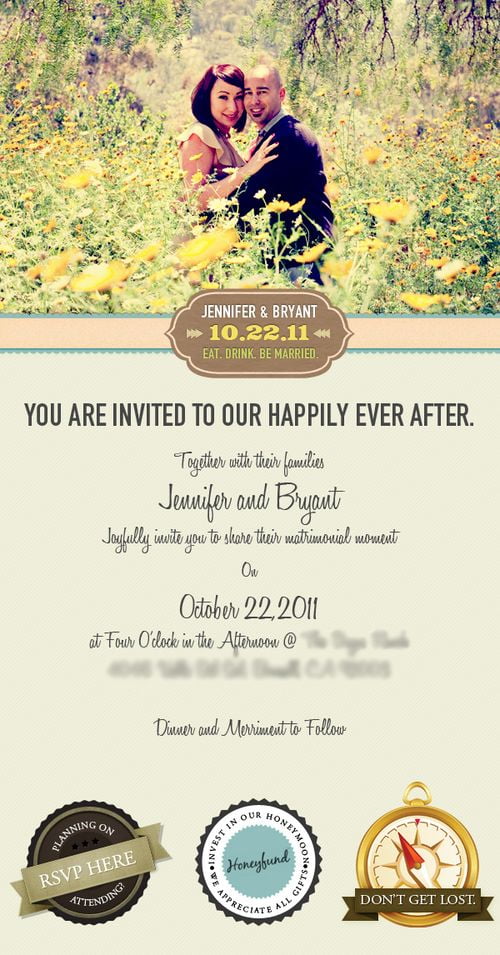 Pozivnica za venčanje je pismo u kojem se primalac poziva da prisustvuje venčanju. Istorijski gledano pozivnice su bile najčešće ručno pisane, dok moderne pozivnice prate trendove u dizajnu i modi. Pozivnice se obično slažu sa ličnim preferencijama para koji se venčava, nivoa formalnosti celog događaja kao i boja ili teme koji će biti najprisutniji na venčanju. U ovom članku predstavićemo 50 prelepih i zapanjujućih pozivnica za venčanje.
Invitation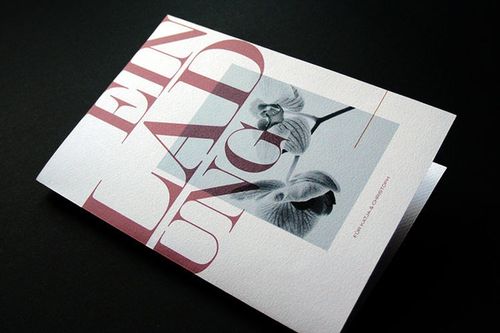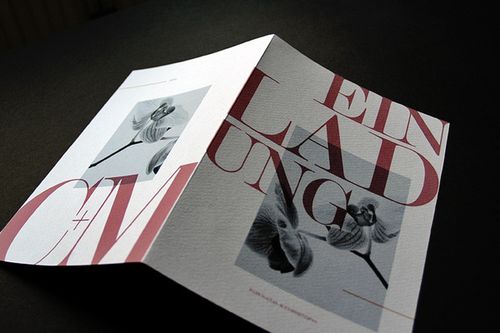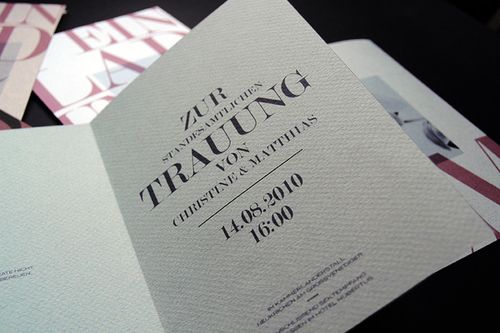 Tying the Knot – RK+MM Wedding Invitations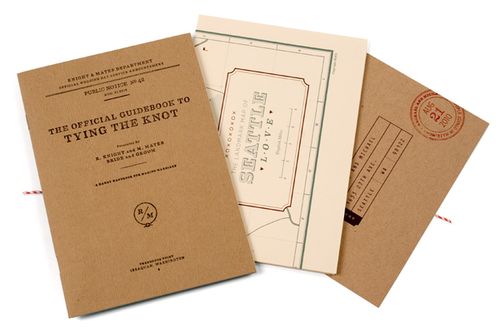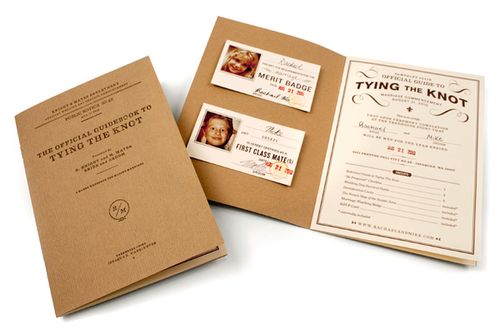 I Do's Wedding Invitation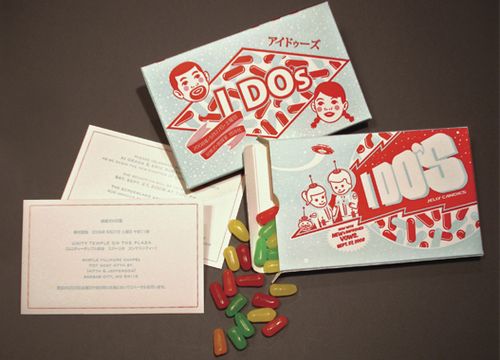 Email Wedding Invitation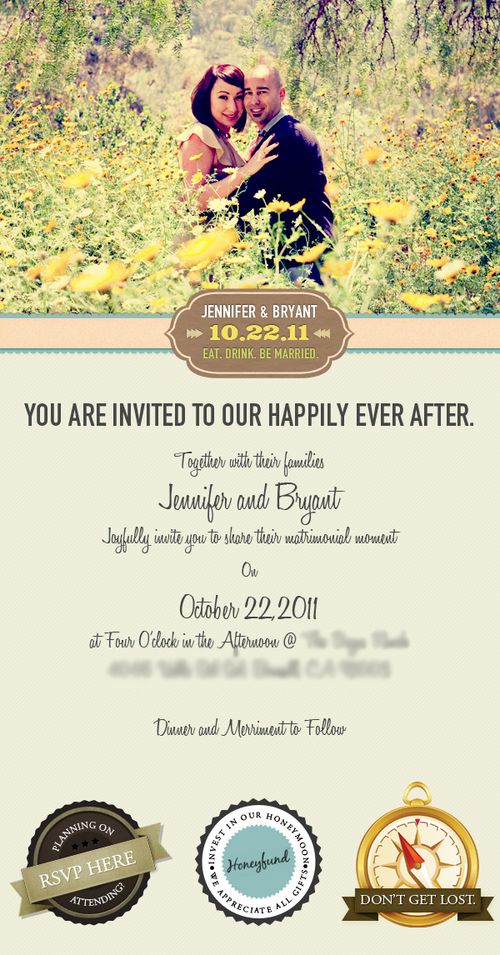 Wedding Invitations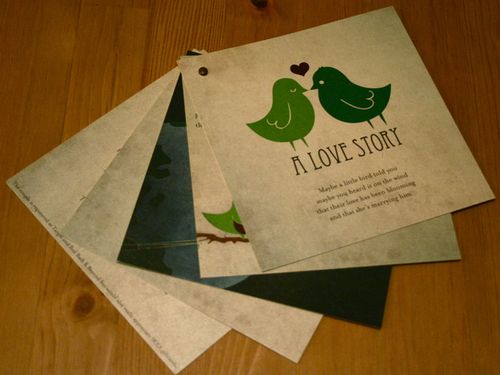 Christine & Garrett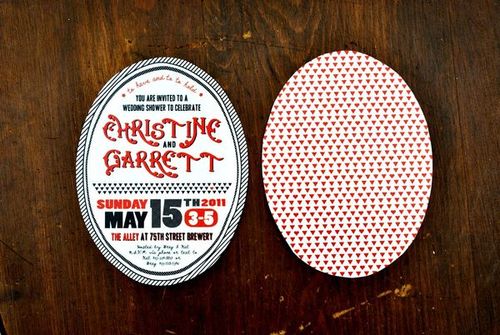 Wedding Invitation + Collateral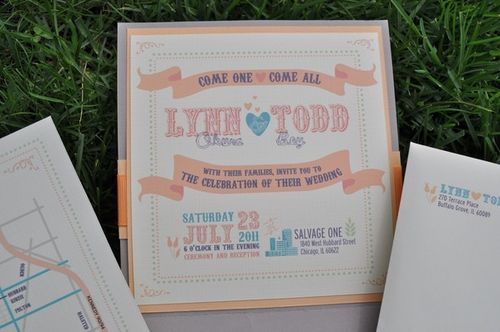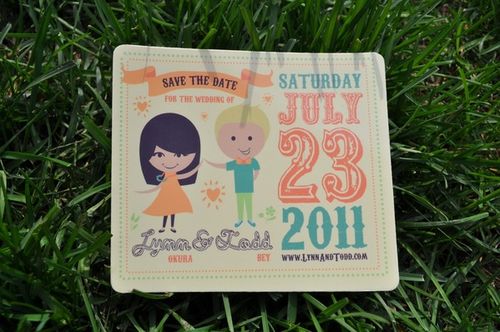 Susana & Nathan's Wedding Invitations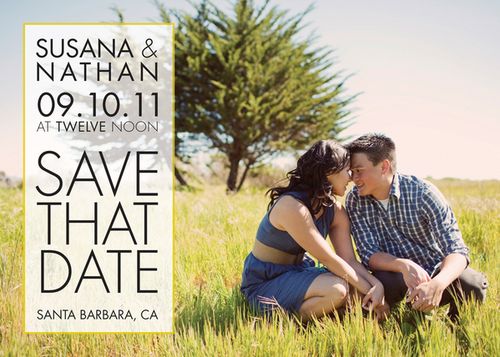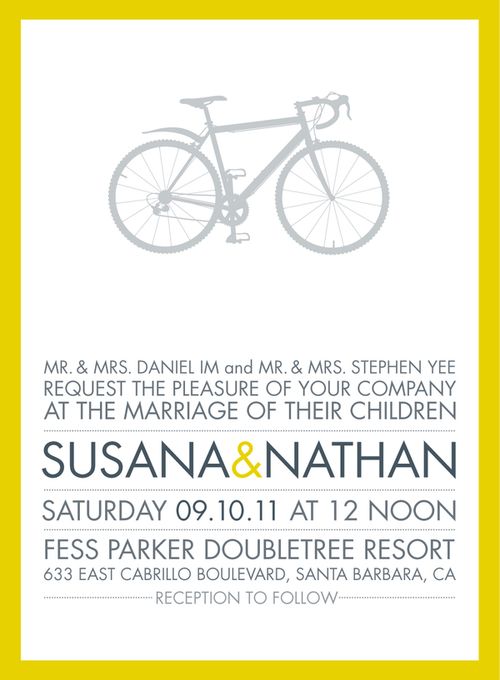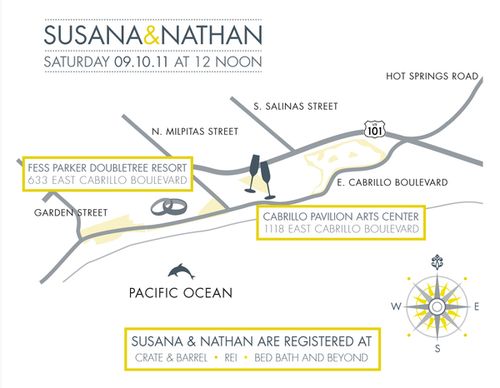 Wedding Invitations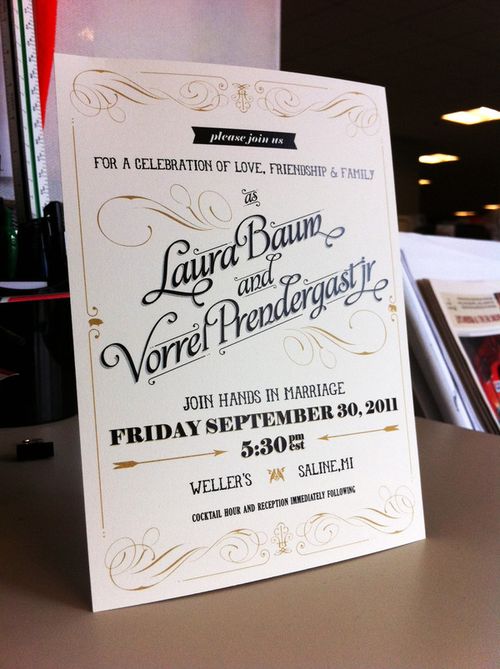 Wedding invitations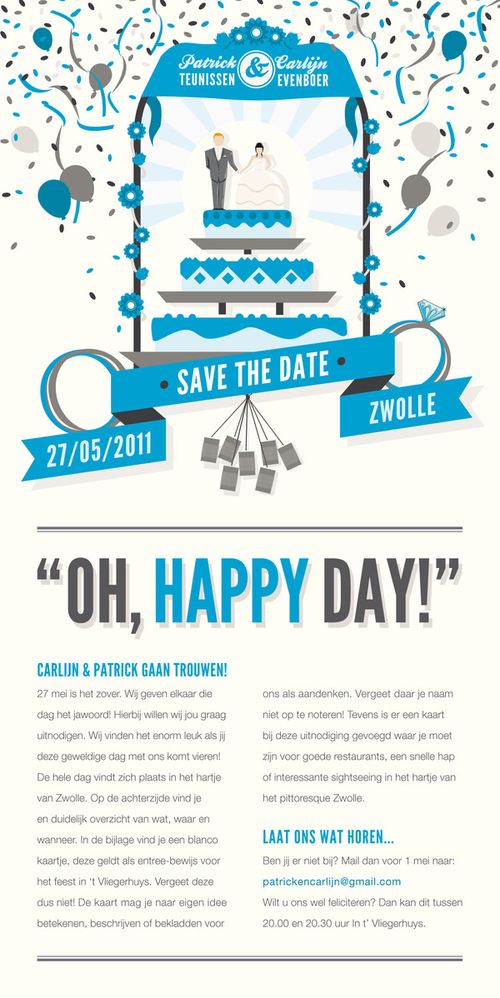 Wedding invites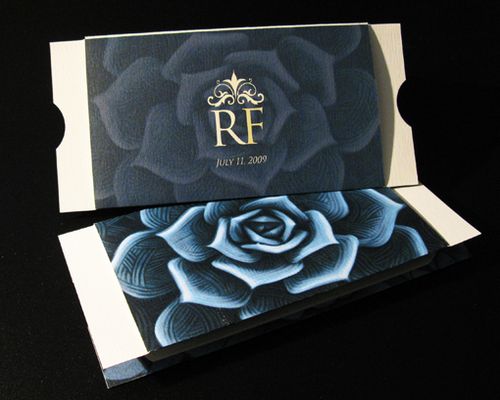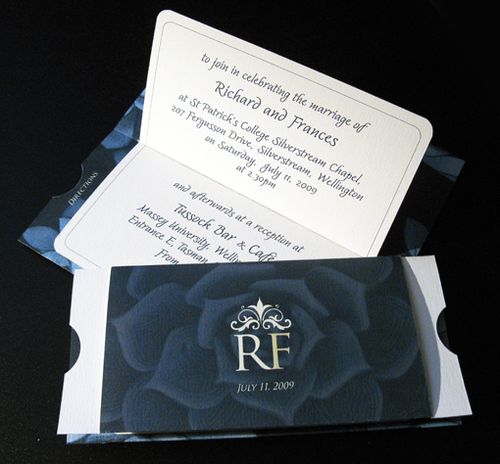 DIY wedding invitation wheel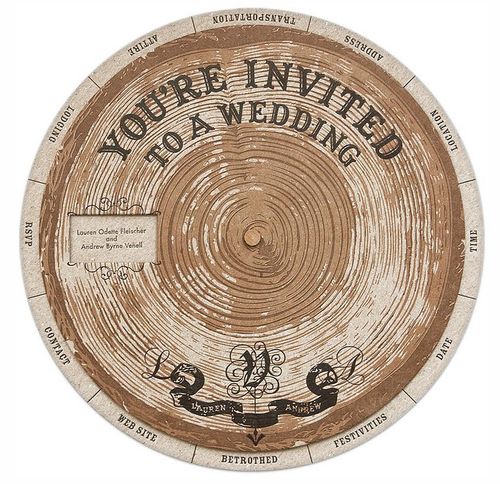 Endless Love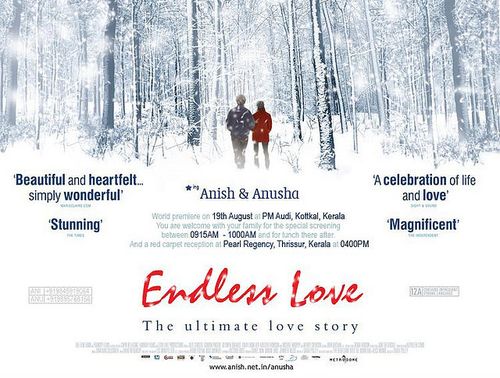 Pennsylvania Wedding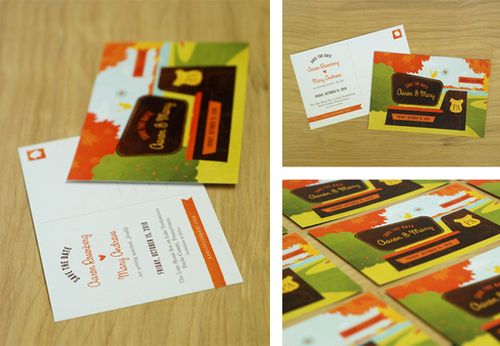 Letterpress Wedding Savedate: Pomeroy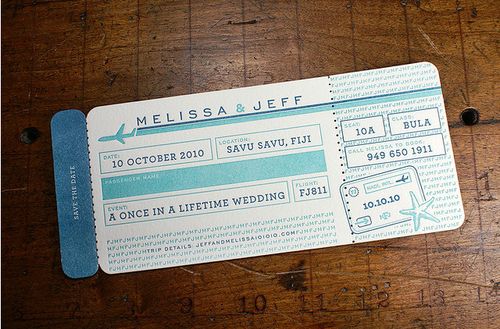 Set Sail Wedding Invitations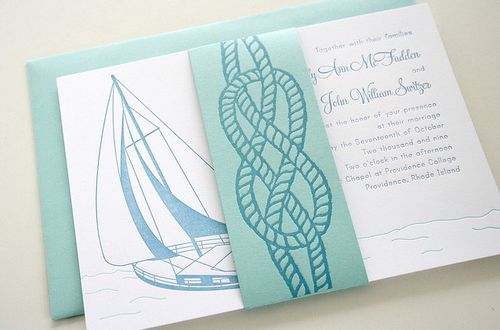 woodcut wedding invitation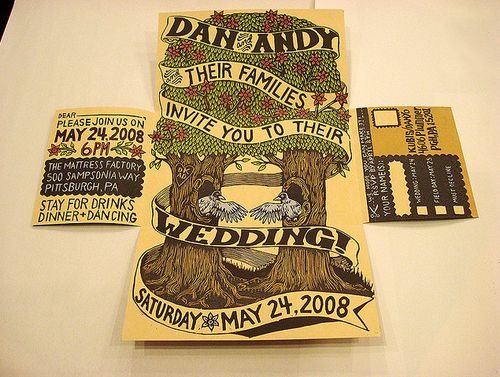 Vintage Elegance Wedding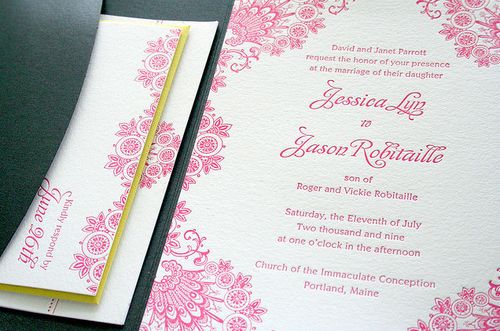 wedding invitation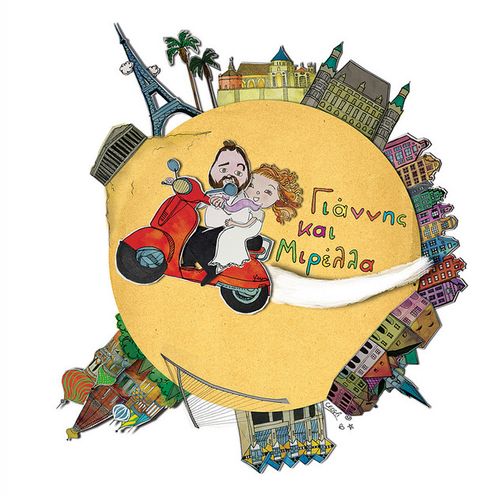 Wedding Invitation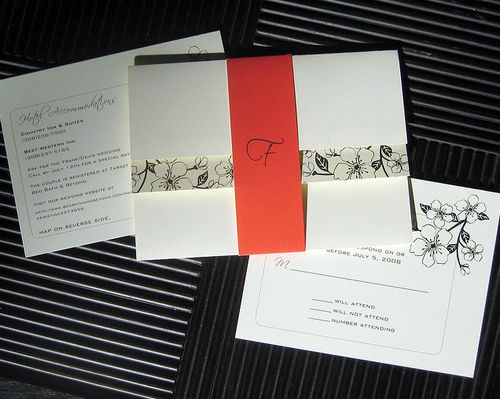 wedding invite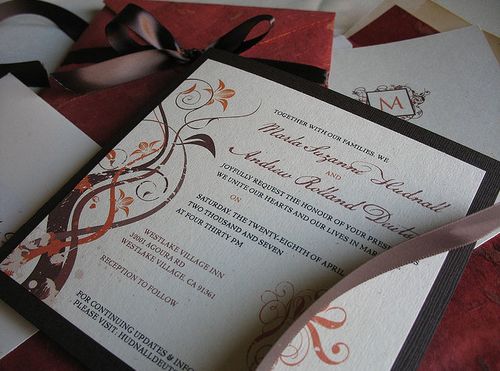 Alice & Zach's Wedding Invitation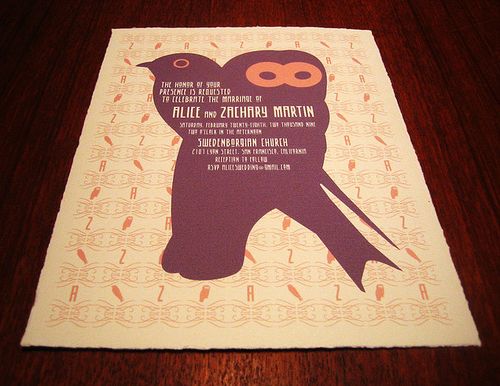 K+B Wedding Invitations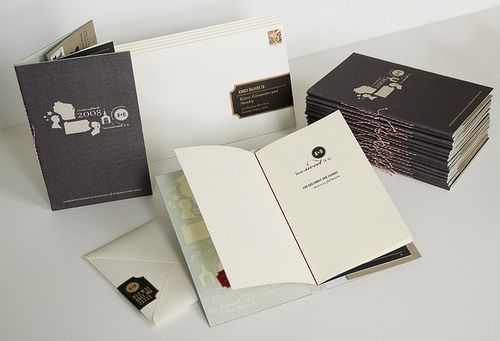 Spring Island Wedding Invitation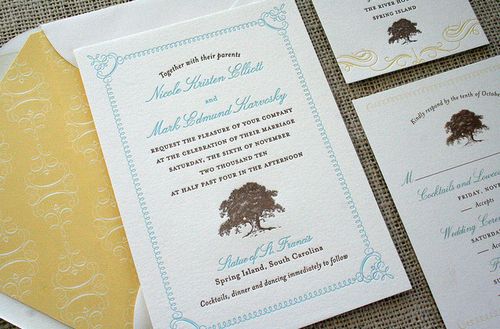 Classic Typography Save the Dates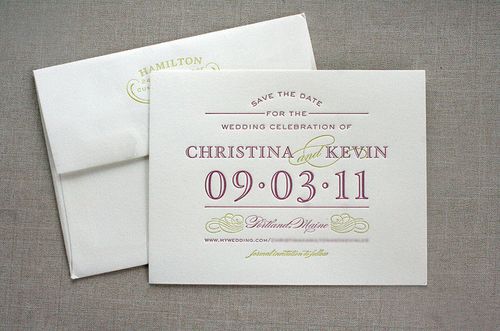 Squirrels Save the Date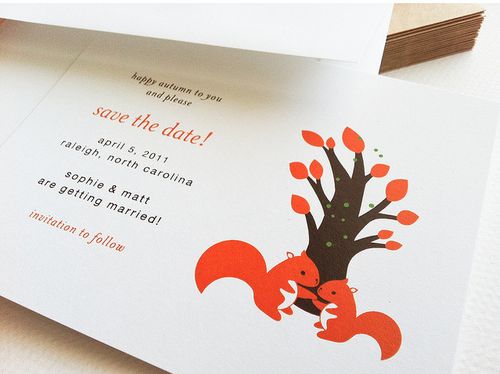 Printable Wedding Invitation – Garden Party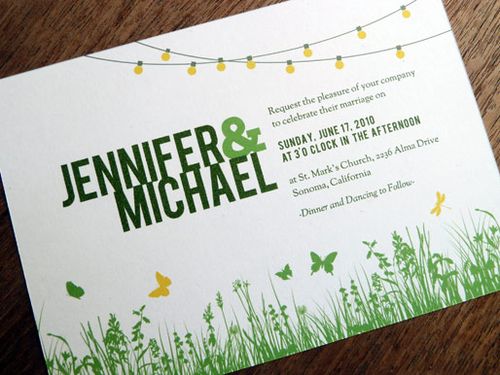 Wedding Invitation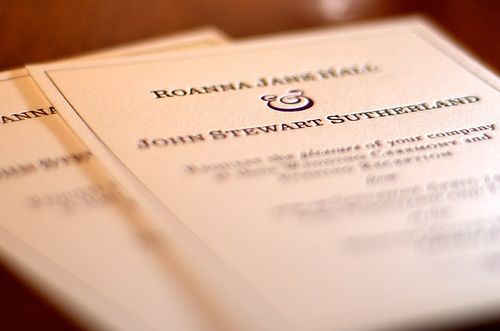 Rock Poster Wedding Invitation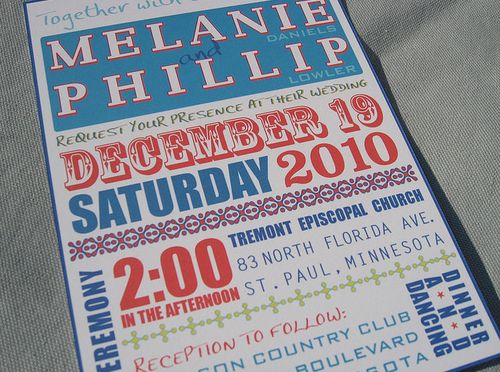 Monogram complete printalbe wedding invitation set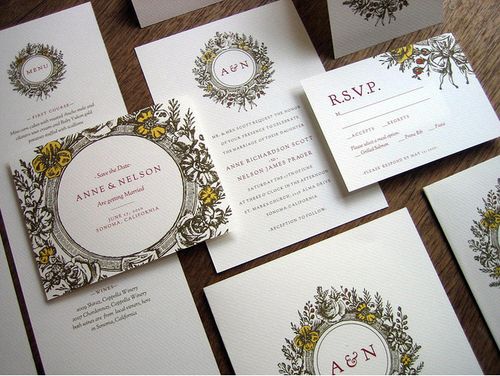 Wedding Invitation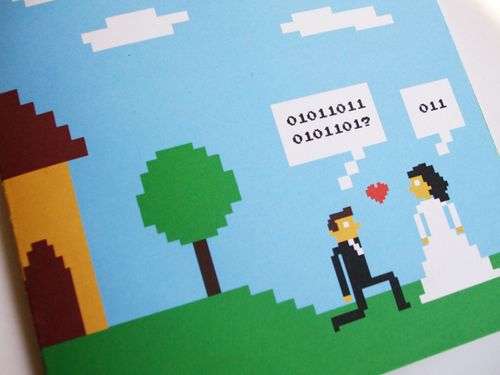 Black and White Printable Wedding Invitation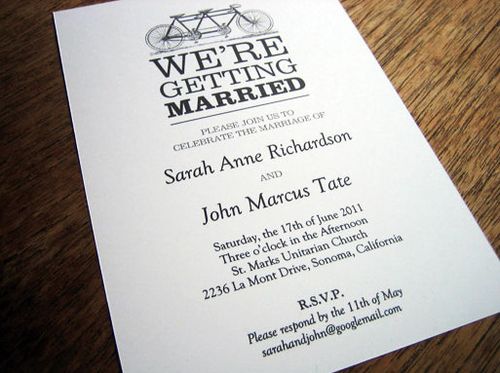 My Wedding Invitation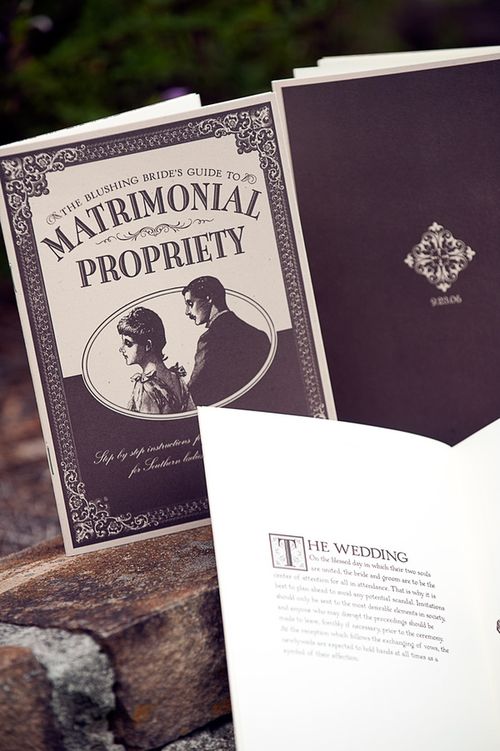 Western Poster Invitation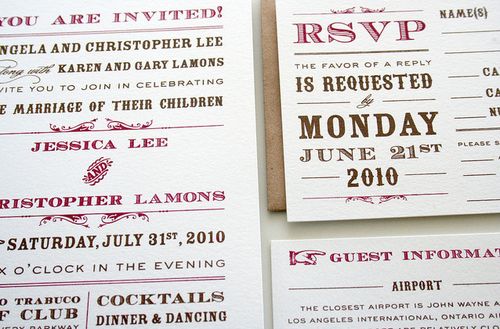 Wedding Invitation .01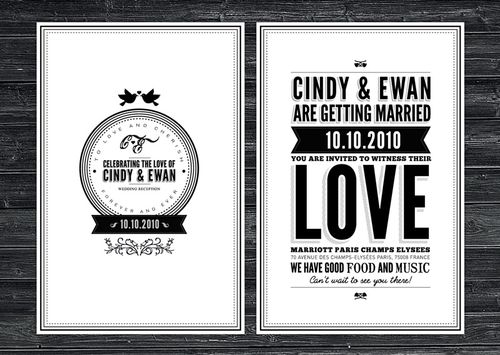 branding my wedding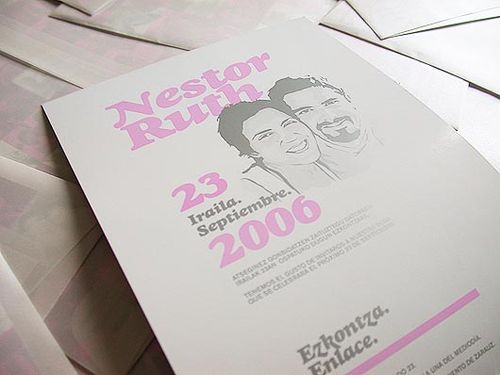 Wedding Invitation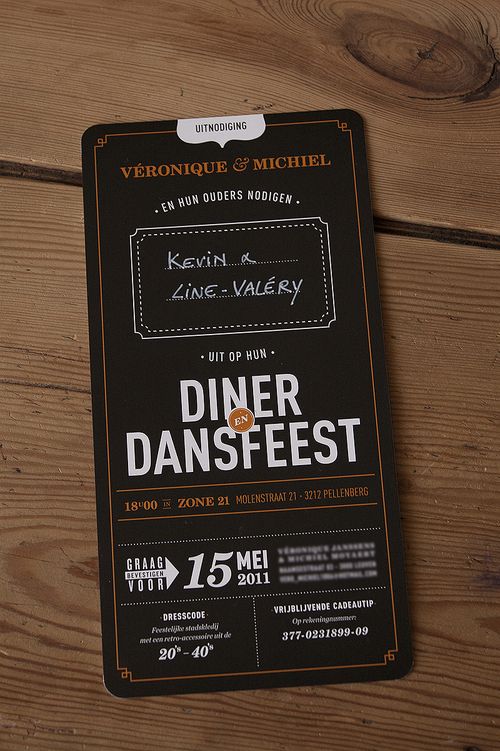 Wedding Invitation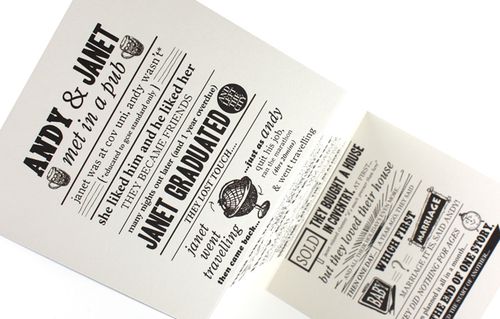 Andrew & Aly's Wedding Invitations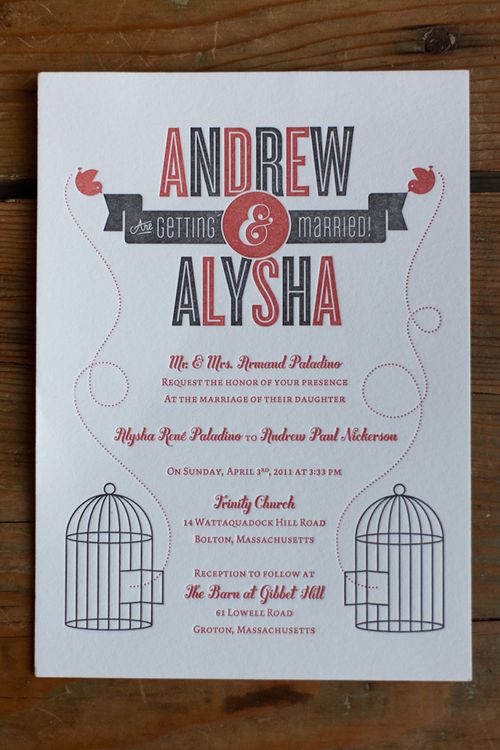 Wedding invitation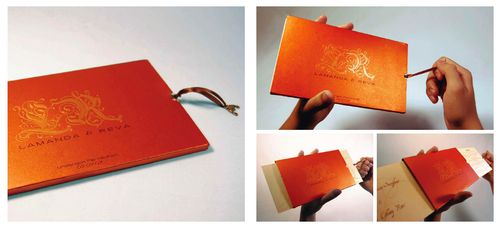 Onalisse letterpress wedding invitations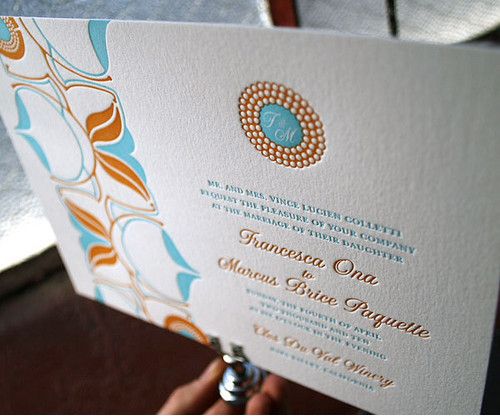 Simple Poppy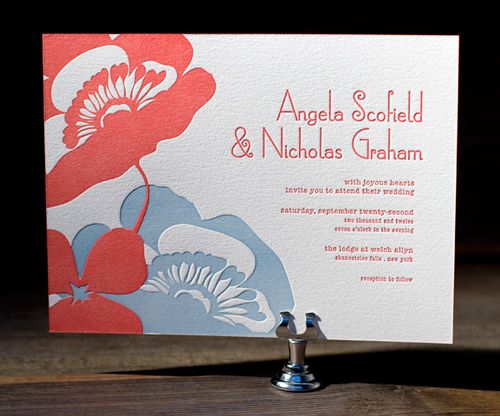 Melisande + Charles wedding invitation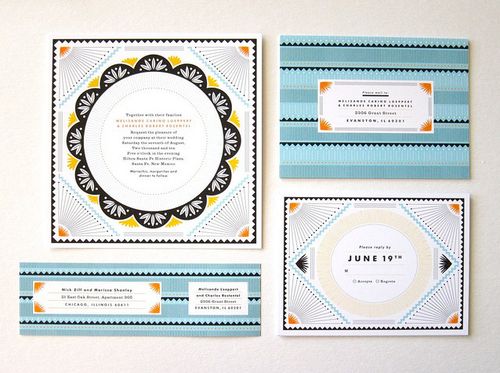 invitations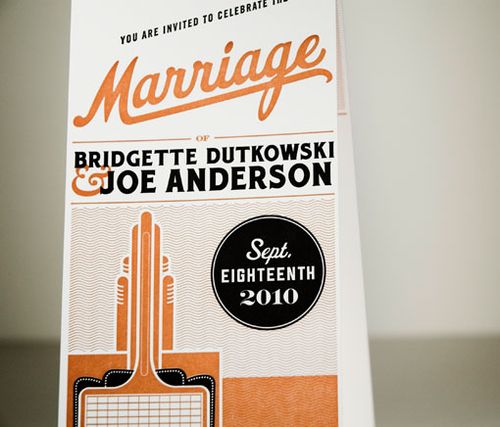 wedding invitations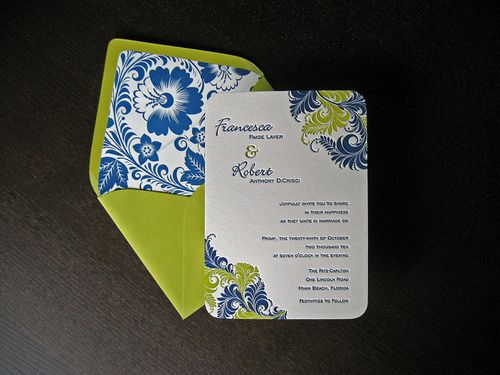 Big Wedding = Big Invitation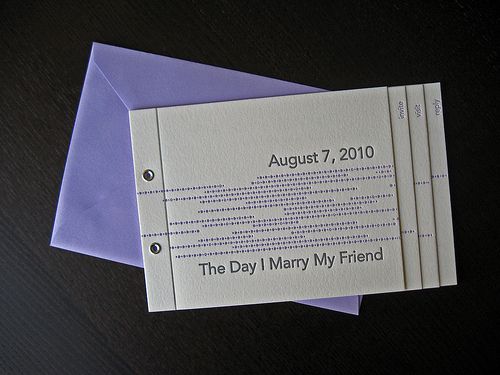 The Bees Knees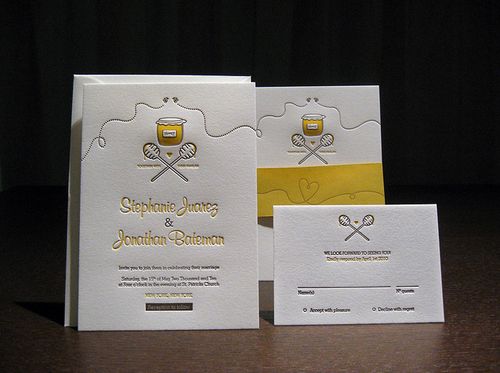 E-business and internet marketing specialist.
Latest posts by Jovan Ivezic (see all)