Ako dosta vremena provodite surfujući pogotovo dizajn galerije, verovatno ste primetili novi trend u web dizajnu i povećan broj korišćenja elemenata kao što su riboni, bedževi i baneri. Riboni sa 3D izgledom su posebno popularni u zadnje vreme. U ovom članku ćemo prikazati 30 web sajtova sa prethodno pomenutim elementima.
Olive and Twist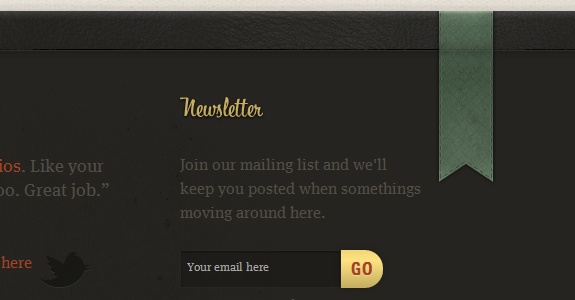 The Web IQ Quiz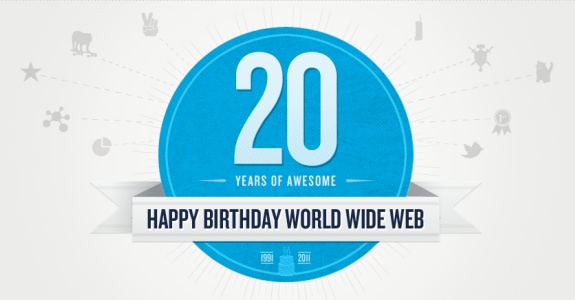 WPCoder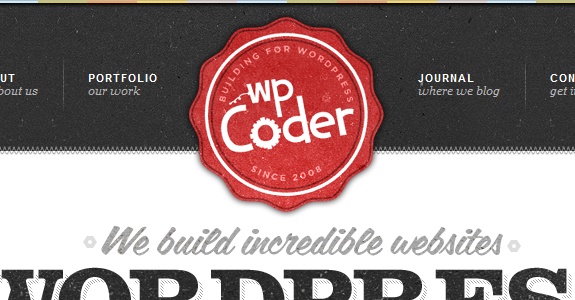 Wake Forest University Stores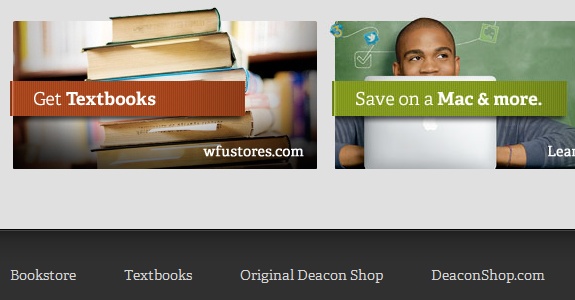 Quote Roller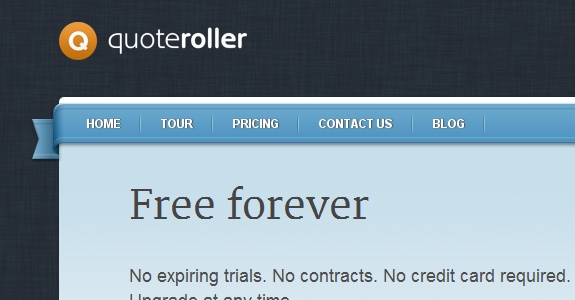 Letter Learner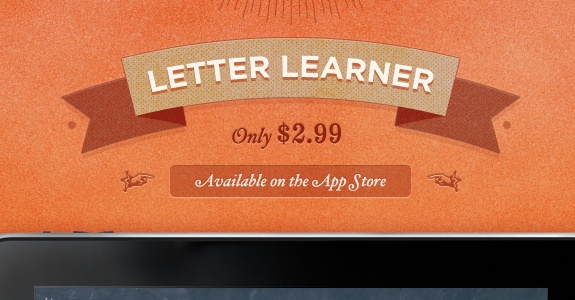 Ruby Bots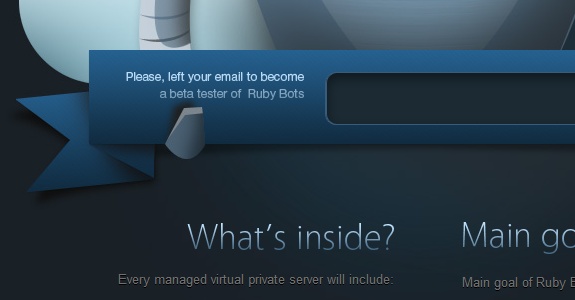 One Thing That Matters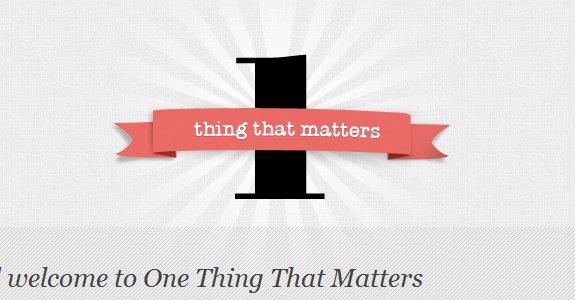 Ryan O'Rourke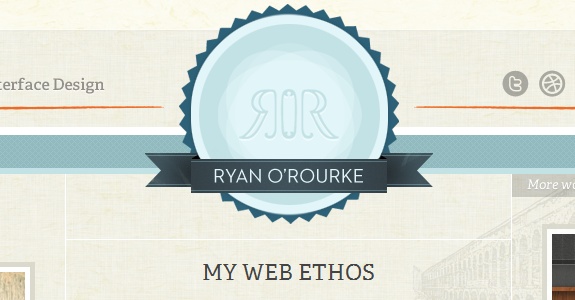 WebzGuru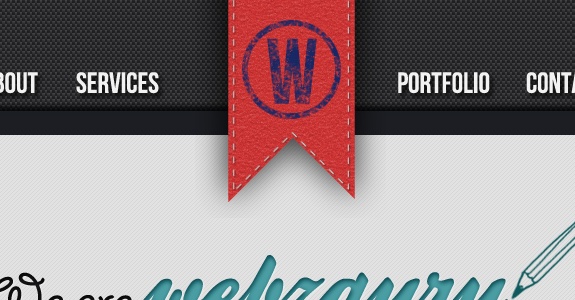 Paper Damsels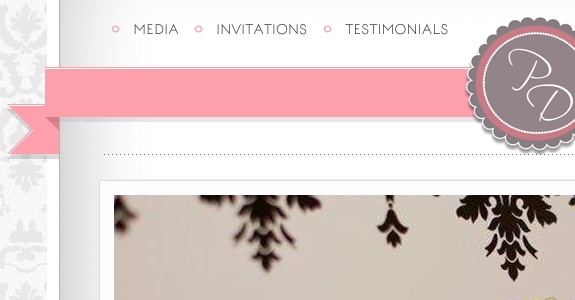 Joey Rabbitt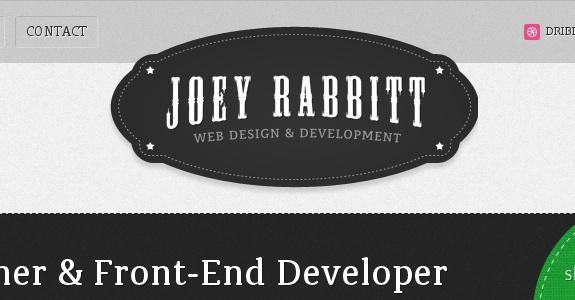 LessMoney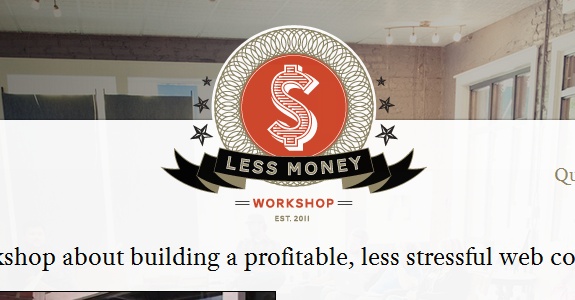 Forefathers Group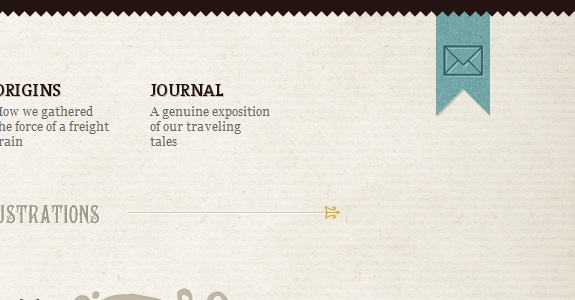 Legal Services of Southern Missouri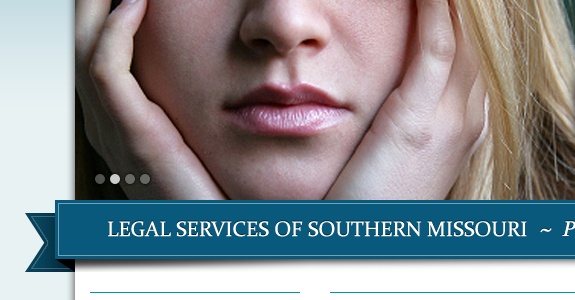 Ebridal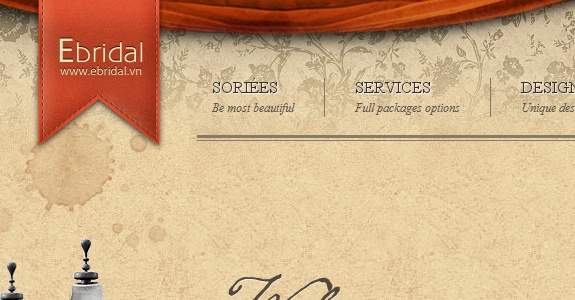 Decorama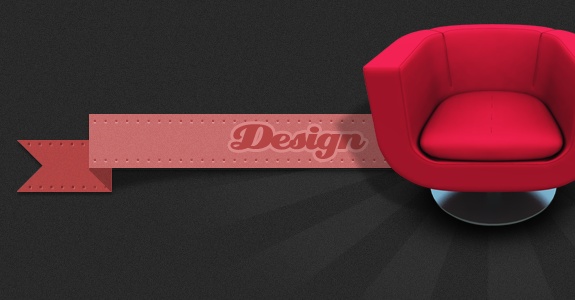 The Combine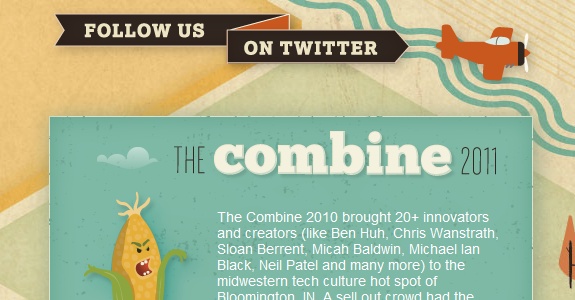 Cake Sweet Cake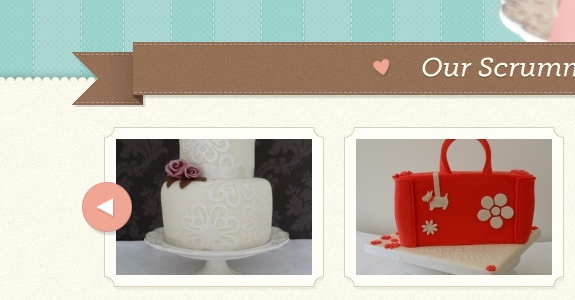 Lense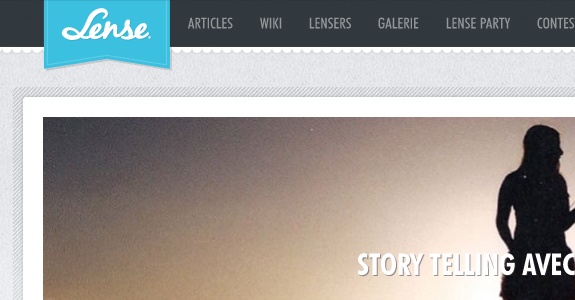 tehCpeng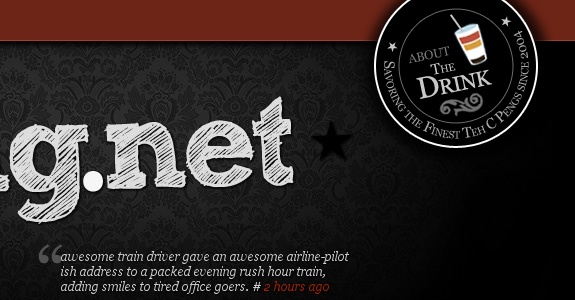 Cabedge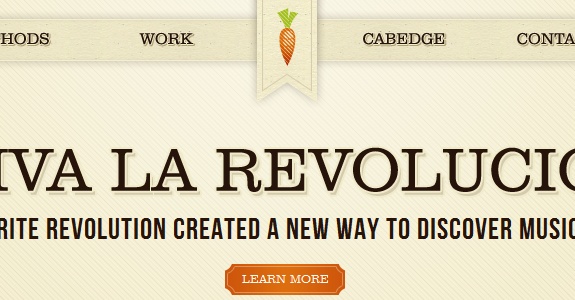 Fudgegraphics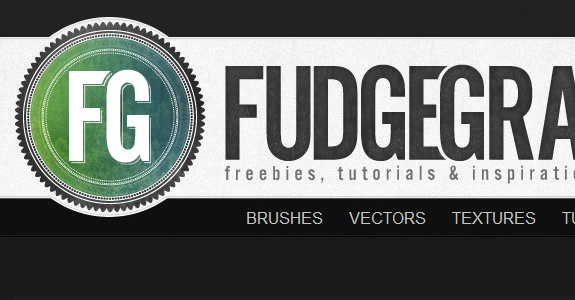 Nitnat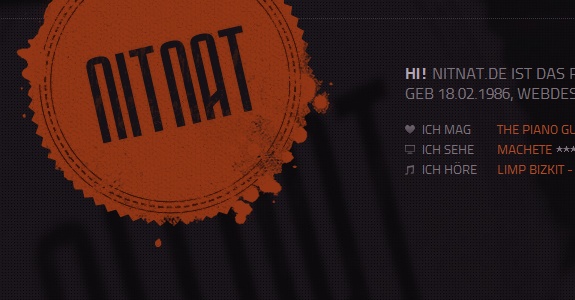 AdDaddies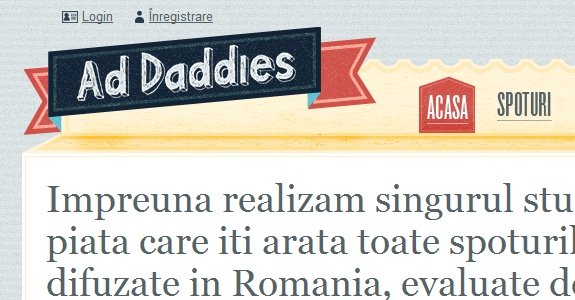 Yowza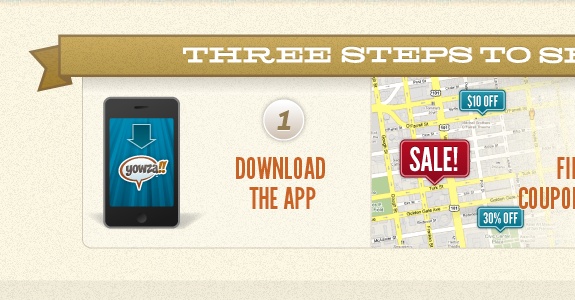 Run Do To-Do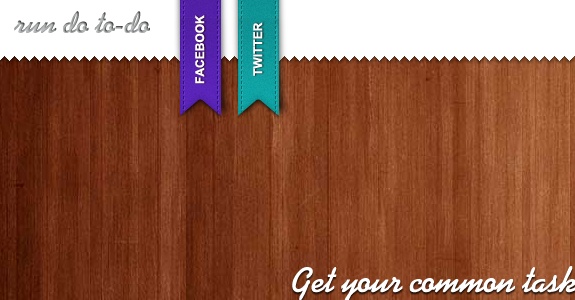 Assistly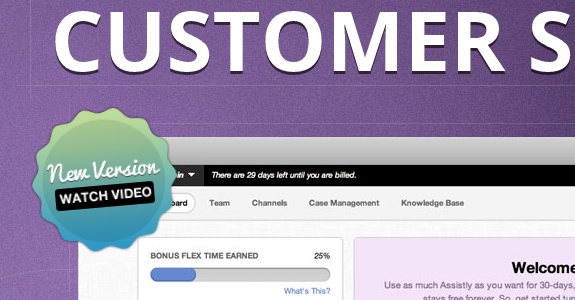 E-business and internet marketing specialist.
Latest posts by Jovan Ivezic (see all)