Već smo u par navrata prikazivali HTML5 web sajtove. U zadnje vreme sve više sajtova koristi duet CSS3 i HTML5 pa smo spremili nekoliko primera.
Ako još niste upoznati sa HTML5 obavezno pogledajte sledeće linkove kako bi ste što pre ušli u korak sa trendovima i korišćenim tehnologijama pri izradi web sajtova.
Sylvain Ollier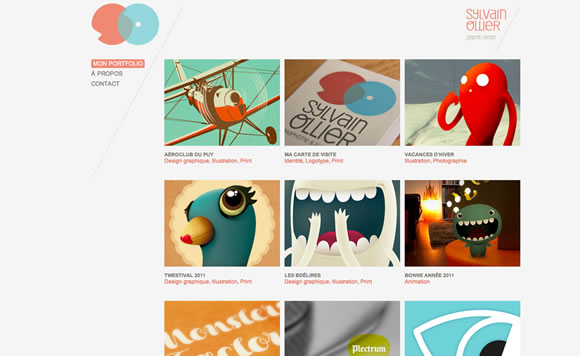 viniltec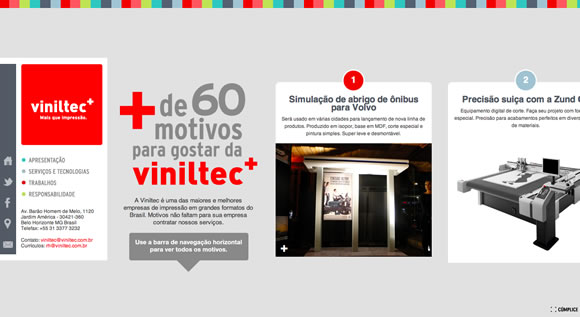 Superkoderi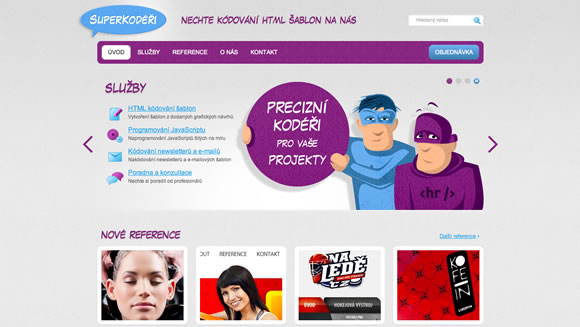 Netlash-bSeen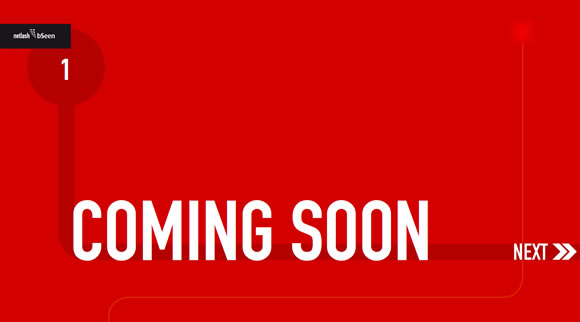 360langstrasse.sf.tv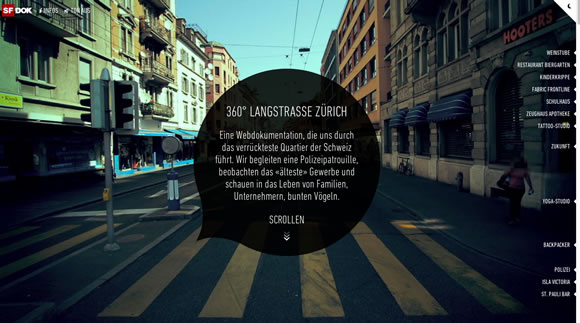 Art & Graft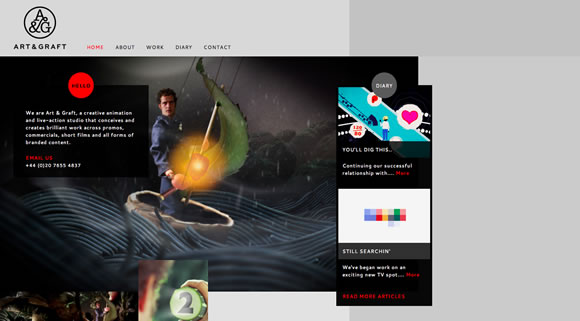 Rivers & Robots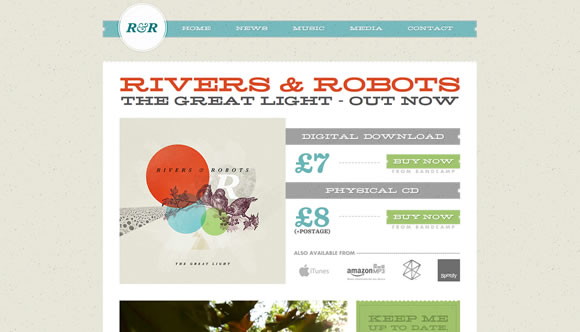 Jolena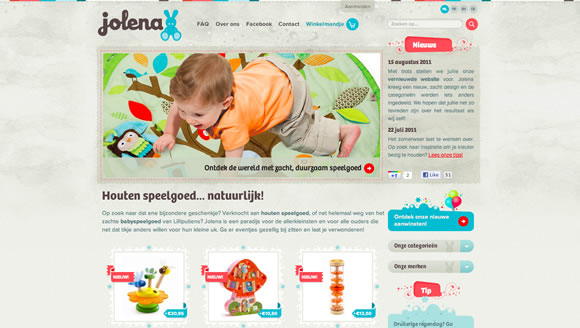 Tom, Dick & Harry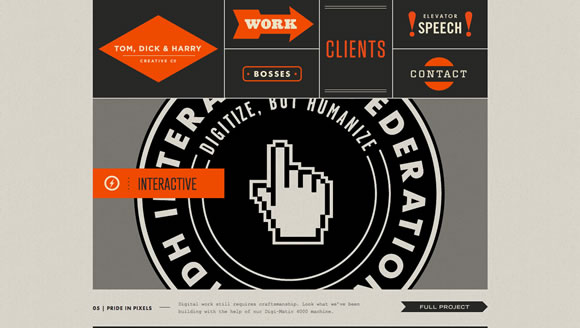 Million Tree Challenge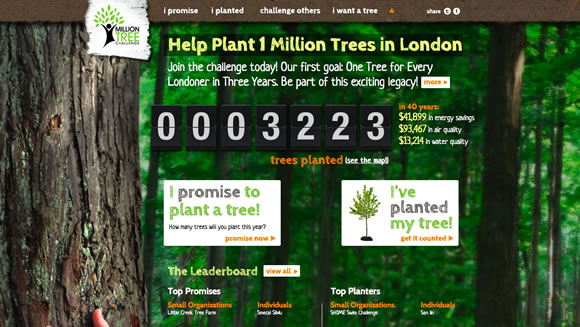 Kitchen Sink Studios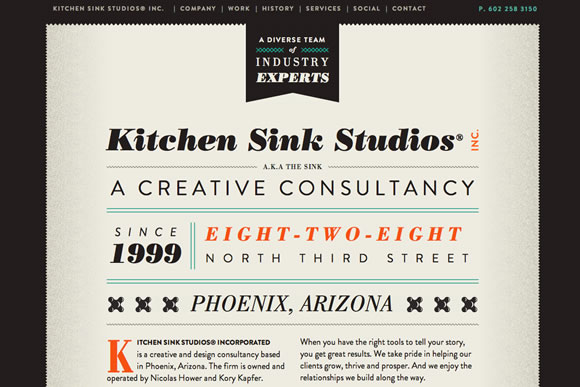 me & oli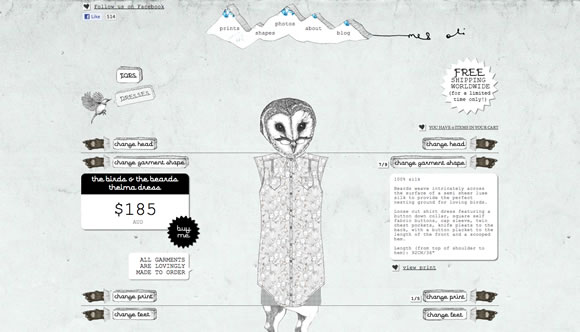 Joshua Sortino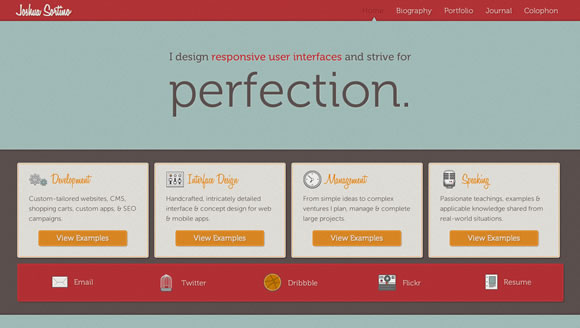 the art of re use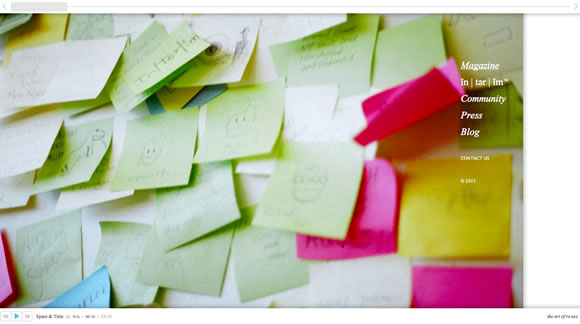 Backbone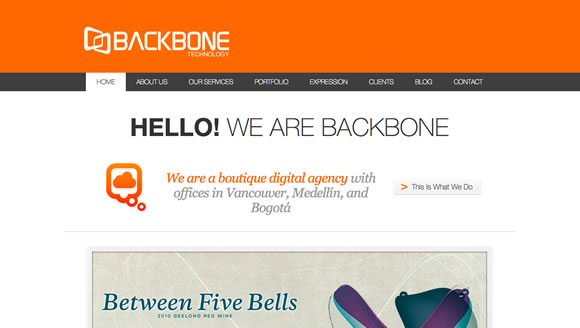 Jayaraj P R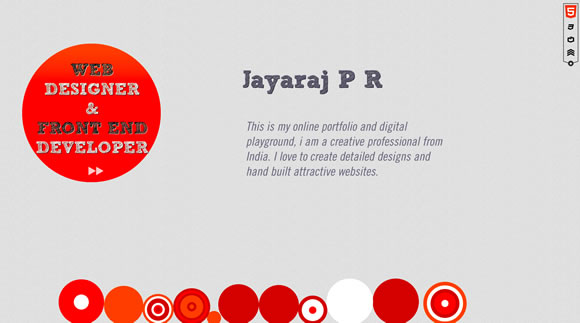 Upperdog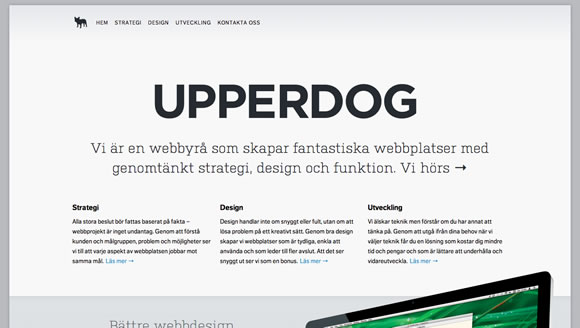 Diablo Media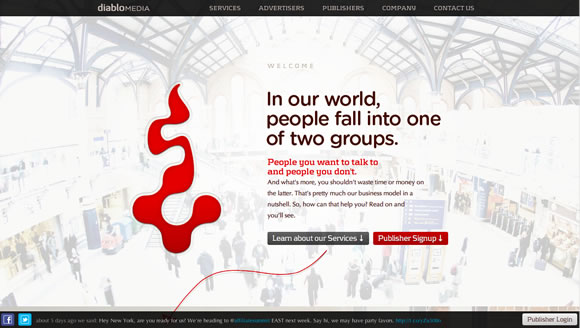 Team Viget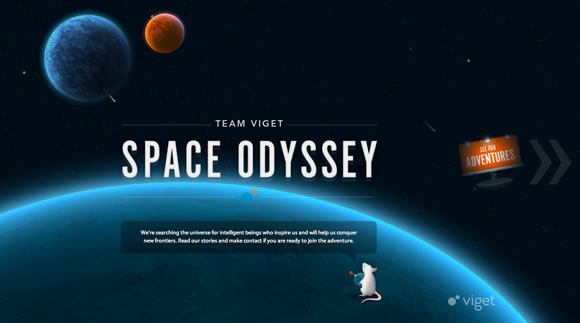 Cory Etzkorn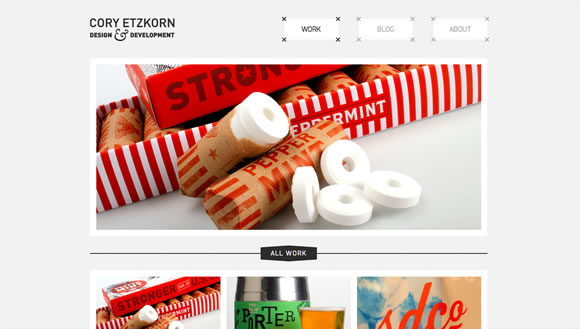 Gojee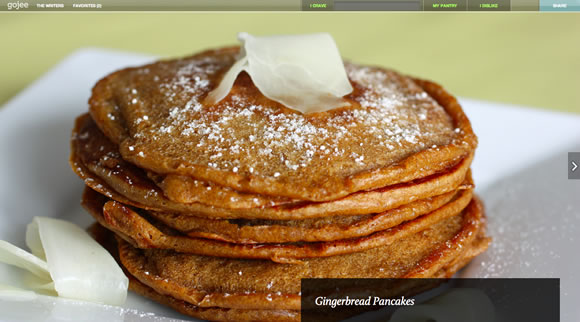 E-business and internet marketing specialist.
Latest posts by Jovan Ivezic (see all)