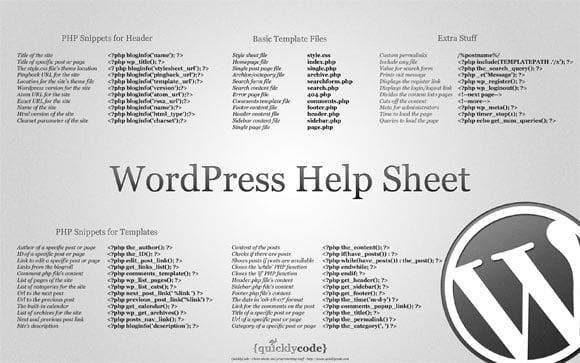 Web dizajneri i developeri moraju dosta stvari da pamte od prečica na tastaturi do naziva funkcija koje koriste. Upravo zbog toga je dobro imati puškice pri ruci za brzo podsećanje. Većina ljudi voli da ima puškice u štampanom obliku koje stoje negde na stolu ali još jedno mesto koje je mnogo bolje od stola nalazi se na samom računaru u vidu pozadine. Ovde je navedeno nekoliko korisnih puškica za web dizajnere i developere koje se mogu koristiti kao pozadina na računaru.
Photoshop Keyboard Shortcuts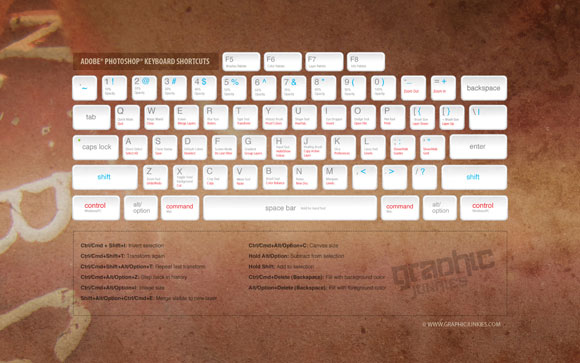 Color Theory Quick Reference Poster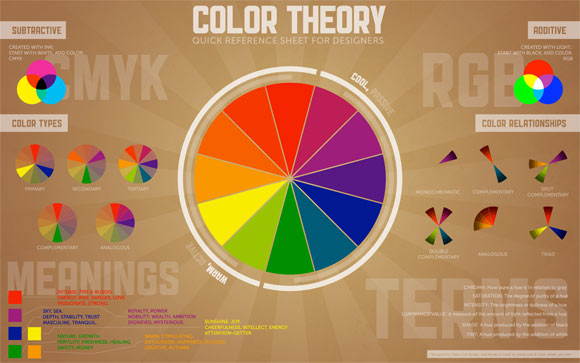 Periodic Table of Typefaces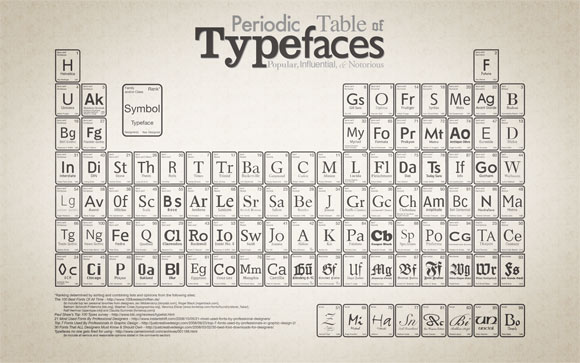 The Anatomy of Type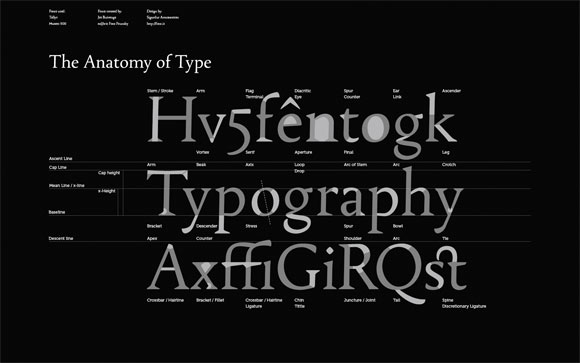 Web Accessibility Checklist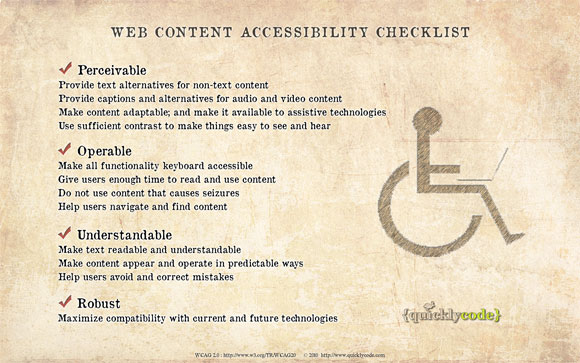 TextMate Shortcuts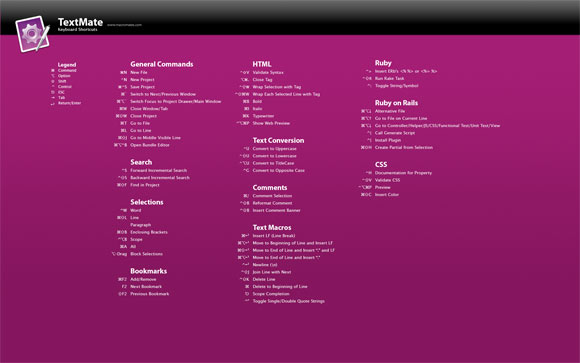 WordPress Help Sheet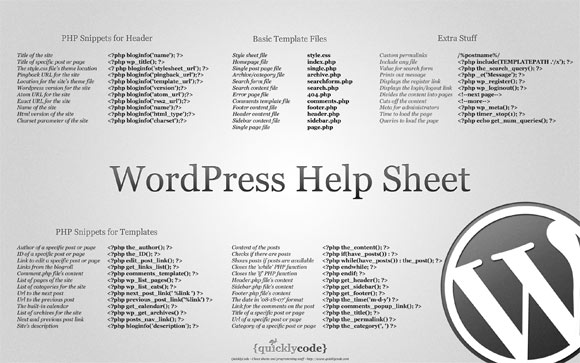 E-business and internet marketing specialist.
Latest posts by Jovan Ivezic (see all)