Fotografija je poseban vid umetnosti i posebna kategorija umetničke forme. Preko fotografije se izražavaju osećanja i unutrašnje misli. Ovako preneta osećanja mogu probuditi inspiraciju kod drugih. Ne postoji ništa bolje nego kad uradite nešto kreativno i novo, čime ste potpuno zadovoljni.
Ovo je kolekcija sa više od 50 fotografija na temu magle. Od farmi, polja, do planina i gradova, sigurno ćete pronaći nešto što će vas inspirisati i pokrenuti da uradite nešto kreativno.
Foggy Mourning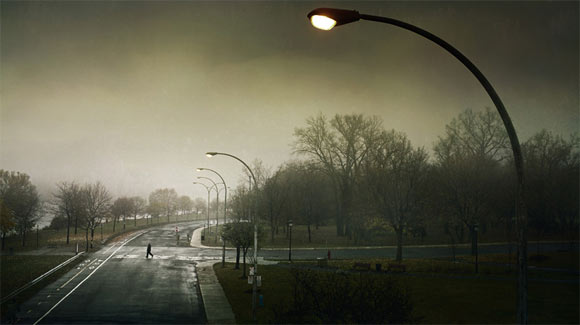 Bundles of hay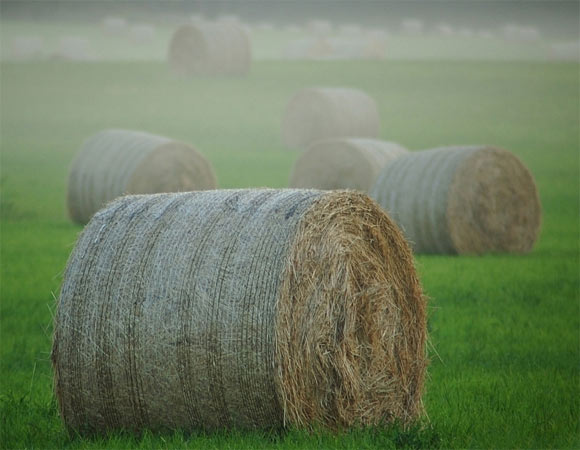 Waiting for the miracle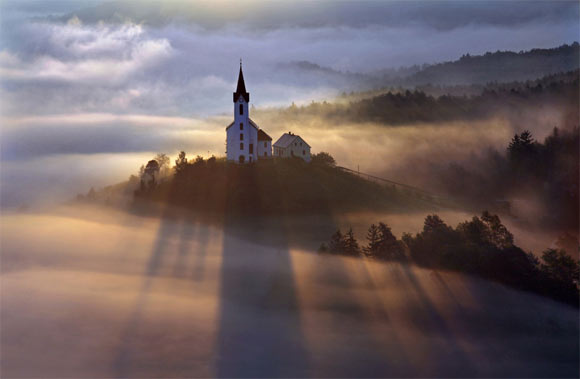 Winter Contrasts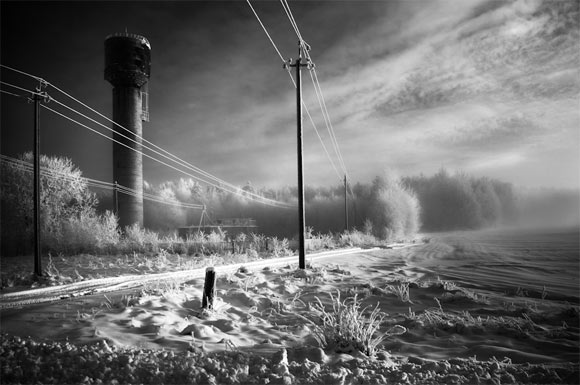 The Loop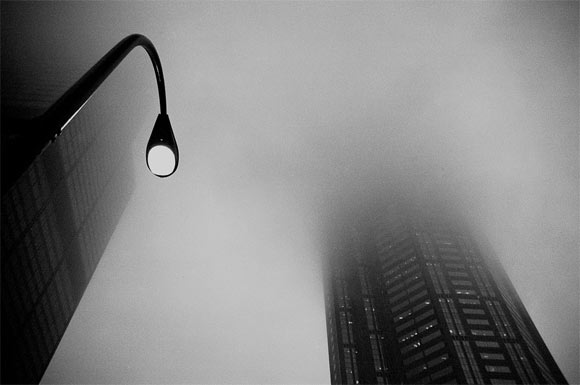 Submerged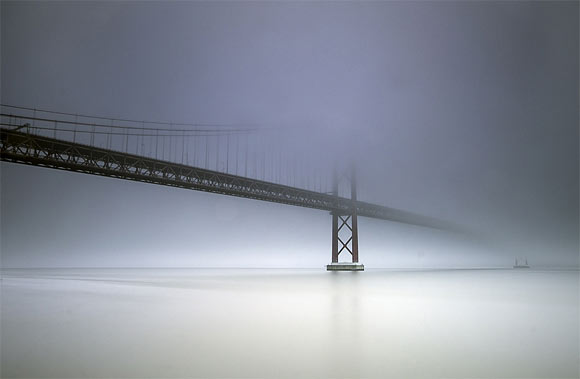 The Bridge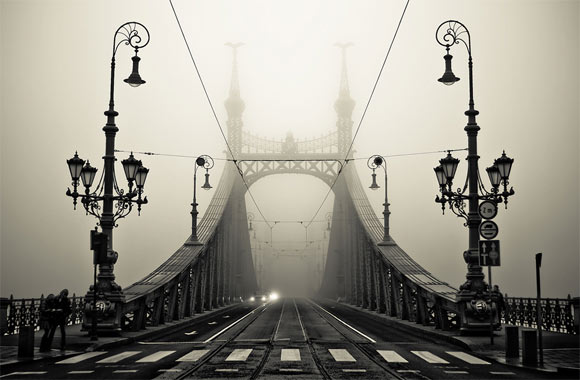 A good day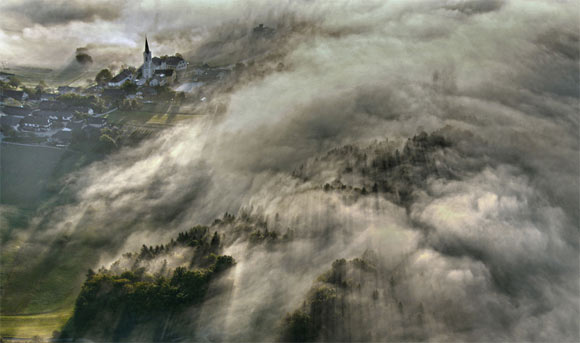 Morning Flight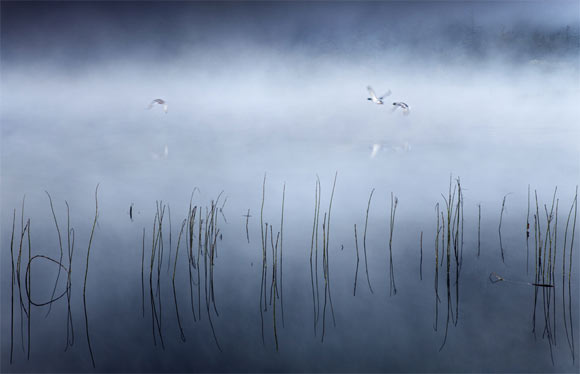 Atmosphere of a spring morning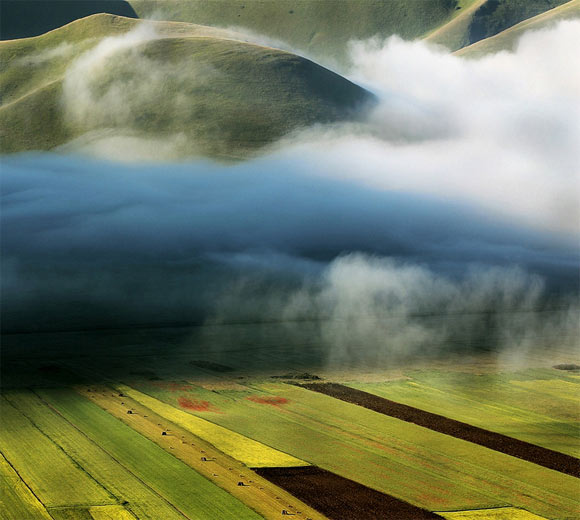 limetree in fog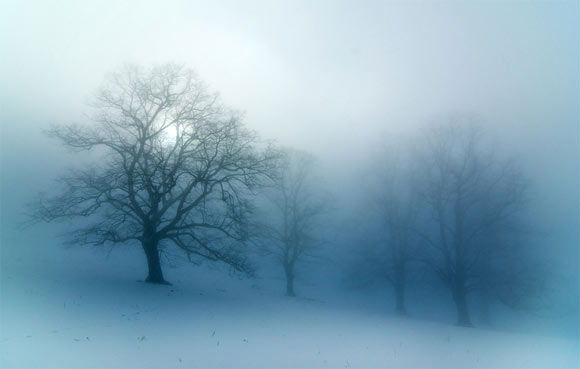 East Bay Hills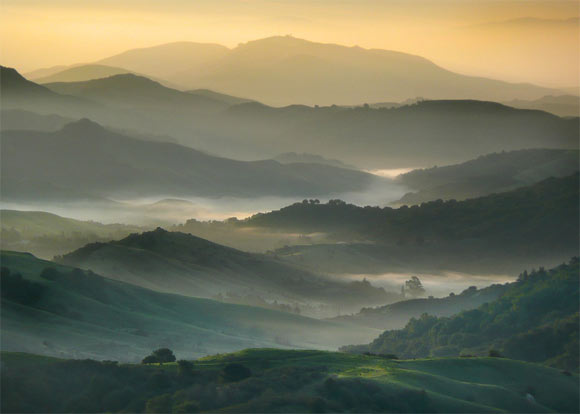 Foggy Friday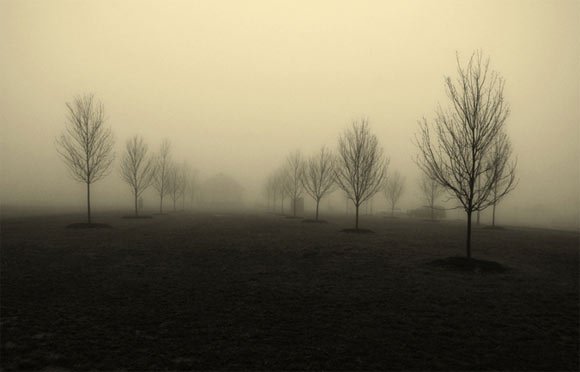 the village born from fog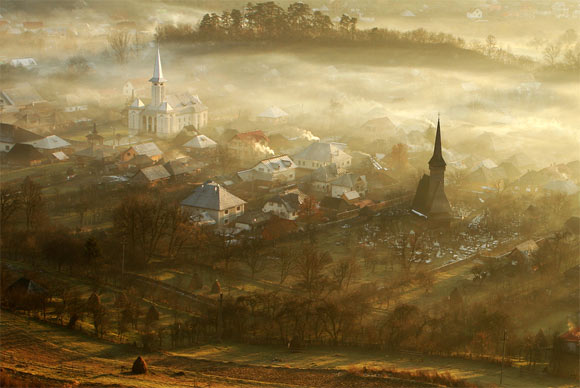 Misty Trees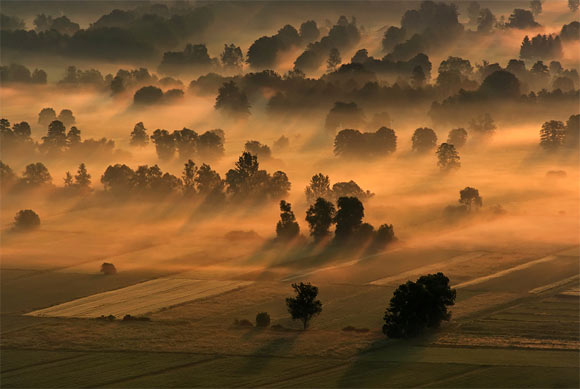 June trees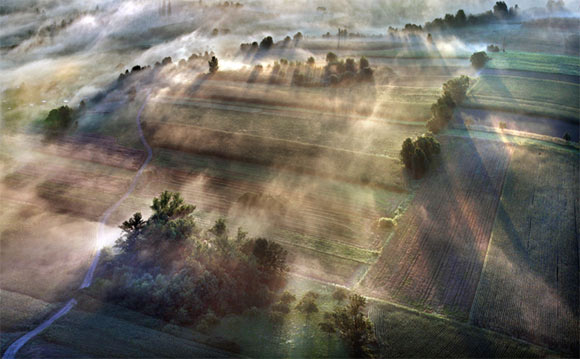 road to nowhere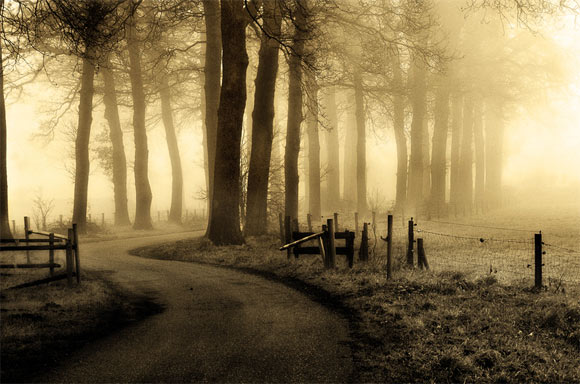 Underneath the Veil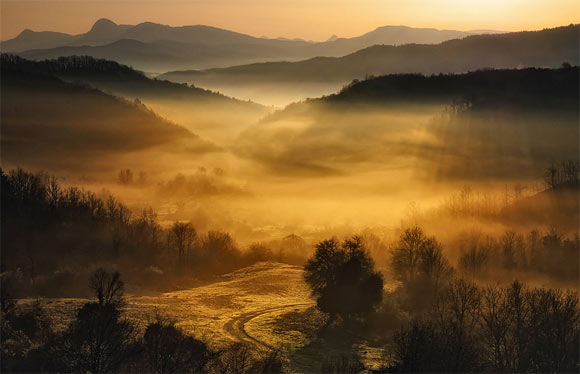 Curtains in the Fog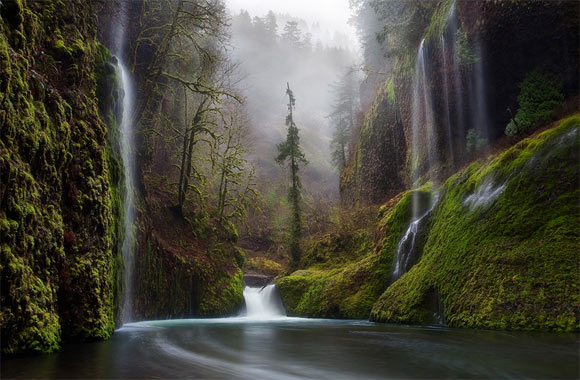 foggy forest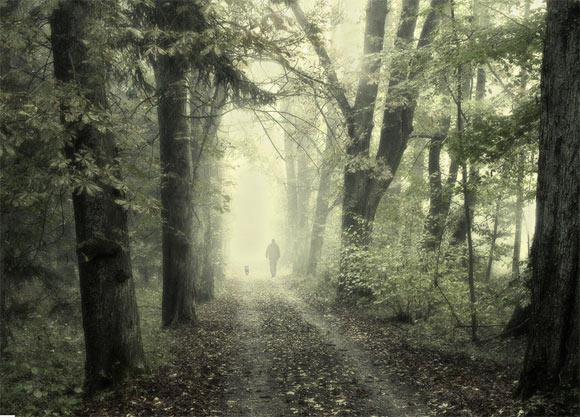 The First Scene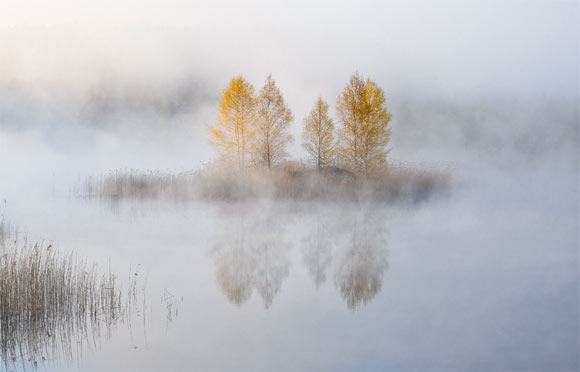 Silence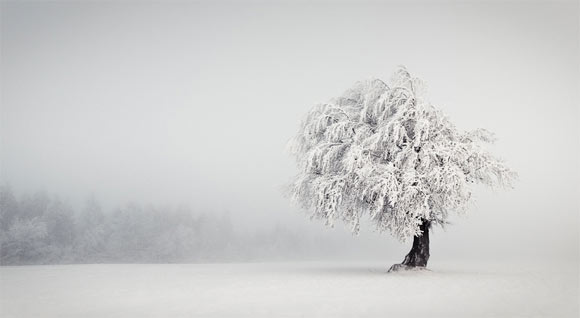 To the vanishing point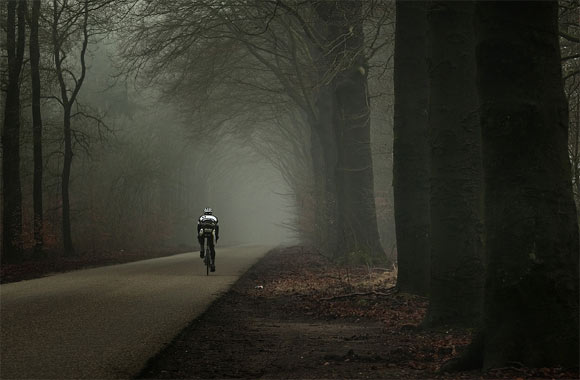 Sunrise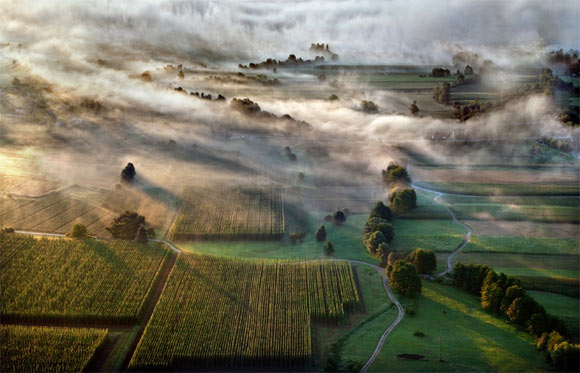 Twilight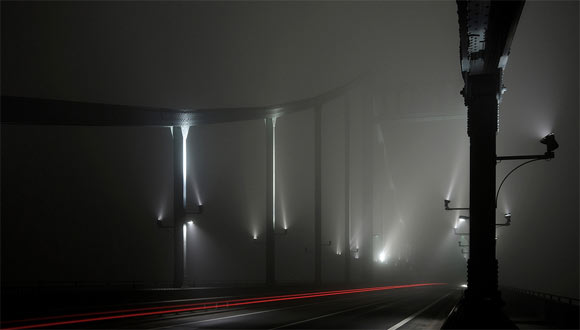 Fog paint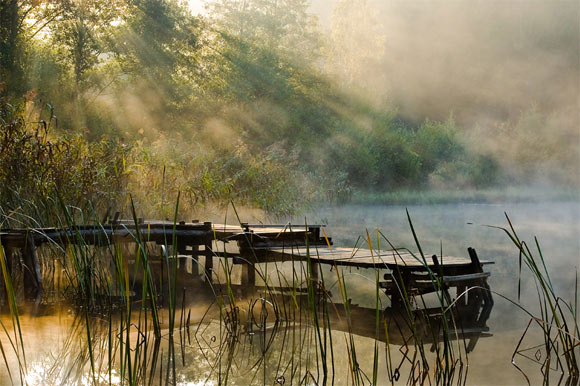 DREIZINNENGEWITTER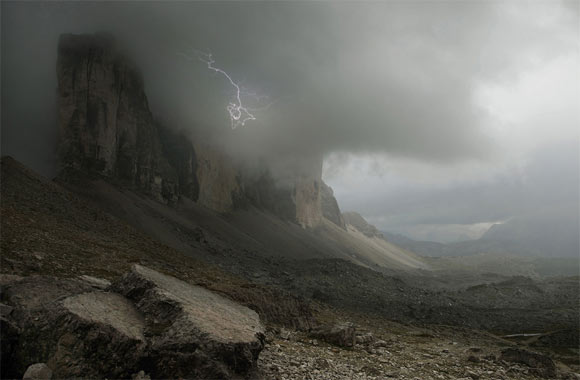 Morning tales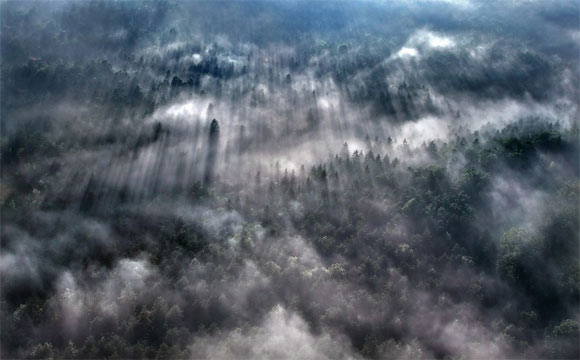 fairyland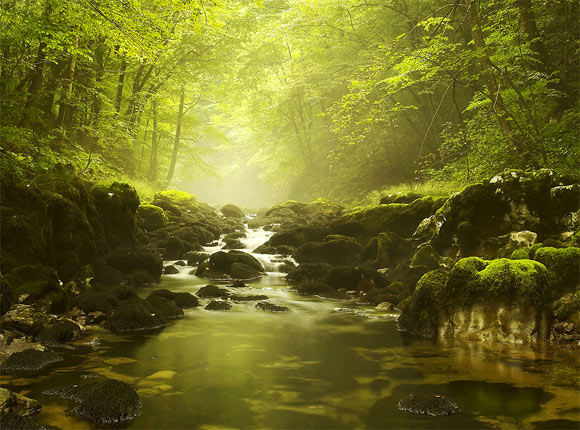 Lonely Bench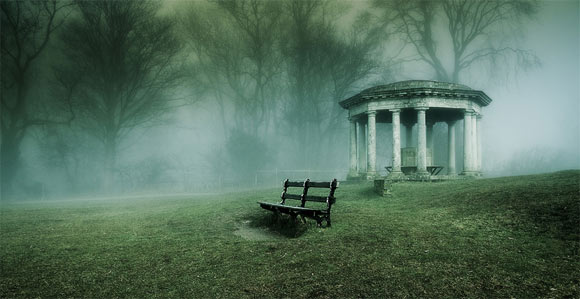 Dark Forest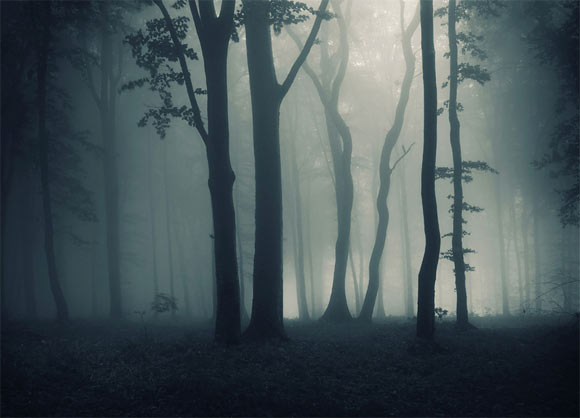 lifted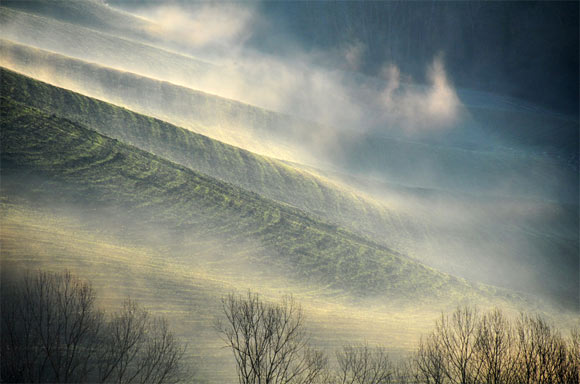 limetrees in the rain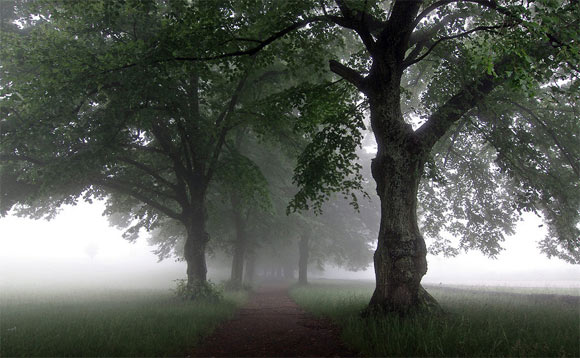 Foggy Horses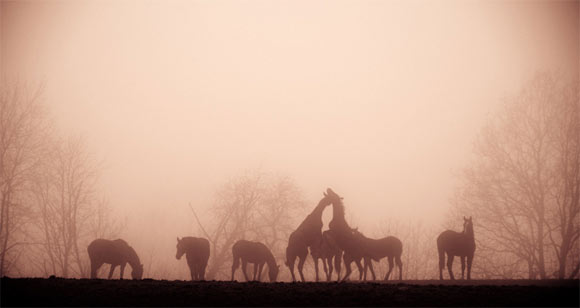 Foggy day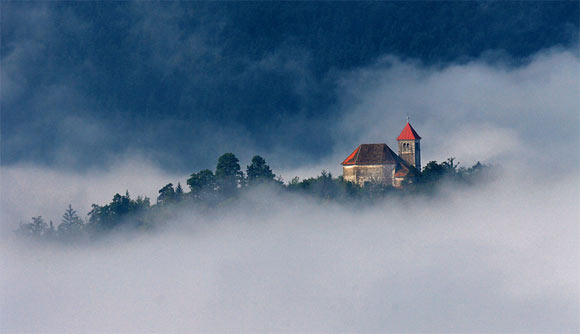 Limetree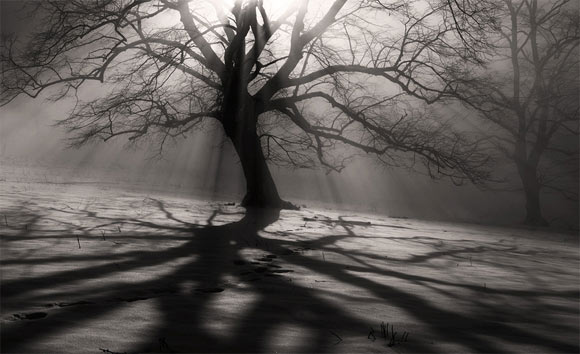 Marine Building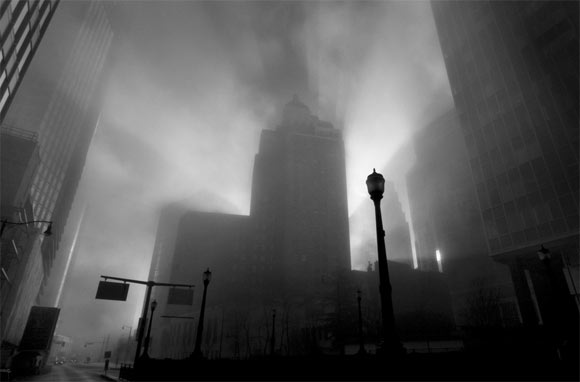 Haunted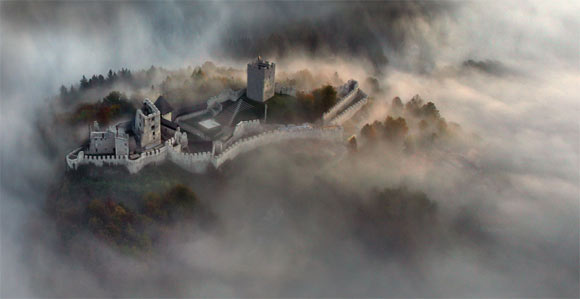 Dreaming of you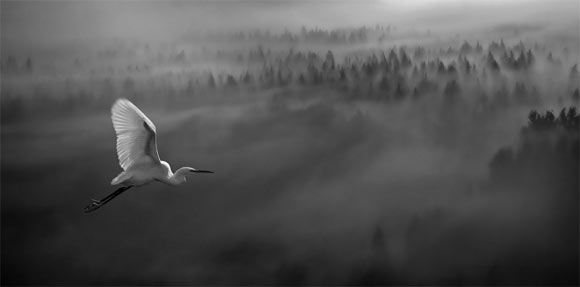 Out There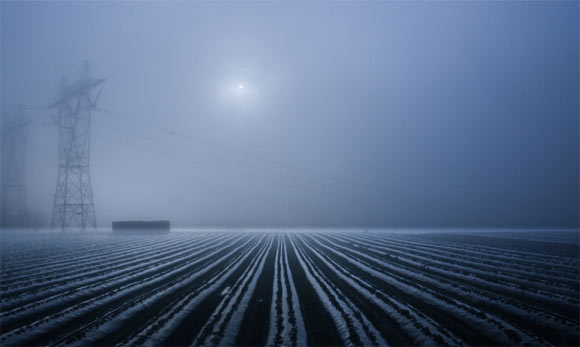 Environment Proof
Moonscape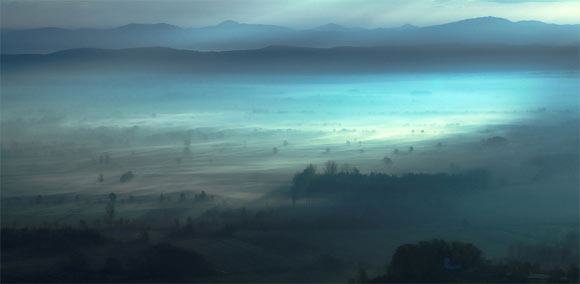 Shadows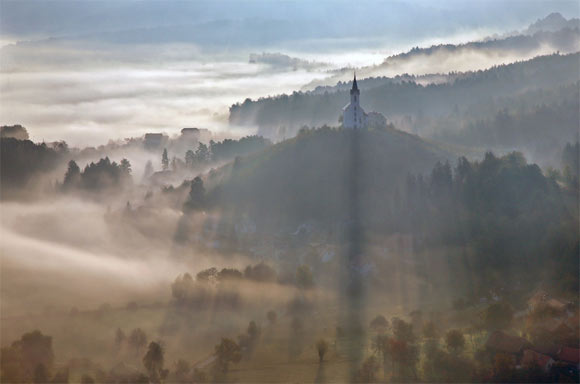 Fog III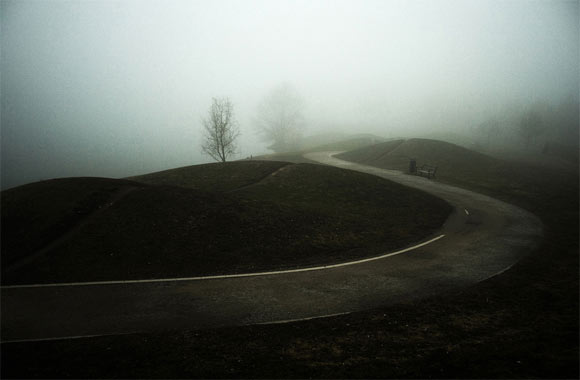 Awaiting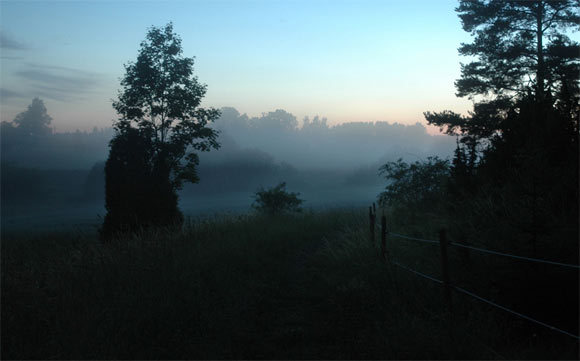 Foggy Forest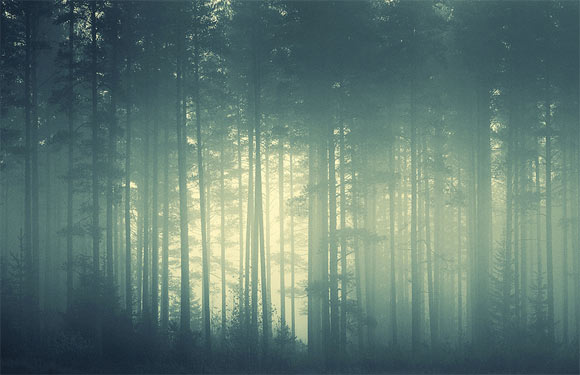 The 3 graces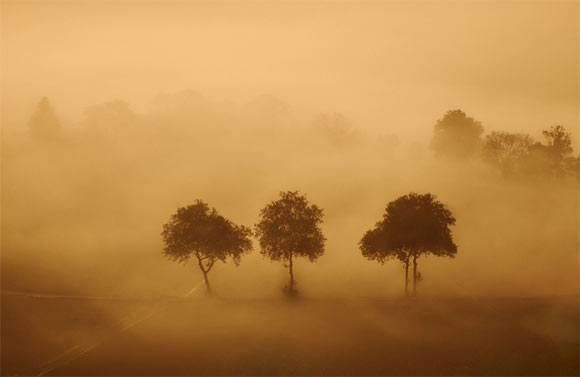 MorningLight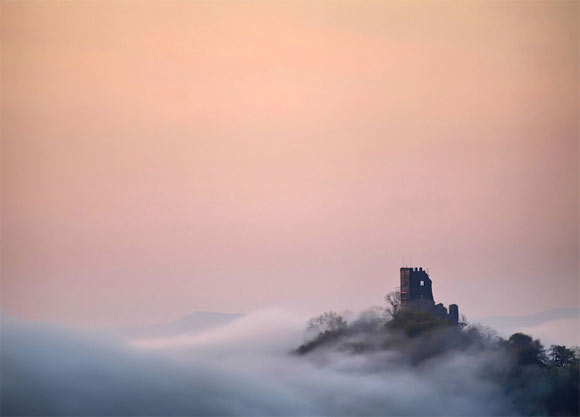 The View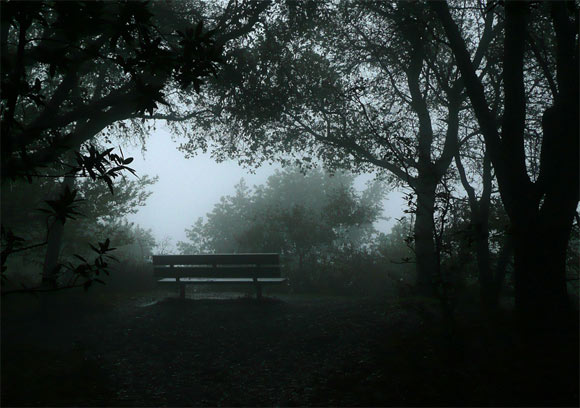 foggy morning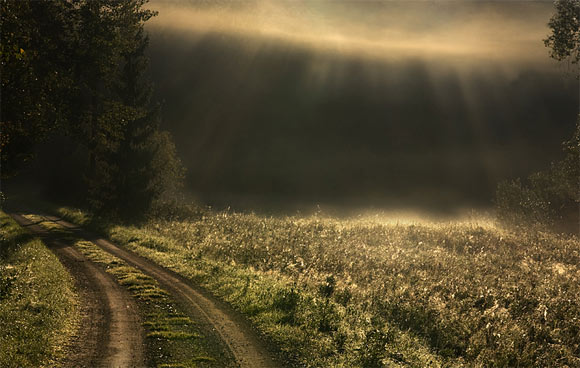 Synaptic Haze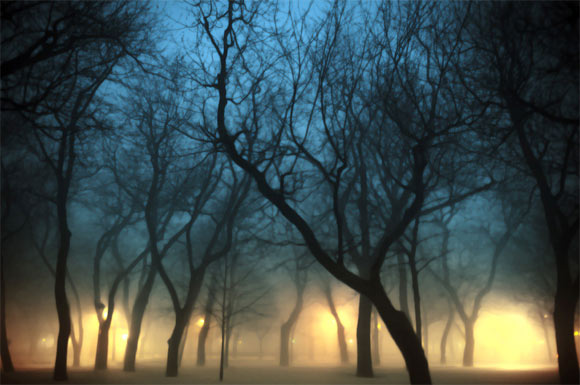 Peaceful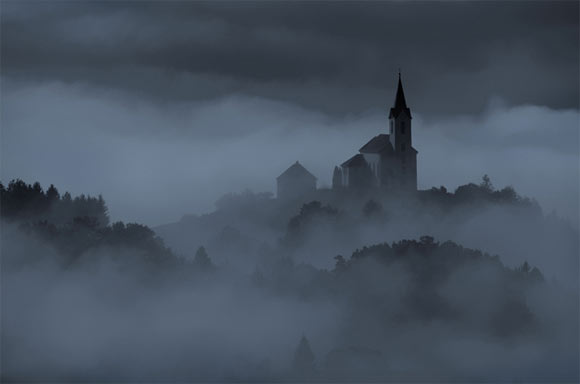 Frozen morning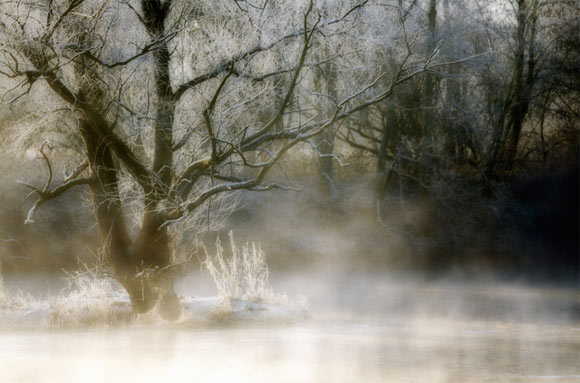 Foggy day ranch story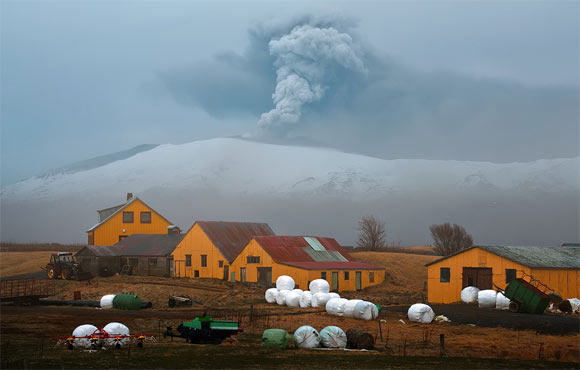 Foggy Morning Street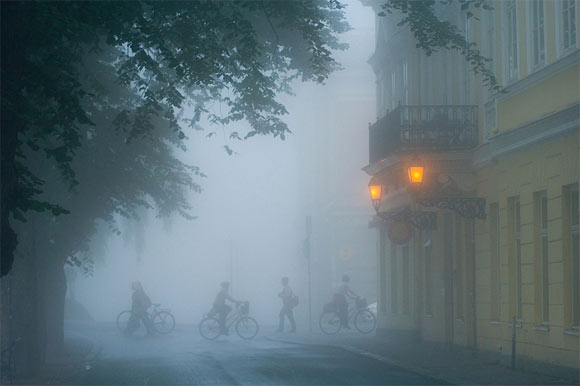 E-business and internet marketing specialist.
Latest posts by Jovan Ivezic (see all)