Foto manipulacija spaja realno, nerealno i bizarno. Foto manipulacija je tehnika koja menja originalnu sliku ili fotografiju i dodaje neke spoljašnje elemente i daje potpuno novi izgled i smer.
Ovo je kolekcija tutorijala za foto manipulaciju koji mogu da vas inspirišu i uvedu u kreiranje dobrih foto manipulaciju.
Brightness Tomorrows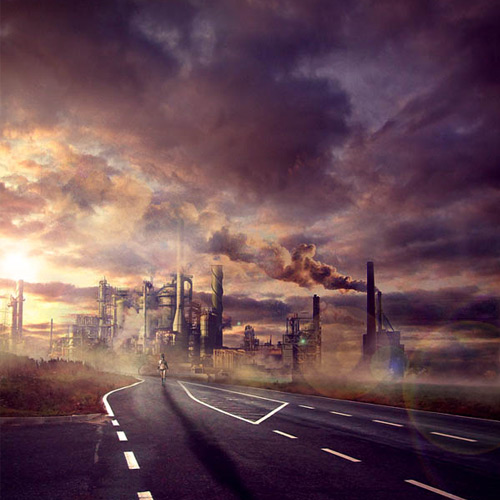 Beautiful Sunrise Landscape Tutorial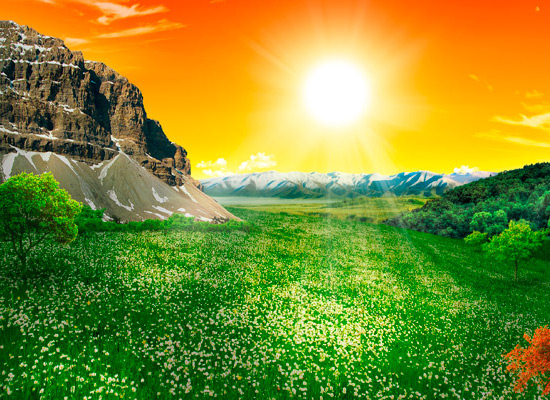 Midnight Magic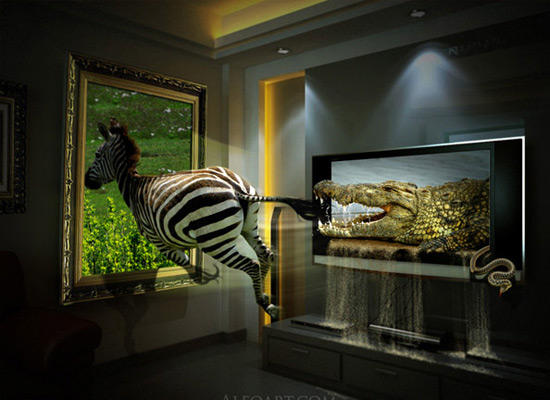 Imaginary Paint Dancers Tutorial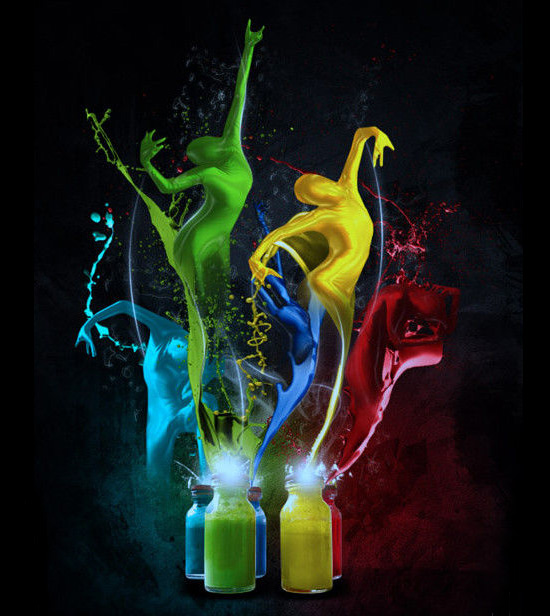 Painting Come To Life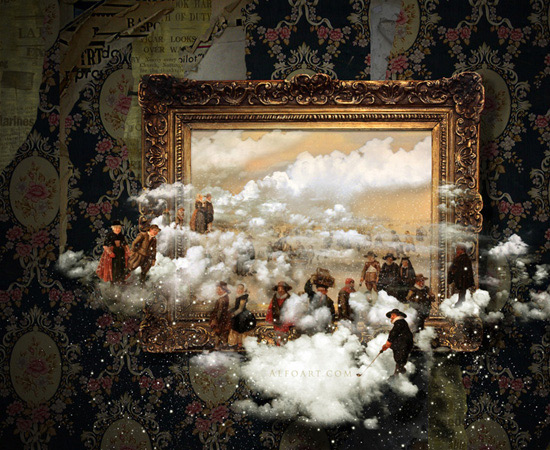 Distressed Surreal Cityscape Tutorial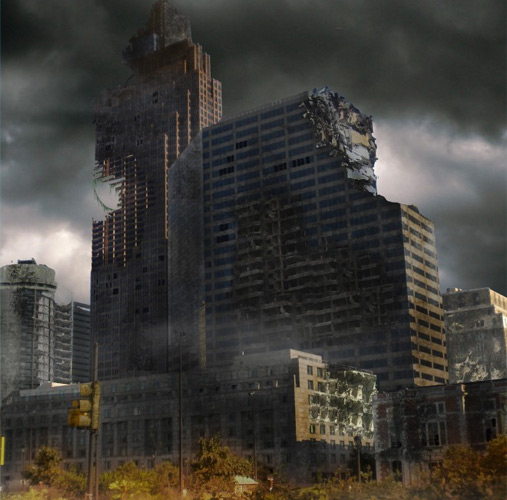 Slow Motion Bullet Shot Effect Tutorial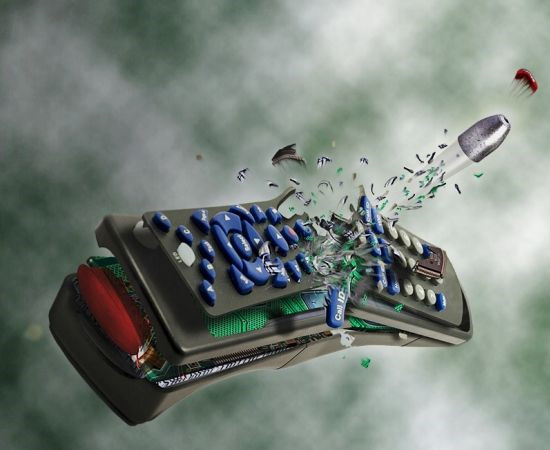 Fantastic Tree Tutorial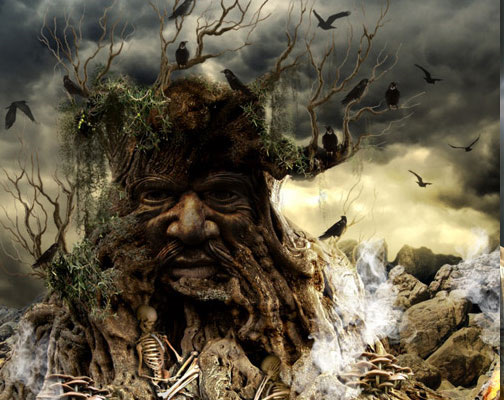 Combine Photos to Create a Surreal Manipulation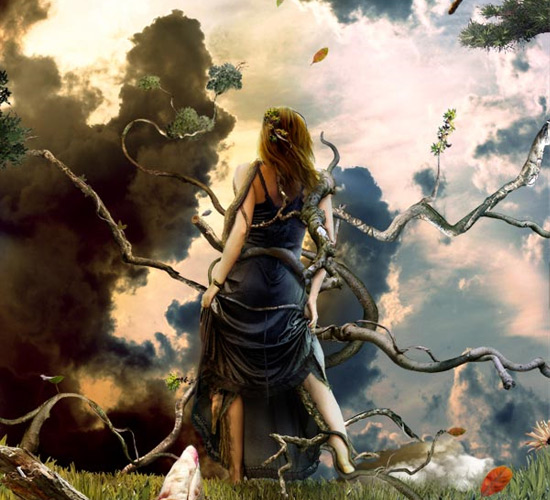 Flying Girl in Photoshop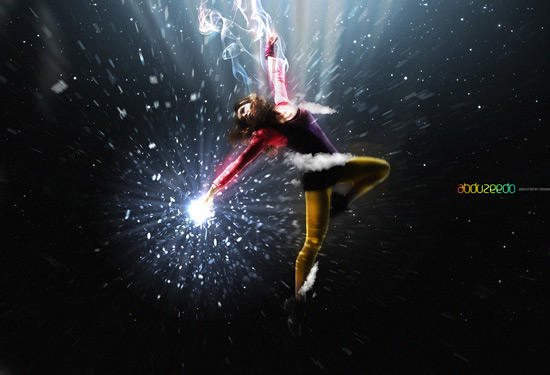 Manipulate Smoke to Create Hyper-Real Images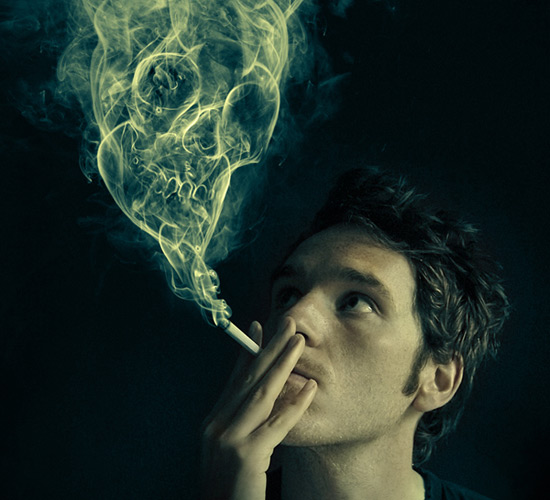 Create a Piece of Heaven in Photoshop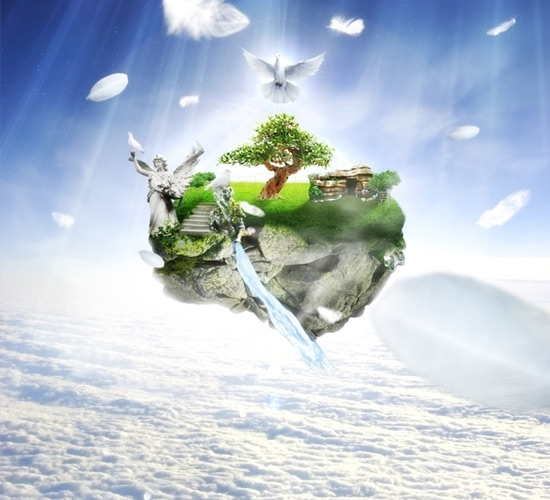 Fragmented Golden Phone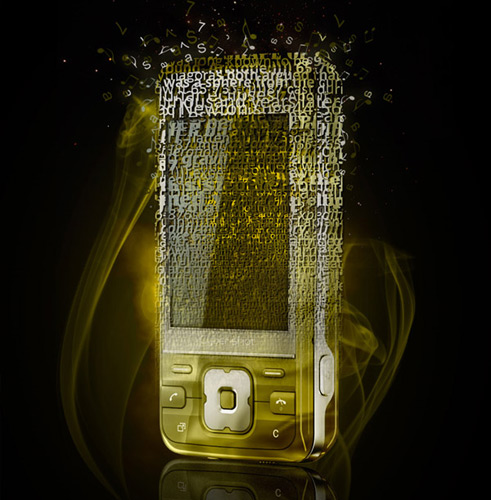 Blending a Human Head to a Tree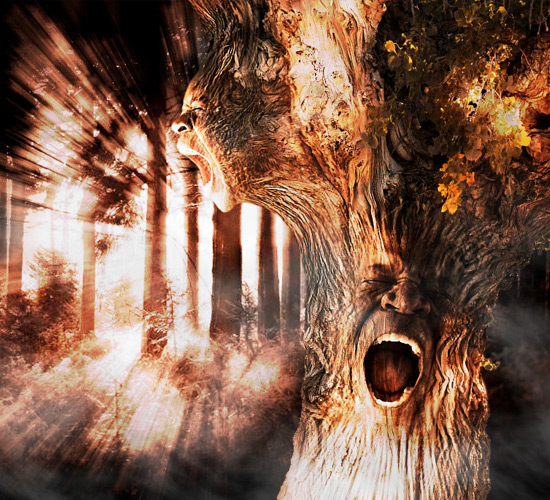 Create amazing water-drenched photomontages
Robotic Frog Tutorial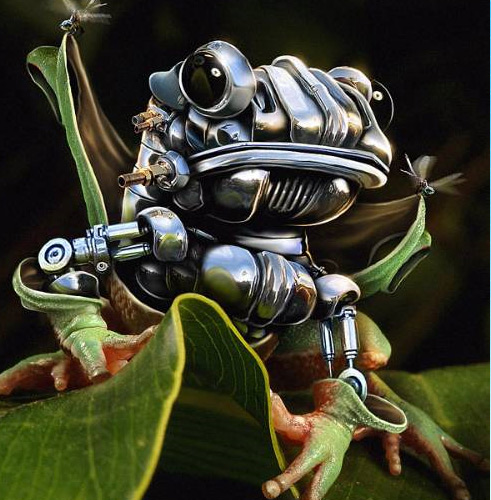 E-business and internet marketing specialist.
Latest posts by Jovan Ivezic (see all)