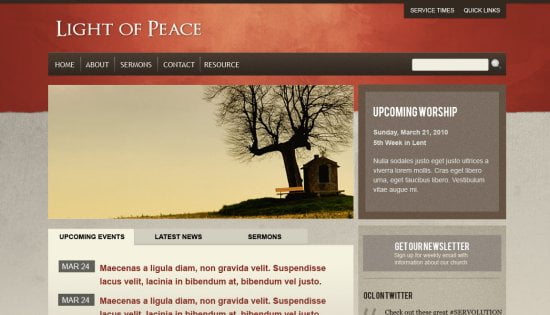 Većini crkvi i neprofitnih organizacija treba sajt koji mogu jednostavno da update-uju i sami održavaju, dok većina ima limitiran budžet. Zbog ovakvih okolnosti, WordPress sajt je odlično rešenje za mnoge ovakve organizacije. Dok je custom dizajn uvek bolja varijanta, postoji mnogo dobrih i kvalitetnih tema, napravljenih za crkve i neprofitne organizacije, a po pristupačnim cenama. U ovom postu prikazujemo 12 WordPress tema raznih dizajnera koje su kreirane namenski za ovakve organizacije.
Outreach ($79.95)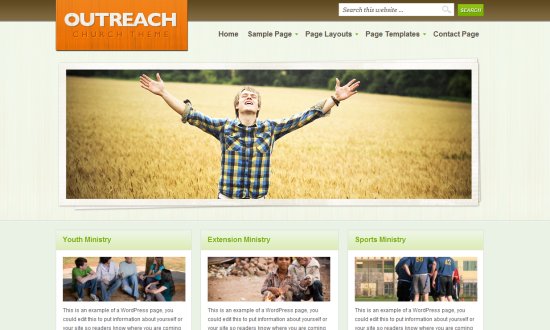 Moses ($70)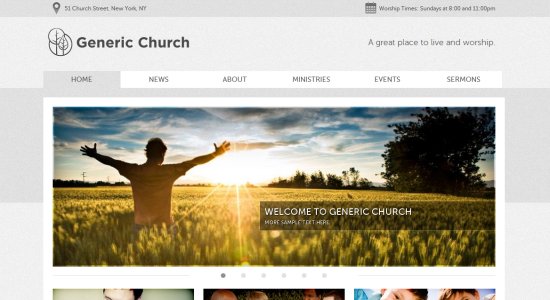 Church ($79.95)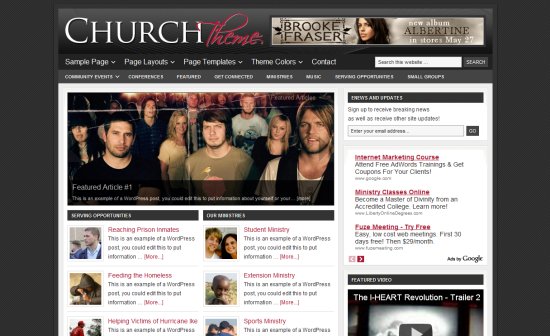 Light of Peace ($30)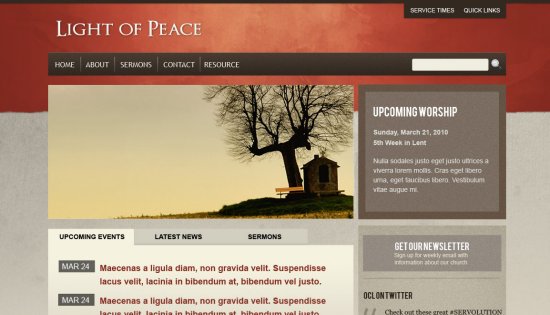 Mu ($50)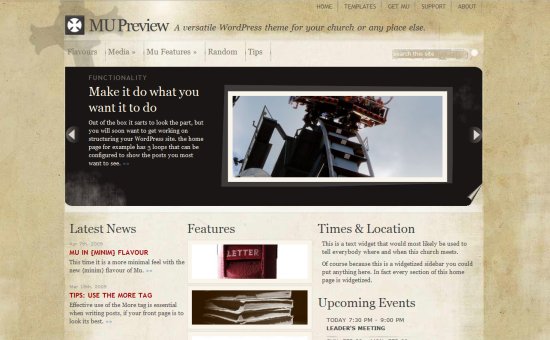 Hopefull ($50)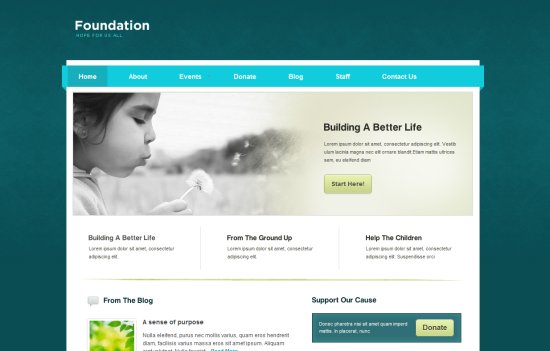 WordPress Church ($50)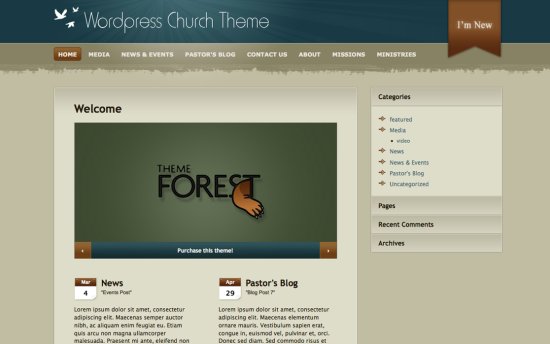 Non-Profit Theme ($69)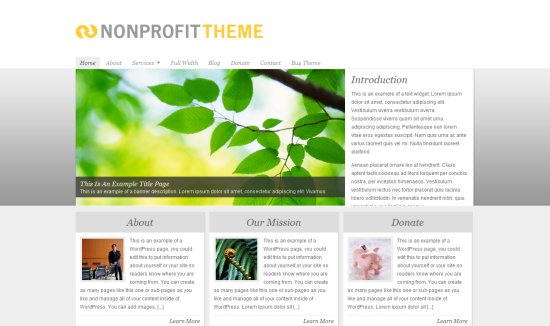 Foundation (free)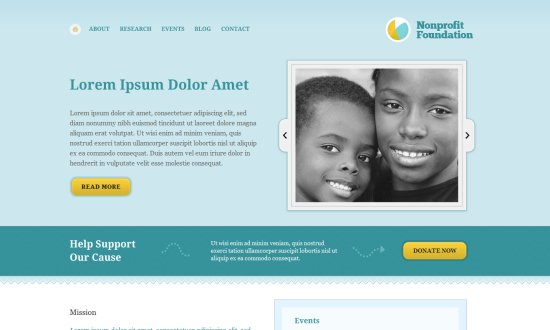 Charity Organization ($60)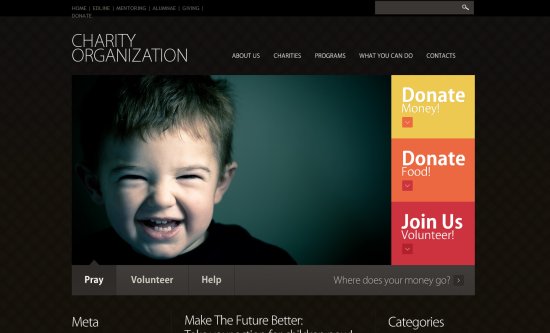 E-business and internet marketing specialist.
Latest posts by Jovan Ivezic (see all)