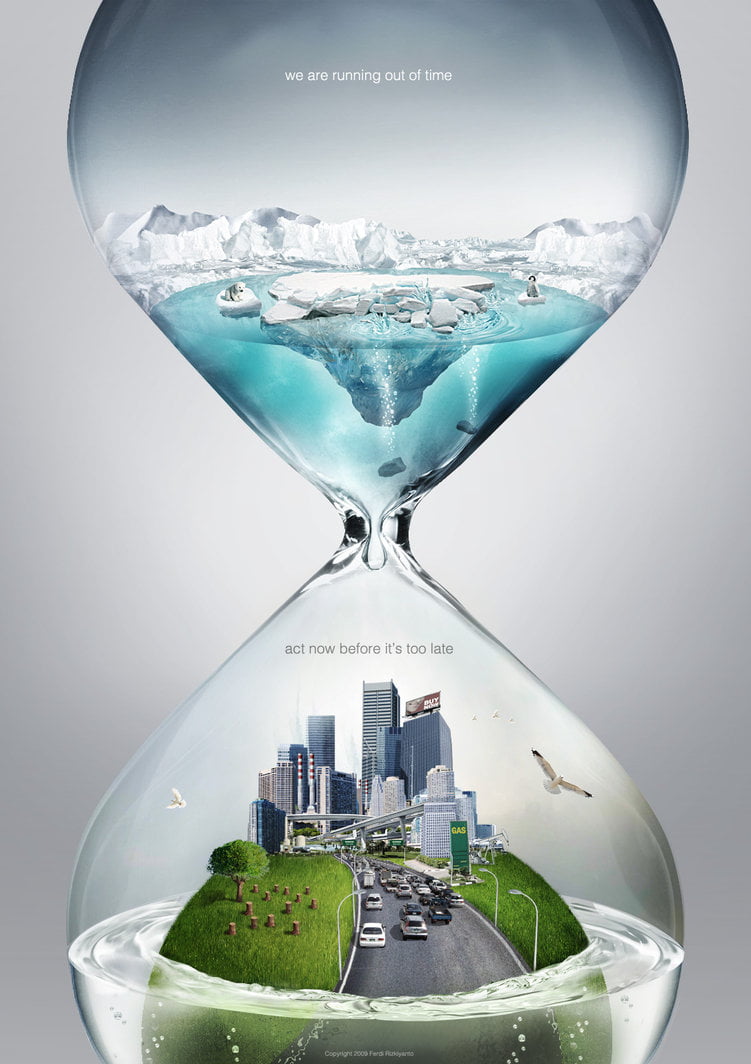 Razmišljanje na drugačiji način, bez ustaljenih šablona je rešenje koje vodi dizajnere do kreativnih dizajn radova. Dizajniranje reklama je mnogo teže nego što ljudi to zamišljaju, jer ne postoji direktan kontakt i komunikacija sa ciljnom grupom.
Ovo su neke od kreativno i ubedljivo dizajniranih reklama koje se stvarno ističu i ostavljaju jak utisak na posmatrača i ciljnu publiku. Mnoge reklame su krajnje jednostavnim, minimalnim pristup uz svega 1 elemenat na slici ili par reči uspeli da kažu suštinu nekog proizvoda ili usluge koja se nudi.
Staedtler Highlighter Pen — by bdpqbd
Global Warming PSA Time — by Pepey
Drink and Drive — by Pepey
Drugfree America (Slugs Advertising) — by Creattica
Hugo2: One Fragrance, One Tree — by Pepey
Evian by Silz
Heineken Advertising — by Creattica
Coca-Cola Green Advertising — by David Quartino
Milk Advertising — by Creattica
Save Water 2 — by Serso
Heinz Ketchup — by Erickson McCann
GREENPEACE — by Tanya Moseeva
Big Fast — by Jamie Barrett
Quick & Easy Convenience Store Purse Advertising — by Creattica
Sale Ad — by Caprozo911
Rough Skin Advertising — by Indecens
Smoking Arm Advertising — by Creattica
Olympus Advertising — by Creattica
Tabasco Advertising — by Creattica
Pringles Onion Advertising — by Creattica
Byte-X Anti Nail Biting Pack — by Chris Sant
See the Best of Britain — by Andy Ward
Tabaconomia: Calculates Tobacco Costs — by Flavio Waiteman
Copenhagen Zoo Snake Bus — by Ib Borup
The Artichoke — by Roberto Rico
McDonald's Pole — by Bryan Collins & Rob Sweetman
Huawei Coffee — by Dai Guo
Panasonic Lumix: Face Recognition — by Inez Van Lamsweerde & Vinoodh Matadin
Cantina Onion — by Axel Eckstein
Thai Food Express: The Hottest Food in Town — by Tim Hoppin & Sacha Moser
E-business and internet marketing specialist.
Latest posts by Jovan Ivezic (see all)