Ovaj post sadrži dizajn koncept automobila, raznih industrijskih dizajnera. Crteži prikazuju kako će automobili izgledati u budućnosti.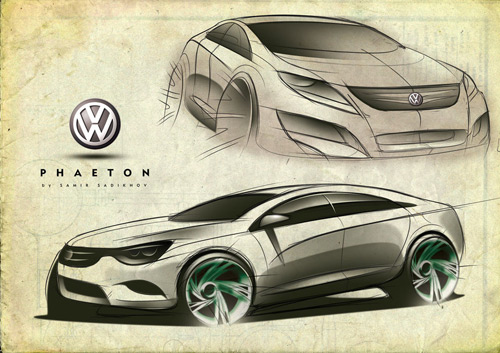 VW Phaeton 1. by Samirs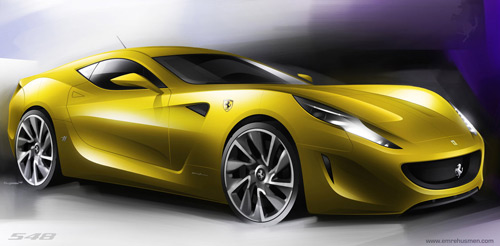 Ferrari 548 Monza by emrehusmen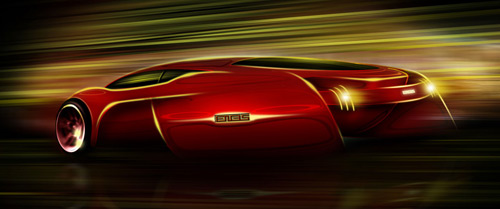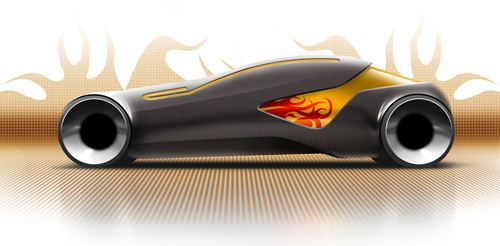 Form Study 1 by husseindesign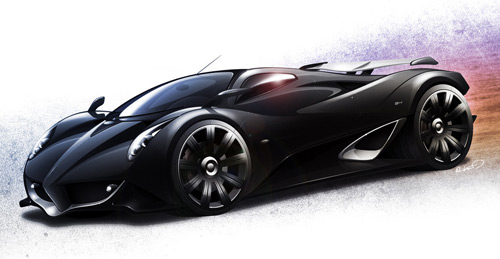 Pagani Titan by emrehusmen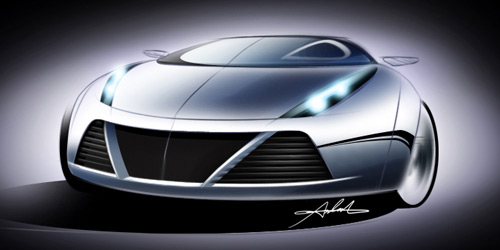 quick sketch by carlexdesign

2011 Opel Omega by emrehusmen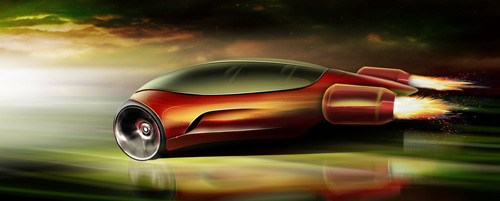 Bridgestone Falcon Illust. by Samirs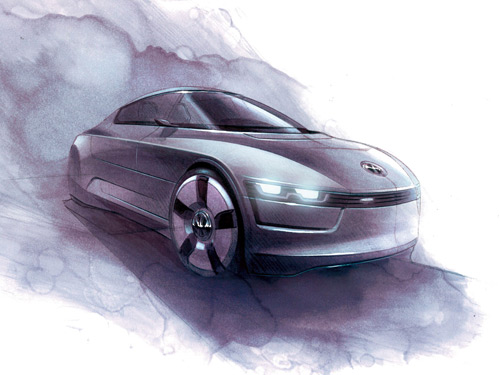 VW L1 Concept design sketch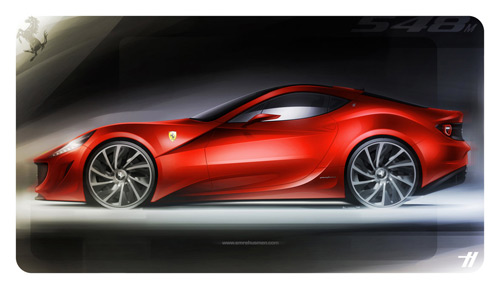 Ferrari 548M by emrehusmen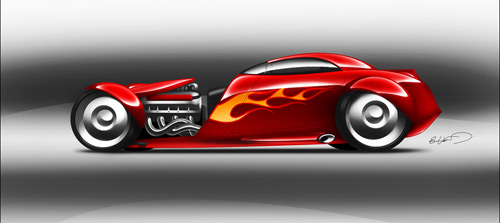 HotRod concept – PS demo by emrehusmen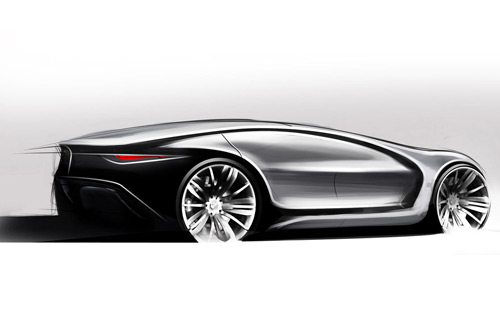 BMW Caizen Sketch by Samirs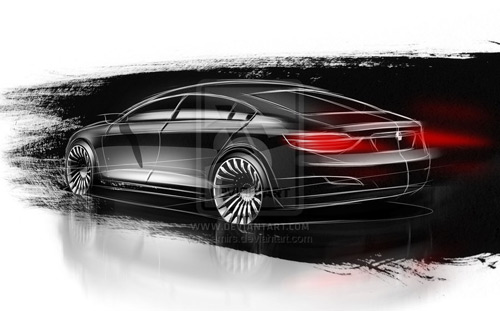 BMW Sketch by Samirs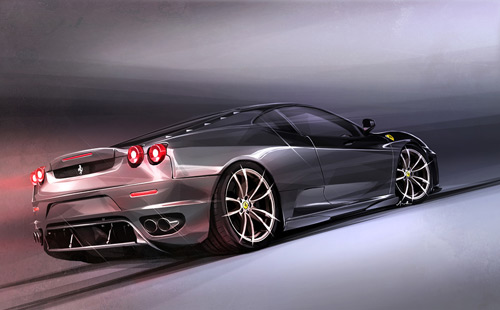 Ferrari F430 Illustration by lockanload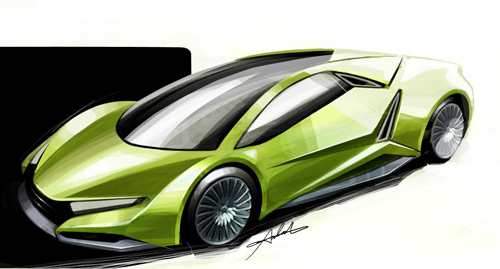 green car by carlexdesign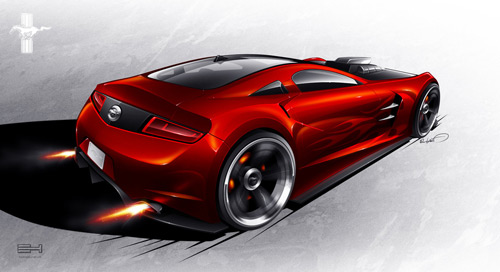 Ford Mustang concept – rear by emrehusmen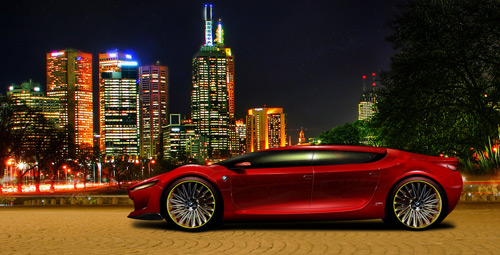 BMW concept CSR by Samirs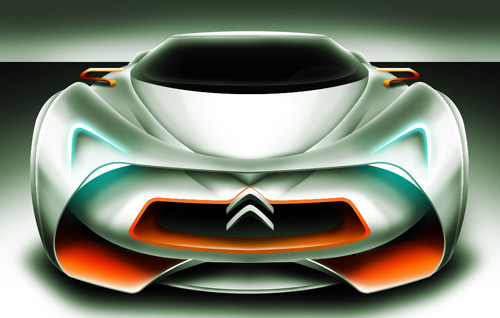 citroen concept C9-GT by criarpo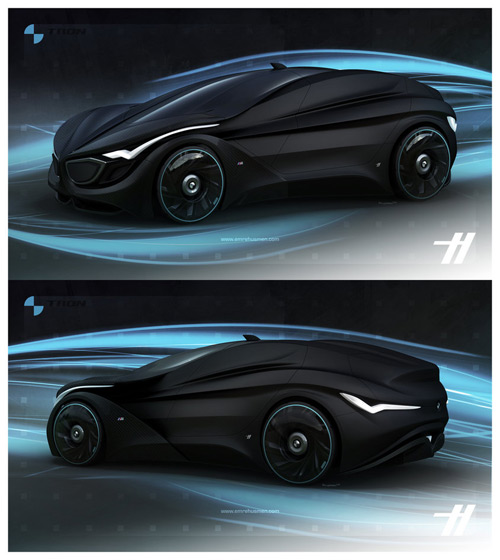 2030 BMW TRON – matte black by emrehusmen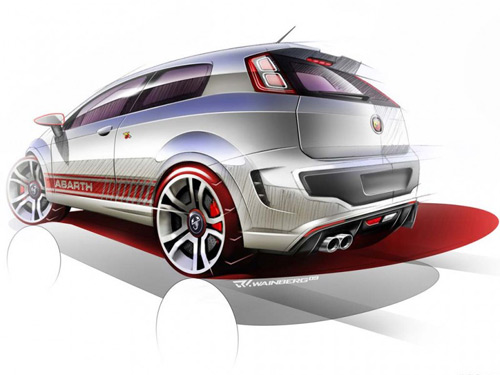 Sporty Car Fiat Punto Evo Abarth 2011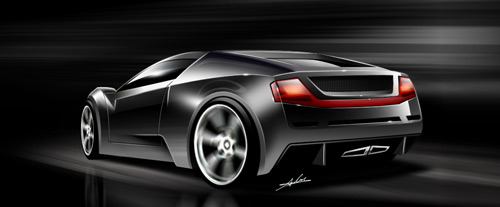 back view for the project 001 by carlexdesign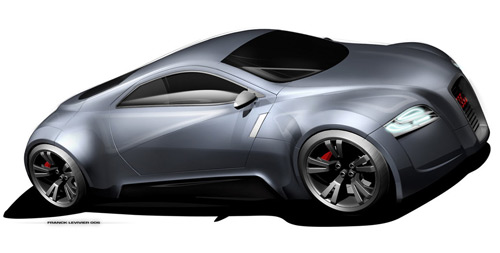 R-zero – I-robot by superbugsuperbug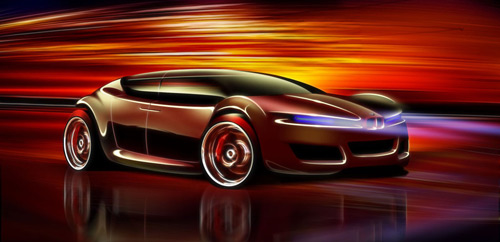 BMW 8 series by Samirsby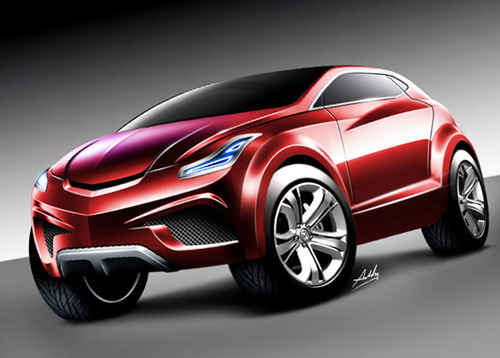 cyclone suv coupe by carlexdesign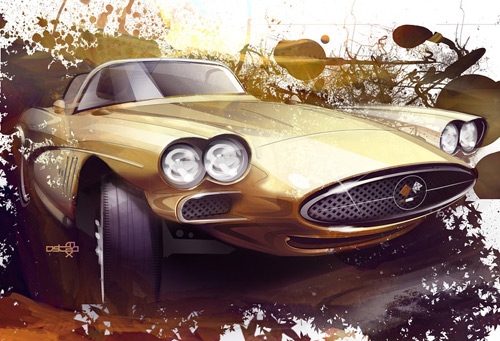 Cars Corvette by MaxOstap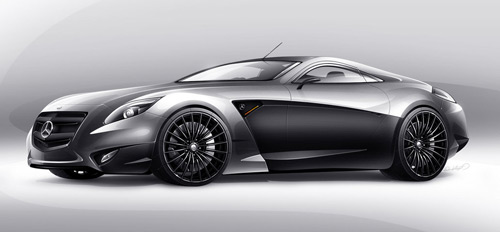 2010 Mercedes-Benz XL Class by emrehusmen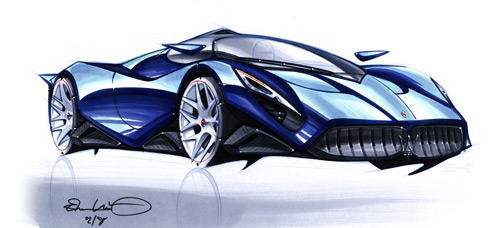 Maserati FORZA blu by emrehusmen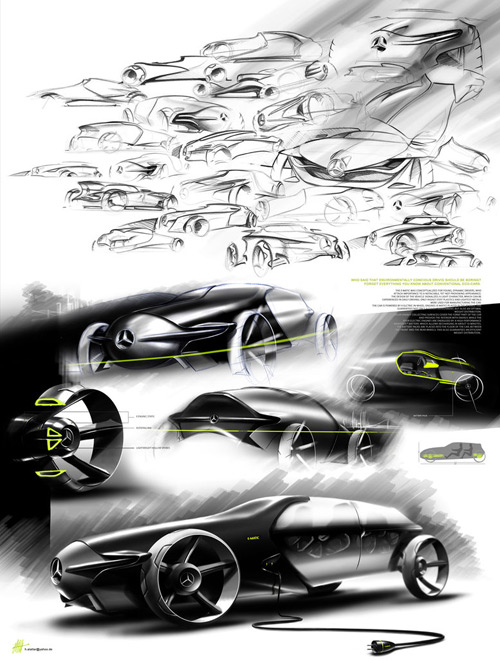 Mercedes-Benz E.Matic by husseindesign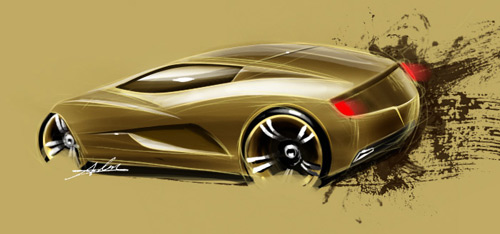 random sketch by carlexdesign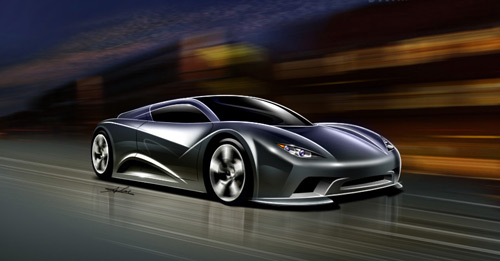 supercar proposal by carlexdesign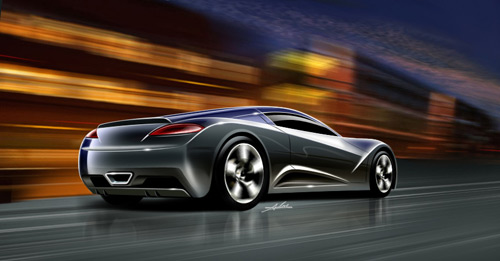 super car proposal rear view by carlexdesign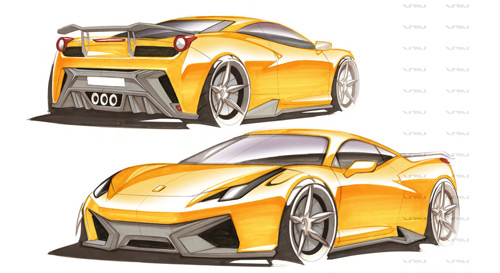 Ferrari 458 Italia GT – 12 by jmvdesign

Muskelauto by husseindesign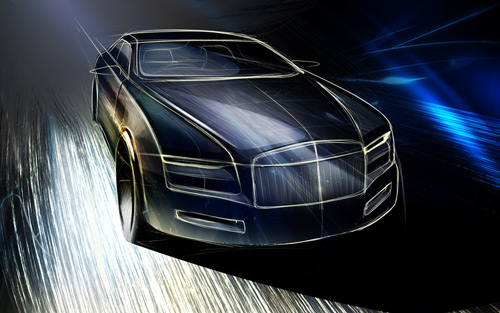 Rolls Royce sketch by Samirs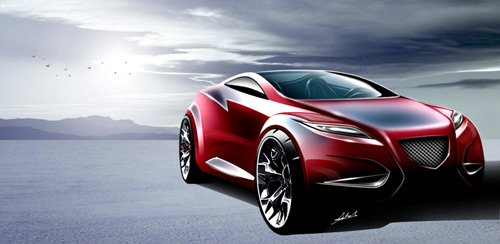 sport concept by carlexdesign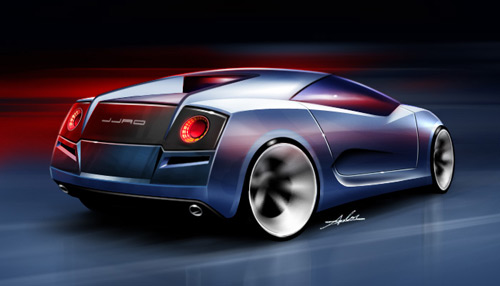 JJAD sport car by carlexdesign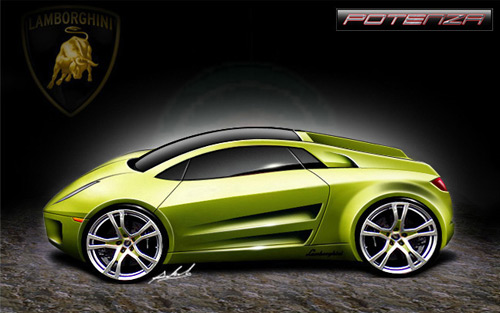 lamborghini potenza by carlexdesign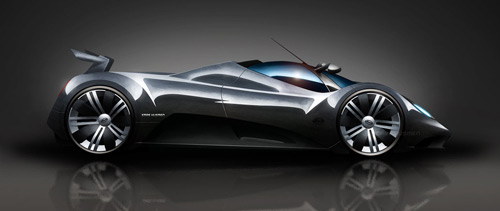 Pagani Zonda X by emrehusmen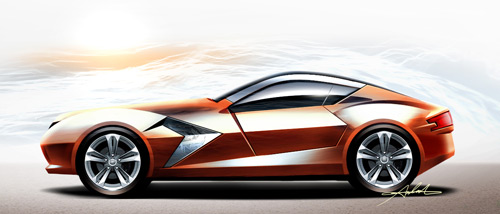 pl704 by carlexdesign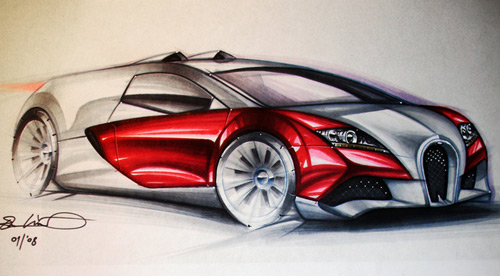 bugatti marker sketches by emrehusmen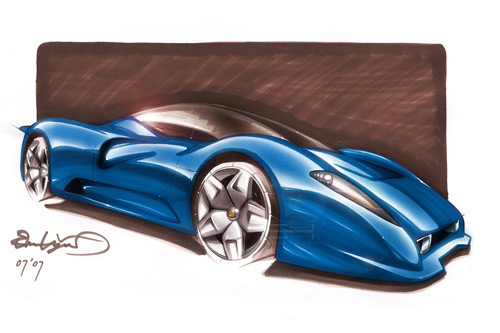 Ferrari P4 5 sketch by emrehusmen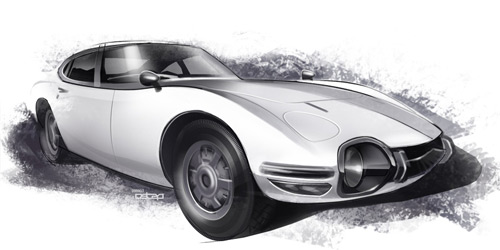 Cars by MaxOstap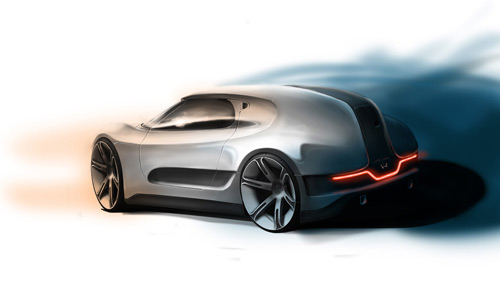 Honda design 4 by Insomni-Design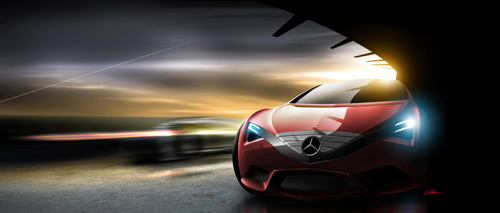 AMG-Class – Front by husseindesign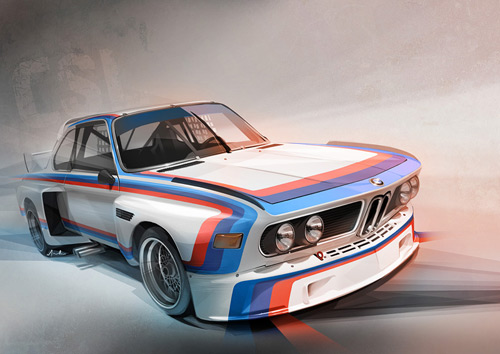 BMW E9 CSL by lockanload
E-business and internet marketing specialist.
Latest posts by Jovan Ivezic (see all)