Ovo je odlična makro fotografija koja će vas stvarno zapanjiti. Fotograf je imao jedinstvenu šansu da uhvati ovakav momenat kako životinje sarađuju, komuniciraju i ponašaju se u prirodi.
Pogledajte u velikoj rezoluciji detalje leptira, njegove noge na vrhu puža i njegove oči. Ova fotografija stvarno daje drugačiju perspektivu i kako doživljavamo ceo taj svet.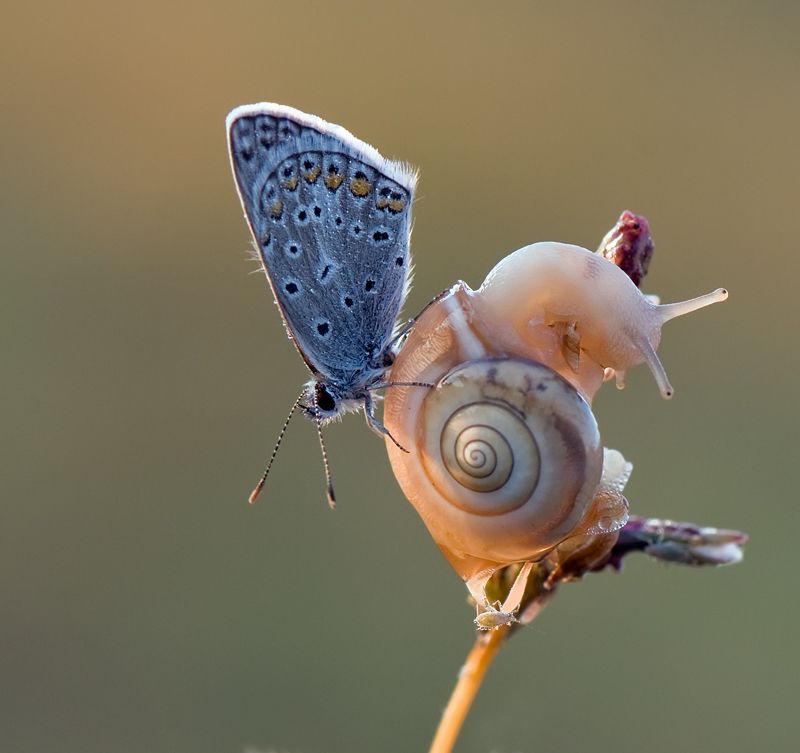 Photo by dralik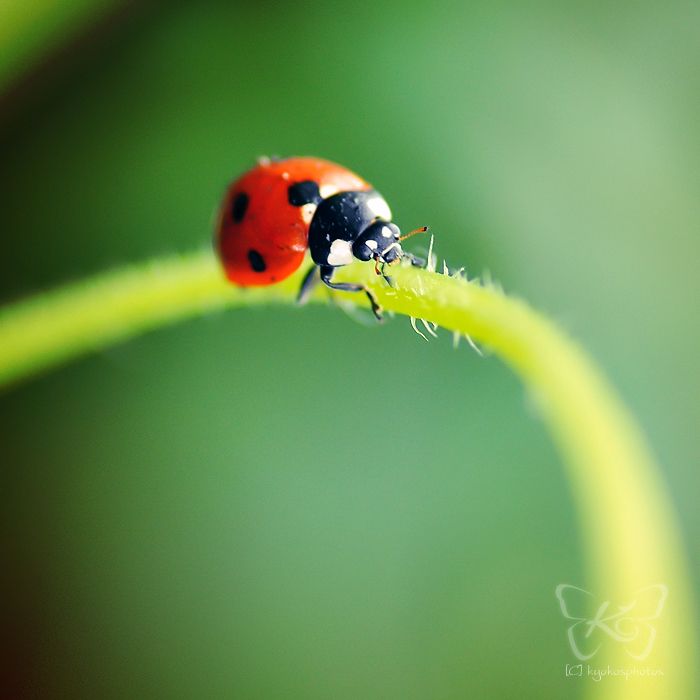 Colour My Life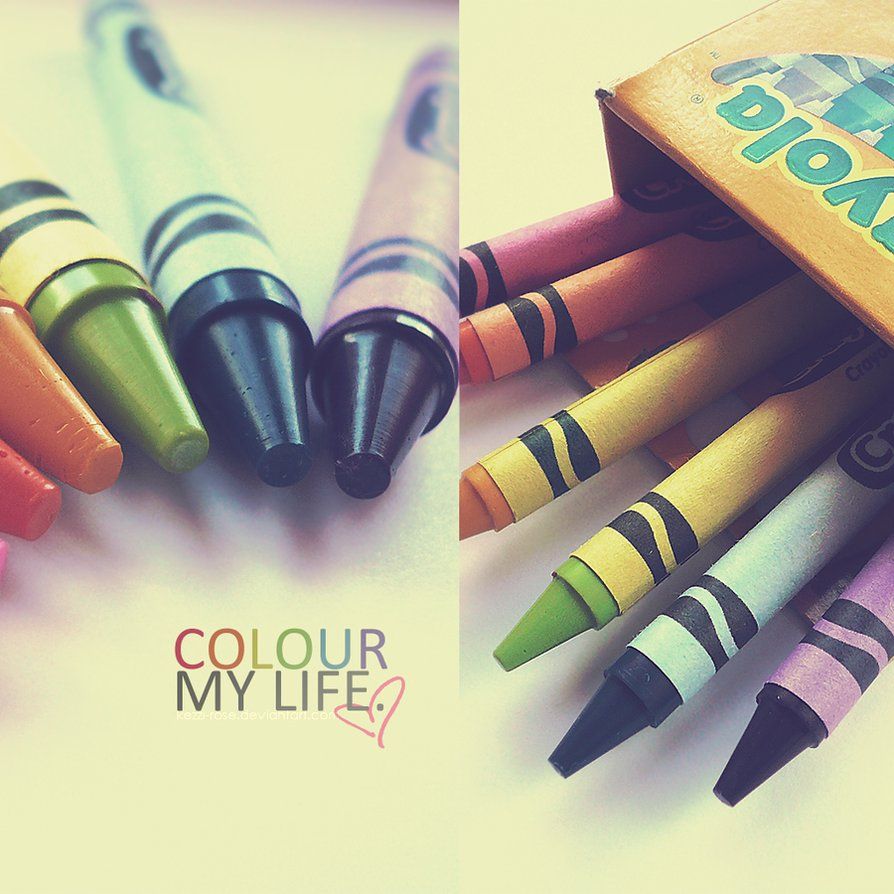 Giant-Baboucha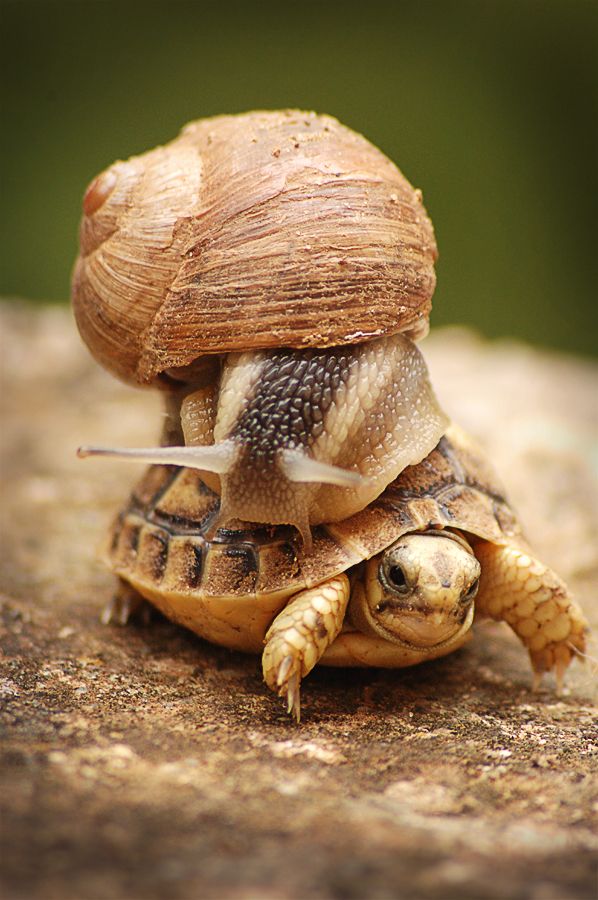 Parts of a Cat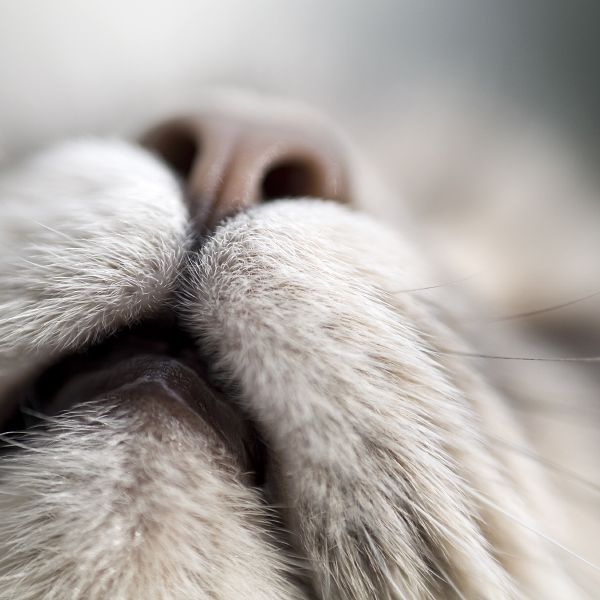 "The honey drop"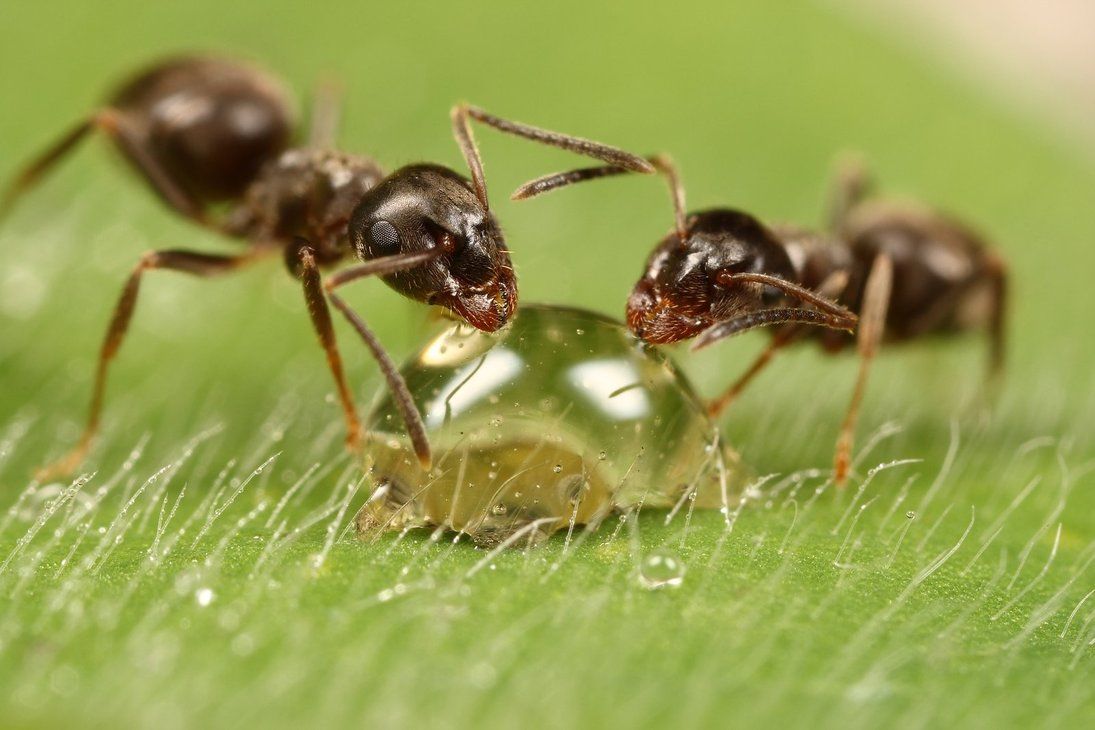 Gull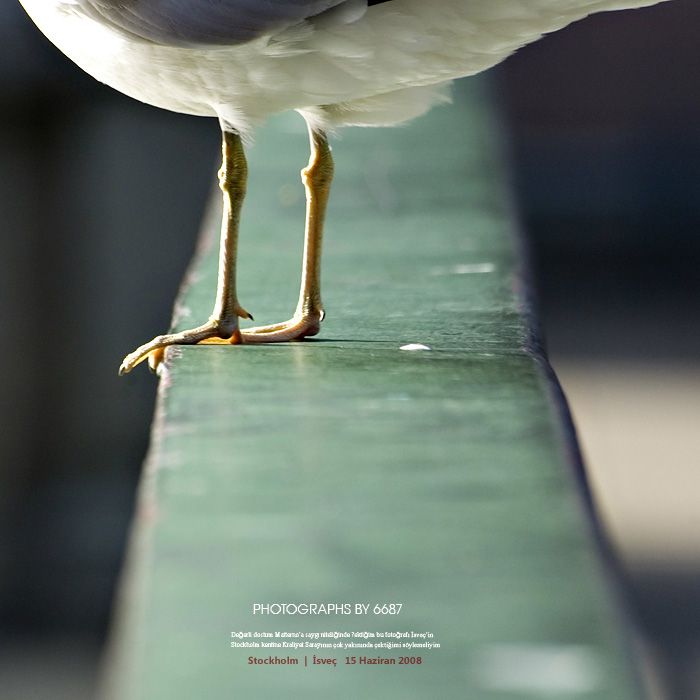 Adventures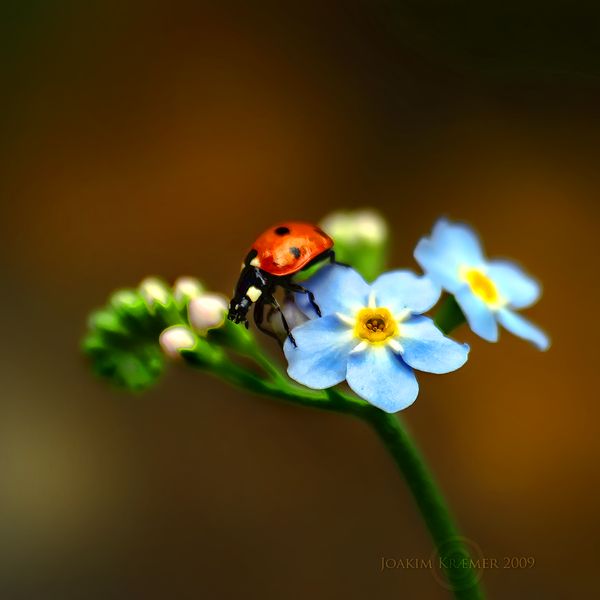 Living in a Bubble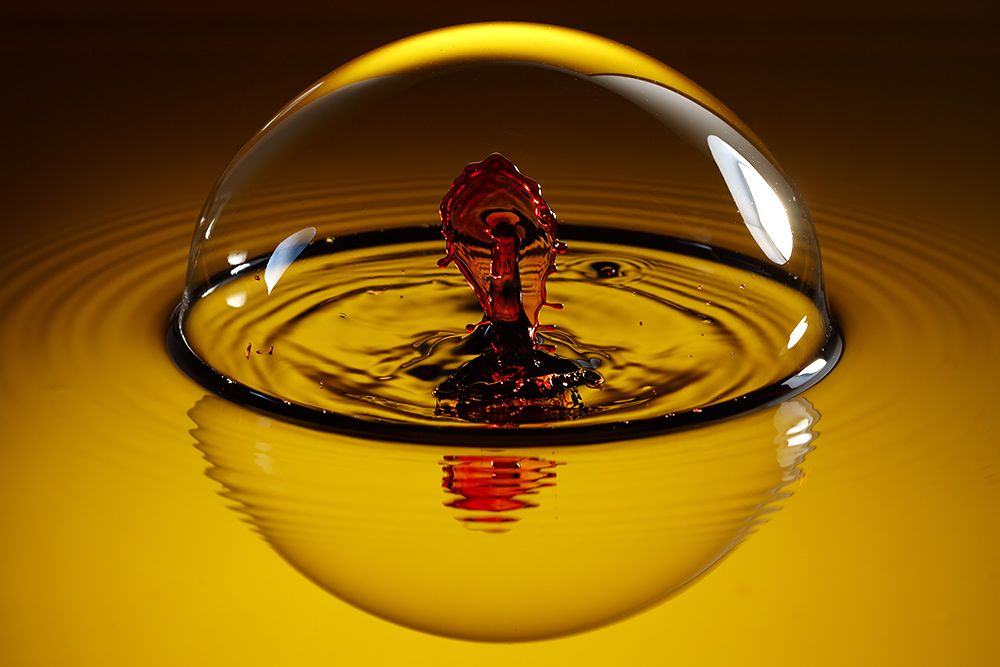 vampire cherry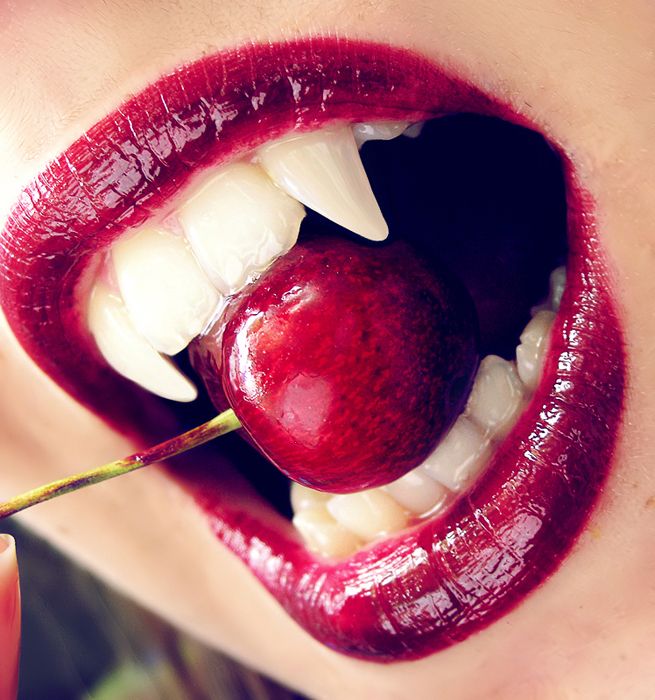 Lust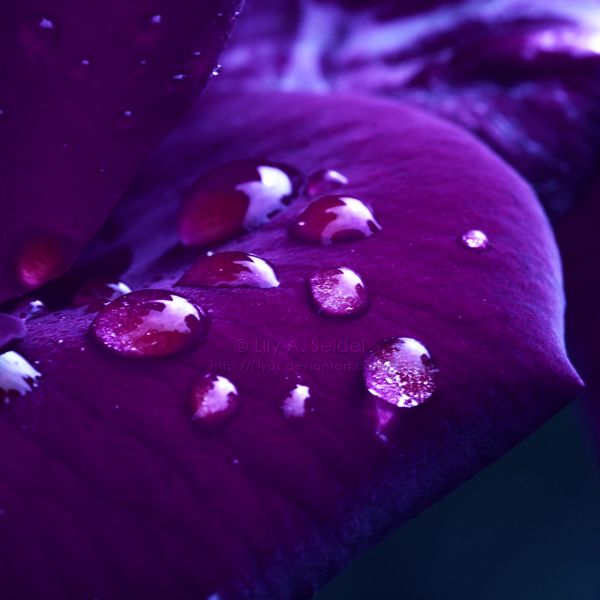 simple Smile C: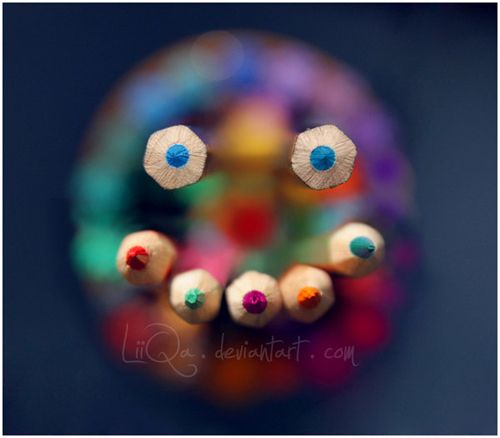 jewelery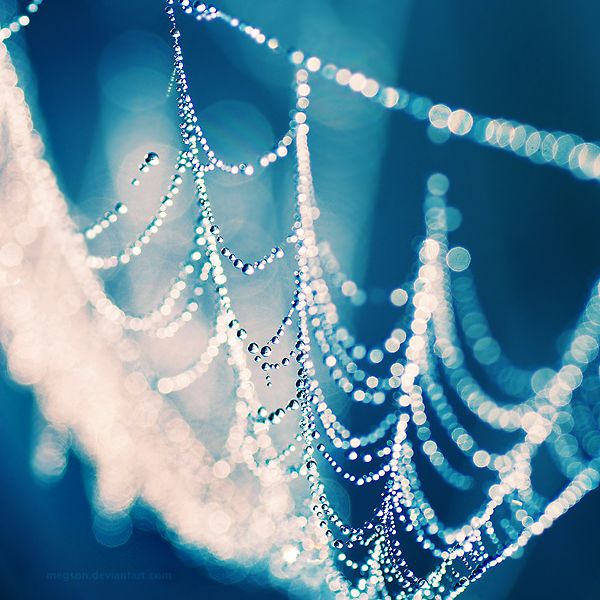 Colored Crown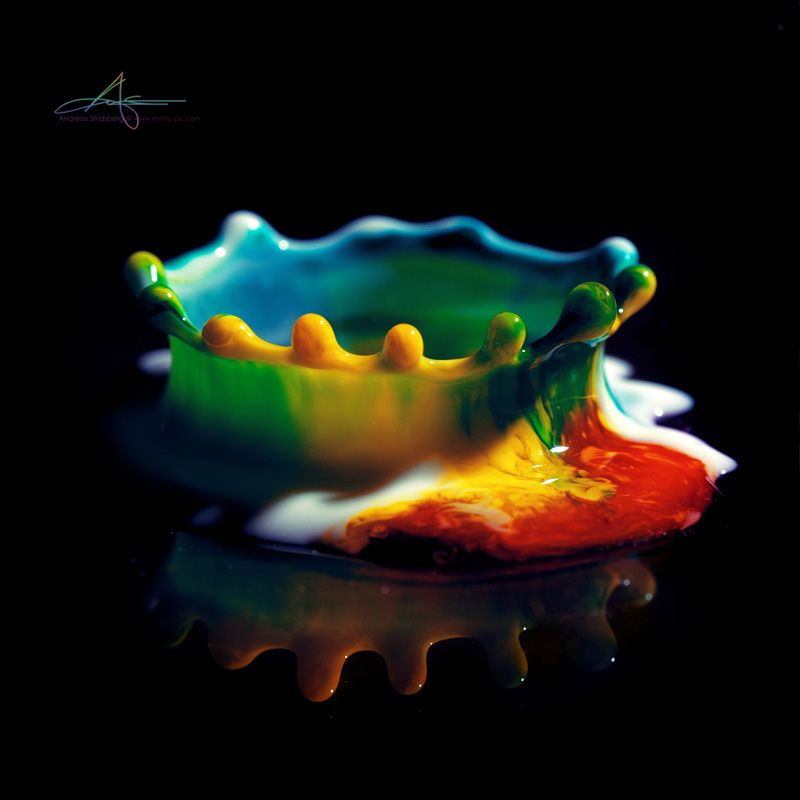 A Lack Of Color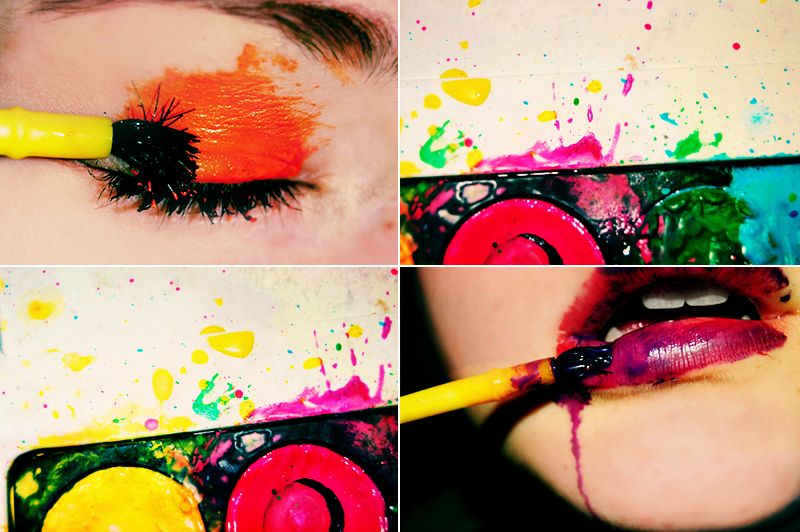 exquisite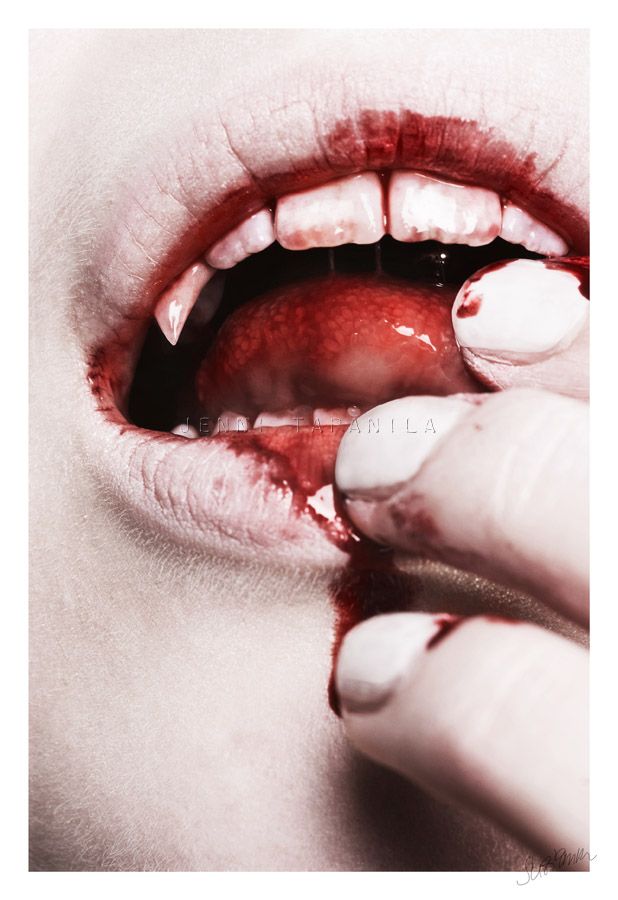 I kill You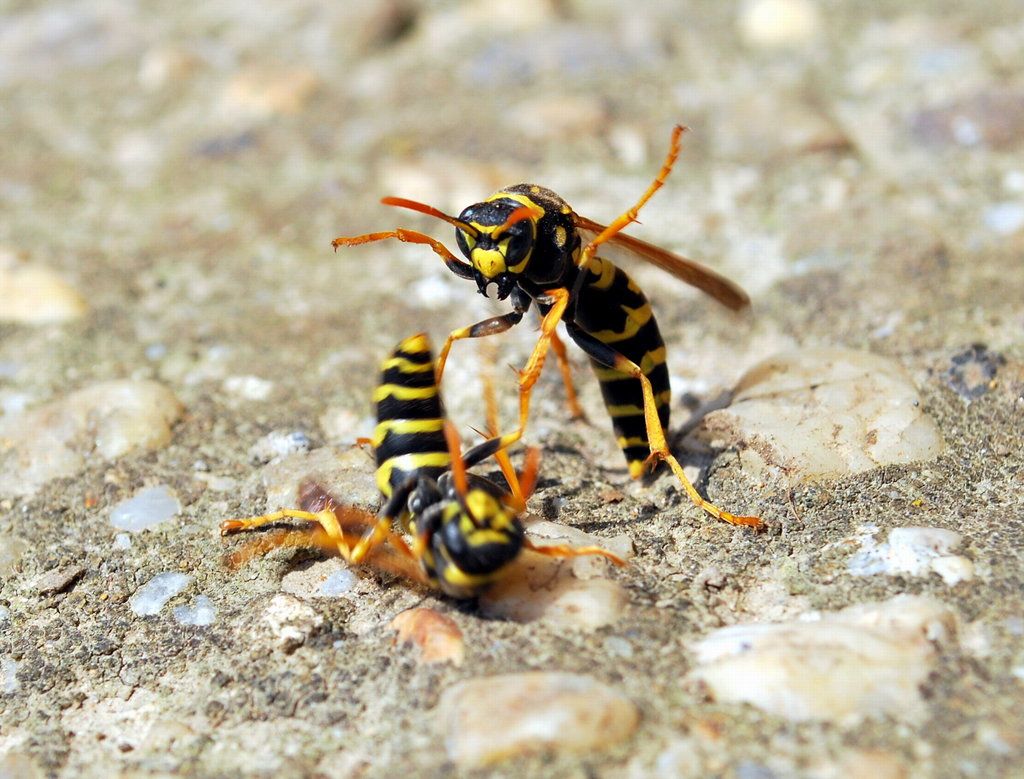 Crystal Sunset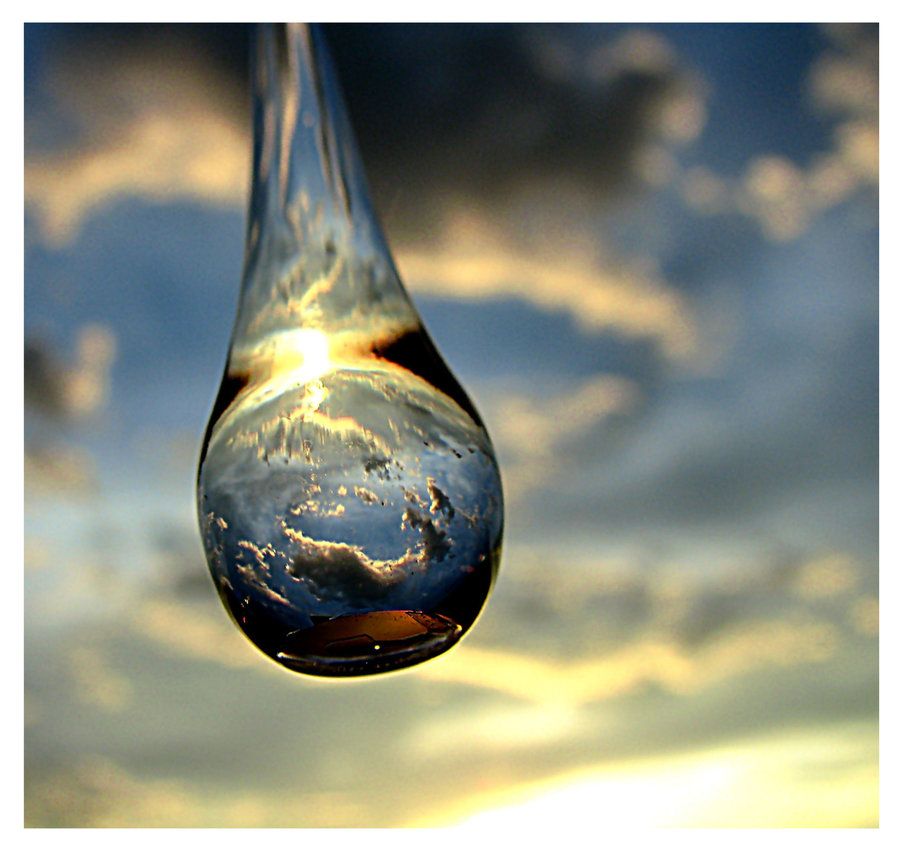 Escape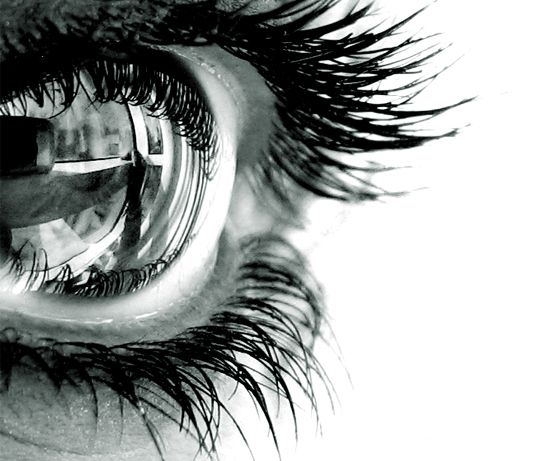 A World of Wonder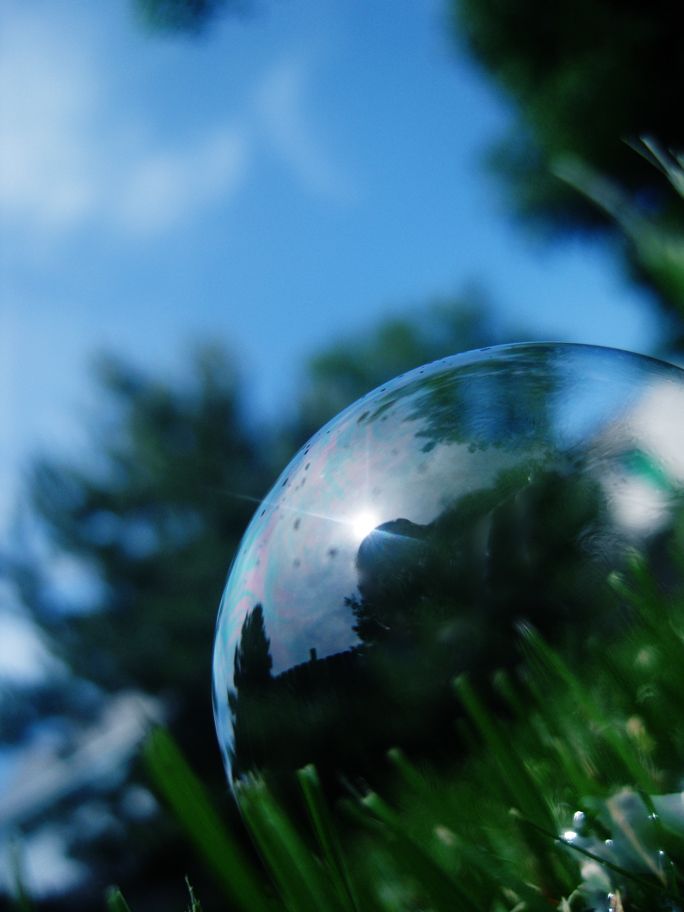 Art Attack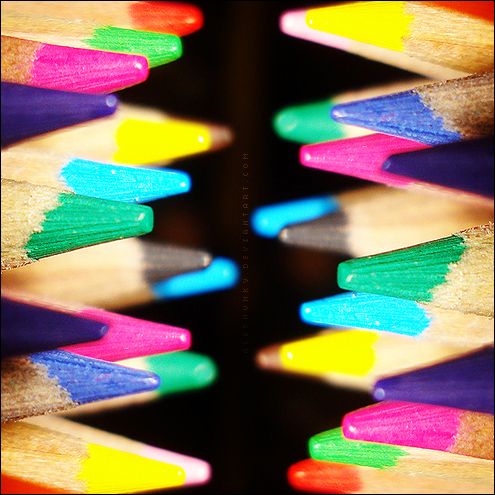 lips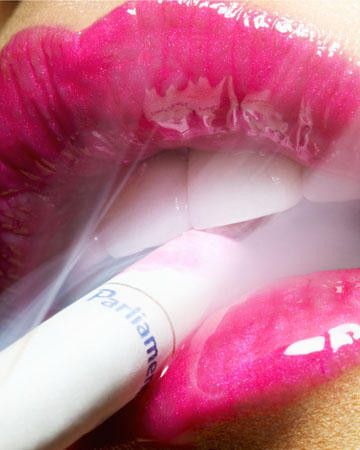 Rainbow Love
Love's turning into boredom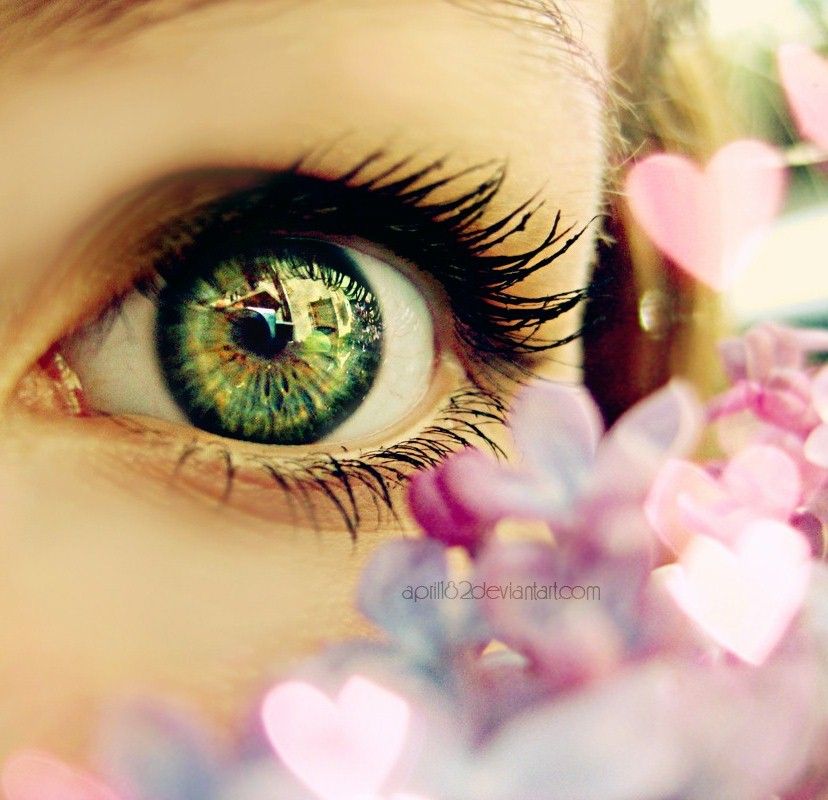 it's time to say goodbye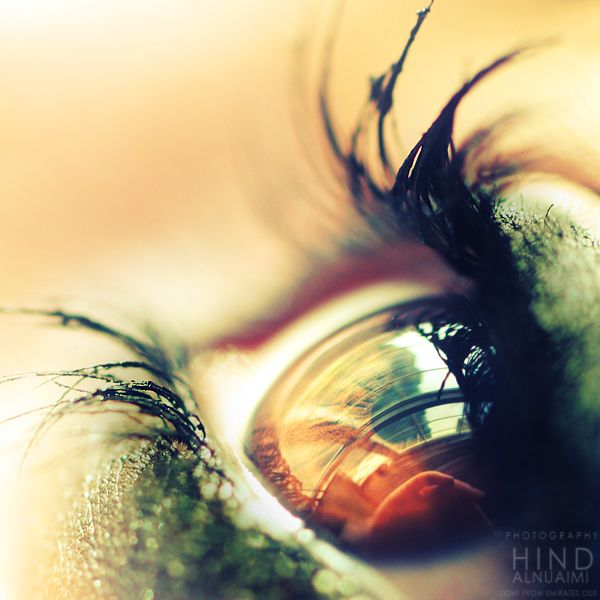 delicate words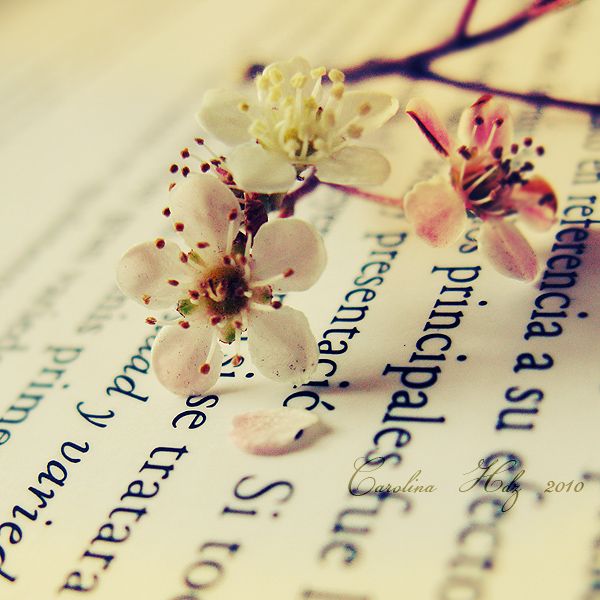 in my dreams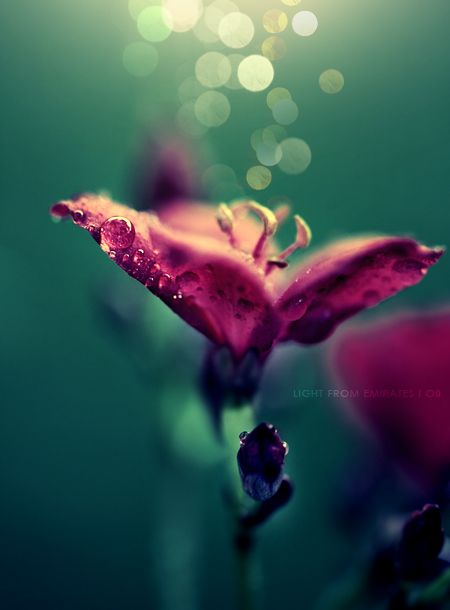 pastels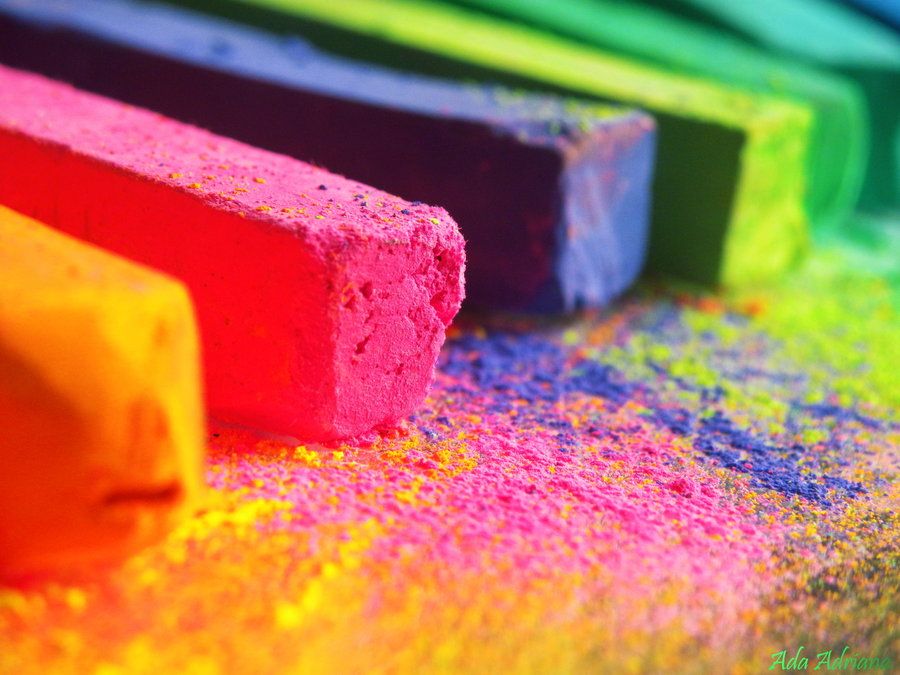 The Venture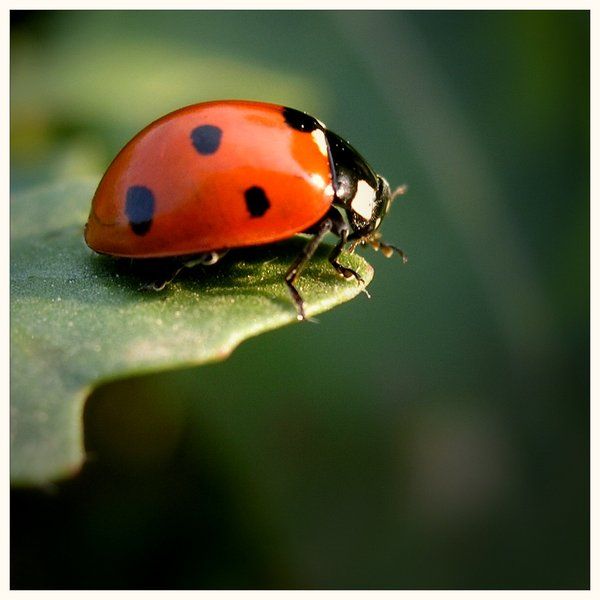 Damlalar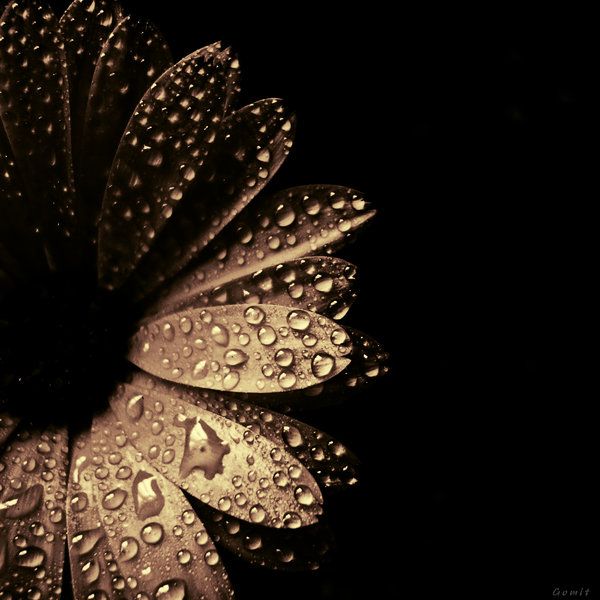 Eye HDR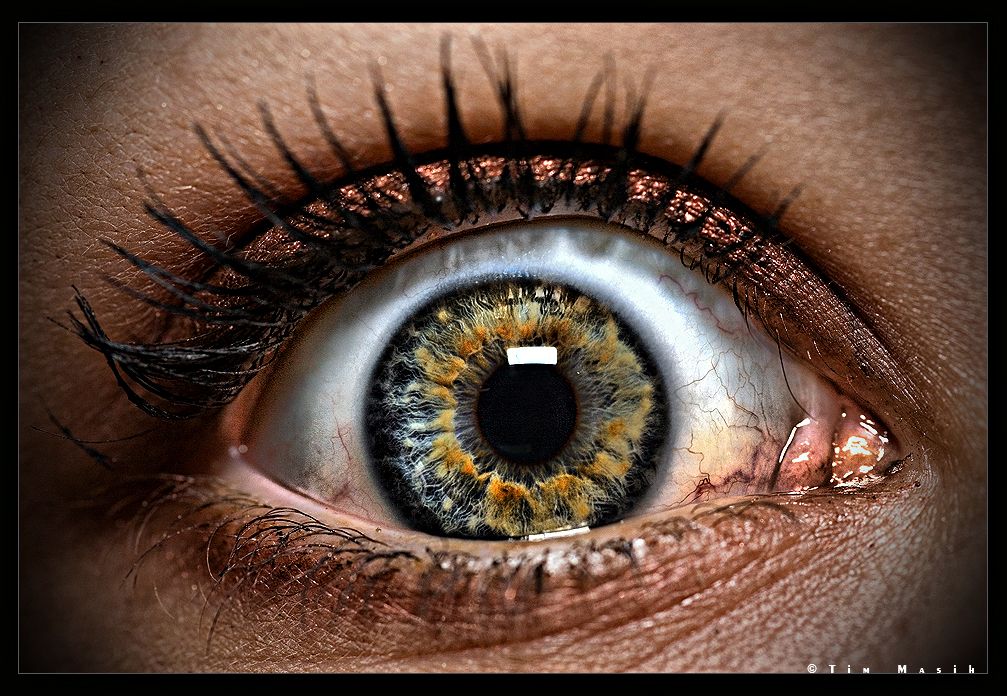 hope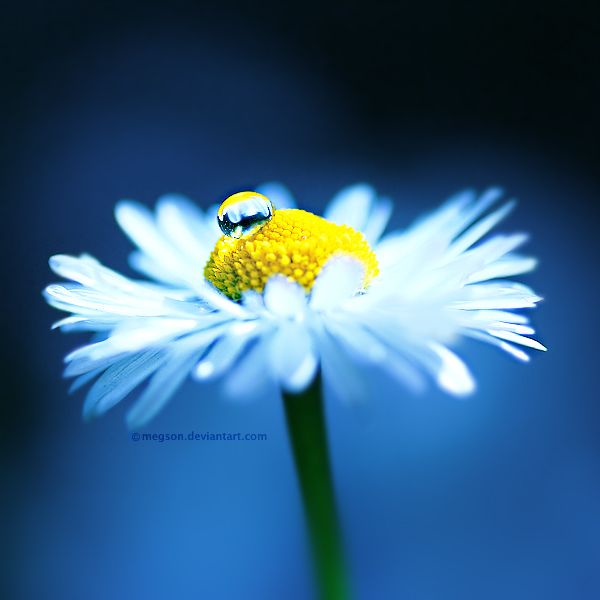 Splash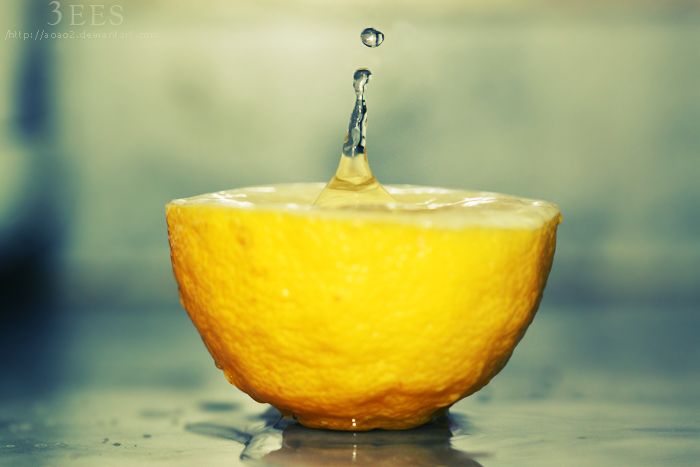 alle green everything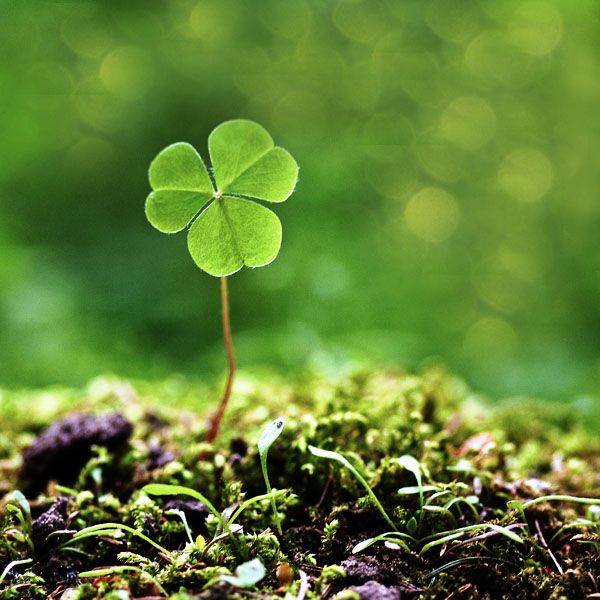 E-business and internet marketing specialist.
Latest posts by Jovan Ivezic (see all)