Photoshop fajlovi mogu biti veoma korisni i uštedeti mnogo vremena pri dizajniranju. U ovoj kolekciji besplatnih photoshop fajlova možete pronaći PSD fajlove dizajniranih telefona (Smartphone, iPhone, iPad), konzole, ikone itd.
Nexus One by Google PSD by zandog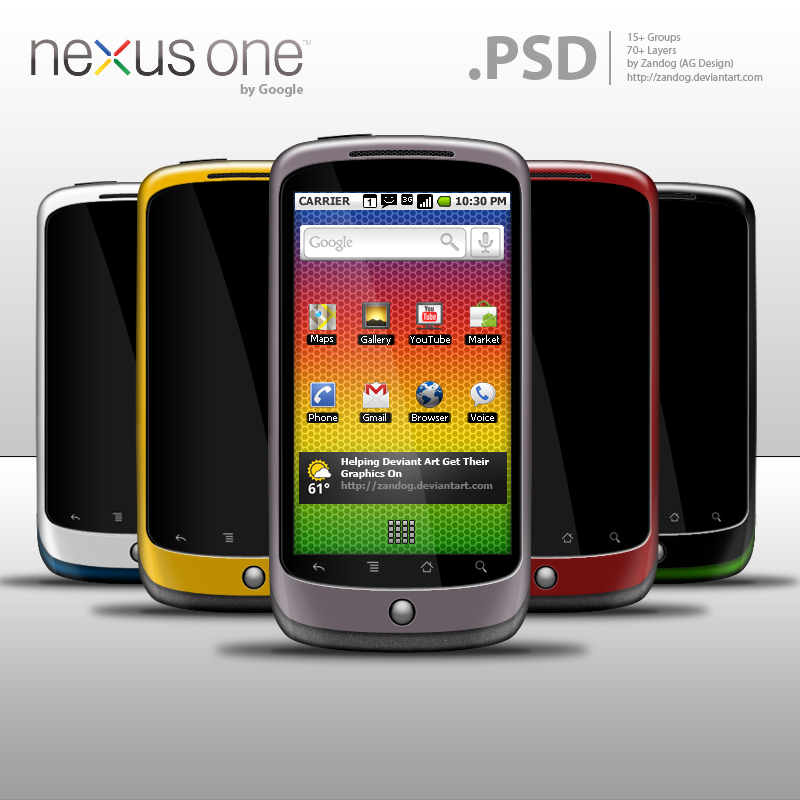 Apple iPhone 4G PSD by zandog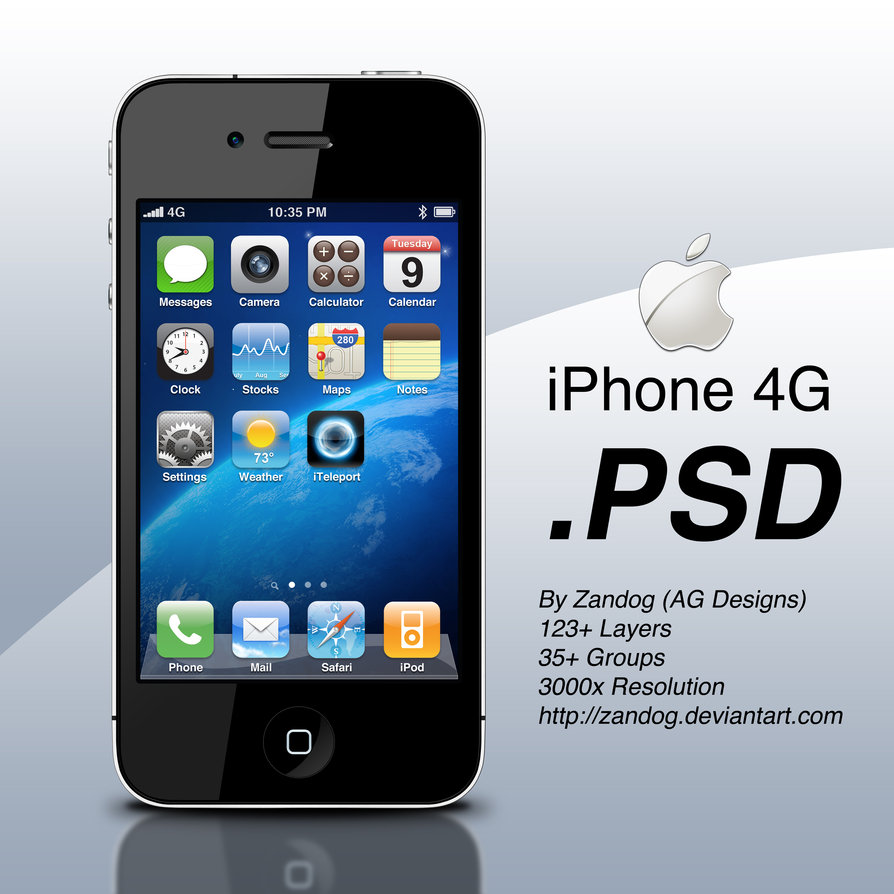 HTC HD2 Smartphone PSD by zandog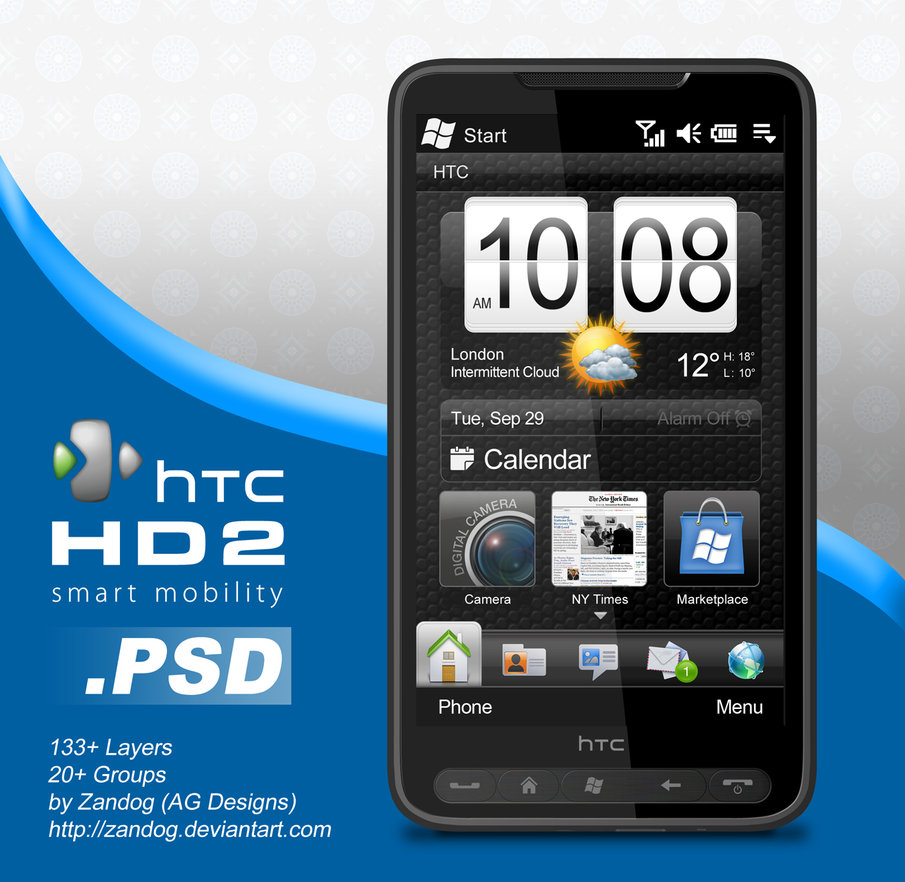 HTC Hero PSD by domox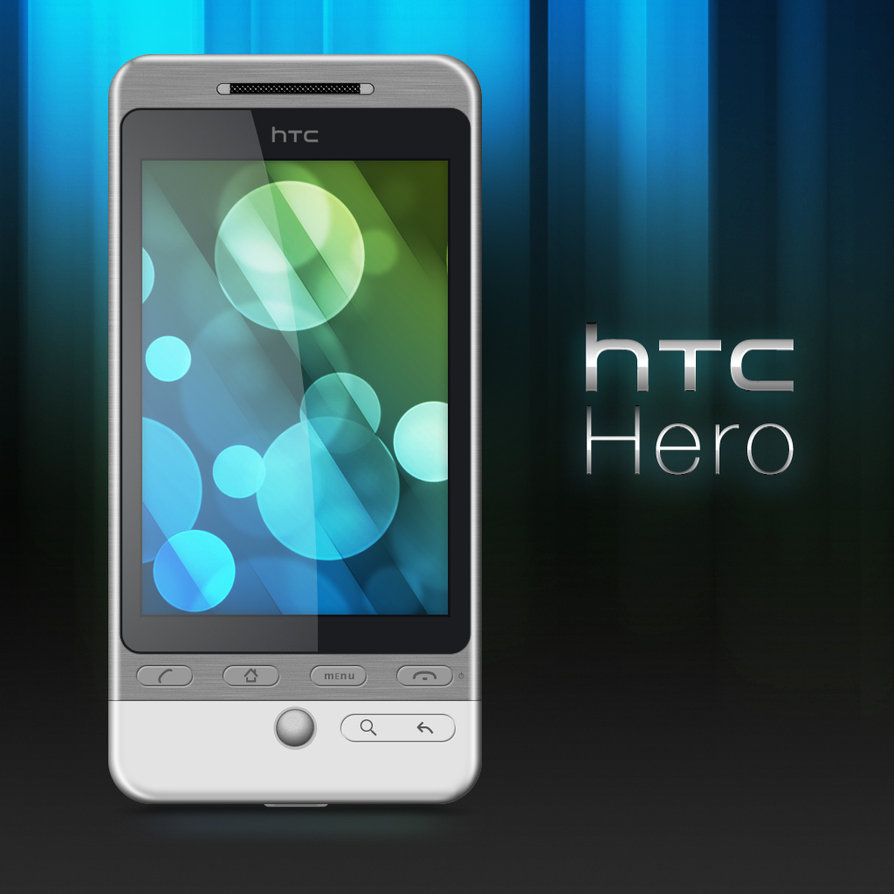 HTC Incredible Smartphone PSD by zandog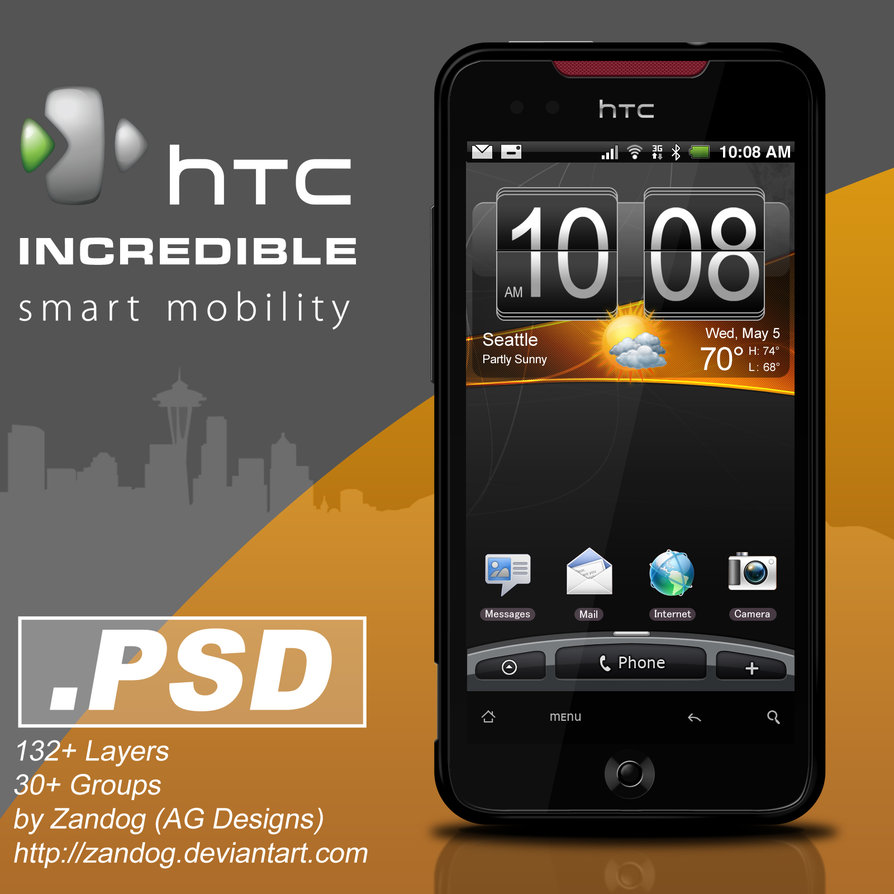 Zune HD PSD by zandog
HTC G1 Dream Smartphone PSD by zandog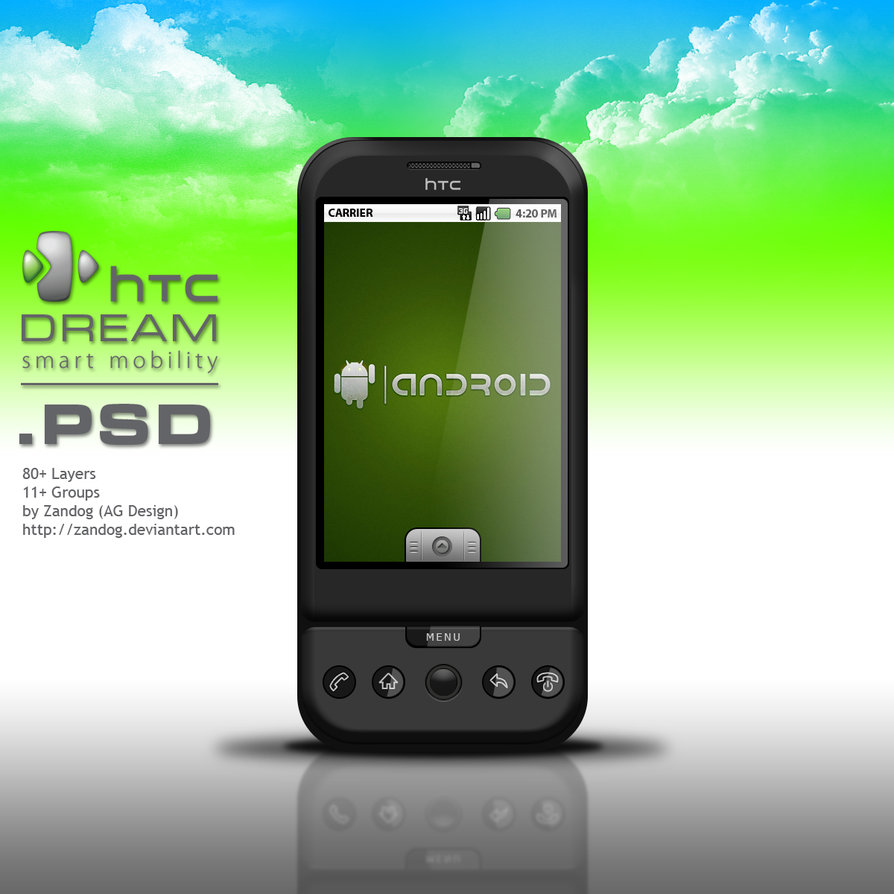 HTC Mondrian Concept PSD by Livven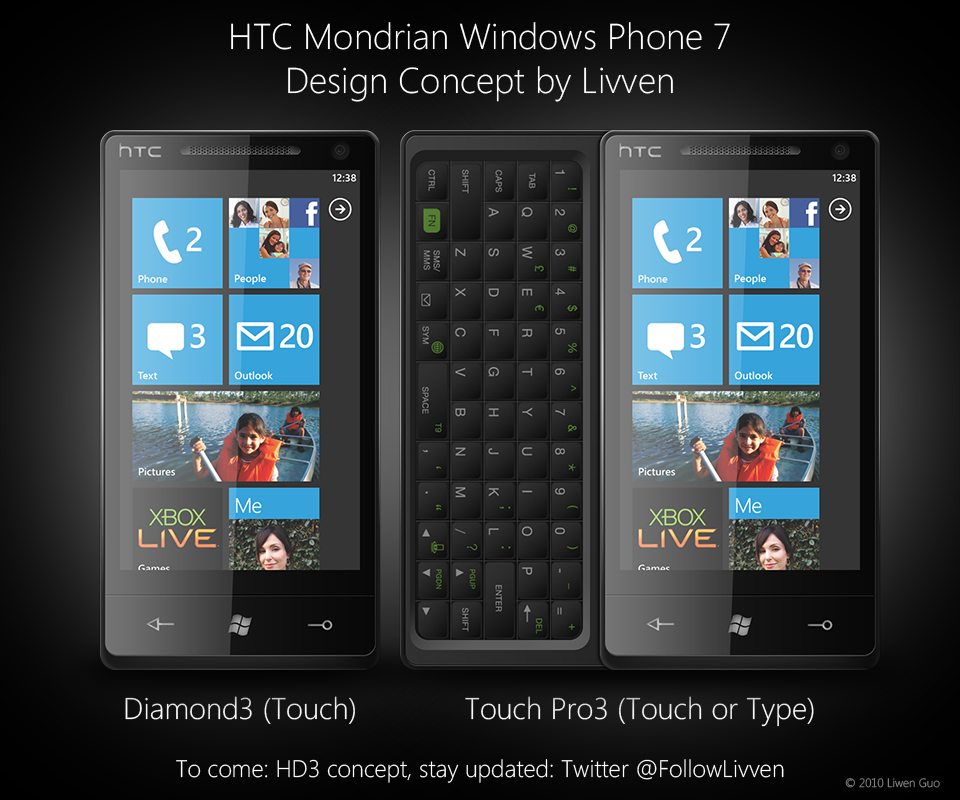 Motorola Droid PSD by zandog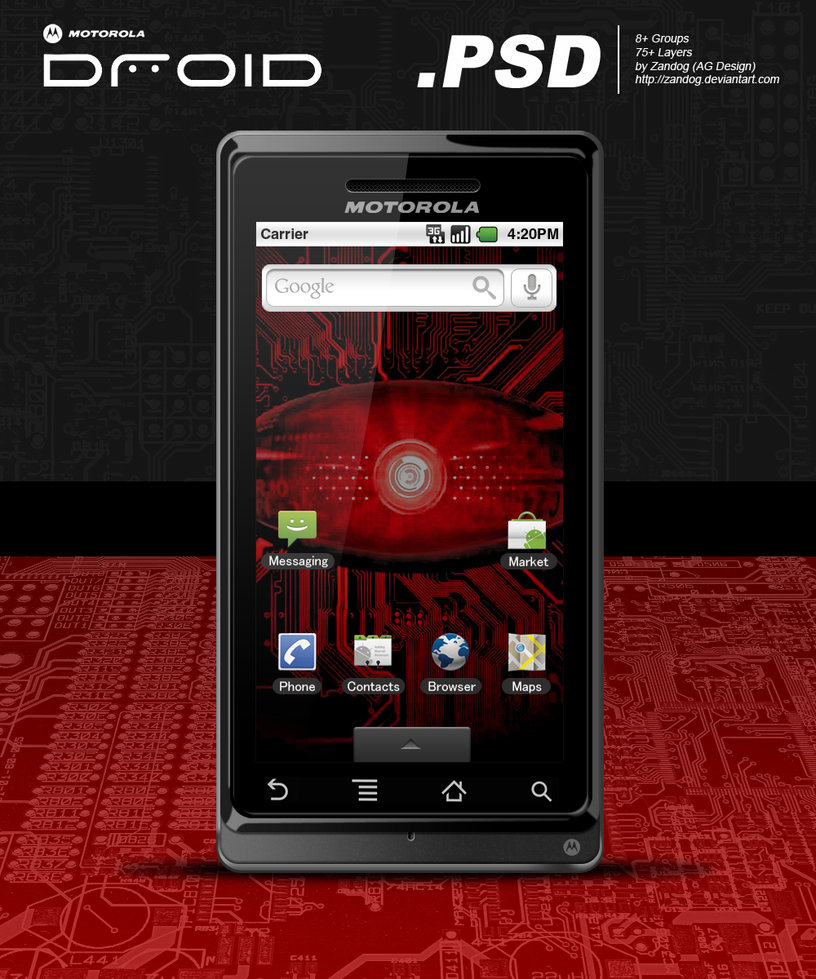 Tv Mobile PSD by leozerosty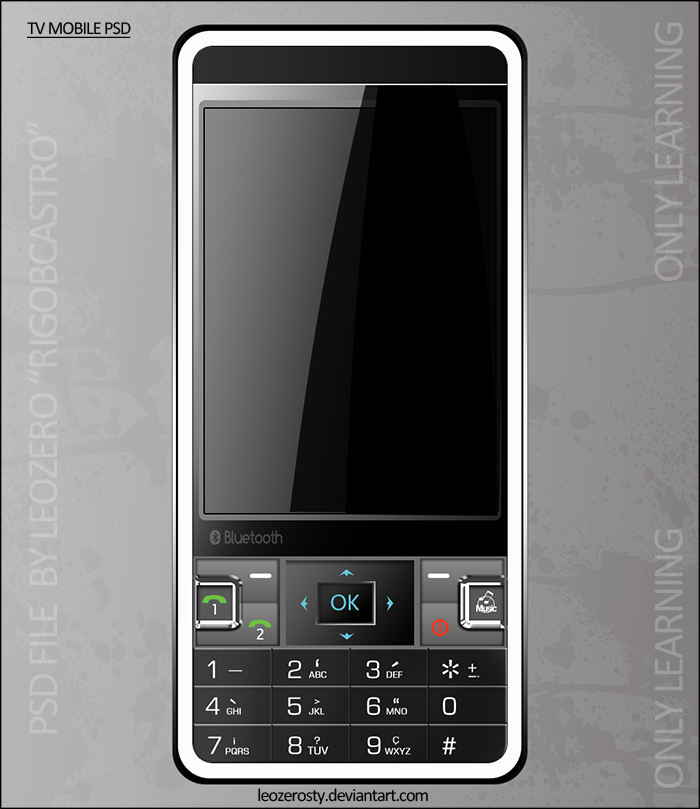 Sony Playstation 3 Slim PSD by zandog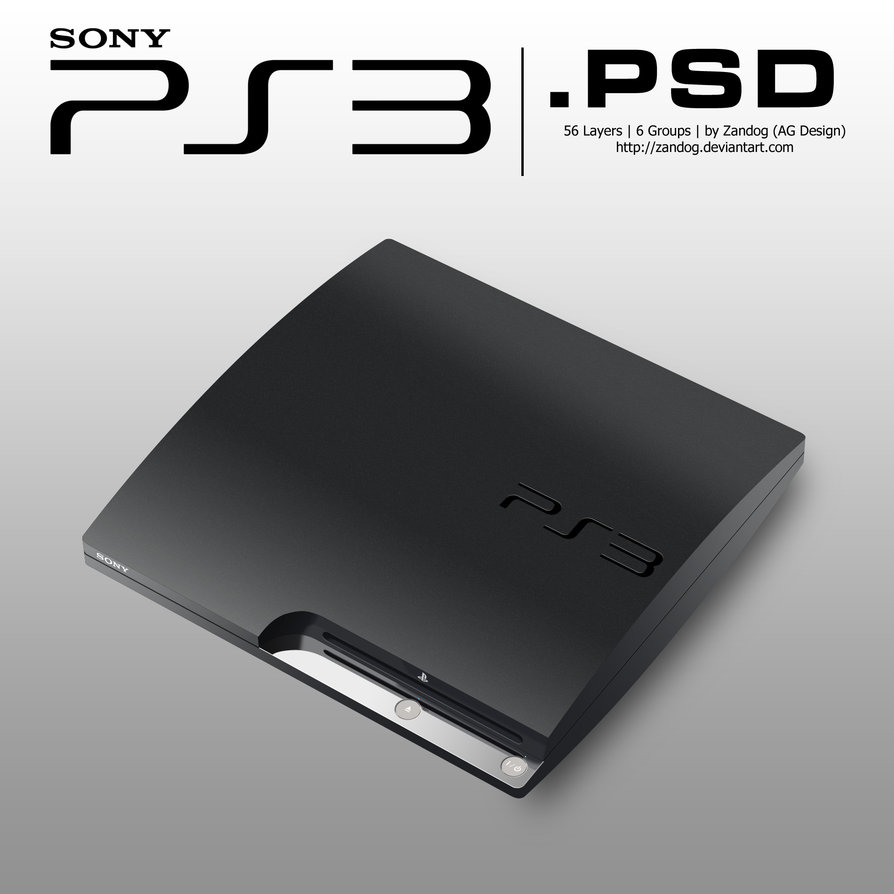 Macbook PSD by obsilion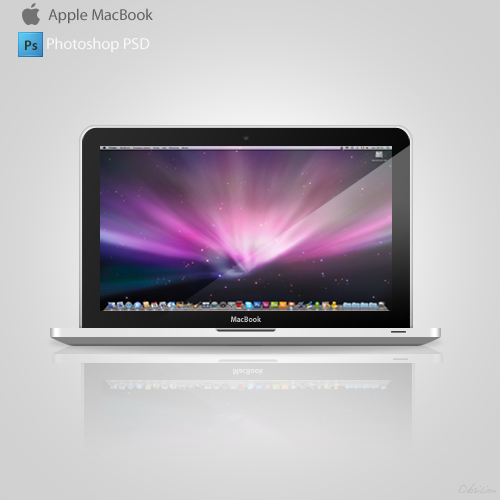 PSD wireless router icon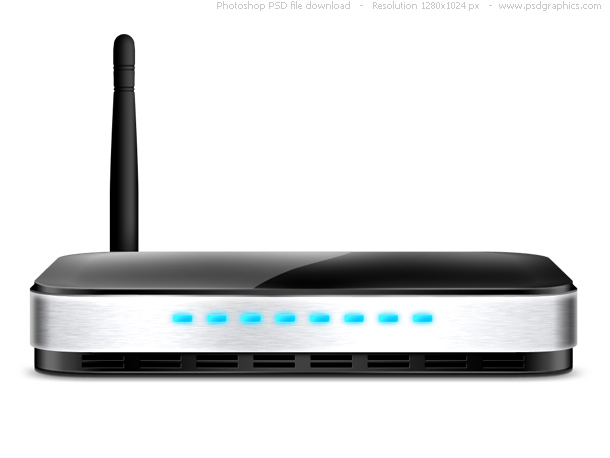 PSD Speakers by castrochew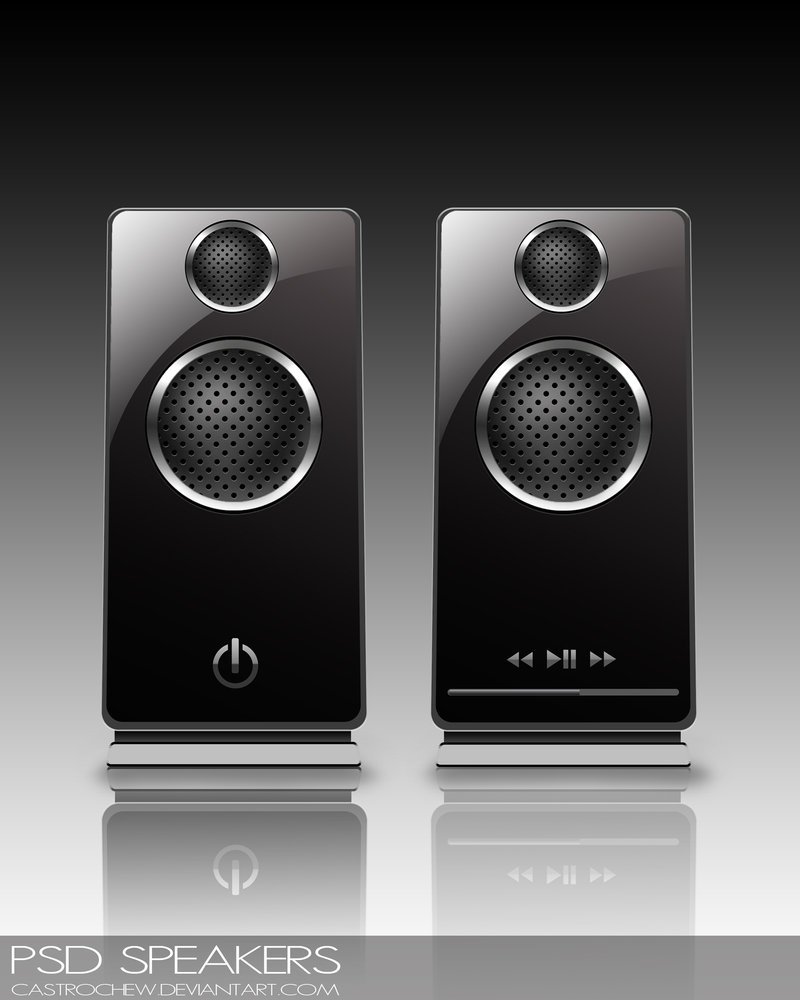 White webcam icon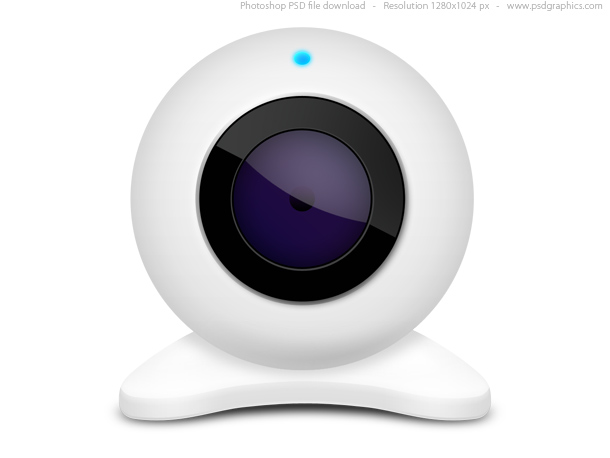 retro clock PSD by TLMedia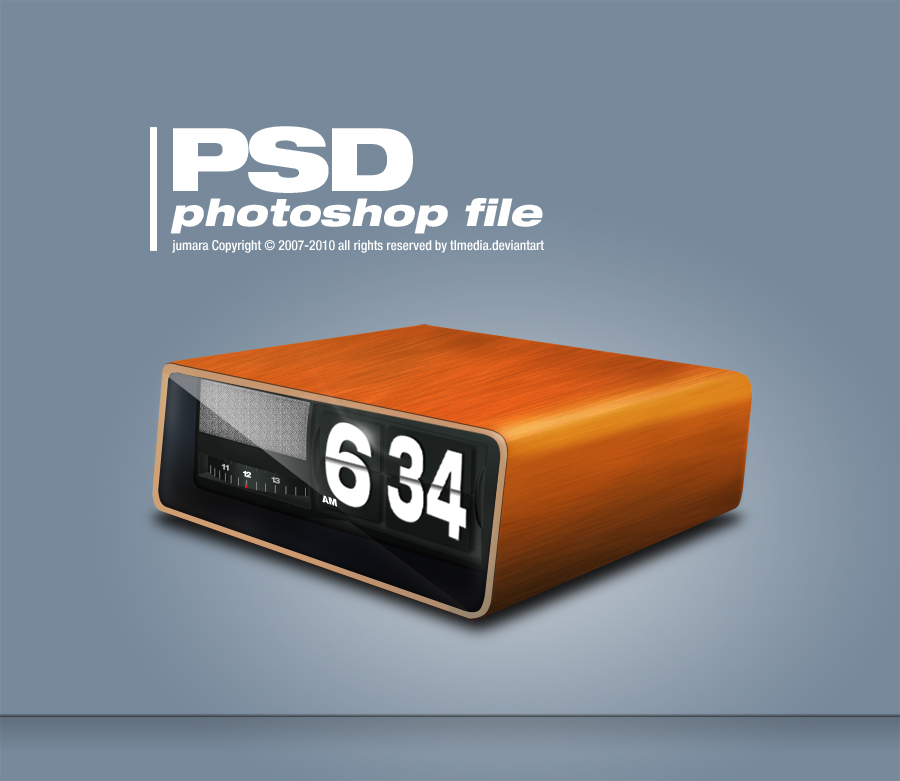 PSD: iPod nano by mppagano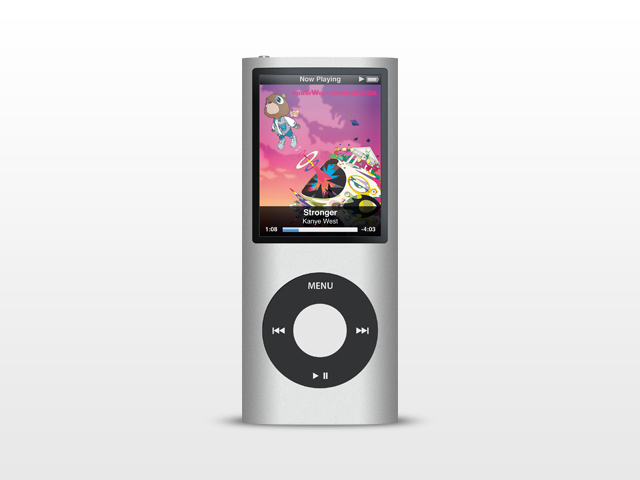 Interface Control by heckytorr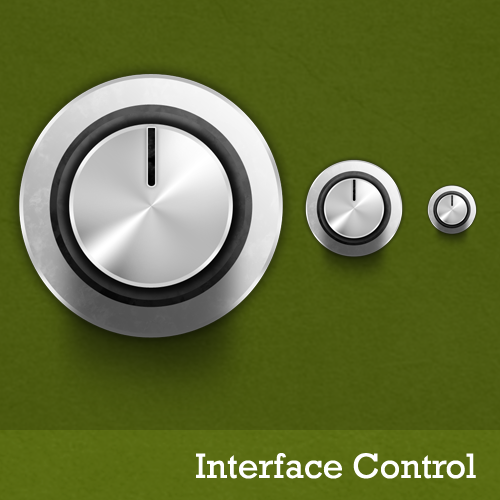 HTC Sense Clock by Livven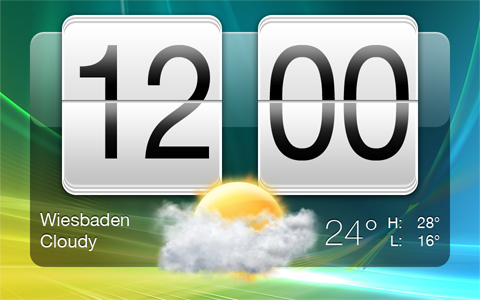 Chrome MkII Icons and PSD by domox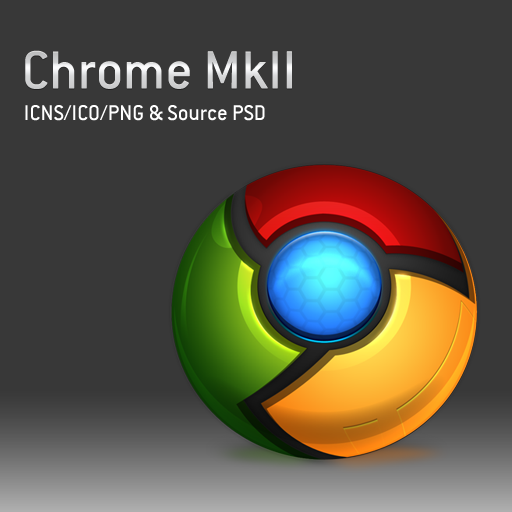 Buttons PSD by El3ment4l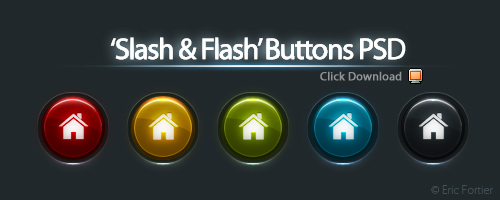 5 Shiny Price Badges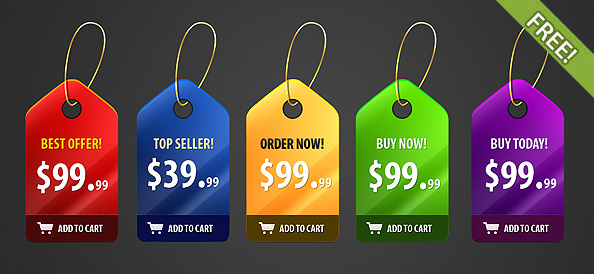 Afterglow psd – by phyzer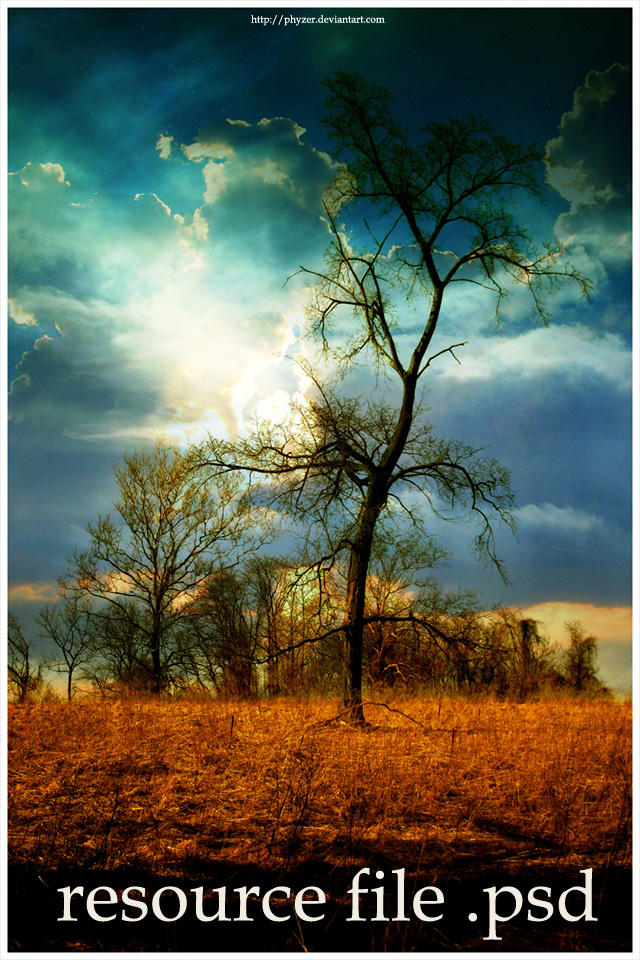 Black software box in PSD format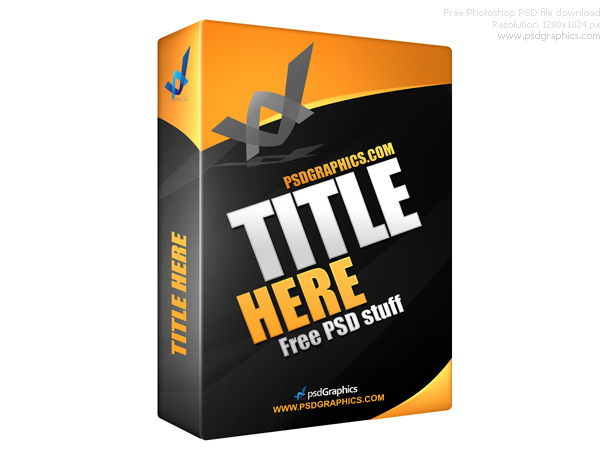 Gold and black shopping card template (PSD)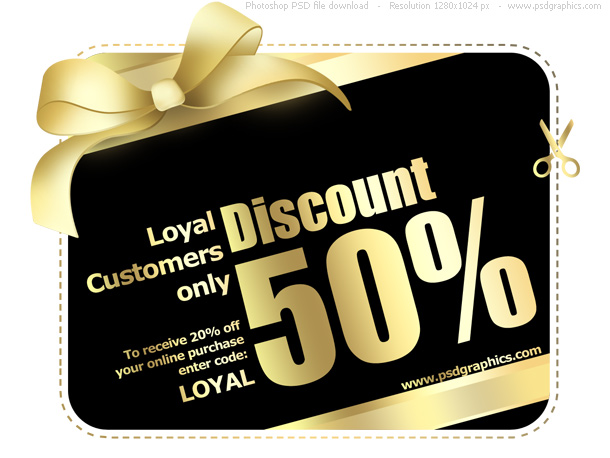 Free PSD Retro Audio Tape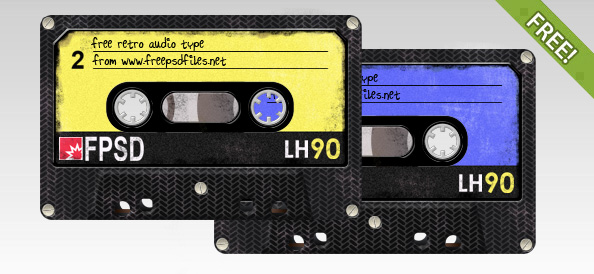 windows button psd by vicing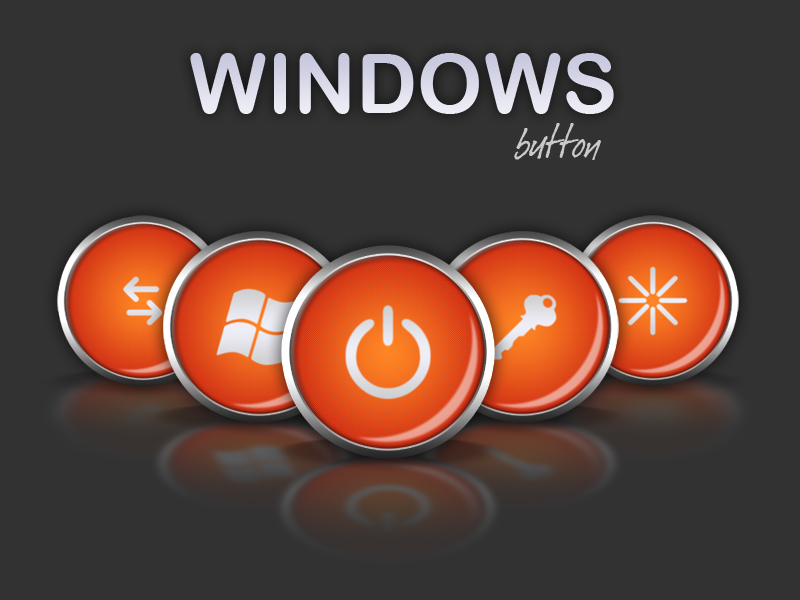 Umbrella icon, Photoshop PSD icons set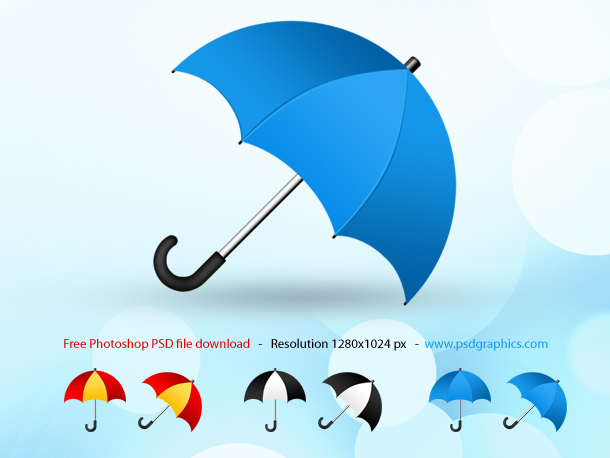 PSD black burning bomb icon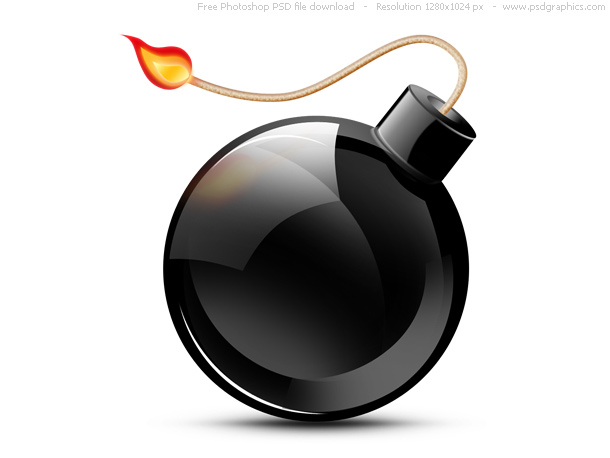 PSD eight ball icon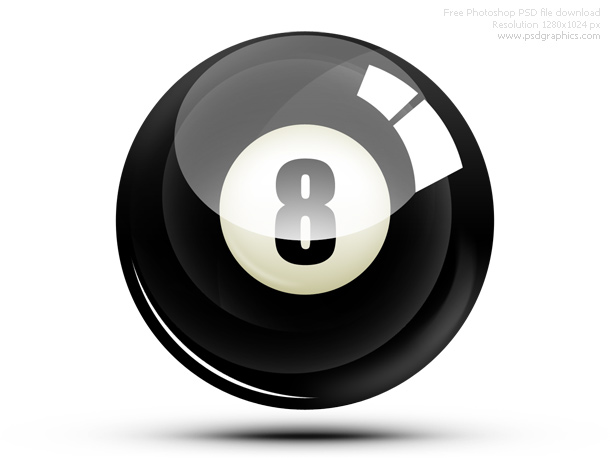 PSD camera lens icon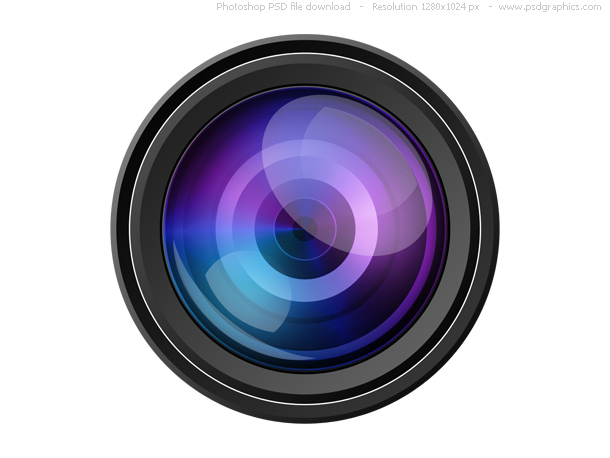 PSD camera film reel icon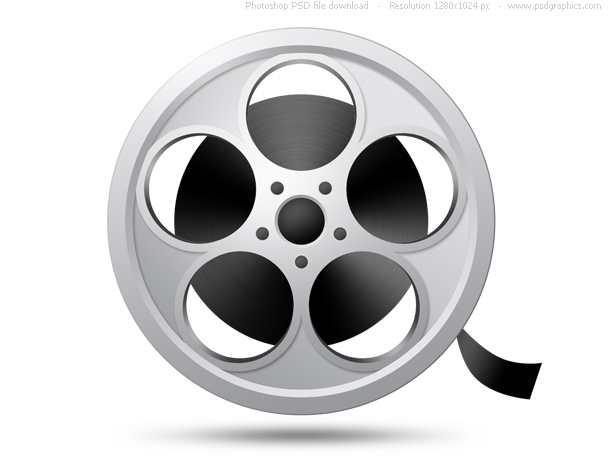 PSD red speedometer icon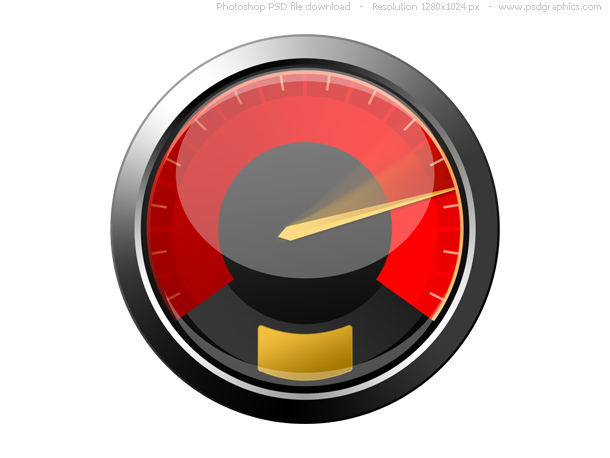 PSD world map icon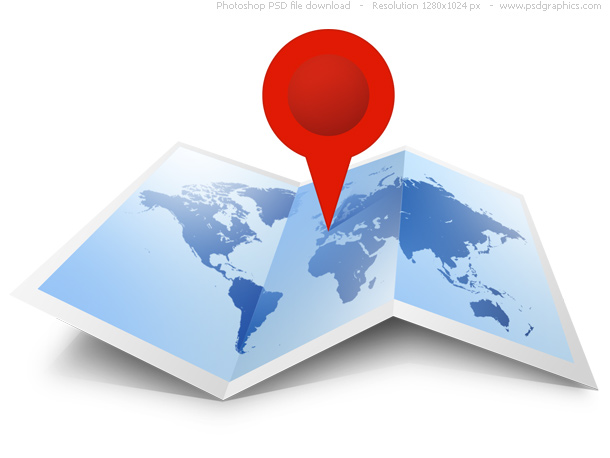 Glossy orange light bulb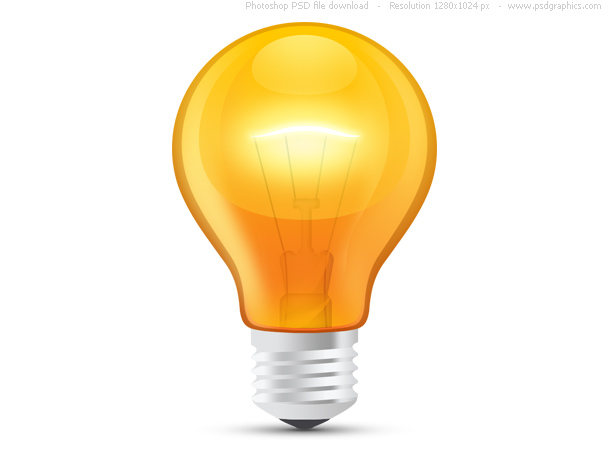 PSD 3D business graph icon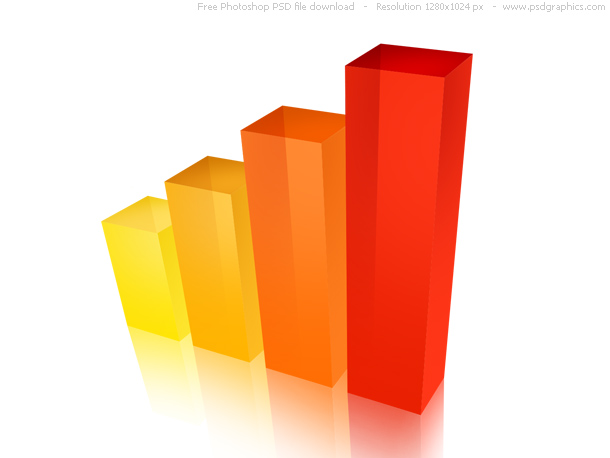 PSD red and white leather armchair, interior icon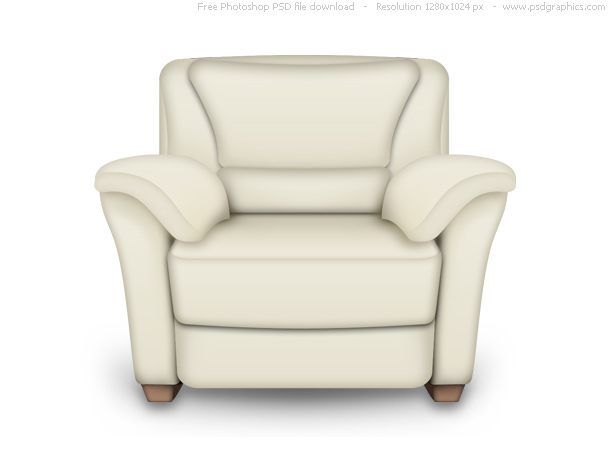 PSD yellow highlighter pen icon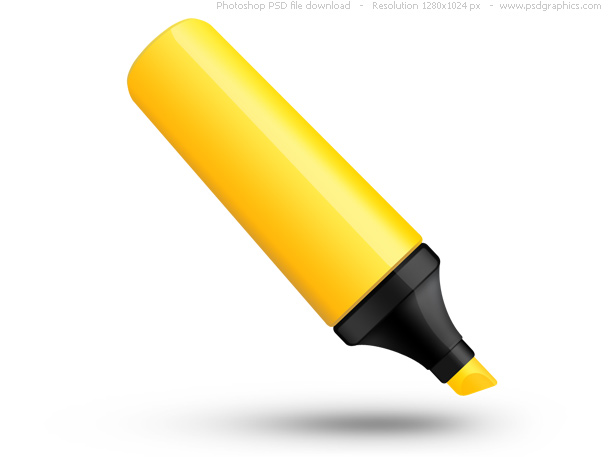 PSD red shopping basket icon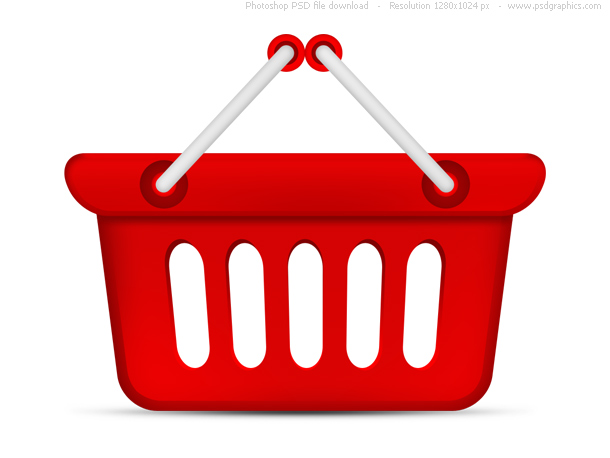 PSD desk service bell icon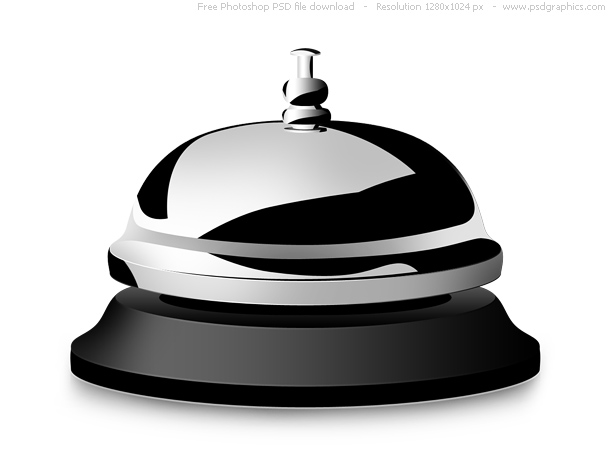 E-business and internet marketing specialist.
Latest posts by Jovan Ivezic (see all)